This November 5th, head down to Depot for a fantastic day of food, drink and celebrations…and there's no need to book!
Our standard breakfast menu will be served from 10:30 to 12:00. It will then be replaced with a special selection of bangers, beer and more to see us through the day, and well into the evening – see below for the delicious details.
It goes without saying that we're delighted to be serving bottles of 'Bonfire Boy' from Harvey's Brewery – originally brewed to commemorate the gallant work of the Fire Brigade during the fire at the brewery in July 1996, it is now brewed for the bonfire boys and belles of Lewes for the November 5th celebrations each year. Enjoy a dark amber beer with a full malty palate – a slightly burnt, bitter aftertaste, and a superbly smoky flavour.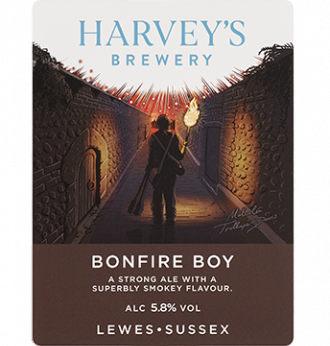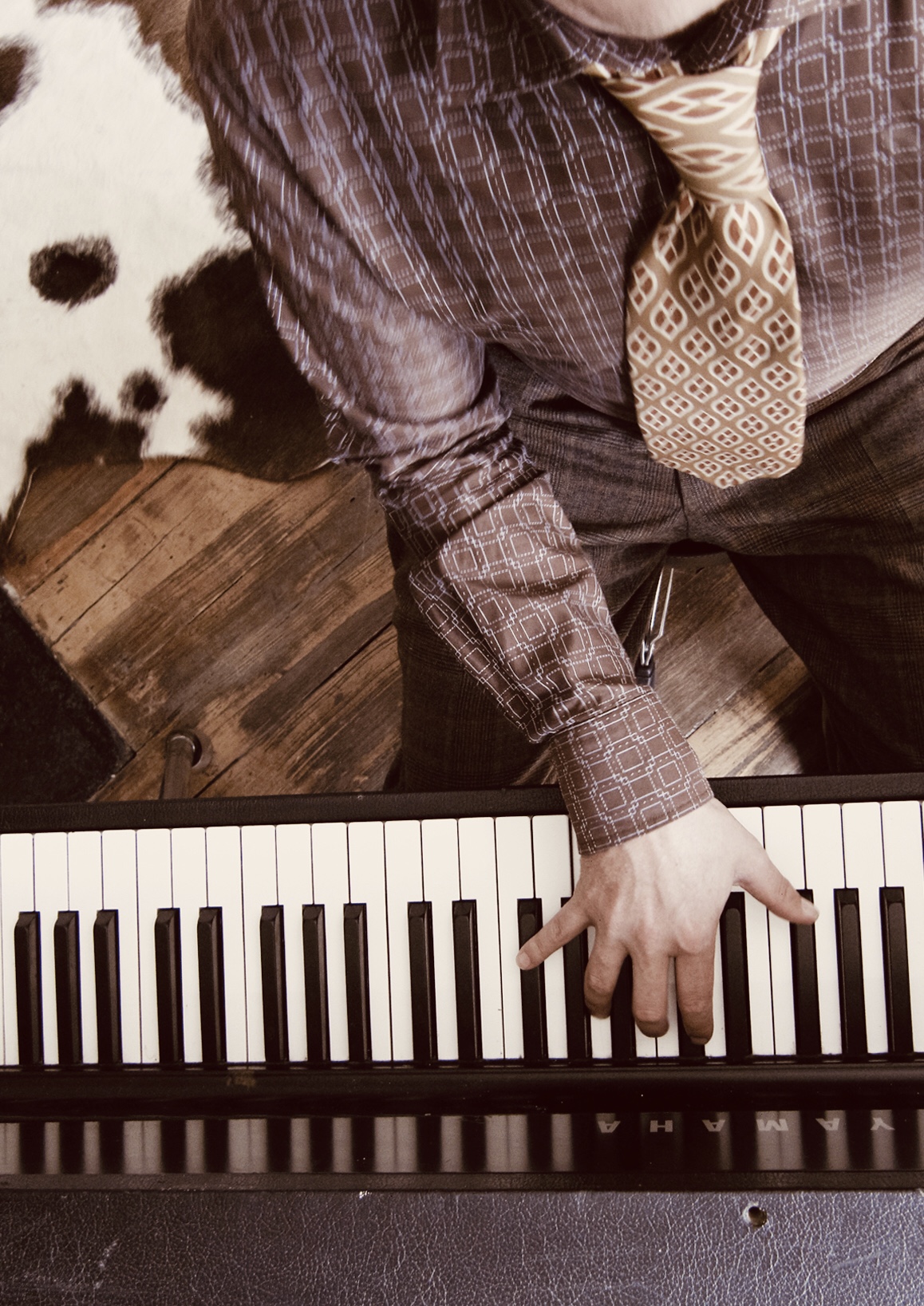 Live music from The Boogie Woogie Troupe ,
from 17:30 onwards.
The high energy trio let fly through a set of piano rattling boogie boogie's, rags, bluesy tunes and knock out New Orleans piano grooves, swing classics and some good time rock and roll. Matthew Gest on piano and Jim Mortimore on bass at the core. A fun, upbeat and thoroughly enjoyable trio bringing their unique vibe to the piano art of Boogie Woogie.
Mains
May's sausage baguette w/ beer braised onions
& smokey BBQ mustard sauce
7.0
Spicy polish sausage baguette, sauerkraut & chilli ketchup
7.0
Vegan sausage baguette, beer braised onions
& smokey BBQ mustard sauce (vegan)
6.5
Pumpkin and chestnut burger w/ house salad
& firecracker sauce (vegan)
8.0
Jack Daniels pulled pork burger w/ firecracker sauce
8.5
Roast cauliflower, corn grits & pico de gallo (vegan)
12.0
Chicken wings w/ comeback sauce & loaded fries
12.5
Clam chowder & crispy bread
5.0
Sides
Loaded fries
Cheese, firecracker sauce, crispy onions, jalapenos (vegetarian)
6.0
Regular naked fries
4.5
Halloumi fries
5.5
Sweet stuff
Toffee apples
2.0
Parkin & custard
6.0
Marmalade bread & butter pudding
with rum custard
6.0