A monthly online lecture series led by Lisa, Depot's Education Manager, exploring the key theories and techniques used in Film Studies.
Lisa teaches Film Studies at Varndean College and was the lead author of Illuminate's Film Studies for A Level Student Book. Sessions cost £5 and each month there will be a film we recommend you watch before the session.
The course runs on the first Thursday evening of the month from 18:30 – 19:30. The next session is on 3 December and the focus is on Spectatorship. We ask you to watch Beasts of the Southern Wild before this session. The film is available at low cost from a range of online sources including youtube and booking will close on December 1.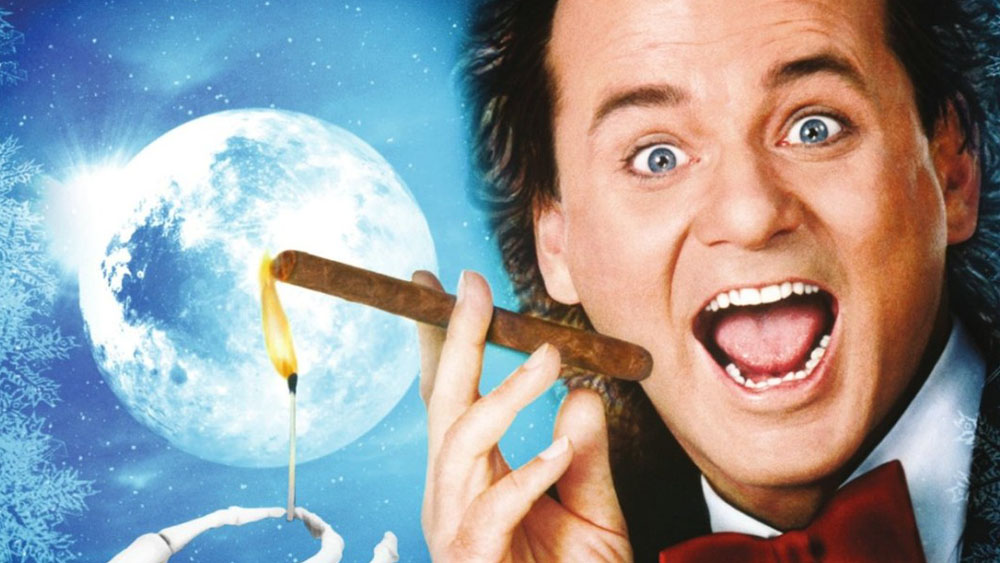 Bah Humbug! 2020 has left us all with some Scrooge like attitudes regarding the holiday season, let Laura Barbey's online course guide you through a selection of traditional and alternative Christmas films that are sure to imbue you with the holiday spirit!
Week 1: Movies of Christmas Past – This week we are going to explore those Christmas films considered 'classics' that deliver a strong dose of nostalgia.
Featured films: Home Alone, Elf, Miracle on 34th Street, White Christmas
Week 2: Movies of Christmas Present – This week we are going to delve into the theme of commercialism in Christmas films.
Featured films: Trading Places, Die Hard, Jingle all the Way, Santa Claus the Movie.
Week 3: Movies of Christmas Future – This week we are going to investigate films that confront the 'nightmare' of Christmas.
Featured films: It's a Wonderful Life, Gremlins, Bad Santa, Scrooged.
Laura teaches Film Studies at Barton Peveril College in Hampshire, her favourite Christmas film is Scrooged.
The course will run on 3 consecutive Wednesdays from 25 November, 19:00 – 20:00. Booking has now closed and the link to access the sessions will be sent out tomorrow.