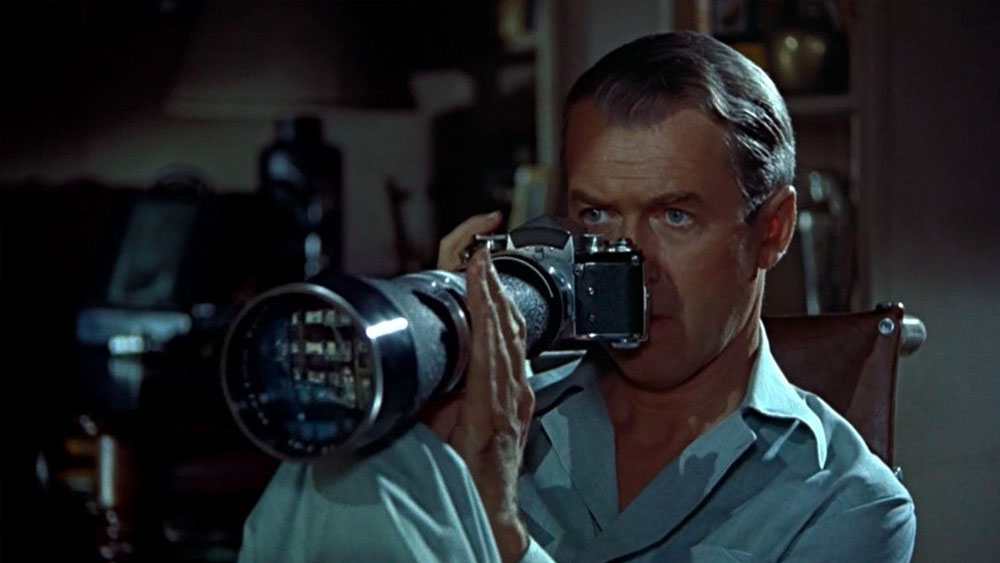 A monthly lecture series led by Lisa, Depot's Education Manager, exploring the key theories and techniques used in Film Studies.
Lisa teaches Film Studies at Varndean College and was the lead author of Illuminate's Film Studies for A Level Student Book. Sessions cost £5 and each month there will be a film we recommend you watch before the session.
The course runs on the first Thursday evening of the month from 18:30 – 19:30. Session 1 is on 1 October and the focus is on Cinematography. We ask you to watch Alfred Hitchcock's Rear Window before this session. The film is available at low cost from a range of online sources including youtube.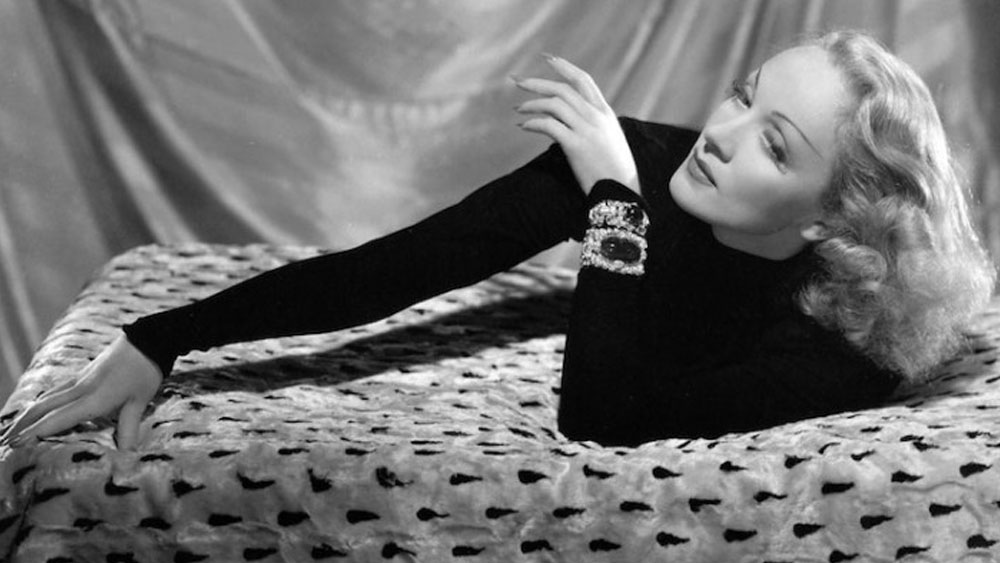 Dr Jenny Stewart, a published author who has taught at the universities of Nottingham and Leicester, leads this four week course exploring the careers of some of Hollywood's most celebrated leading ladies.
The course structure is as follows:
Week 1: The Jazz Age Star – A focus on the iconic stars of the late silent /early sound era. Case studies include Clara Bow, Louise Brooks and Anna May Wong.
Week 2: European Emigres – The focus will be on how their star persona was developed and adapted by Hollywood studios, exploring issues of otherness and the exotic. Case studies include Greta Garbo, Marlene Dietrich and Ingrid Bergman.
Week 3: Vamps and Femme Fatales – Here the focus is on the 'bad women' of Hollywood. Case studies include Mae West, Theda Bara and Barbara Stanwyck.
Week 4: Older Women Stars – A focus on how Hollywood represented aging female stars towards the end of their long career in Hollywood cinema. Case studies include Bette Davis, Joan Crawford and Gloria Swanson.
The course takes place on 4 consecutive Tuesday evenings from 22 September, 19:00 – 20:30. The cost of the course is £20 for all 4 sessions.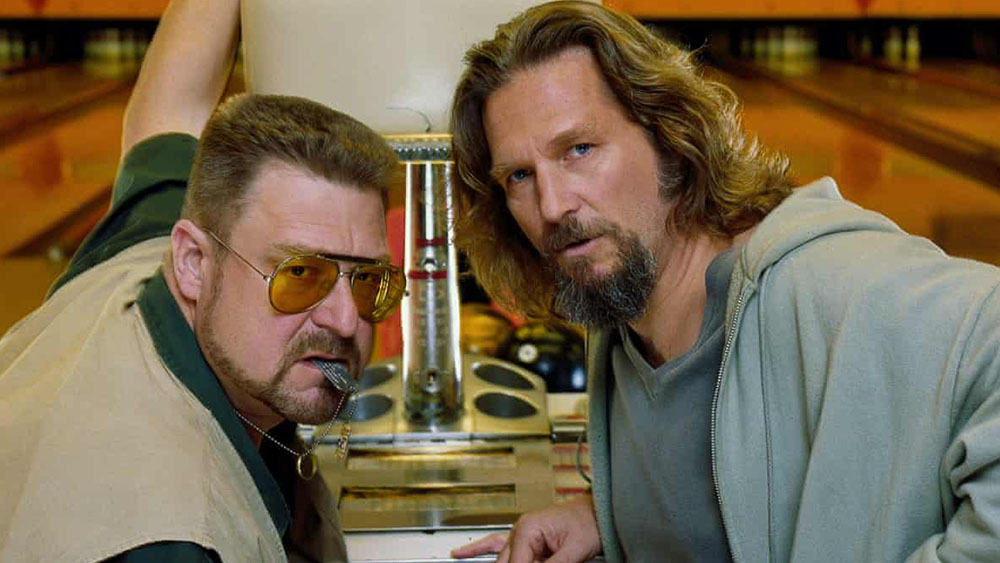 From Laurel and Hardy to Patsy and Edina, film audiences have enjoyed comedic pairings since cinema began.
In this stand-alone online seminar, John Lawrenson will explore the chemistry, techniques and appeal of some world famous film duos.
This talk takes place online on 28 October at 19:00 and lasts 50 minutes. Tickets cost £5.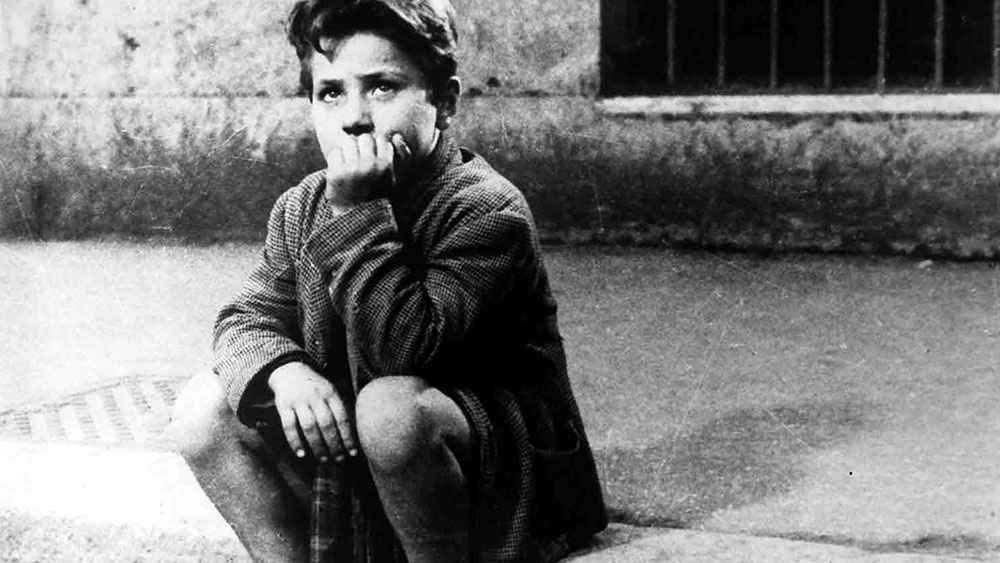 Over this six week online course three classic European Film Movements will be discussed. Ellen Cheshire, published author and Film Studies Lecturer, will introduce key filmmakers, films, styles and themes from these European movements. Ellen will then explore a second film movement from the US or UK, clearly influenced by the earlier game-changing European films.
Week 1: Italian Neo-Realism – Italian Neo-Realism emerged towards the end of the Second World War and lasted for about 10 years. Featured filmmakers: Roberto Rossellini, Vittorio De Sica and Luchino Visconti
Week 2: British Social Realism – British Social Realism is an integral part of the British film industry, emerging in the 1950s and continuing to the present day. Featured filmmakers: Tony Richardson, Ken Loach and Andrea Arnold.
Week 3: German Expressionism – German Expressionism was a style that was adopted across several artistic mediums, with films emerging during the First World War, and came to an end at the end of the 1920s/early 1930s. Featured filmmakers: Robert Wiene, FW Murnau and Fritz Lang.
Week 4: Film Noir – Film Noir has become synonymous with a certain type of crime movie made in Hollywood during the 1940s and 1950s. Featured filmmakers: Fritz Lang, Orson Welles, Billy Wilder and Tay Garnett.
Week 5: French New Wave – French New Wave is the name given to a group of French filmmakers who emerged in the late 50s and 60s who were determined to shake up what they saw as the stuffy French film industry. Featured filmmakers: Agnès Varda, François Truffaut and Jean-Luc Godard.
Week 6: New Hollywood – New Hollywood aka American New Wave, were a group of American filmmakers who looked to the freedom of the new wave of French films and began to adopt their visual and narrative styles in their films. Featured filmmakers: Dennis Hopper, Martin Scorsese, Francis Ford Coppola and Arthur Penn.
Ellen Cheshire is a film writer and lecturer, who has written books on Ang Lee, Jane Campion, Audrey Hepburn, The Coen Brothers and Bio-Pics, and contributed to books on silent cinema, Charlie Chaplin, James Bond, counterculture, war movies and an A Level Film text book.
This online course takes place on 6 consecutive Tuesday evenings from 3 November to 8 December, 19:00 – 20:00. The cost of the course is £30 for all 6 sessions.