We offer workshops, discussions, screenings and lectures on all things film. These cover a diverse range of genres and delve into cinema from all corners of the world; from much loved classics to emerging talents. All our courses are accessible and suitable for all levels of experience and knowledge.
Most of our courses take place in our studio and all are run by experienced teachers and professionals.
We will also be relaunching our online selection of discussions and lectures again soon; that you can enjoy from the comfort of your own home.
If you have any questions about any of our courses or clubs please get in touch via: [email protected]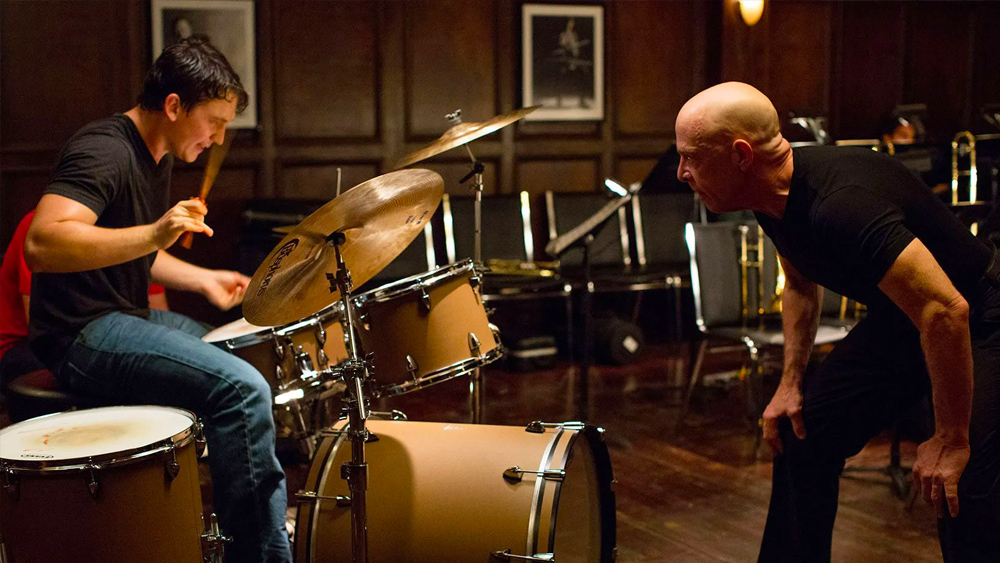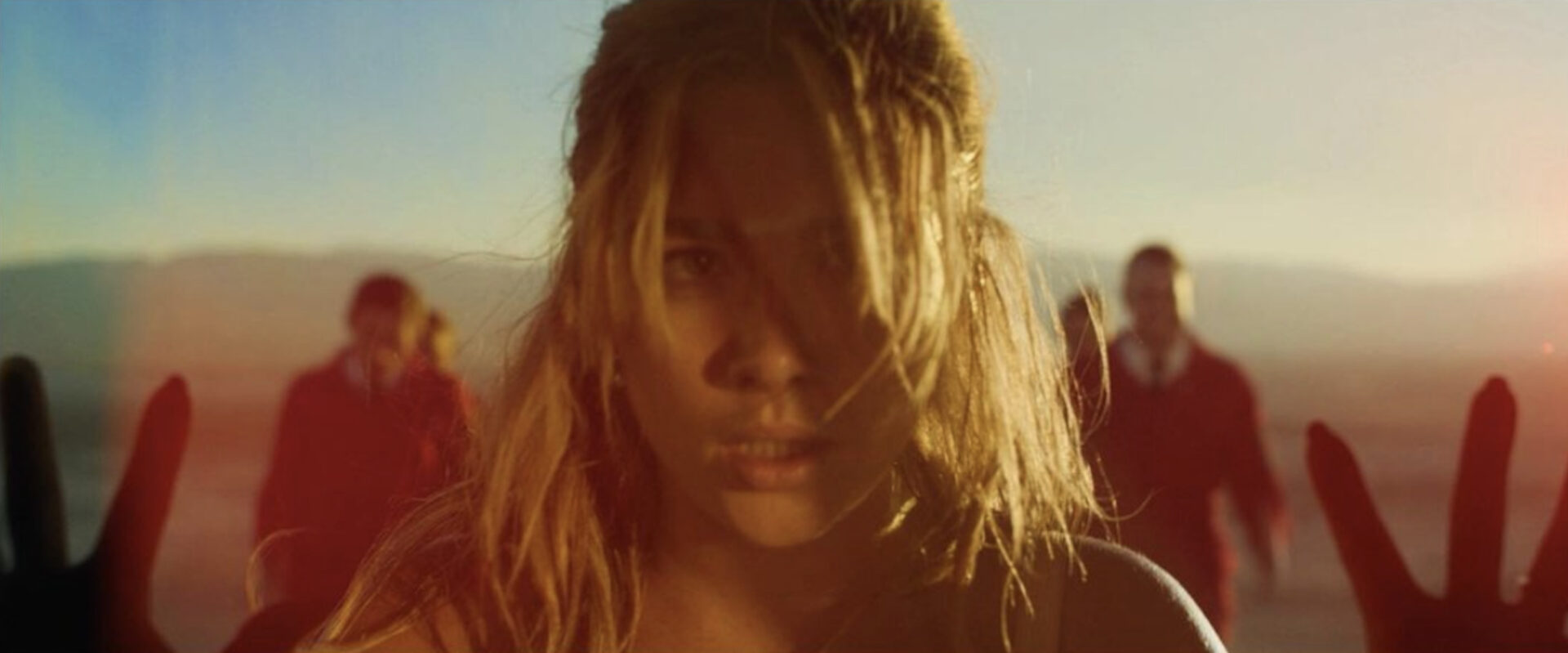 Julian Bowker has been teaching film and film theory for over 30 years. For a time he was also an Education Officer at the BFI (British Film Institute) where his role was to encourage an ongoing appreciation of film and help develop media literacy across audiences.
Talking Pictures
A new club for anyone who likes to talk film.
Last Monday of the month; an early evening screening of a current release with post-film discussion in the studio.
Our next meet-up will be Monday 26 September with, Don't Worry Darling, a film with as much buzz around its production and promotion as the final product.
Cost: £8 (U25s & concessions) / £10 for film & discussion. 
Ever wanted to explore your immediate impressions of a film with others ? In this monthly session, Julian invites you to share your own observations in the convivial setting of the Depot studio. Julian will lead the sessions – no previous knowledge of the films or theory required!  Develop your own understanding of film and film language; discuss themes, cinematography, production design, performance, editing…. All welcome.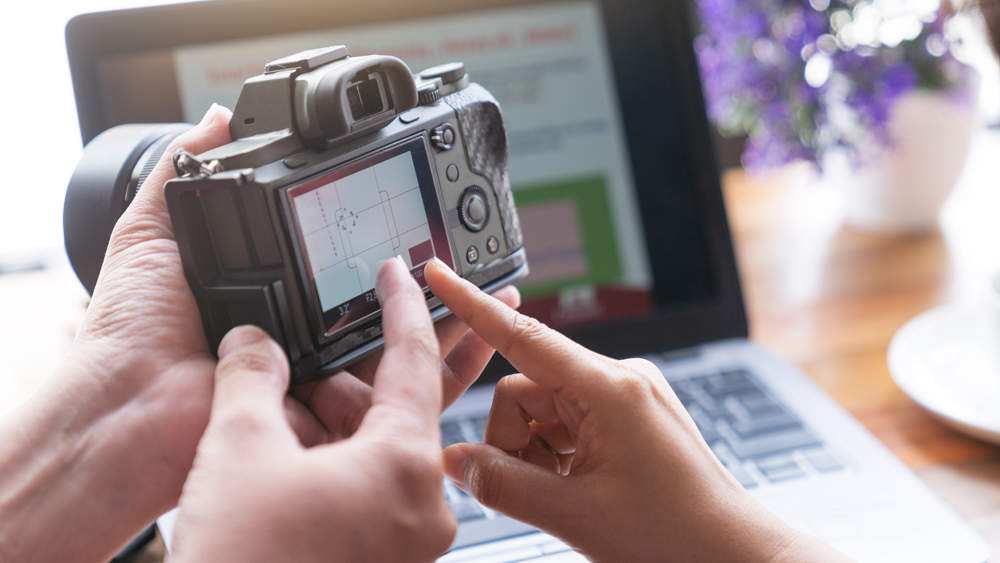 PAUSE: Introduction To Digital Photography
Practical  4 week course in digital photography.
4 Wednesday evenings 19:00 – 20:30:
28 Sept, 5 Oct, 12 Oct & 19 Oct
Cost: £70
Whether you are a beginner or want to improve your skills, this four week course will leave you confident taking images you are proud to share; and just in time for your summer holidays.
Led by Kate Swanson, a qualified teacher and working photographer, who will fully guide you through operating your digital camera as well as understanding the fundamentals of photography; using films for creative inspiration along the way. There will be opportunities to ask questions, as well as lots of practical exercises to take home. 
Please note that this course replaces the 'Intermediate DSLR Photography' course previously listed. 
WHAT YOU'LL LEARN:
Aperture, Shutter Speed & ISO 
Manual vs Autofocus + focal points.
Compositional techniques
White Balance.
Techniques such as panning, zoom burst, painting with light.
The digital workflow (capture, organise, edit and share).
Equipment, including different lenses.
YOU WILL NEED YOUR OWN DSLR CAMERA. Please email [email protected] with the make and model number if you are unsure if your camera is suitable.
Feedback from Kate's last Depot Course:
"Thanks for a fantastic four weeks. I thoroughly enjoyed the course and found that the skills learnt in the beginners were an excellent preparation for the intermediate course. Kate knows how to balance theory and practice perfectly so nothing feels overwhelming."
"A great introduction to the huge potential to be creative with my camera. I feel I could now decide what I'd like to create and know how to have a go."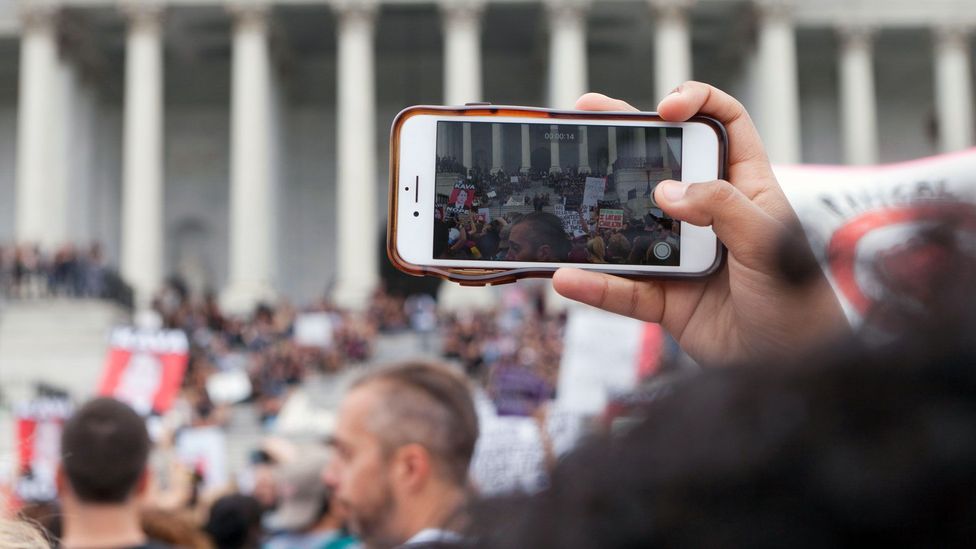 Call To Action!
Practical 2 day course: learn how to use video as a tool for activism.
2 Saturdays  10:15 – 15:15:
8 October & 15 October
Cost: £50
Experienced filmmaker and activist, Tamara Gordon, will guide you and your ideas through the process of creating effective video content for your campaign.
The course covers the following:
Tamara is an award winning documentary filmmaker. She has worked for the BBC, Channel 4, UN and more. She is also an activist; trained in conflict mediation and specialised in grassroot video training and video advocacy.
Saturday 8 Oct:
Analysing inspiring examples of existing campaigns. Safety in the field; repercussions and ethics. Online strategies. Basic training on using your mobile devices to shoot and record and 'shooting to edit'. Feedback and advice for your existing campaign ideas.
Saturday 15 Oct:
Feedback on your filming. Support and guidance editing your films. Next steps for your campaign strategy.
In order to make the most of the second session we recommend planning to shoot material between sessions.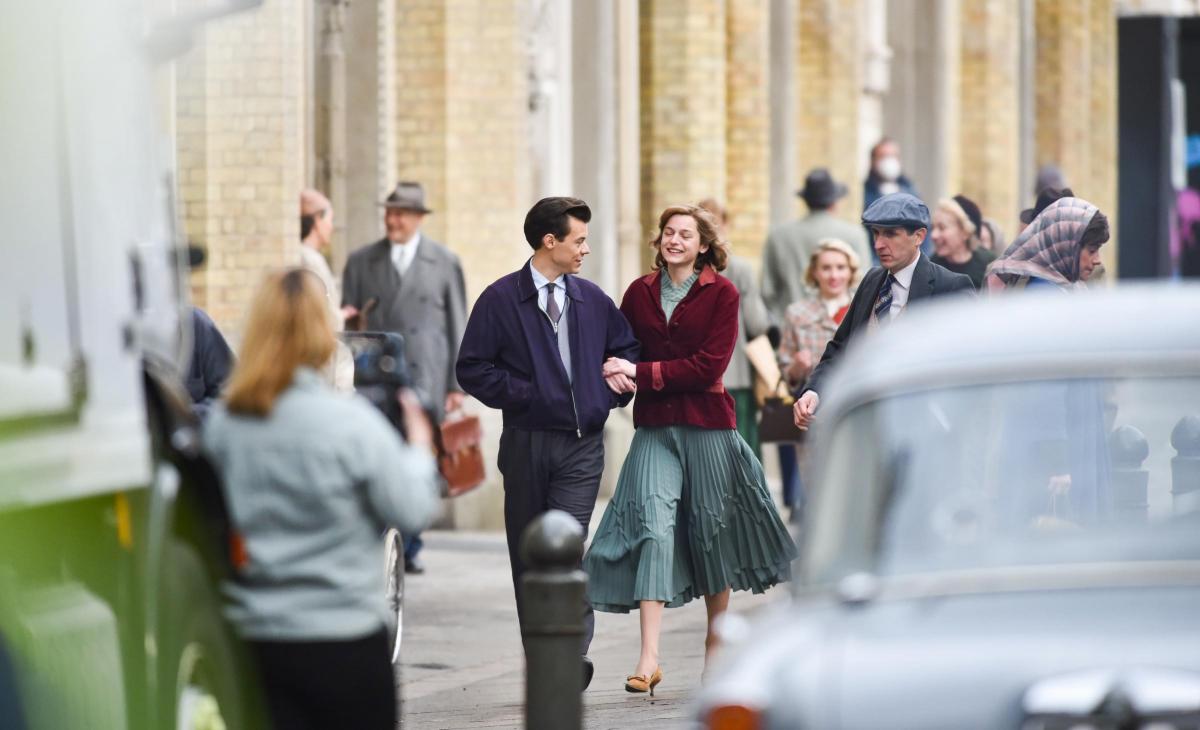 Ellen Cheshire is a film historian, writer and lecturer who has written a number of books including Electric Pictures: A Guide to the Films, Film-Makers & Cinemas of Worthing & Shoreham, as well as books on Jane Campion, Ang Lee and Bio-Pics. She is a regular contributor to BFI publications and has taught at Brighton Film School, and Sussex and Chichester universities. Follow on twitter @filmsussex and @cheshellen.
Filmed In Sussex

A lecture looking at films shot in Sussex.
Tuesday 25 October 18:15 – 17:45

Cost: £10
To celebrate the release of My Policeman, which was filmed in Brighton, join Ellen Cheshire for an illustrated talk looking at the many films that have also been shot on location in Sussex.
From the moment 'animated photographs' began to emerge in 1896 as a new way of showing people their world on a big screen, Sussex has been used as a location. A landscape that includes the rolling hills of the South Downs, picturesque villages, impressive stately homes, extensive coastlines and seaside resorts; all within easy reach of London's film production companies and pioneering filmmakers. Share a glimpse of Sussex past and present and see how it's been used as a film location over the last 125 years by Brighton & Hove's 19th century pioneers to those working today.
After the lecture why not book a seat for the 20:00 screening of My Policeman, which Ellen will also be introducing.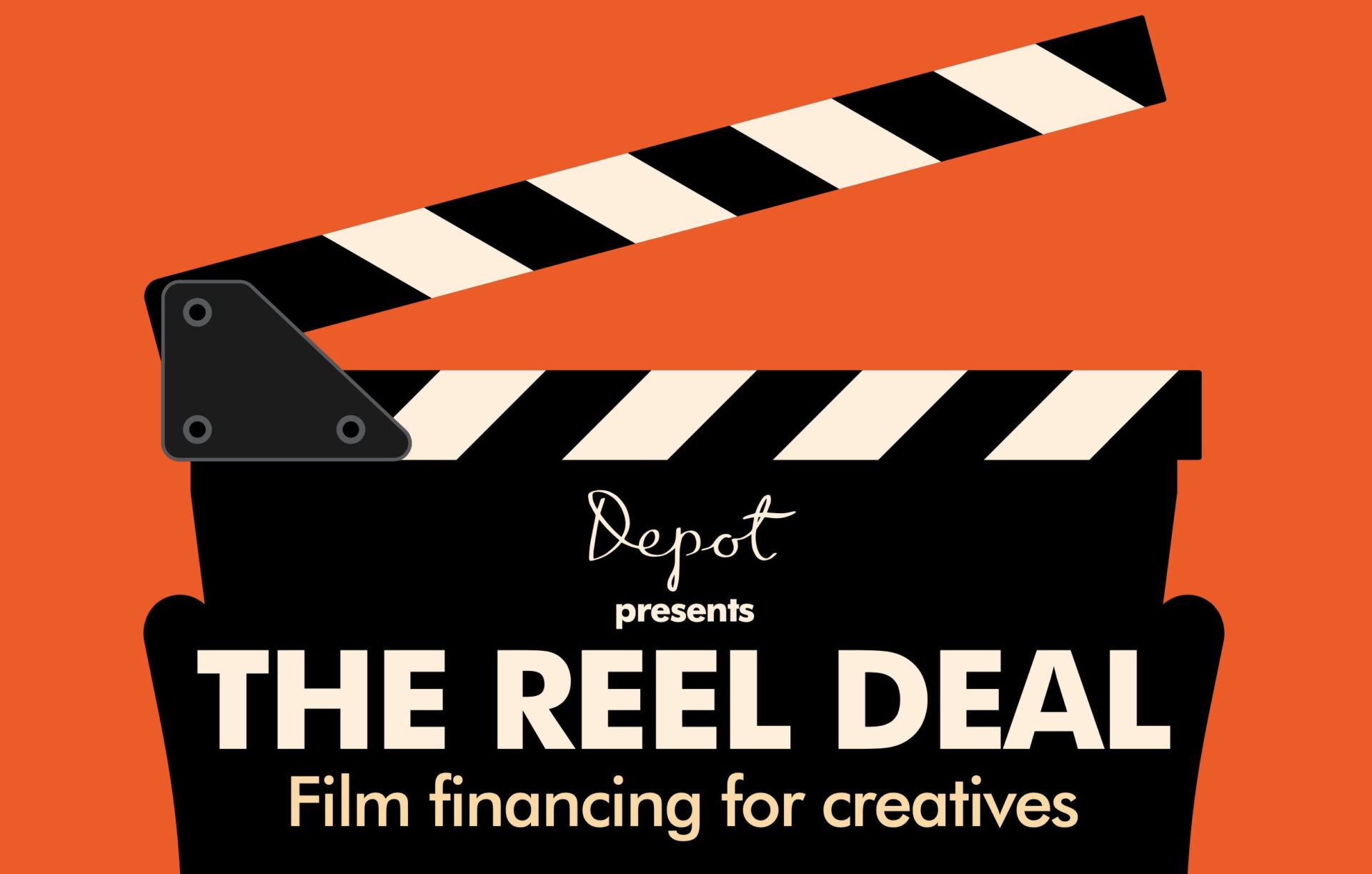 The Reel Deal @ Depot 
How to get your film project made: 2 day industry level course
Saturday 29 Oct & Sunday 30 Oct, 10:15 – 17:15
Cost: £130
Do you have a script or idea that you are trying to get off the ground?
Apart from your crew, who else do you need in your 'team' to realise your dream project? What roles do lawyers, financiers, international sales agents & distributors play in your film's journey? How has the global pandemic affected cinema amid the rise of streaming? 
Get a head start by taking this in-depth, jargon busting weekend course. Join tutor Anita Lewton-Moukkes* and fellow filmmakers and demystify the process of getting a film project made.
* Anita Lewton-Moukkes is an experienced filmmaker, producer and international media trainer, recently moved down from London to Hove. Originally trained as an actor then director, she has a BA in Dramatic Art and an MA in Screenwriting.
Anita is also a qualified BBC / NCFE training assessor. She is co-founder of Corazon Films UK and has several international projects in development.
There will also be plenty of opportunities to network with your fellow creatives with tea / coffee and lunch provided both days, plus a free early evening drink on the Saturday.
Suitable for all levels of filmmakers, creatives and producers.
Feedback from Anita's previous Reel Deal courses:
'A dynamic and thoroughly knowledgeable tutor, embedded in the UK industry.'
'We learned so much in 2 days it was insane…'
'I changed my job after the course and followed my dream of working in the industry, I can't thank you enough!'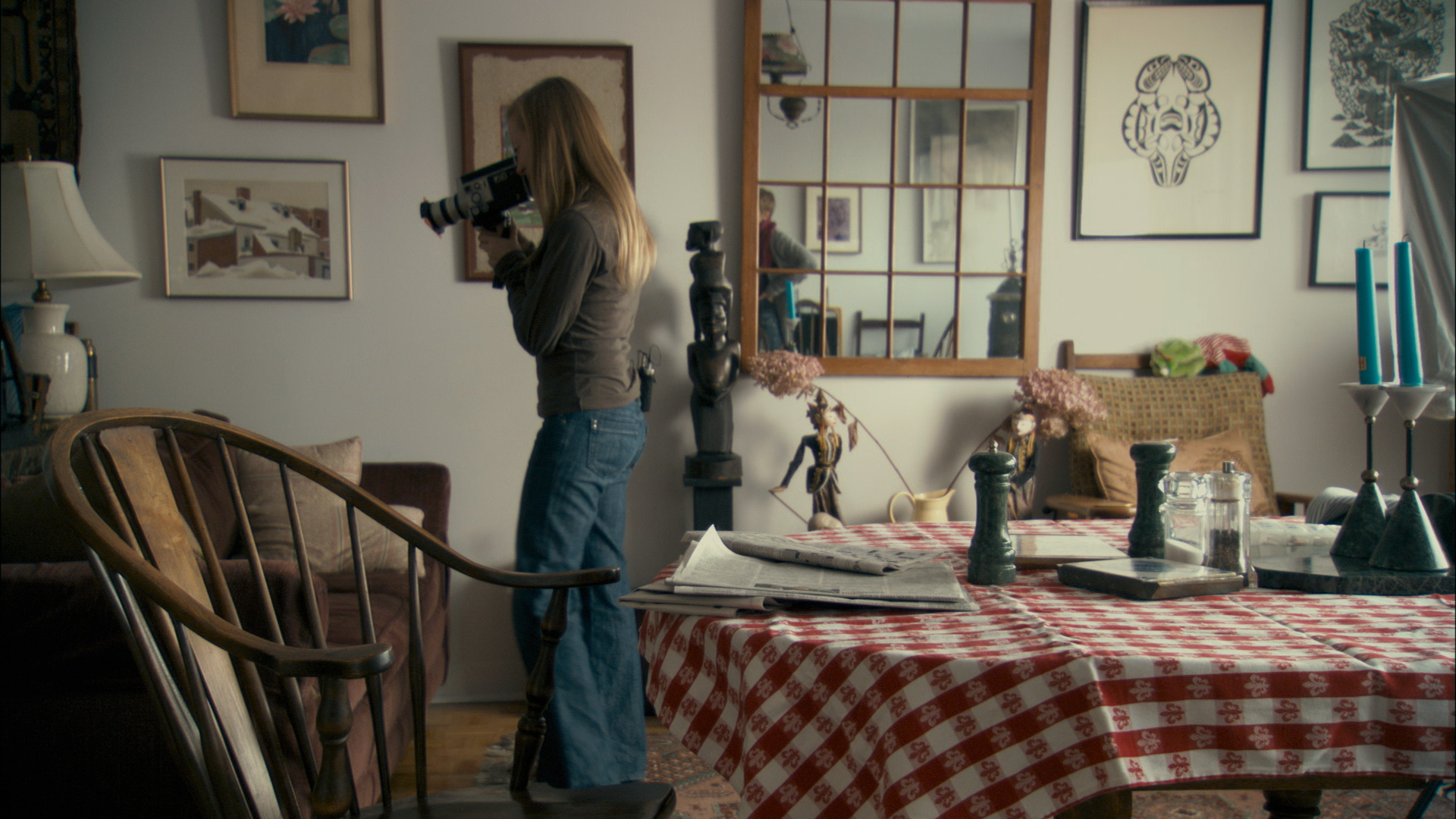 As well as having an encyclopaedic knowledge of the documentary form, Wilma De Jong has owned an independent film company for 13 years and has worked as a researcher, scriptwriter, editor, director and producer on many documentaries of her own. Holding an MA, she currently teaches Media Practise at Sussex University.
Wilma's Documentary Club 

Documentary film and discussion.
Cost: £10 for film and post film discussion.
Wilma is back with a double bill of classic documenaries asking the question, can documentaries ever tell the truth?
First up is Stories We Tell on Wednesday 12 October. Sarah Polley's autobiographical investigation into her own family. This will be followed by Amy on Wednesday 2 November, Asif Kapadia's celebrated biopic of Amy Winehouse. Each film will be introduced by Wilma who will also lead the post film discussion in the studio.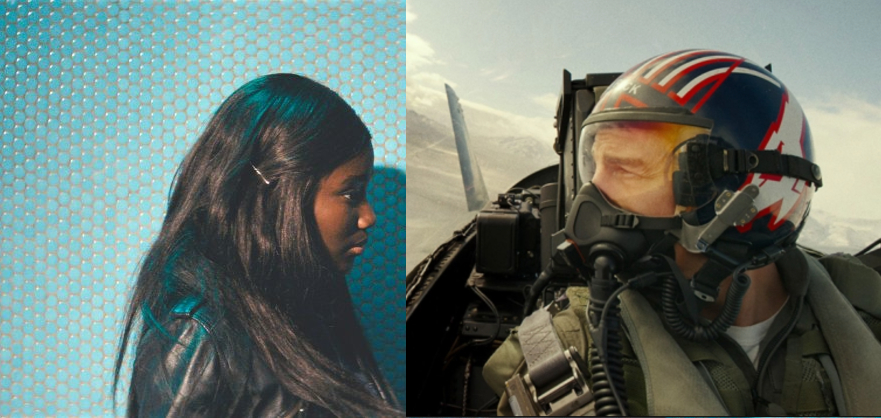 Julian Bowker has been teaching film and film theory for over 30 years. For a time he was also an Education Officer at the BFI (British Film Institute) where his role was to encourage an ongoing appreciation of film and help develop media literacy across audiences.
This course is now sold out. If you'd like be added to a waiting list please email: [email protected]
Introduction to Film Theory 
Film theory and appreciation.
4 Tuesday evenings 19:00 – 20:30:
6 September, 13 September, 20 September & 4 October*
Cost: £60 

A four week introduction to the basic principles of film appreciation
Join Julian Bowker as he explores the vocabulary of film, helping you to develop your general knowledge and understanding of film theory and practice. The course will be a mix of presentation and group based activities, with lots of opportunity to share your own opinions, and will use a range of examples and film extracts.
Week 1: Representation – how do filmmakers present their ideas, fictional or factual, through the language of film – sound and vision?
Week 2: Genre – how do we identify, categorise and classify the range of film forms available to us today? How have genres evolved? How far is genre a useful concept?
Week 3: Narrative – how are stories told using narrative film form? How are myths and fairy stories used in film? What are the typical structures and patterns of film form?
Week 4: Audiences – what difference do audiences make to what gets made? How does our understanding of film depend on cultural context? How do films change meaning over time?
* Please note the 4 October session replaces the original date of 27 September.