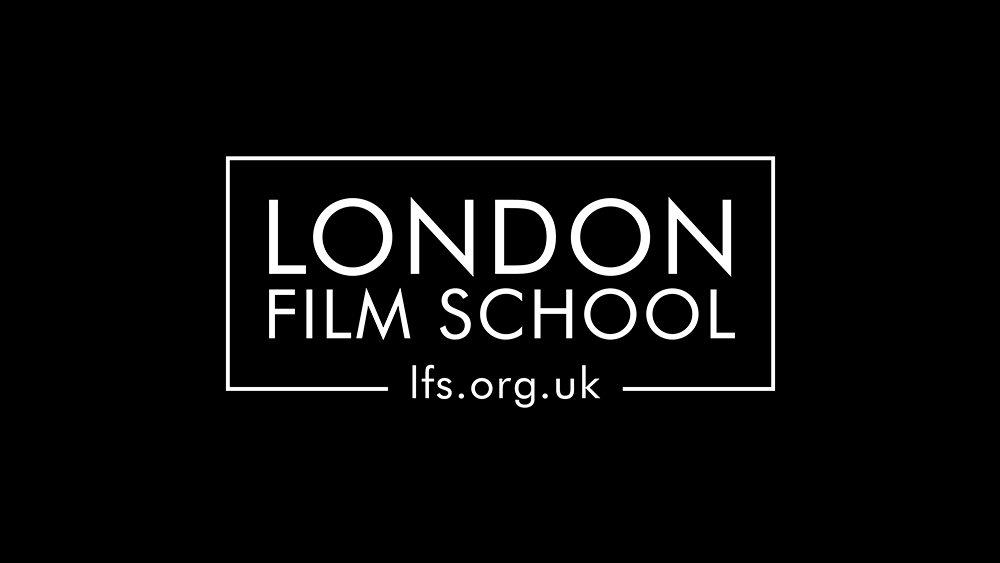 Welcome to the London Film School's Virtual Film Club. The LFS Virtual Film Club is a 6-week programme of online workshops where you will stretch your creative muscle and learn about the building blocks of film such as framing, composition, foley and sound. You learn through active participation as you watch, discuss and make films in class.
Each Saturday morning you are set a challenge to complete at home using a smart phone, tablet or camera. You should come away feeling confident to tell your stories in a visual way using images and sound. These classes are taught by filmmakers and graduates of the prestigious London Film School.
The first 90 minute session is on Saturday 29 May at 10:00. The full course costs £80.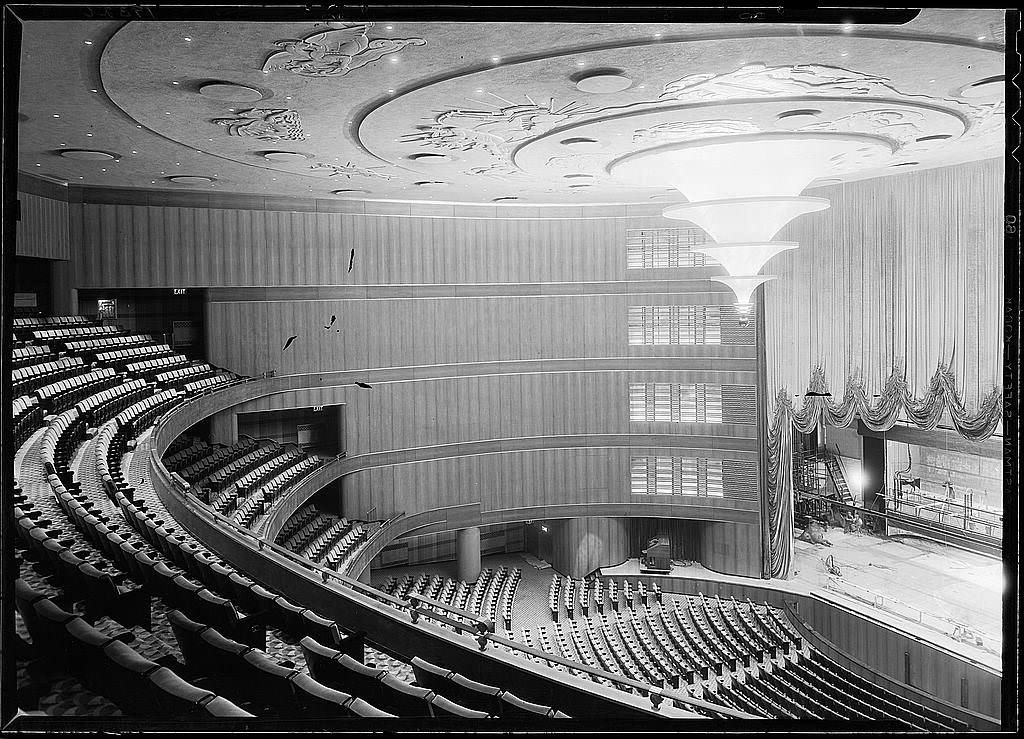 Ever wondered by popcorn is sold in cinemas? What was the first film festival? Why are film
festivals increasing in popularity? What is the 'experience economy'? Dr Jenny Stewart takes you on a journey through the history of cinema exhibition, film festivals and live film events to find out the answers to these questions and more.
Week 1: The history of the cinema
We will trace the development of cinema exhibition, from the Lumiere's projection of
moving images in the basement of the Grand Café in 1895, through to the
development of the grand picture palaces of the 1920s, the 'flea pits' of the 1970s and the rise
of the multiplex in the 1980s. We will also explore the development of the independent/art
house cinema and the ways in which technological developments, including widescreen and
3D, have changed the cinema experience.
Week 2: Film Festivals
This week we will explore the origin of film festivals and the reasons for their continued growth. Jenny will recommend some of the best festivals for film lovers and discuss her experiences attending and helping organise festivals. We will also look at the proliferation of micro-festivals and how these address and target audiences previously excluded in the mainstream. Finally, we will discuss the ways in which festival organisers adapted to the Covid crisis. For preparation for this week, we would like you to think of an idea for a film festival and share your idea with the group.
Week 3: New experiences in film exhibition
In the final week, we will explore current and exciting developments in film exhibition,
including pop-up cinemas, Secret Cinema and experiments with Virtual Reality. We will also
discuss how spectators and exhibitors have responded to the closure of cinemas during the
Covid crisis, including the proliferation of 'watch parties', live streaming and socially
distanced screenings.
Dr Jenny Stewart is a Digital Learning Officer and a lecturer in Film Studies.
These one hour sessions take place on Wednesdays from May 26th to June 9th at 19:00 and the whole course costs £30.
This three-week course led by Dr Jenny Stewart examines a fascinating period of Hollywood cinema where the major studios were seen to be 'getting away with it'. We will assess the extent to which this really was was a period of sin and sex and if the term 'pre-code' is a misnomer. We will also explore how films addressed the Great Depression through realism and escapism. Each week we will focus on a popular genre of the period:
Week 1: The musical – we will focus on the coming of sound and the popularity of backstage musical. Recommended viewing: Gold Diggers of 1933 (1933).
Week 2: The women's picture – we will assess the popularity of the 'women's film' and how melodramas spoke to depression era women through both escapism and stories of poverty. Recommended viewing: Red-Headed Woman (1932).
Week 3:The Gangster film – as gangster activity increased during prohibition and gangsters such as Al Capone were making headlines, we will explore how Hollywood studios were quick to capitalise on audiences' fascination with gangsters. Recommended viewing: The Public Enemy (1931).
Dr Jenny Stewart is a Digital Learning Officer and a lecturer in Film Studies.
The sessions takes place on Tuesdays from 27 April 27 to 11 May from 19:00-20:00 and the full course costs £30.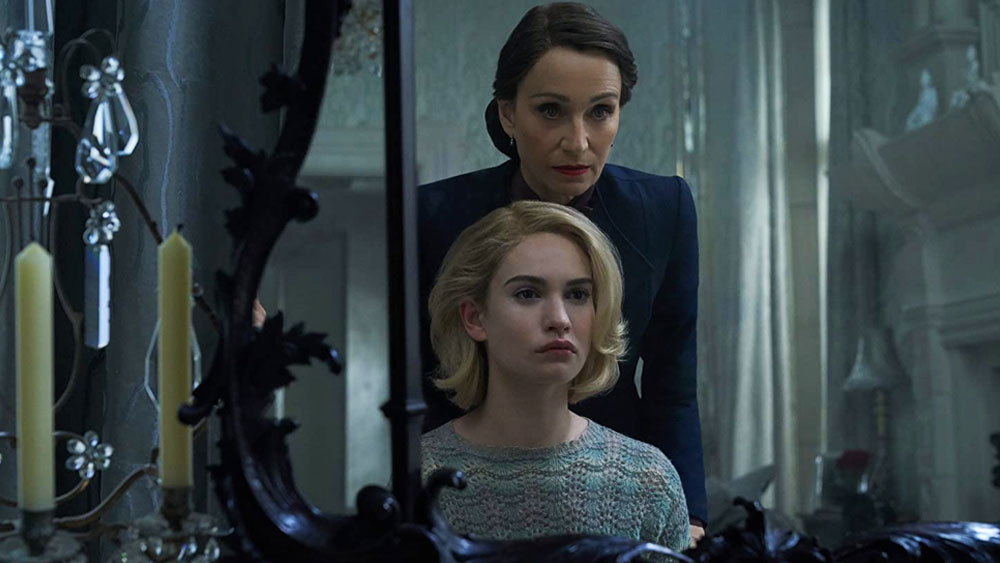 A new monthly online book to film club for Depot, running on the 3rd Thursday of every month.
Each month we'll read a classic novel and have a look at some of the film adaptations and come together online to discuss the book and some of their translations to film. The session will be led by Ellen Cheshire who will deliver an interactive talk.
The course will be delivered in zoom meeting mode to allow for full interaction between tutor and attendees. Each session is 90 minutes long and starts at 19:00.
You can book sessions individually and each session costs £8.
Thursday 20 May
Rebecca – Daphne du Maurier
May sees the anniversary of du Maurier's birthday so we'll celebrate this by looking at screen versions of her most famous novel, Rebecca.
Suggested viewing:
Rebecca (1940)
Rebecca (TV 1979)
Rebecca (TV 1997)
Rebecca (2020).
Thursday 17 June
Les Liaisons Dangereuses – Pierre Choderlos de Laclos
You may well remember seeing Glenn Close and John Malkovich as the deliciously wicked Merteuil and Valmont in the lavish period set 1988 film, but did you know that Annette Bening and Colin Firth starred in a version the following year? Or that there have been adaptations set in an American High School and 18th century Korea. Here, we'll explore these versions and more.
Suggested viewing:
Dangerous Liaisons (1988)
Valmont (1989)
Cruel Intentions (1999)
Untold Scandal (2003)
Thursday 15 July
Sense and Sensibility – Jane Austen
In commemoration of Jane Austen who died on 18 July 1817 we will spend time in the company of the delightful "Dashwood" sisters as they navigate their downturn in fortunes and the attractions of kind/rakish men.
Suggested viewing:
Sense and Sensibility (1995)
Kandukondain Kandukondain (2000)
Sense and Sensibility (2008)
From Prada to Nada (2011)
Thursday 19 August
The Hound of the Baskervilles – Sir Arthur Conan Doyle
Using one of Conan Doyle's Sherlock Holmes novels as a starting point we will search out some of the many Holmes and Watsons over the years from Basil Rathbone and Nigel Bruce to Jeremy Brett and Edward Hardwicke/David Burke to Benedict Cumberbatch and Martin Freeman.
Suggested viewing:
The Hound of the Baskervilles (1939)
The Hound of the Baskervilles (1988)
Sherlock: The Hounds of Baskerville (2012)
Thursday 16 September
Strange Case of Dr Jekyll and Mr Hyde – Robert Louis Stevenson
Written in a fever dream, Stevenson's central concept and character has become a shorthand for someone with an unpredictable personality, and synonymous with Jack the Ripper. Here we will have a look at how the film versions over the years have moved further and further from Stevenson's original.
Suggested viewing:
Dr. Jekyll and Mr. Hyde (1931)
Dr. Jekyll and Mr. Hyde (1941)
Dr. Jekyll and Sister Hyde (1971)
Dr. Jekyll and Mr. Hyde (2003)
Further sessions planned include Dracula and Wuthering Heights.
Ellen Cheshire is a film writer and lecturer, who has written books on Ang Lee, Jane Campion, Audrey Hepburn, The Coen Brothers and Bio-Pics, and contributed to books on silent cinema, Charlie Chaplin, James Bond, counterculture, war movies and an A Level Film text book.
Tickets for the first session of this course will be on sale until February 10th. Participants will be emailed a course link just before the course starts.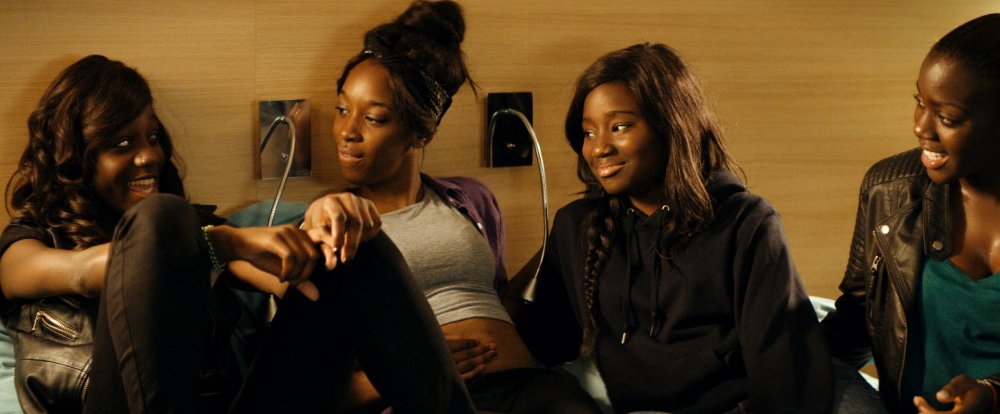 A monthly online lecture series led by Lisa, Depot's Education Manager, exploring the key theories and techniques used in Film Studies.
Lisa teaches Film Studies at Varndean College and was the lead author of Illuminate's Film Studies for A Level Student Book. Sessions cost £5 and each month there will be a film we recommend you watch before the session.
Analysing Film will return on the first Thursday evening of the month from 18:30 – 19:30. The next session is on 4 May. The focus film will be confirmed soon.