The Book to Film Club is going online – contact [email protected] for information on how to join the chat for A Single Man on 15 July at 18:30.
This is a book club with a difference in which we will explore wonderful films and the great literature that inspired them. The course hopes to prove that the cliché that the book is always better than the film is just not true.
Each session will include presentations about the novel and the film and after the discussion the conversation can move into the gallery space where you can share your opinions over a cup of tea or some lunch.
The next session is from 18:30 on Wednesday 15 July when we will be discussing A Single Man, directed by Tom Ford. Please watch this adaptation (available to digitally rent or buy on Amazon Prime's streaming service) and read the novel of the same name by Christopher Isherwood before the session.
'When A Single Man was originally published, it shocked many by its frank, sympathetic, and moving portrayal of a gay man in midlife. George (Colin Firth), the protagonist, is adjusting to life on his own after the sudden death of his partner, determined to persist in the routines of his daily life. An Englishman and a professor living in suburban Southern California, he is an outsider in every way, and his internal reflections and interactions with others reveal a man who loves being alive despite everyday injustices and loneliness. Wry, suddenly manic, constantly funny, surprisingly sad, this novel (and film!) catch the true textures of life itself.'
The session will be hosted by Depot Education Manager Lisa Wardle, who lectures in Film Studies at Varndean College and studied a degree in English Literature, and will run for one hour.
Please sign up via this link. Any questions please contact [email protected]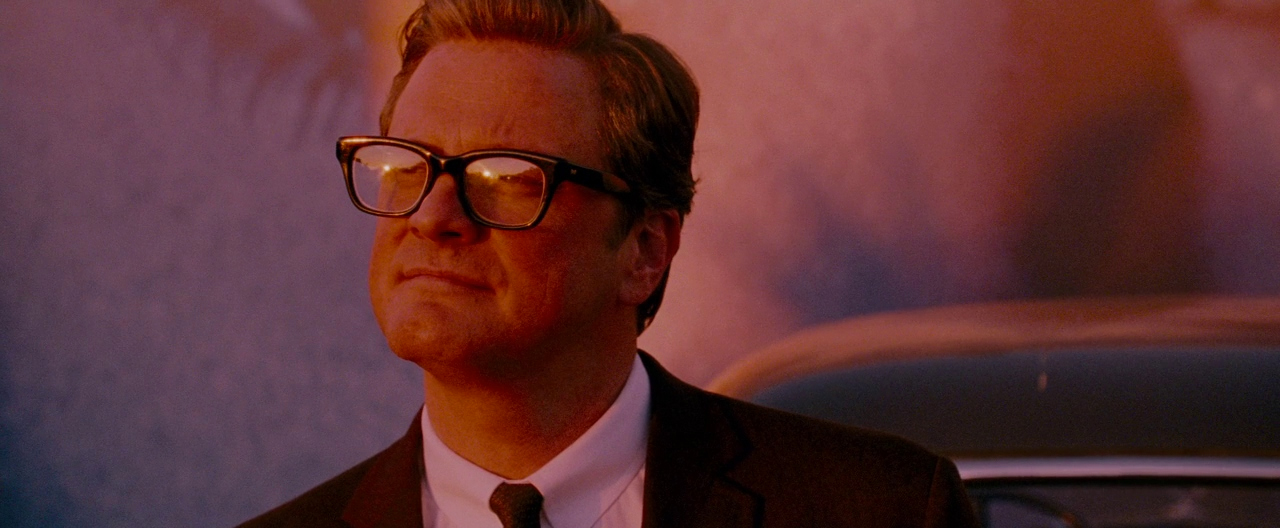 The book club is a great idea.  Not only does it allow us a month to read the novel on which a film is based, but also it encourages discussion on the novel led by a committed lecturer on literature and film whose passion about the subjects is inspiring.