Depot is strongly aware of the environmental impact of running our venue and is committed to working towards long term solutions. We believe in contributing more than we take out. We recognise that action is needed now to achieve the aims of the UN Paris Agreement. We are committed to applying Sustainable Develop Goals across the organisation to limit global warming to below 2°C.
We aim to be an exemplar of sustainable business both as a local venue and in the wider cinema industry.
We placed sustainability at the top of the agenda at the point of design with priority given to using sustainable energy sources and environmentally responsible principles to achieve the lowest possible environmental impact. We were able to start on great footing. Now firmly rooted and operational we intend to keep our carbon footprint as low as possible through sound practises across all aspects of the organisation.
Read our Sustainable Environment Policy Statement.
2019 is going to be an exciting year! To name a few we will be working hard to
Develop a robust 3 year Sustainability Strategy
Secure nationally recognised green accreditation
Focussed staff training around carbon literacy
Marketing campaigns to promote our sustainability endeavours
Produce regular internal development reports to keep staff up to date with changes, challenges and achievements
Produce and publish an annual report detailing our progress
Continue to streamline products and processes across all departments
Further investigate the viability of keeping bees
See our Environmental Strategy (in process) for more details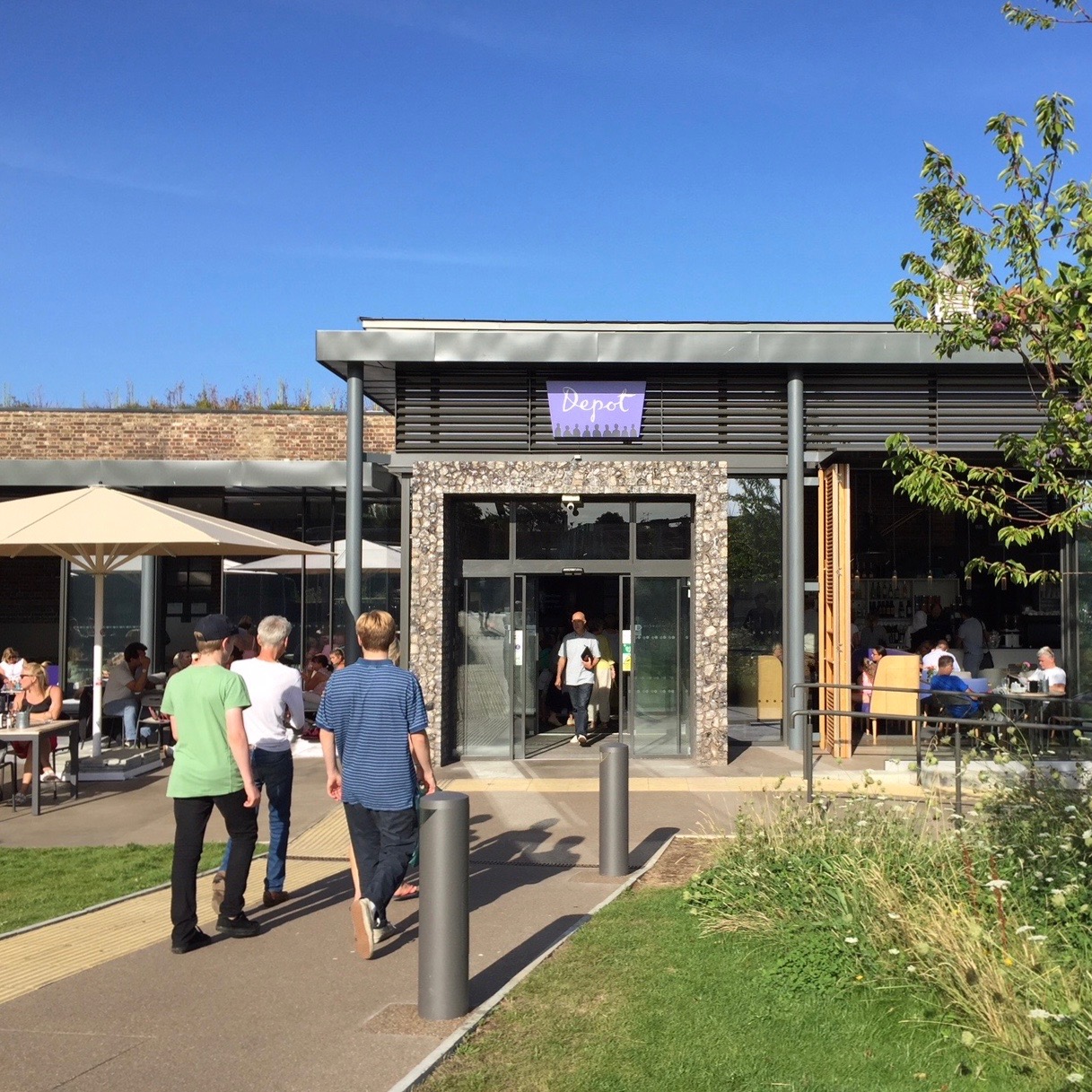 Our building
Greener by design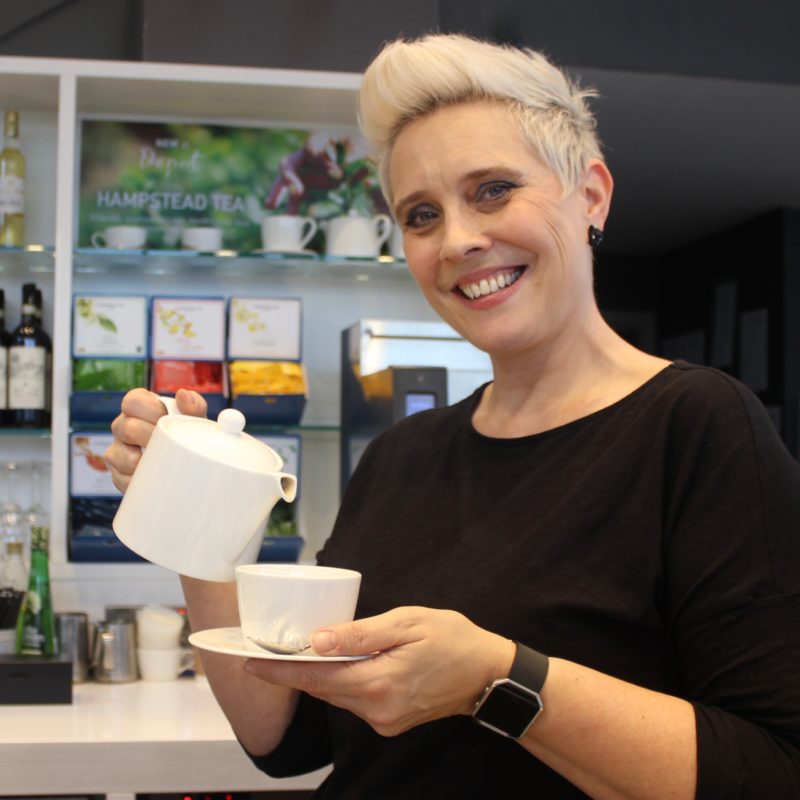 Greener choices
Our initiatives and supply chain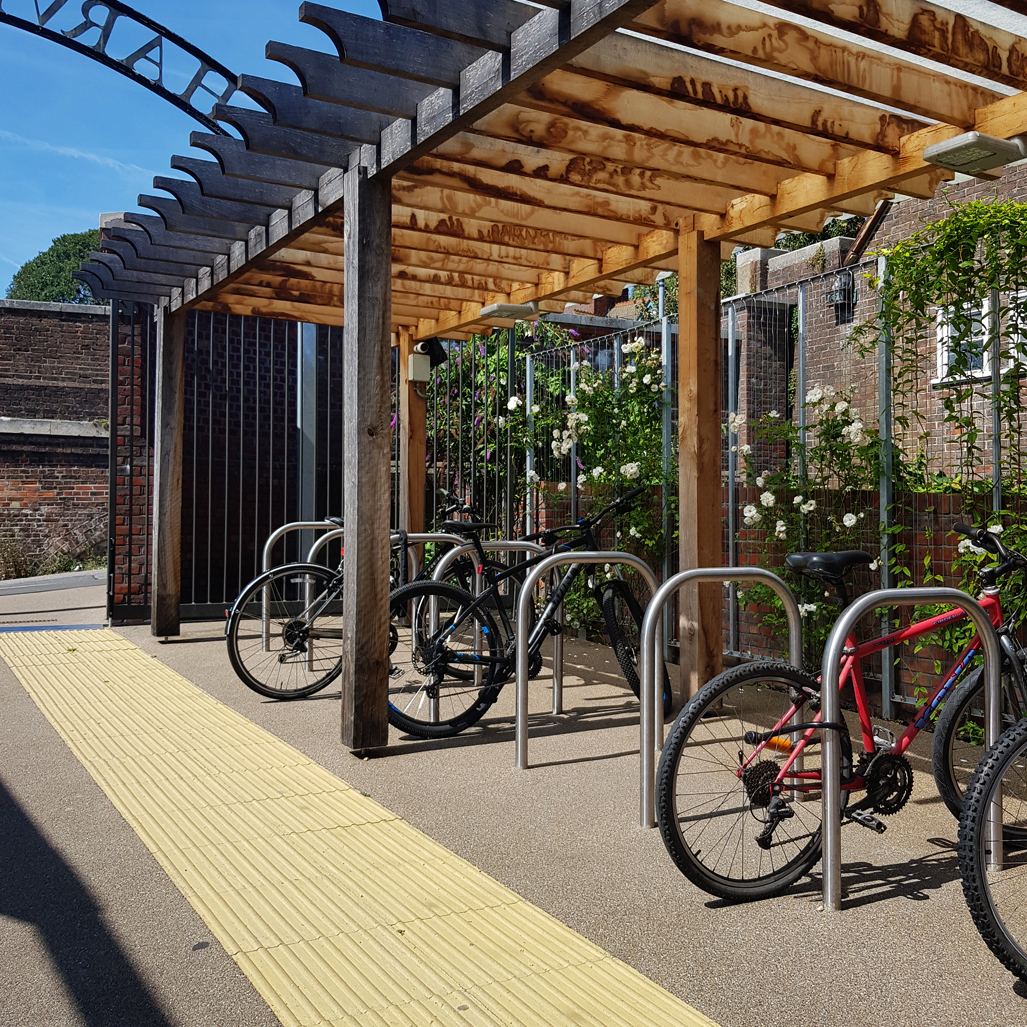 Sustainable transport
Encouraging green travel