This launch event will be followed by a panel discussion with Jonathan Ali, Dan Guthrie and Alinah Azadeh
We're told we all have a right to roam in the countryside, but does that apply to everyone equally? Right of Way is a new feature-length programme from the ICO and LUX that mixes stunning new artists' commissions with historical archive films that give a bigger picture of questions of access and inclusion in the British countryside.
This programme is inspired by the foundation of the National Trails. Set up to resist sweeping industrialisation, these protected landscapes were created with a vision to 'connect people to the rural landscape'. But during the Covid-19 pandemic – as people realised anew the importance of nature and open spaces for our health and mental wellbeing – inequalities of access to rural land were being exposed, revealing the disconnect felt by millions of people towards the UK countryside. A 2019 government review found that many Black, Asian and ethnically diverse people view the countryside as an 'irrelevant white, middle-class club', concluding that this divide is only going to widen as society changes and 'the countryside will end up being irrelevant to the country that actually exists'.*
The new commissions interrupt and challenge the enduring perception of the British rural idyll as an untouched and unchanging space where time stands still. What happens when Black, Asian and other ethnically diverse people enter these landscapes? How can our natural spaces be homes to protest, trespassing, activism and raves? Paired with archive films that show that the life of the countryside contains multitudes and disrupt simple narratives, this programme is a terrific platform for debate on historical and contemporary discussions about who has a right to the great outdoors and who is excluded from it.
For more information about the films featured in this event, please visit the I.C.O website
Dan Guthrie
Dan Guthrie (@danglefree) is an artist, researcher and writer whose practice often explores representations of Black Britishness, with an interest in examining how they manifest themselves in rural areas. In the last year, he has been a participant in East Bristol Contemporary's Day School programme, a panel member for Stroud District Council's review of streets, buildings, statues and monuments, and a part-time librarian. His work has been shown at the Whitstable Biennale, Alchemy Film and Moving Image Festival, Focal Point Gallery, Obsidian Coast and the ICA, and he has previously worked as a submissions viewer for London Short Film Festival and Glasgow Short Film Festival.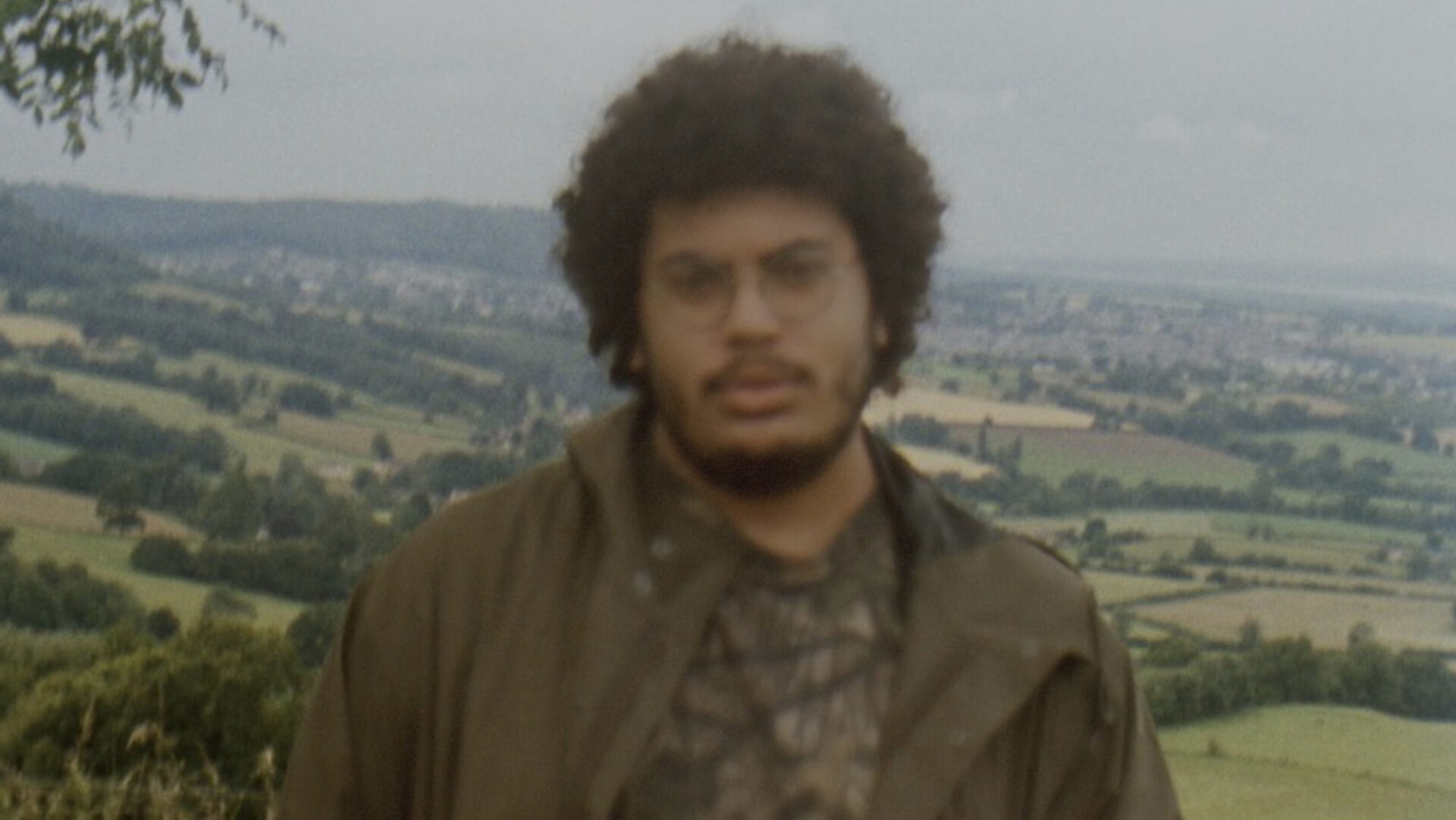 Alinah Azadeh
Alinah Azadeh is a British-Iranian writer, artist, performer and cultural activist. She is inaugural writer-in-residence at Seven Sisters Country Park & Sussex Heritage Coast, commissioned by South Downs National Park, leading We See You Now, a landscape and literature-focused arts project supported by Arts Council England. Working with a cohort of writers from global majority backgrounds, the project seeks to evoke the trans-global perspectives on this rapidly changing coastal landscape, through new speculative stories, life writing and poetry, across live, digital channels – and eventually, in print. As well as visual commissions and programme design for major museums, galleries and across diverse communities in the UK over the last 25 years, she has had short stories, poetry and academic journal articles published and is a contributor to Glimpse, the first Black British speculative fiction anthology published by Inscribe / Peepal Tree Press, edited by Leone Ross. She is completing her first book, In the Skin of a Stranger.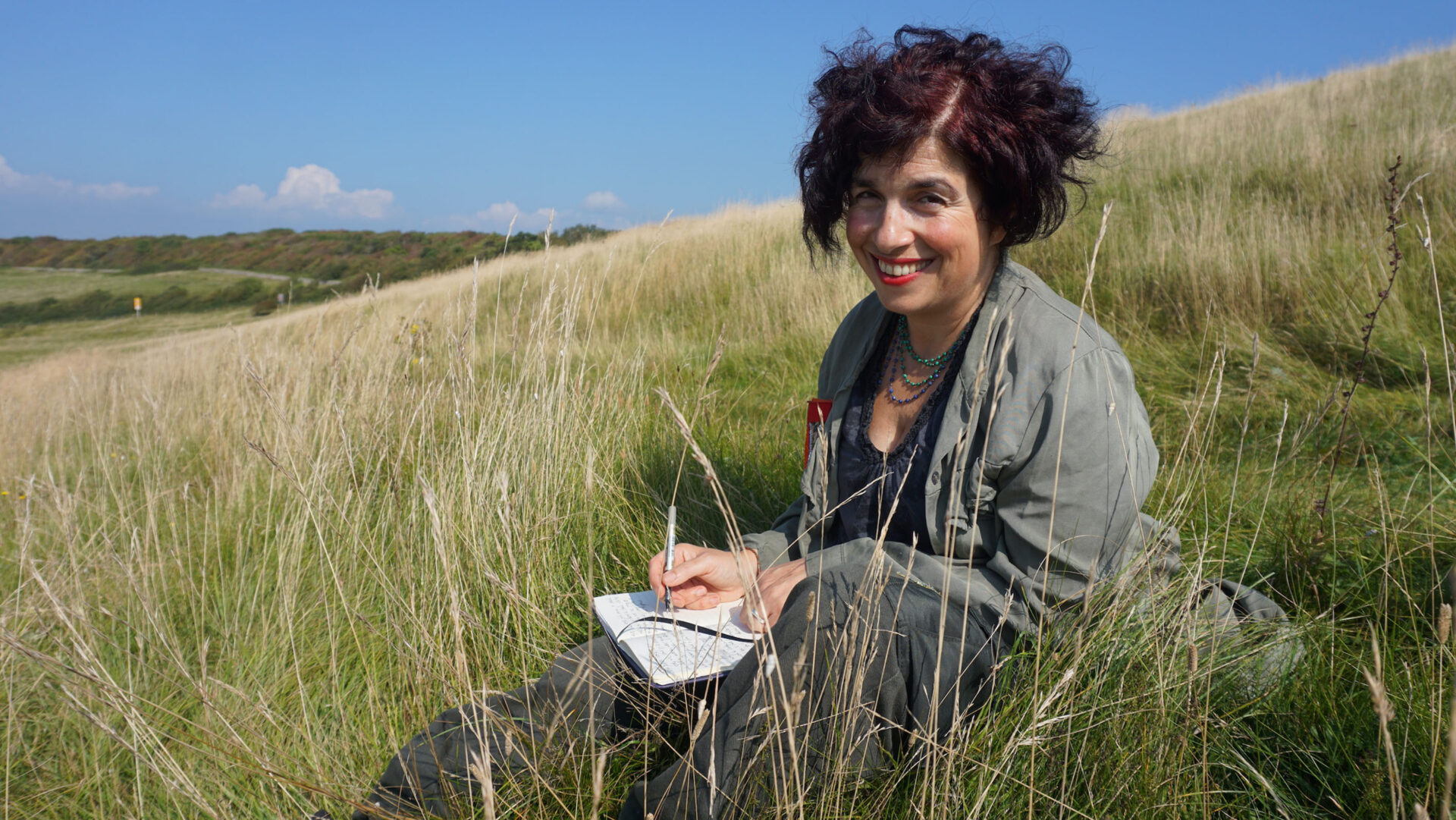 Jonathan Ali
Jonathan Ali is a film programmer, curator, and writer. He began his career at the Trinidad and Tobago Film Festival (2006–2015), where, among other ground-breaking initiatives, he curated the first Caribbean retrospective of the work of Britain's John Akomfrah and Black Audio Film Collective. He became Director of Programming for Miami's Third Horizon Film Festival in 2016, and in 2022 curated a retrospective of the work of pioneering French- Caribbean director Sarah Maldoror. Based in London, he is co-founder of The Twelve30 Collective, which is dedicated to screening Caribbean cinema in the UK. He is a programmer with Alchemy Film and Moving Image Festival, programme consultant for Open City Documentary Festival in London and Locarno Film Festival's Open Doors programme, and was previously a programme consultant with Sheffield Doc/Fest. He is a programmer for Getting Real 2022, the International Documentary Association's biennial industry conference.