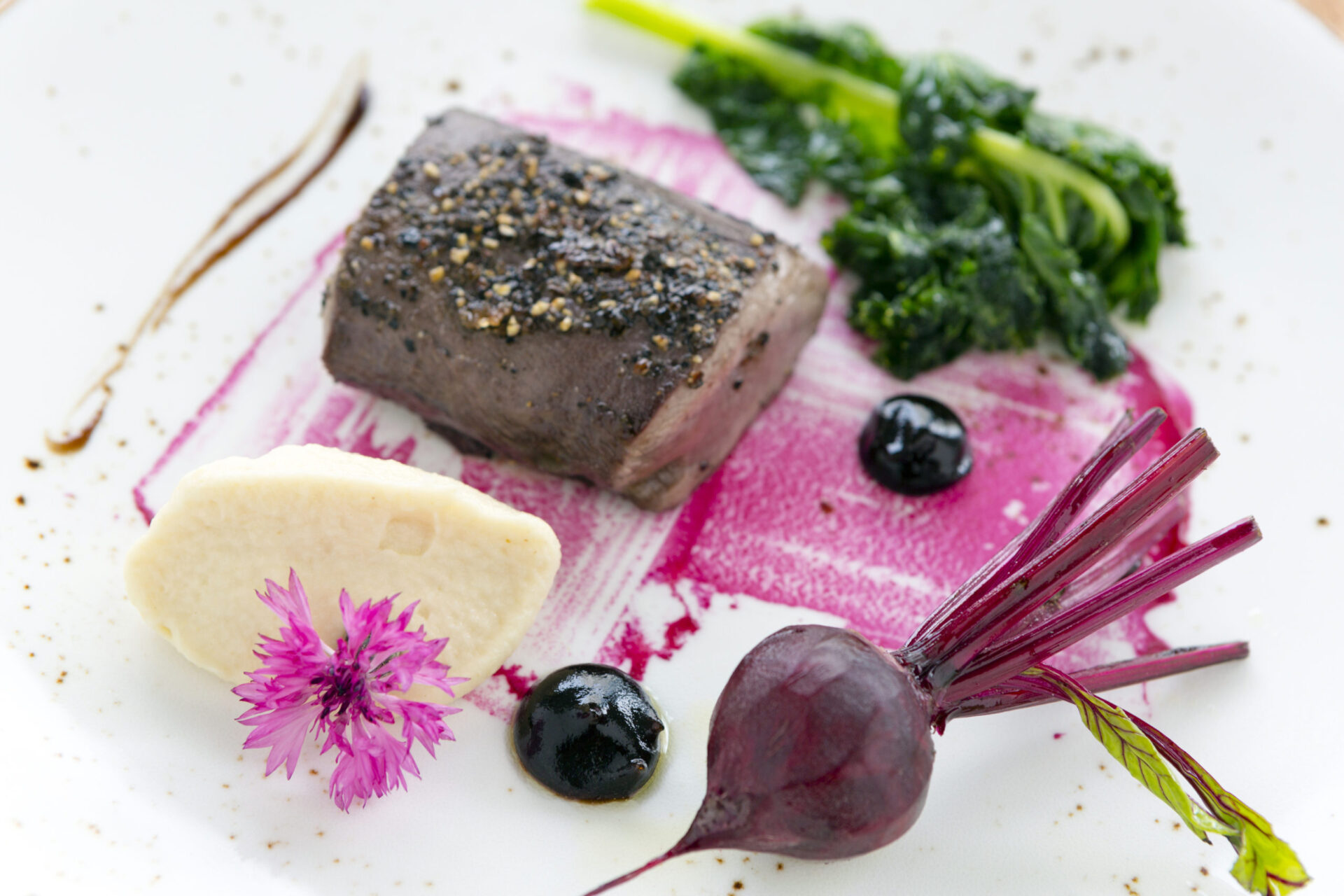 Friday 14 February
Our special Valentine's menu has now sold out but our restaurant is open for dining à la carte. Last food orders 21:00.
Almost Famous 122mins 15 (starts 20:30)
A high-school boy is given the chance to write a story for Rolling Stone Magazine about an up-and-coming rock band as he accompanies them on their concert tour. Book film tickets >
Emma 124mins 12A (starts 20:15)
Jane Austen's beloved comedy about finding your equal and earning your happy ending, is reimagined in this delicious new adaptation. Book film tickets >
Starters
Crab, citrus salad, Chardonnay dressing
or
Bulgar wheat, date, wild rocket, clementine salad, orange dressing
Main course
Venison loin, truffle mash, asparagus, red wine jus
or
Carrot osso buco, porcini mushroom, celeriac mash
Desserts
Chocolate and orange tartlets, raspberry sauce
or
Raspberry and coconut chia pudding
Our extra special menu includes three courses (with vegetarian/vegan options) and a glass of Prosecco on arrival.