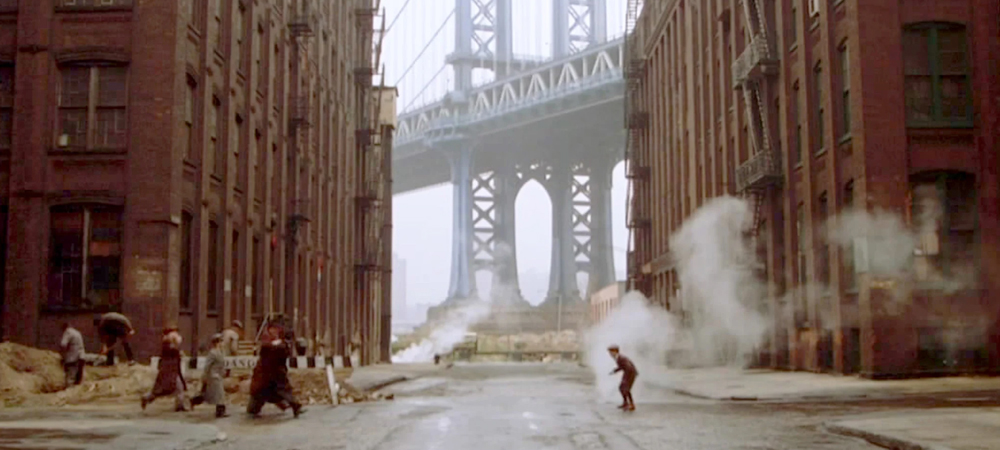 Gangsters
A Mini-Season
 July 2023
The first big American film genre was the western, celebrating the mythical pioneering spirit of American immigrants in the late 19th century. That propensity for rough justice – or lack of it – was the perfect grounding for the gangster movie genre that reached its zenith in the early Hollywood pre-code 1930s, films like The Public Enemy, Little Caesar (both 1931) and Scarface (1932), all influenced by the fame and notoriety of Al Capone. They focussed on fast talking dangerous misogynist anti heroes, perhaps the stuff of tragedy, perhaps heroes of some perverse American dream where individuals survive and prosper against a corrupt state. Gangster movies were not exclusively urban (there were rural outlaw movies ) but they certainly hit talking movies big time with the clatter of fast talk, machine gun fire and the brash sounds of New York City.
Stricter Hollywood guidelines reduced the impact of gangster movies through to the 1970s, when a new breed of young directors realised the high drama in the depiction of powerful corrupt men and more was known about the mafia and organised crime. Three names stand out : Francis Ford Coppola made his majestic Godfather trilogy (1972-1990), Martin Scorsese made the seminal Goodfellas (1990) and Casino (1995) and Brian de Palma directed a superb remake of Scarface (1983) and The Untouchables (1987).
Depot has shown many of these movies but in a celebration of this significant genre we present the original Howard Hawks Scarface (1933) with the great Paul Muni and one of the greatest gangster movies ever made, Sergio Leone's Once Upon A Time in America (1984) in a restored and extended four hour cut.