A Living Enigma: Films of Greta Garbo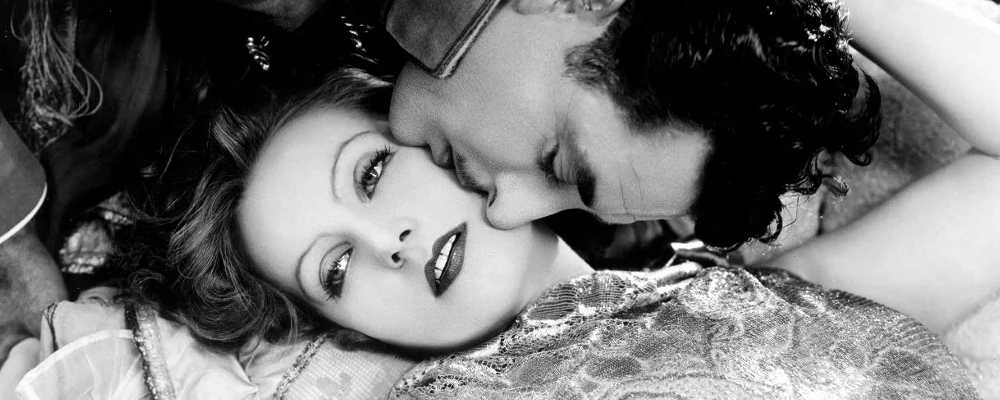 A Living Enigma: Films of Greta Garbo
23 October – 1 November
Depot celebrates the astonishing work of Greta Garbo, the deeply private star who dominated early Hollywood. Join us for three of her best films as well as a free talk on her life and films given by Depot Chair of Trustees, Robert Senior.
The Swedish actress Greta Garbo is arguably the greatest film actress of all time and certainly the most enigmatic and legendary. After a successful career in silent films she only made a dozen sound pictures but she became the most famous actress in the world before suddenly retiring, in 1941, at the age of 36. Famous for the line "I want to be left alone" she became a living enigma. She was probably bipolar, almost certainly bisexual and indisputably magnificent.
Garbo never won an Oscar although she was nominated four times. Perhaps because the growing stringency around decency found her movies too provocative. She was at the forefront of challenging so called morality during the pre-code era. By the time she received an Honorary Oscar in 1955 she was nowhere to be seen.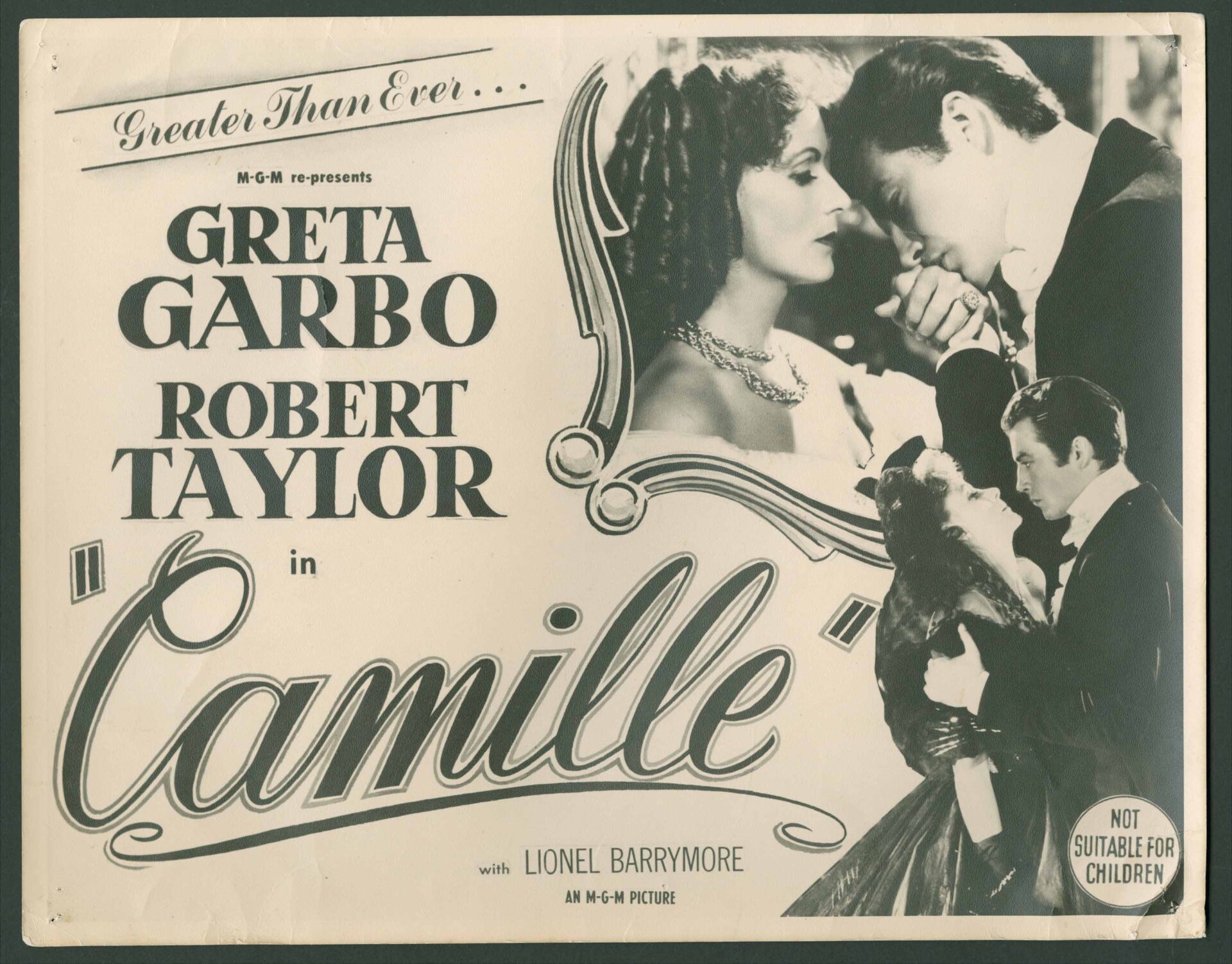 Garbo's training in silent cinema empowered a wonderful screen presence. She could in turns be immensely beautiful or androgynous, powerful yet vulnerable, commandeering or shy and tender. In all her films she was often a tragic heroine but never a victim, her characters were centre stage and dominated the narrative. At a time of early patriarchal cinema she was unique, and destined to become a major female icon. Unlike many silent stars she transitioned effortlessly to sound (Garbo Talks!), by turns, understated, seductive, intelligent and melancholic, sometimes in just one take.
Depot is screening three of her best films. The erotic drama Flesh and the Devil (1926) charts a doomed romance between her character and the matinee idol, John Gilbert. The film was way ahead of its time in projecting erotic and Garbo is mesmerizing. In Camille (George Cukor, 1936) she dominates a young courtesan played by Robert Taylor and fends off a husband played by Henry Darnell. And in probably her best film, Ninotchka (Ernst Lubitsch, 1939) she plays in her first comedy (Garbo Laughs! was the famous tagline).
– Robert Senior, Depot Chair of Trustees