1971: The Year Hollywood Went Independent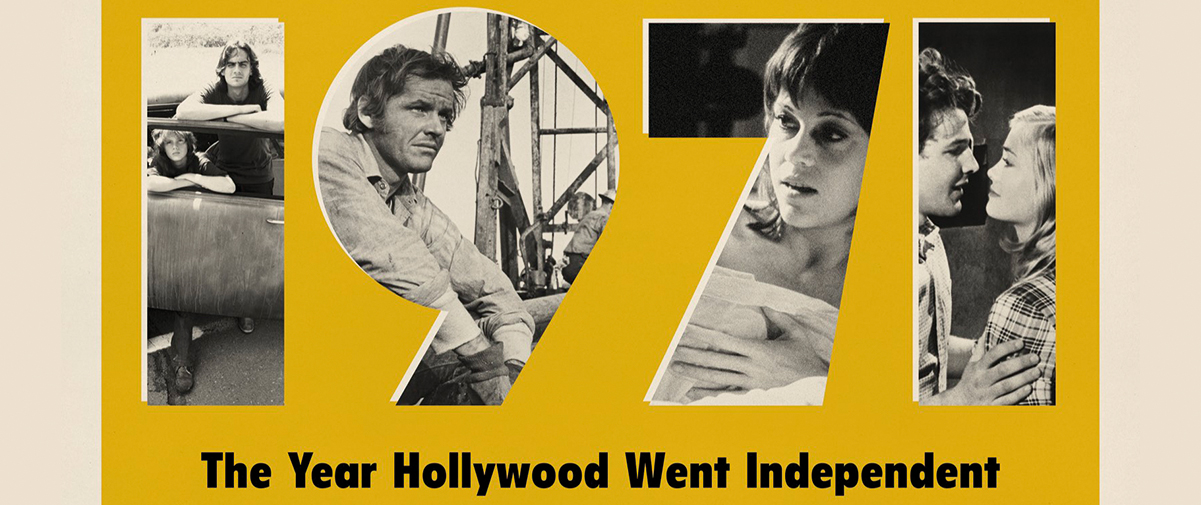 Following the success of Easy Rider in the late 60s, Hollywood was searching for the next big thing and gave the greenlight to outsiders, mavericks and cultural renegades. 1971 marked their zenith. Films like Alan J. Pakula's Klute, Bob Rafelson's Five Easy Pieces, Robert Altman's McCabe & Mrs Miller and Peter Bogdanovich's The Last Picture Show, all released in 1971, reveal a parallel Hollywood universe of personal, complex, nuanced and countercultural cinema.
Women were key to this creative moment whether in front of the camera: Jane Fonda (Klute), Julie Christie (McCabe and Mrs Miller) and Cloris Leachman (who sadly passed away recently and won a Supporting Actress Oscar ® for The Last Picture Show); or behind the camera: Polly Platt (The Last Picture Show) and scriptwriter Carole Eastman (Five Easy Pieces).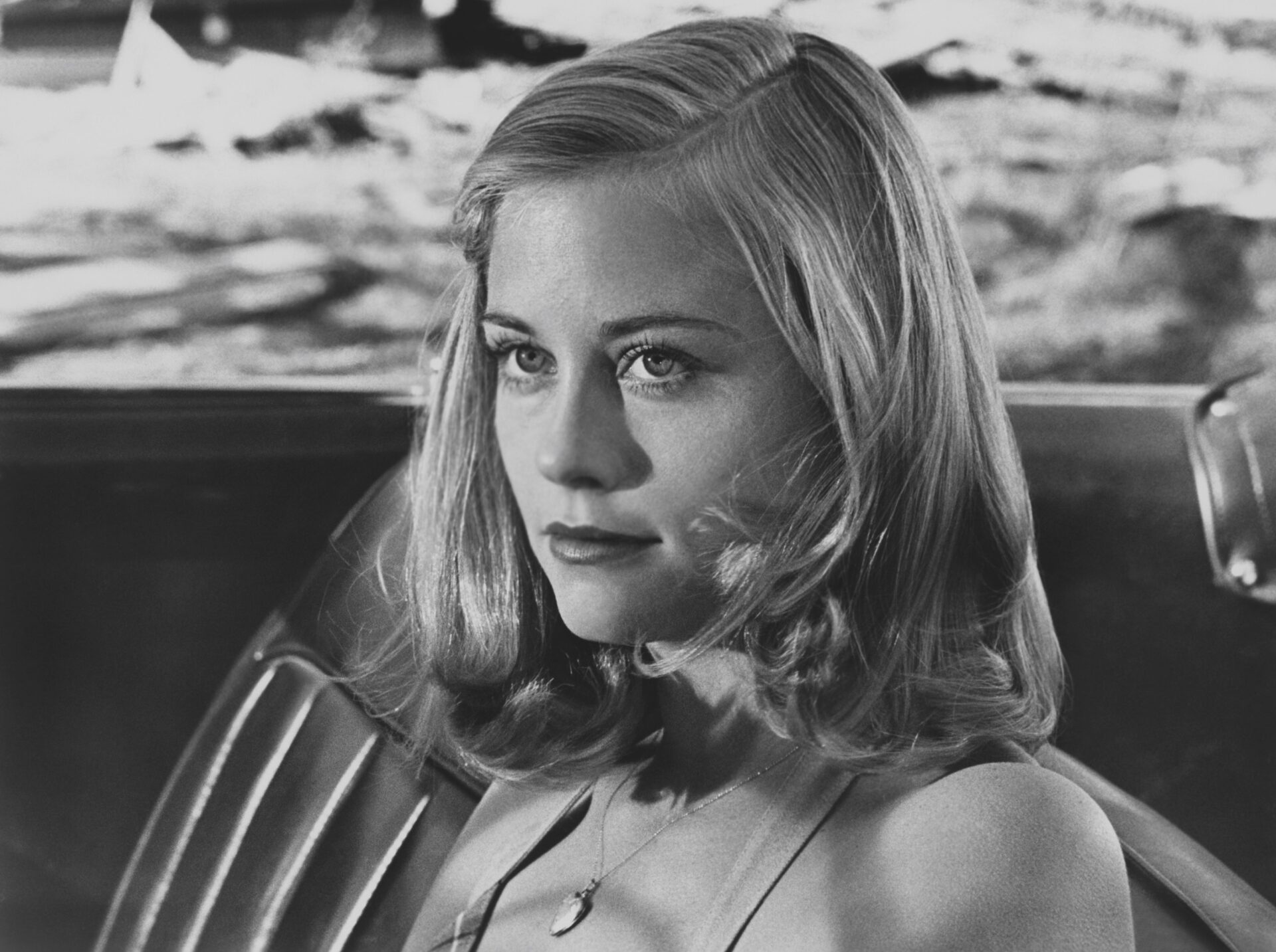 From the perspective of 2021, these films give a glimpse of a personal, complex, nuanced cinema before it was overshadowed by the tentpole release and offer a unique perspective on America and American film.