Japanese Masterworks
26 & 30 September 2023
Depot screens new restorations of films by two of Japan's most celebrated filmmakers: Yasujiro Ozu & Akira Kurosawa
In postwar Japan, filmmakers struggled to find their cultural identity in the face of guilt, tragedy and an increasingly westernised society. But in the early 1950s two directors emerged who would have a profound impact on world cinema, and who created two of the greatest films ever made. Yet they could not be more different.
The first was Yasujirō Ozu's Tokyo Story (1953) a contemporary examination of ageing and familial tensions which combines an exploration of Japanese societal attitudes with universal themes about the human condition. Ozu's static, studied camerawork and minimal style has been endlessly imitated but never surpassed. Tokyo Story was voted the fourth greatest film of all time in the 2022 Sight and Sound poll.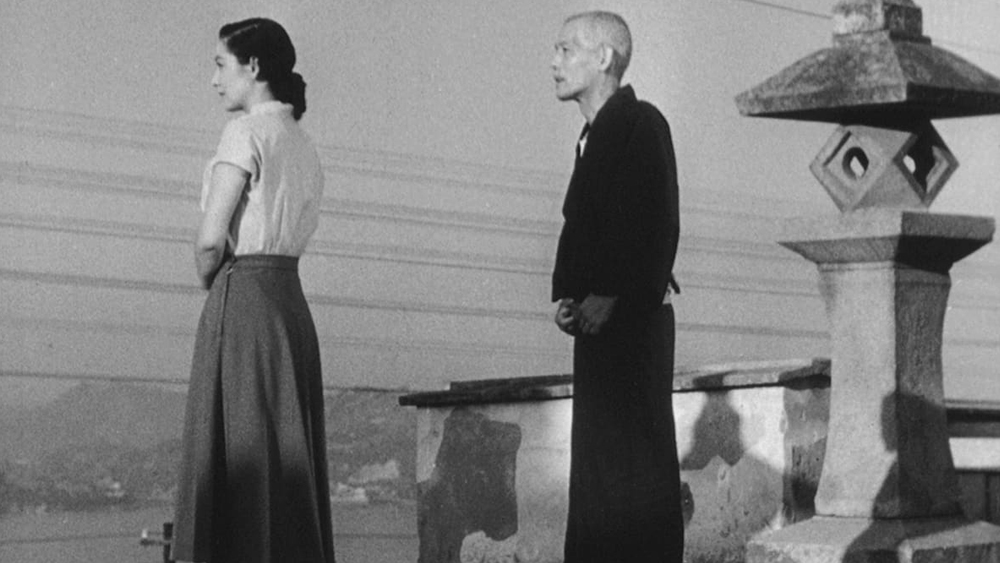 A year later the most famous Japanese director Akira Kurosawa continued his series of films about Ronin, the roaming Samurai warriors in 12th century Japan. The film was Seven Samurai, an epic tale of a recruited band facing up against bandits to protect a village. Itself inspired by earlier westerns, the film paved the way for a famous Hollywood remake, The Magnificent Seven, and inspired the spaghetti westerns of the 1960s. Kurosawa's brilliant editing and camera techniques created exciting action scenes amidst wonderful character portrayals.
Both these films are presented in restored 4K prints.
– Robert Senior, Depot Chair of Trustees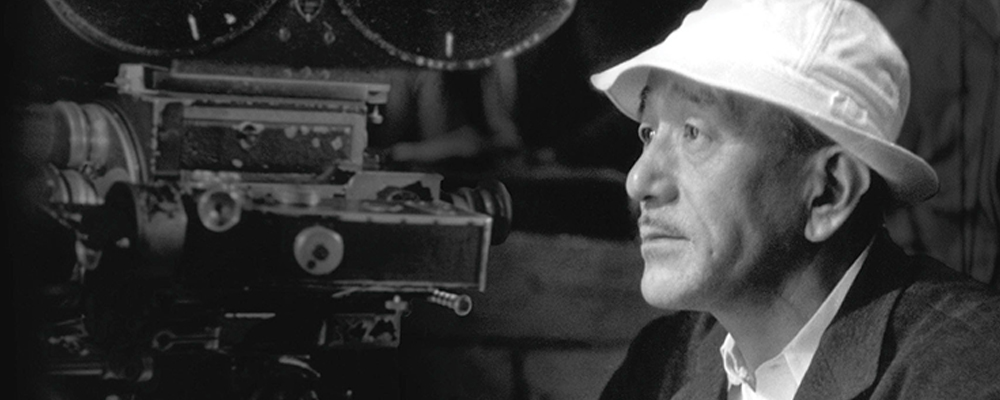 Yasujiro Ozu behind the camera