Summer of Music: Classical

After popular seasons of rock festival documentaries and jazz movies, Depot is focusing this year on films incorporating classical music themes. There are very few classical concert documentaries, so the films are predominantly melodramas (music + drama) from different eras.
Probably the most famous is Miloš Foreman's tremendous Amadeus (1984) based on Peter Schaffer's play about the rivalry between Wolfgang Amadeus Mozart and his nemesis, Antonio Salieri. Collecting eight Oscars, the film is beautifully crafted and suffused with the music of arguably the world's greatest composer.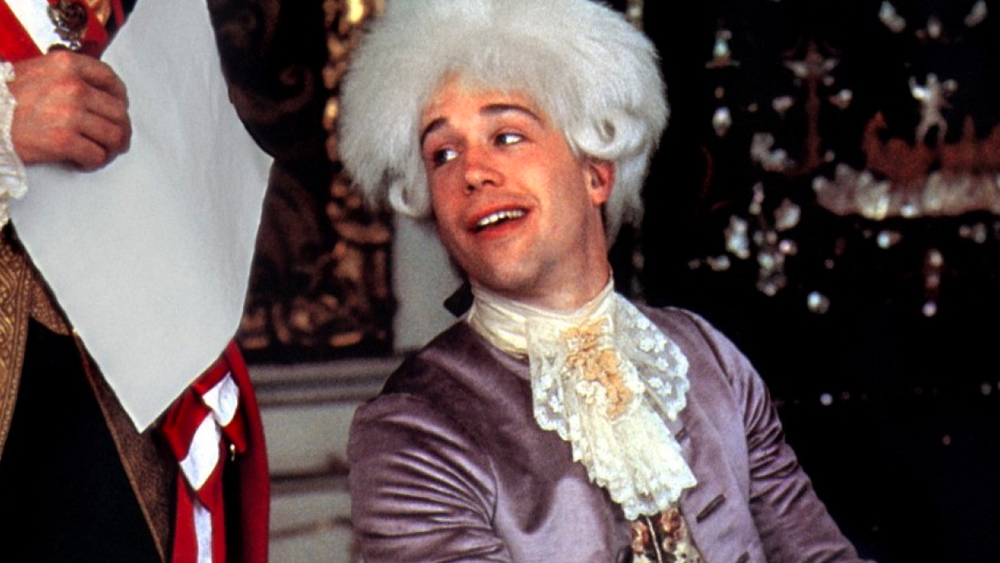 Film noir was largely embedded in jazz influences but an exception was Jean Negulesco's 1946 melodrama
Humoresque
, a rags to riches story about a violinist groomed by a wealthy socialite. Comparable to Sunset Boulevard it has powerful performances from Joan Crawford and John Garfield and a knock-out ending.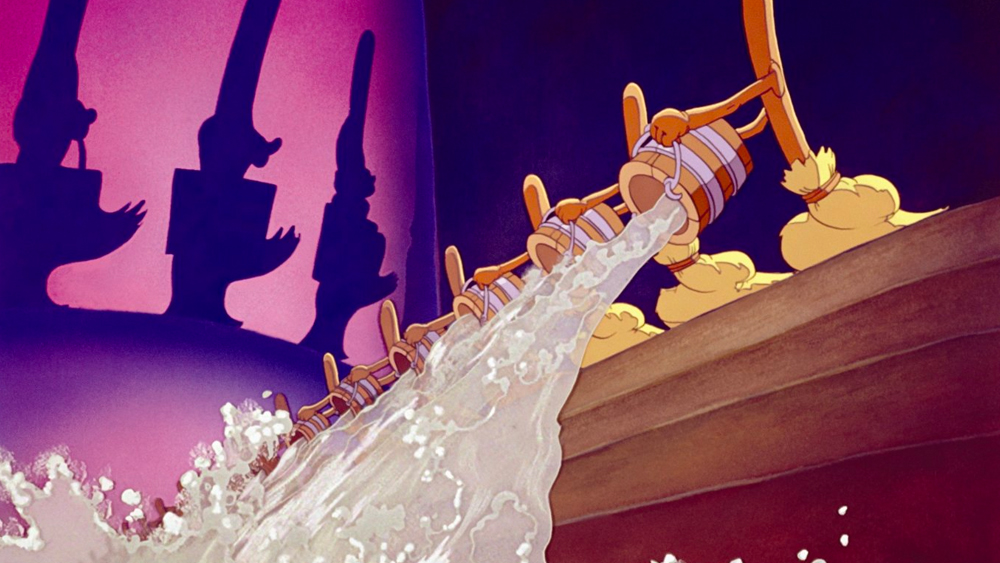 A number of movies have integrated classical music into their narratives, notably 2001: A Space Odyssey (Stanley Kubrick, 1968) and Martin Scorsese's 1980 Raging Bull. But classical music works especially well in melodramas, a term essentially drawn from 'music + drama'. Depot is screening two famous examples. David Lean's 1945 Brief Encounter is one of the greatest British films ever made, a quintessential depiction of restrained passion infused with the music of Rachmaninov. Luchino Visconti's ravishing and moving adaptation of Thomas Mann's Death In Venice (1971) with a career best performance by Dirk Bogarde and haunting music by Gustav Mahler.
Finally we have Walt Disney's innovative and unique animation Fantasia (1940) which sets a series of famous classical pieces to animation, famously The Sorcerer's Apprentice with Mickey Mouse but others with almost psychedelic imagery.
– Robert Senior, Depot Chair of Trustees