French Film Festival Supper Club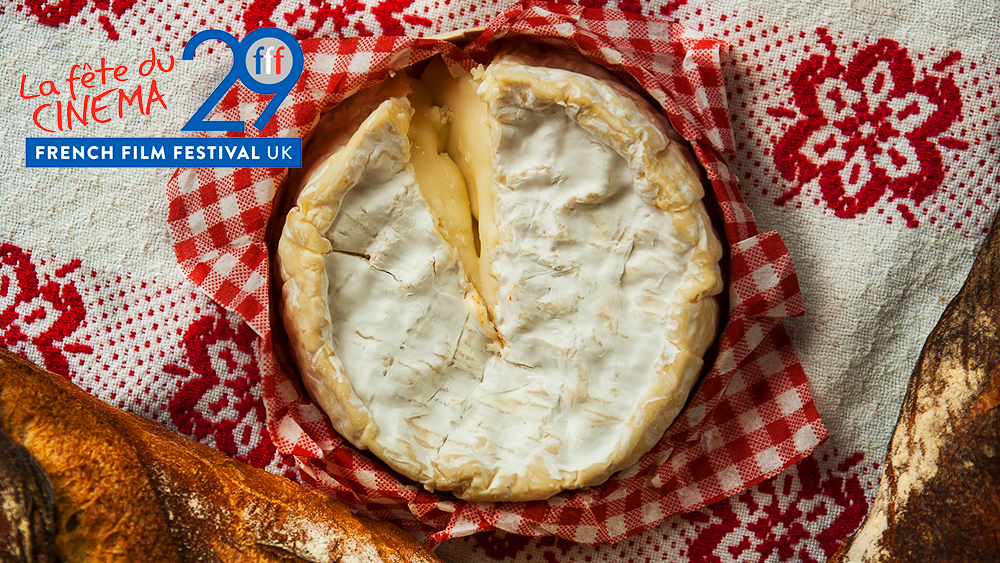 As part of our French Film Festival, join us for an evening of fantastic french cuisine paired with an exclusive one-off screening of Between Two Worlds, starring Juliette Binoche as an author who, inspired by George Orwell's The Road to Wigan Pier, goes undercover as a cleaning lady in a northern French port to research a book on job insecurity and social precariousness.
Thursday 2 December
18:00 – 20:05
Film: Between Two Worlds
20:15
Sit down meal in our Gallery
Tickets for the film and meal must be booked separately.
The ticket for the meal includes a starter and a main course dish.
Starter
Baked camembert
with balsamic onions and crusty bread
Main
Confit duck cassoulet
with garlic and herb crumbs
or
Winter vegetable cassoulet
with garlic and herb crumbs
Dessert
(optional extra: £5.00 on the night) 
Paris Brest
with peanut cream and chocolate sauce