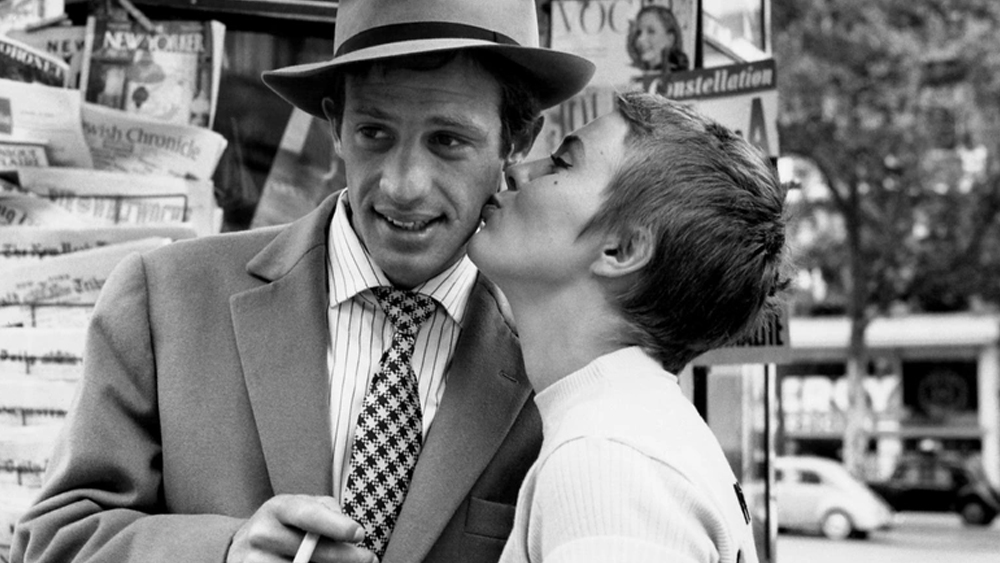 Tuesday 14 February
Celebrate Valentine's evening with your loved one at Depot – share a romantic meal (and a cocktail or two) in our restaurant, and join us for Jean-Luc Godard's stunningly stylish and iconic French New Wave classic, Breathless.
Our Valentine's menu is available from 17:00 – 20:00. Tables must be booked in advance through [email protected].
Please allow for up to 2 hours for dinner if you are watching a film afterwards.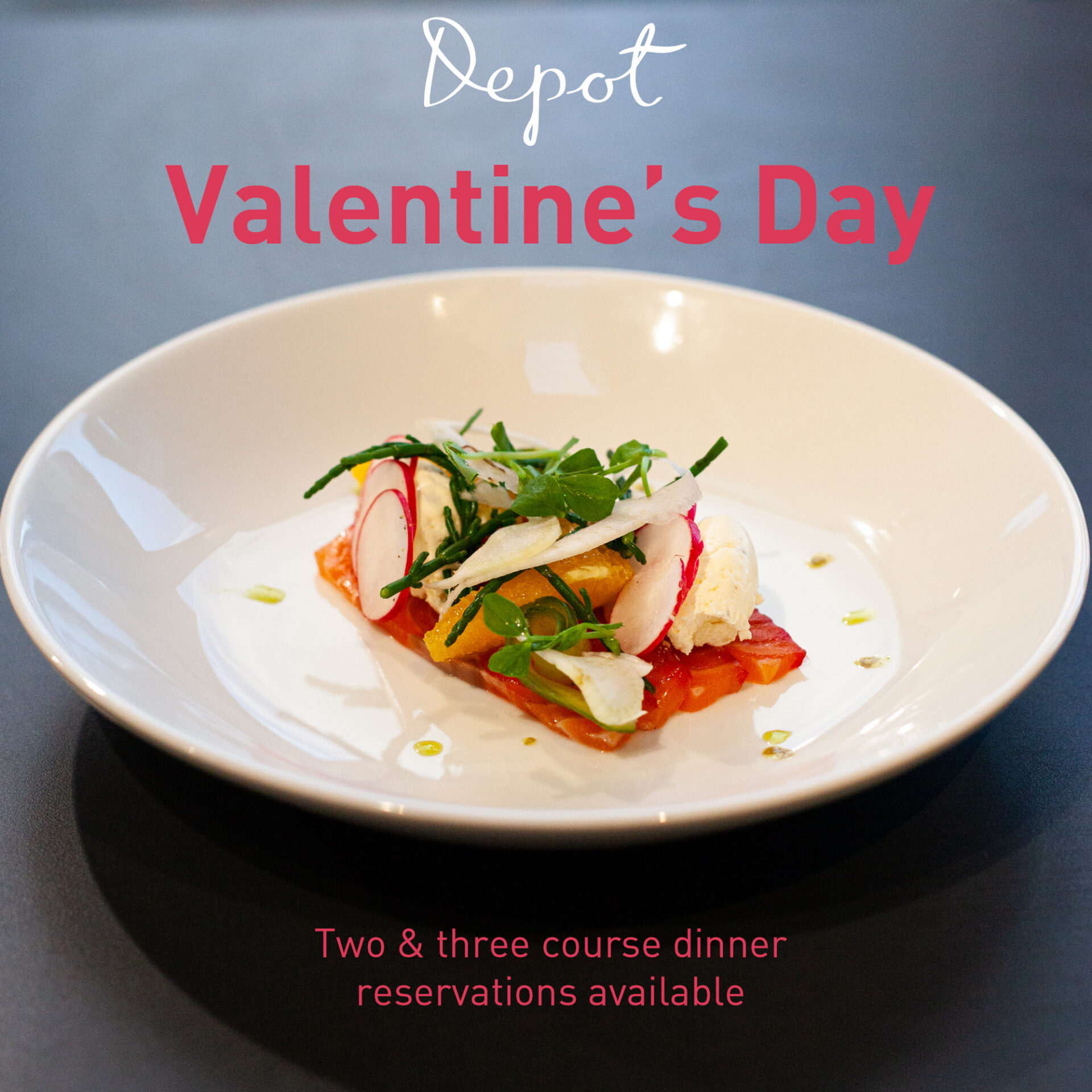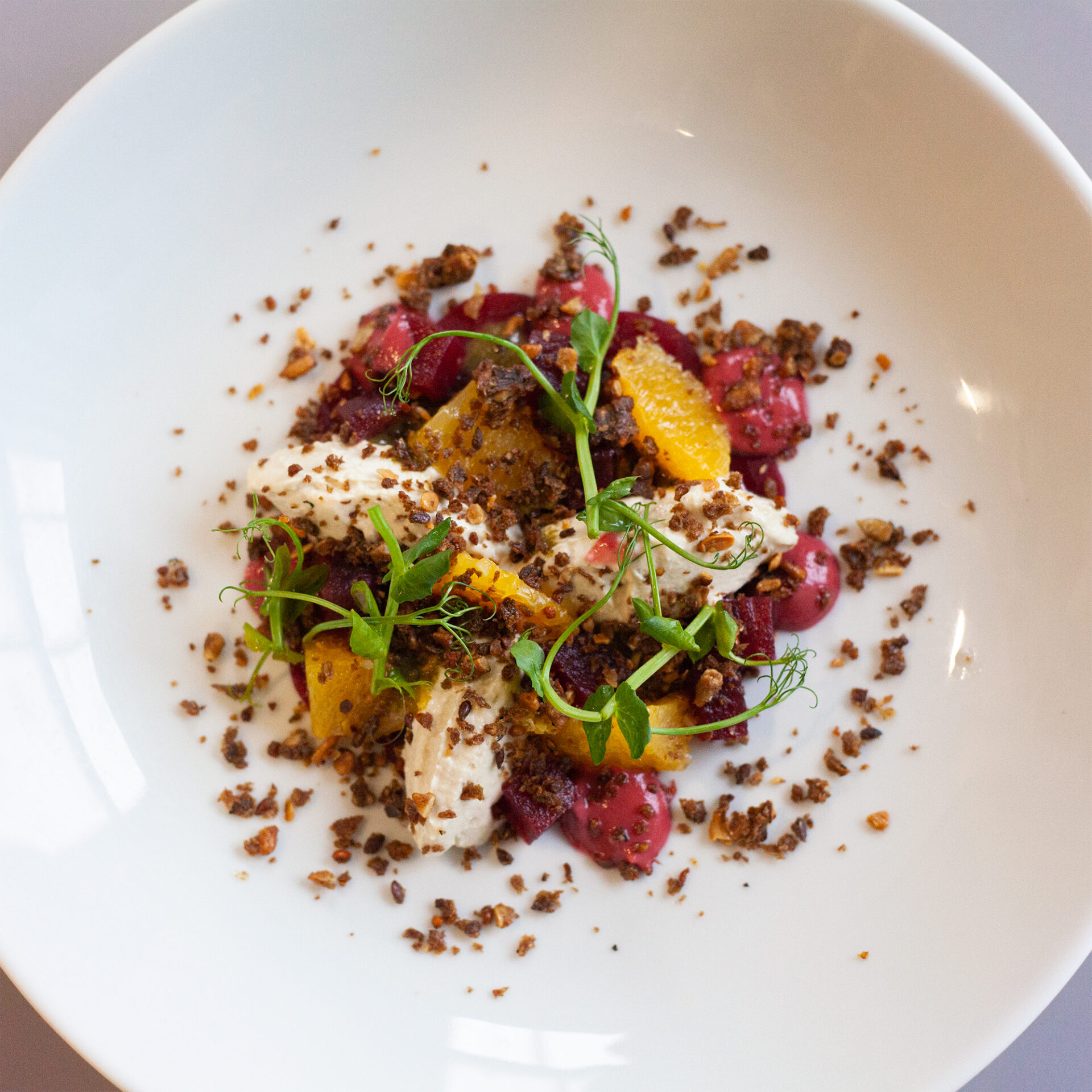 Two Courses £24 per head. Three Courses £30 per head
Available from 17:00 – 20:00, 14 February.
Tables must be booked in advance through [email protected].
Starters
Beetroot cured salmon
with fennel cream, pickled cucumber, orange, radish and samphire
–
Beef brisket tacos
with watercress aioli, pickled shallots
–
Vegan Cashew Ricotta
with beetroot, orange, mint dressing, pumpernickel crumb & flatbread
Mains
Roast rack of lamb
braised shoulder croquette, dauphinoise potato, green beans
–
Crispy skinned seabream
clams, linguine, sauce vierge
–
Curry spiced potato and spinach fritter,
turmeric and ginger crispy tofu, tikka carrot pakora, mango chutney
Pudding
Chocolate orange ganache,
candied walnuts, raspberry sorbet
–
Classic creme brulee
poached rhubarb, stem ginger shortbread
–
Selection of British cheeses
celery, grapes, chutney, crackers
Tuesday 14 February, 20:30
Petty thug Michel considers himself a suave bad guy in the manner of Humphrey Bogart, but panics and impulsively kills a policeman while driving a stolen car.
On the lam, he turns to his aspiring journalist girlfriend, Patricia, hiding out in her Paris apartment while he tries to pull together enough money to get the pair to Italy. But when Patricia learns that her boyfriend is being investigated for murder, she begins to question her loyalties.