Robert's Genre Club: Film Noir season and course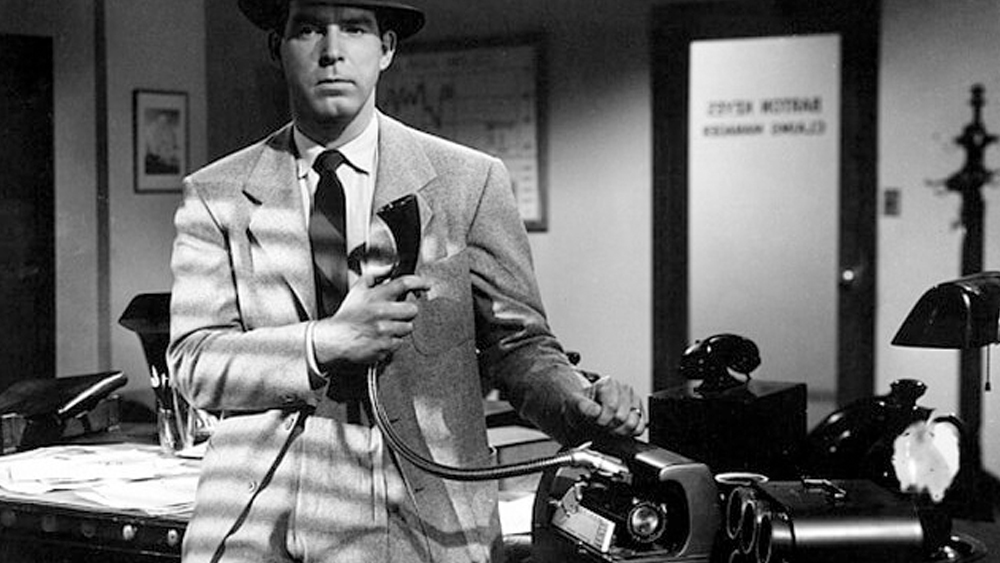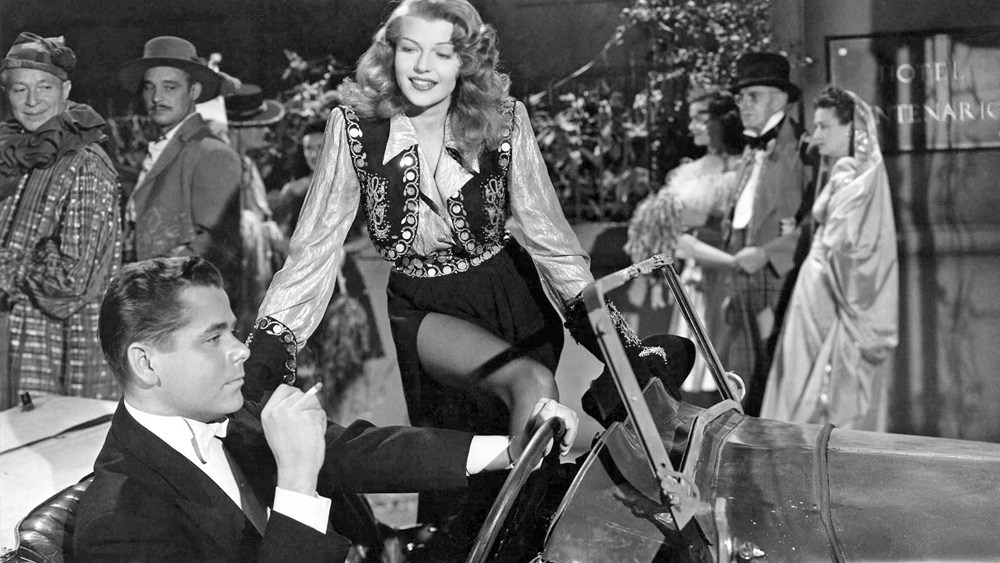 As cinemas opened in post war Paris a group of French filmmakers and critics were able to watch Hollywood movies again and were struck by a series of stylish dark movies that had emerged in the early 40s. These drew on German expressionist film techniques and often made by European emigrees. They were influenced in style by Orson Welles' Citizen Kane (1941) but drew on the "hardboiled" fiction of such writers as Raymond Chandler and James M Cain.
The films, which the French labelled "film noirs" were mainly crime movies featuring flawed detectives, blue collar drifters, glamorous "femme fatales" and plots involving murder, racketeering and heists. Often told using flashbacks and twisted narratives they were infused with dark violent themes at odds with the superficial values of prosperous post-war America.
In this new season Robert Senior will explore the film noir genre in four Tuesday night sessions, covering the origins of the genre, the core themes, the major American, British and European movies and the "neo-noir" sequels which emerged in the 1970s.
There will be 8 screenings, beginning with Billy Wilder's seminal 1944 Double Indemnity in which an insurance agent is seduced into murder by a conniving wife (a stand out Barbara Stanwyck ) to murder her husband. The Raymond Chandler dialogue crackles off the screen. Celebrating its 75th anniversary, the sumptuously made Gilda (Charles Vidor, 1946) stars Rita Hayworth in her signature role, belting out Put The Blame on Mame and dominating the twisty narrative.
A double bill of British noir includes Robert Hamer's powerful It Always Rains on Sunday (1947) about a convict in hiding, which gave Googie Withers her best screen role. Based on the acclaimed novel by Gerald Kersh Night and the City (1950) is a terrific thriller features Richard Widmark in his greatest role and although directed by the American Jules Dassin (a victim of McCarthy) it is atmospherically set and filmed in London.
A second double bill examines noir in the late 50s when tougher, more violent films began to emerge. Robert Aldrichs's cynical and devious cult thriller, Kiss Me Deadly (1955) is followed by Orson Welles' magnificent Touch of Evil, (1958) with Charlton Heston's Mexican cop battling against corruption and violence along the US border.
Post 1950s neo-noirs embraced colour cinematography and new film techniques but retained the essence of the genre, with private detectives out of their depth and powerful female characters. Alan J Pakula's paranoiac Klute (1971) features Jane Fonda in stunning form as a sex worker caught up in a web of vice, and Roman Polanski's wonderful homage to noir Chinatown (1974) is simply one of the greatest movies ever made.