KINO DREAMS: Wim Wenders Season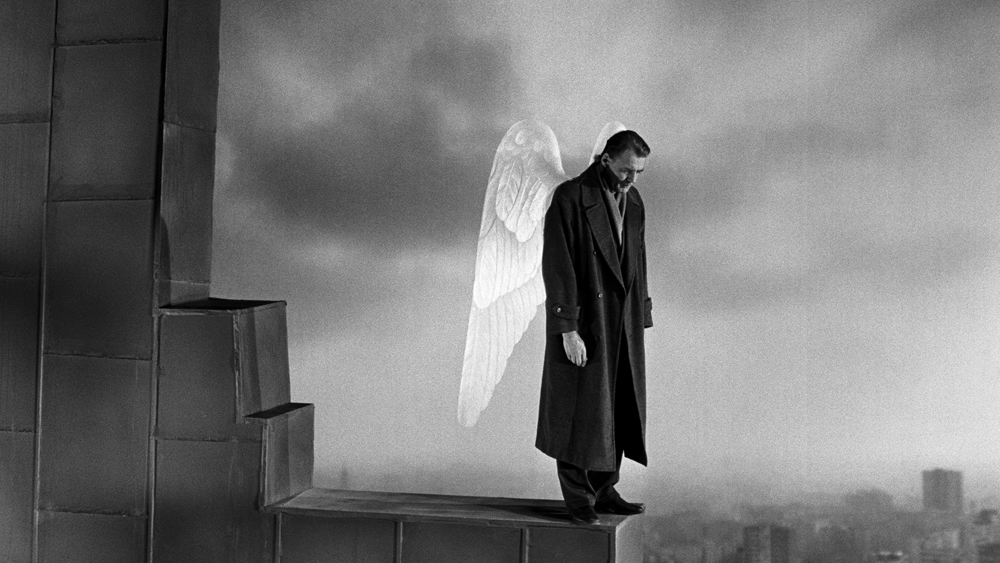 Wim Wenders (born 1945) came to international prominence as one of the pioneers of the New German Cinema during the 1970's and is considered to be one of the most important figures in contemporary German film.
In addition to his many prize-winning feature films, his work as a script-writer, director, producer, photographer and author also encompasses an abundance of innovative documentary films, international photo exhibitions and numerous monographs, film books and prose collections.
We are excited to be screening a 4K restoration of Wings of Desire, Wim Wenders' heart-breaking Berlin masterpiece – a glorious love letter to a city and a time capsule of a bygone era – as well as  the Oscar-nominated Pina, a moving an immersive 3D documentary.