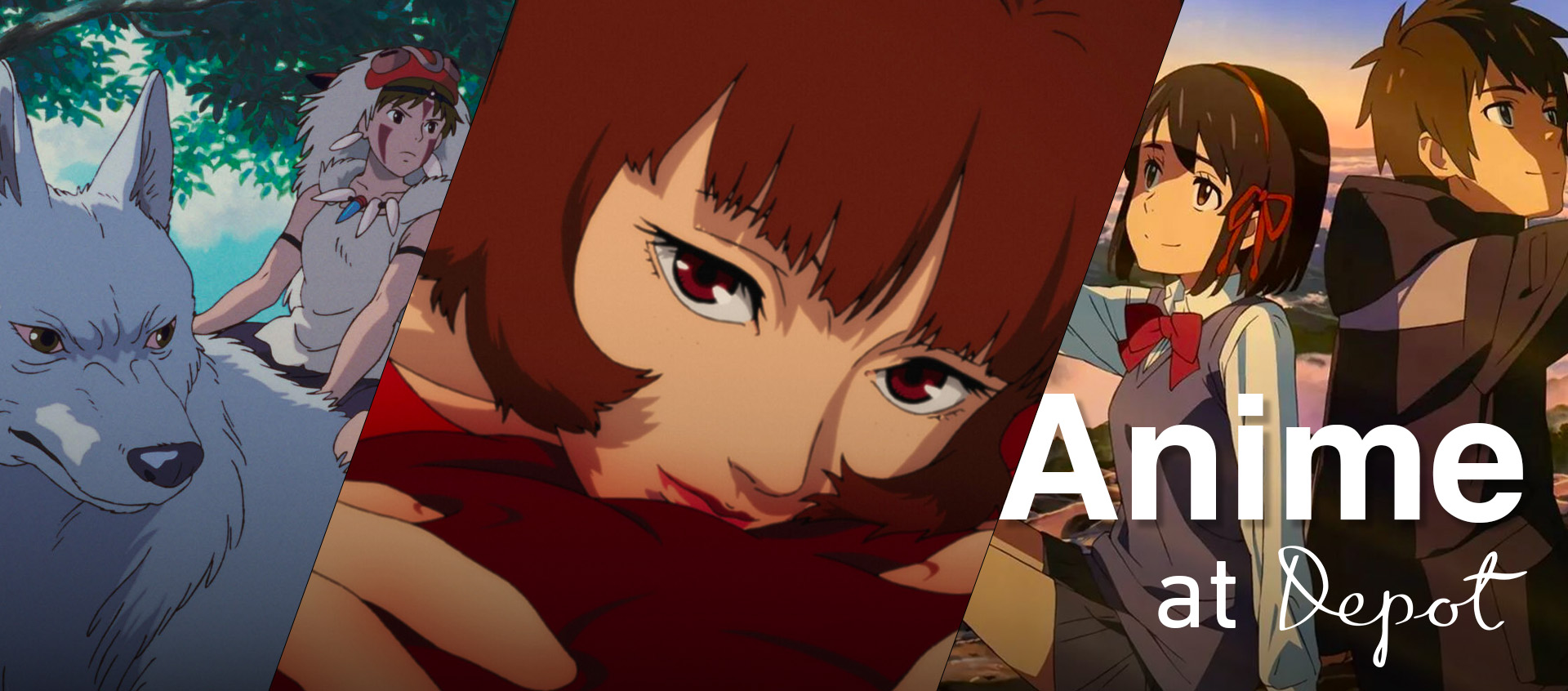 We regularly screen anime films that showcase the diversity and artistry of the medium, as well as hosting one-off special events. From classic family films to new releases aimed at a more mature audience, Depot is a space to enjoy the best of Japanese animation in the heart of Lewes. Where possible, we provide the option to see these films either in the original Japanese with English subtitles or dubbed with English-speaking voice actors.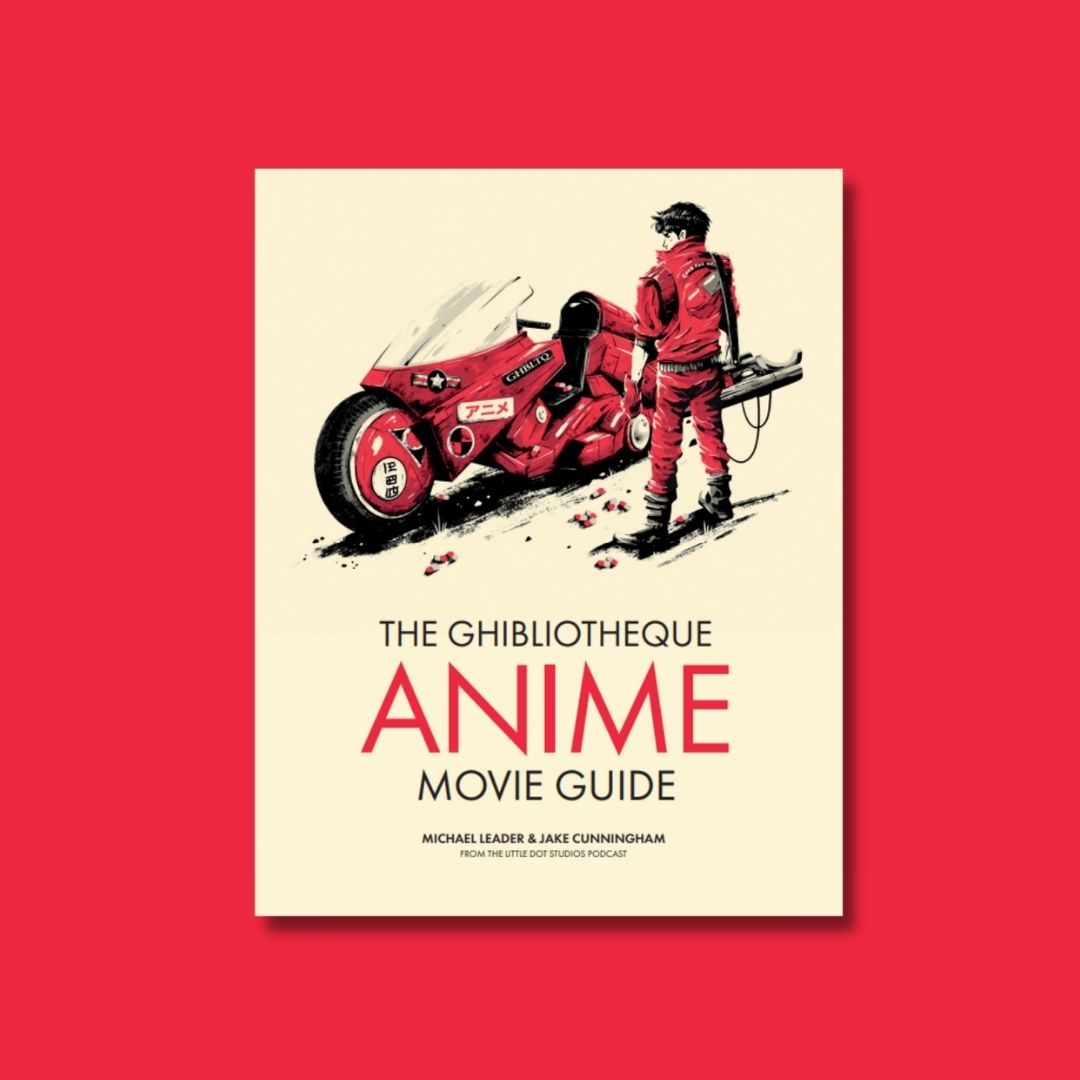 Wednesday 19 October 2022 – Book Launch: The Ghibliotheque Anime Movie Guide
with special guest Michael Leader & Jake Cunningham
This event will take place after the screening of Millennium Actress 
A tour of the world of Japanese animated cinema, charting a path that takes in everything from iconic films like Akira, Ghost in the Shell and Your Name, to deeper cuts, hidden gems, and future classics that newcomers and seasoned fans of the art form must see. A perfect entry point for film fans who want to expand their knowledge and appreciation of the genre.
Each chapter focuses on one of the great anime films and provides detailed analysis and review, plus recommendations for further viewing. Combined with vibrant film stills, lush posters and portraits, this book reveals the story behind each film and why it's a must-see. The Ghibliotheque Anime Movie Guide is an expertly assembled and beautifully illustrated guide to some of the greatest anime films ever made.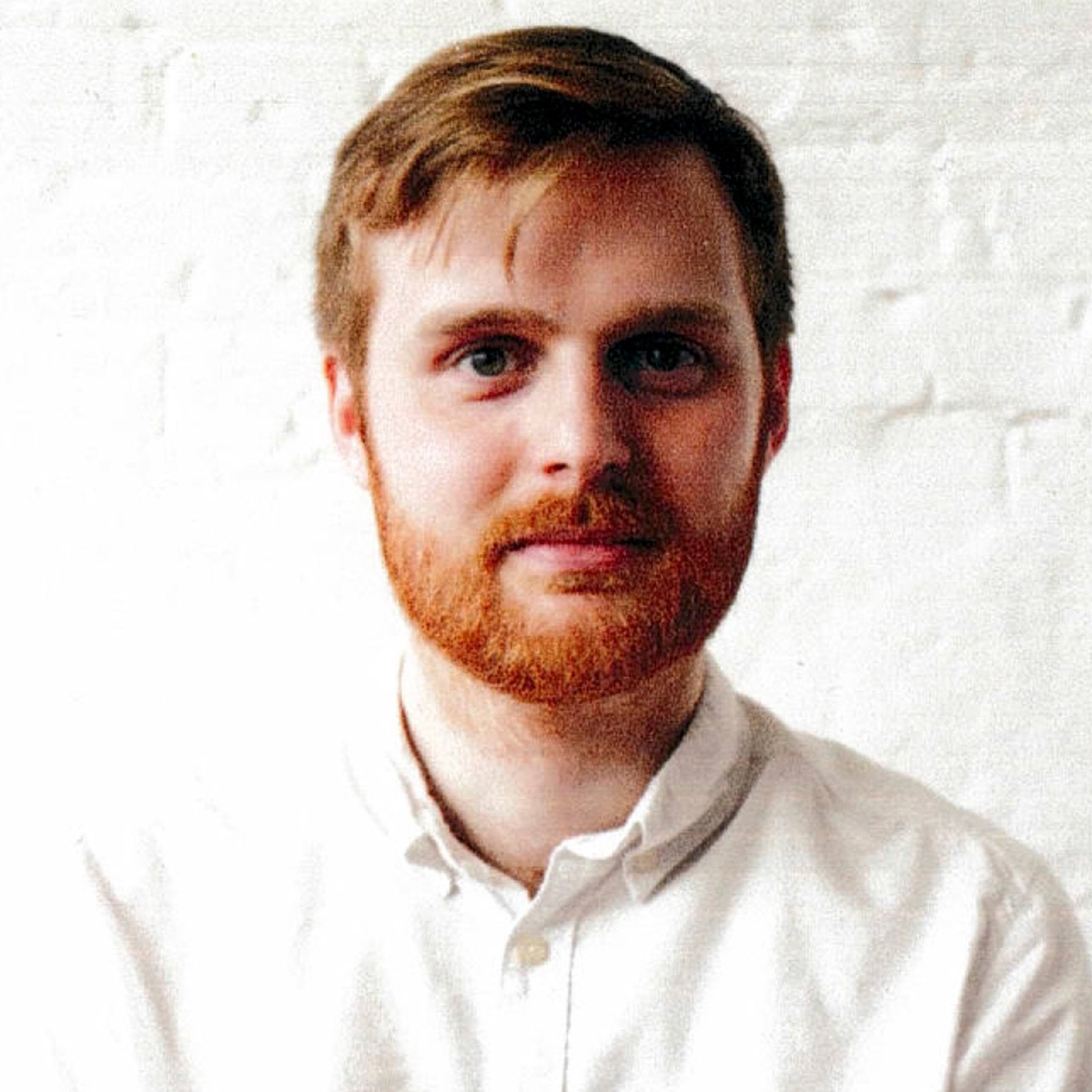 Michael Leader is a writer and broadcaster whose writing has appeared in Sight & Sound and Little White Lies, and whose voice has appeared on podcasts and radio ranging from Ghibliotheque and Truth & Movies to BBC Front Row and BBC Radio 5.
Jake Cunningham is a writer and producer working in film, audio, digital and print media. As well as Ghibliotheque, BBC World Service and lots of other podcasts, he's analysed cinema through video essays for the BBC, Prime Video and Little White Lies and writes on the subject for Empire, The I, NME and more.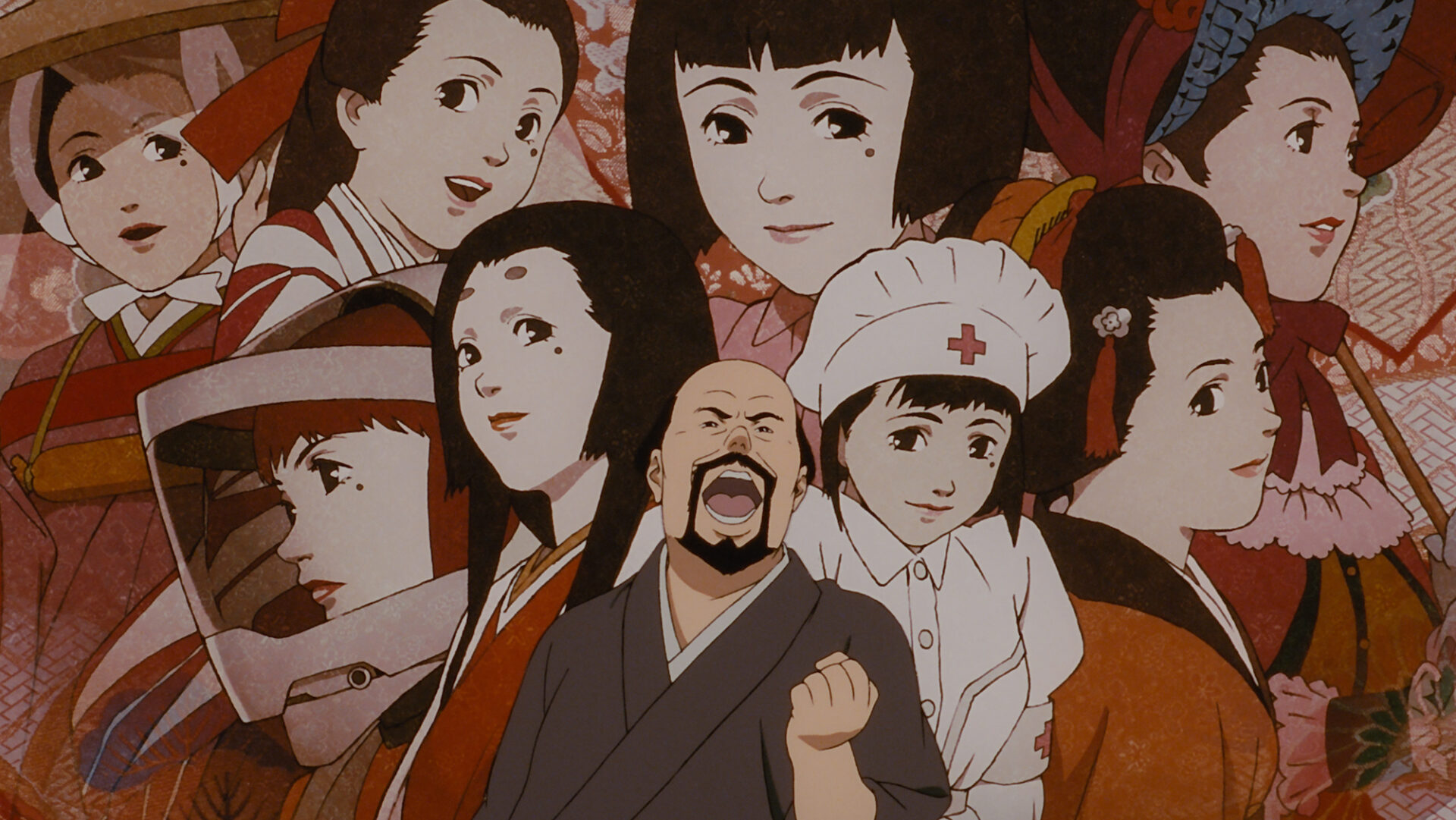 Film Screening: Millennium Actress
Journey through a century of Japanese cinema with this tribute to the magic of the movies by the influential animation director Satoshi Kon (Perfect Blue, Paprika).
Filmmaker Genya Tachibana is working on a documentary about famed Japanese actress Chiyoko Fujiwara. Now well into old age, Chiyoko has become reclusive and shy about publicity. As she warms up to Tachibana, she starts to relate her extraordinary life story.
Introduced by Michael Leader and Jake Cunningham, co-hosts of the podcast Ghibliotheque and co-authors of the Ghibliotheque Anime Movie Guide.