Depot is an award-winning independent 3-screen cinema with bar kitchen; located in the centre of Lewes, East Sussex, within the South Downs National Park, and adjacent to the railway station.
We offer an innovative programme of mainstream, arthouse and independent films; world cinema, documentaries and classic films; alongside film festivals, live art events, Q&A's with guest speakers and educational film and creative workshops.
The venue serves as a focal point for the community. It includes a destination restaurant, garden and private hire facilities. Auditoria feature high specification seating, with Dolby Atmos and 7.1 sound plus 2K and 4K projection technology.
Depot was conceived and is operated along the principles of accessibility for all, environmental and social sustainability. We are a not for profit organisation with Charitable Trust status, with a committed team of 6 Trustees, 80 employees and 55 volunteers.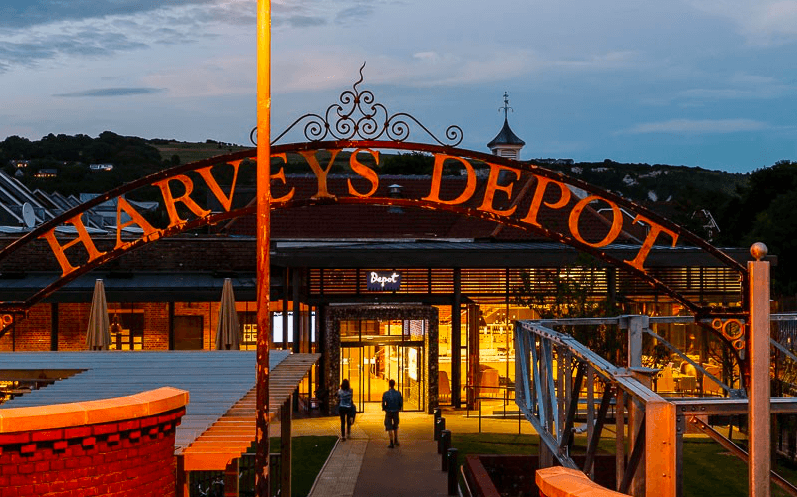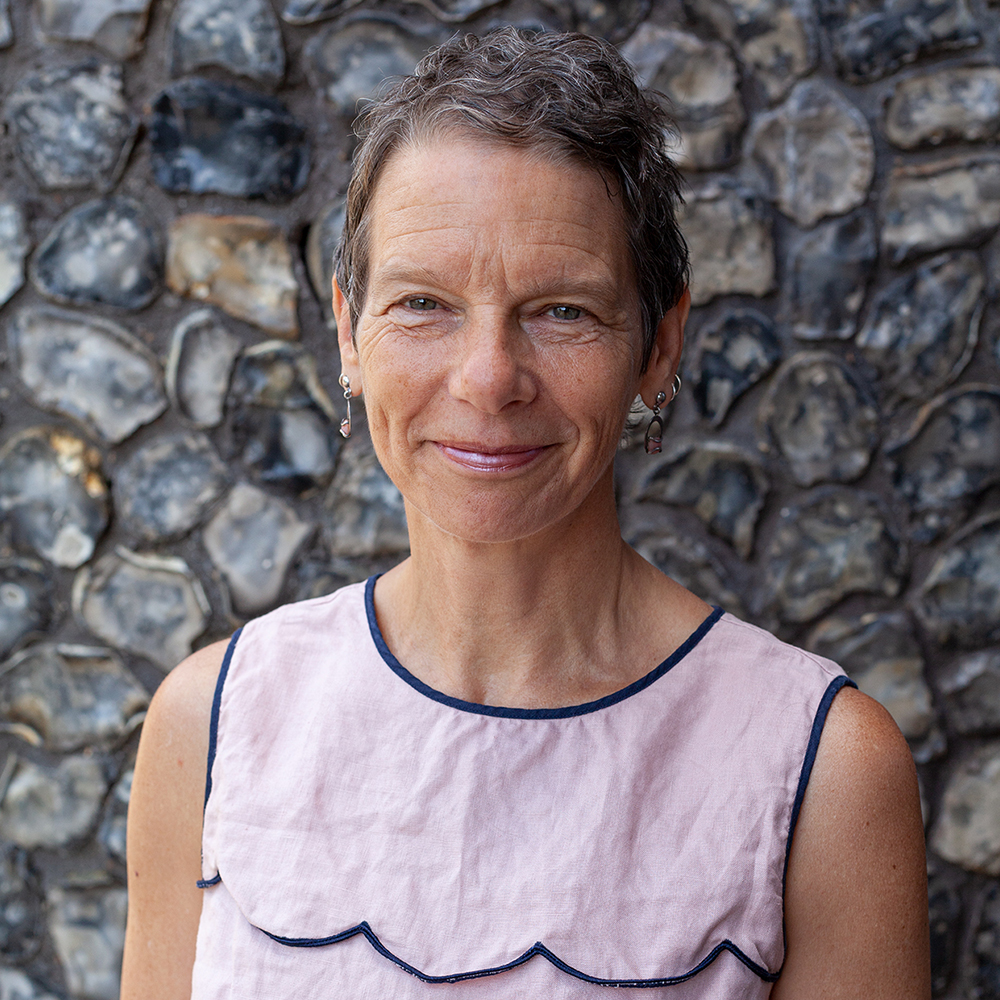 Carmen Slijpen
Founder, Creative Director and Programmer
Carmen is the co-founder, Creative Director and film programmer of Depot. She champions environmental and social sustainability and has a passion for art house cinema. Carmen trained as a projectionist in Amsterdam before becoming a film programmer, embarked on her quest to create a cinema in Lewes back in 2011. She has since worked tirelessly to bring the project to the success that it is today.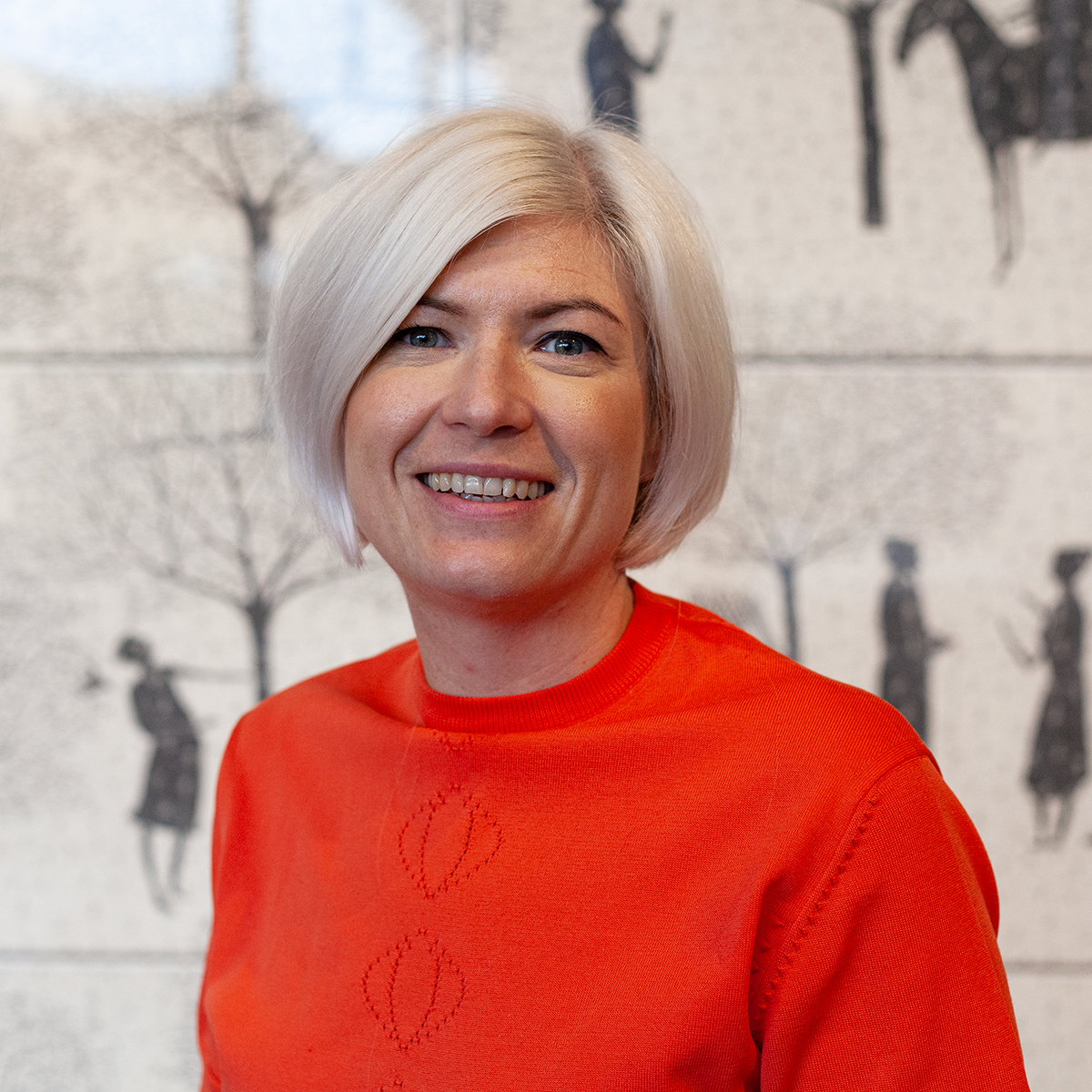 Bonnie Macrae
Events Manager
Bonnie has the joyful job of creating public and private events at Depot. She loves the variety of her job; a day/night is never the same in her role, be it organising a wedding, conference, food and drink event.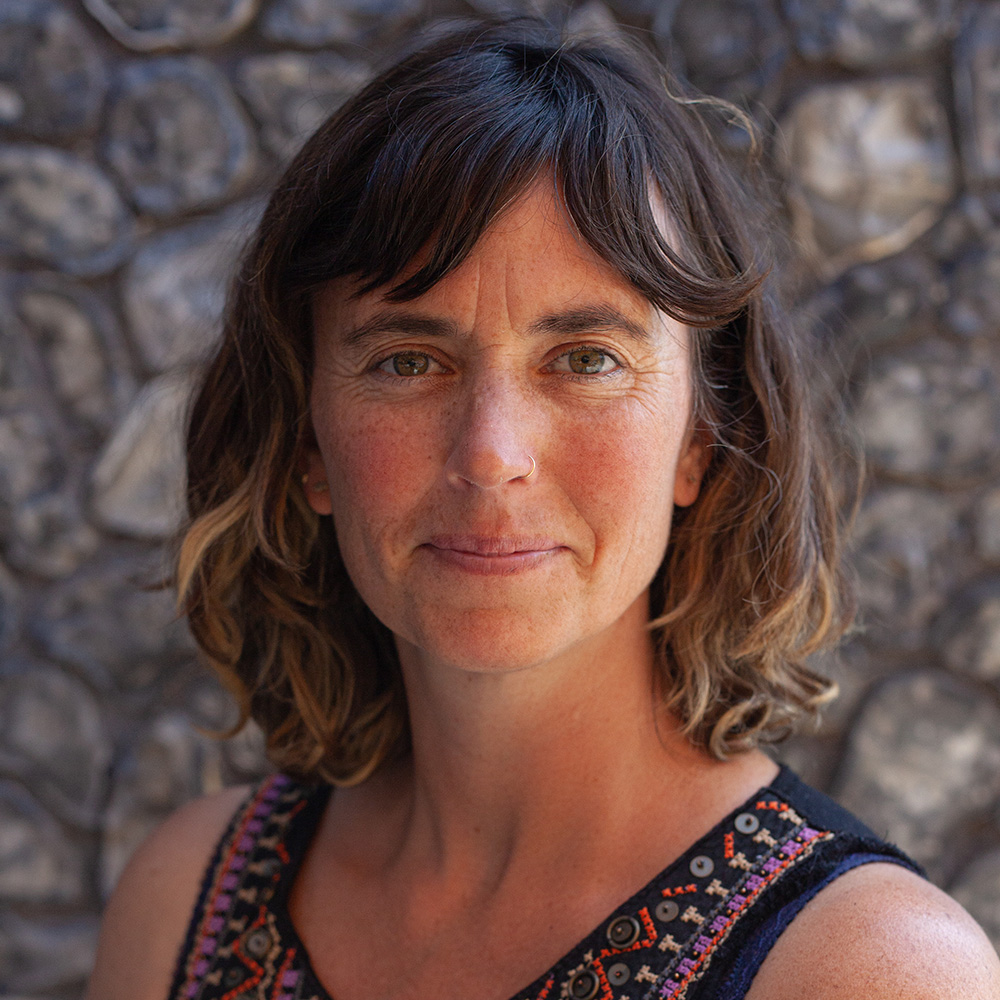 Natasha Padbury
Office & Sustainability Manager
Natasha leads on our environmental strategy monitoring the business carbon emissions, supporting the team to embed best sustainable practices, championing our achievements and developing our green network. As office manager she ensures the smooth running of our organisational systems. Natasha loves doing her best to be a force for good!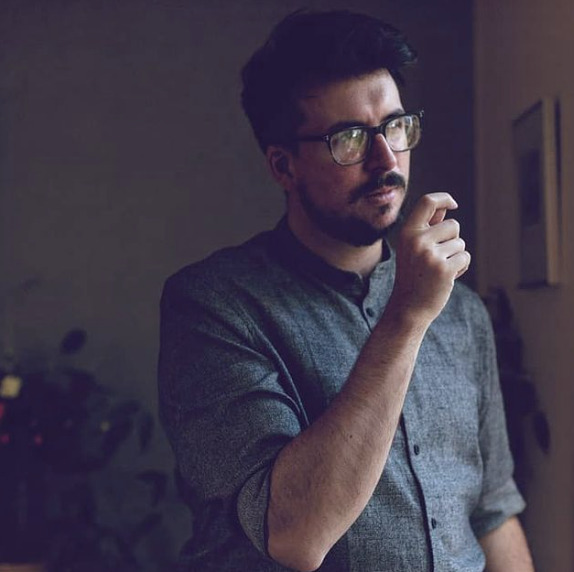 Bob Prosser
Marketing Manager
Bob is responsible for all outgoing communications between Depot and the world, including our leaflet, social media accounts, photography and on-screen advertisements for film seasons and special events. Bob has a passion for design and photography, and in his free time you can often find him watching a horror film or working on his own artwork.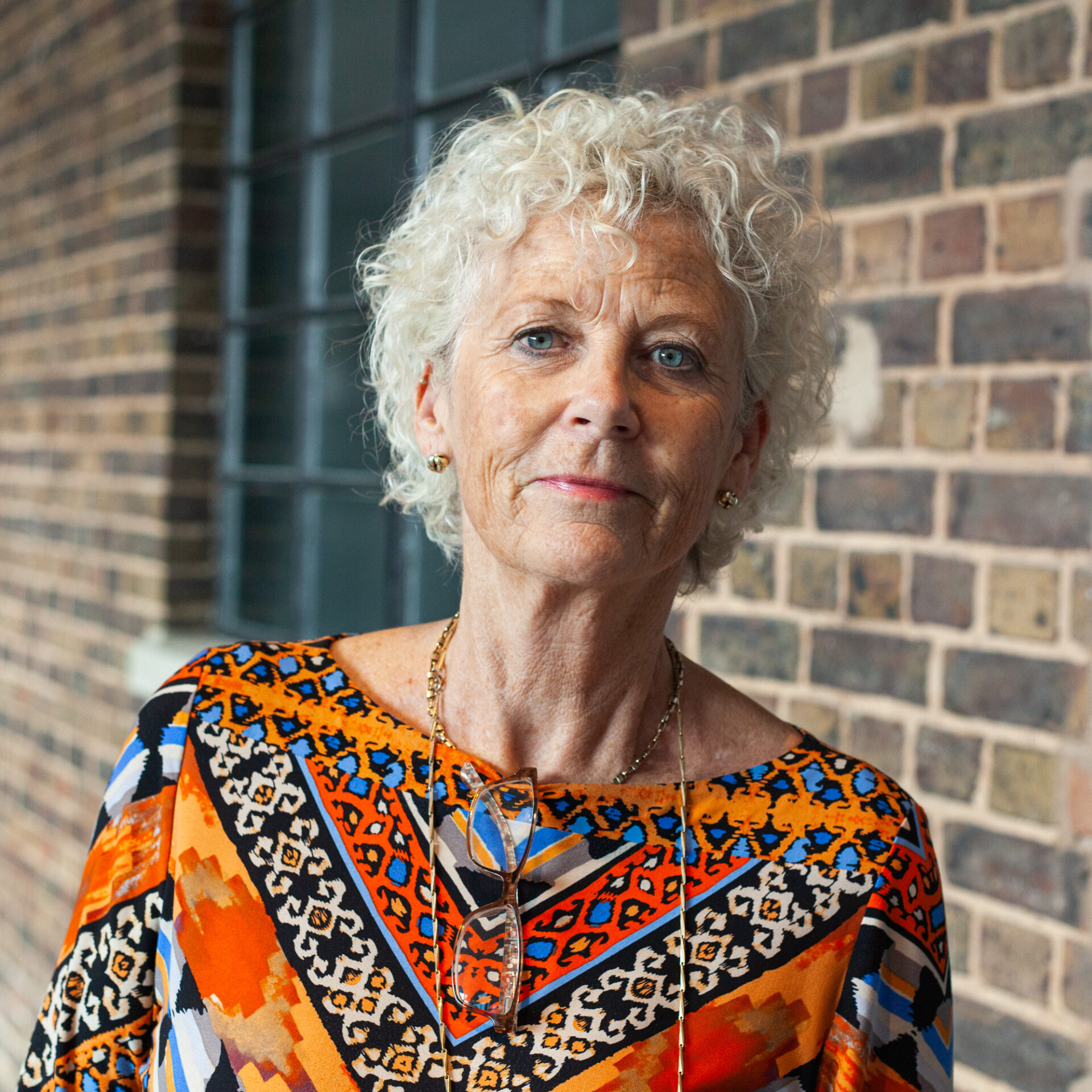 Susan Dadak
Front of House Manager
Sue is the Front of House Manager for Depot; a role that involves running the Box Office team, promoting excellent services to all our customers and helping to ensure that the cinema runs smoothly and problem-free! Out of work, she loves playing badmington, low tide walks, and photography.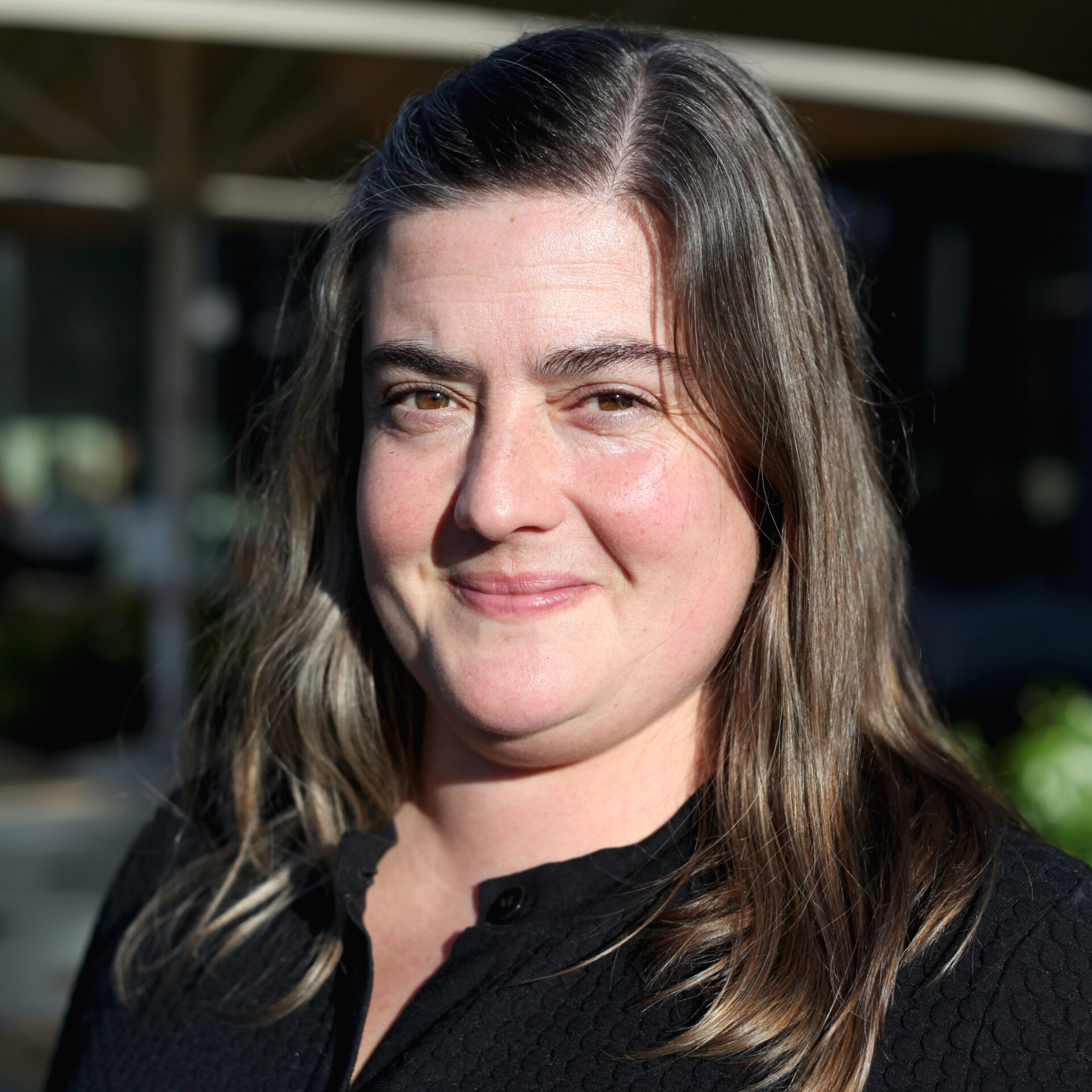 Petra Rinne Lovelock
Head of Human Resources and Hospitality Operations
Petra looks after all our Human Resources needs for our 80+ strong team, heads up our hospitality operations and is passionate about excellent customer service. Her focus is to ensure that Depot is a fully inclusive, supportive and rewarding place for everyone to work. She loves cooking and making pottery in her spare time.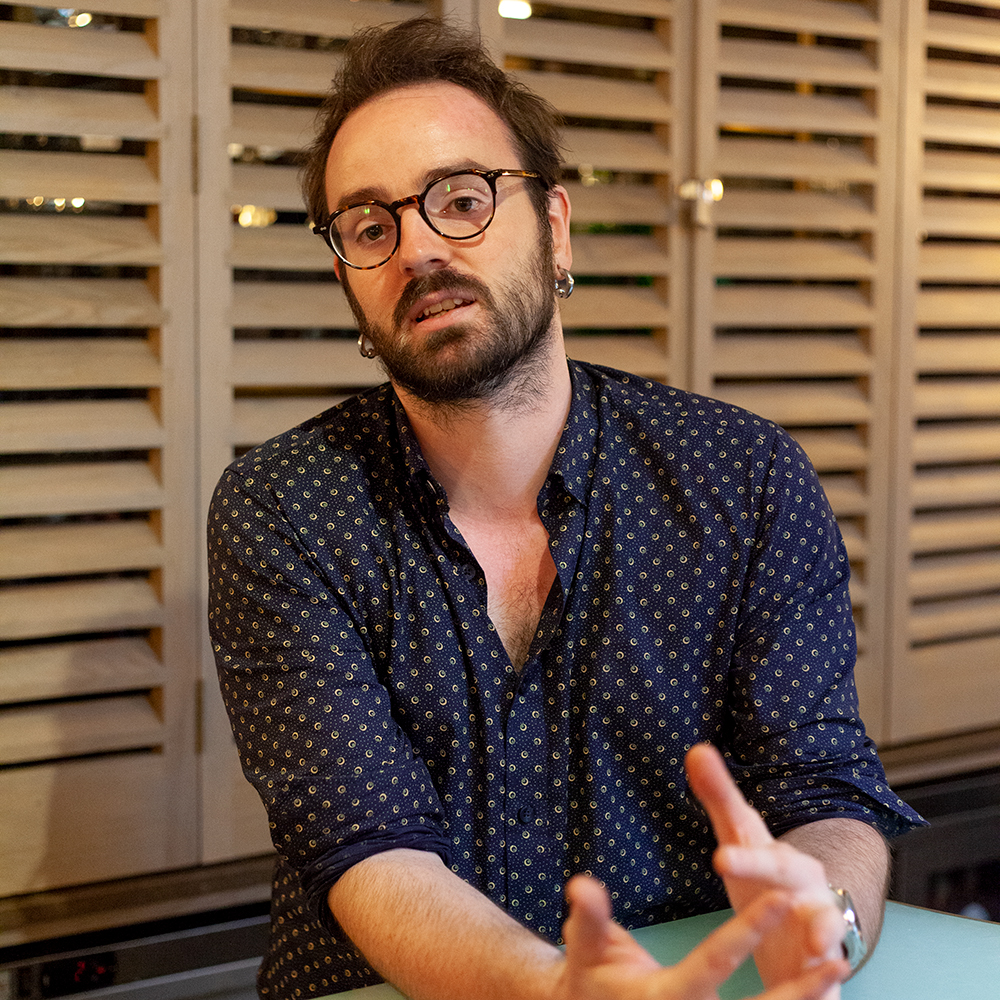 Steven Thresher
Restaurant Manager
Steven manages the restaurant, making sure that we are providing an engaging and positive hospitality experience, with a focus on staff engagement and spotlighting local suppliers. He has a background in editorial, and a passion for playing music and creating compositions.
Dan Short
Technical Manager
Dan runs the technical and building management side of the cinema, and has been a projectionist for over 30 years, having observed many changes in the industry. He enjoys horror movies from the 70s and 80s, and in his spare time can often be found DJing at various events around Sussex at the weekends.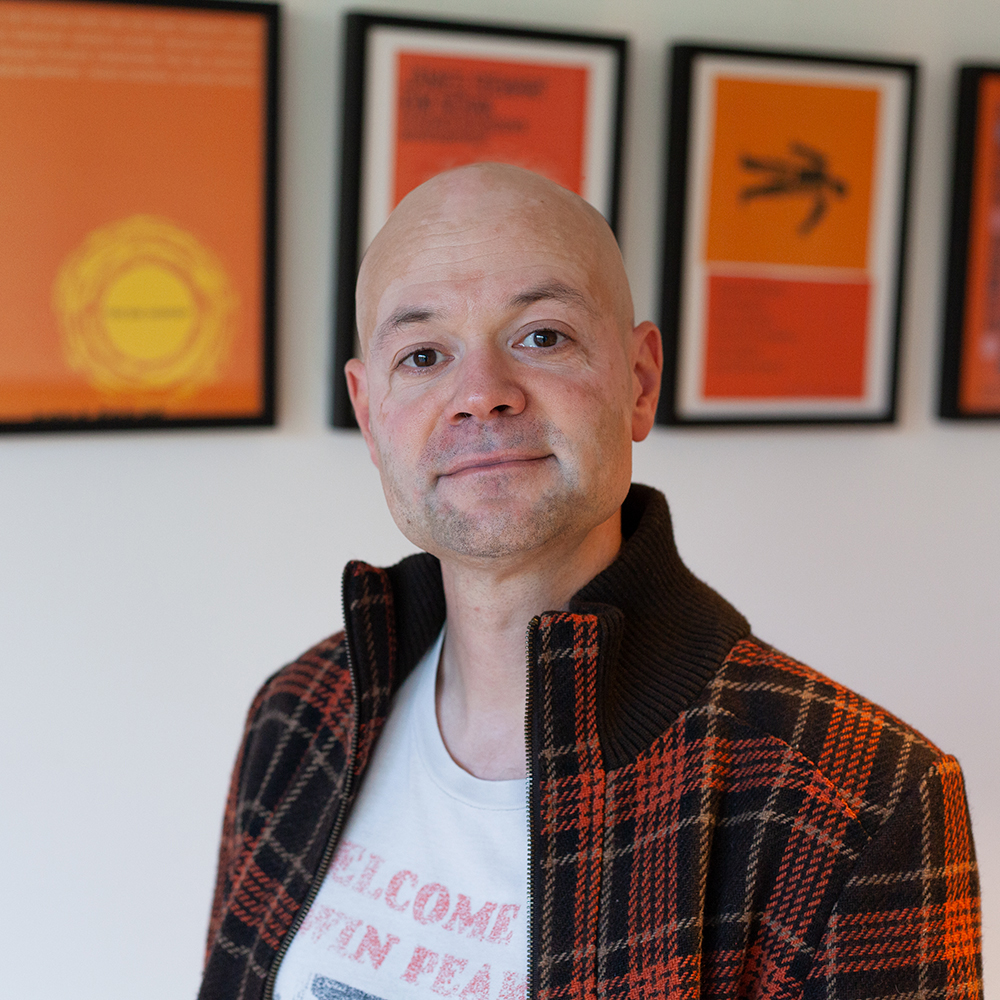 Anthony Gates
Education Manager
Ant organises film related workshops, courses, clubs and school screenings at Depot, as well as running practical filmmaking courses for young people. He's been a film teacher for 20 years, which matches his life long love of movies – particularly horror and martial arts cinema.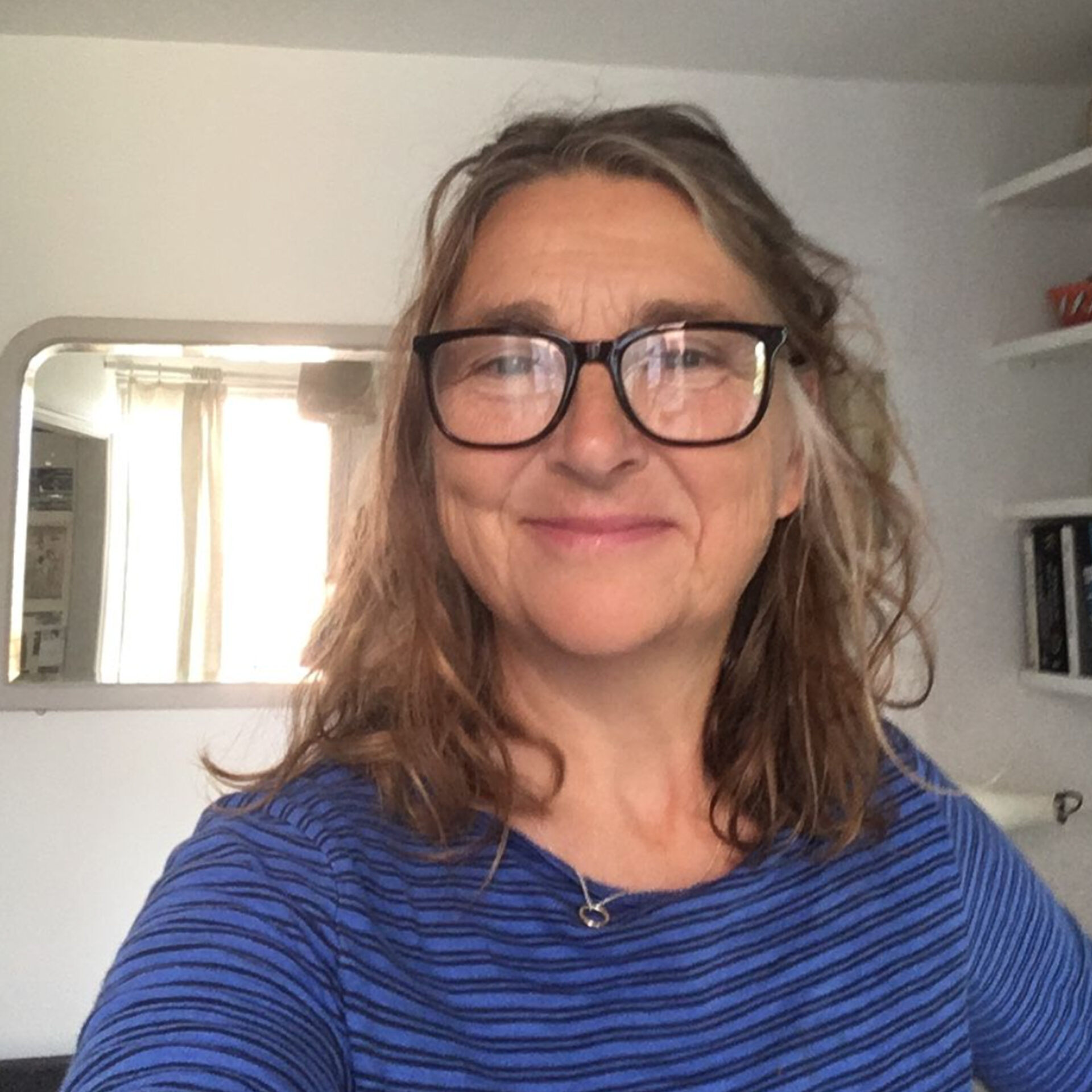 Sara Grisewood
Volunteer Coordinator
Sara is responsible for our network of fantastic volunteer ushers – of which we have around 38! She also organises additional community voluntary events, such as assisting at the local food banks collection, and build links for joint activities with other Sussex Arts venues. Sara lives in Lewes, and is an artist with a particular interest in the environment and a passion for increasing public transport use.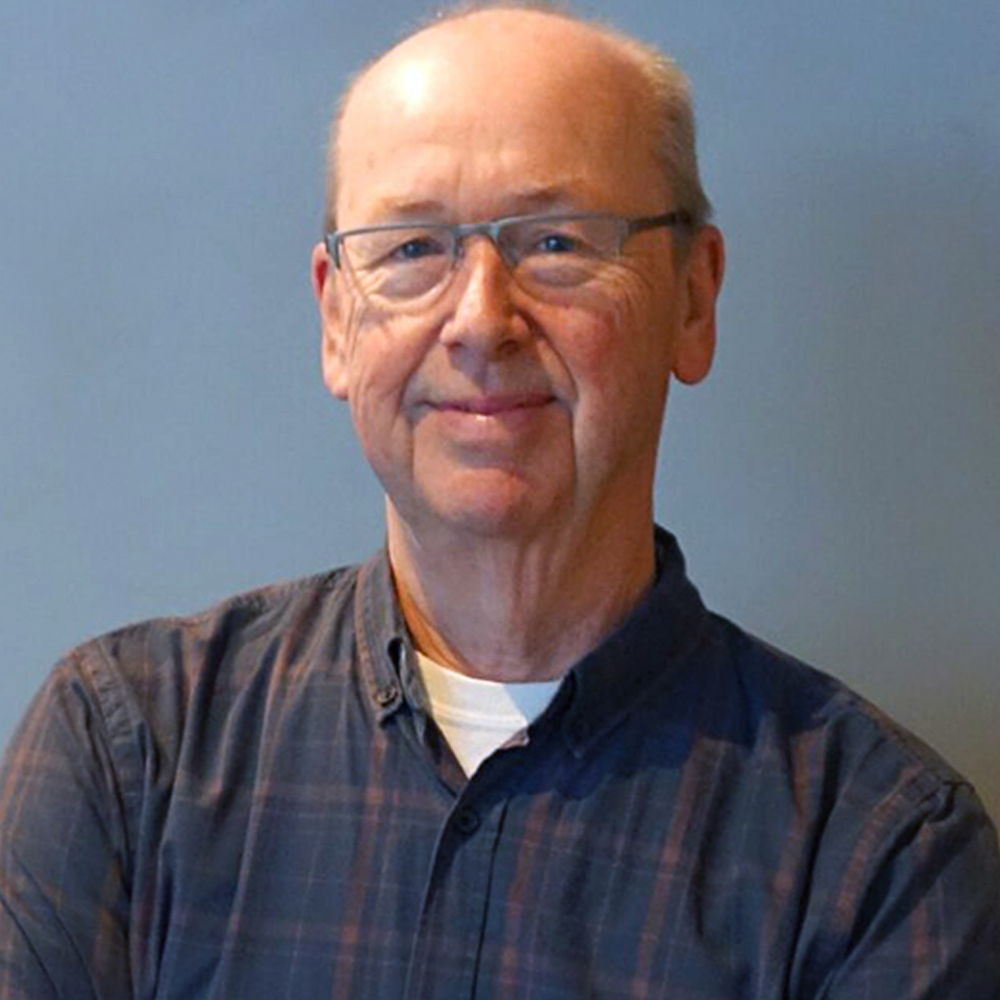 Robert Senior
Founder, Chair of Trustees
Robert Senior is an entrepreneur, philanthropist and co-founder of Depot. He has a lifelong passion for film, which he shares in his blog. Robert lives in Lewes with his wife Sarah and their three daughters.