We understand that film is more than just a pastime or mere escapism and through our programme of courses, clubs, screenings, discussions & workshops we aim to promote an appreciation of cinema in all it's forms, from all corners of the world.
Browse our selection for kids, teens and adults. We have opportunities for all education providers too; schools, colleges and home education included.

For queries or a conversation about anything education related please email Anthony our Education Manager at [email protected].
Feel like you have something to offer Depot? Do you have big (or small) ideas for education projects but no home for them? Get in touch to see how we could help.
Upcoming clubs and courses …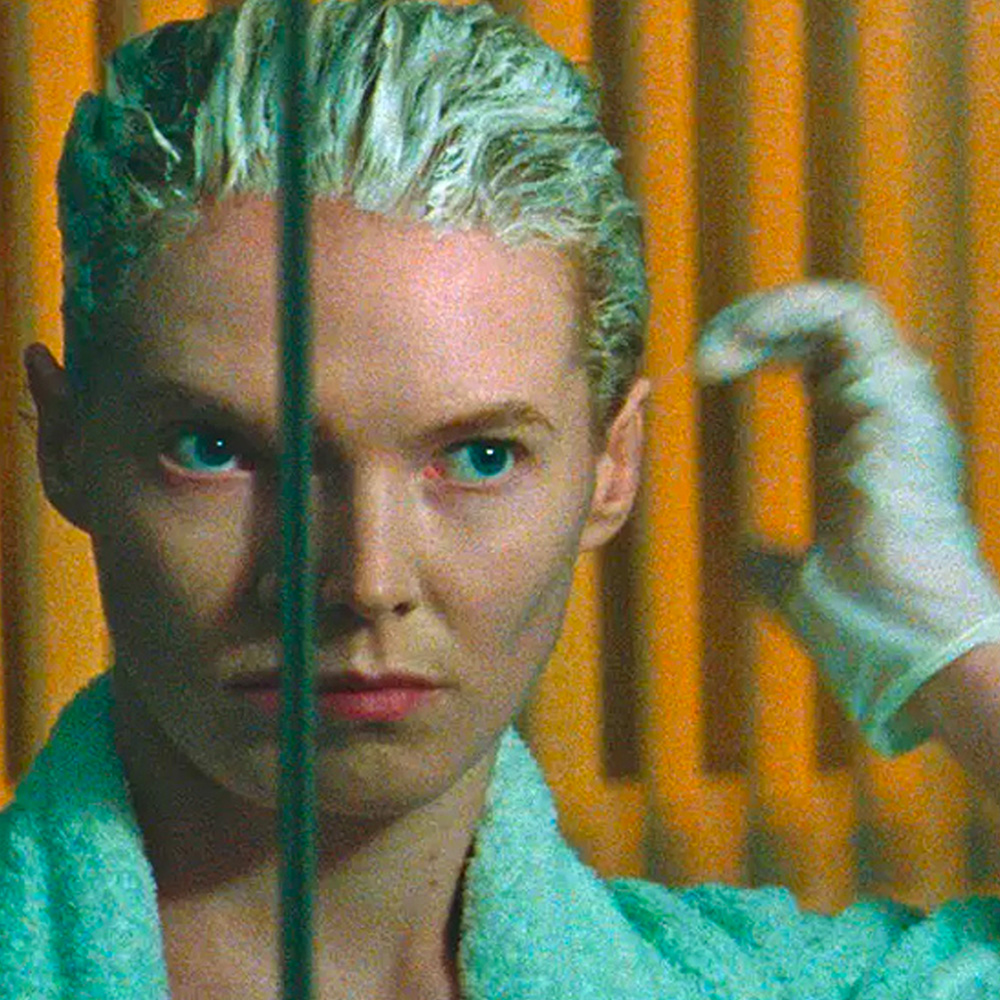 Mon 13 Feb – 18:00
Screened as part of QueerFest 2023. England, 1988: Margaret Thatcher's Conservative government is about to pass a law stigmatising gays and lesbians, forcing Jean, a gym teacher, to live a double life. This screening will be followed by a discussion with special guest Lisa Holloway, a Doctoral Researcher and Tutor at University of Sussex.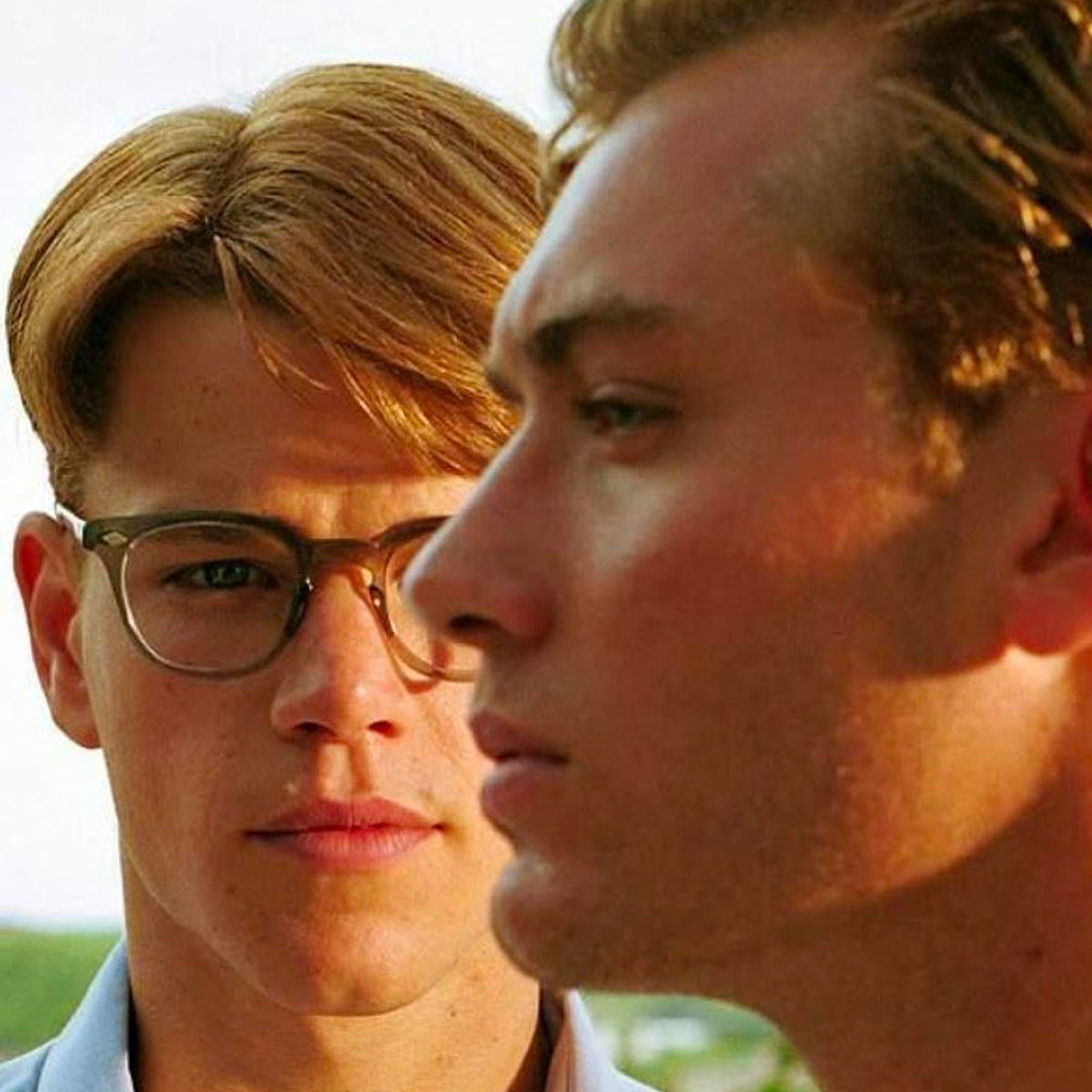 Monday 20 Feb 2023
Depot's Book to Film Club is a relaxed and open space to talk about books and movies. With classics, horror, and sci-fi on the shelf, there's something for everyone to get their reading glasses on for.
Each month we screen a classic film based on a novel with a free  informal discussion afterwards. Whether you've read the novel recently, many years ago or not at all; all are welcome. 
Four Wednesday evenings from 1 March
19:00 – 20:30
Whether you are a beginner or want to develop your existing skills, this 4 week course will leave you confident taking images you'll be proud to share. Kate Swanson, a qualified teacher and a working photographer, will help you learn how to operate your digital camera as well as understand the fundamentals of photography.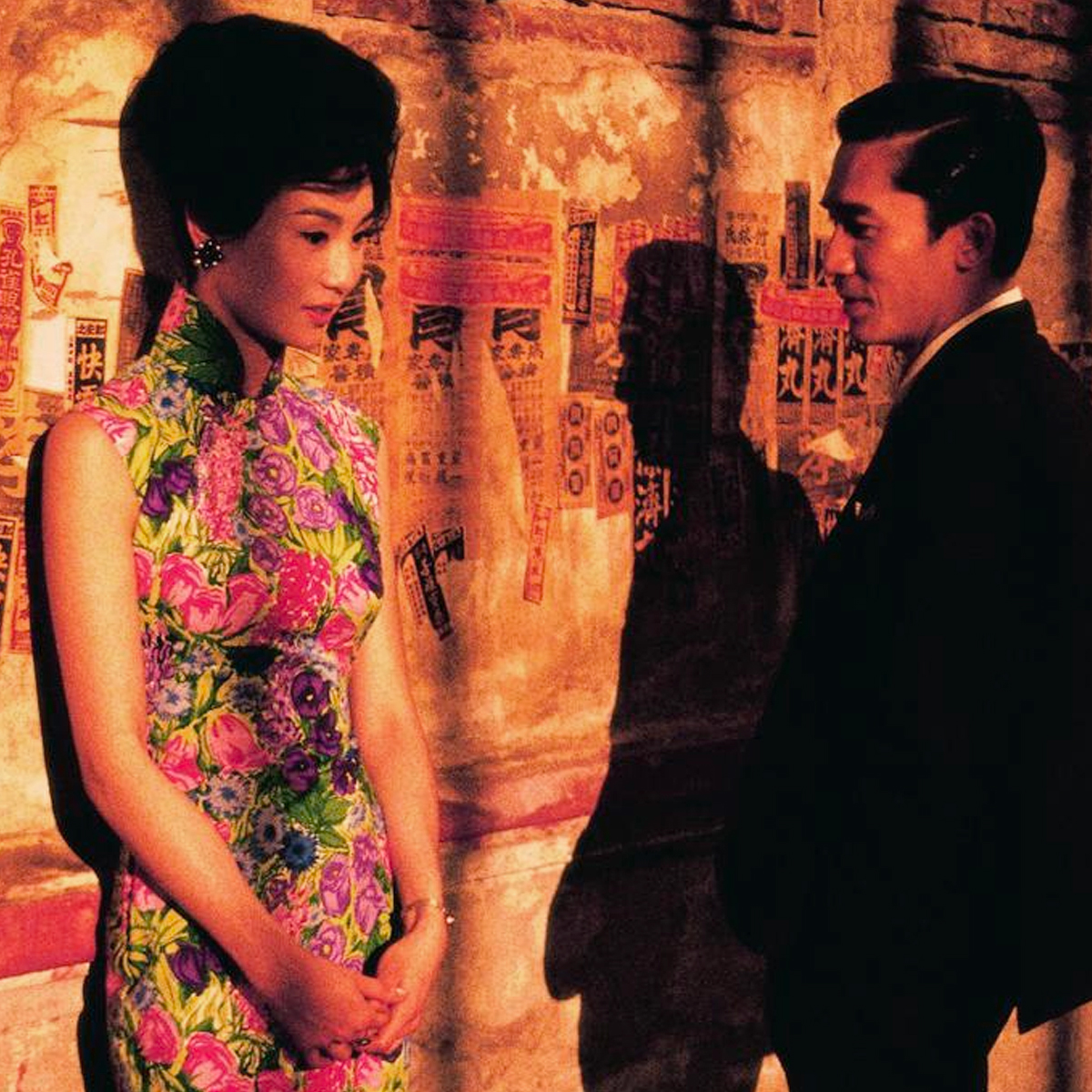 Wed 22 Feb – 17:45
In 1962, journalist Chow Mo-wan and his wife move into a Hong Kong apartment, but Chow's spouse is often away on business. Before long, the lonely Chow makes the acquaintance of the alluring Su Li-zhen, whose own significant other also seems preoccupied with work.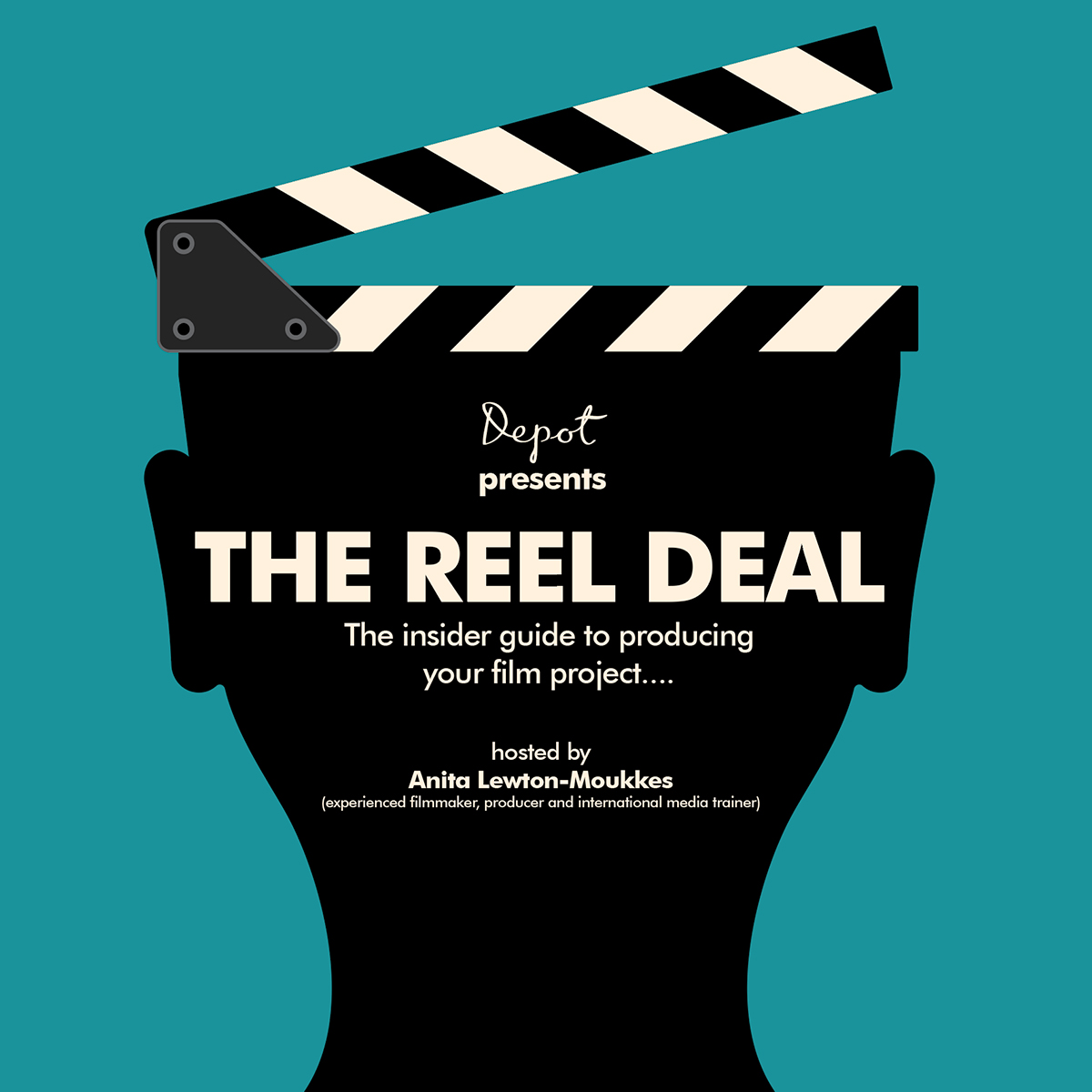 Five Tuesday evenings from 18 April
This insider guide demystifies the 'show biz' side of film development; discover what a creative producer really does.
Over the 5 sessions Anita will cover project development and finance, whilst examining many other terms the industry keeps under wraps. There will also be time set aside to discuss your own projects, and examine their potential pathways, with Anita. Industry sample documents are provided.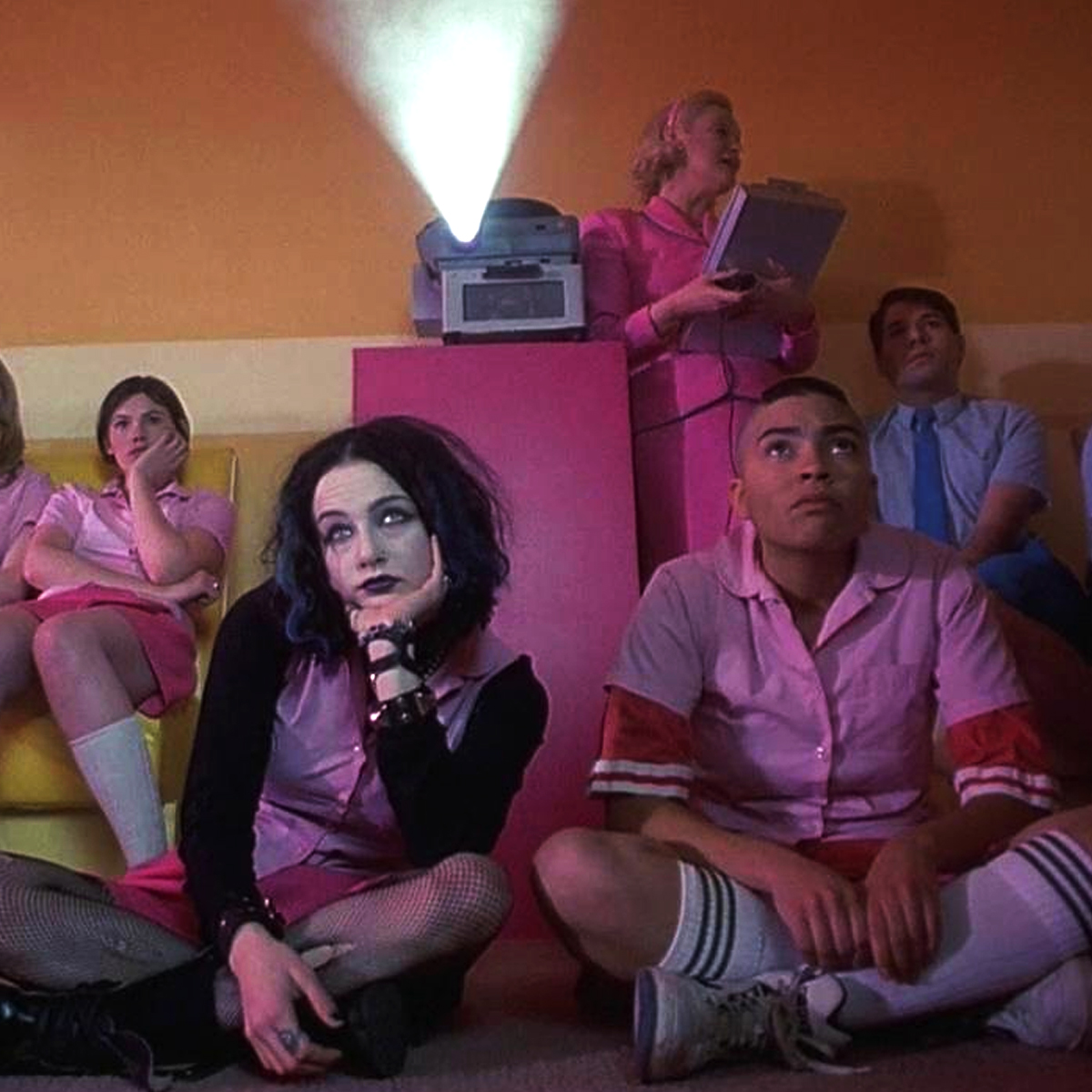 Find out more about Depot's young programmers group, the KINO Collective, who aim to expose more people their age to a diverse range of powerful and enjoyable films.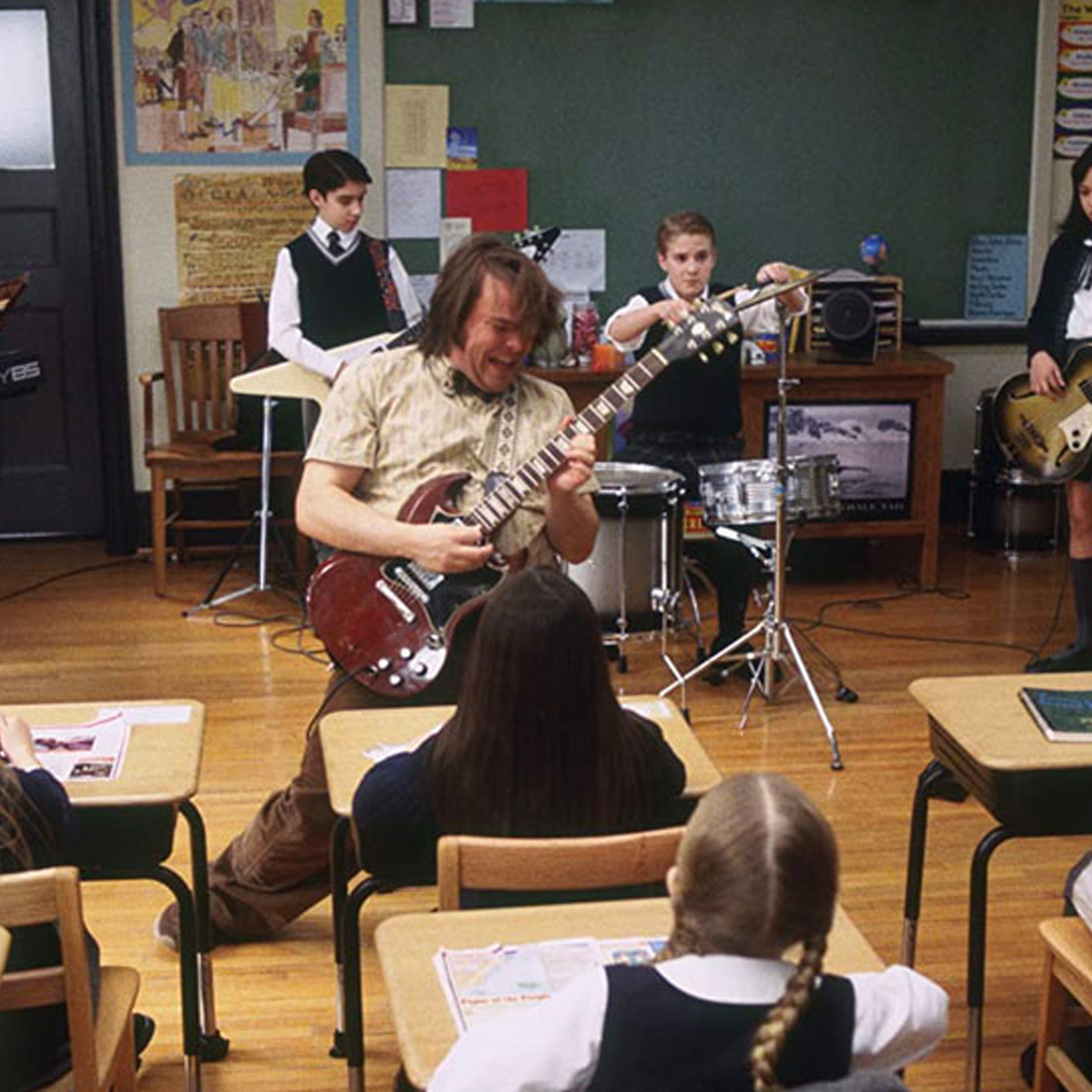 Looking for creative activities for your children? We offer courses in filmmaking, photography and animation. Sessions take place in our studio space and are run by experienced teachers and professionals. Want to watch a film linked to a module or class topic? Reward your group at the end of term with a screening? Want to showcase your group's own productions, on the big screen? Ask about our private education screenings.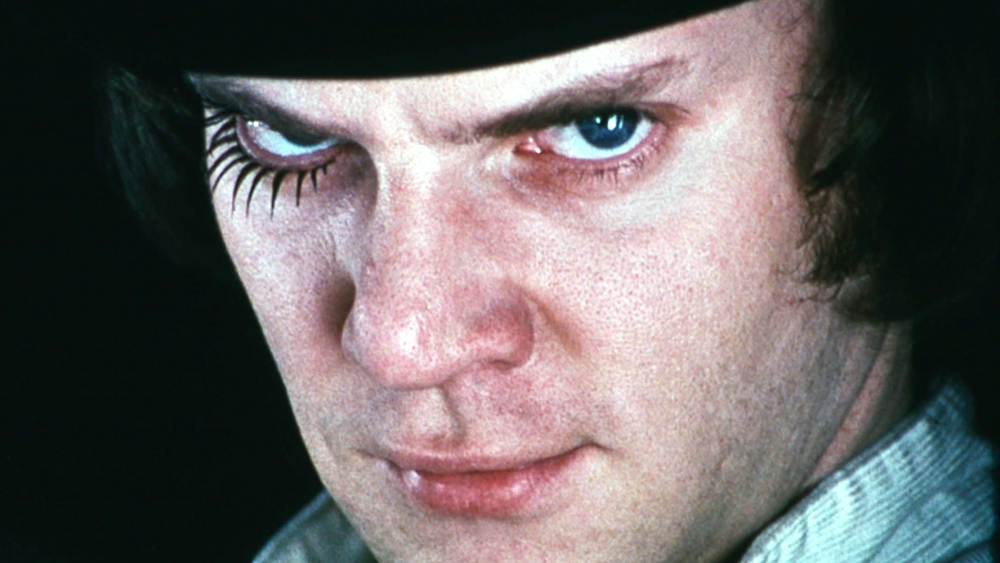 The club meets on the second Monday of each month for a post-screening discussion facilitated by Dr Jake Harvey, a forensic psychiatrist, and Jenny Leeburn, a psychoanalytic psychotherapist.
Whilst the discussion will focus on the psychological aspects of the film, and the emotional impact on the viewer, the club is very much open to everyone and all perspectives, views and ideas are most welcome (indeed encouraged). After the film, please get drink and/or snack and we will start the discussion 15mins after the film, usually in the Studio. The discussion will last up to an hour. 
*Cinemas of the Mind, part of the Arts Forum of Psychotherapy Sussex, has been running post screening events since 2001. CPD certificates available on request.
The discussion is included in the cinema ticket price.
Talking Pictures will be taking a Christmas break and will return again in January with Laura Poitras' award winning documentary of artist Nan Goldin and her campaign to highlight the Sackler family's involvement in the pharmaceutical industry. The Beauty and The Bloodshed. Screening January 30 17:45. 
Talking Pictures is a club for anyone who likes to talk film.
Last Monday of the month; an early evening screening of a current release with (free) post-film discussion in the studio. All are welcome!
Ever wanted to explore your immediate impressions of a film with others? In this monthly session, Julian Bowker invites you to share your own observations in the convivial setting of the Depot studio. Julian will lead the sessions, and no previous knowledge of the films or theory is required! Develop your own understanding of film and film language; discuss themes, cinematography, production design, performance, editing, and much more.
Julian Bowker has been teaching film and film theory for over 30 years. For a time he was also an Education Officer at the BFI (British Film Institute) where his role was to encourage an ongoing appreciation of film and help develop media literacy across audiences.