We understand that film is more than just a pastime or mere escapism and through our programme of courses, clubs, screenings, discussions & workshops we aim to promote an appreciation of cinema in all it's forms, from all corners of the world.
Browse our selection for kids, teens and adults. We have opportunities for all education providers too; schools, colleges and home education included.

For queries or a conversation about anything education related please email Anthony our Education Manager at [email protected].
Feel like you have something to offer Depot? Do you have big (or small) ideas for education projects but no home for them? Get in touch to see how we could help.
Upcoming clubs and courses …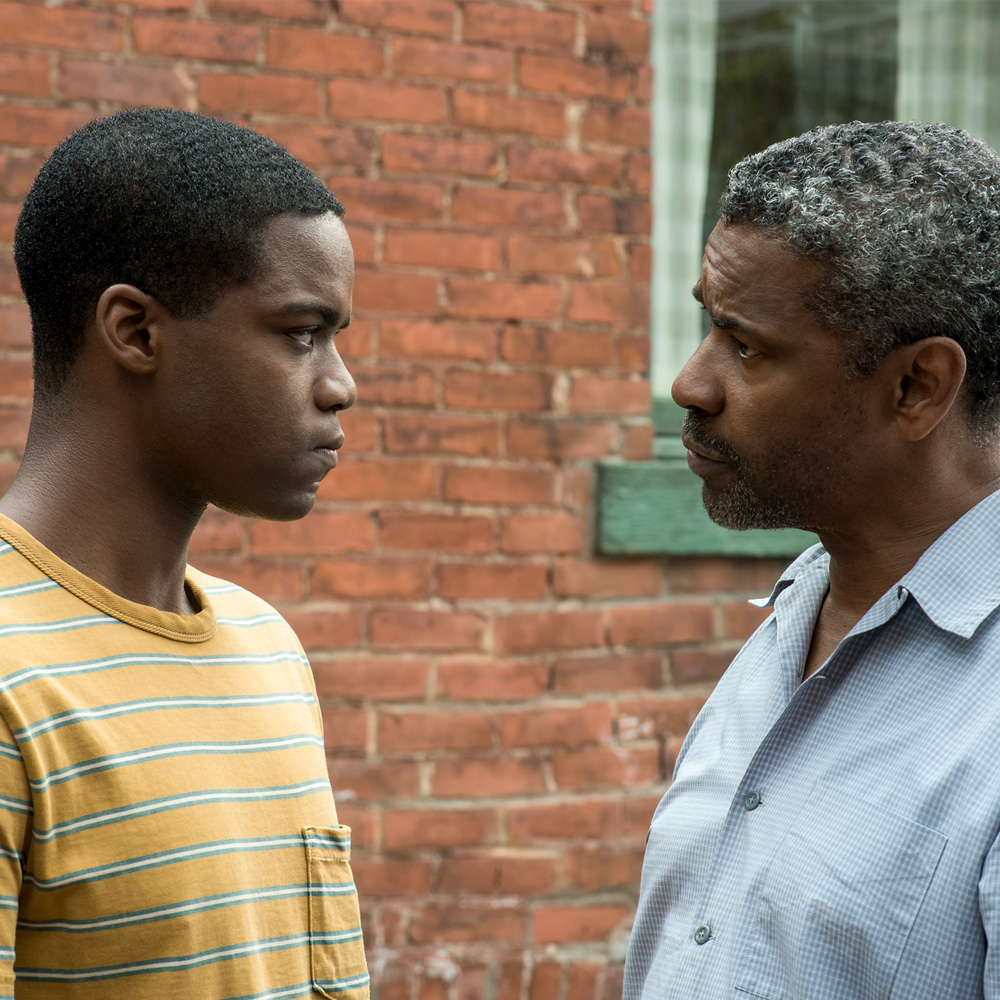 Monday 16 October
11:00
£7/£5 Under 25

A special edition of Book to Film Club in celebration of Black History Month
Troy Maxson makes his living as a sanitation worker in 1950s Pittsburgh. Maxson once dreamed of becoming a professional baseball player, but was deemed too old when the major leagues began admitting black athletes.
Bitter over his missed opportunity, Troy creates further tension in his family when he squashes his son's chance to meet a college football recruiter.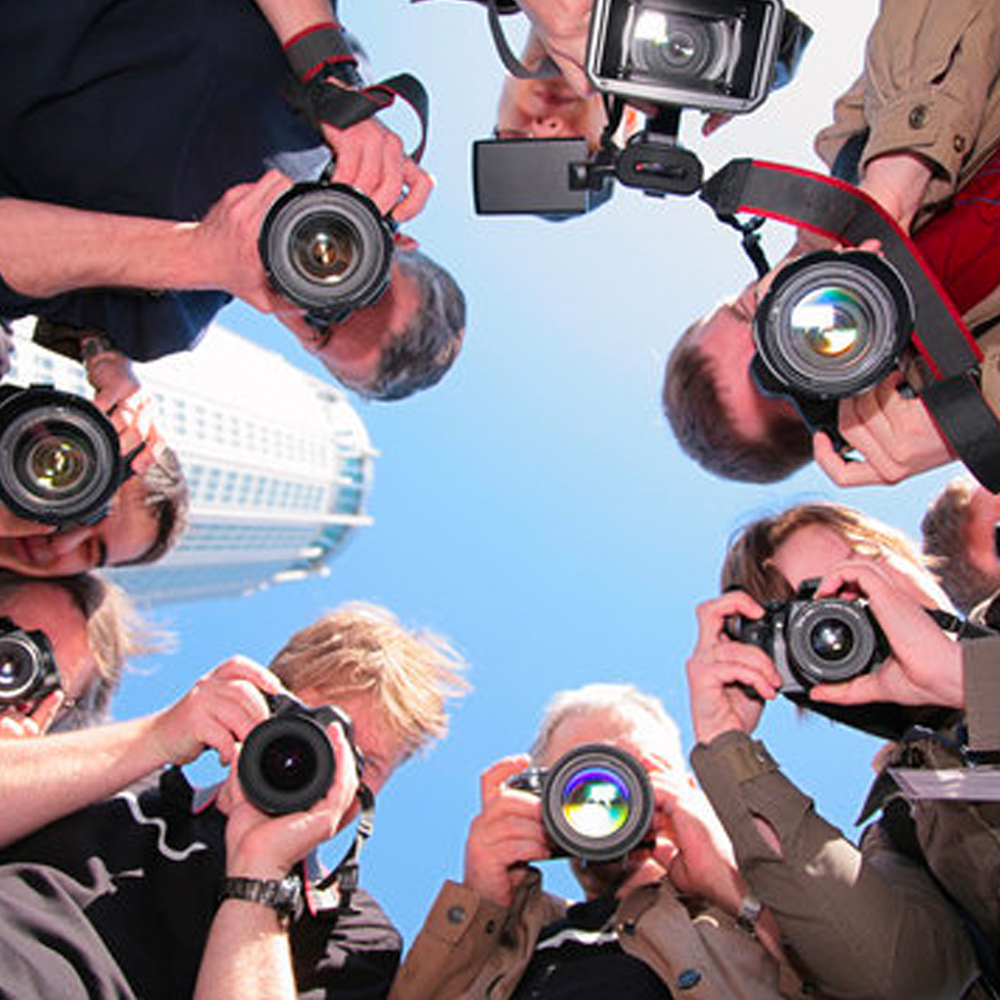 Tuesday 17 October
19:00 – 20:30
£6
Enhance your photography skills. Get inspired. And meet others who share a passion for photography at Kate's all new Photography Cafe. This twist on a traditional 'photography club' will be led by Kate Swanson, a qualified teacher and professional photographer.
Each standalone session will be focused on a different topic, with guest speakers, projects, competitions and free resources. If you have enjoyed any of Kate's previous, and very popular, courses at Depot then this is also an ideal way to continue to develop your own work.
All levels of ability are welcome!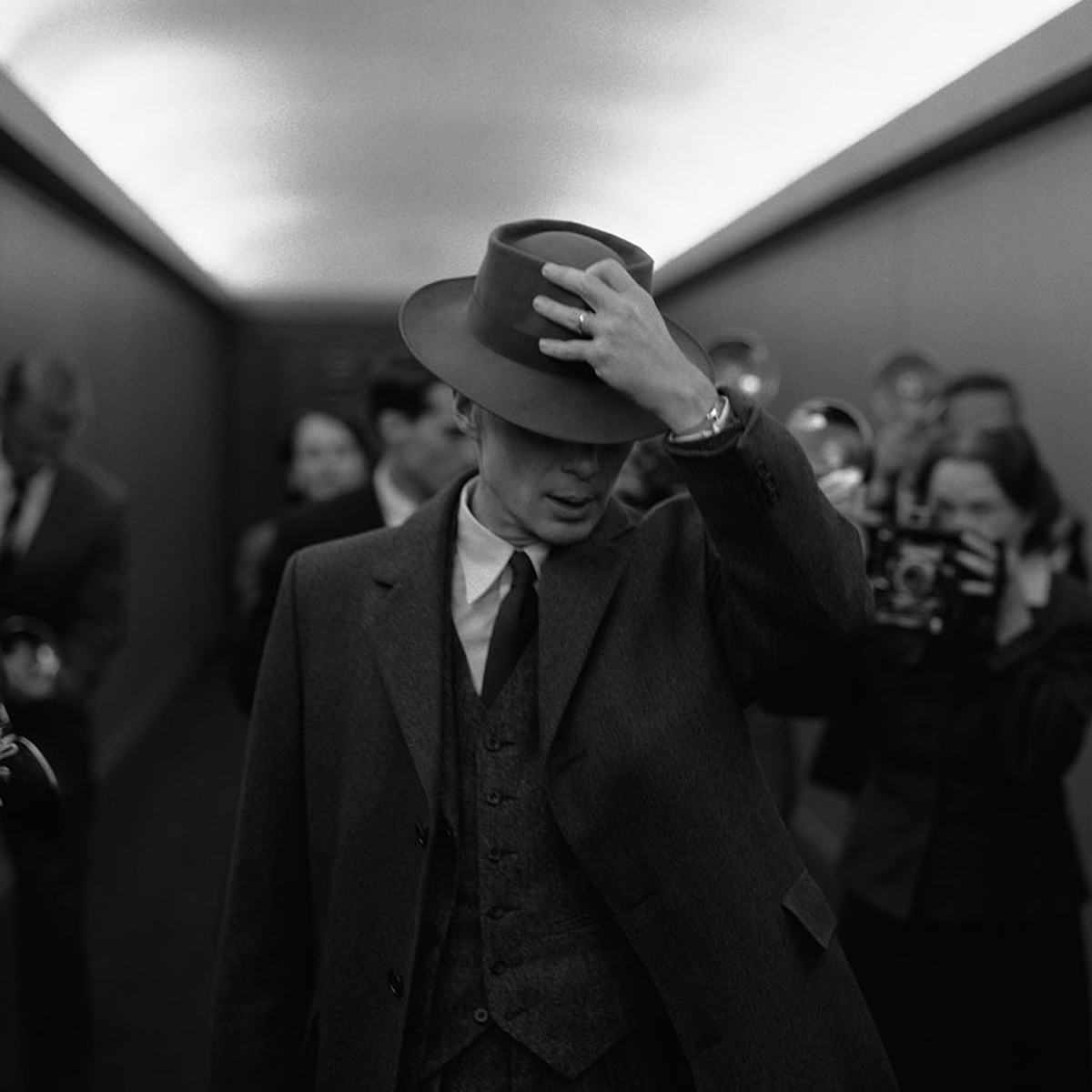 4 Wednesdays evenings, 19:00 – 20:30
Nov 1, 8, 15 & 22

£70
Join Julian Bowker as he explores the vocabulary of film theory; helping you to develop your own general knowledge and understanding of film history and practise through a range of examples and film extracts. The course will be a mix of presentation and group based activities, with lots of opportunity to ask questions and share your own opinions.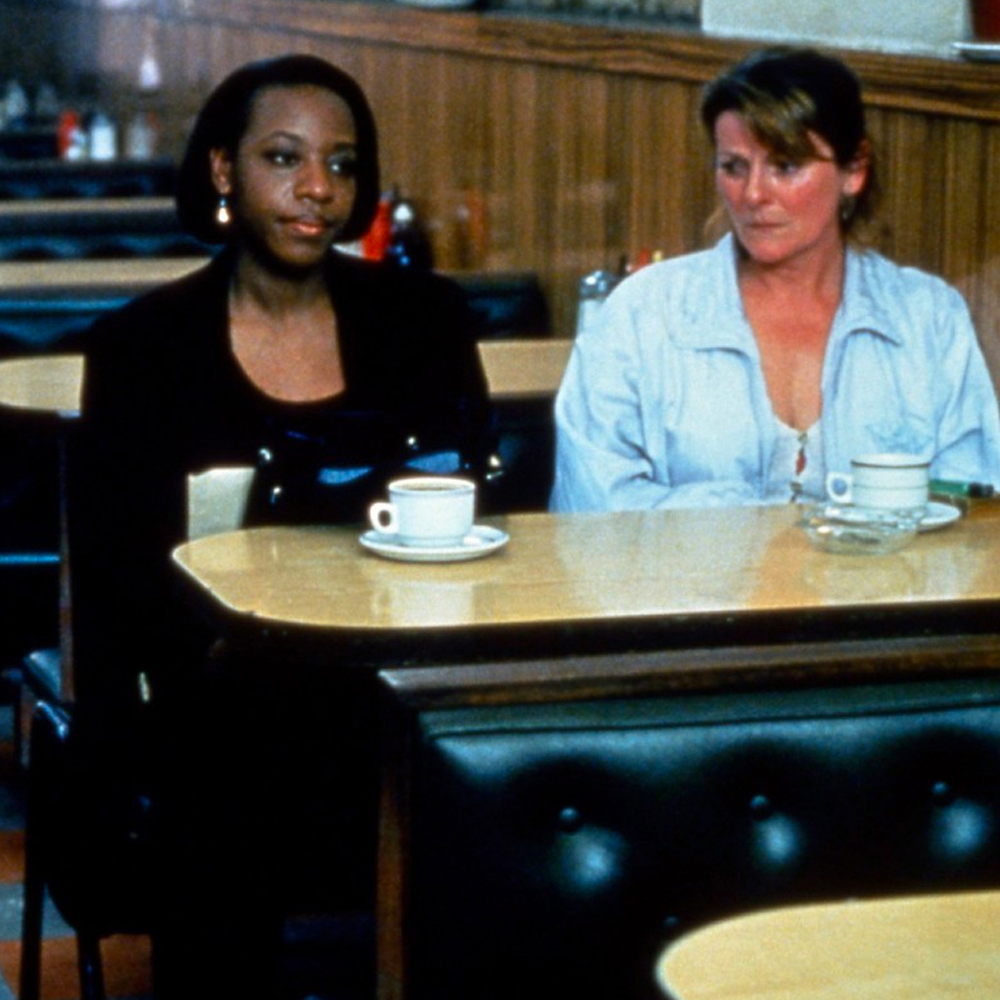 Sunday 1 October
13:00 – 15:00

£10
Social realism can bring us rich insights into human experience and a chance to explore important issues relating to how we live today. This lecture aims to bring out the key features of social realist film practitioners tackling the realities of everyday lives of people in the British Isles.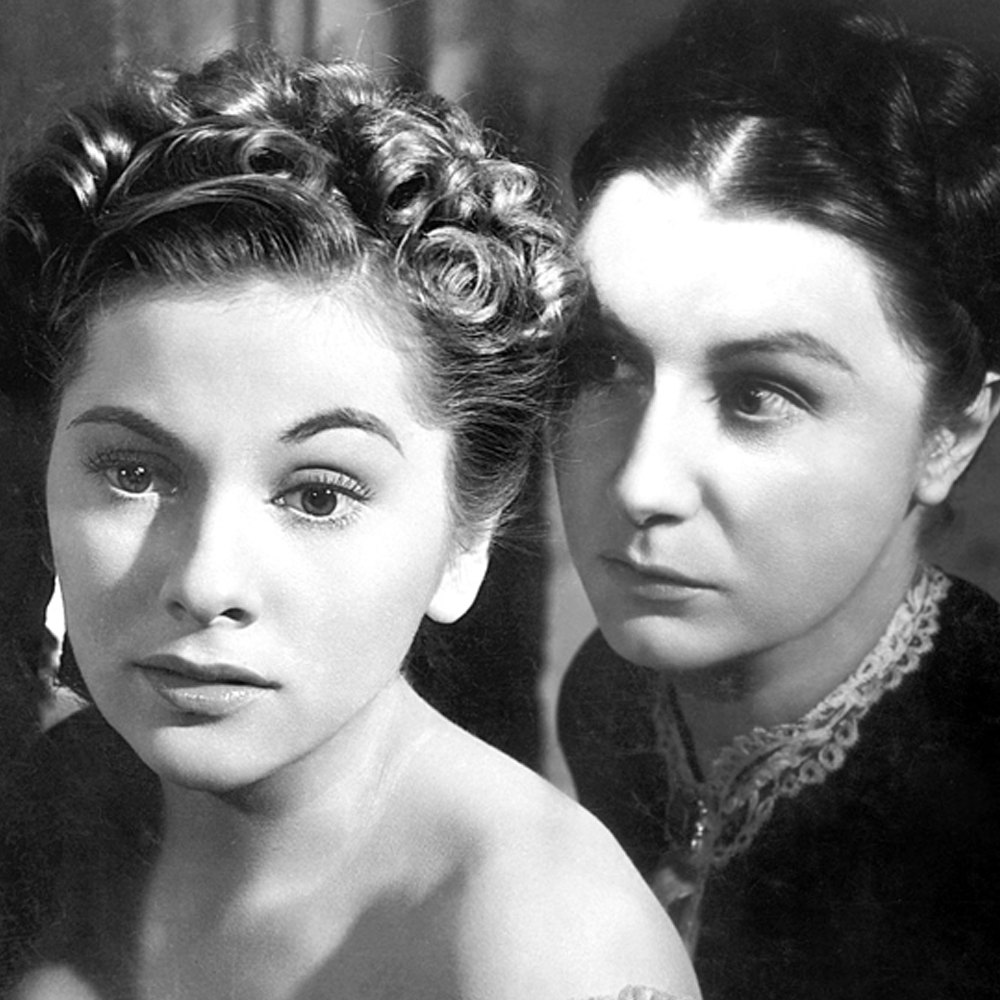 Sunday 29 October
13:00 – 15:00
£10
Ellen Cheshire introduces key themes and motifs used by directors working in the Gothic genre. Ellen will discuss how authors such as Bram Stoker and Emily Brontë have been translated from page to screen over the years, and around the world, as well as looking at films which have taken the Gothic conventions in startling directions.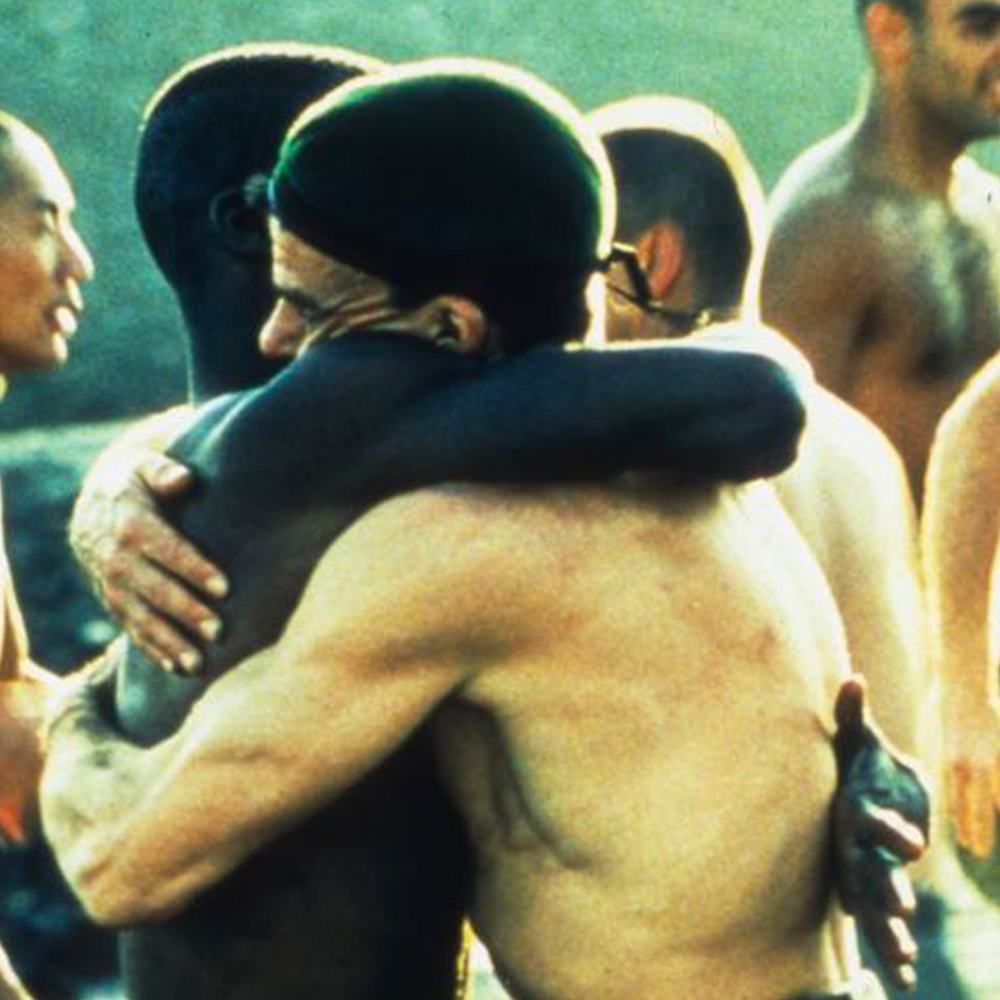 Sunday 19 November
13:00 – 15:00
£10
How influential is French cinema today? In the 2022 Sight and Sound poll "Greatest Films of All Time", French cinema occupies a non-negligeable place. Examining some of the French films in the list, we will appreciate their significance within the context of French cinema, and beyond. The lecture is also an introduction to the French Film Festival UK, coming to Depot this winter.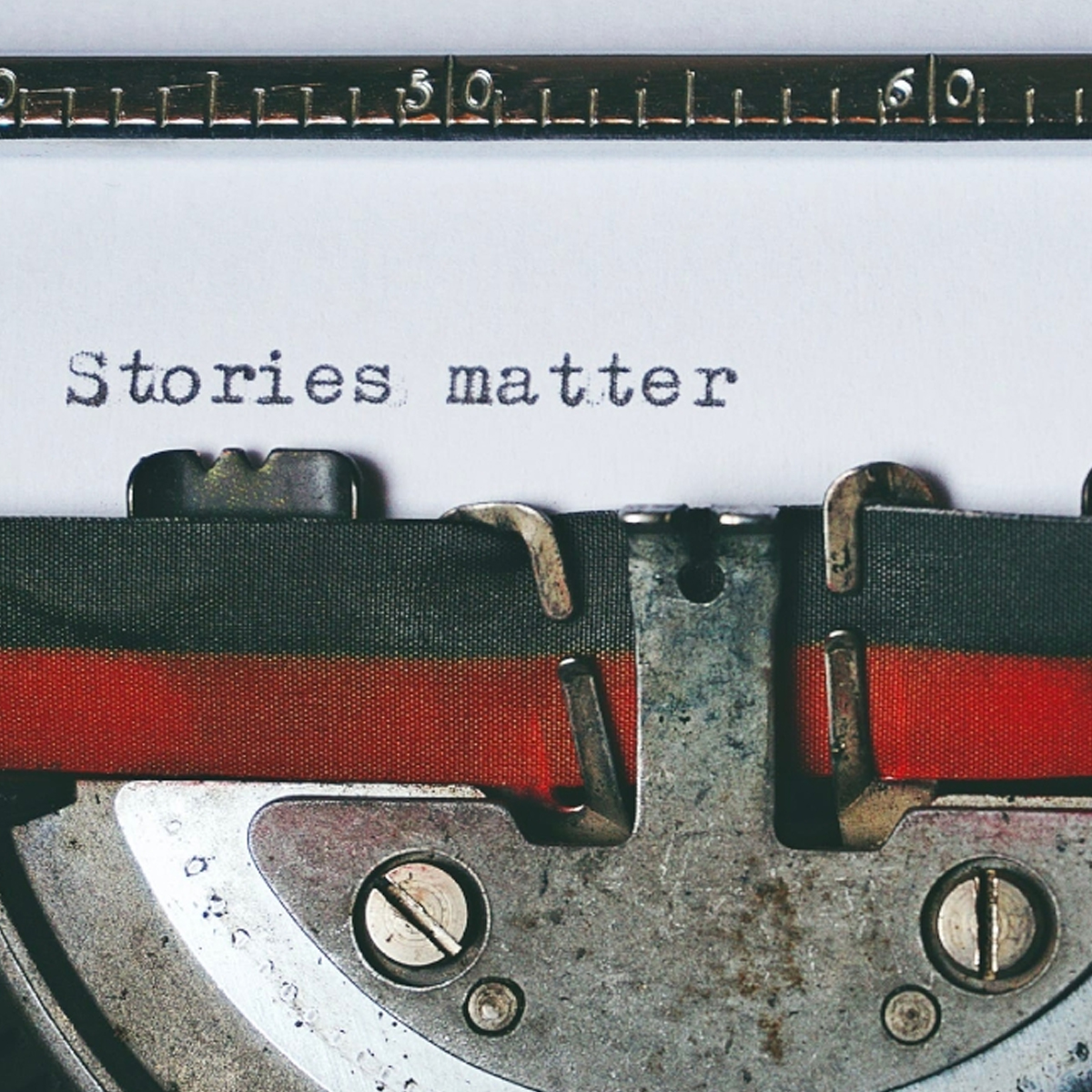 6 Wednesday evenings, 19:00 – 21:00
10 January – 14 February
£100
Whether you're a complete beginner or have written before, Julie will help guide you through the key skills needed to write and develop your own short screenplay. The course combines fun practical writing exercises with lively discussions around example scripts and is led by professional script writer and script editor, Julie Everton.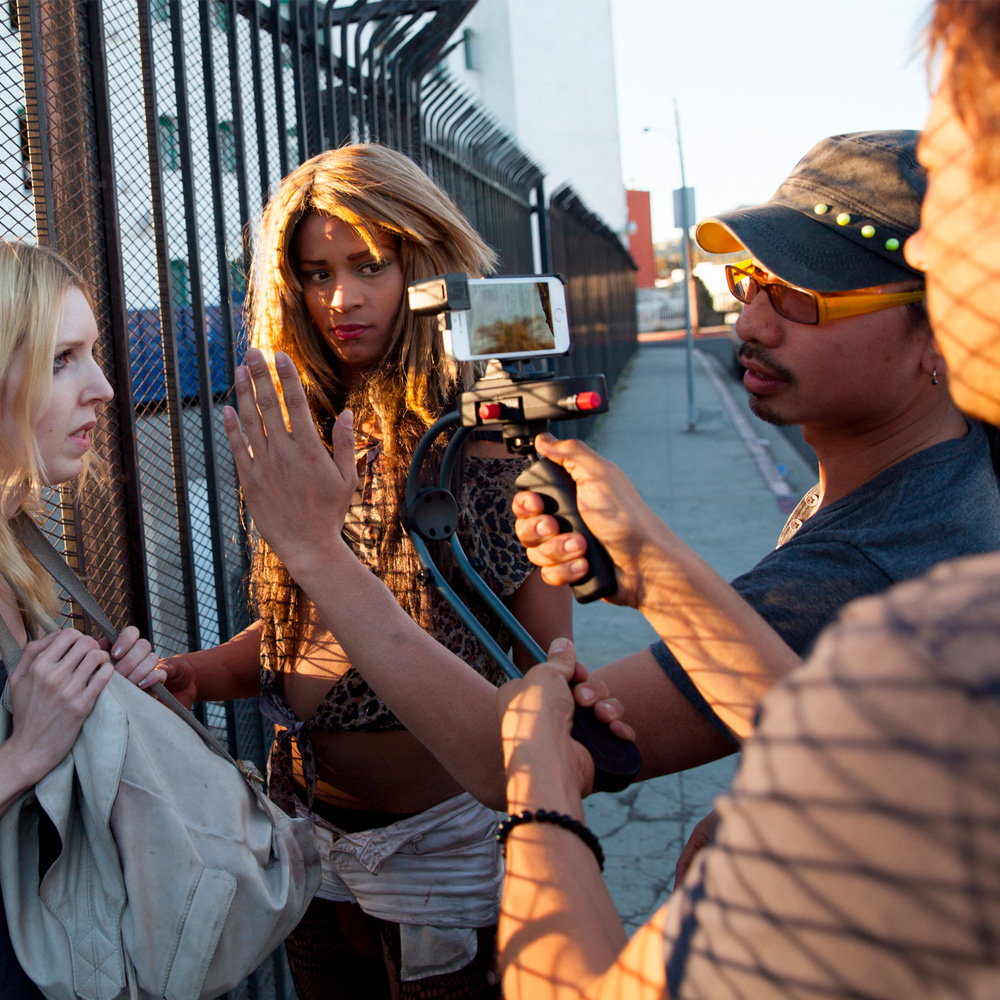 Sat 11 & Sun 12 Nov
10:30 – 16:00
£100
Love films? Like to have a go yourself? This fun and accessible weekend will introduce you to shooting and editing your own films using your phone and basic editing software.
Although the course is geared towards using smartphones, to keep the technical barrier as low as possible, you are more than welcome to bring along your own digital cameras and kit to film with if you wish.
Depot's Monthly Clubs & Education Programmes