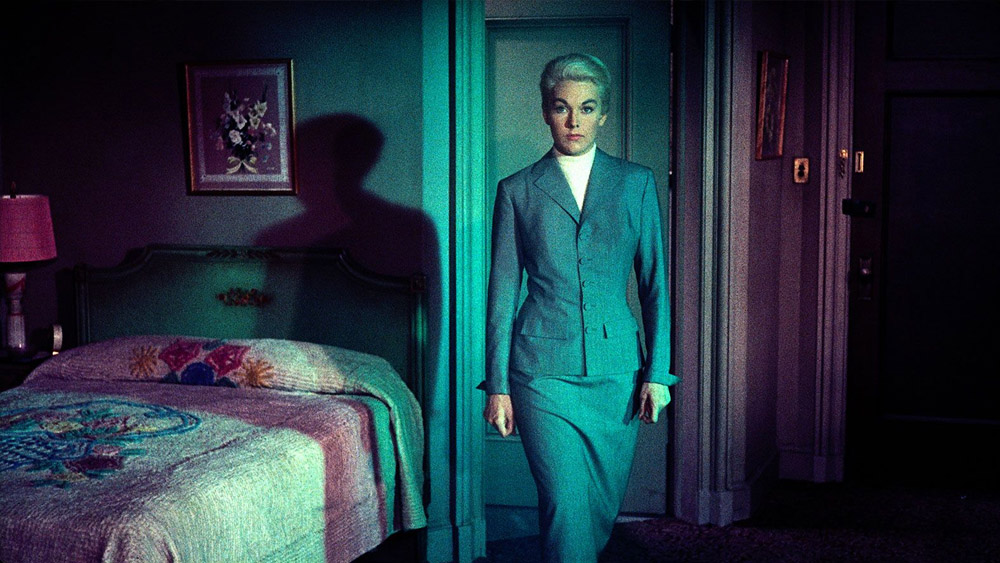 Depot is committed to promoting film as a life-enhancing and educational experience.
Depot has offered a small selection of online courses in the past few months and this will be continuing until the end of this year. The breadth of courses will be expanding to suit the whole community, as we believe learning should be a life-long and ongoing pursuit – even during difficult times. In the next few months we'll offer low cost online practical and analytical courses for children and families alongside courses for adults.
Depot's Studio will re-open for some courses soon but we will continue with some online courses for those of you who are enjoying accessing the sessions this way.
From September schools and colleges can book private workshops and screenings on site. There are more details about this and all courses below.
For more information please email Lisa our Education Manager at [email protected]