At Depot, we're passionate about offering  high quality and lovingly prepared sustenance – from breakfast through to dinner – while also factoring in the environmental impact of running our venue. We take as much care over the food and drinks served in our restaurant, and where they come from, as we do with every other part of Depot.
This means that our restaurant has an ever-evolving menu, offering our customers the finest variety of fresh, seasonal and local ingredients – including a fantastic selection of beers, ales and ciders from around the south-east of England!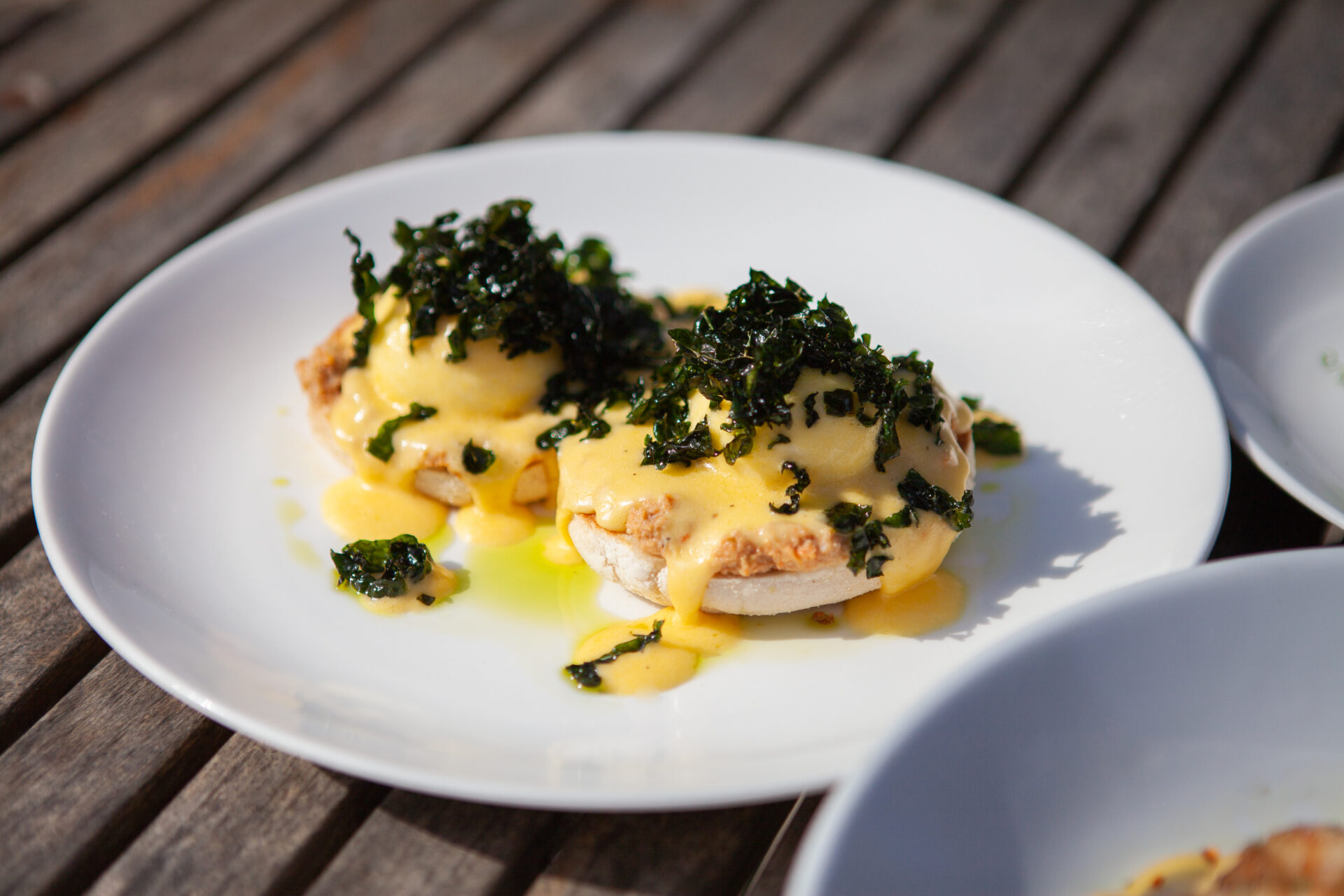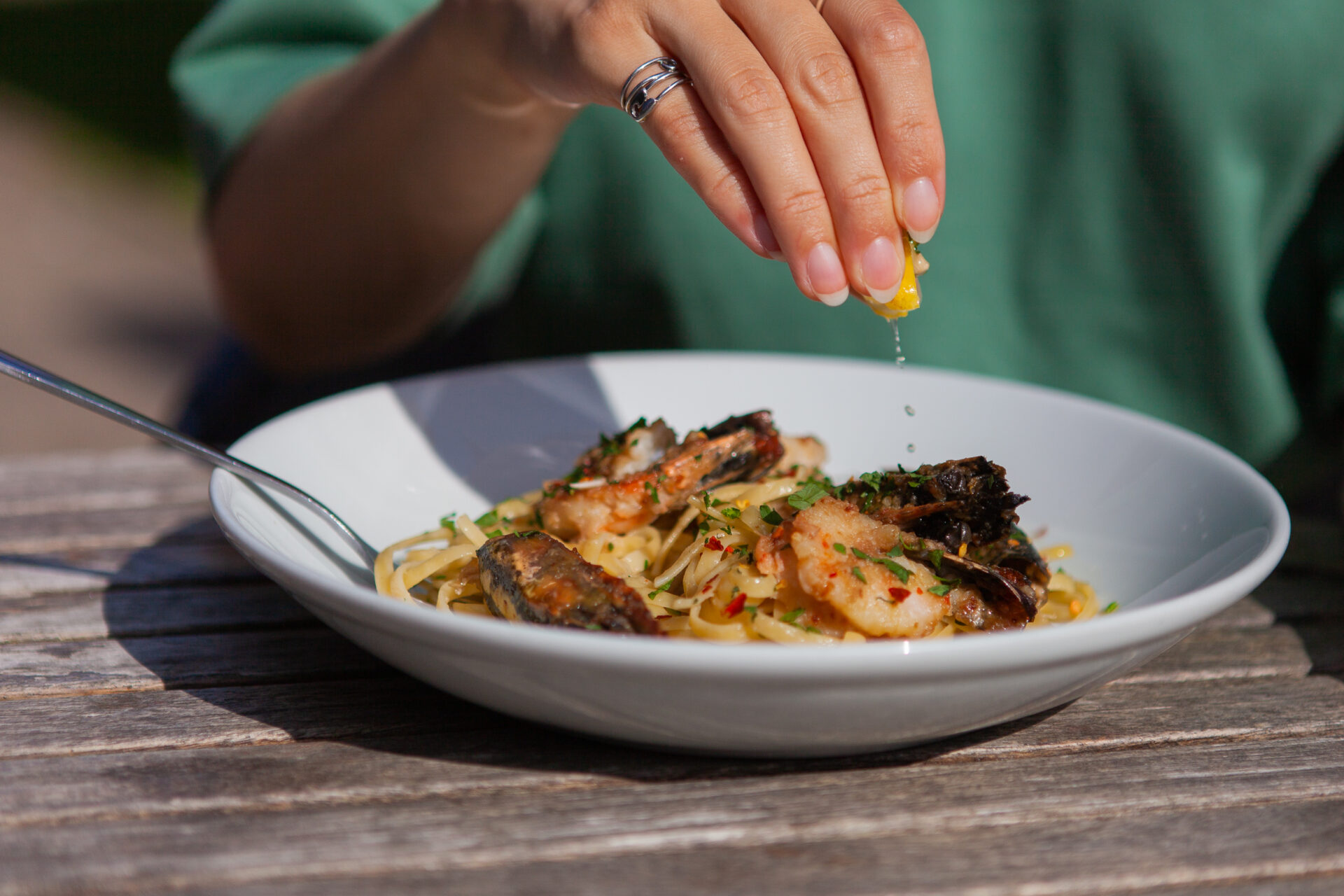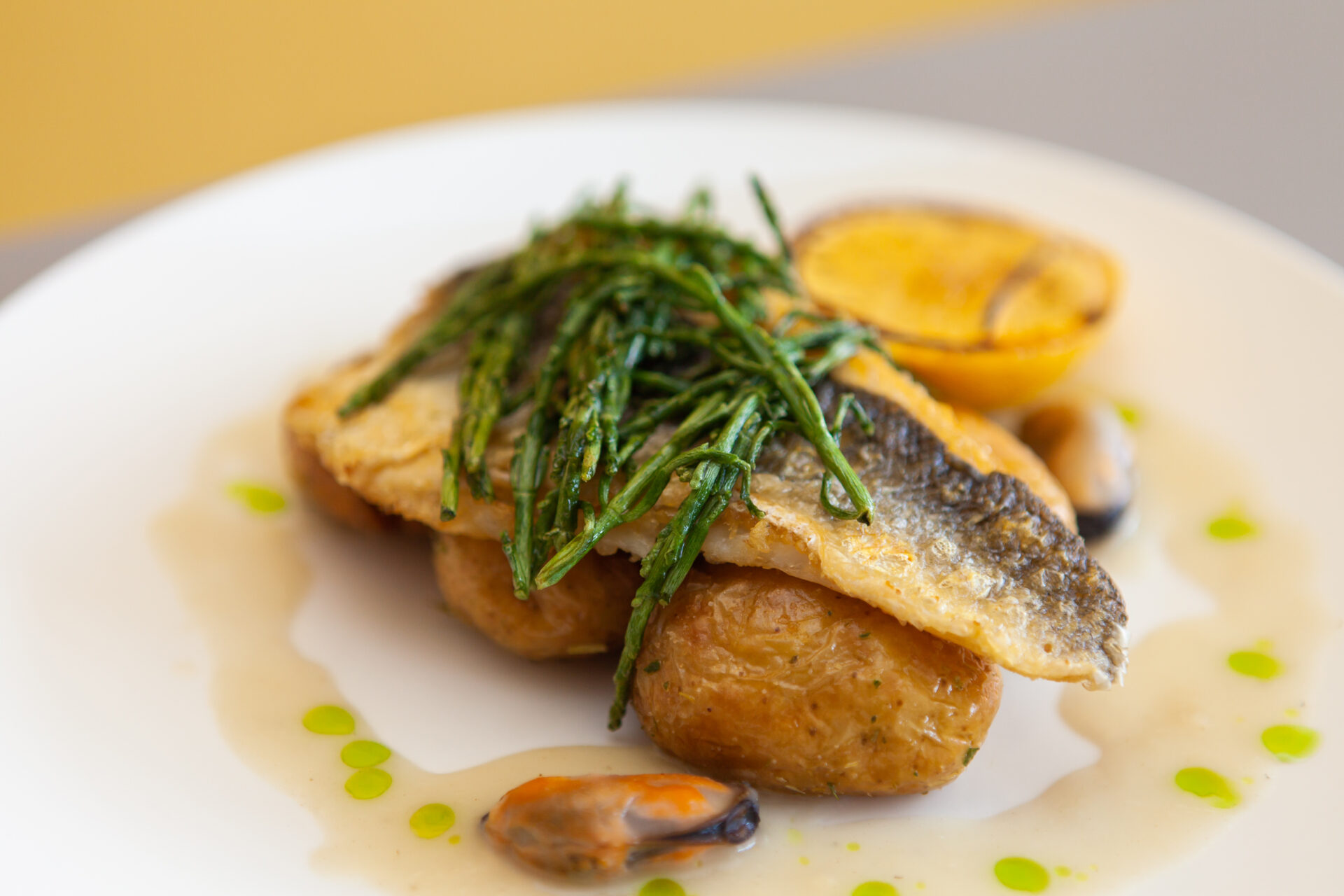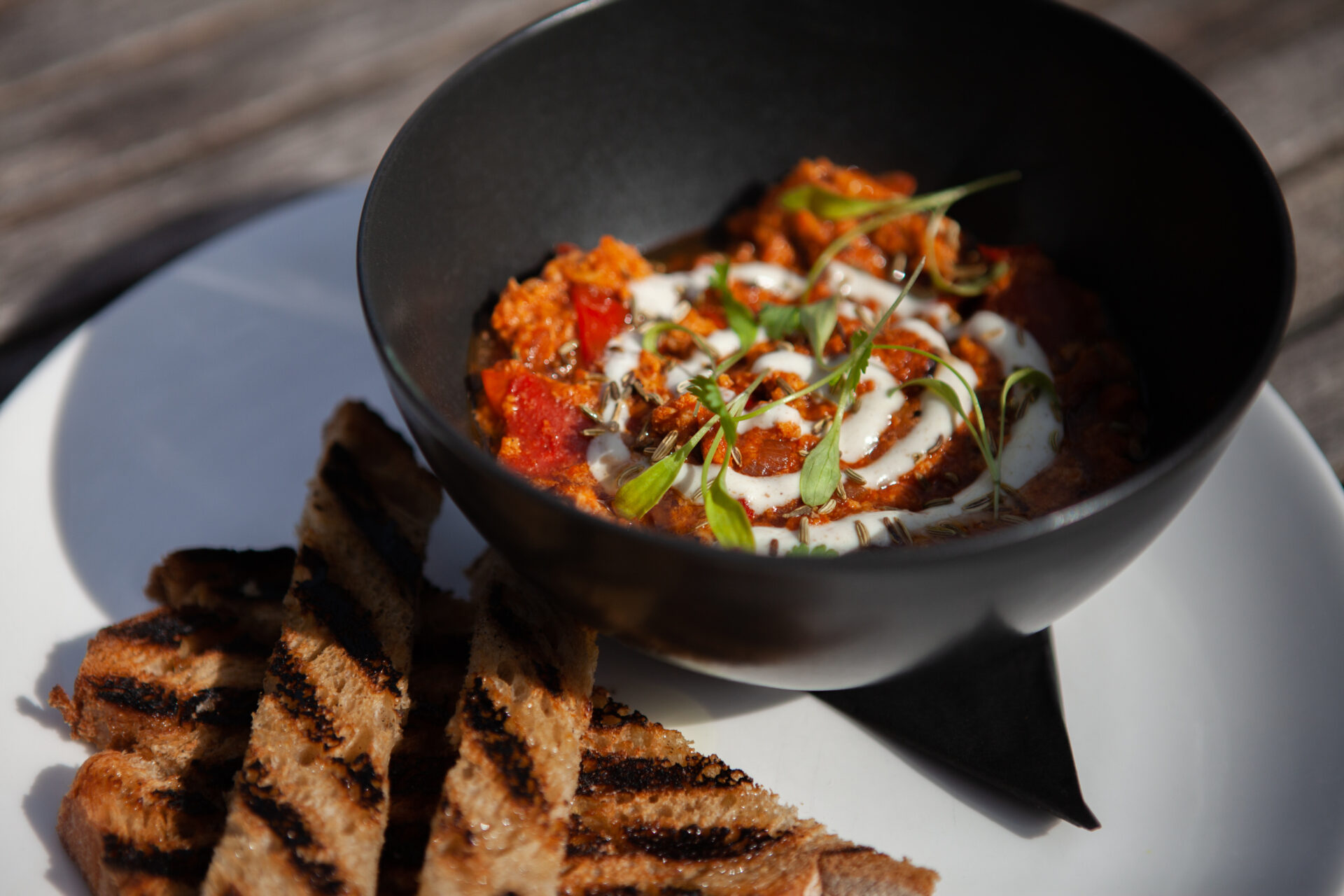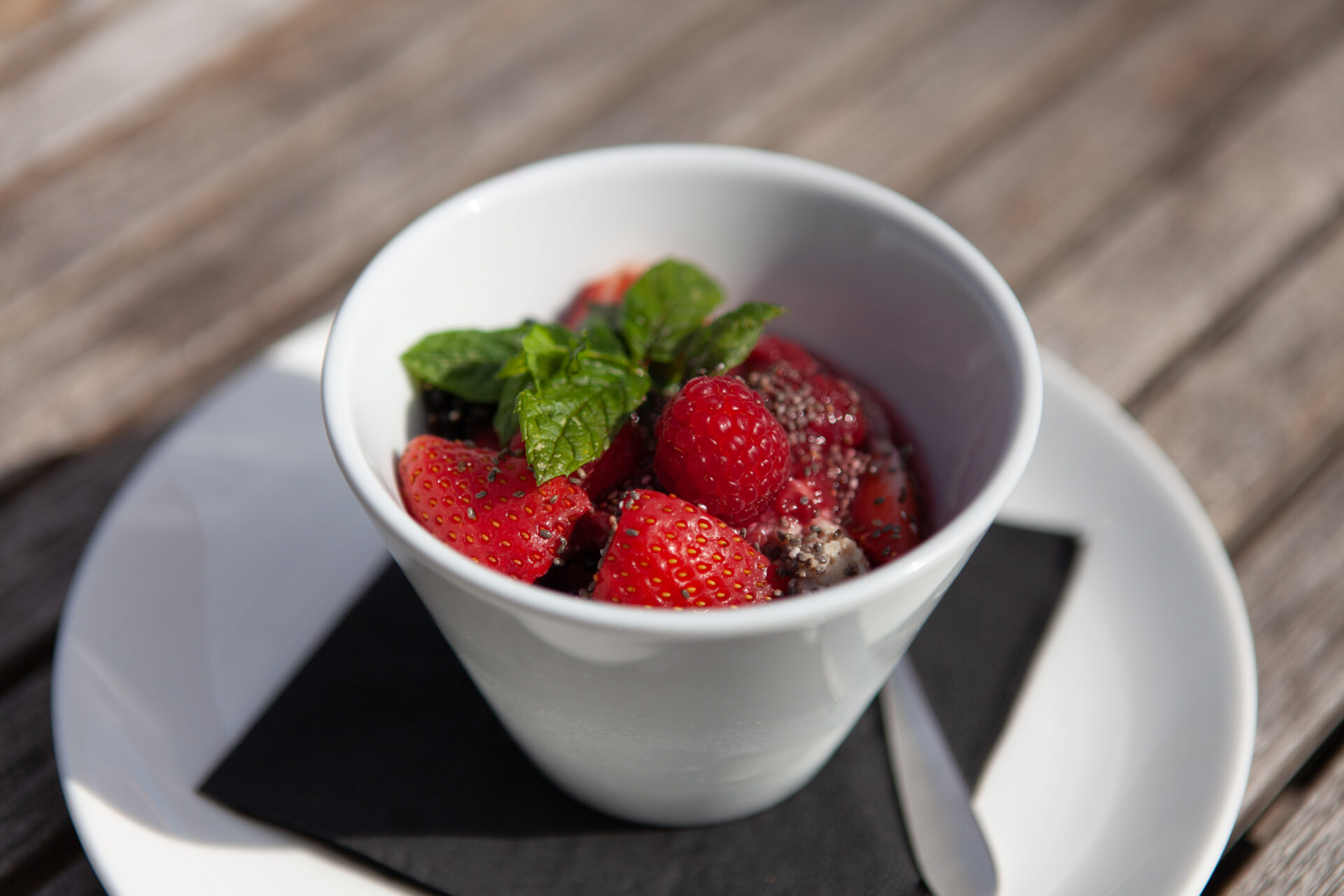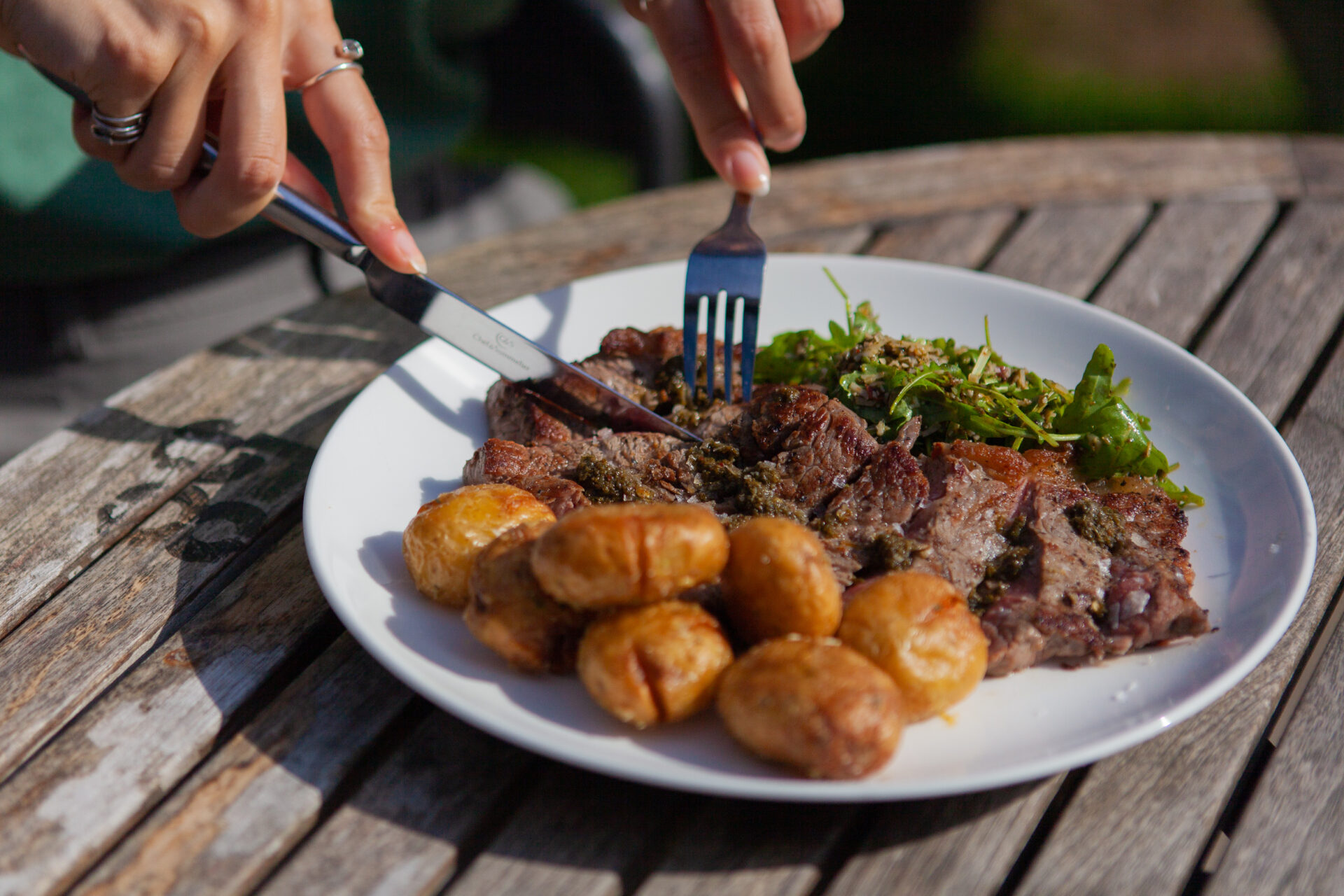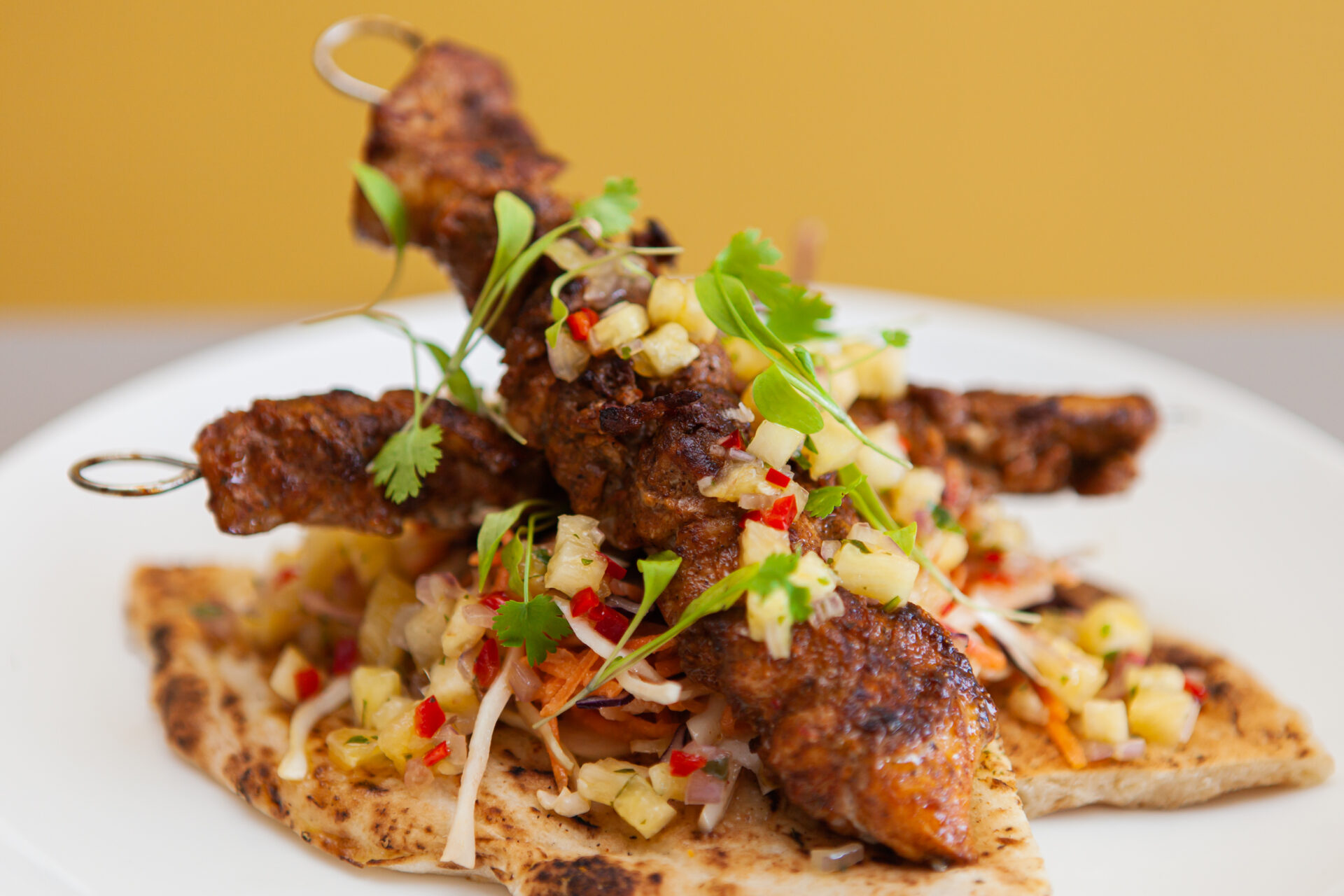 Reservations are available from 16:00 onwards, Monday – Saturday in our restaurant
Please note: we recommend allowing up to two hours to dine before your film or live arts screening.
We have now introduced an online booking system for reserving a table for dining in our restaurant area in the evenings. Simply choose what date and time you'd like to dine, how many people will be joining you, and then fill out your details if the table is available.
If your booking has been successful you'll recieve a confirmation email with your booking details,
and we'll see you in our restaurant at your allocated time slot.
Please note:
If you have an allergy or intolerance please notify our staff when you arrive.
Whilst every effort is made to minimise cross contamination, our kitchen is small and our dishes are prepared in a space where allergens are present.
We can therefore not guarantee that any item on our menu is allergen free.
Eat Local – Our Suppliers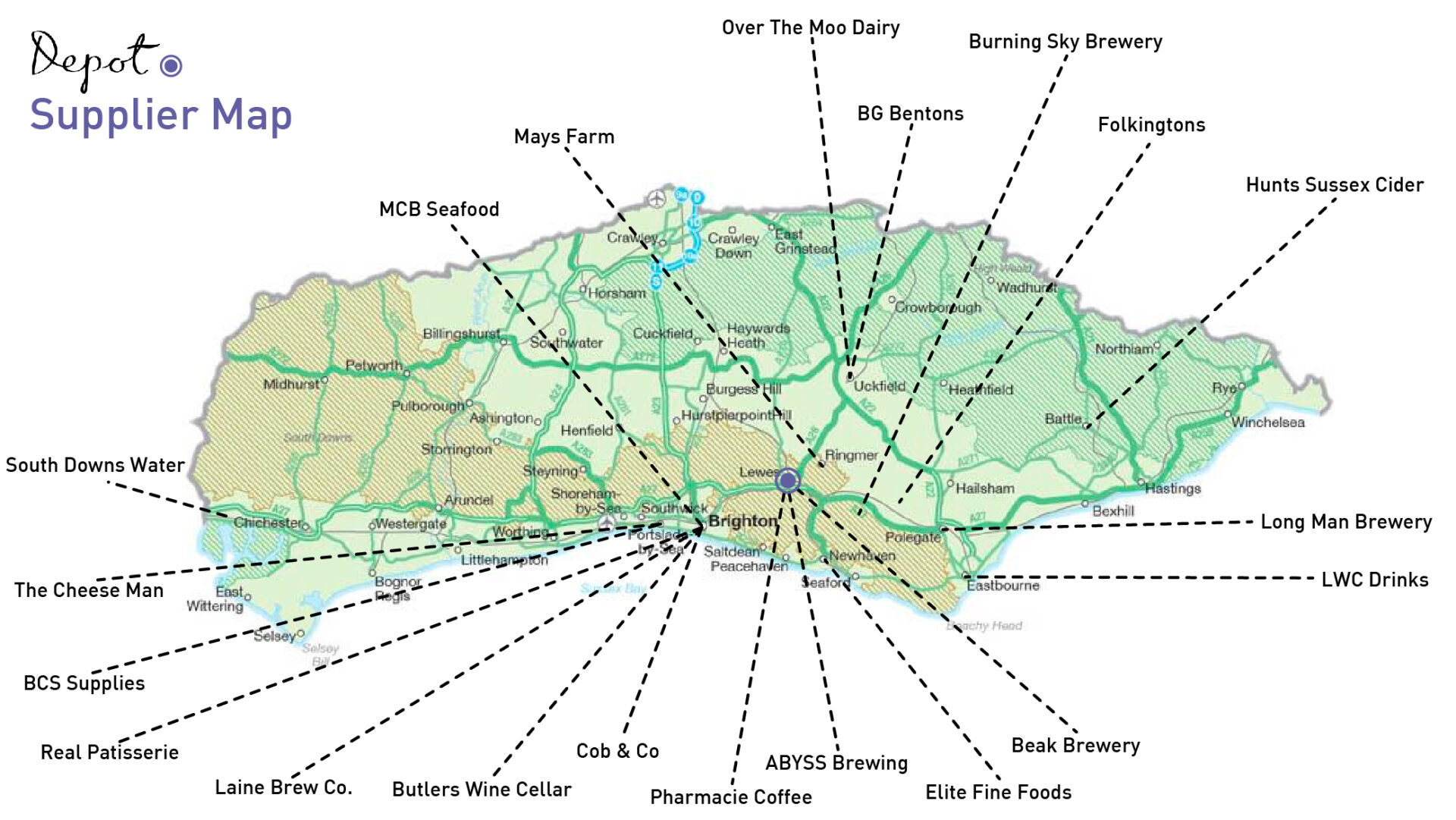 At Depot, we're passionate about offering  high quality and lovingly prepared sustenance – from breakfast through to dinner. When choosing our suppliers we find out as much about them and their product as possible. We rigorously check their credentials in terms of ethics, environmental impacts and locality. We love the challenges and rewards this process provides as well as keeping our menus fresh and enticing.
Great suppliers always have interesting stories to tell and we love supporting and showcasing their unique and special qualities.
We love our partnership with May's – a thriving local family run farm and butchers.  All their produce is sourced locally and most of the grass fed beef from their own farm just down the road in Ringmer. There's very little transport or packing involved, great provenance and it helps support the local economy. It's win win for us, the supplier and of course our customers who get to enjoy the end result!
Hampstead Teas provide our customers with Organic, Biodynamic and Fair Trade tea, Coffee is from the Brighton based responsibly sourced micro-roaster Pharmacie. 
Our range of alcoholic and soft drink offerings are from a range of carefully handpicked local breweries, family run vintners and responsible suppliers such as Folkingtons.