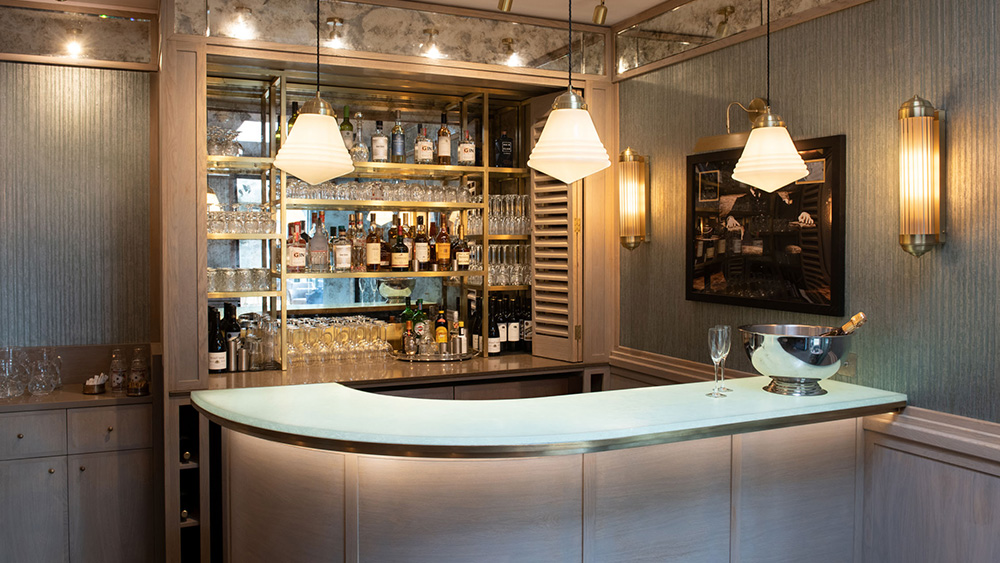 Come and experience the glamour of classic Hollywood in the centre of Lewes!
Robert's Bar is our chic new venue at Depot where you can enjoy a fabulous evening of classic cocktails created for you by our trained bartenders – every Friday.
It will also be the setting for an exciting series of wine tasting events held at Depot – a perfect night out, whether you're a self-proclaimed aficionado, or simply curious to learn more about the alluring world of wine.
Cocktails at Robert's Bar

Our cocktail nights are taking a little break for now. Please check back soon to see when we'll be bringing them back!