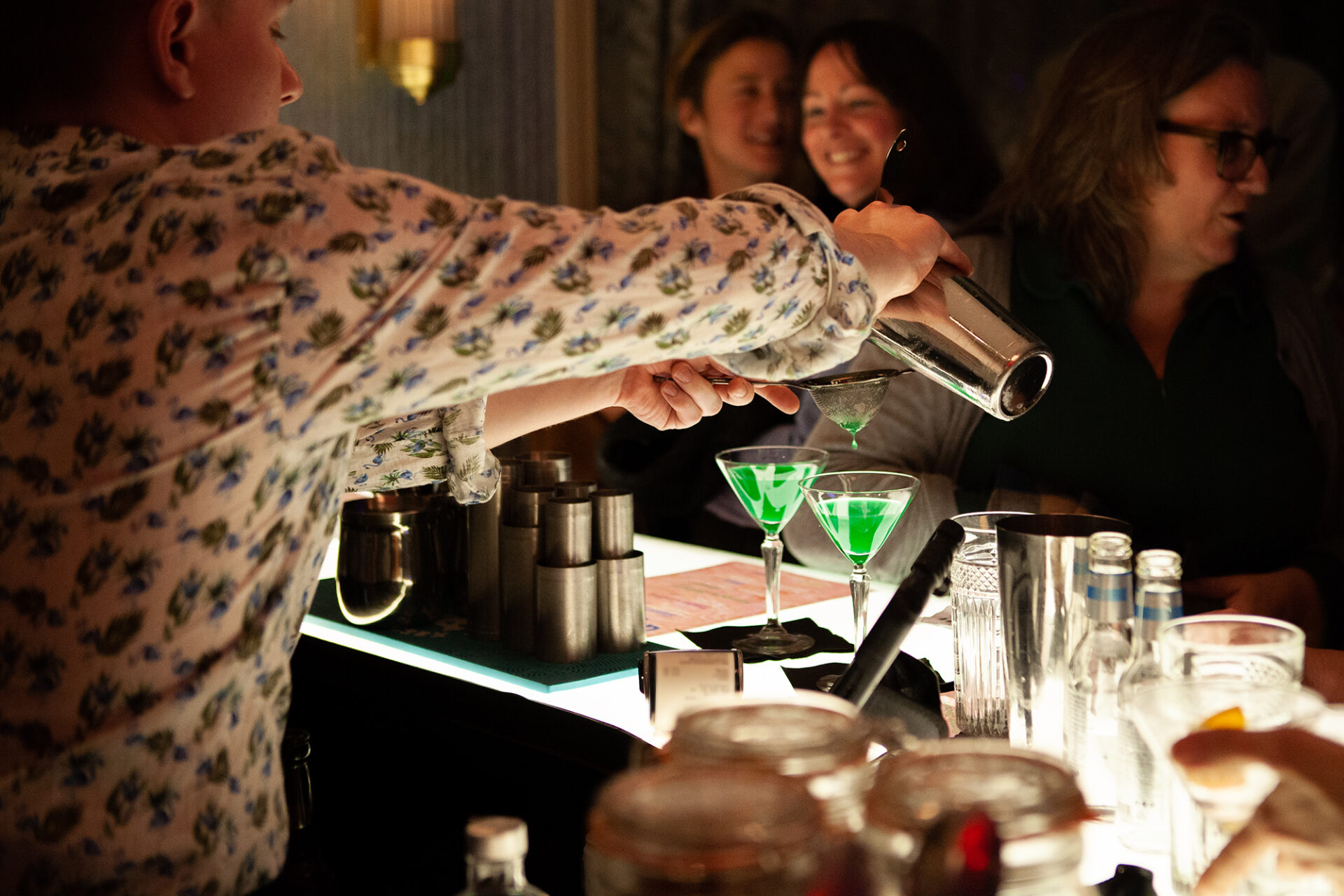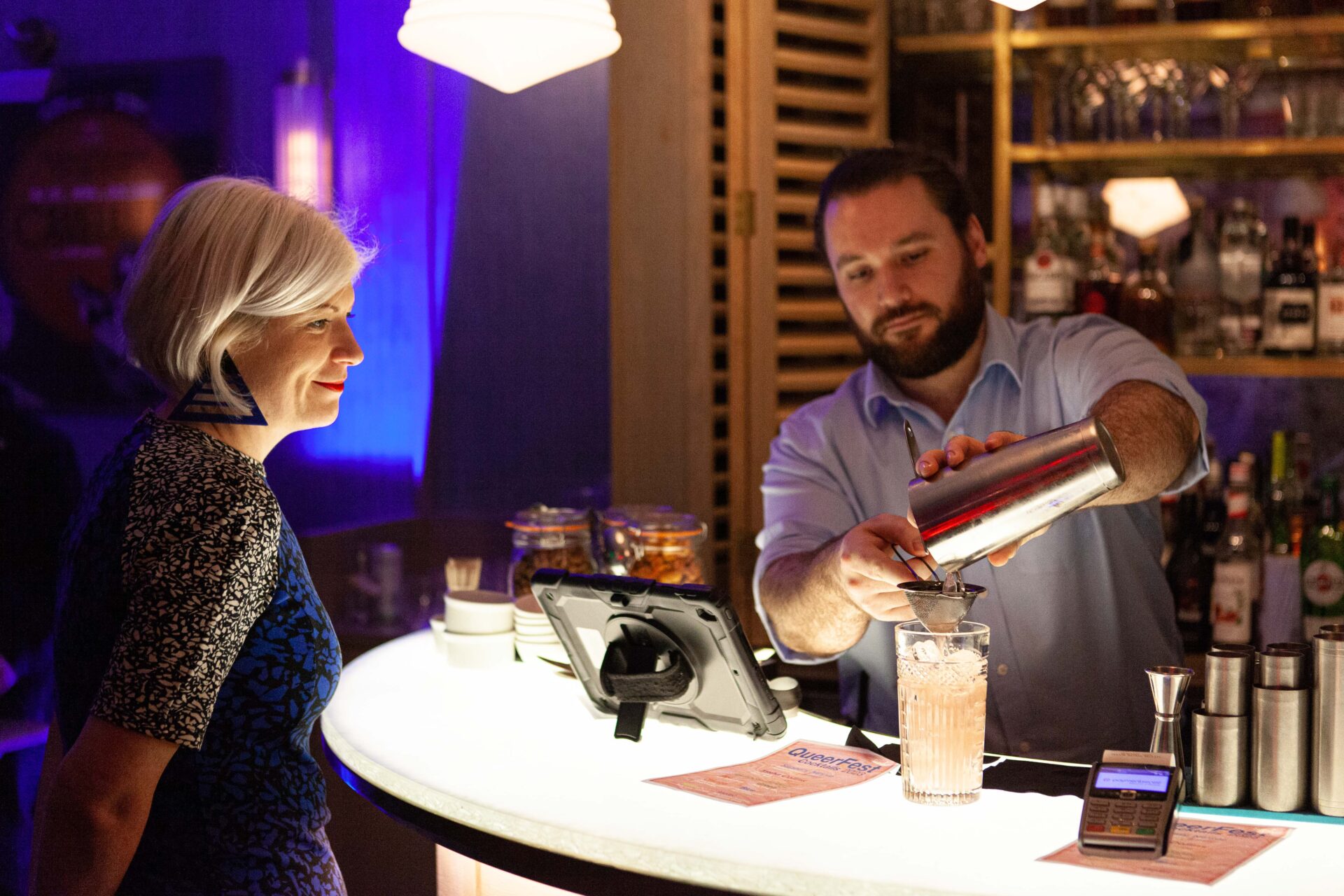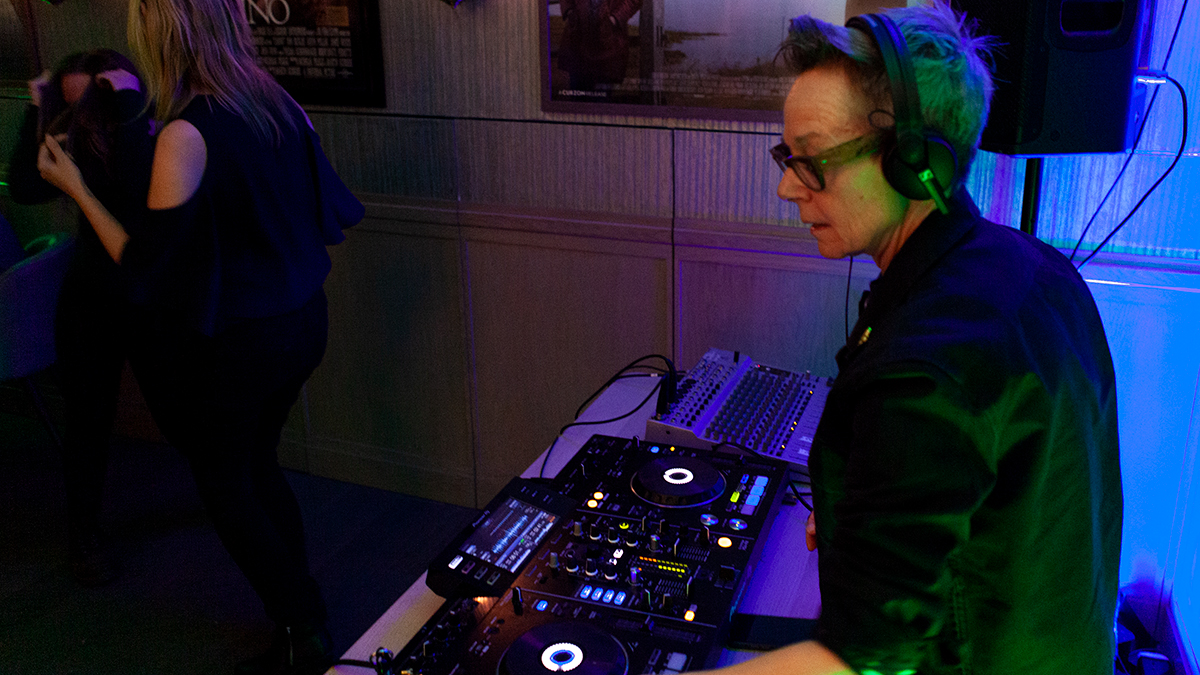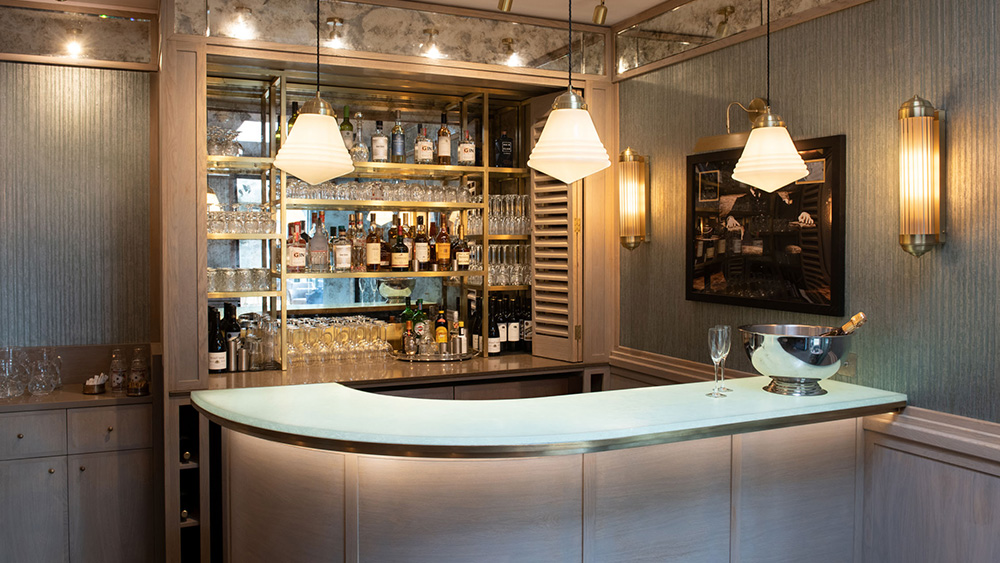 Come and experience the glamour of classic Hollywood in the centre of Lewes!
Robert's Bar is our hidden, chic venue at Depot where you can indulge in a fabulous and unforgettable night out.
Whether you're enjoying our expertly crafted cocktails, dancing the night away to the tunes of fantastic local DJs, or indulging in the refined art of wine tasting at our special events, Robert's Bar is a place where elegance and excitement blend seamlessly.

Live DJ Set and Cocktails Every Friday from 18:00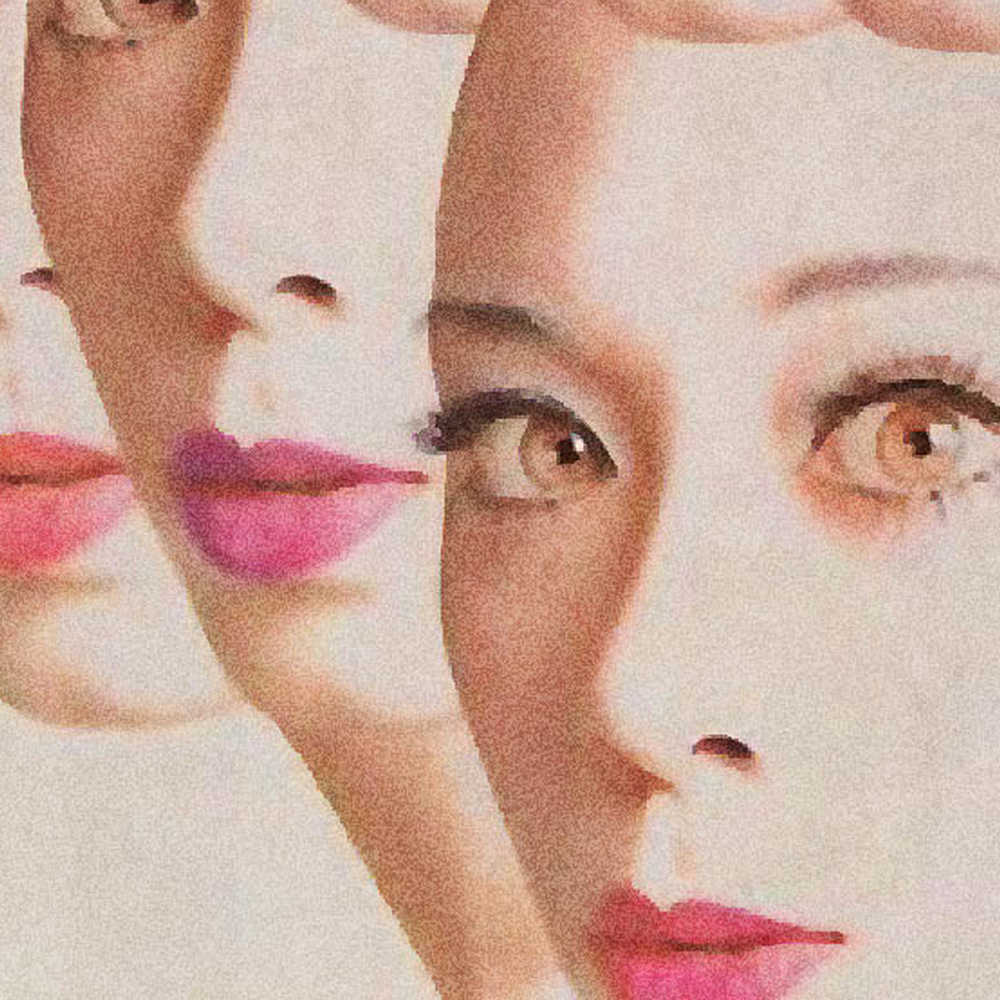 8 December 2023
Femme Brûlée
Femme Brûlée spin an eclectic mix of sassy soul, disco, pop, R&B, world, and just about everything else that'll make you want to get down and dirty! From the rare to the familiar, this girly gang will get you in the groove!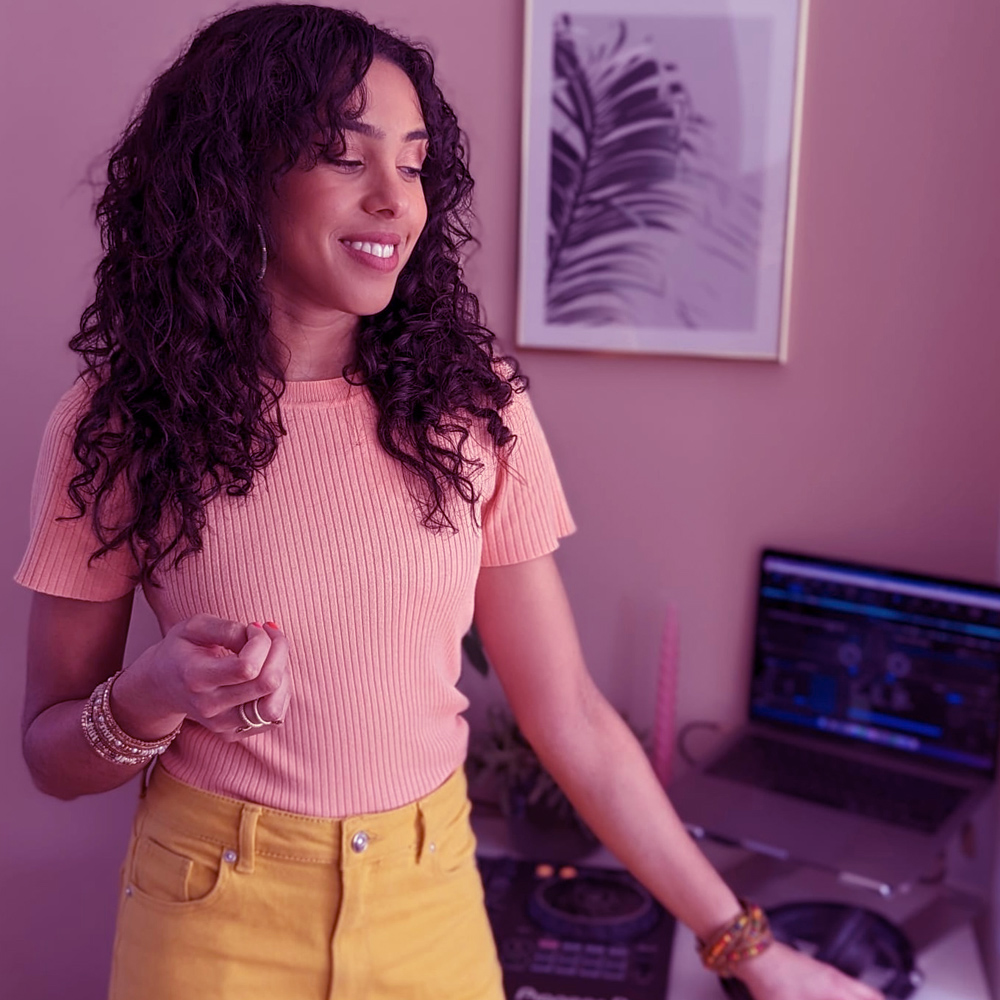 15 December 2023
Dia Joy
Dia Joy has a passion for playing high-energy, funky tunes that make you feel good. Influenced by a range of genres, Dia Joy's unique sound is a blend of classic funk, soul, and modern grooves. Her love for music infuses each of her sets with an infectious energy, and is sure to get you moving!