At Depot we are strongly aware of the environmental impact of running our venue and we are committed to working towards long term solutions. We recognise that action is needed now to achieve the aims of the UN Paris Agreement. We are committed to applying Sustainable Development Goals (SDGs) across the organisation to limit global warming to well below 2 degrees Celsius and to pursue efforts to limit the temperature increase even further to 1.5 degrees Celsius by 2030. We believe that our strengths and ability to create the most impact lie in focusing our efforts on the below five SDGs to minimise our negative impacts and maximising our positive impacts.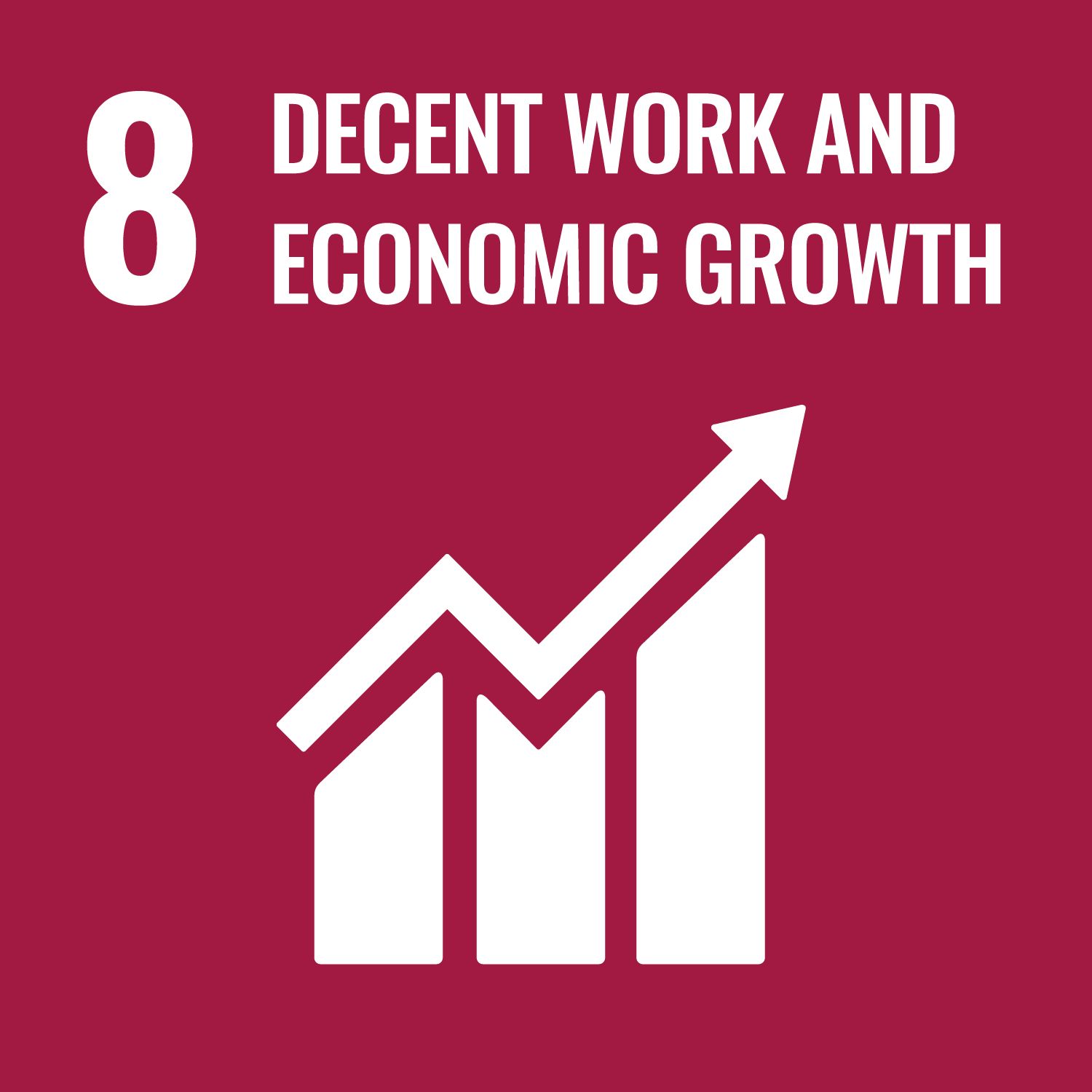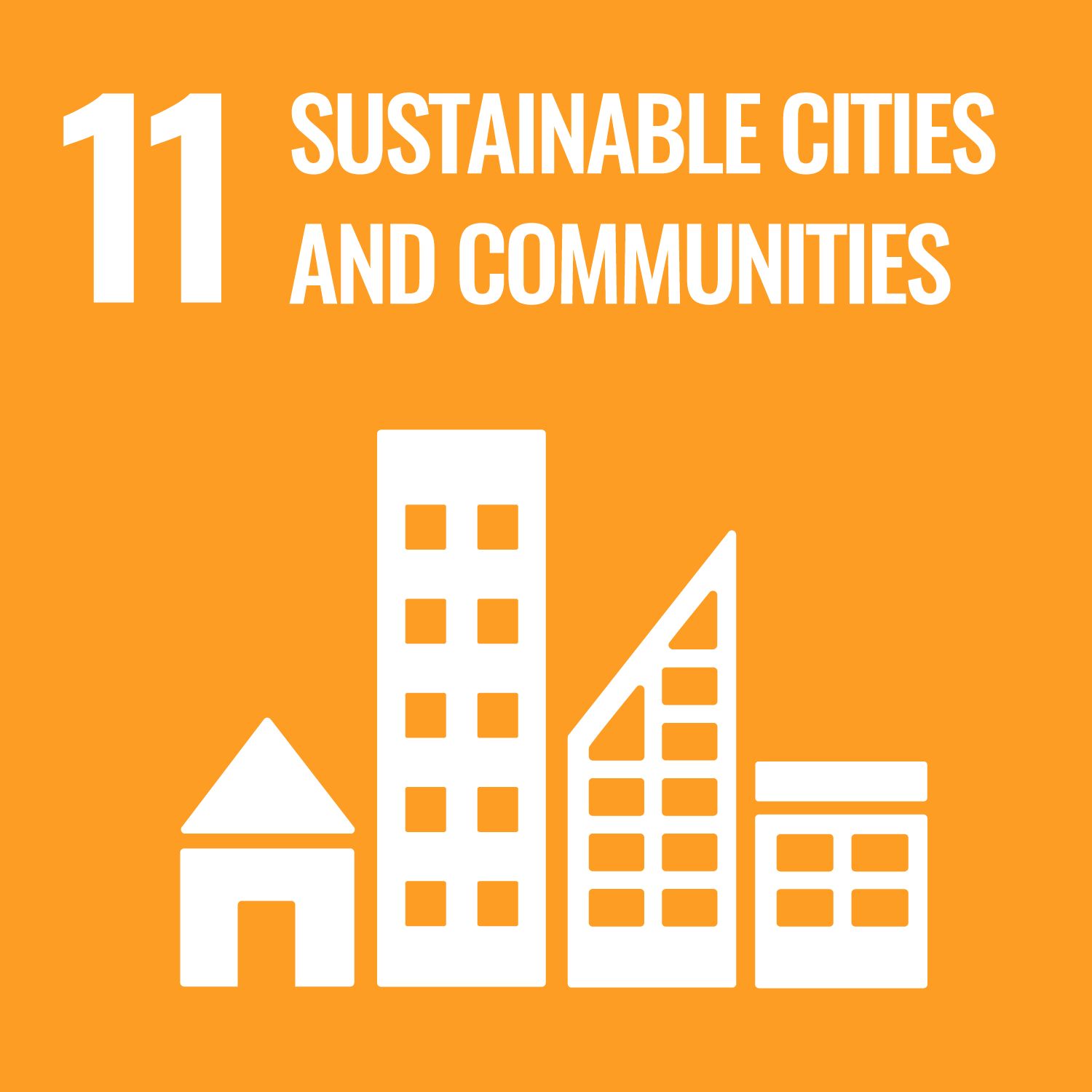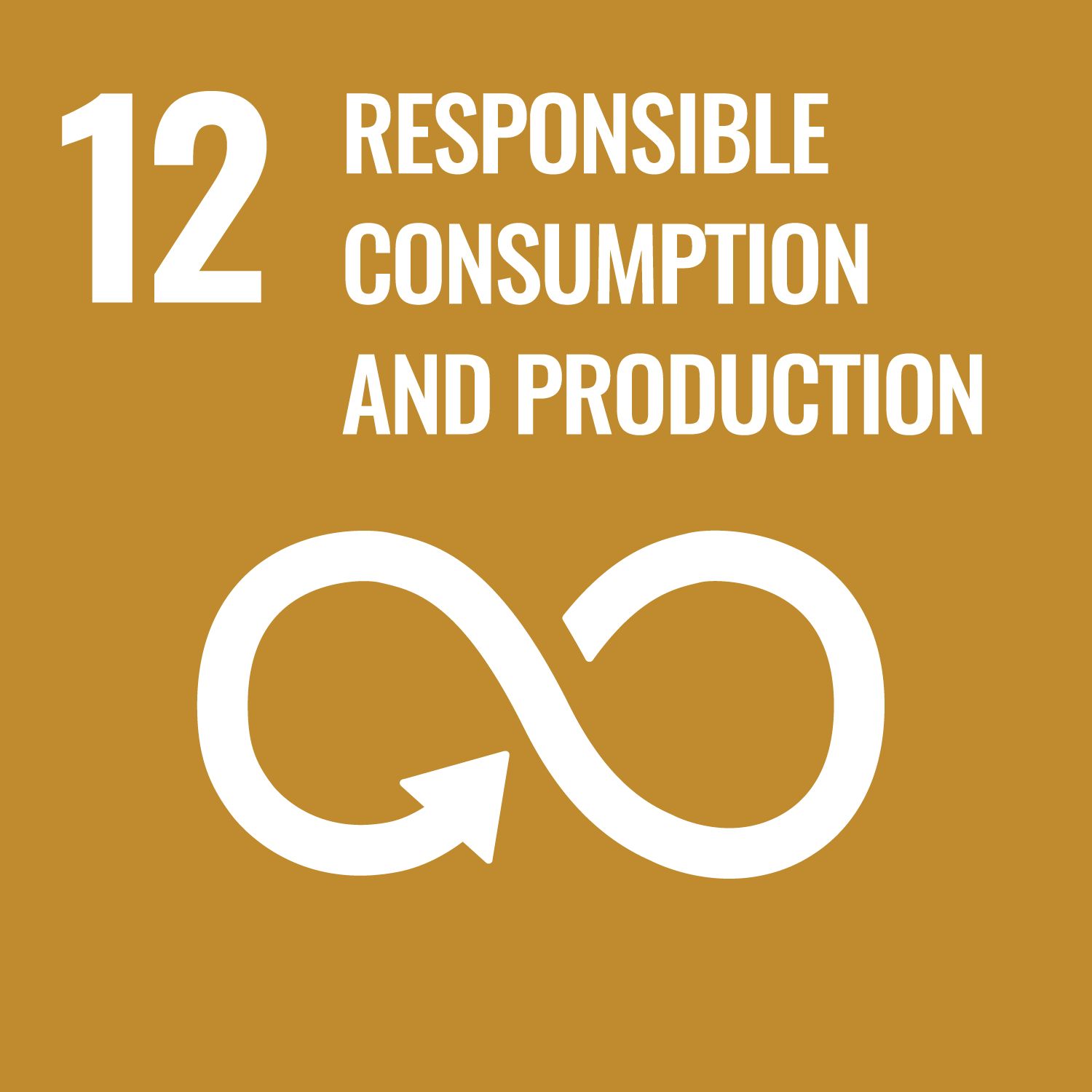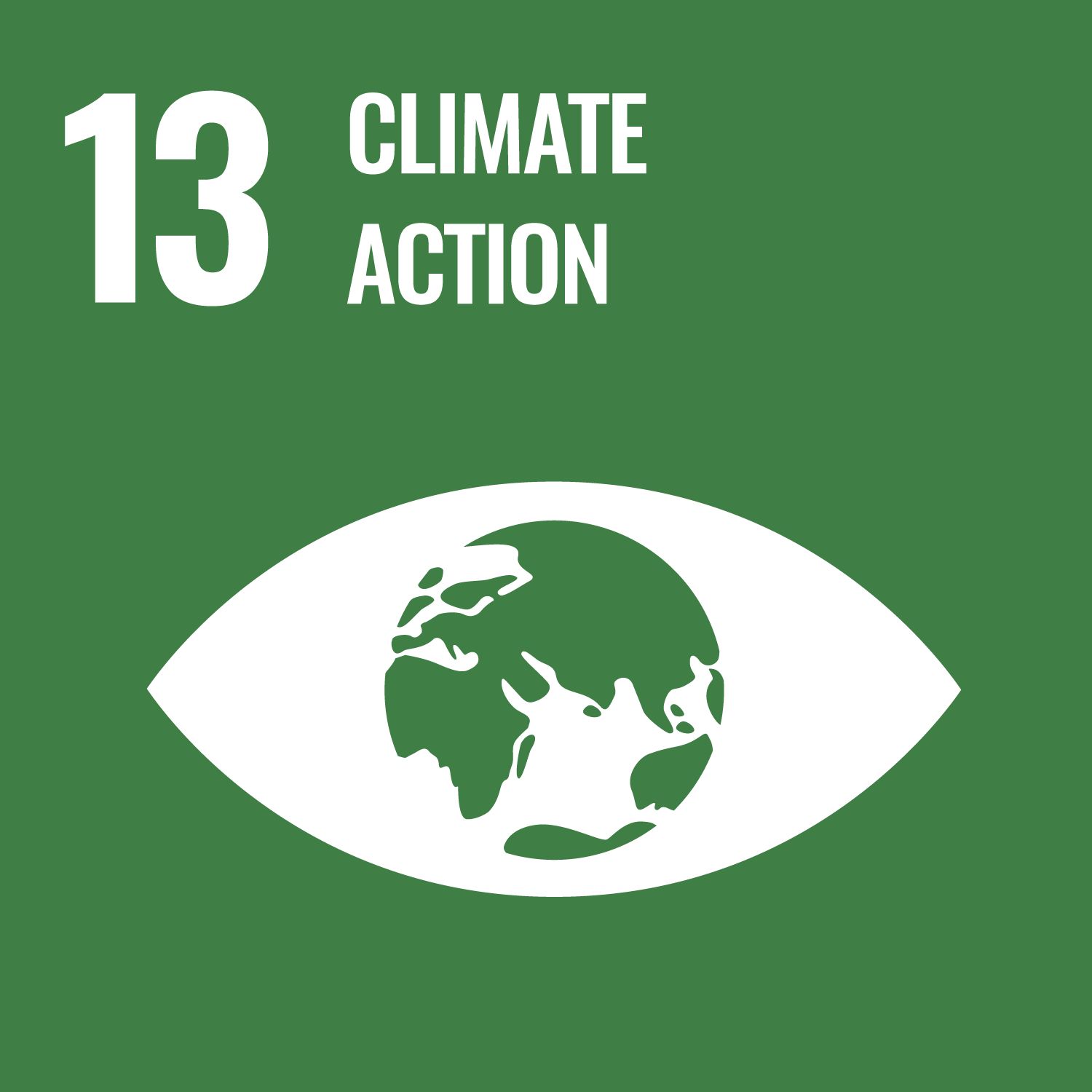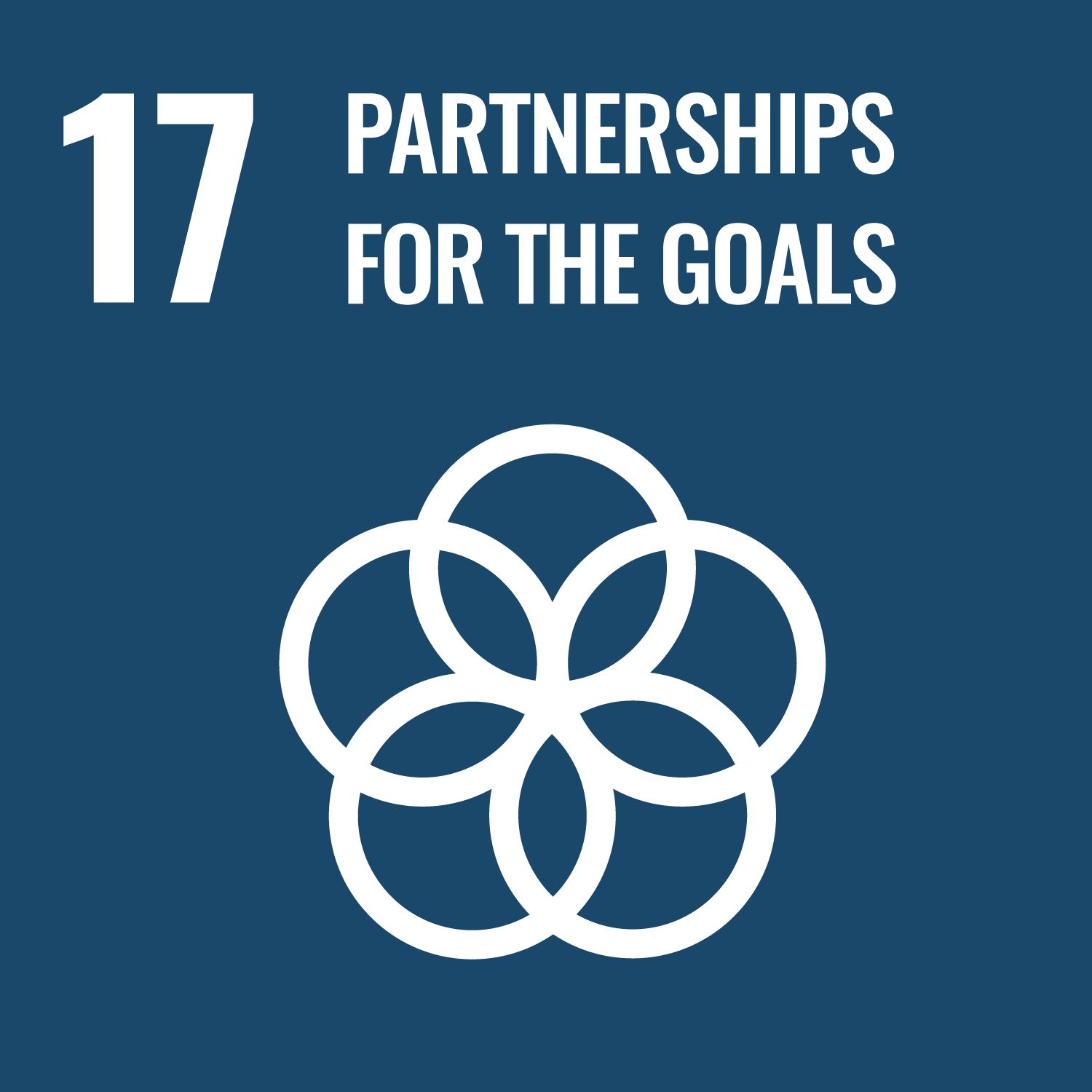 We aim to be an exemplar of sustainable business both as a local venue and in the wider cinema industry.
We placed sustainability at the top of the agenda at the point of design with priority given to using sustainable energy sources and environmentally & socially responsible principles to achieve the lowest possible environmental impact. We were able to start on great footing. Now firmly rooted and operational we intend to keep our carbon footprint as low as possible through sound practises across all aspects of the organisation.
We are absolutely delighted to have won the Highest Achievement for Commitment prize at the national Creative Green Awards 2020. Creative Green provides a practical framework for monitoring carbon emission impacts and celebrating best practices and achievements.
We also scored four out of five stars in our first environmental certification audited by the Cultural Climate Action Organisation Julie's Bicycle.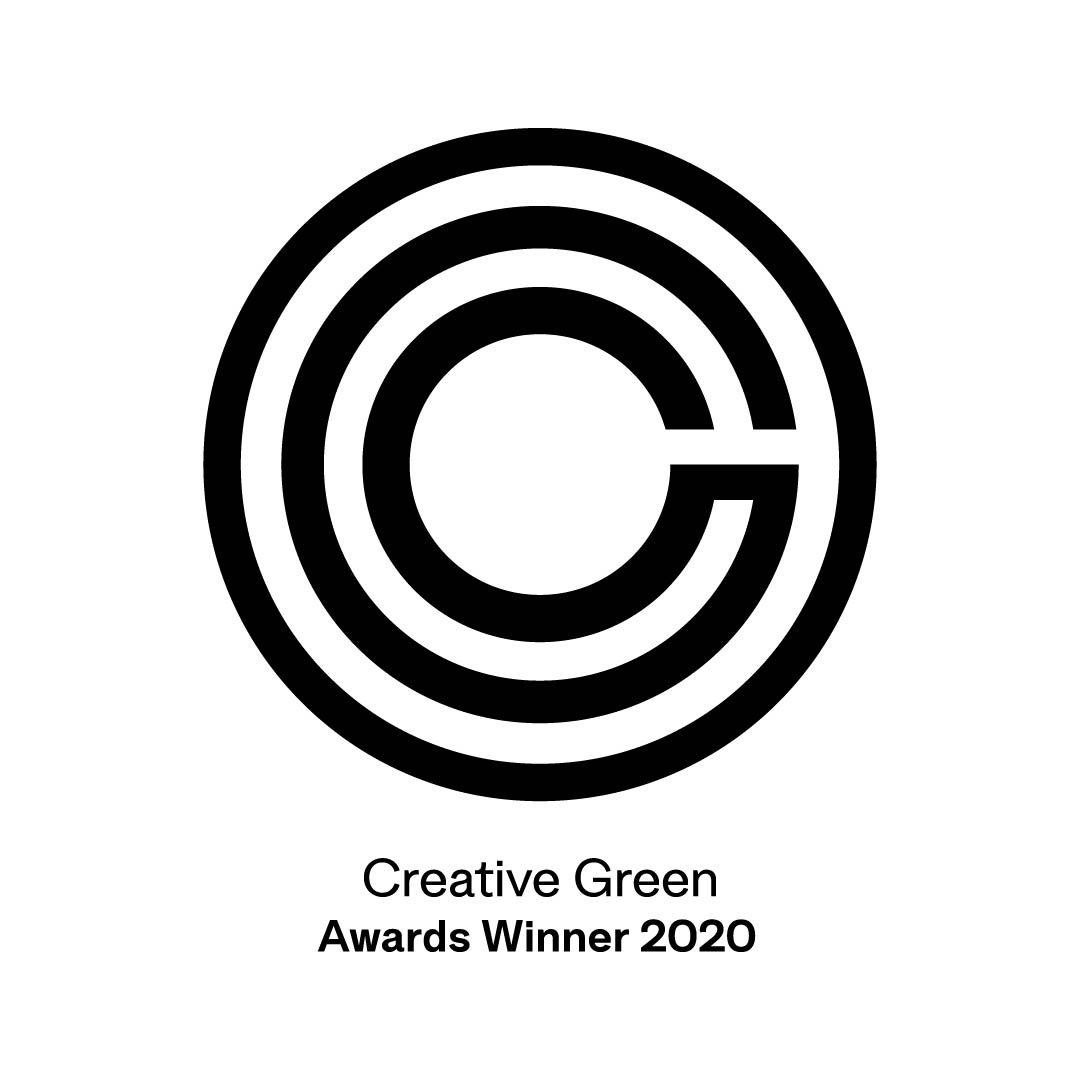 "We're very fortunate in Lewes to have a local independent cinema that takes environmental issues so seriously, and in turn, educates the general public by demonstrating their values in all that they do."
To find out more visit the Accountability section below.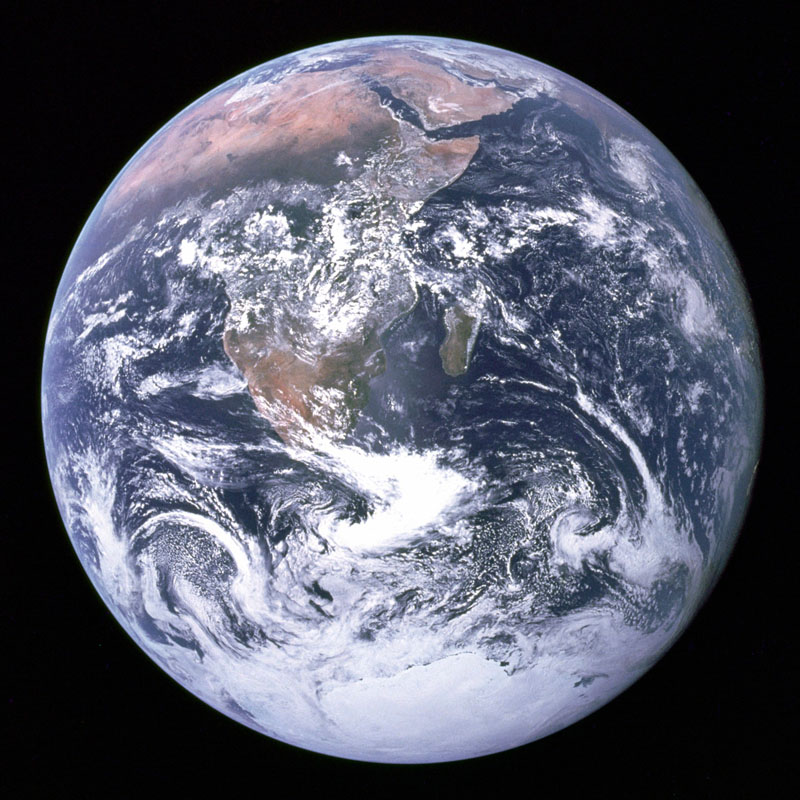 Accountability
Monitoring and taking action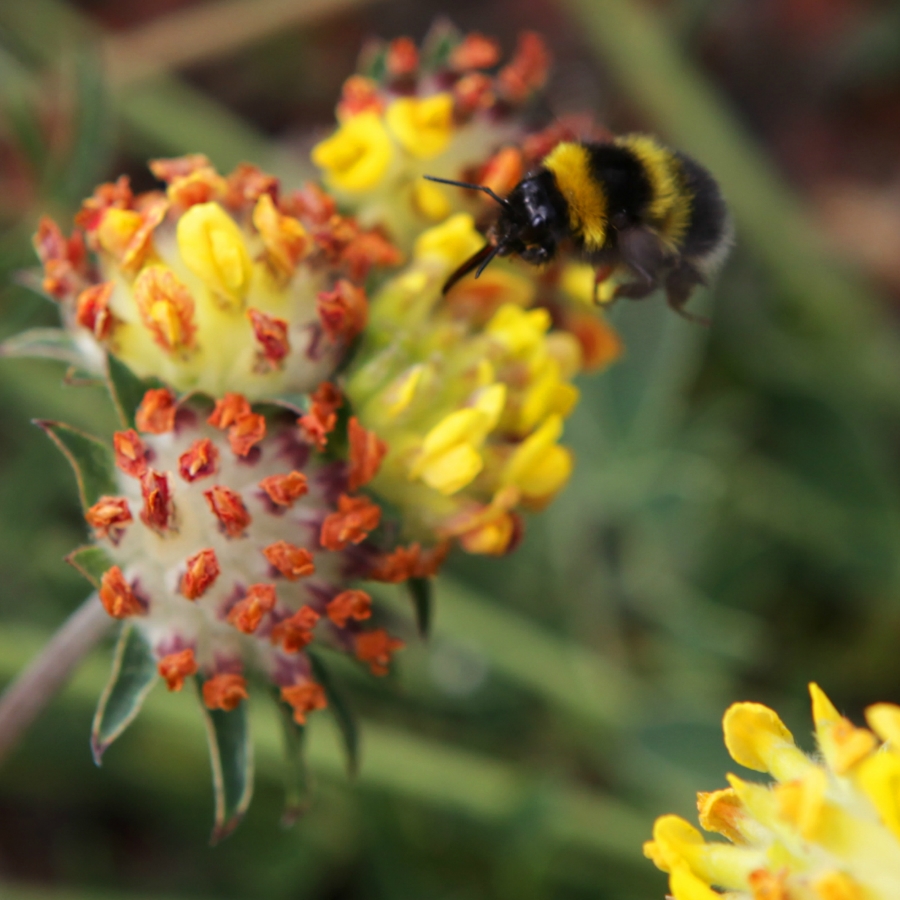 Nature at Depot
The birds and the bees...and the bats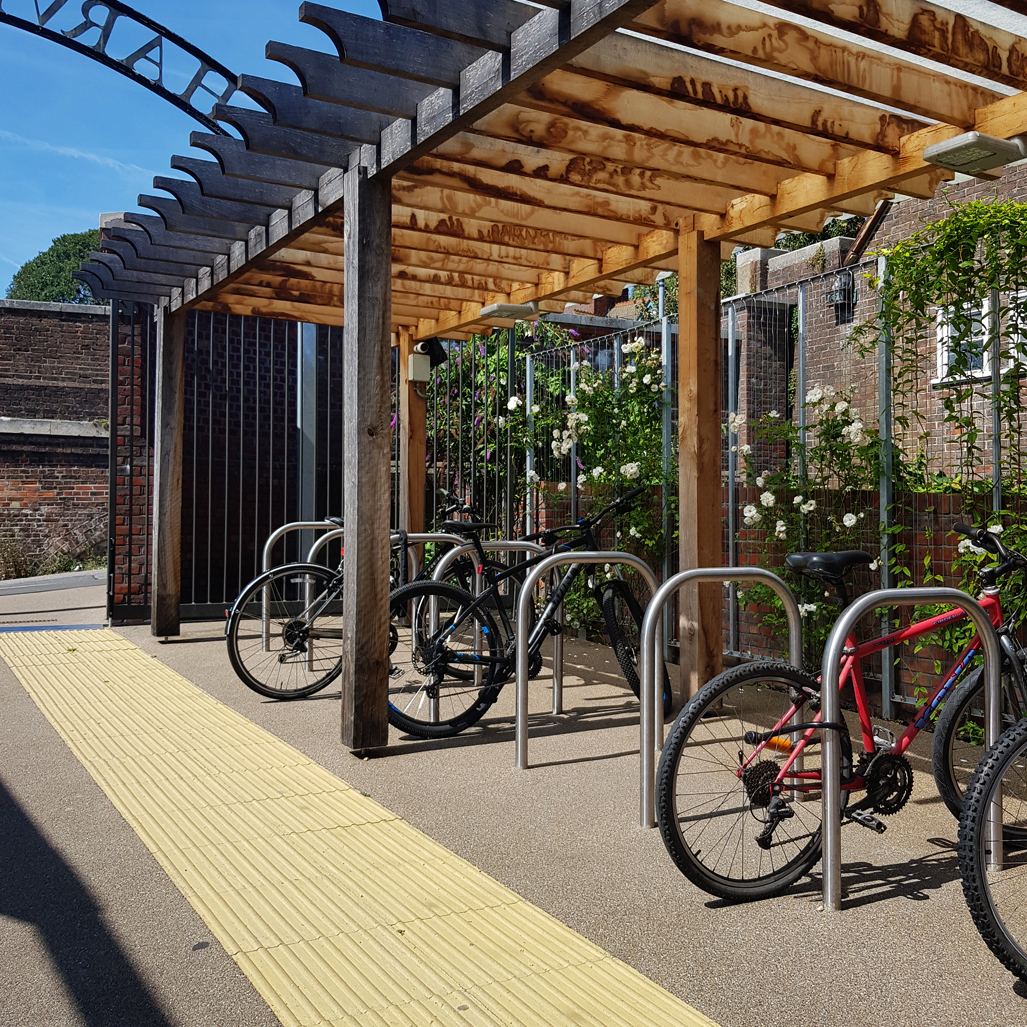 Sustainable transport
Encouraging green travel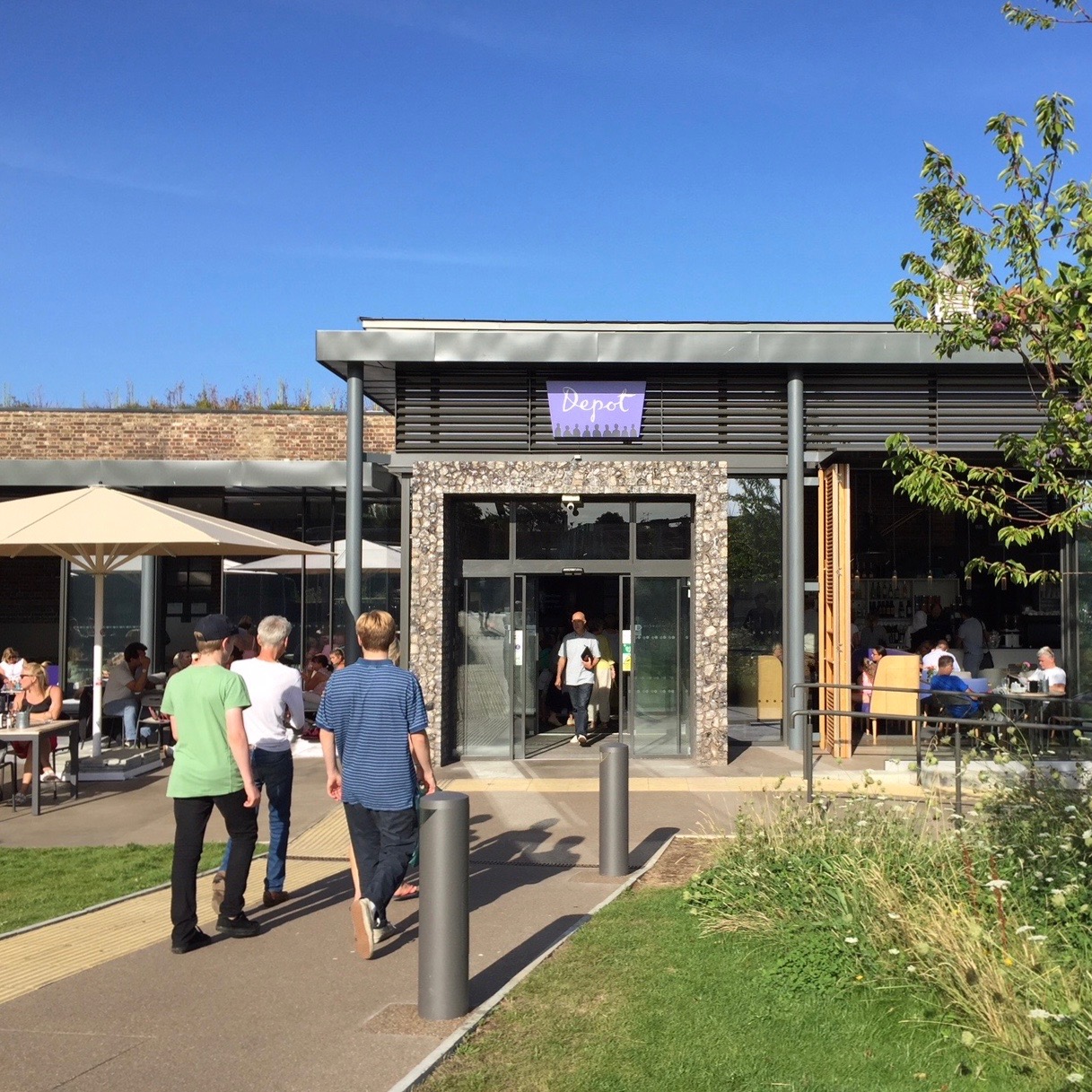 Our building
Greener by design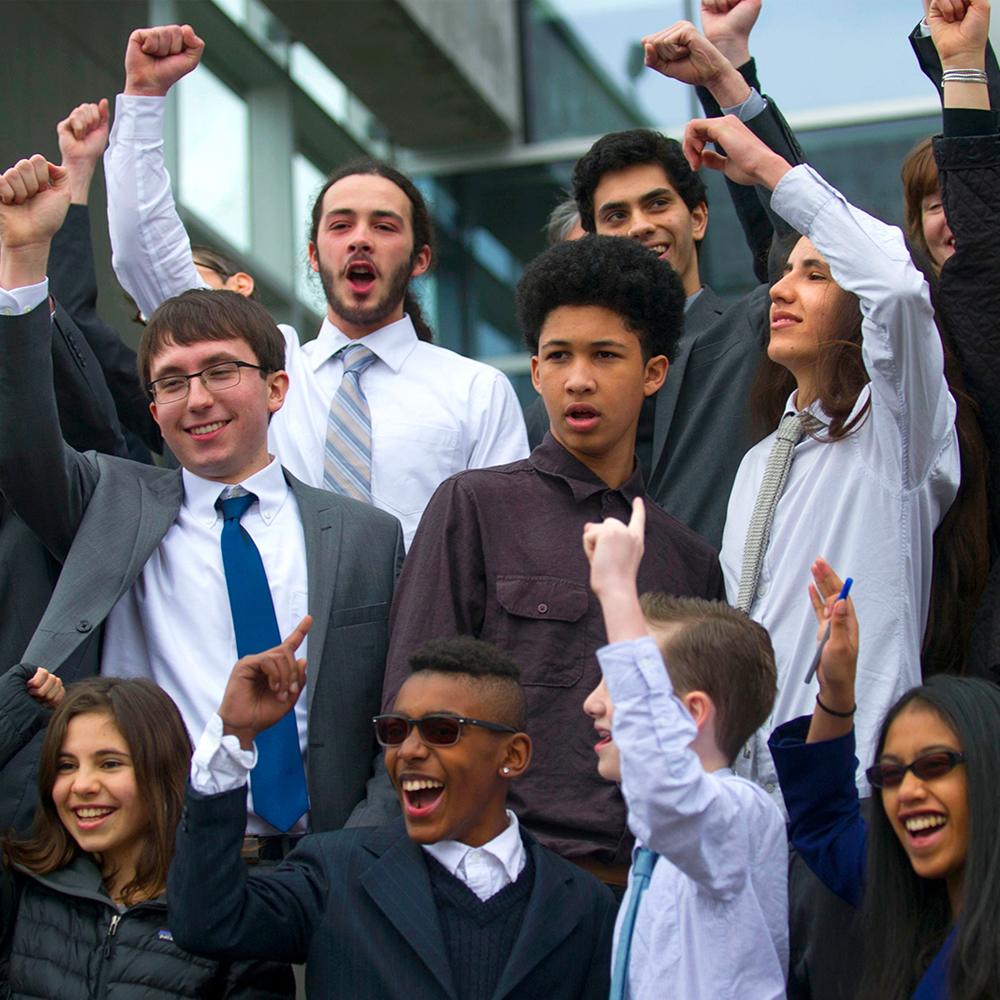 Programming
Raise Awareness, Take Action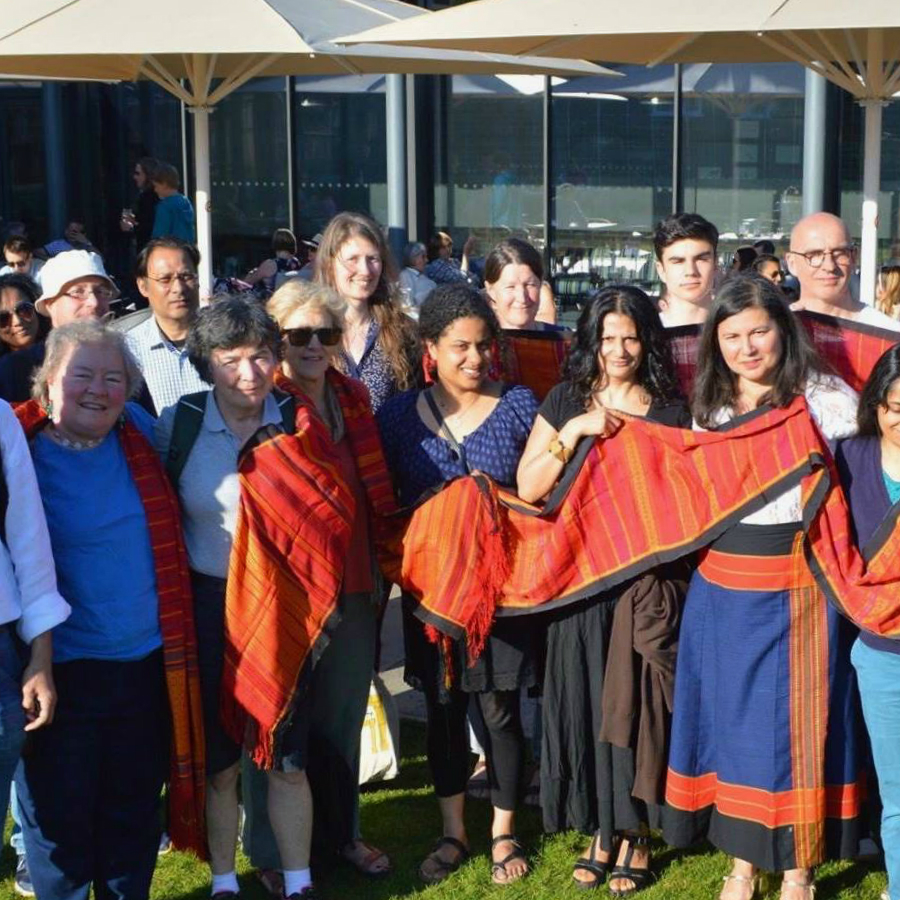 Community
Inclusivity and diversity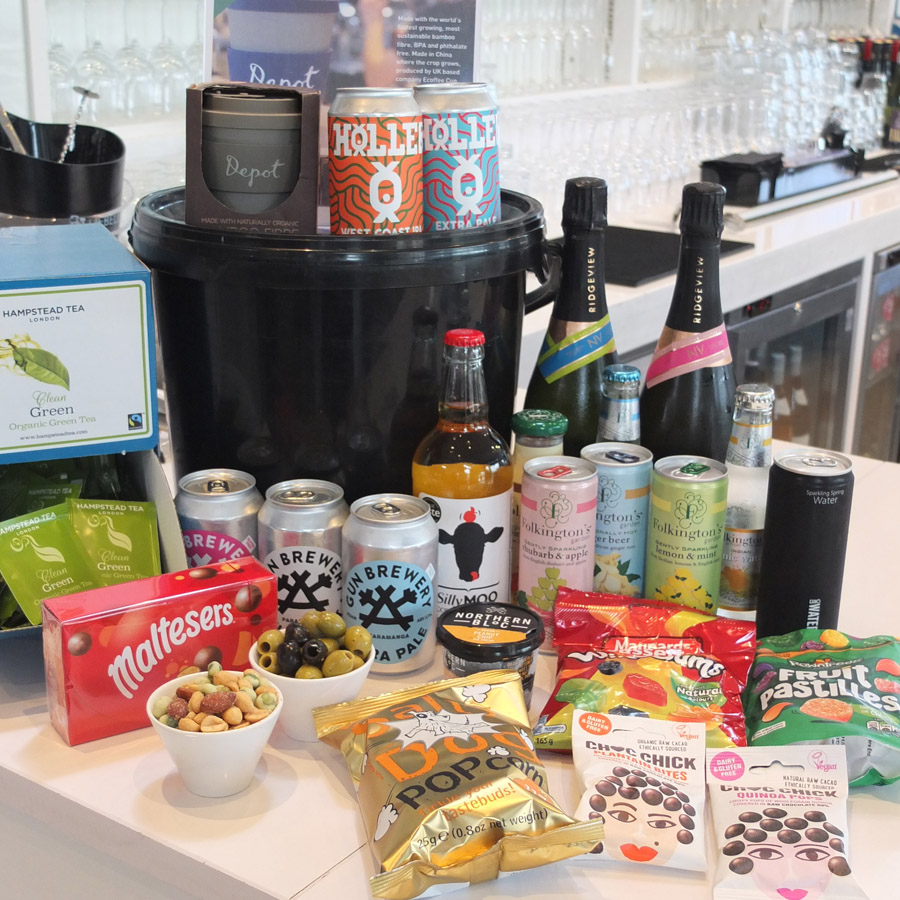 Supply and demand
Our approach to procurement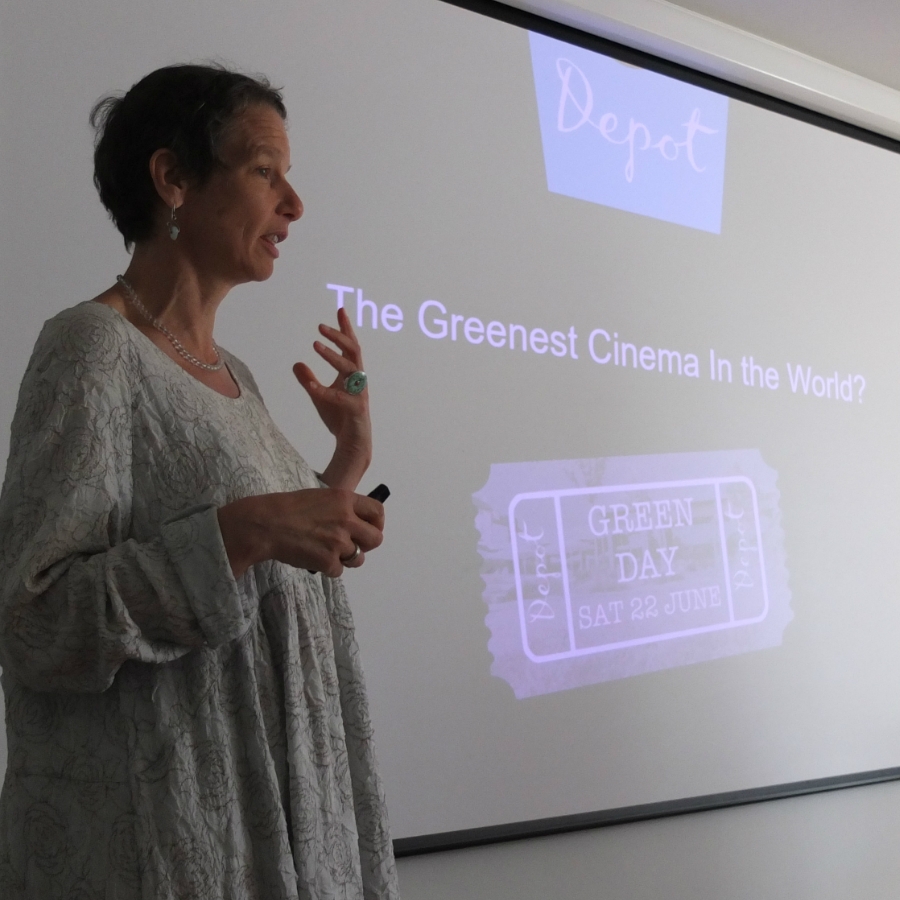 Network & leadership
Improve and inspire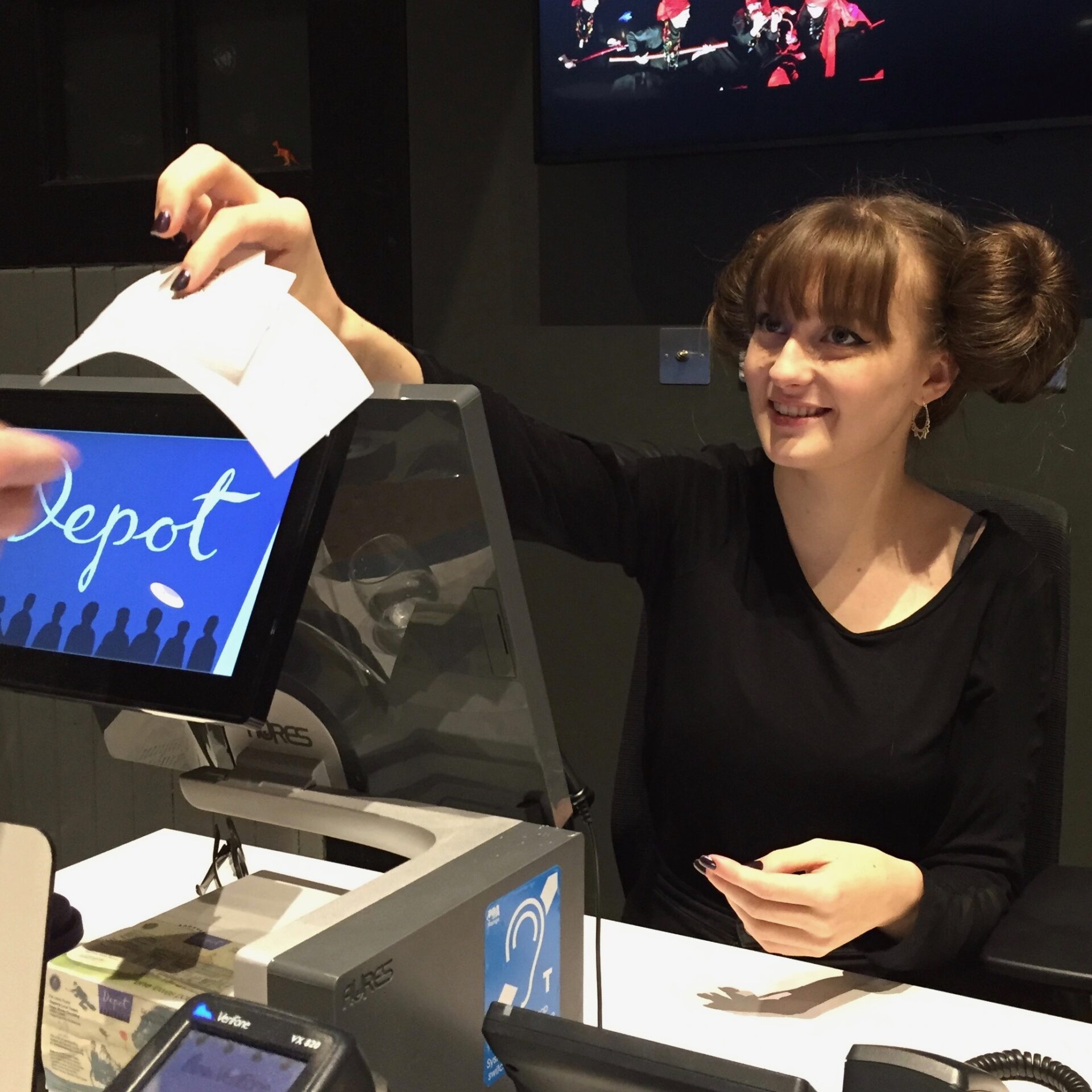 Decent work
Employment and local economy