Depot's stunning building has won a host of architecture awards and is the perfect setting to impress your guests. Situated next to Lewes station, Depot is well located for easy links to London, Brighton and the local area. Our venue offers a range of spaces that can be used for meetings and conferences.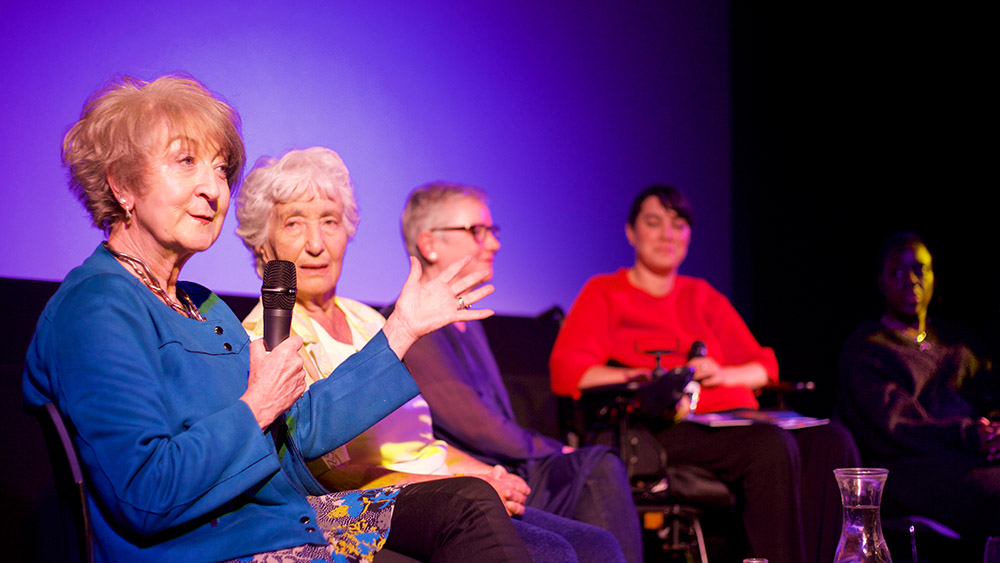 The Studio is our most flexible space that can be used for meetings, presentations and workshops. It can accommodate up to 24 people for a meeting and 30 for presentations. Our restaurant team can cater for all your hospitality requirements; breakfast buffets, lunches, dinners, finger buffets and drinks receptions.
See hire fees and details: Studio 
See sample menus:
Hospitality | Sandwich | Finger Buffet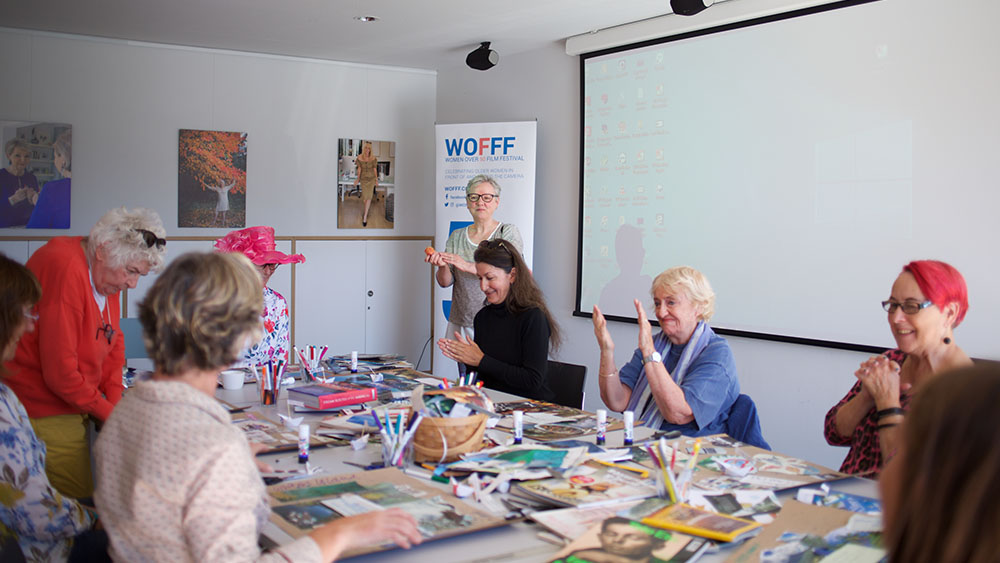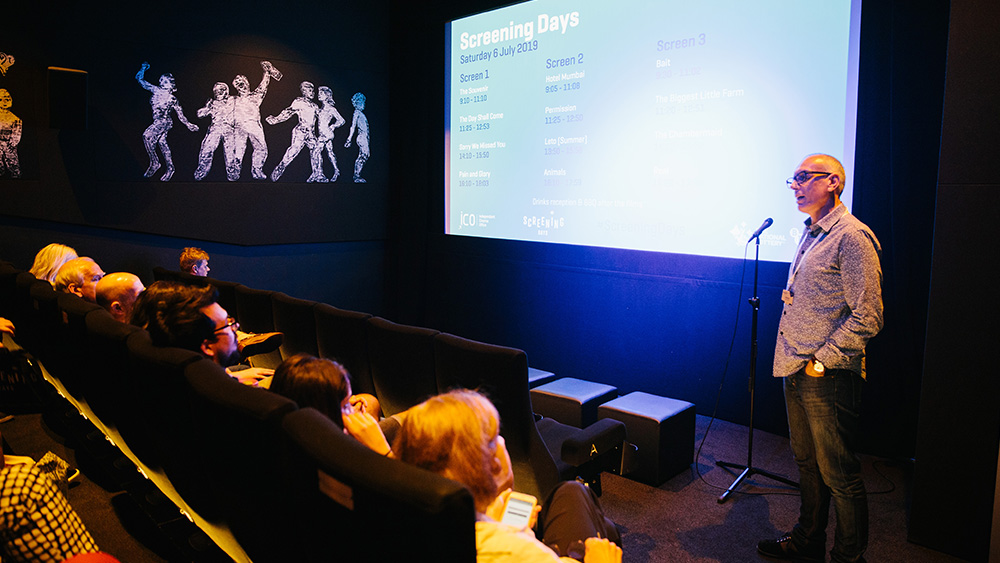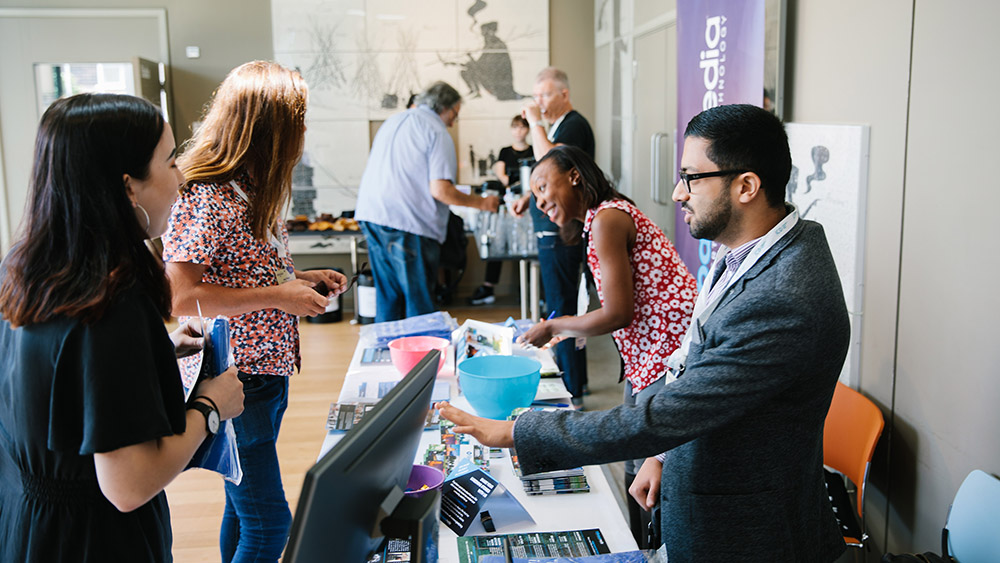 At Depot, we treat each booking as a unique tailor-made event.
We'll work with you on your individual requirements to ensure your event is a success.
To find out more or to discuss your event contact Bonnie Macrae
[email protected]
07517 434510
Photography for WOFFF by Sharon Kilgannon
Photography for ICO Screening Days by Paul Johnson