Stylish, modern and in a great location, Depot is the perfect venue for an unforgettable event.
With a range of versatile spaces, state-of-the-art technology and in house catering, Depot is the perfect choice for both large events and intimate celebrations. From conferences to meetings, or celebrations to private screenings, our events team can create high quality bespoke events, tailored to your requirements and budget.
To find out more, get in touch:
Bonnie Macrae
[email protected]
07517 434510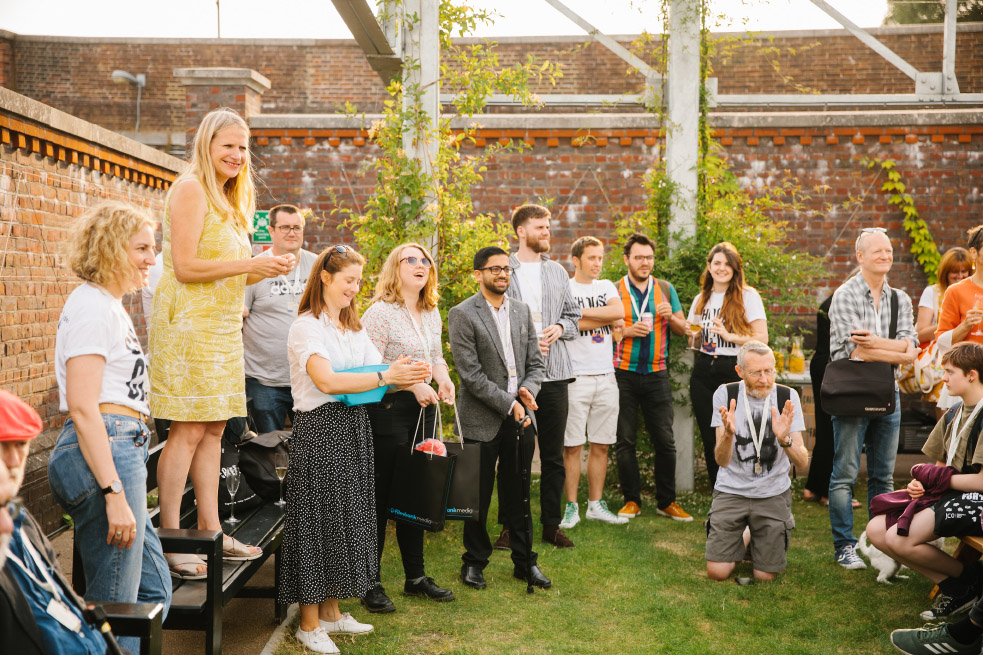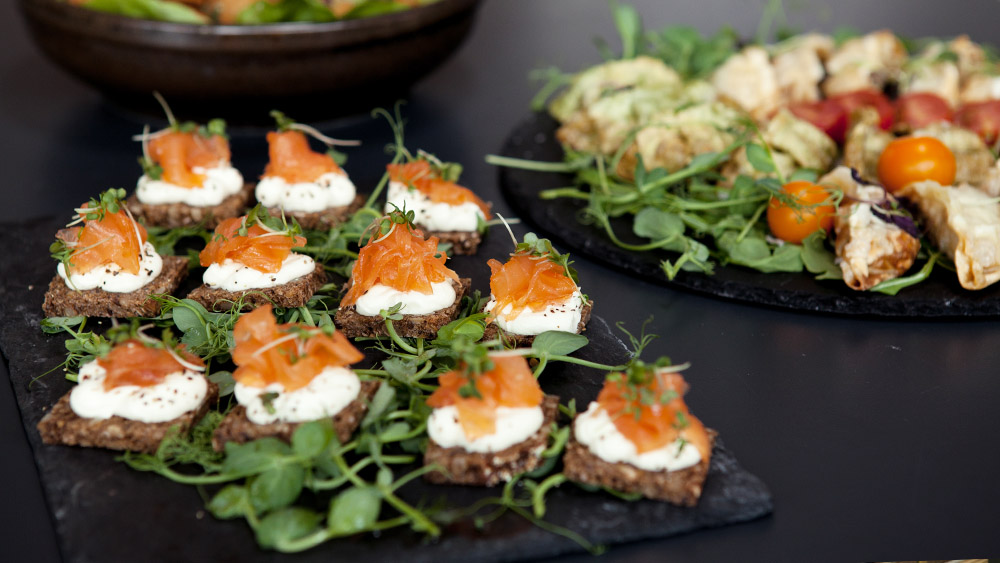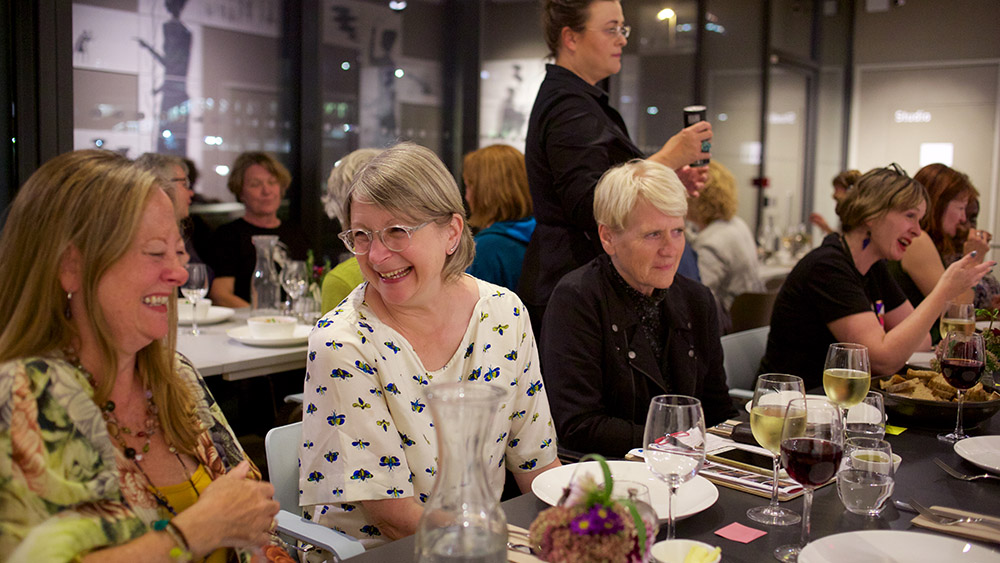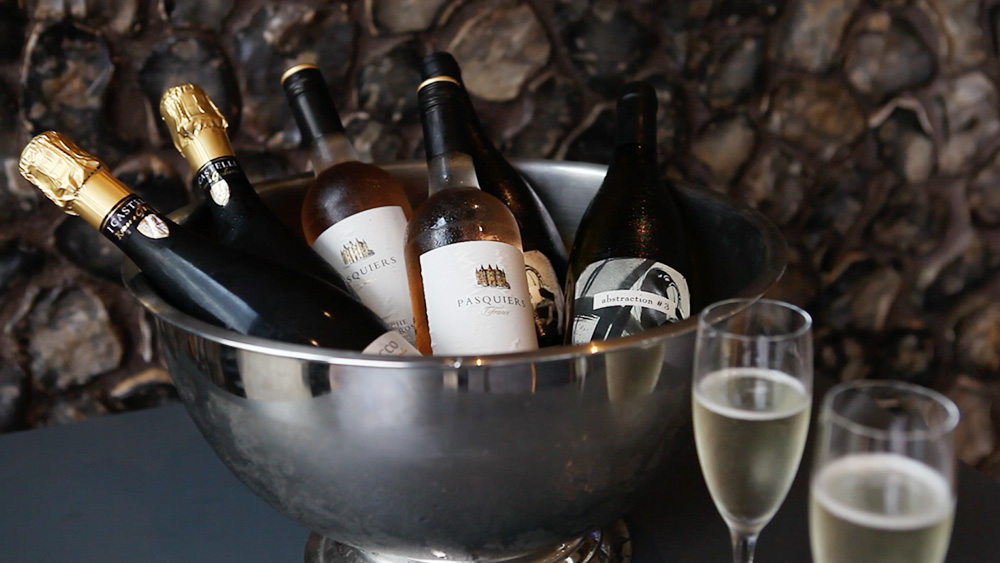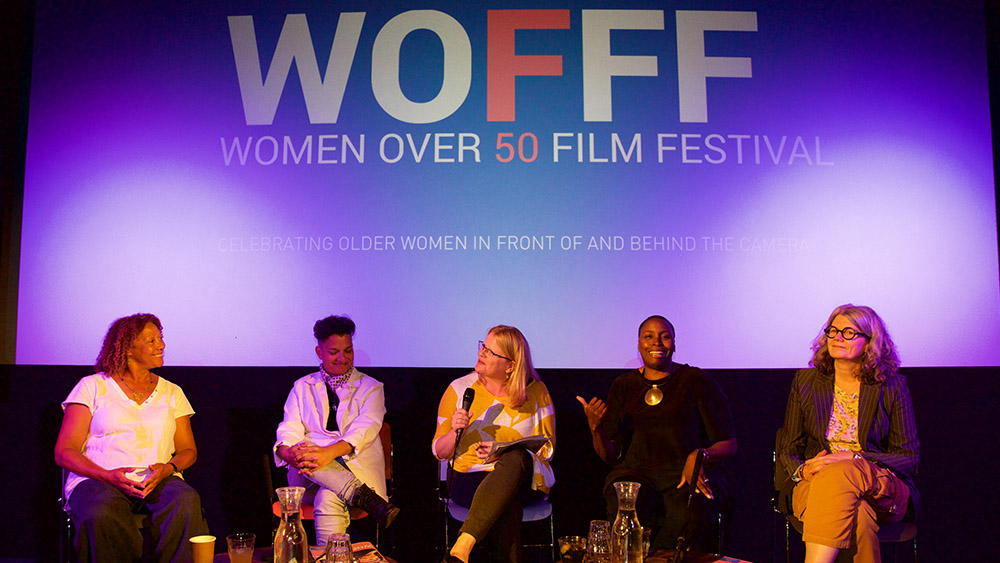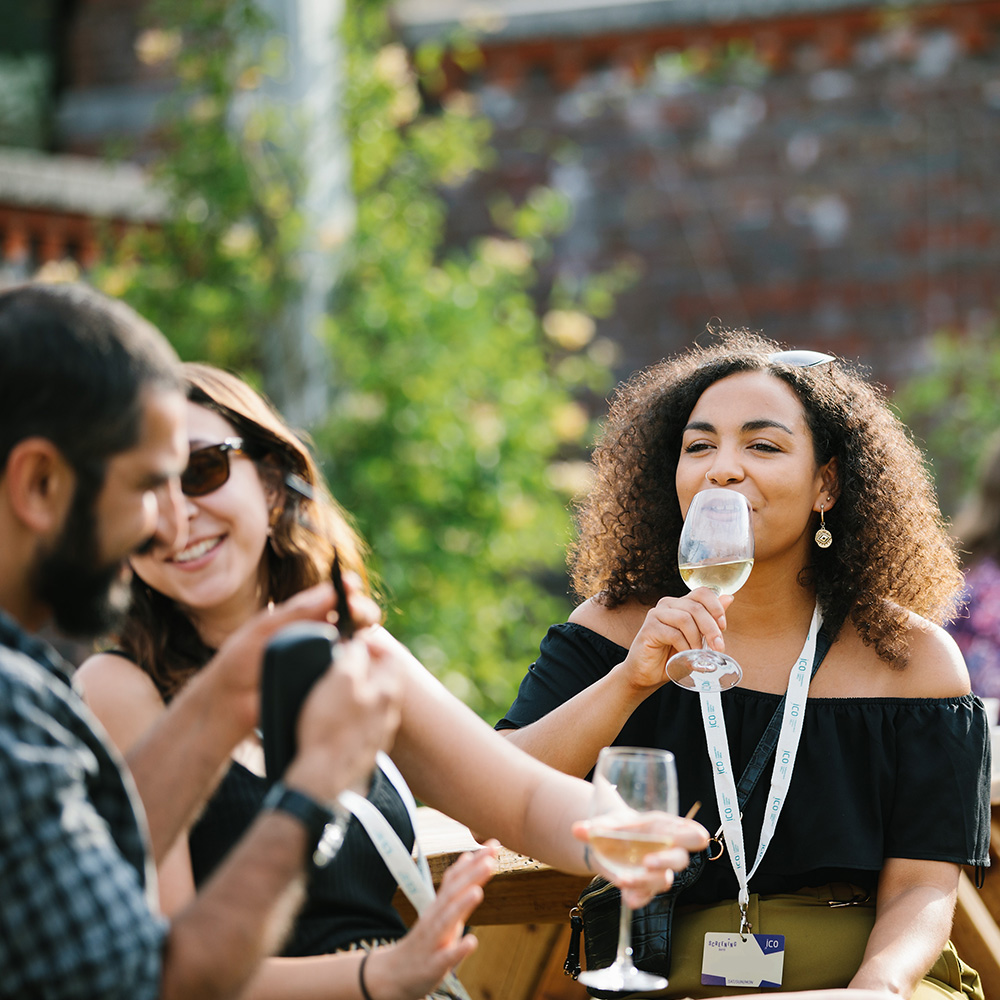 Parties & Celebrations
Make your next celebration one to remember! Our stylish building is the perfect backdrop for a party …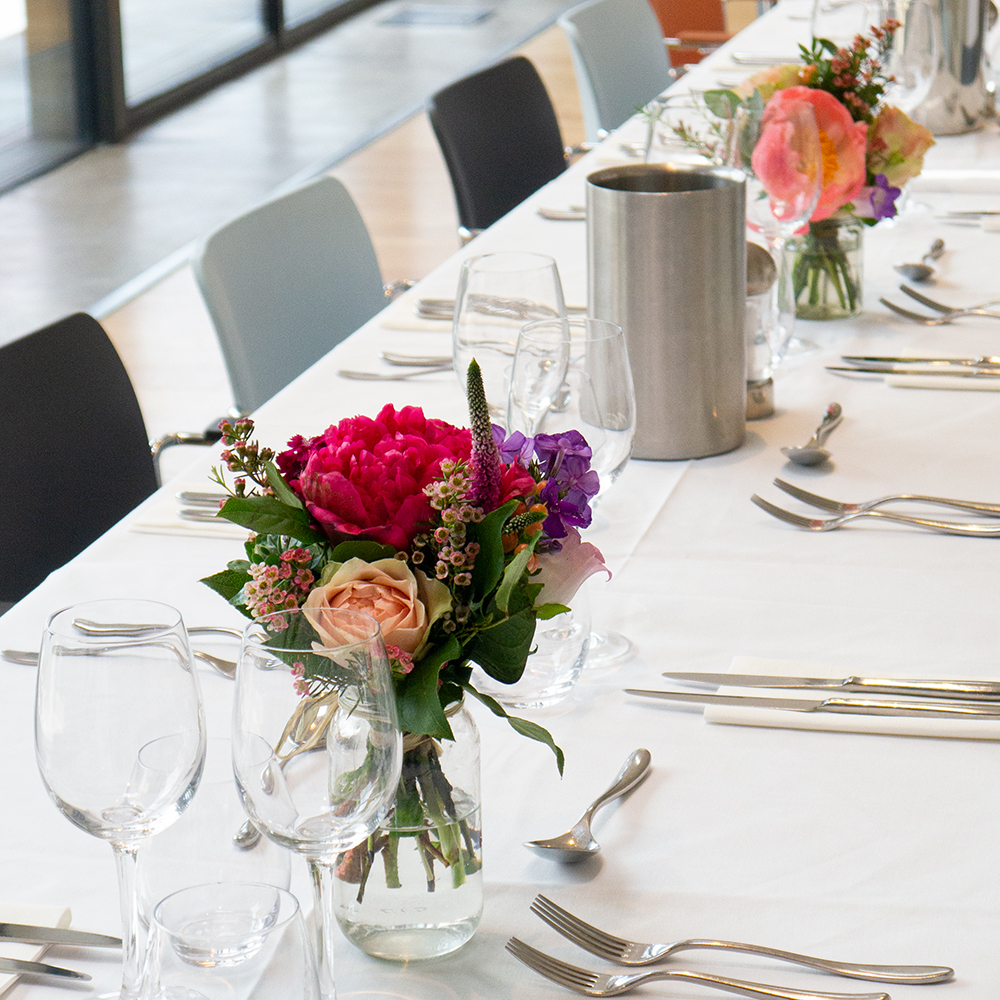 Intimate Weddings
Depot's iconic building and beautiful gardens are the perfect place to host an intimate wedding …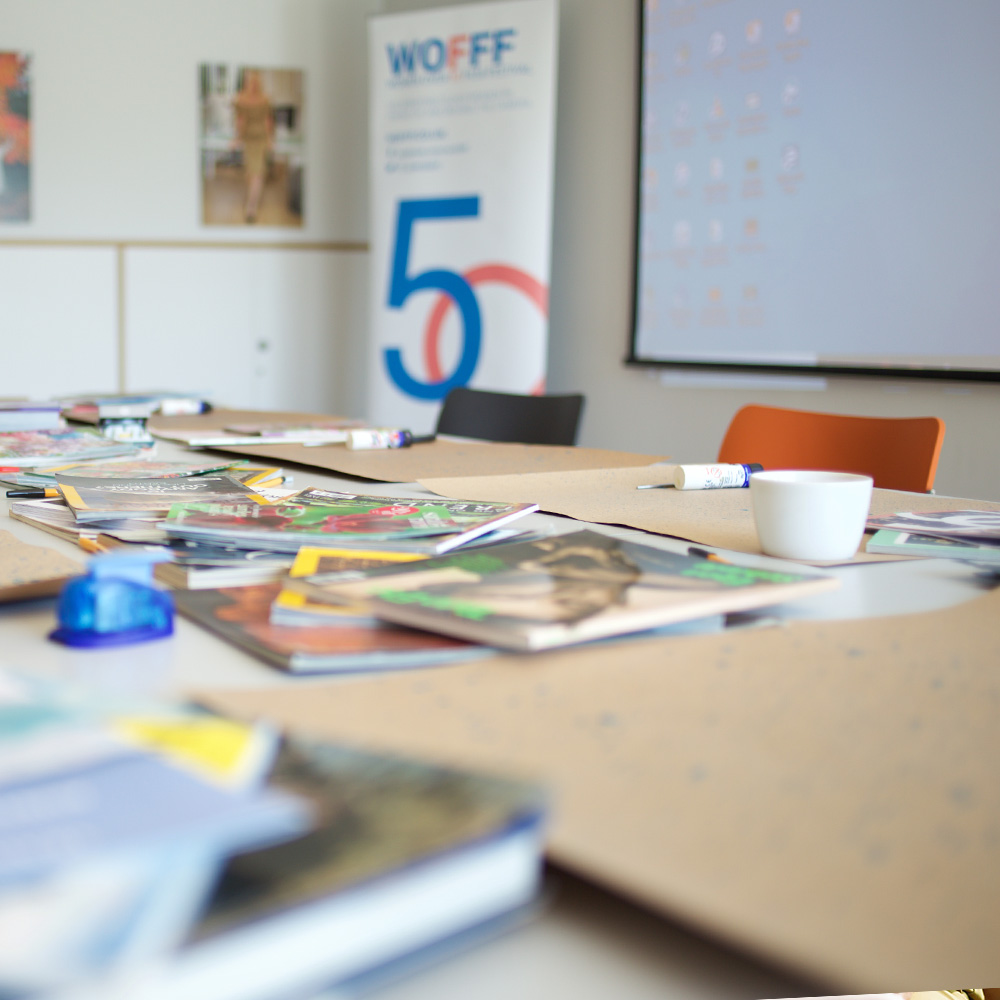 Meetings & Conferences
Depot's stunning building has won a host of architecture awards and is the perfect setting to impress your guests …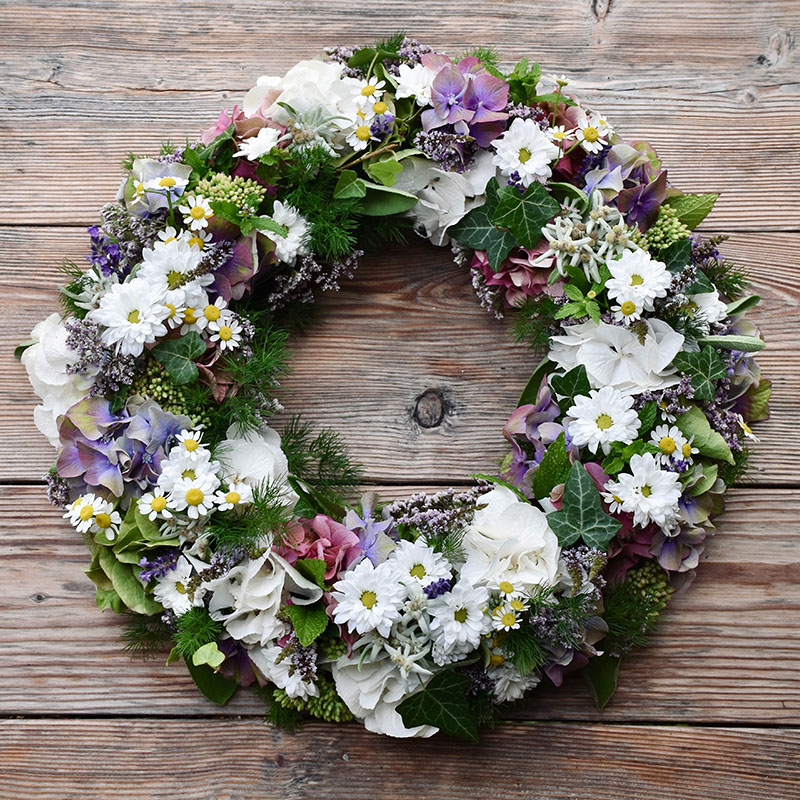 Wakes
At Depot we feel honoured to be a part of celebrating the life of a lost loved one. We offer our Studio space for intimate wakes …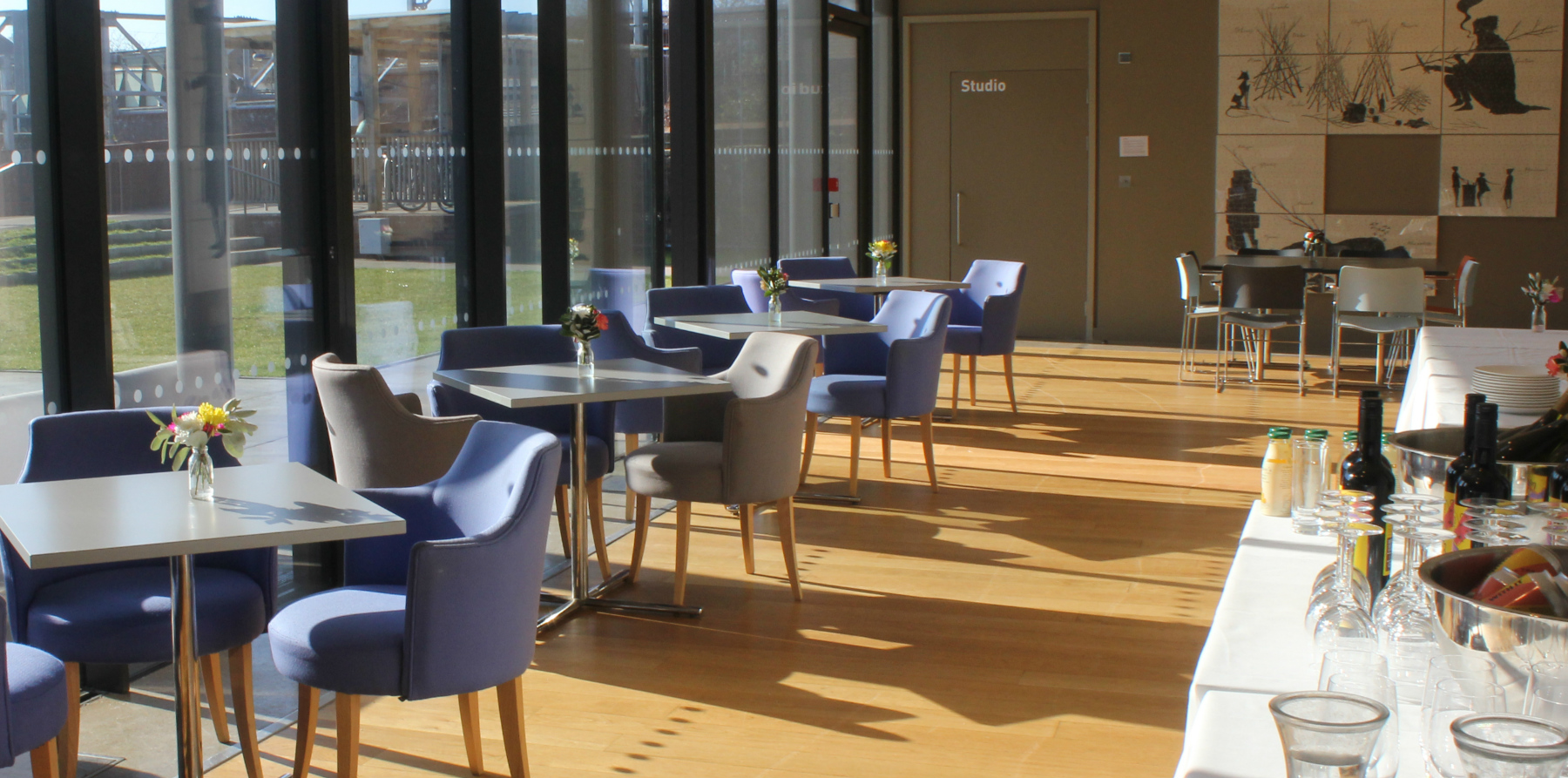 Gallery
The largest hire space at Depot can be used for receptions and private dining, with a light and modern feel …
Walled Garden
An idyllic haven in the centre of Lewes. The perfect space to hold a special alfresco celebration or reception …
Atendee numbers will increase with government guidelines.
If you have any questions or would like to discuss a date for your event,
please contact Bonnie Macrae at [email protected]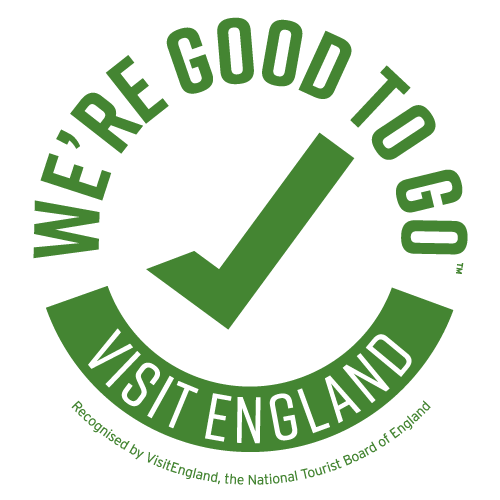 Photography for WOFFF by Sharon Kilgannon
Photography for ICO Screening Days by Paul Johnson