Welcome to Depot – Screen Awards Cinema of the Year nominee 2018
On Monday 19 November Depot will be closed during the morning/afternoon for a team training session.
We'll be open again from 16:00 – sorry for any inconvenience.
Special events and news from Depot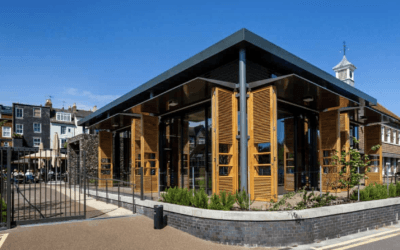 Guardian readers have nominated Depot Cinema, Kitchen and Bar as one of the top 10 independent cinemas in the UK.
Over 1,500 readers contributed suggestions in The Guardian's Reader's Travel Tips poll. In his nomination, headlined 'Depot delight', Nathan Westley praised how Depot had quickly become a central part of life in the town.…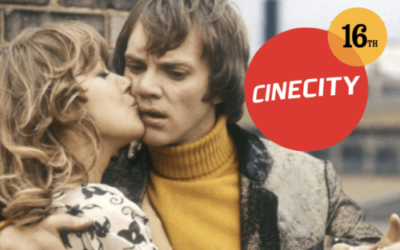 9 – 25 November
For two weeks every November, CINECITY brings the best in world cinema to Lewes, Brighton and the South Coast with a festival programme of premières and previews, artists' cinema and installations, treasures from the archive, live soundtracks, talks and special events.…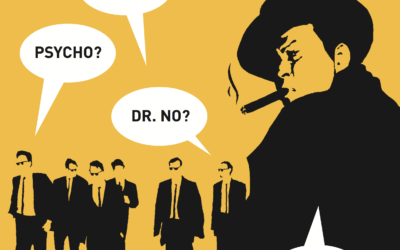 29 January
So you think you're a film buff? Test your knowledge of the world of cinema at our fun and friendly Quiz Night. Pit your wits against Depot staff, who really ought to know their Spielberg from their Soderberg … and their David Lean from their David Lynch.…