Three Identical Strangers
Depot cinema vouchers make the perfect gift!
Order by telephone on (01273) 525354 by 18 Dec and we'll post for Christmas (£2 p+p)
Special events and news from Depot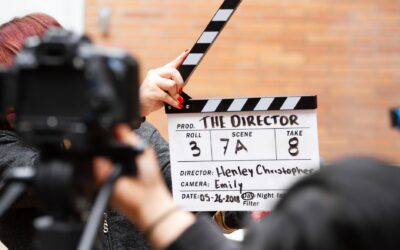 Booking is now open for Depot's 2019 education programme, featuring inspirational courses for old and young alike.
For adults interested in screen writing, there's a one day course (2 February) on adapting a short story or novel for screen. The day covers techniques for developing your own adaptation and explores the four tools of visual storytelling.…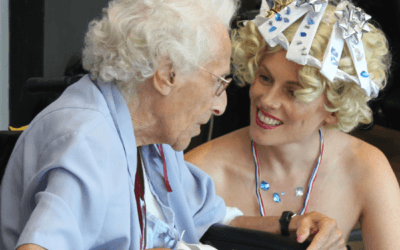 A second season of dementia-film screenings at Depot cinema has been announced.
The programme for 2019 opens on 8 January with the Abba musical Mamma Mia! providing lots of opportunity for singing and interaction. The season extends until June, usually on the first Tuesday of each month, and includes favourites such as Showboat and Brigadoon.…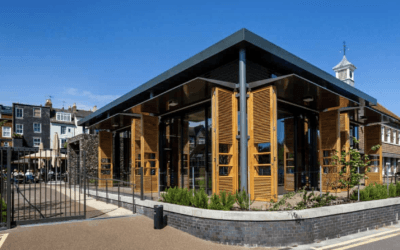 Guardian readers have nominated Depot Cinema, Kitchen and Bar as one of the top 10 independent cinemas in the UK.
Over 1,500 readers contributed suggestions in The Guardian's Reader's Travel Tips poll. In his nomination, headlined 'Depot delight', Nathan Westley praised how Depot had quickly become a central part of life in the town.…