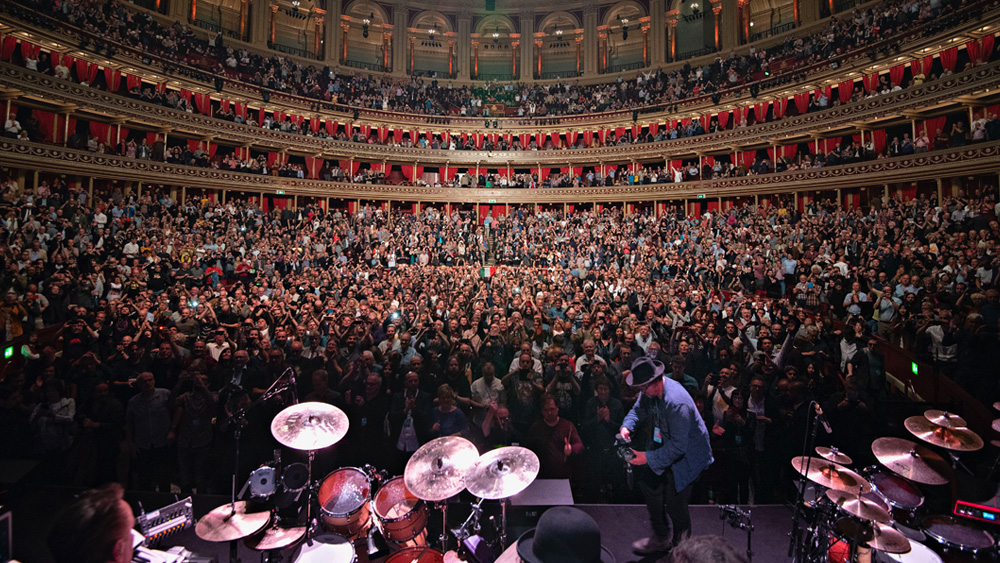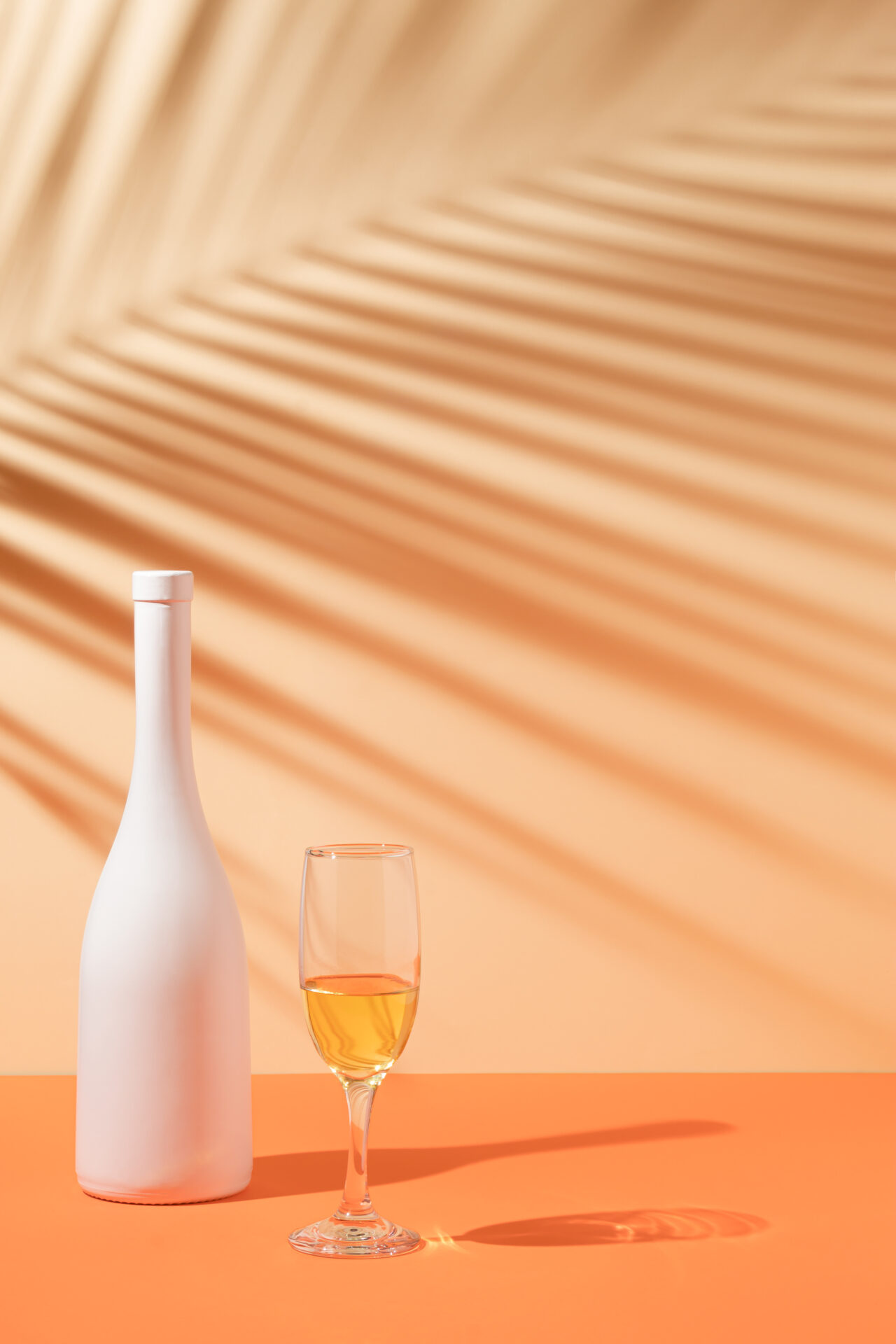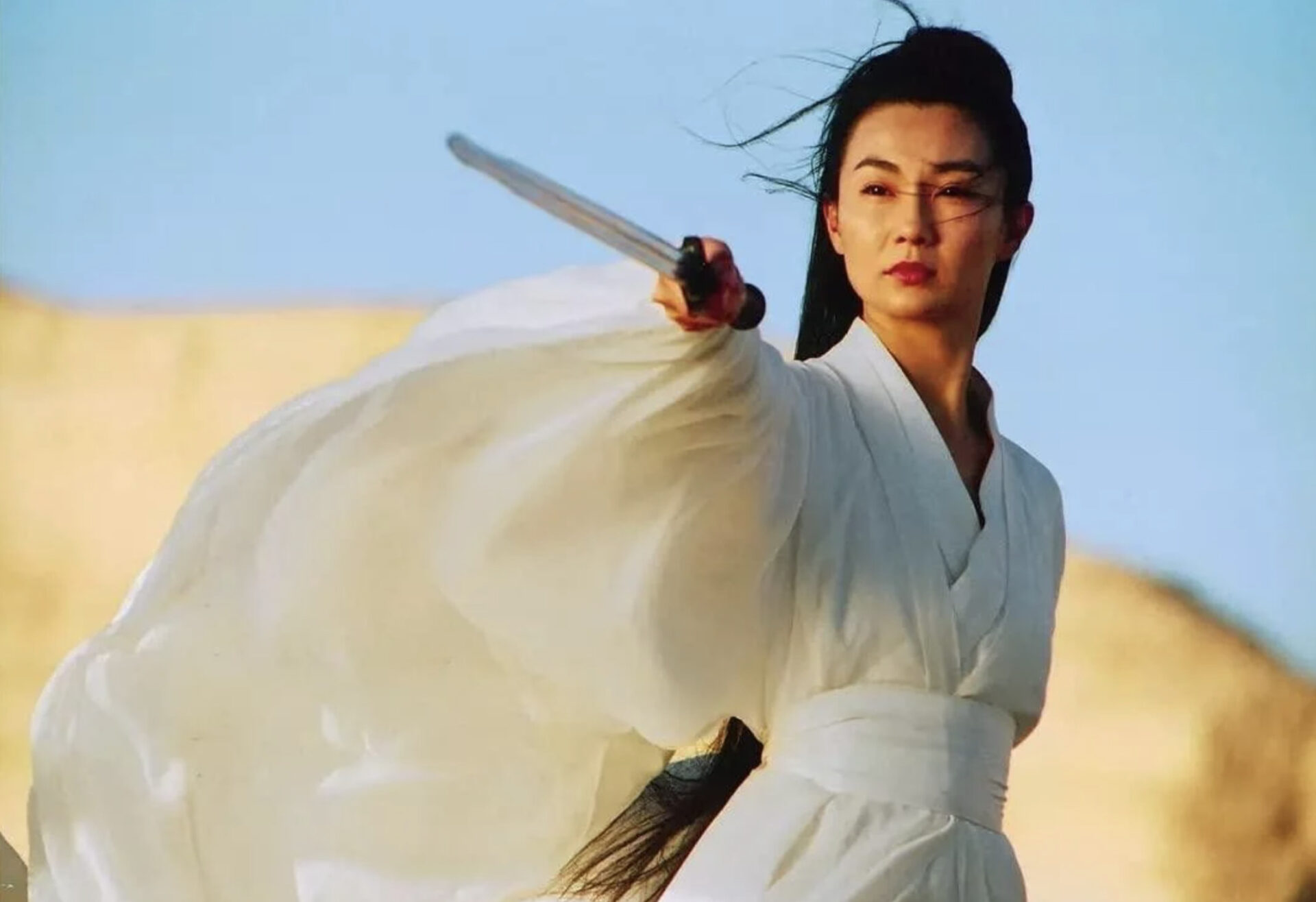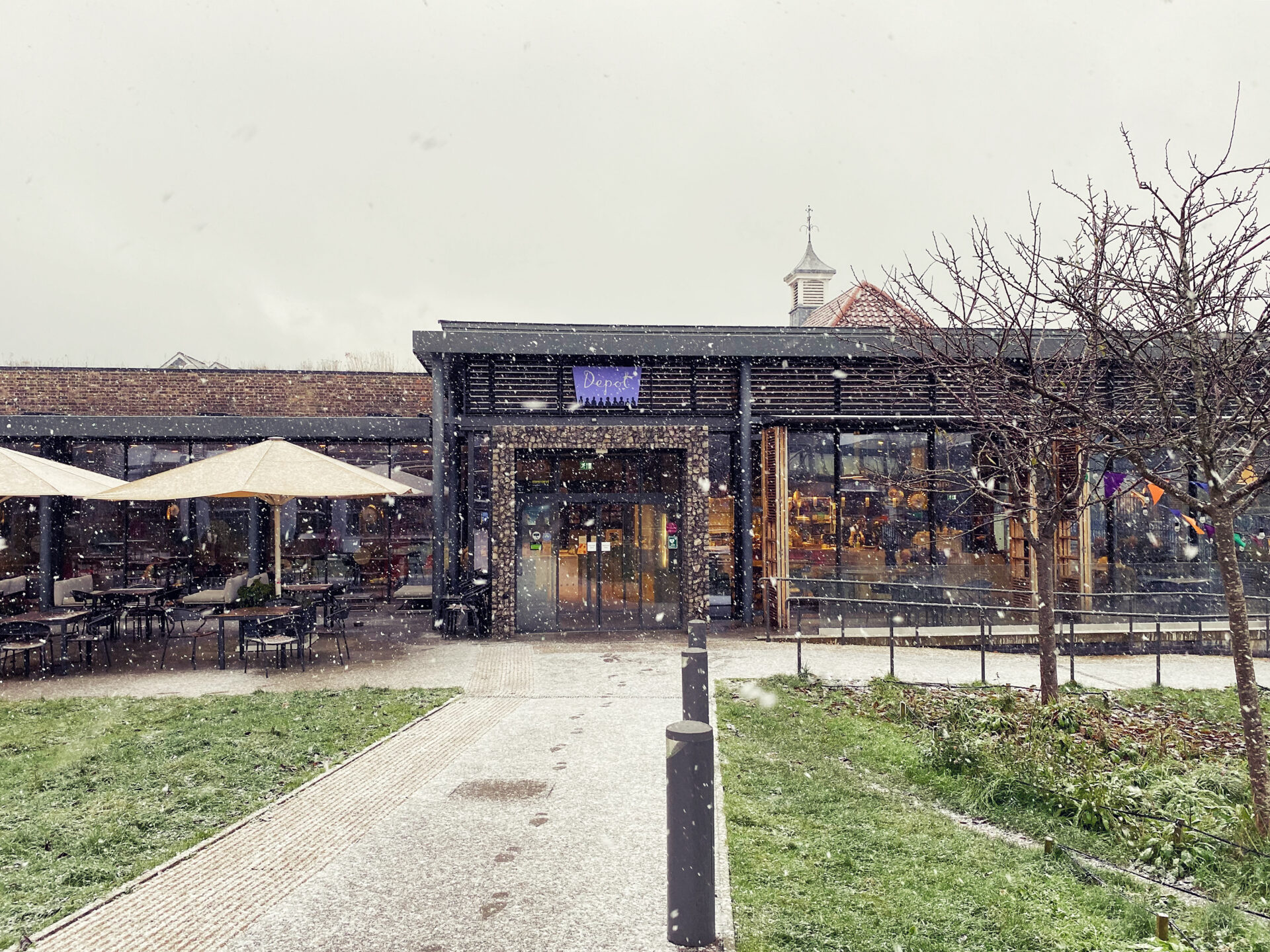 In The Court Of The Crimson King
In The Court Of The Crimson King
Explore the intriguing world of orange wine
Explore the intriguing world of orange wine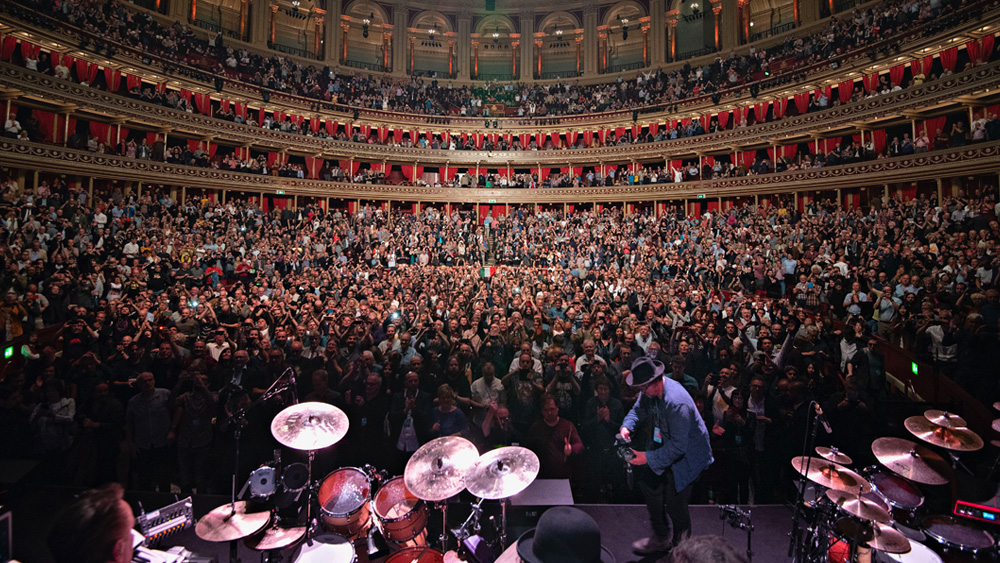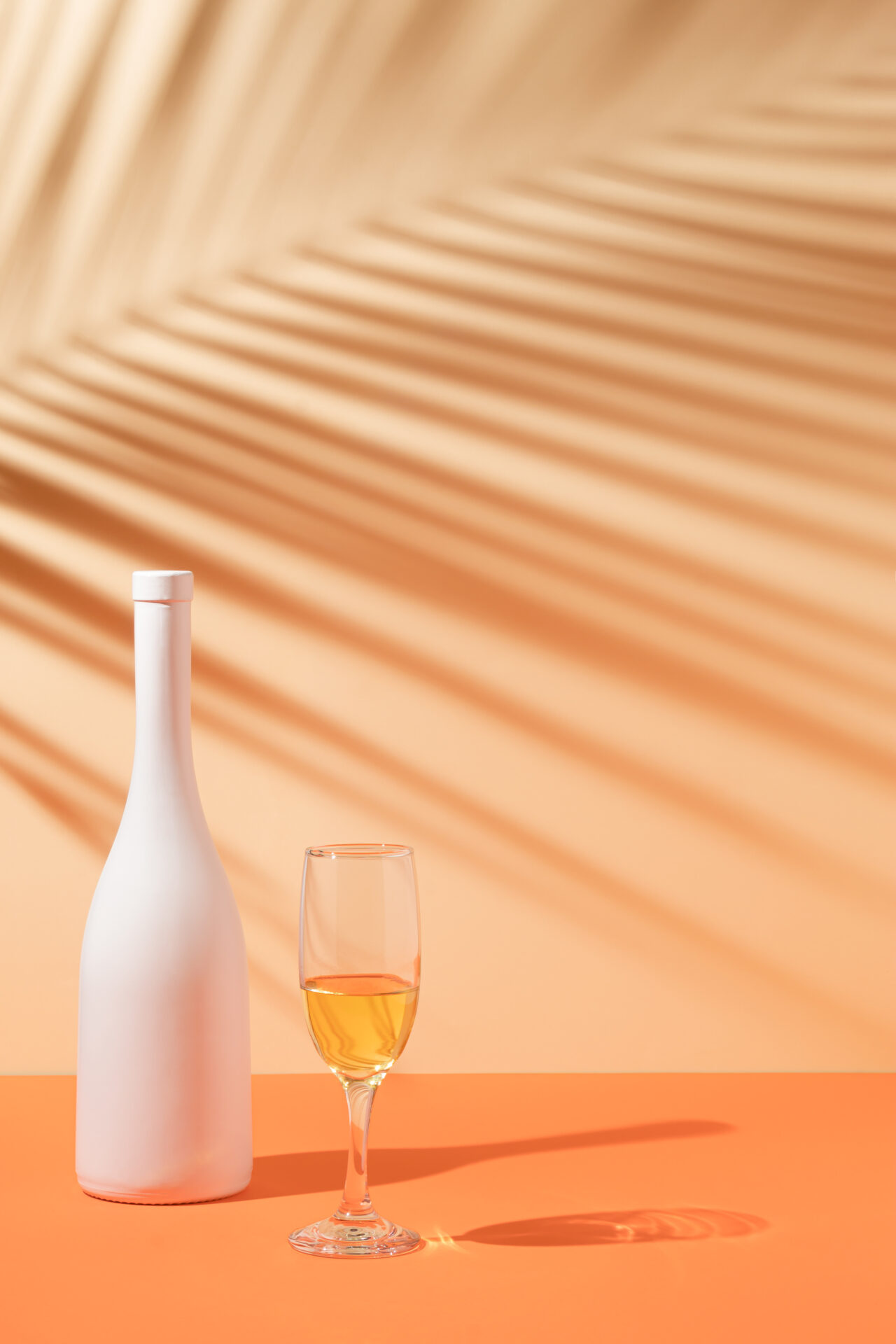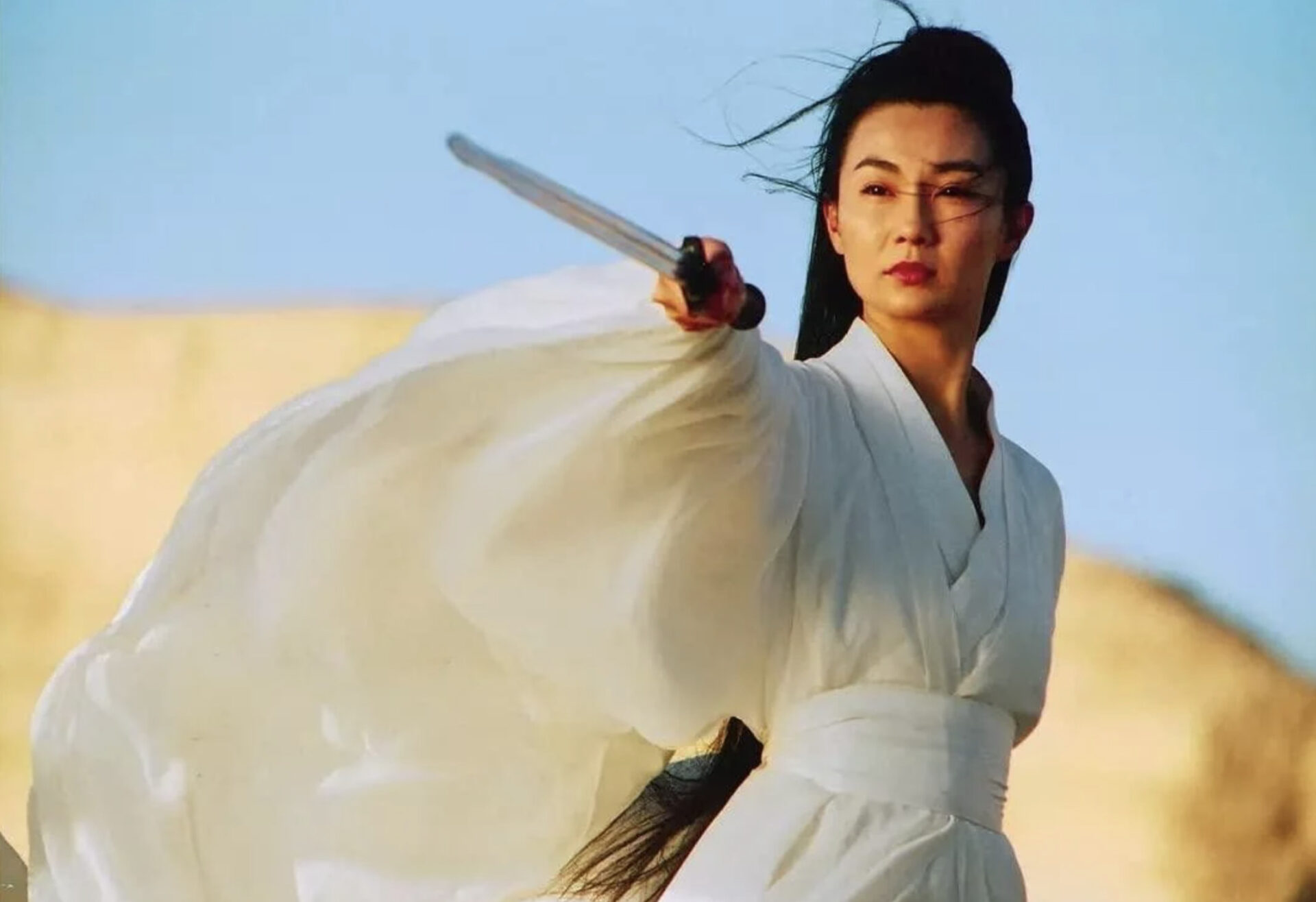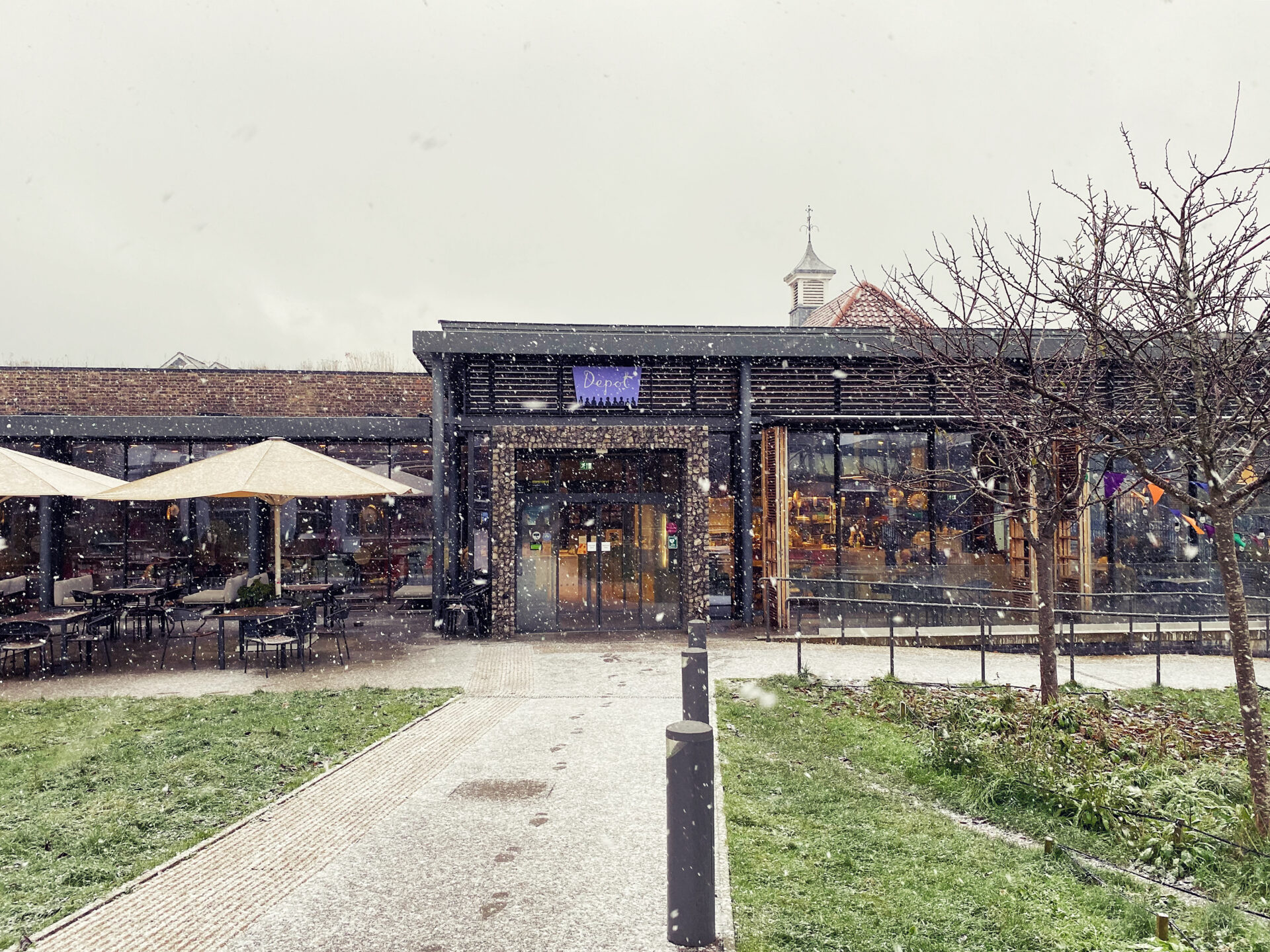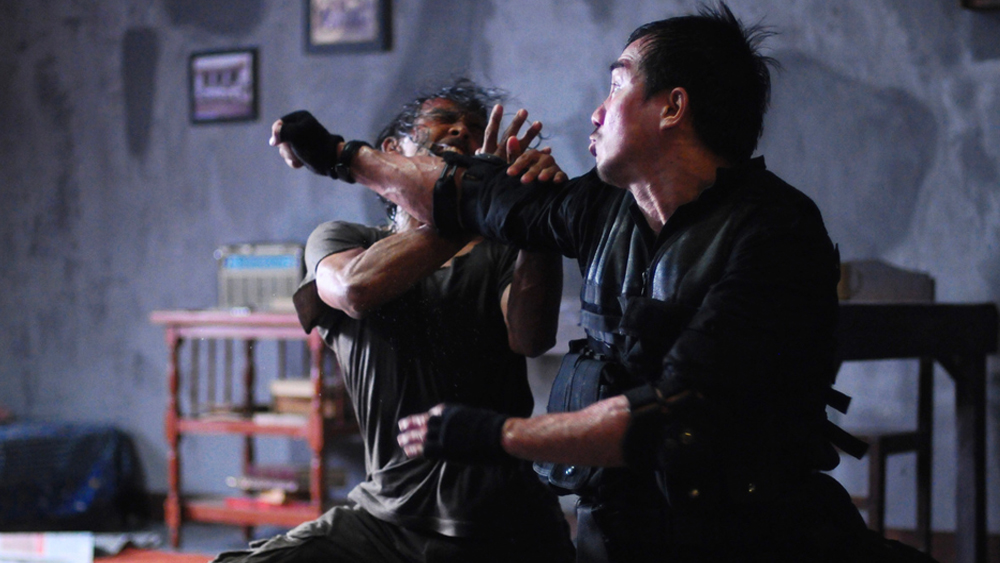 Tuesday 28 March, with introduction from Depot's Chair of Trustees, Robert Senior
A rookie member of an elite team of commandos, Rama, is thrust into a high octane mission to take down a brutal crime lord who has taken control of a tower block. However, the team's cover is blown, and Tama offers sanctuary to every criminal in his high-rise apartment block in exchange for the cops' heads.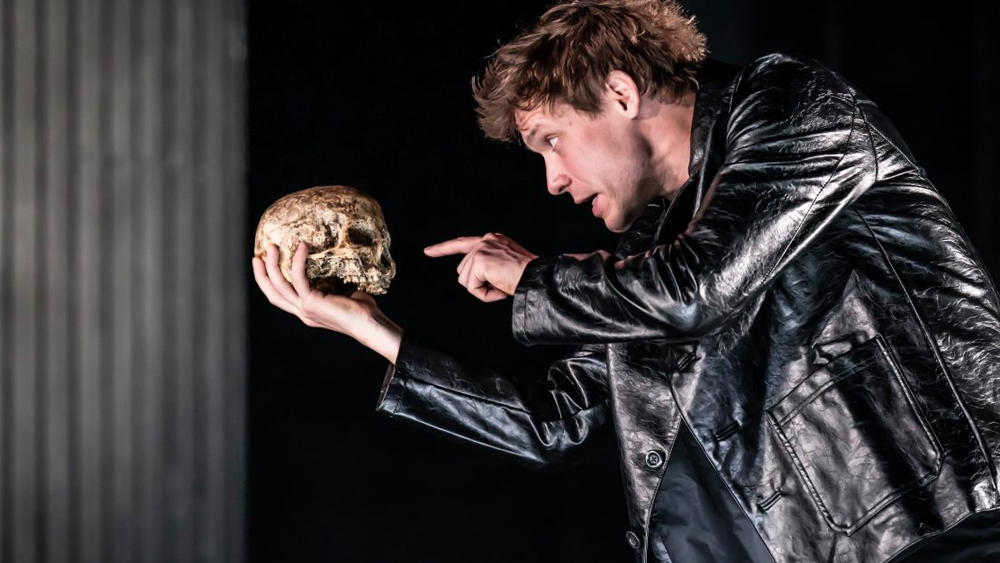 Thursday 6 April
Hamlet's father is dead. His mother has remarried. He is alone with his thoughts. Then, he speaks. Haunted by grief, and with his world spinning violently out of control, Hamlet has to make some decisions: forget or remember; live or die.
Rising star Billy Howle  returns to Bristol Old Vic to play the title role. This visceral new production directed by John Haidar  excavates the dark subconscious of Shakespeare's greatest tragedy.
Enjoy drinks or a meal, inside or out!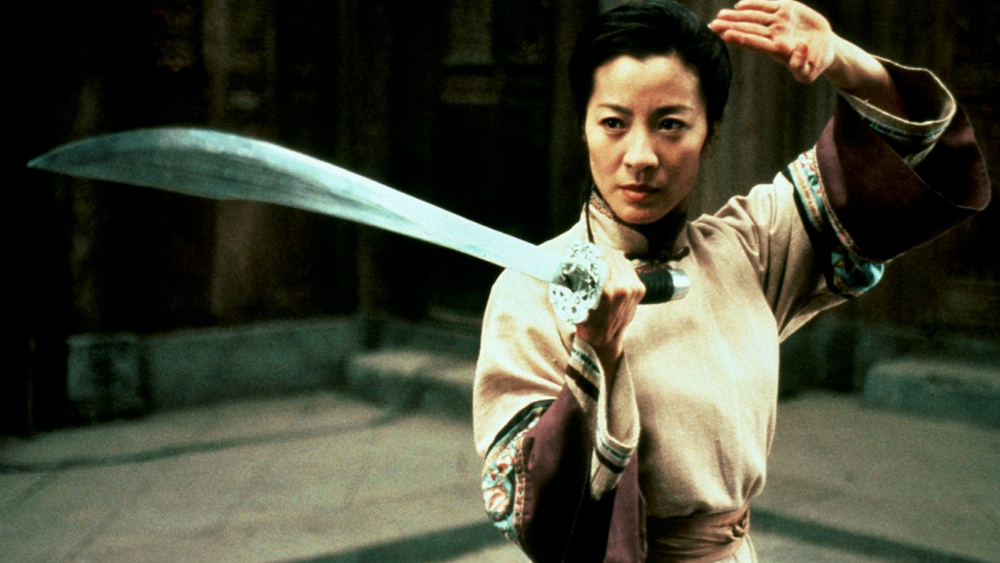 This March, Depot brings you some of the finest examples of martial arts cinema, screening films from different countries and traditions, including kung fu, wuxia, and pencak silat, showcasing the rich variety of subgenres within this visually compelling art form.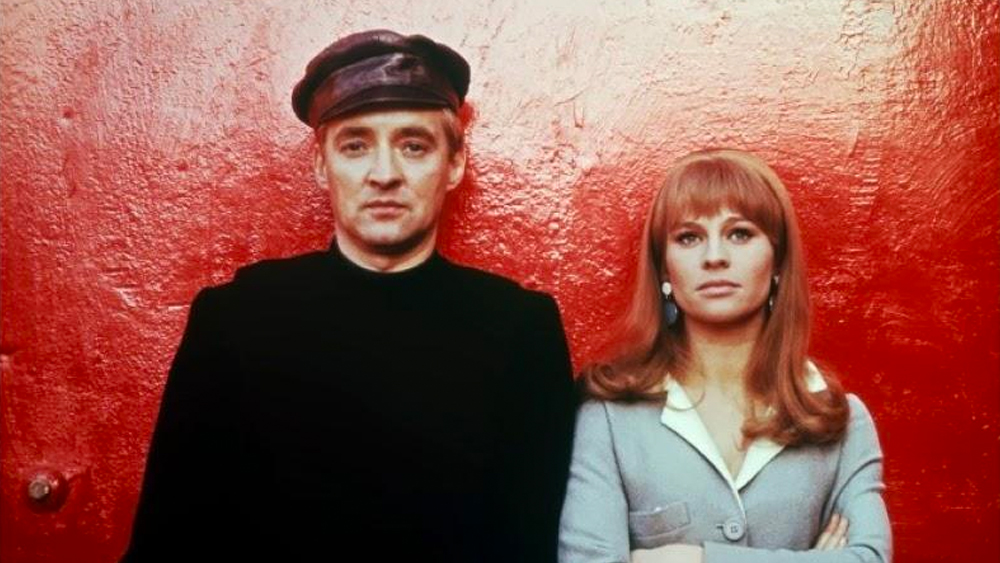 Depot's Book to Film Club is a relaxed and open space to talk about books and movies. With classics, horror, and sci-fi on the shelf, there's something for everyone to get their reading glasses on for. Each month there will be a screening of a different film based on a book followed by a guided, friendly and informal discussion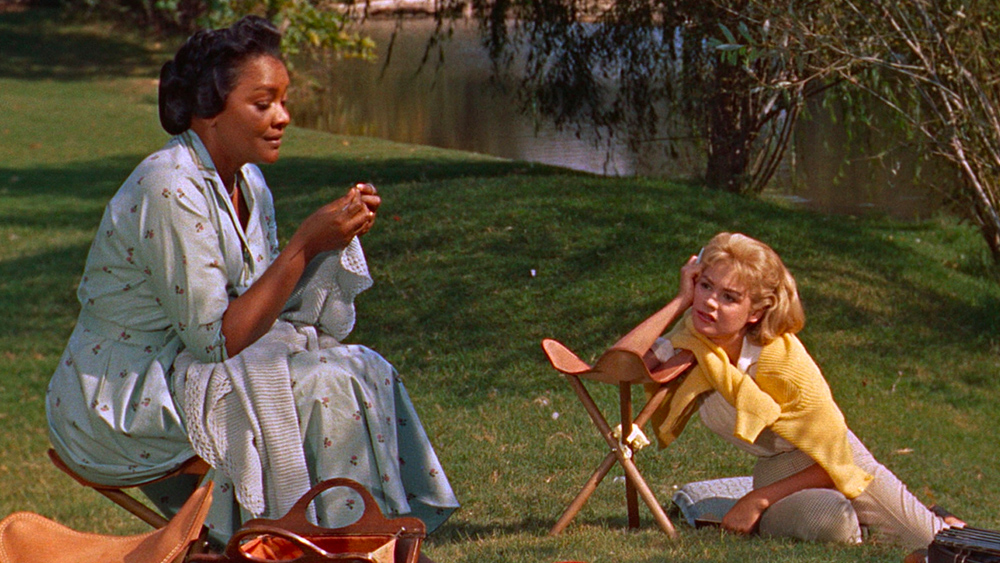 Depot is screening two of Sirk's best movies. On April 17th we are screening Written on the Wind, his 1956 powerhouse examining the complex relationships between characters working for an oil company and featuring Rock Hudson and Lauren Bacall. On April 23rd we will be screening Sirk's final movie, Imitation of Life (1959) which remains one of the most powerful explorations of class and racism ever made.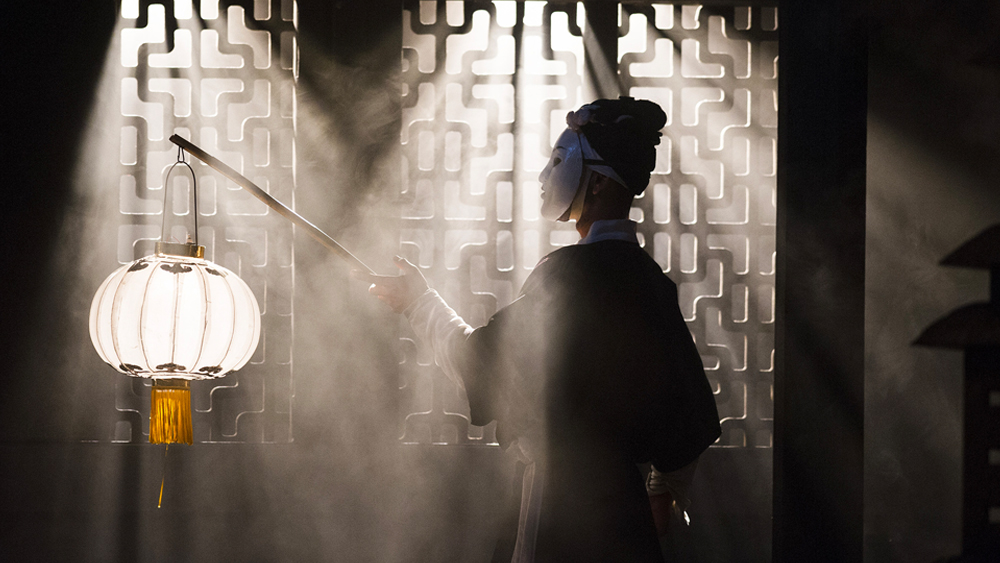 The Royal Opera House is the one of the world's most celebrated theatres and the home of The Royal Ballet, The Royal Opera and The Orchestra of the Royal Opera House. Join us for a brand new season of classics given new life with these fantastic performances brought to you from the Royal Opera House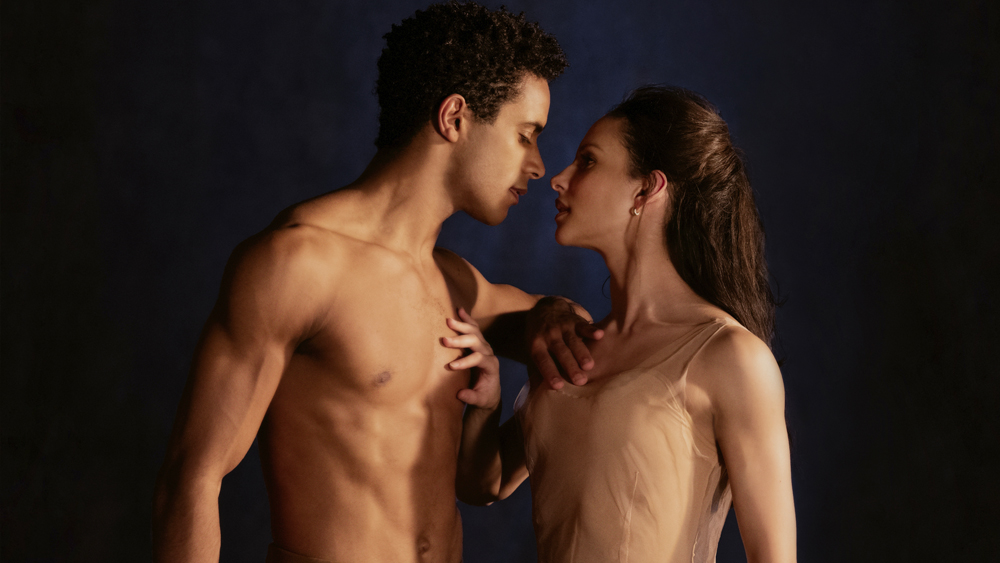 See performances from one of the great ballet companies of the world from the comfort of our screens at Depot, in which grand balletic tradition and an illustrious heritage are united with innovation, daring and exceptional standards of artistry, creativity and stagecraft to produce supreme theatre.
Accessible Screenings at Depot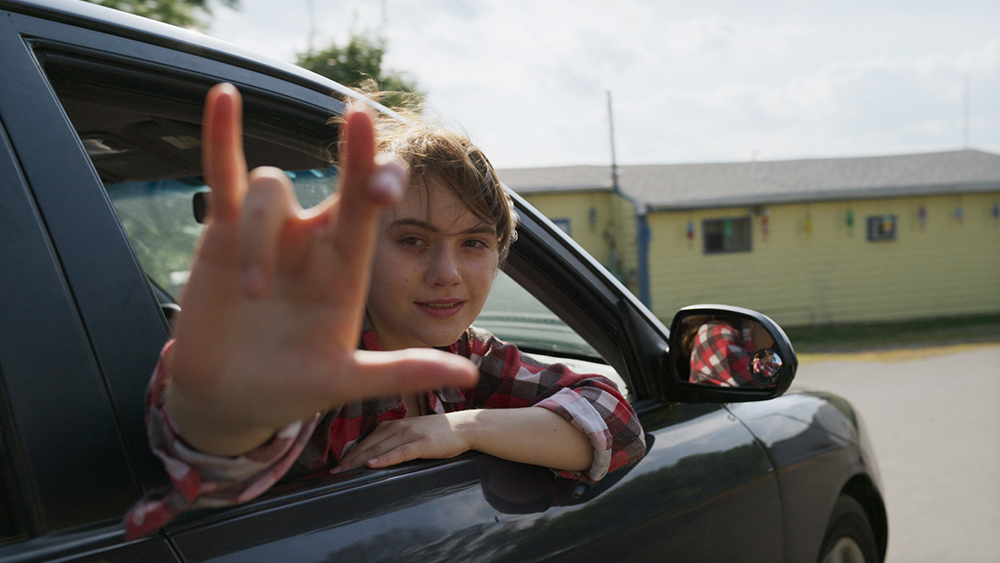 Every Monday the Depot programme includes a selection of films with caption subtitles – a transcription of the film's dialogue, in English, along the bottom of the screen. A description of the sounds in the film is also included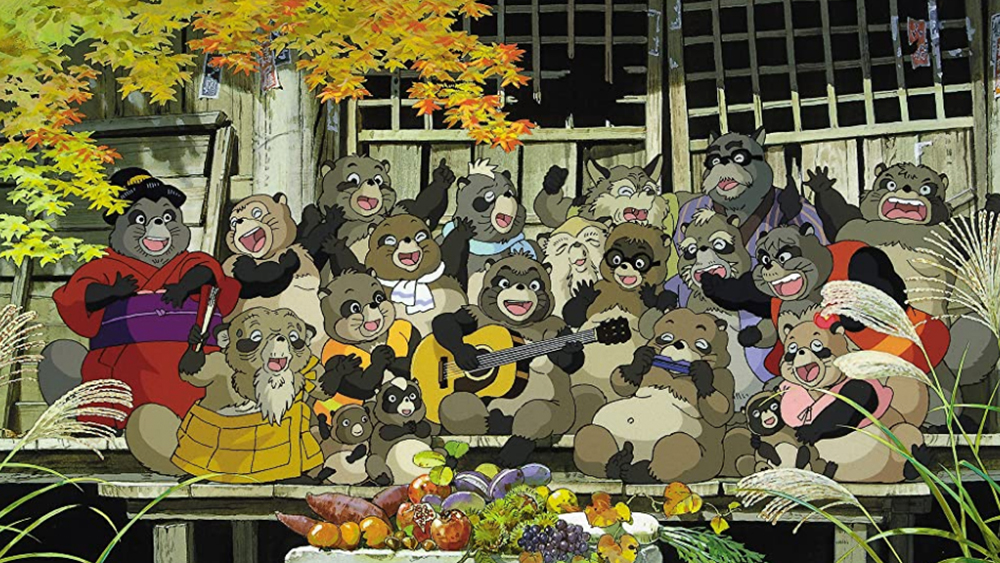 Depot runs regular screenings that offer a more relaxed experience, including adjustments to the sound and lighting. There's also an easy-going attitude to comings and goings, if people need to move around or a break from the screening.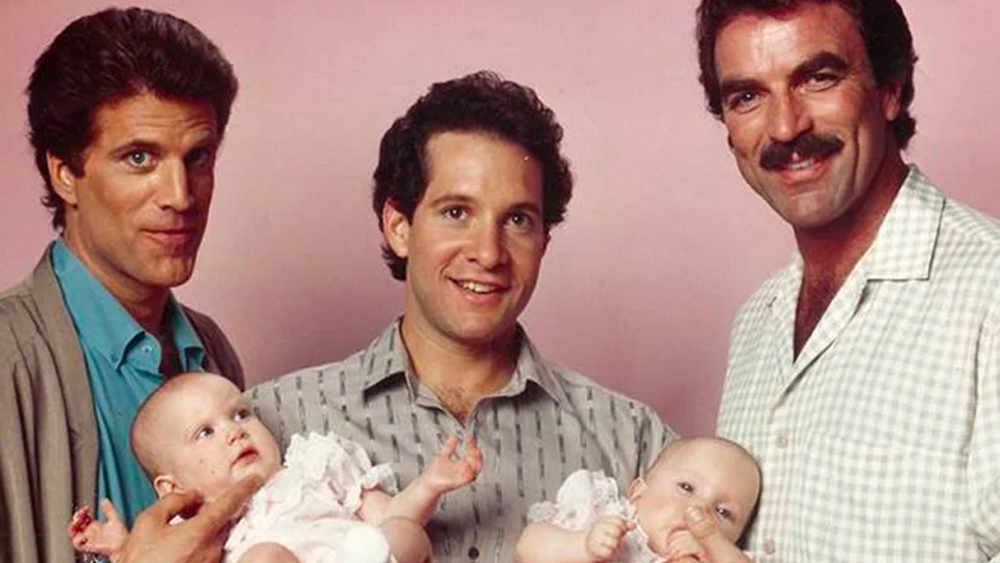 A weekly screening exclusively for parents/carers with babies under 12 months. Babies can sleep, burble or cry – and parents/carers get a chance to catch up with the most recent releases. Babies go free!