Welcome to Depot – Tourist Destination of the Year (LDBA Awards 2018)
Many of Monday's films are CAP caption subtitled for the deaf
Special events and news from Depot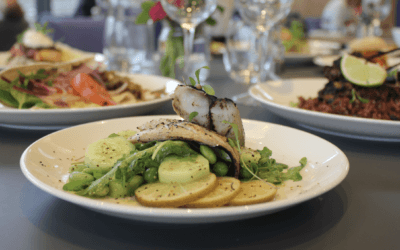 Depot Kitchen and Bar has introduced a new range of dishes for Autumn, with an emphasis on seasonal, locally sourced ingredients.
Jerk chicken skewers pack a real punch, served with red rice and beans, roast fennel seed slaw and cooling yoghurt. …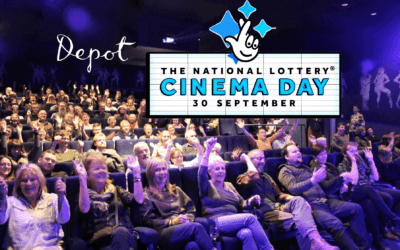 Sunday 30 September
Did you know every time you play The National Lottery you're supporting British film as well as community projects in our local area?
To say THANK YOU we're inviting you to join us and see a film on Lotto at Depot on Sunday 30 September 2018 to be a part of the National Lottery Cinema Day.…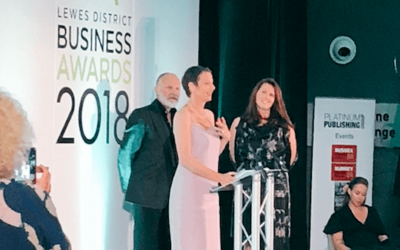 Depot has won in two categories at the Lewes District Business Awards 2018,
Depot Cinema, Kitchen and Bar was crowned Tourist Destination of the Year, sponsored by Uniglobe. There was also recognition for the cinema's director and programmer, Carmen Slijpen, who received the Business Person of the Year award, sponsored by Viva Magazines.…