Special events and news from Depot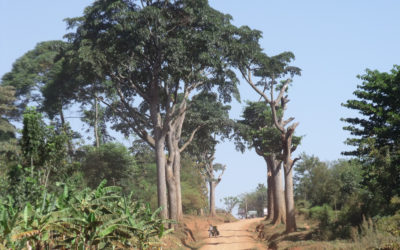 Depot has become carbon neutral by participating in a scheme to offset emissions from both its construction and ongoing operations.
The cinema undertook the ambitious challenge of quantifying its emissions to date, including construction of the building, as well as annual energy consumption.…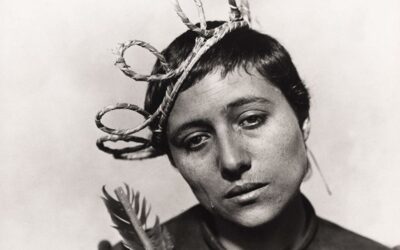 Sunday 21, Monday 22 April
Depot is to screen the cinematic landmark The Passion of Joan of Arc as part of the Words Without Sound silent film festival this Easter weekend.
The festival, which also includes Murnau's 1927 masterpiece Sunrise, uses silent film as a tool to explore creative storytelling in the absence of conventional dialogue.…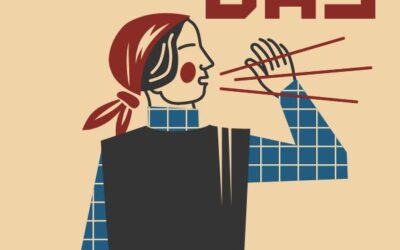 Saturday 27 April
Depot Cinema and Dolly Clothing host a day of inspiration and information about the clothes on our backs. Join us for a film, a panel discussion, a clothes swap and more!
We start the day by screening The True Cost (12A), a groundbreaking documentary about the fashion industry's effect on people and planet.…