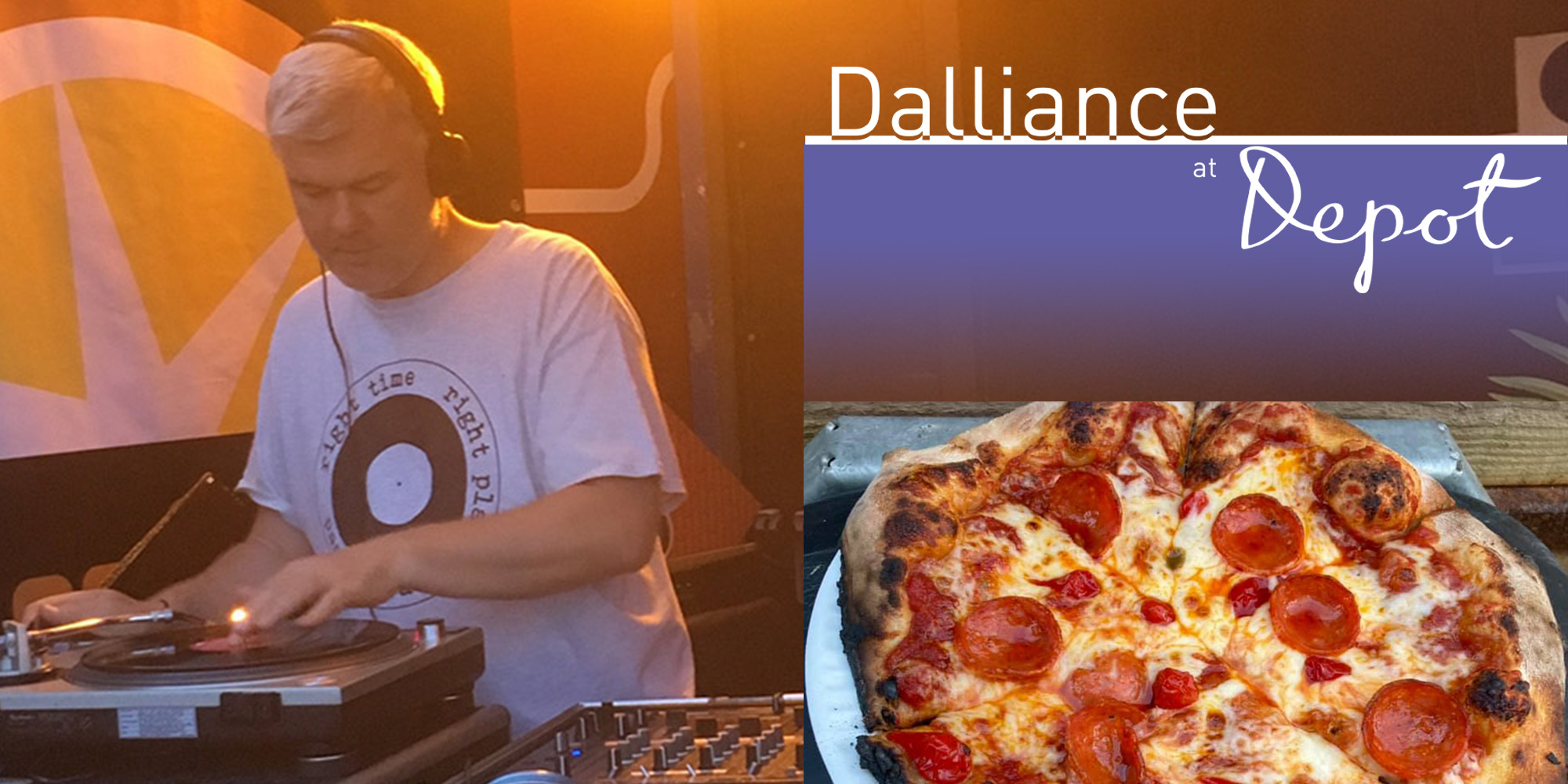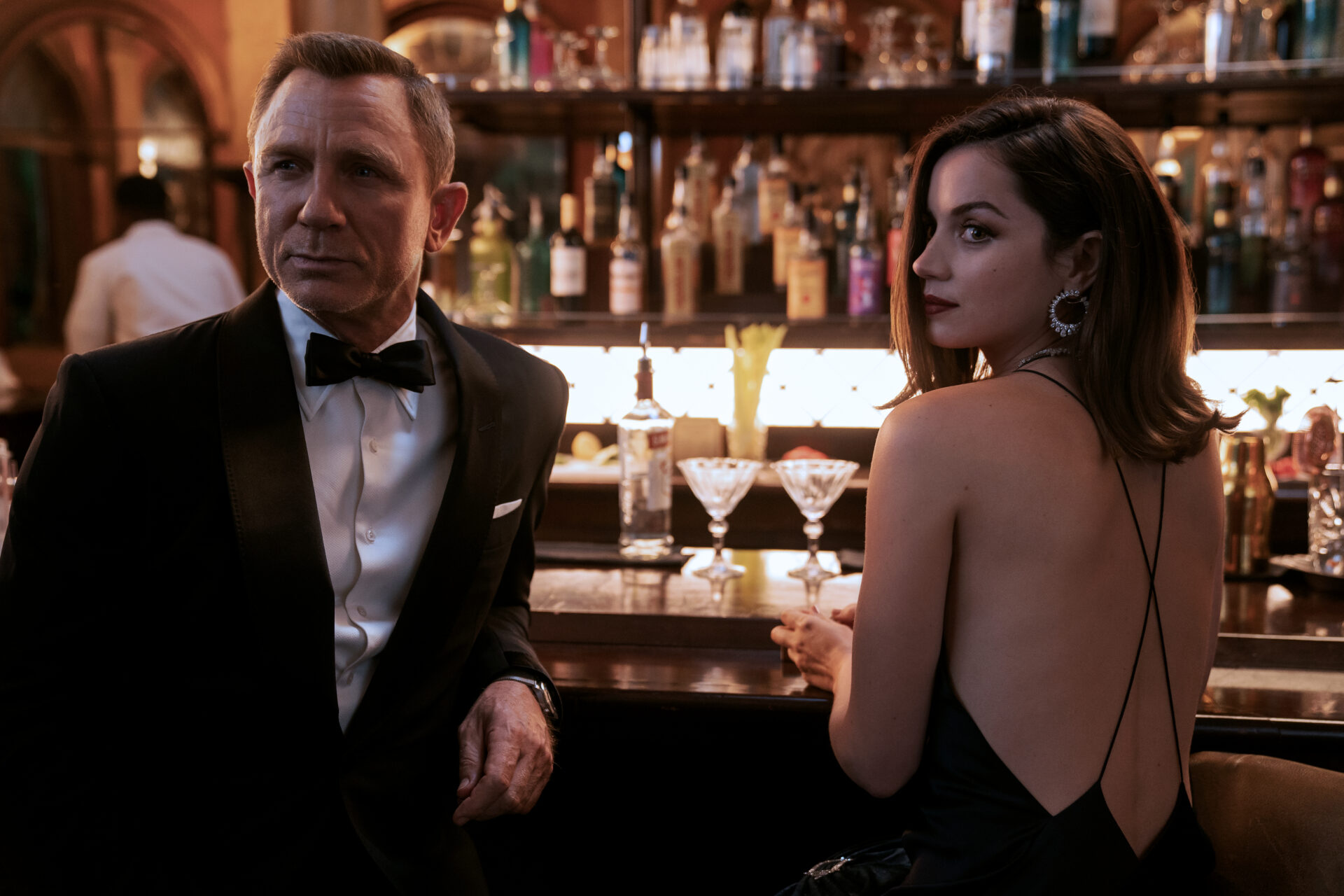 LIVE music & street food | Saturday
LIVE music & street food | Saturday
cinecity_powerofdog_banner1
cinecity_paris13th_banner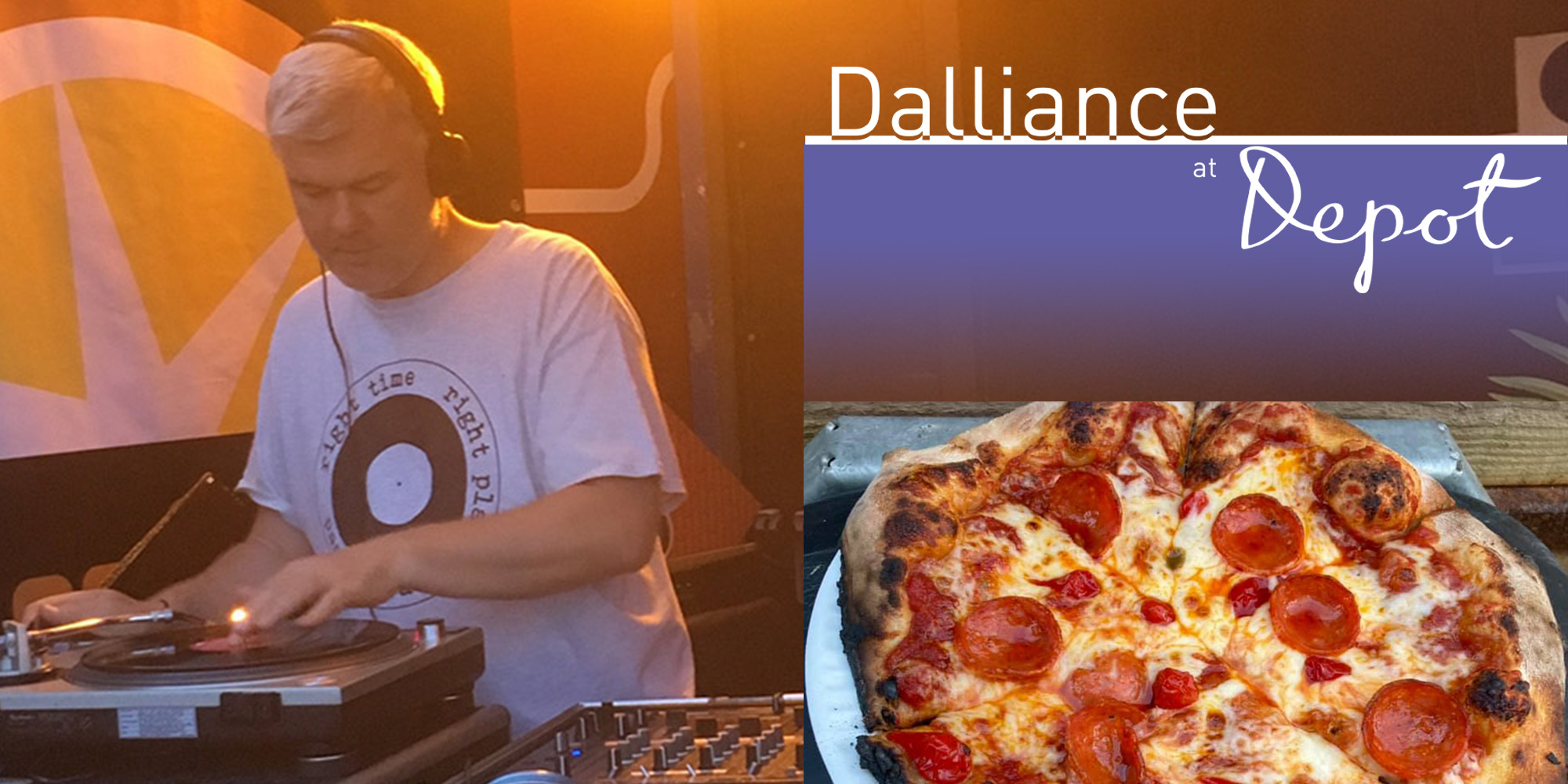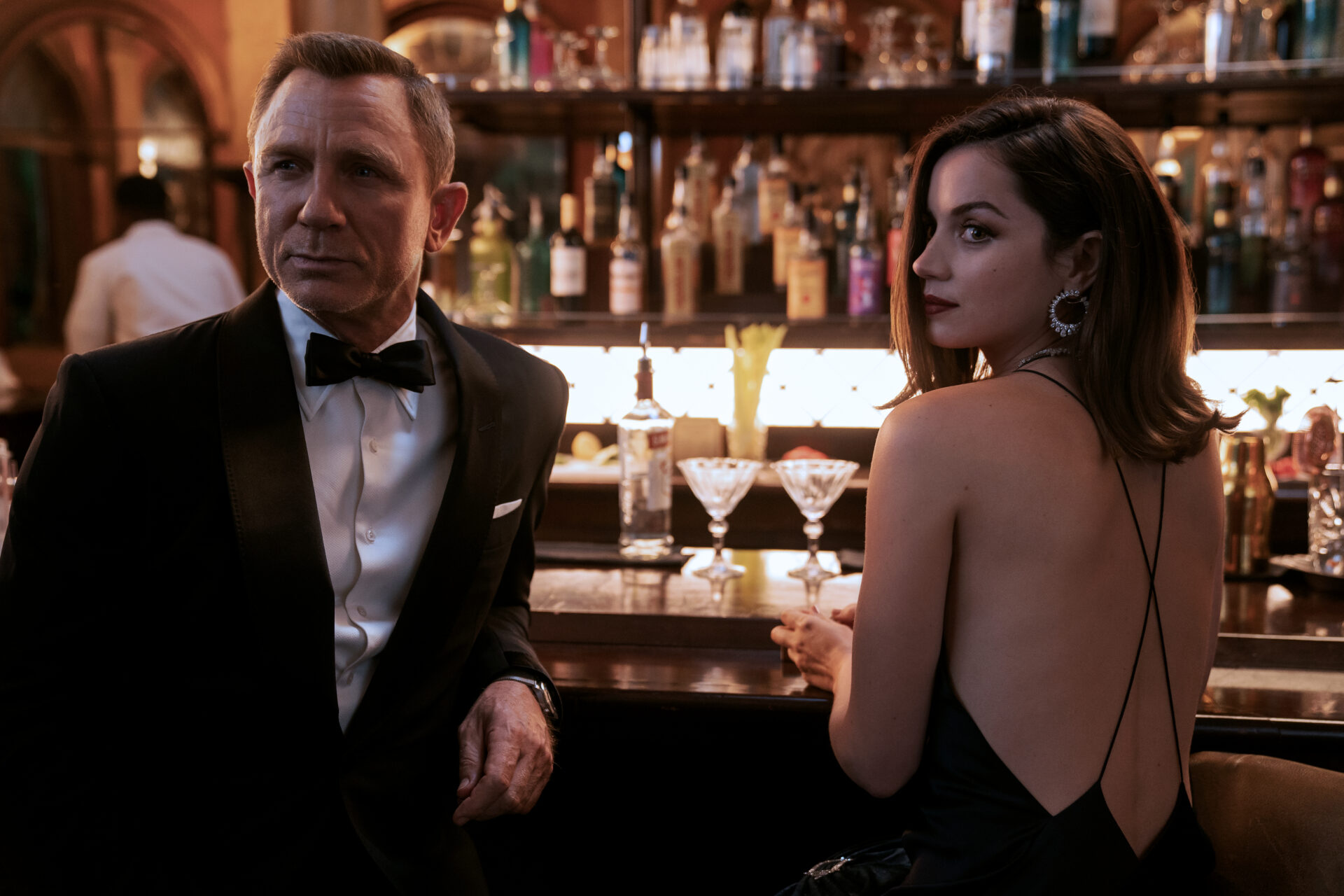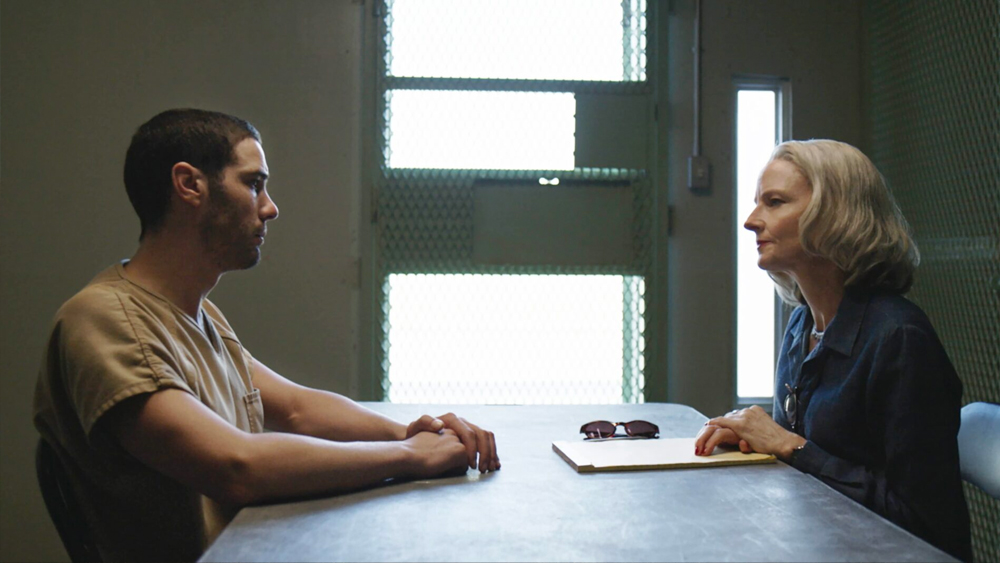 The Lewes Group of Amnesty International and the Brighton University Amnesty Society and the University of Brighton present Kevin MacDonald's The Mauritanian, a dramatisation of Mohamedou Ould Slahi's fight to be released from Guantánamo Bay.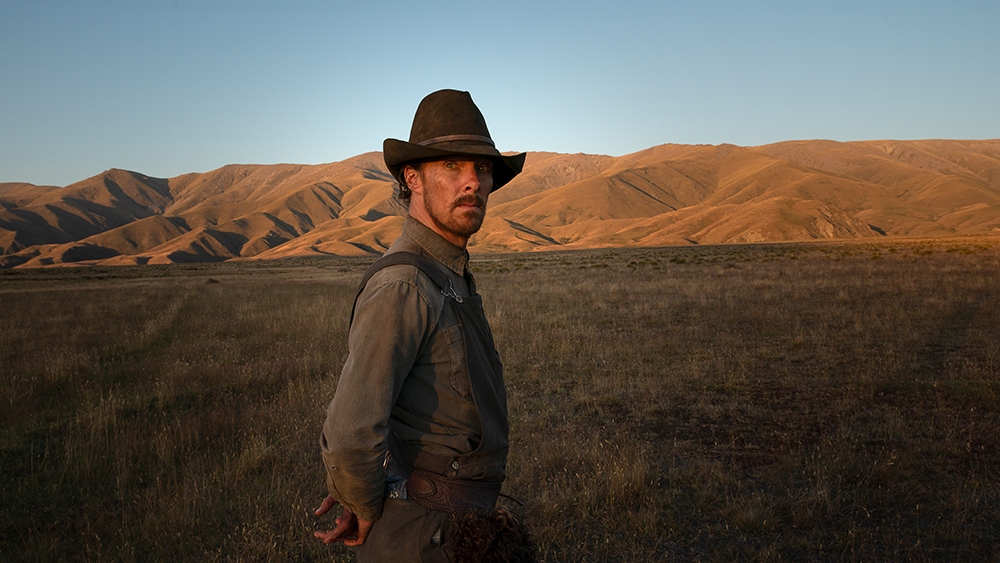 CINECITY presents the 19th edition of the festival this November with the very best in world cinema and a diverse programme of premieres, treasures from the archive, artists' moving image, talks and special events.
DON'T FORGET YOUR MASK – it remains mandatory to wear a face covering in our cinema screens.
Enjoy drinks or a meal, inside or out!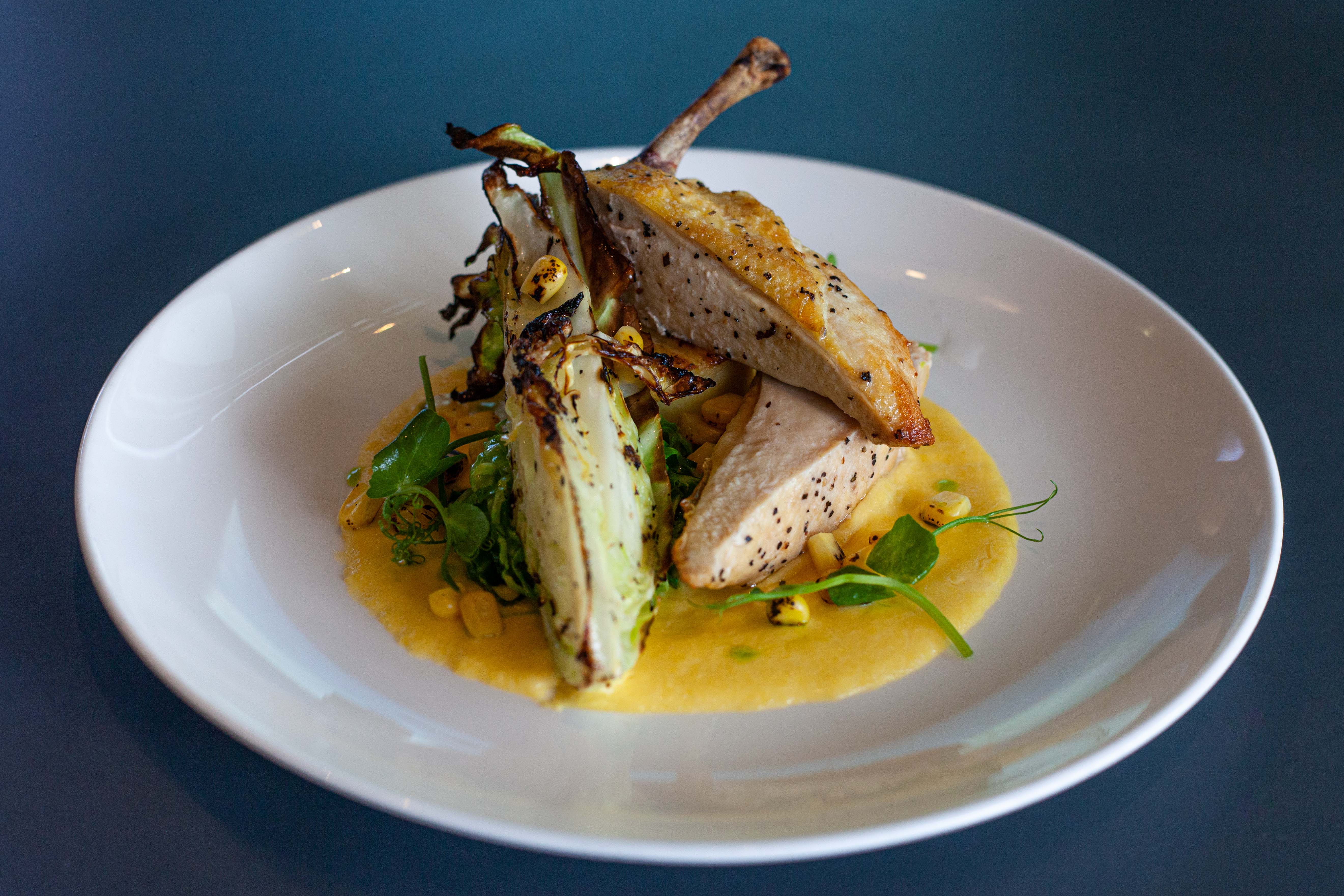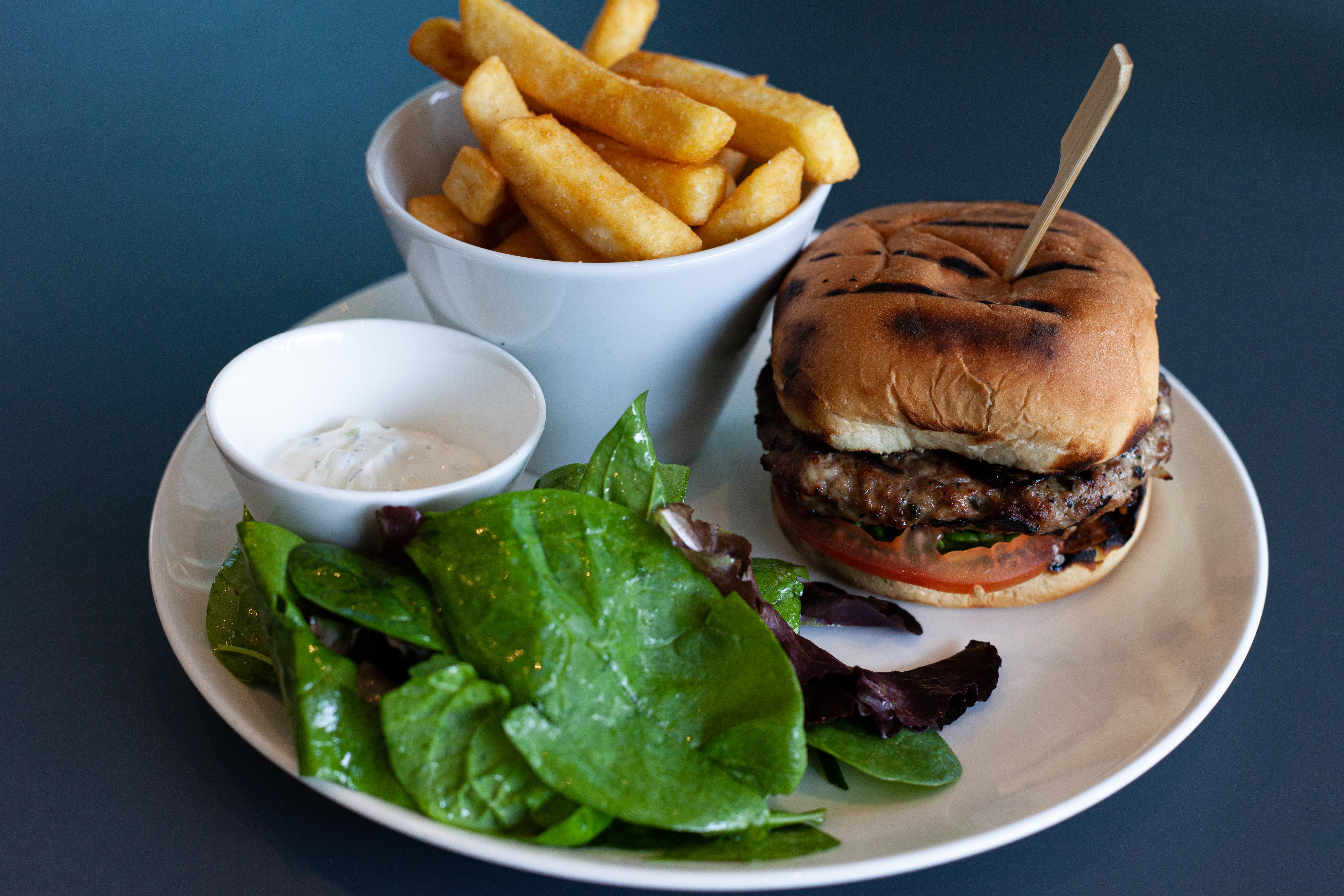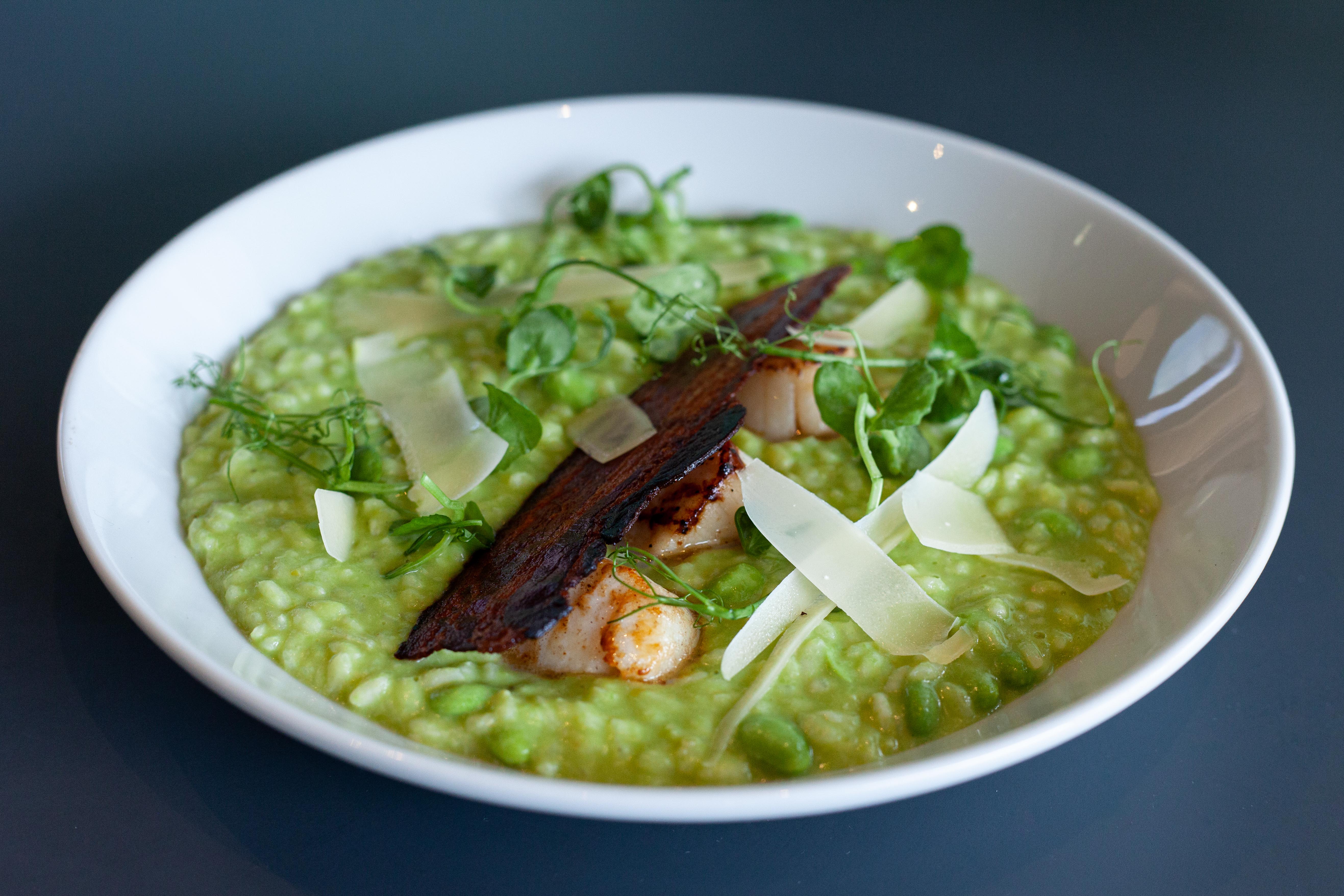 new_evening_menu_august2021-1
new_evening_menu_august2021-2
new_evening_menu_august2021-3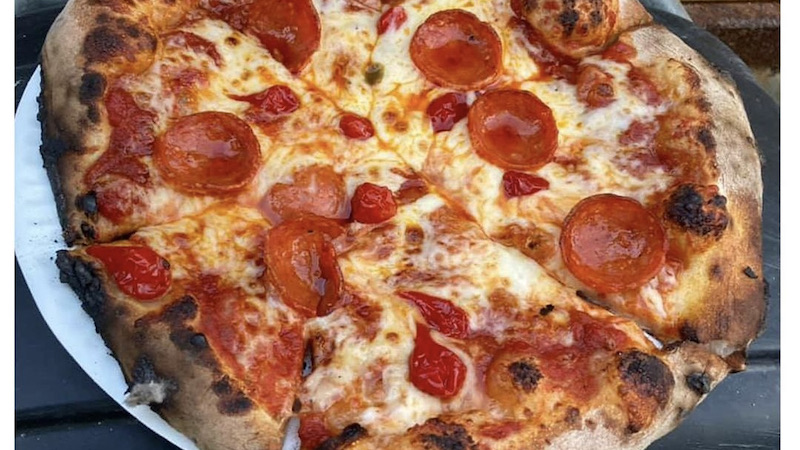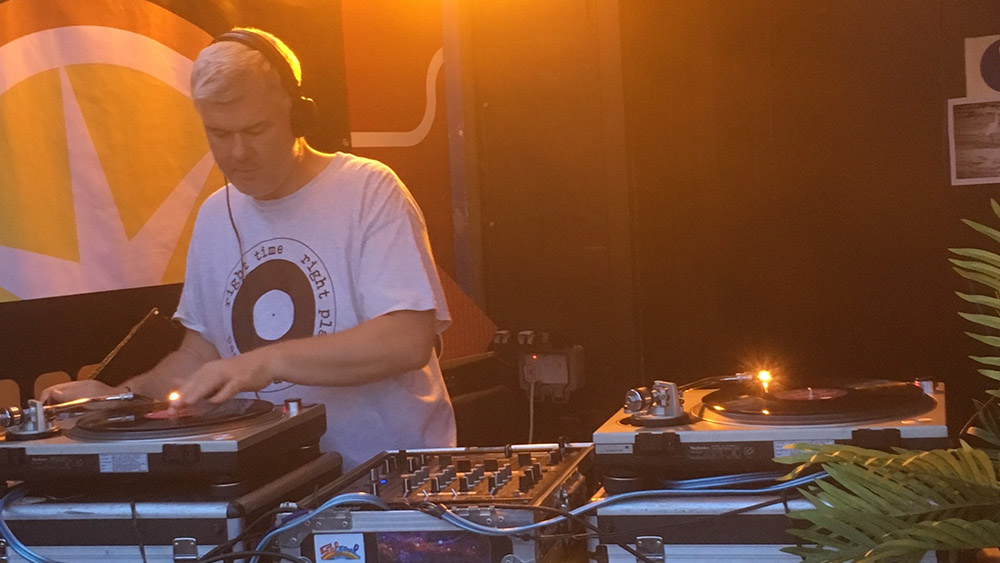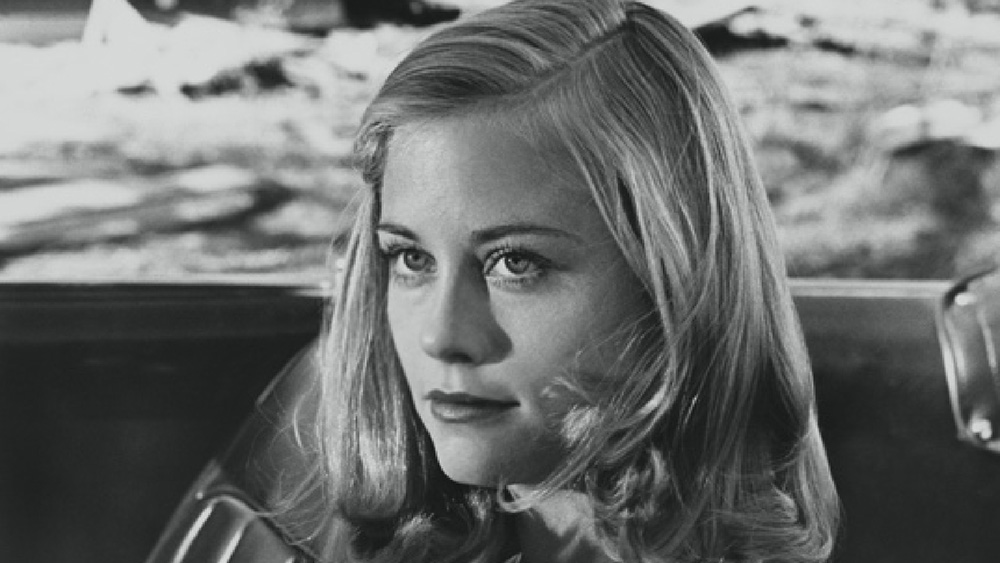 Following the success of Easy Rider in the late 60s, Hollywood was searching for the next big thing and gave the greenlight to outsiders, mavericks and cultural renegades.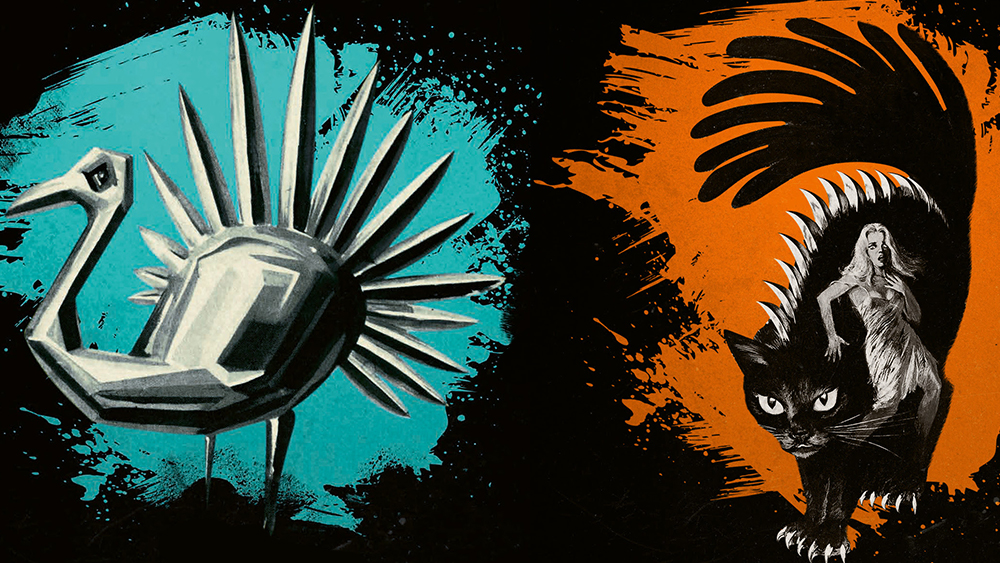 Celebrate this Halloween by delving into the world of prolific Italian master of horror, Dario Argento, and his first two directorial features, restored in terrifying 4K.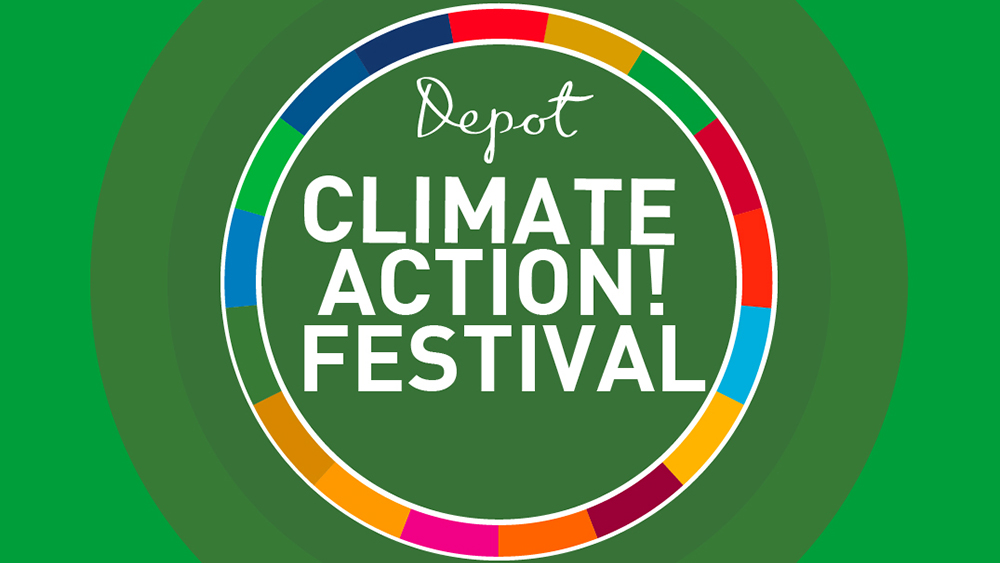 Depot presents a climactic programme of events showcasing powerful civic action, the voices of people being affected by climate and biodiversity decline and tangible solutions for a just transition to net zero emissions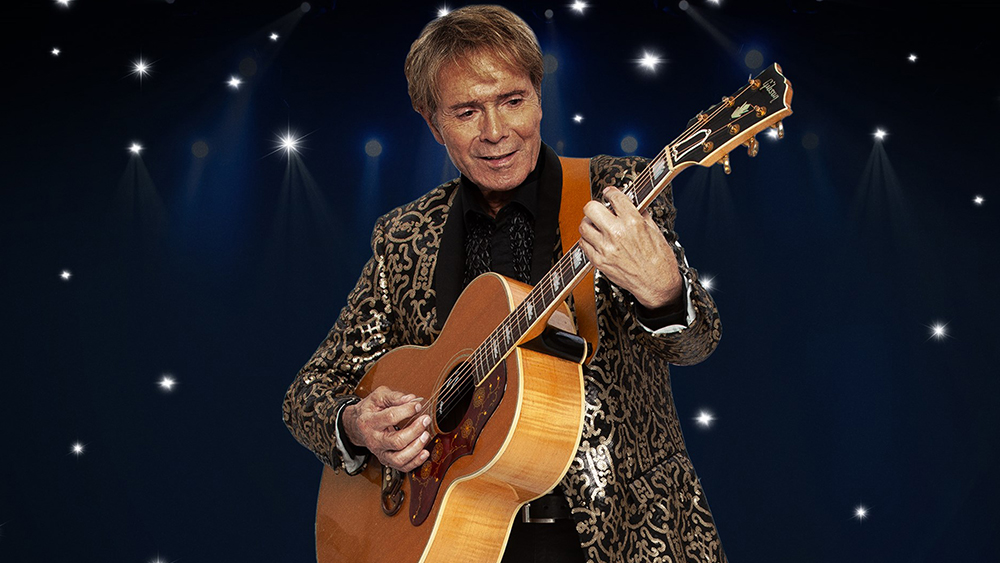 Featuring a selection of his greatest hits, this will be Cliff Richard's most exciting tour yet. His incredible energy and passion on stage will sweep you off your feet and be sure to have you swaying in the aisles.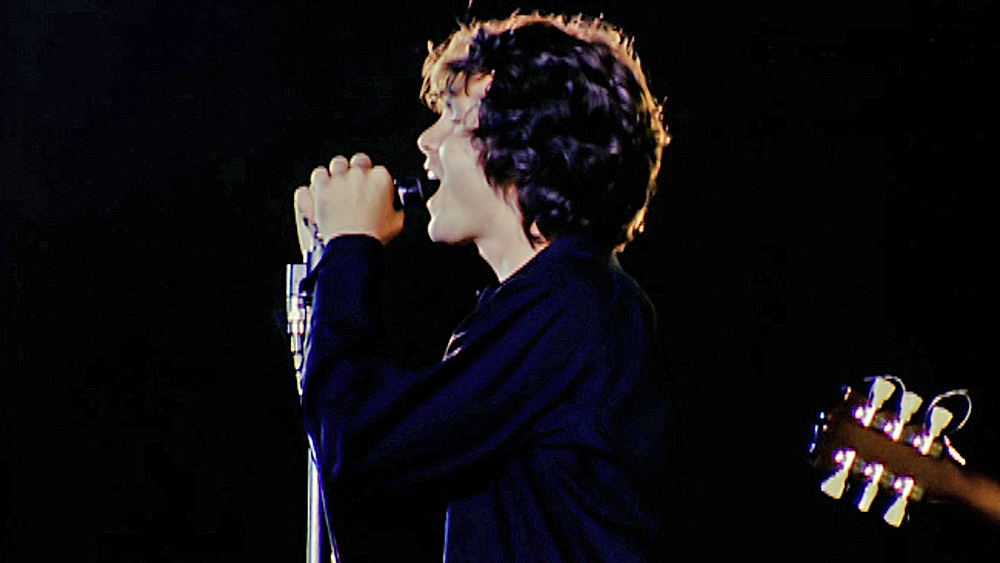 On July 5th, 1968, The Doors lit up the storied stage of the Hollywood Bowl with a legendary performance that is widely considered to be the band's finest captured on film.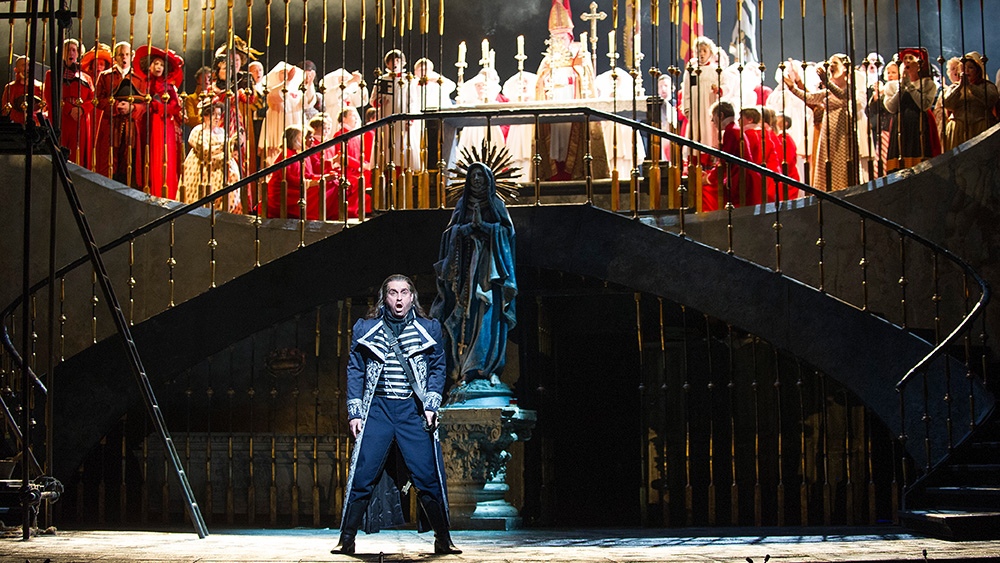 Bringing you the best screenings from The Royal Opera House and Royal Ballet, with brand new performances broadcast LIVE, starting Winter 2021 and continuing into the early months of 2022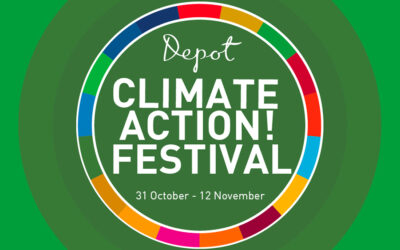 Depot is set to hold its annual Climate Action! Festival, showcasing the voices of those being affected by climate and biodiversity decline and looking at tangible solutions for a just transition to net zero emissions.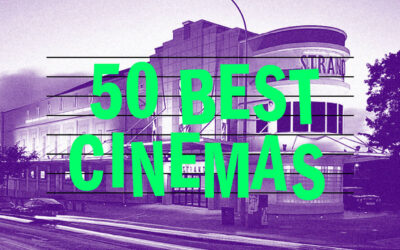 Depot has made it on to Time Out's definitive list of the 50 best cinemas in the UK and Ireland, describing the 'East Sussex gem' as a 'thriving cultural hub'.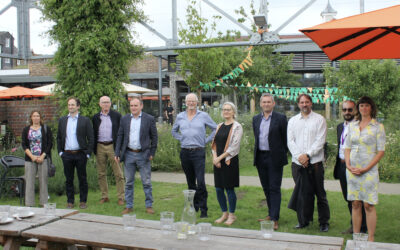 Environment Secretary George Eustice visited Depot on 8 July to meet with leaders of local businesses and to discuss Clean Growth UK's work in SME innovation and creating green economy jobs.