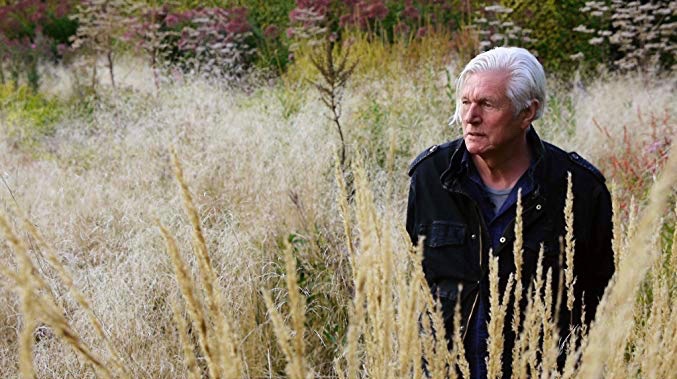 Five Seasons: The Gardens of Piet Oudolf
Special events and news from Depot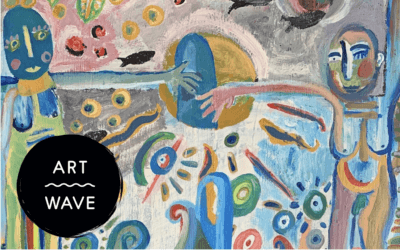 Call for entries
Depot is to join with artists and makers from across Lewes, Seaford, Newhaven and the surrounding rural areas as the annual Artwave festival returns.
As part of the festival (17 August to 1 September), Depot will hold an open exhibition of art created by the public.…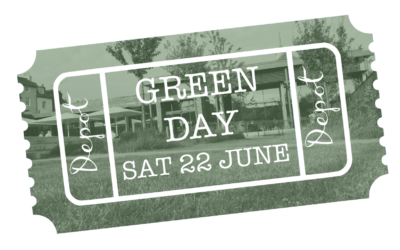 Saturday 22 June
Depot will be revealing some of the ways in which it works to limit its impact on the environment in a day of free talks and events.
Green Day, Saturday 22 June, explores how Depot is leading the way in sustainable cinema.…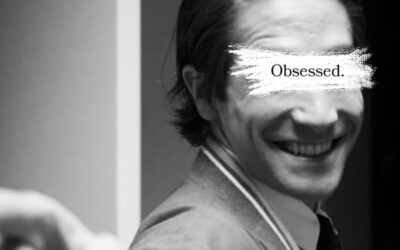 Saturday 29 June
A group of young film fans are to take over over Depot cinema for the day, screening films that they have specially selected.
Obsession: A Cinematic Journey is the second annual film festival to be presented by Depot Young Programmers, the cinema's youth group.…