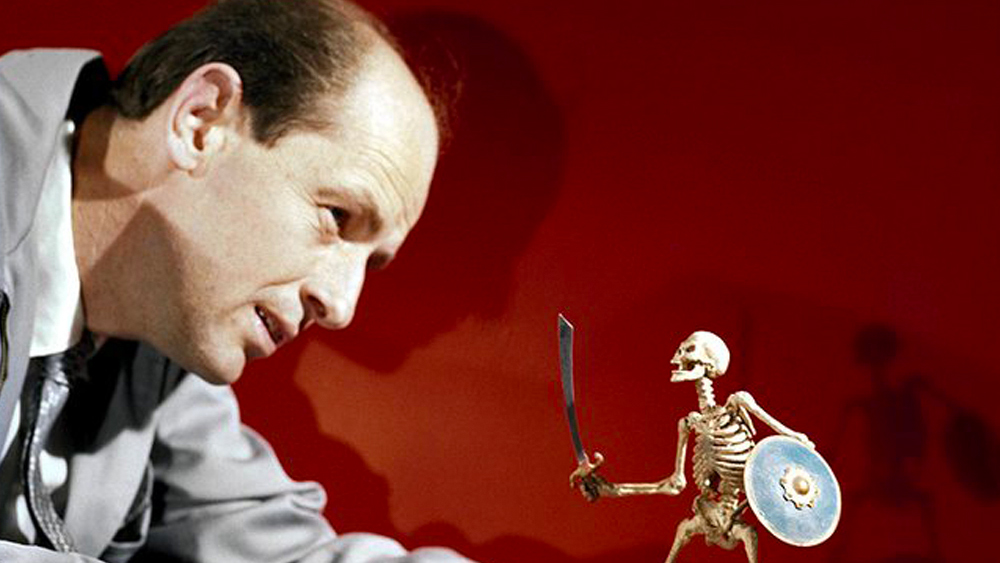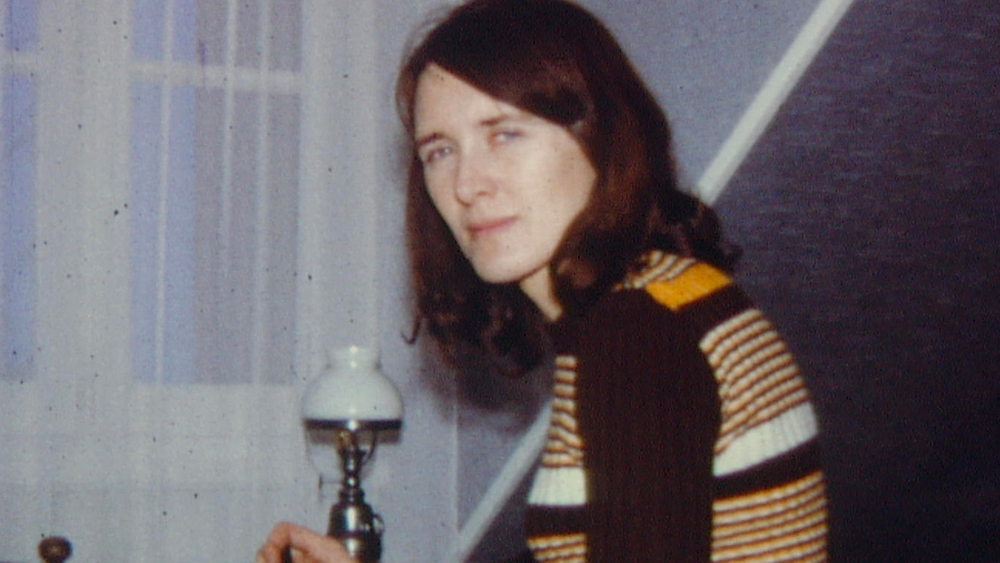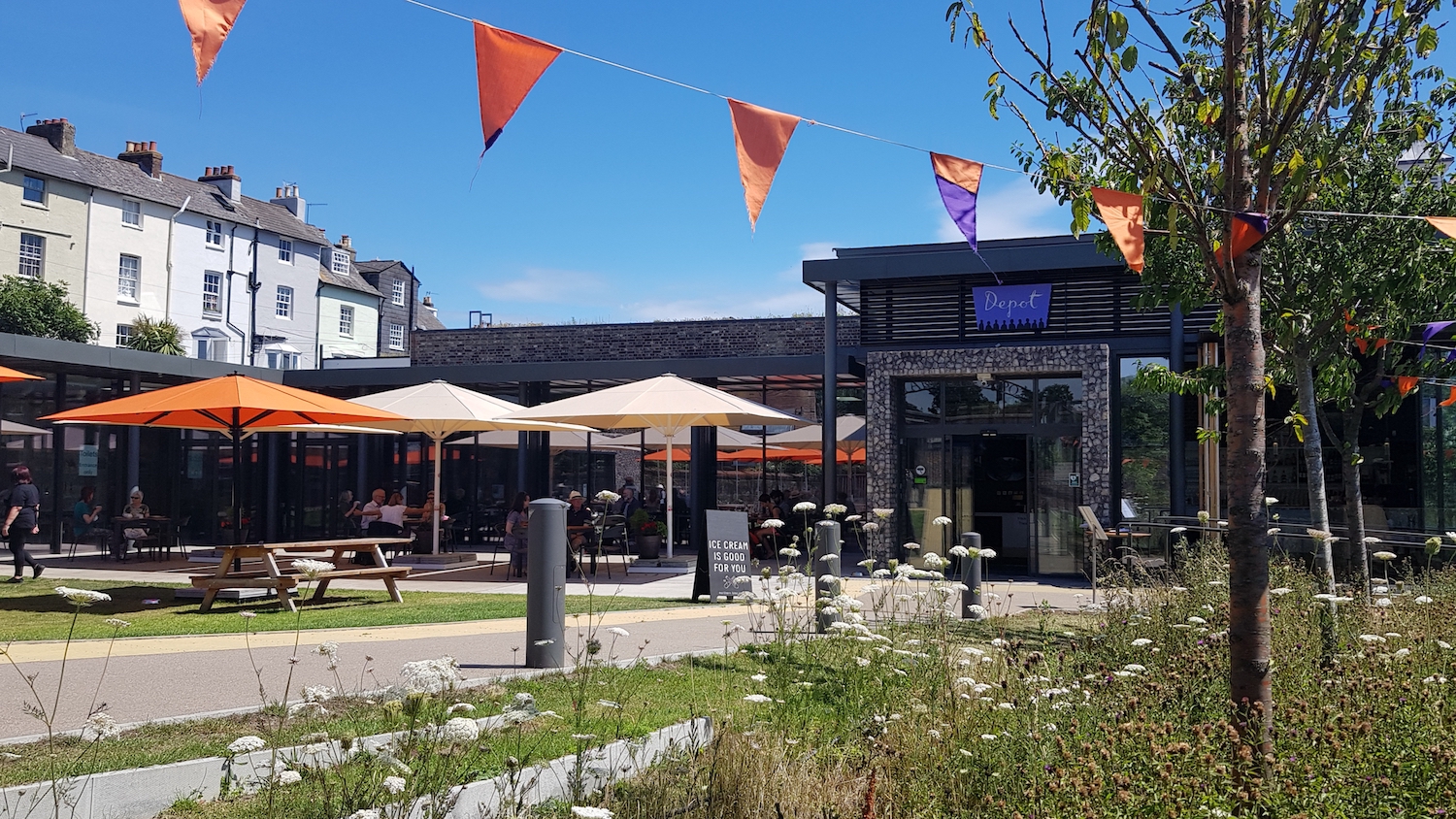 Depot's Climate Action! Festival returns for 2023
Depot's Climate Action! Festival returns for 2023
The Films of Ray Harryhausen: a talk from Depot's Chair of Trustees
The Films of Ray Harryhausen: a talk from Depot's Chair of Trustees
Our weekend street food and music events are back from 29 April!
Our weekend street food and music events are back from 29 April!
The Super 8 Years: Q&A with 2022 Nobel Prize winner Annie Ernaux and director David Ernaux-Briot
The Super 8 Years: Q&A with 2022 Nobel Prize winner Annie Ernaux and director David Ernaux-Briot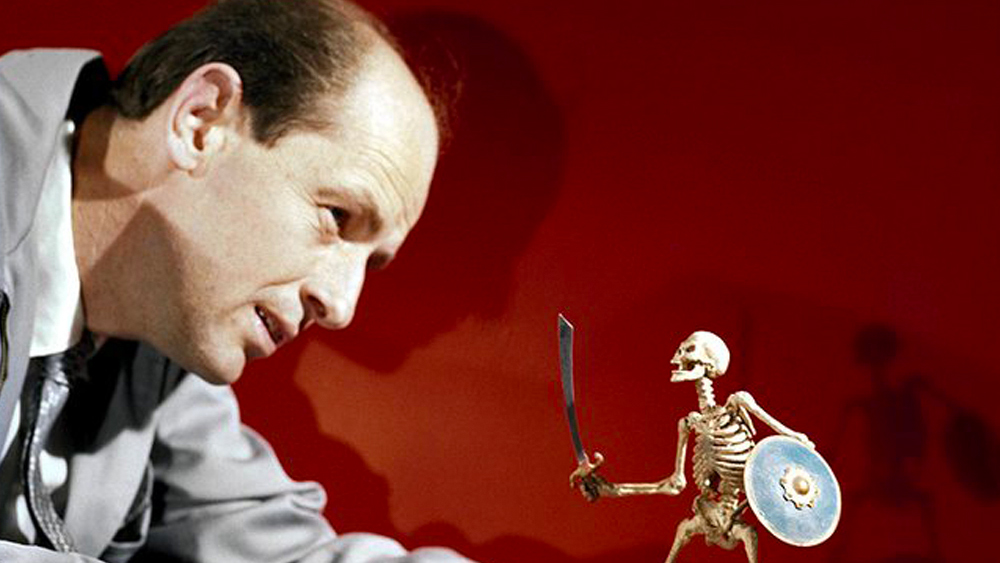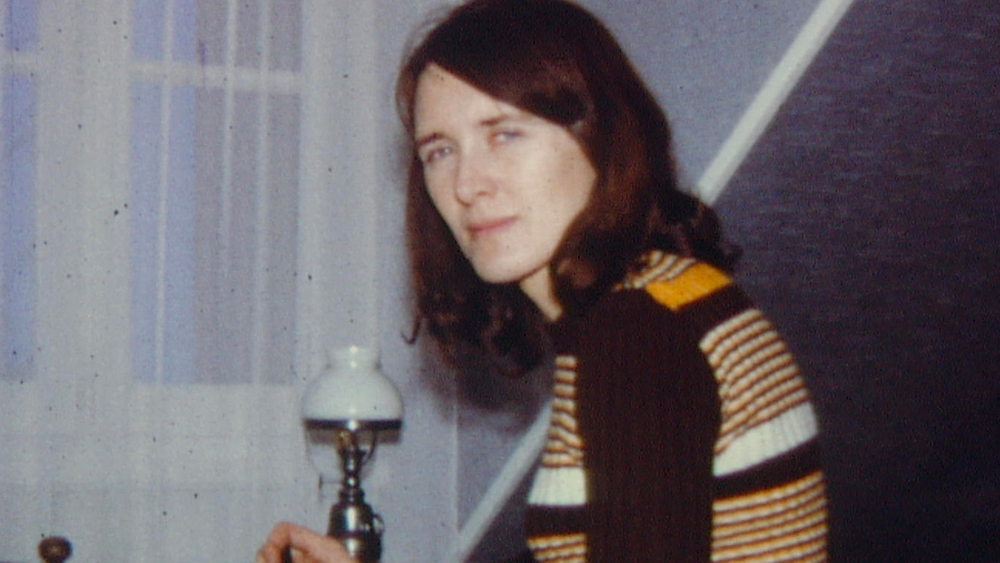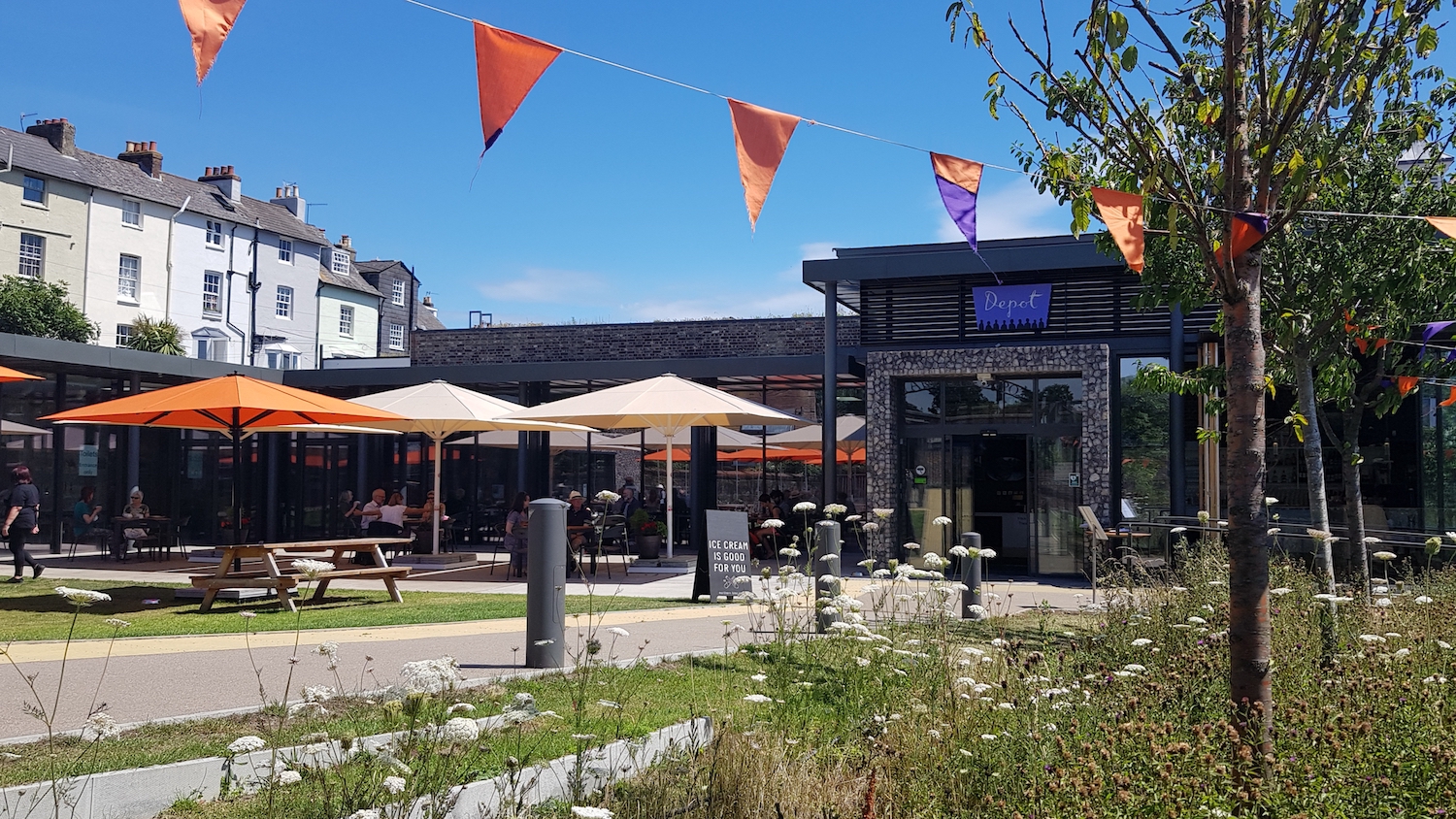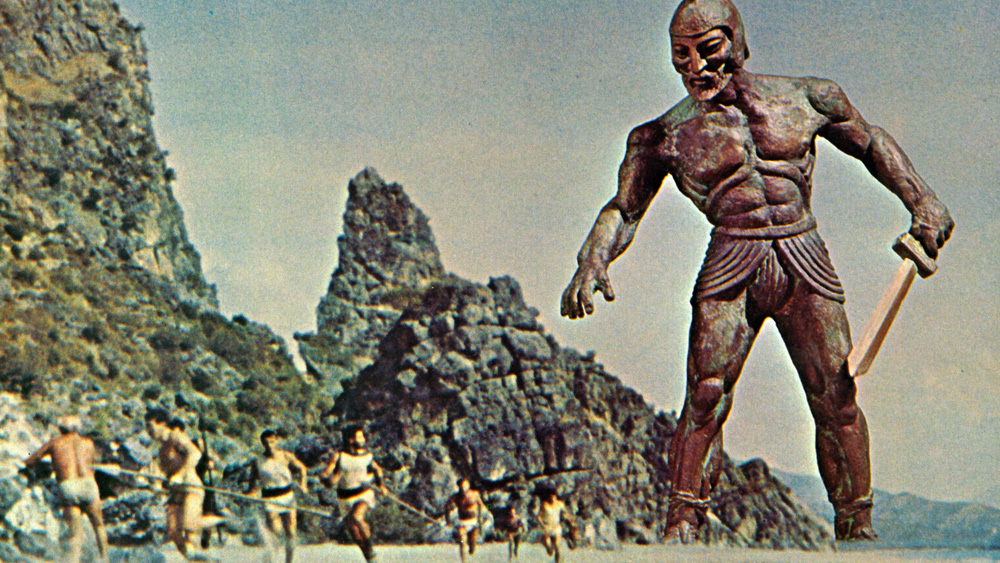 Monday 29 May
To celebrate the iconic work of animator Ray Harryhausen, join us for. a screening of Jason and the Argonauts, which contains some of Harryhausen's most iconic imagery.
Jason, a fearless sailor and explorer, returns to his home land of Thessaly after a long voyage to claim his rightful throne. He learns, however, that he must first find the magical Golden Fleece. To do so, he must embark on an epic quest fraught with fantastic monsters and terrible perils.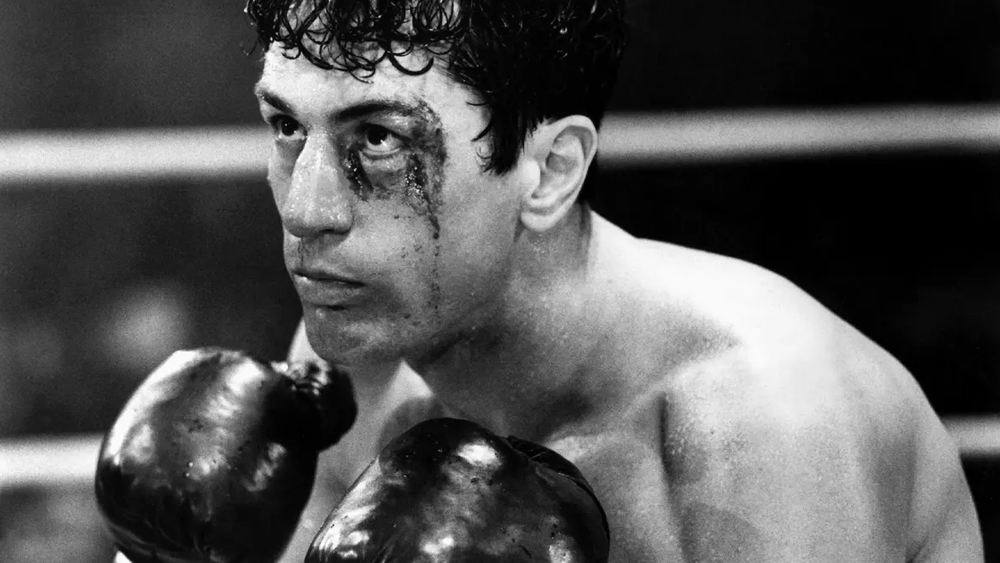 Tuesday 30 May
The story of a middleweight boxer as he rises through ranks to earn his first shot at the middleweight crown and falls in love with a girl from the Bronx.
His inability to express his feelings enters into the ring and eventually takes over his life. 
Our restaurant – enjoy drinks or a meal, inside or out!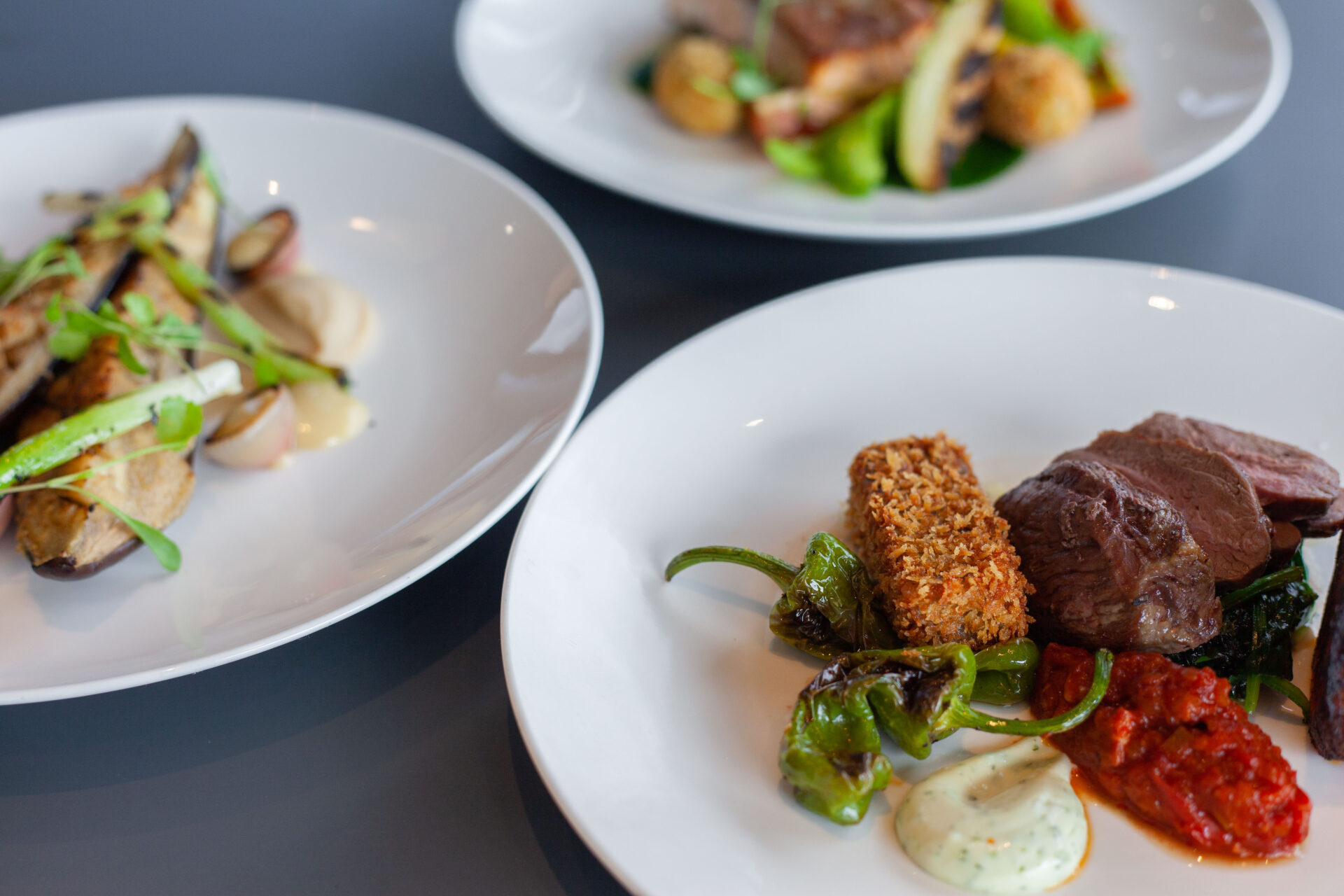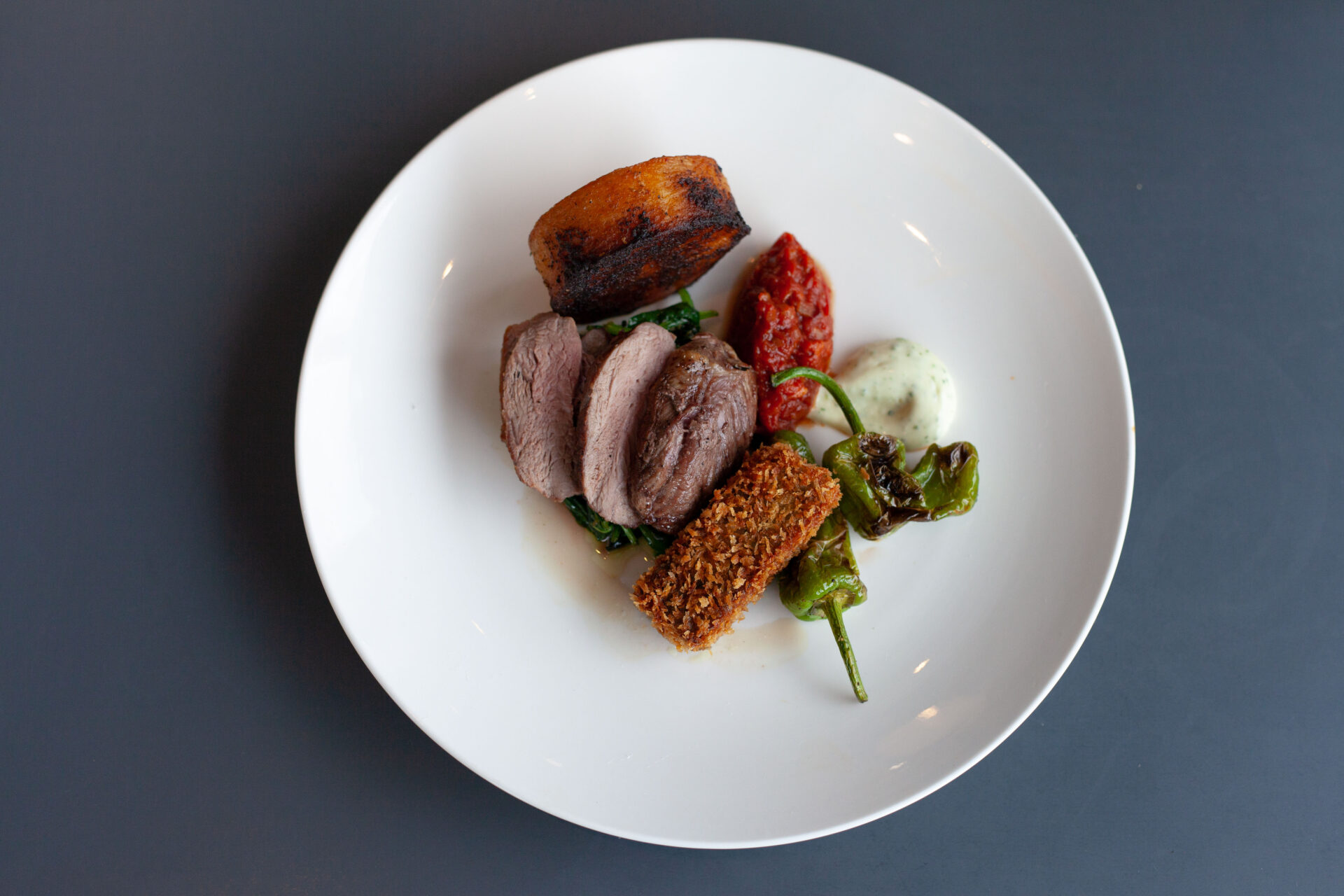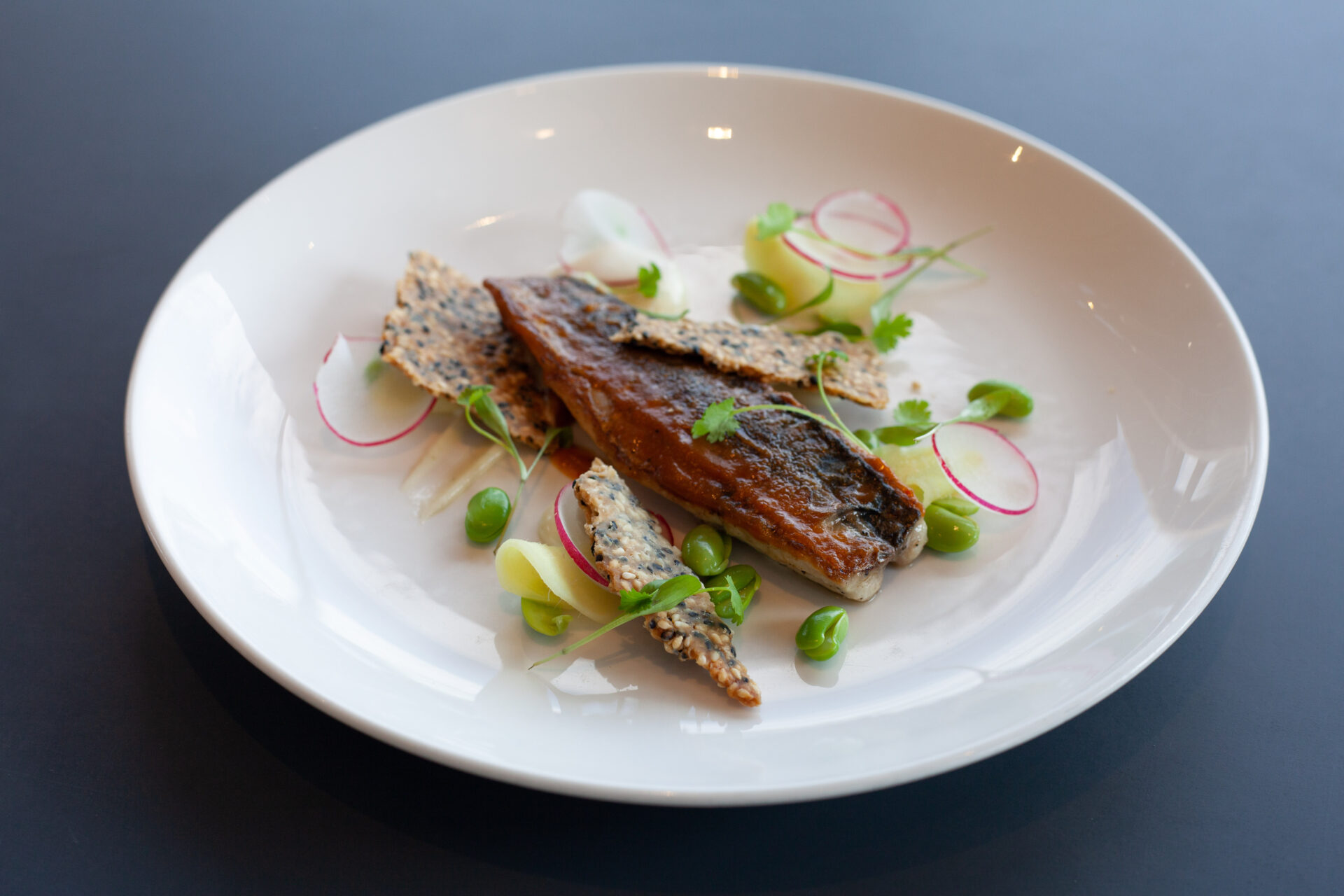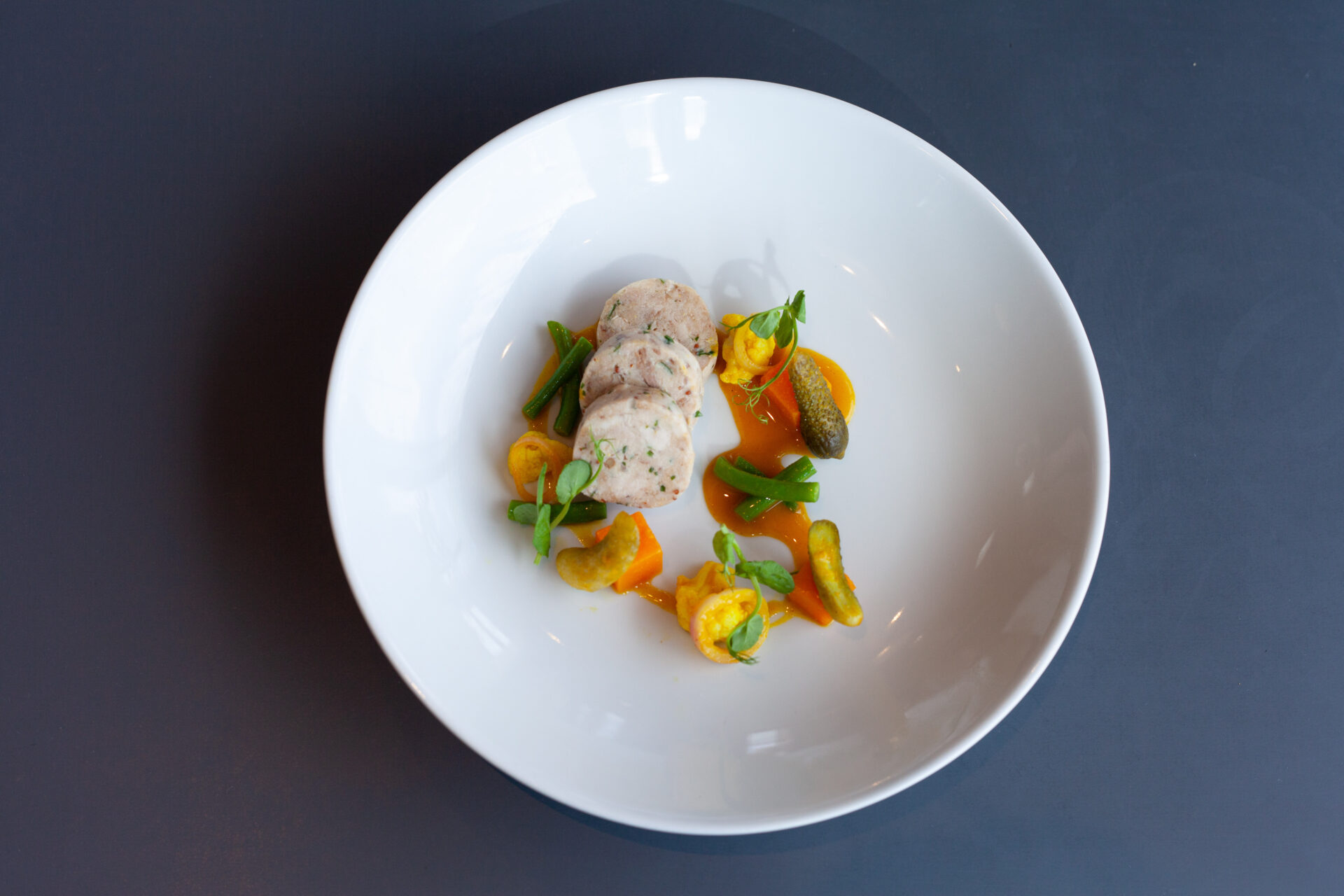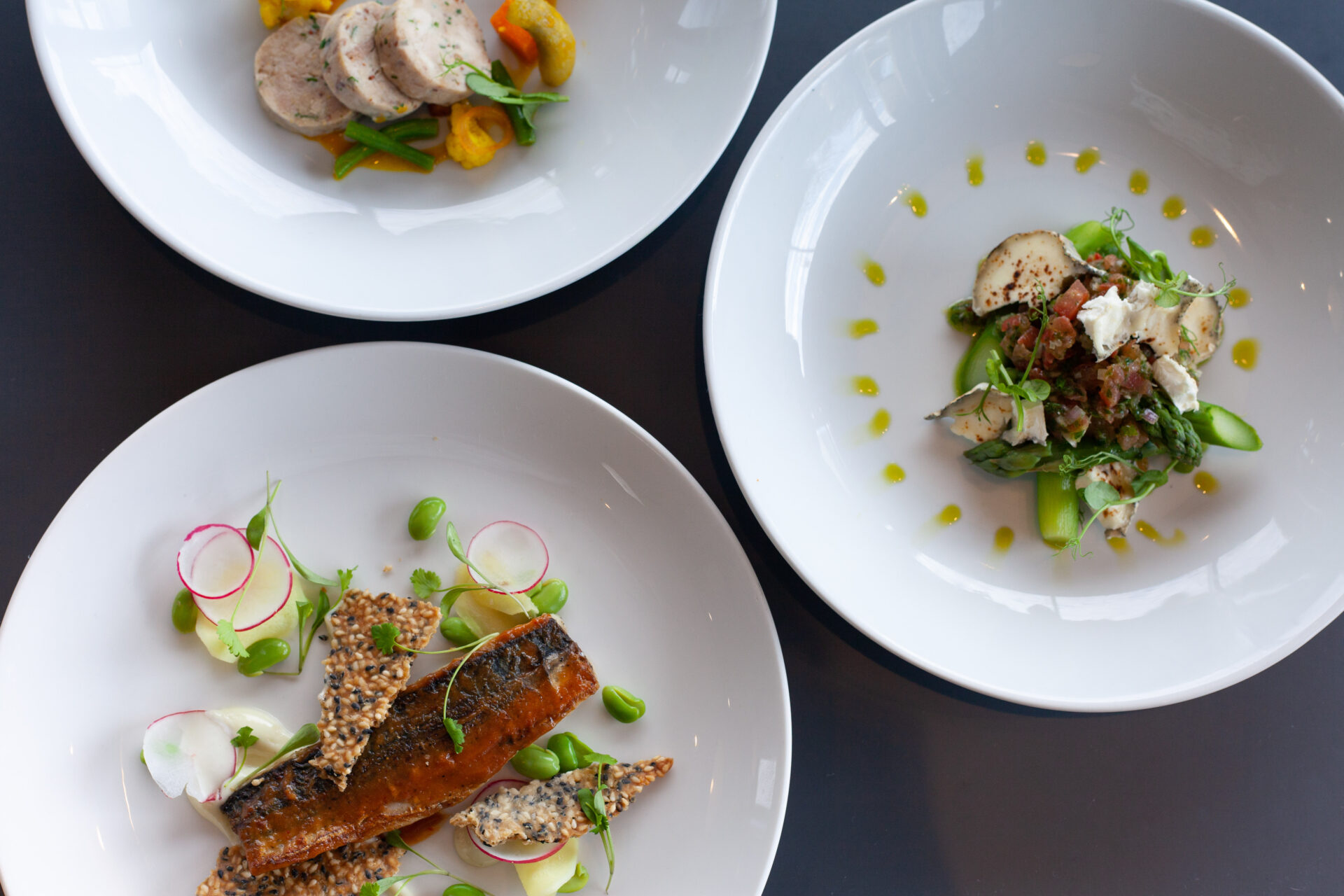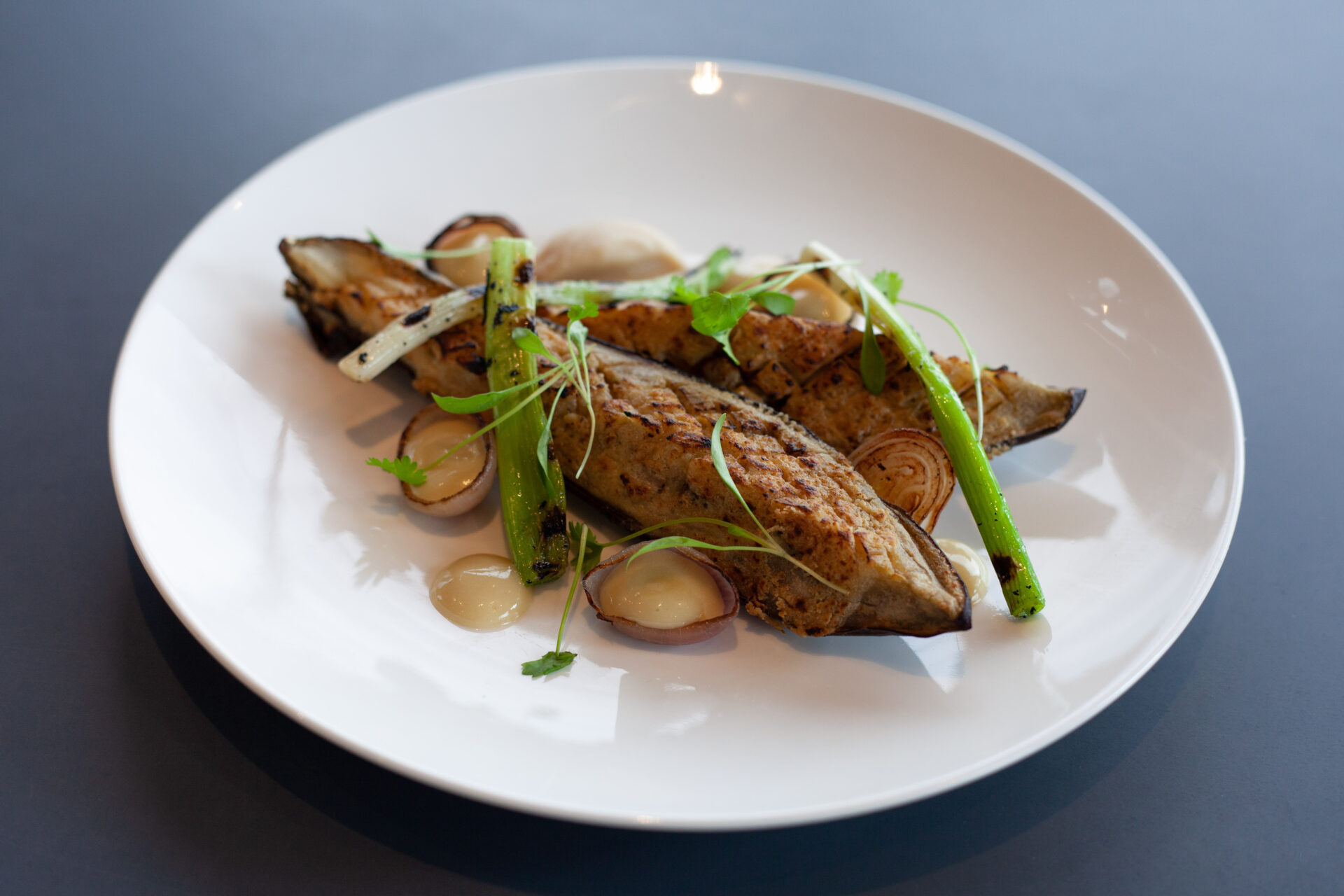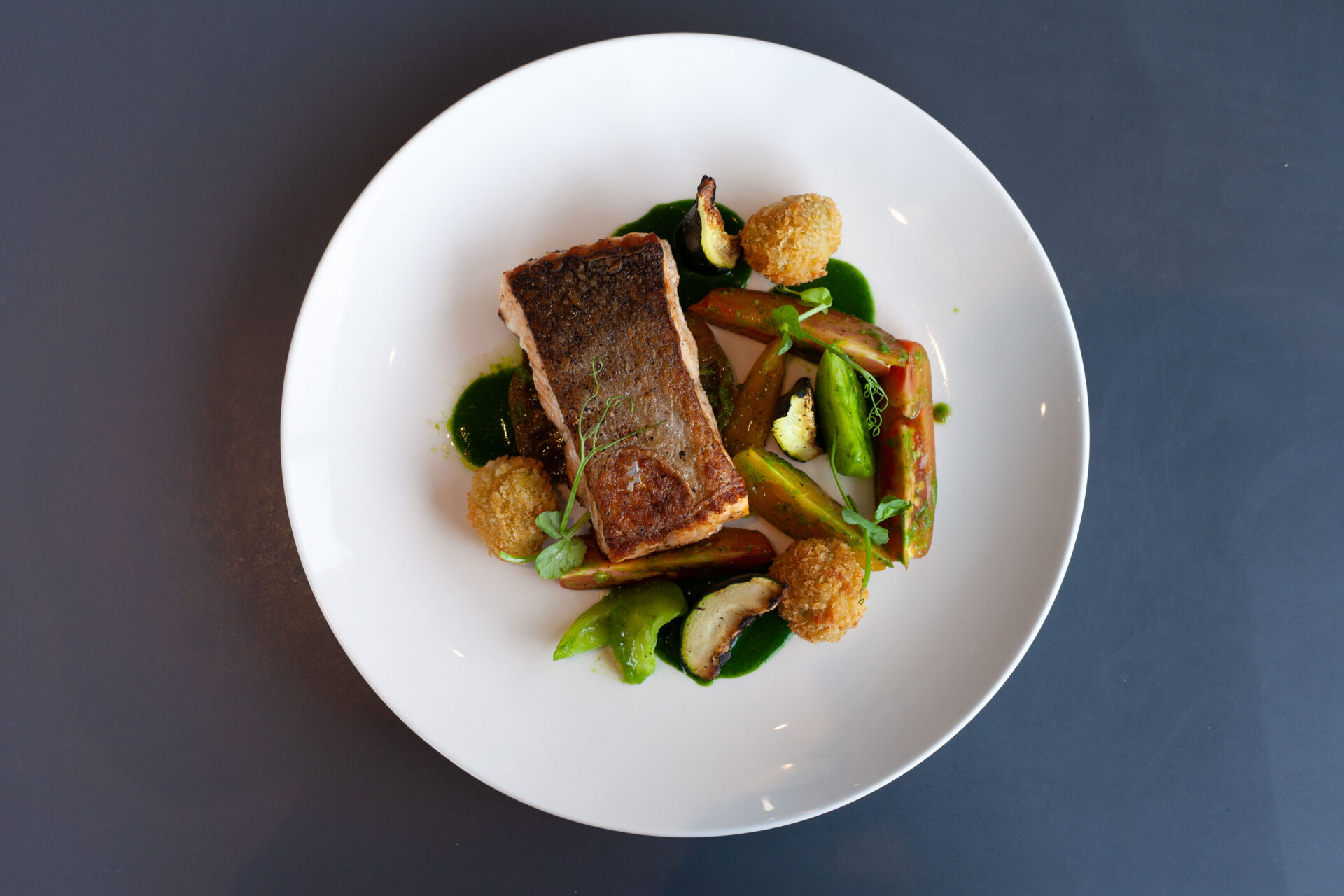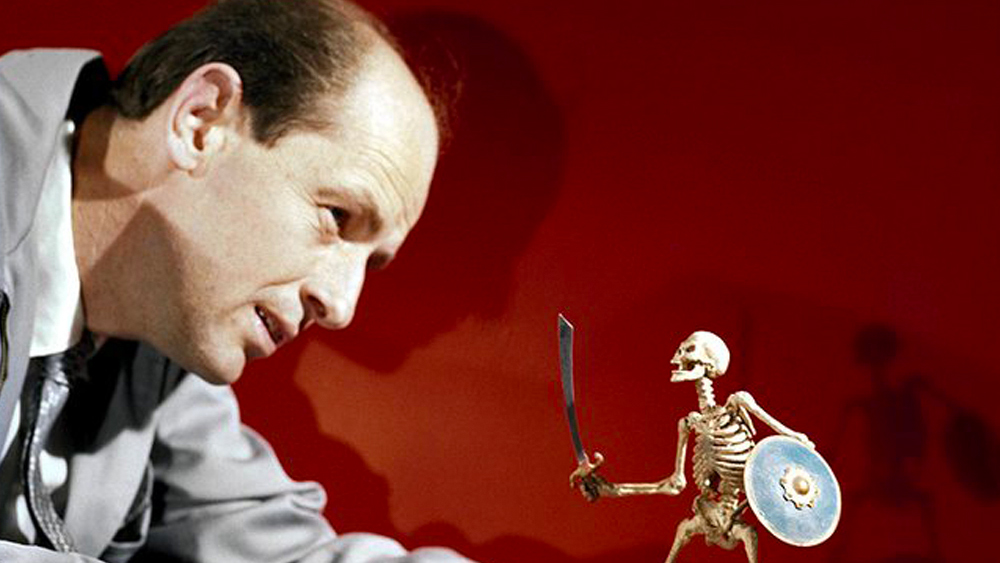 Depot is delighted to screen Jason and the Argonauts on Monday 29 May, preceded by this talk in the studio given by Chair of Trustees Robert Senior. This is the booking page for the talk – tickets for the film must be booked separately.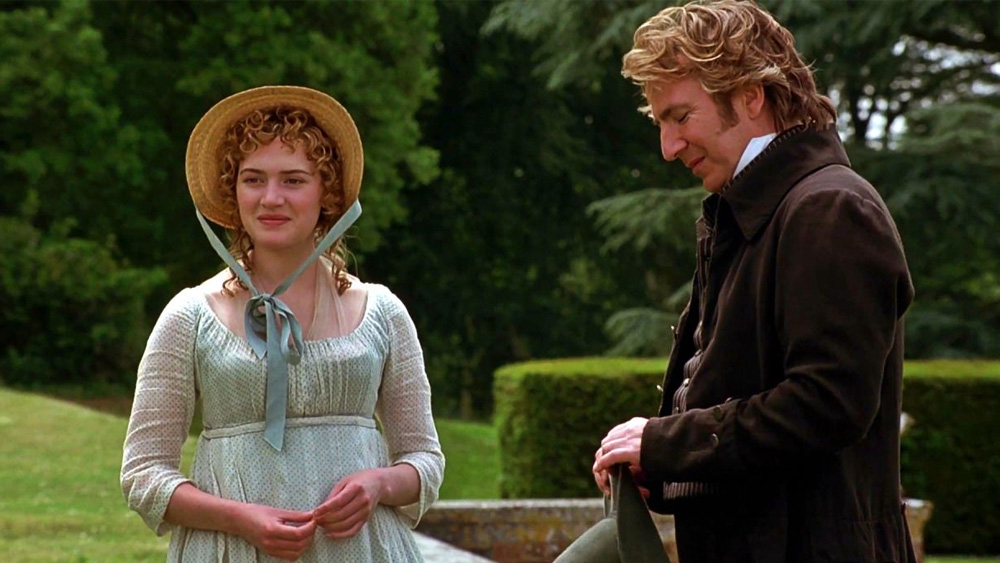 Depot's Book to Film Club is a relaxed and open space to talk about books and movies. With classics, horror, and sci-fi on the shelf, there's something for everyone to get their reading glasses on for. Each month there will be a screening of a different film based on a book followed by a guided, friendly and informal discussion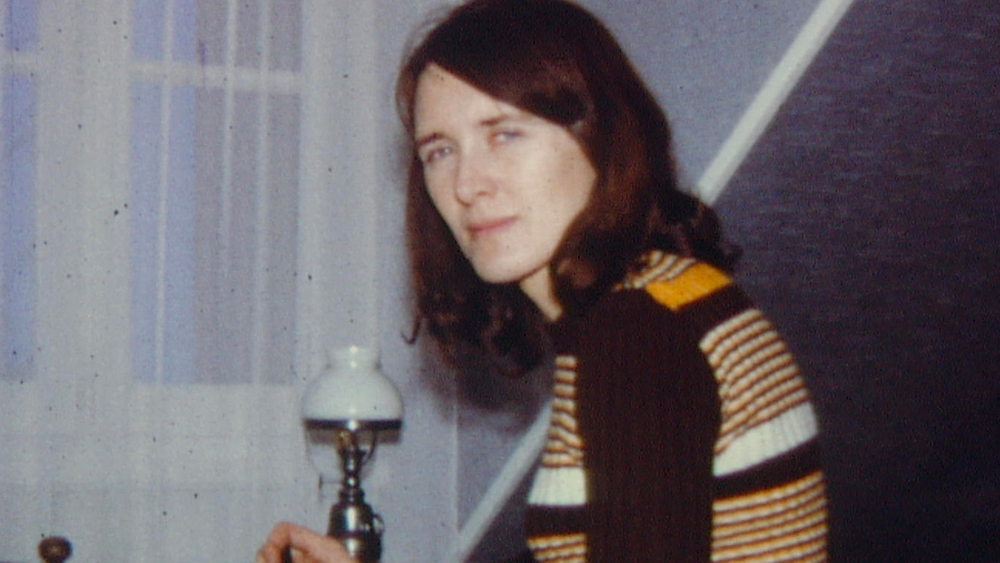 Q&A with Annie Ernaux and David Ernaux-Briot, hosted by writer Thea Lenarduzzi.
The French writer and 2022 Nobel Prize winner Annie Ernaux, whose novels and memoirs have gained her a devoted following, opens a treasure trove with this delicate journey into her family's memory.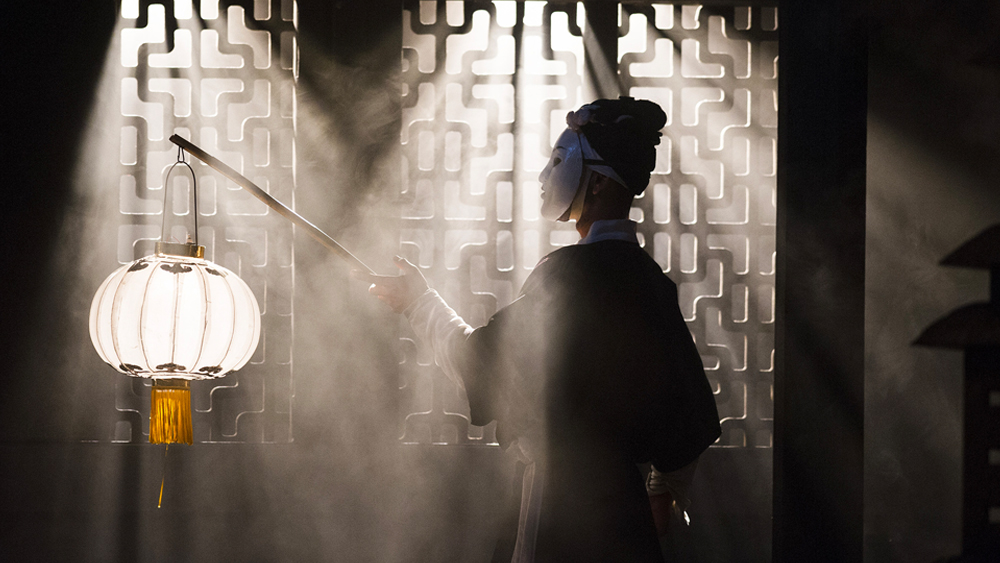 The Royal Opera House is the one of the world's most celebrated theatres and the home of The Royal Ballet, The Royal Opera and The Orchestra of the Royal Opera House. Join us for a brand new season of classics given new life with these fantastic performances brought to you from the Royal Opera House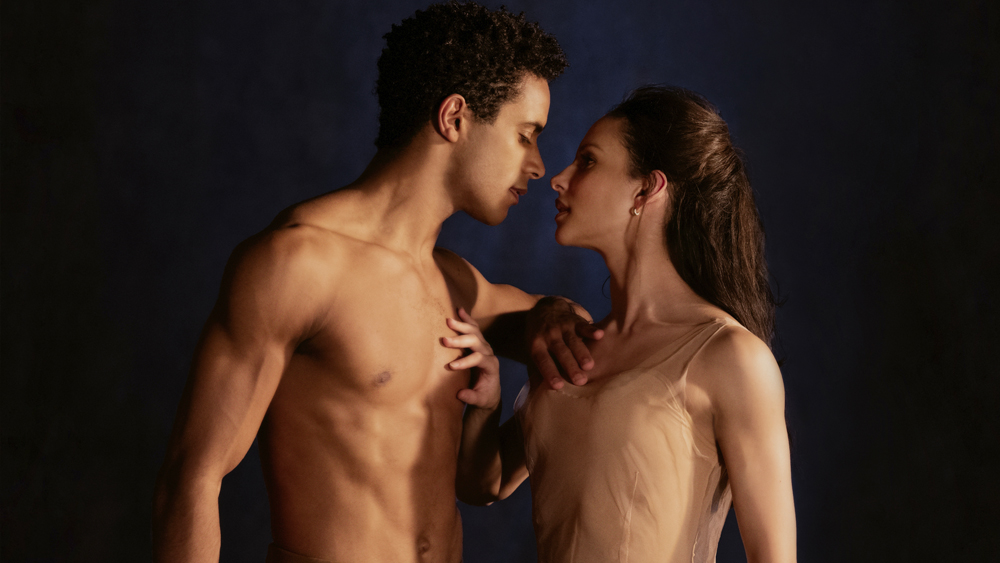 See performances from one of the great ballet companies of the world from the comfort of our screens at Depot, in which grand balletic tradition and an illustrious heritage are united with innovation, daring and exceptional standards of artistry, creativity and stagecraft to produce supreme theatre.
Accessible Screenings at Depot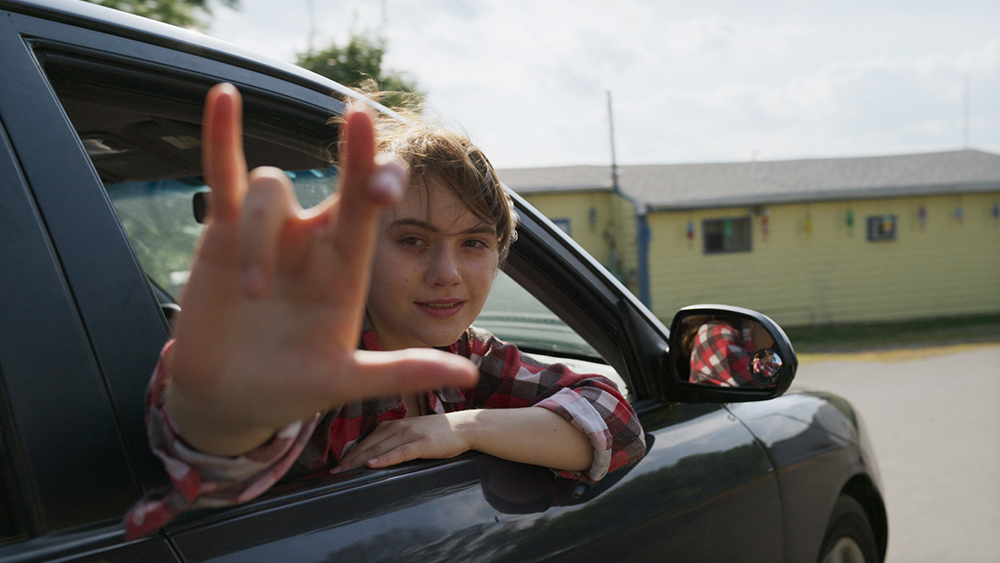 Every Monday the Depot programme includes a selection of films with descriptive subtitles – a transcription of the film's dialogue, in English, along the bottom of the screen. A description of the sounds in the film is also included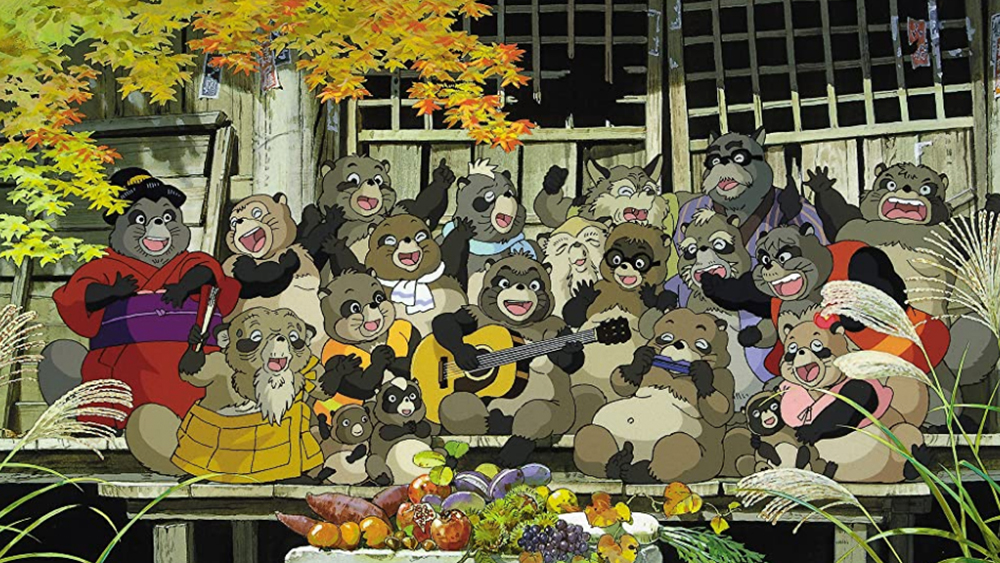 Depot runs regular screenings that offer a more relaxed experience, including adjustments to the sound and lighting. There's also an easy-going attitude to comings and goings, if people need to move around or a break from the screening.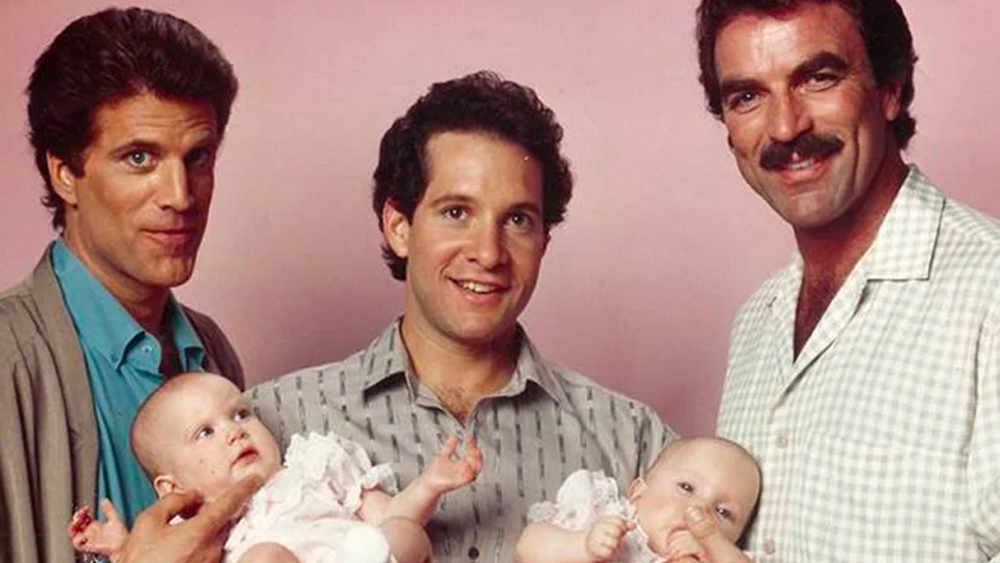 A weekly screening exclusively for parents/carers with babies under 12 months. Babies can sleep, burble or cry – and parents/carers get a chance to catch up with the most recent releases. Babies go free!