Cinema open from 17 May - book now
We're OPEN for food and drinks outdoors
Our restaurant and bar is now open outdoors for food and drink from 10:00 daily. Our cinema remains closed until 17 May (tbc).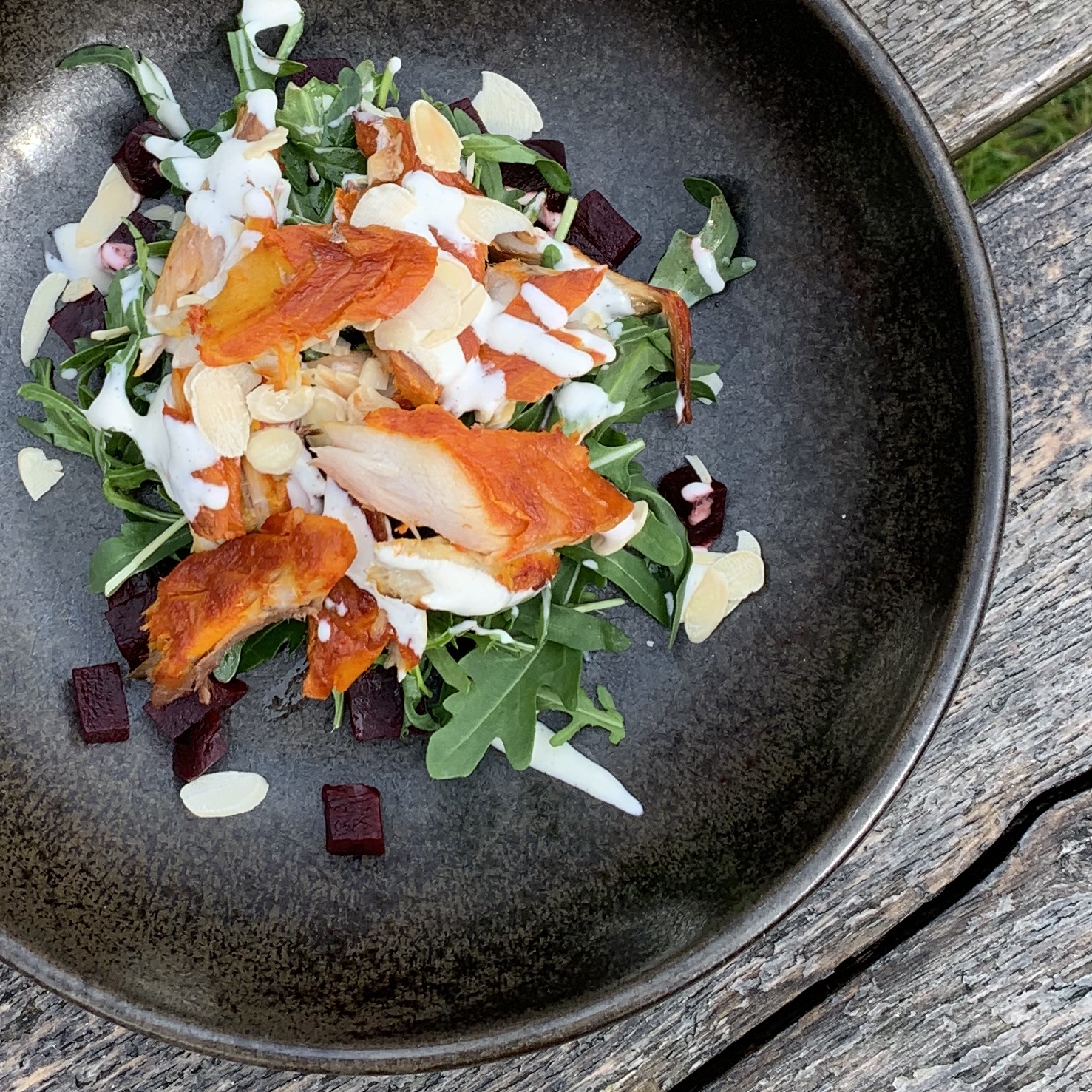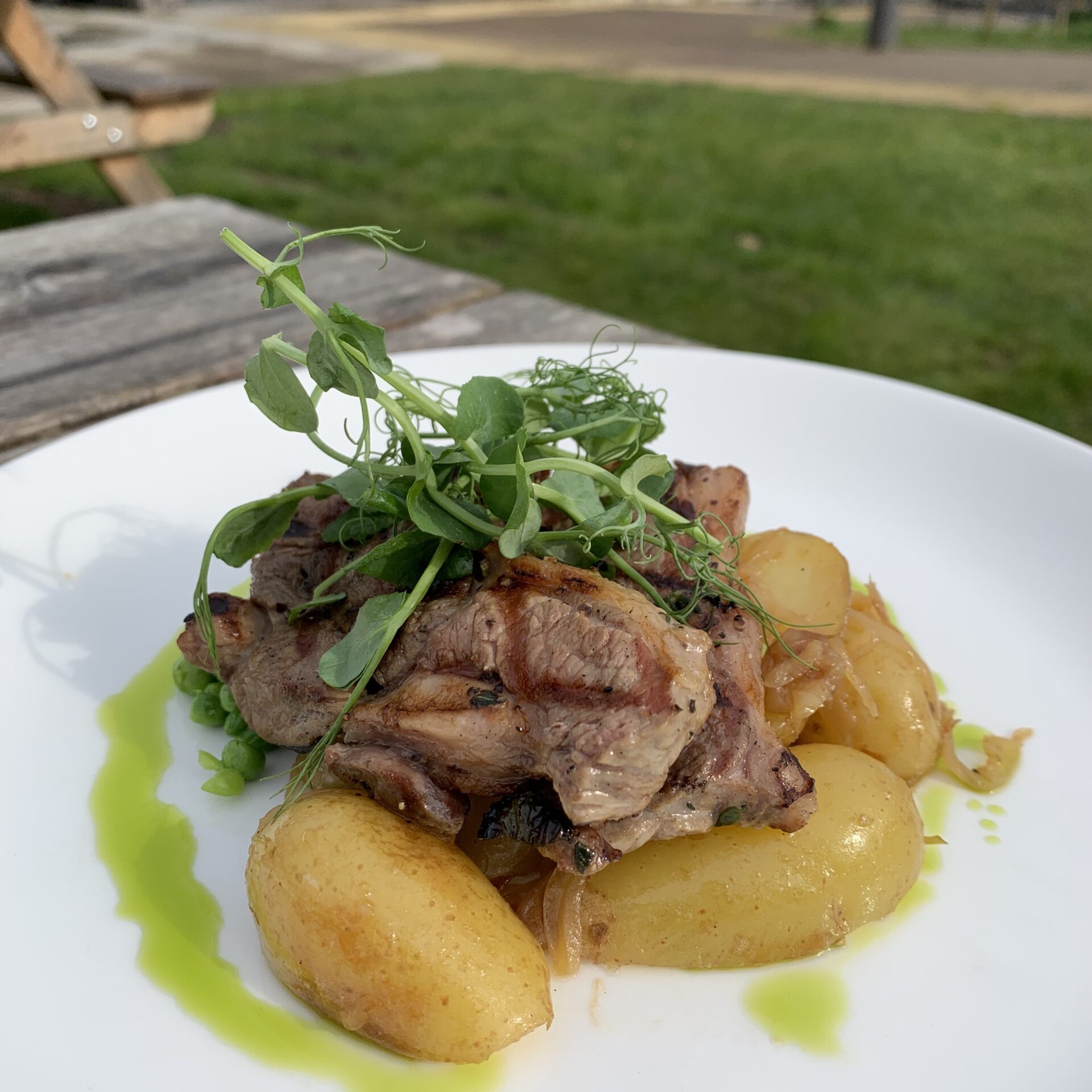 Please check in* when you arrive. Find a table outside and take a seat – we'll serve you at your table. A maximum of 6 people (or 2 households) is permitted per table. Ordering is via the Hopt app – get it now.
The inside of our building is open only for access to the toilets. When entering the building, it is mandatory to wear a face covering (unless you have a medical exemption) which may be removed outside. Social distancing should be observed at all times.
Check in and order using apps on your smartphone
*It is mandatory to either check in for Test and Trace using the NHS Covid-19 App, or to complete a Test and Trace slip on each visit. NEW: each person must check in (previously only one member of the party was required) . The data will be securely stored, only used for this purpose and destroyed after 21 days. Privacy policy
Coming soon – cinema opens 17 May (tbc)
Women Over Fifty Film Festival (WOFFF) showcases international films by and about older women.
Now in its 7th year, WOFFF creates a film community centred around older women and inspires younger people to re-think ageing and see creative potential in an often-invisible demographic.
Watch this collection of shorts at home and support Depot.
Documentaries to watch at home
You can still support Depot from the comfort of your home by purchasing a virtual ticket to these fantastic new documentaries, both of which explore the scene-defining impact that their subjects had on the history of modern music.
As the frontwoman of X-Ray Spex, Poly Styrene was the first woman of colour in the UK to front a successful rock band, introducing the world to a new sound of rebellion – using her unconventional voice to sing about identity, consumerism, postmodernism, and everything she saw unfolding in late 1970s Britain.
A new history of electronic music through the visionary women whose radical experimentations with machines redefined the boundaries of music – pioneer composers who embraced machines and their liberating technologies to utterly transform how we produce and listen to music today.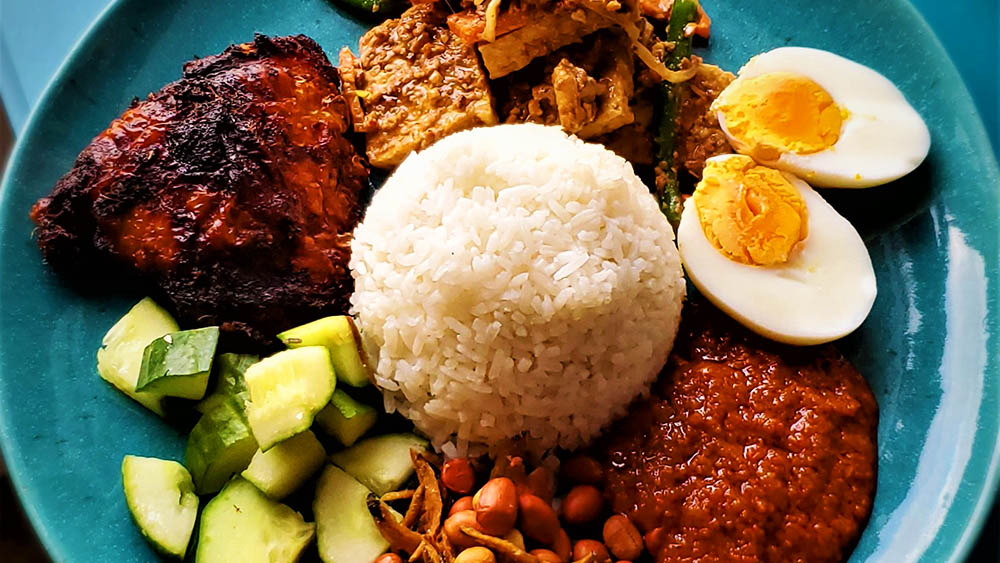 For Dalliance's triumphant return, we'll be offering you a warming selection of mouthwatering Malaysian cuisine from Santan Boi.
Welcoming you back with an eclectic mix of vinyl tunes from Dalliance's stalwart DJ duo, Femme Brûlée.
We're committed to promoting film as educational experience. Our low cost online courses offer something for the whole community.
As well as self-development opportunities for adults, there are practical and analytical courses for all.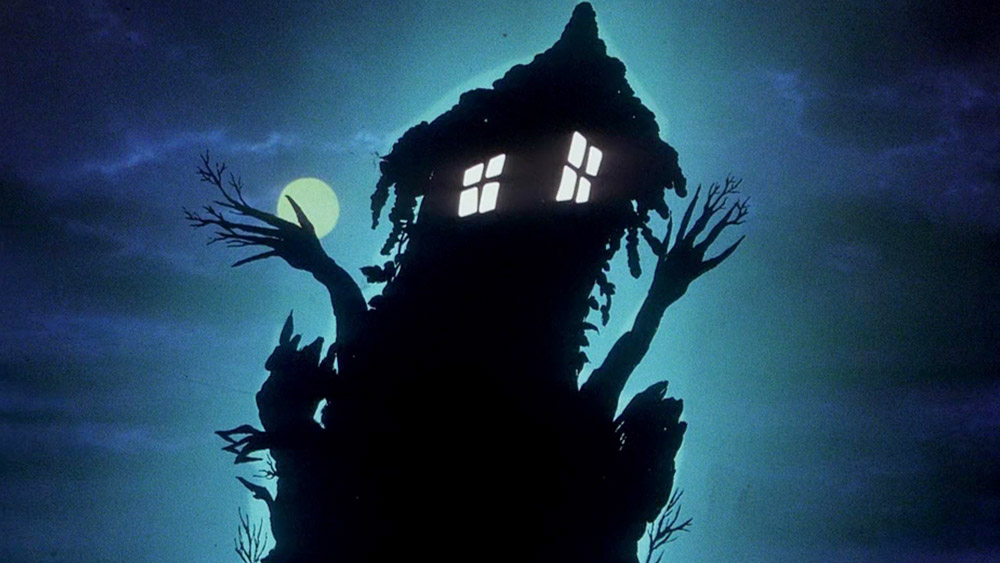 Welcome to a brand new film strand from Depot, screening arthouse, independent and cult films while stimulating conversations about film and cinema culture.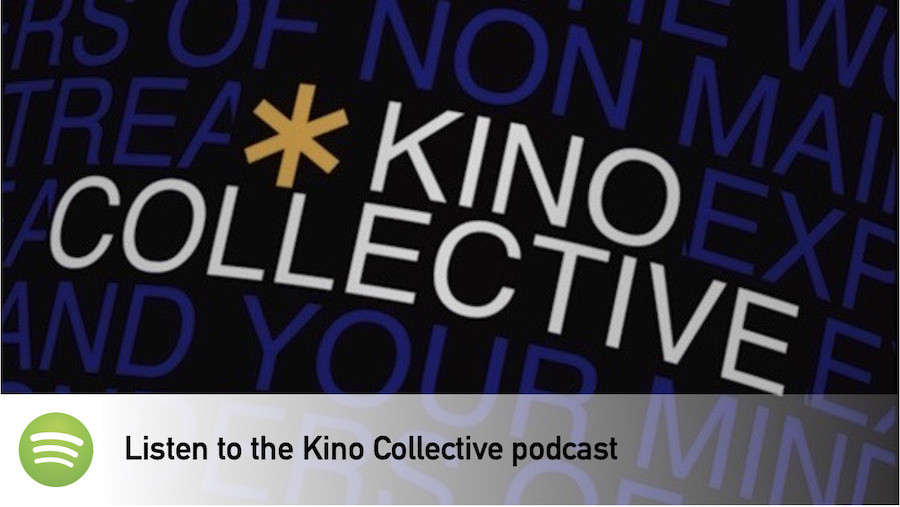 The Kino Collective are a group of young adults who share an enthusiasm and appreciation for cinema, with an aim  to expose more of their generation to a wider range of powerful and enjoyable films.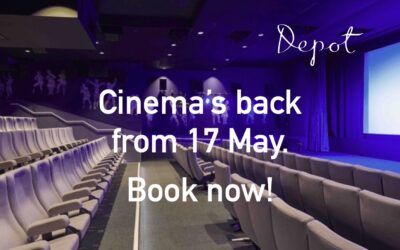 Depot is to screen films once more as the next stage is reached in the easing of lockdown restrictions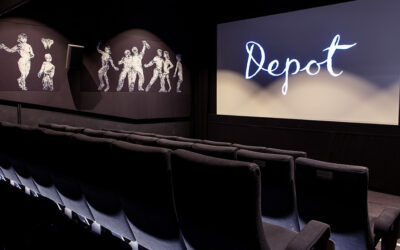 Depot is among a host of independent cinemas across Sussex to benefit from the latest share of the £1.57 billion Culture Recovery Fund.
A new film strand from Depot, screening arthouse, independent and cult films and stimulating conversations about issues around film and cinema culture.