Special events and news from Depot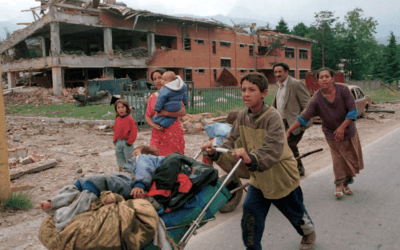 Over the weekend of Saturday 26 & Sunday 27 January, Depot will be holding a series of events commemorating Holocaust Memorial Day, which takes place on 27 January. The weekend is organised by Lewes Holocaust Memorial Group in conjunction with the Holocaust Memorial Day Trust.…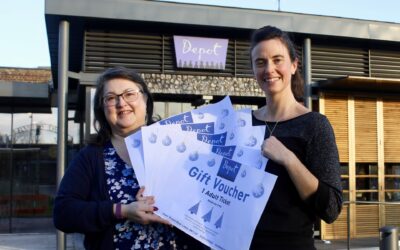 Over £700 worth of free cinema tickets will be given away this Christmas by Depot, funded by a sale of film merchandise.   
Volunteers, lead by Depot's Natasha Padbury, organised a sale of film-related items earlier in December. Donations from the public were then turned into cinema tickets and will be distributed to client families by the three Lewes food banks: Fitzjohn's, Landport and Malling.…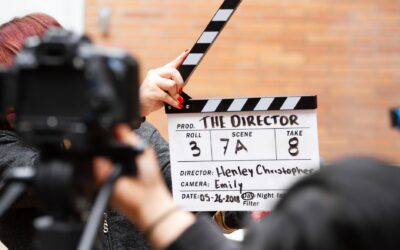 Booking is now open for Depot's 2019 education programme, featuring inspirational courses for old and young alike.
For adults interested in screen writing, there's a one day course (2 February) on adapting a short story or novel for screen. The day covers techniques for developing your own adaptation and explores the four tools of visual storytelling.…