Depot is temporarily CLOSED – but we're still here for you
We'd like to thank all our customers for the many messages of  support we have received. Our box office team have worked hard to contact customers due refunds – when we reopen, we'll be in touch with customers we haven't managed to reach so far.
Our closed venue doesn't mean we can't bring you great films! We've partnered with selected streaming services to bring Depot to your home. Please check our website for recommendations of films available via various streaming platforms. Many films have recently screened at Depot so this is your chance to catch up with them. To take advantage of special offers please sign up to our newsletter. Send us your feedback via social media.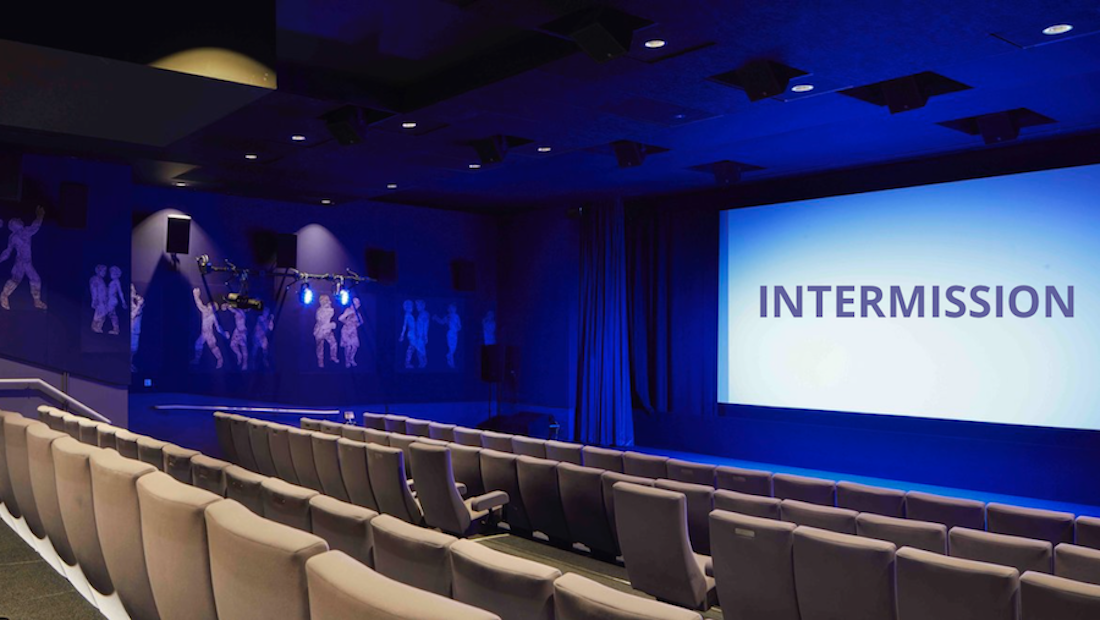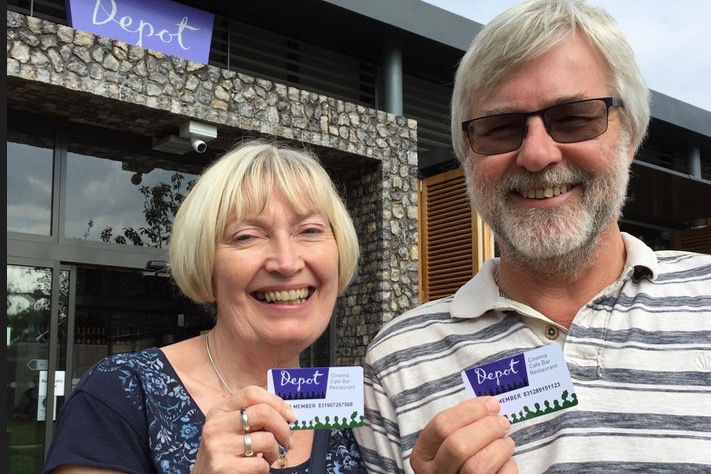 Become a Depot member
You're supporting your local independent cinema every time you visit Depot for a film, meal or drink. For just £40 a year, you can also become a Depot member. Membership gives you four free tickets and 10% subsequent tickets.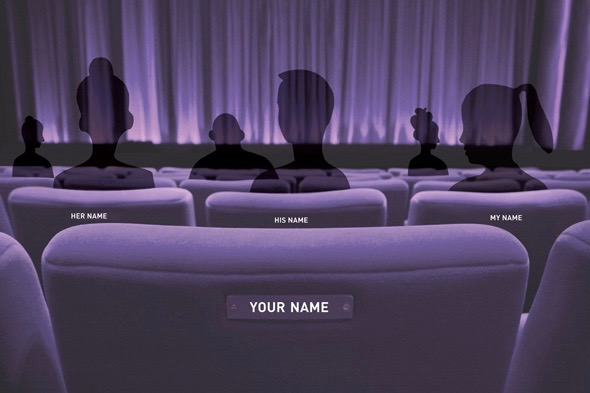 Sponsor a seat
Why not support us by sponsoring a seat? For £250 we'll engrave three lines of text on a metal plaque, which will remain on the back of one of our cinema seats for ten years. Lewes Community Screen is a registered charity and your sponsorship is the perfect way to support us – as well as remembering a loved one, celebrating a special anniversary or even advertising a company.