For films, events and good times together, head to Depot …
Special events and news from Depot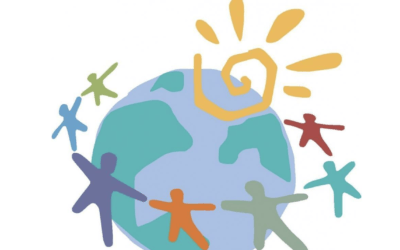 Accessibility and inclusivity are central to Depot's mission and on Monday 2 April we are celebrating World Autism Awareness Day. This day will launch Depot's ongoing series of sensory friendly screenings. In these regularly  screenings, Depot will provide a relaxed environment with reduced sound levels and subdued lighting.…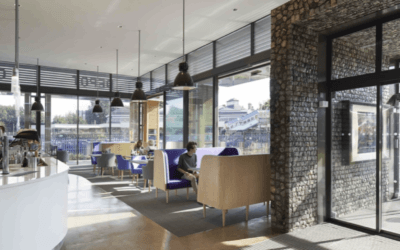 Depot has been recognised with a commendation award by the Civic Trust.
The accolade was presented at the 59th Annual Civic Trust Awards, held on Friday 9 March at Old Trafford, Manchester.
Depot was announced as one of two Selwyn Goldsmith Commendation winners in the international competition, alongside Shakespeare's New Place in Stratford-upon-Avon.…
16 – 23 March
Depot is to showcase the work of photographer Stella Michaels in an exhibition of images featuring local transgender people at work.
Transworkers is a collection of photographs countering the historically negative images in the media of transgender people by showing them in a more positive light.…