Mary and the Witch's Flower
For films, events and good times together, visit Depot …
Special events and news from Depot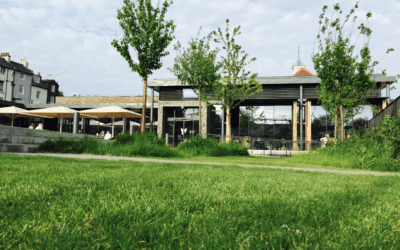 21 – 26 May
Green Week 2018 at Depot will explore ways that we're trying to limit our impact on the environment – and how we can all do our bit to help create a sustainable future.
All week, we'll be sharing what we do at Depot … and finding out your suggestions too.…
Monday 28 May
Children's illustrator and workshop instructor Bec Garland is to host a children's creative workshop at Depot.
Bank Holiday Monday, 28 May, 10:00 – 11:30
Build your own mini eco building. It could be a house, a castle, a skate park … even a cinema!…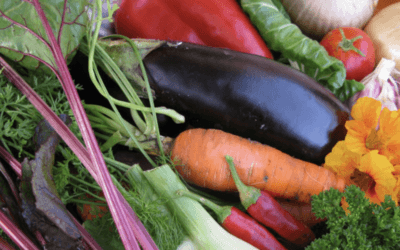 Saturday 23 June
Join consultant and facilitator Anni Townend in conversation with nutritionist Daphne Lambert at a special food event in Depot's studio.
Join in the 'pernickety picnic game' and share your food passions. Unravel the stories behind our food. Explore how we create nutrient-dense diets that nourish everyone.…