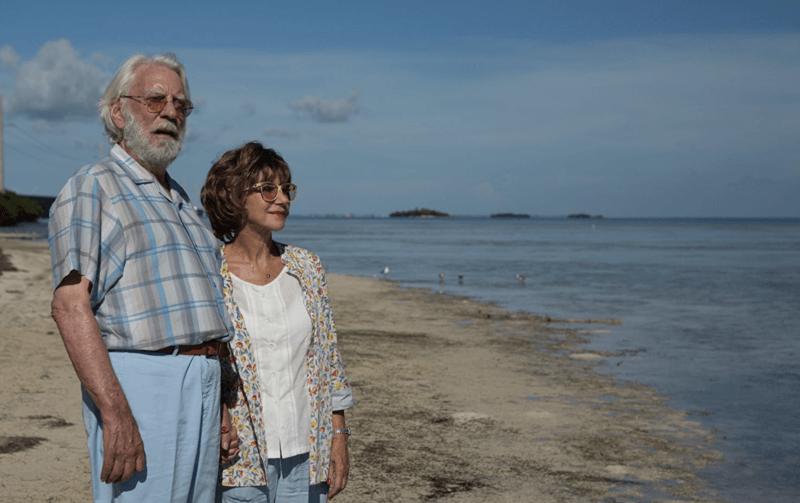 For films, events and good times together, visit Depot …
Special events and news from Depot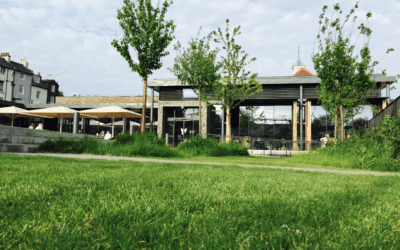 21 – 26 May
Green Week 2018 at Depot will explore ways that we're trying to limit our impact on the environment – and how we can all do our bit to help create a sustainable future.
All week, we'll be sharing what we do at Depot … and finding out your suggestions too.…
19 & 28 May
Children's illustrator and workshop instructor Bec Garland is to host two children's creative workshops at Depot.
Saturday 19 May, 10:00 – 11:00
To celebrate our screening of the newly released Maya The Bee: The Honey Games, Bec shows you how to make your own little bee and flower from natural and recycled materials!…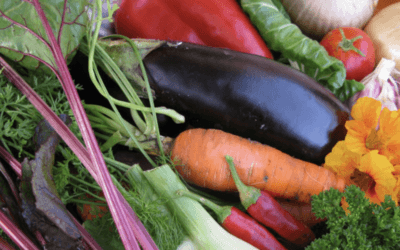 Saturday 23 June
Join consultant and facilitator Anni Townend in conversation with nutritionist Daphne Lambert at a special food event in Depot's studio.
Join in the 'pernickety picnic game' and share your food passions. Unravel the stories behind our food. Explore how we create nutrient-dense diets that nourish everyone.…