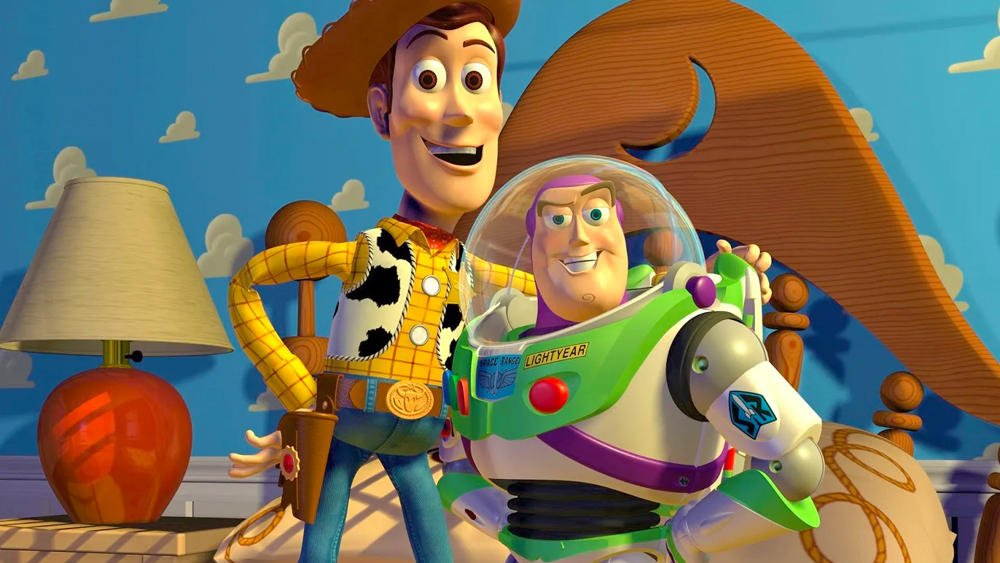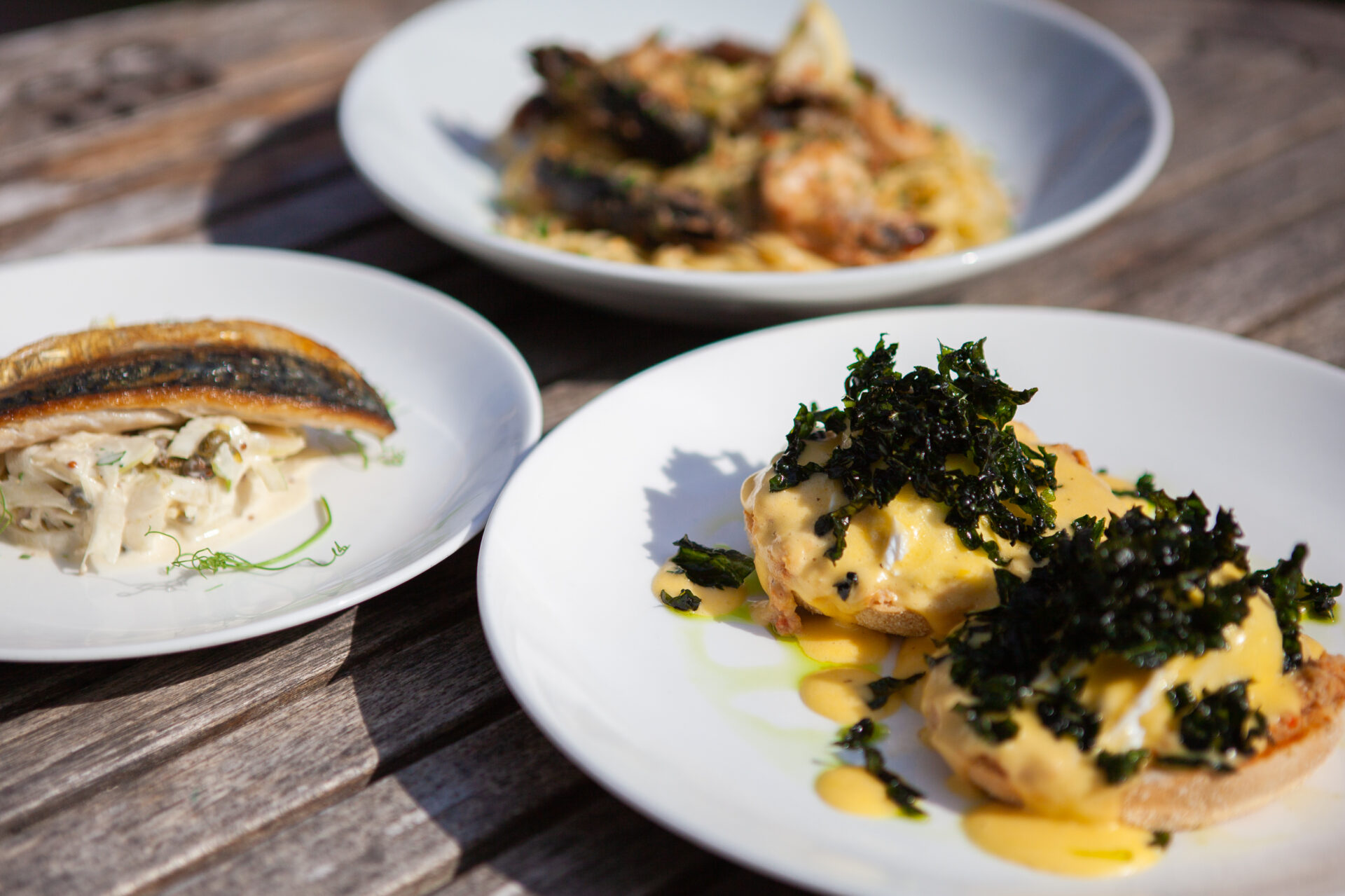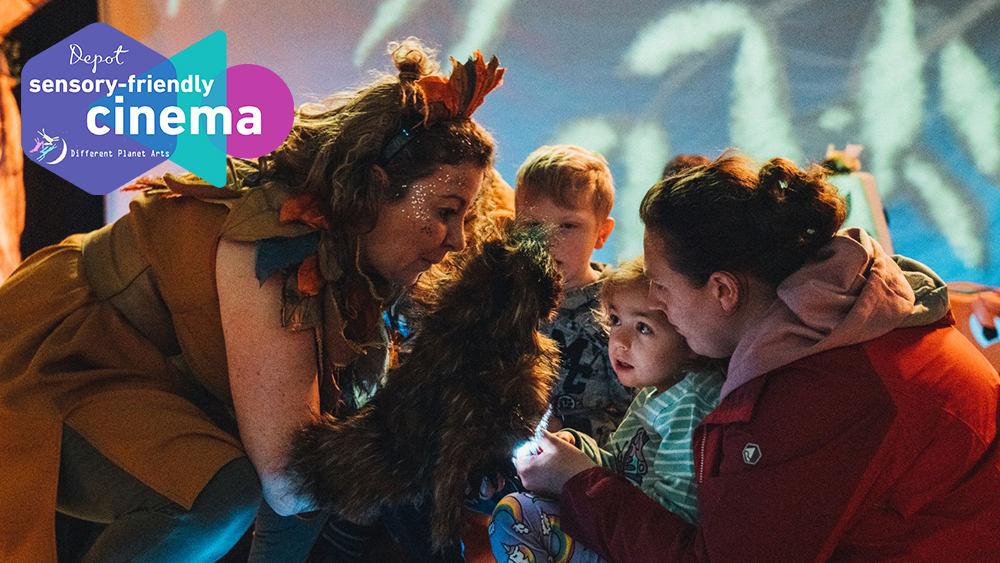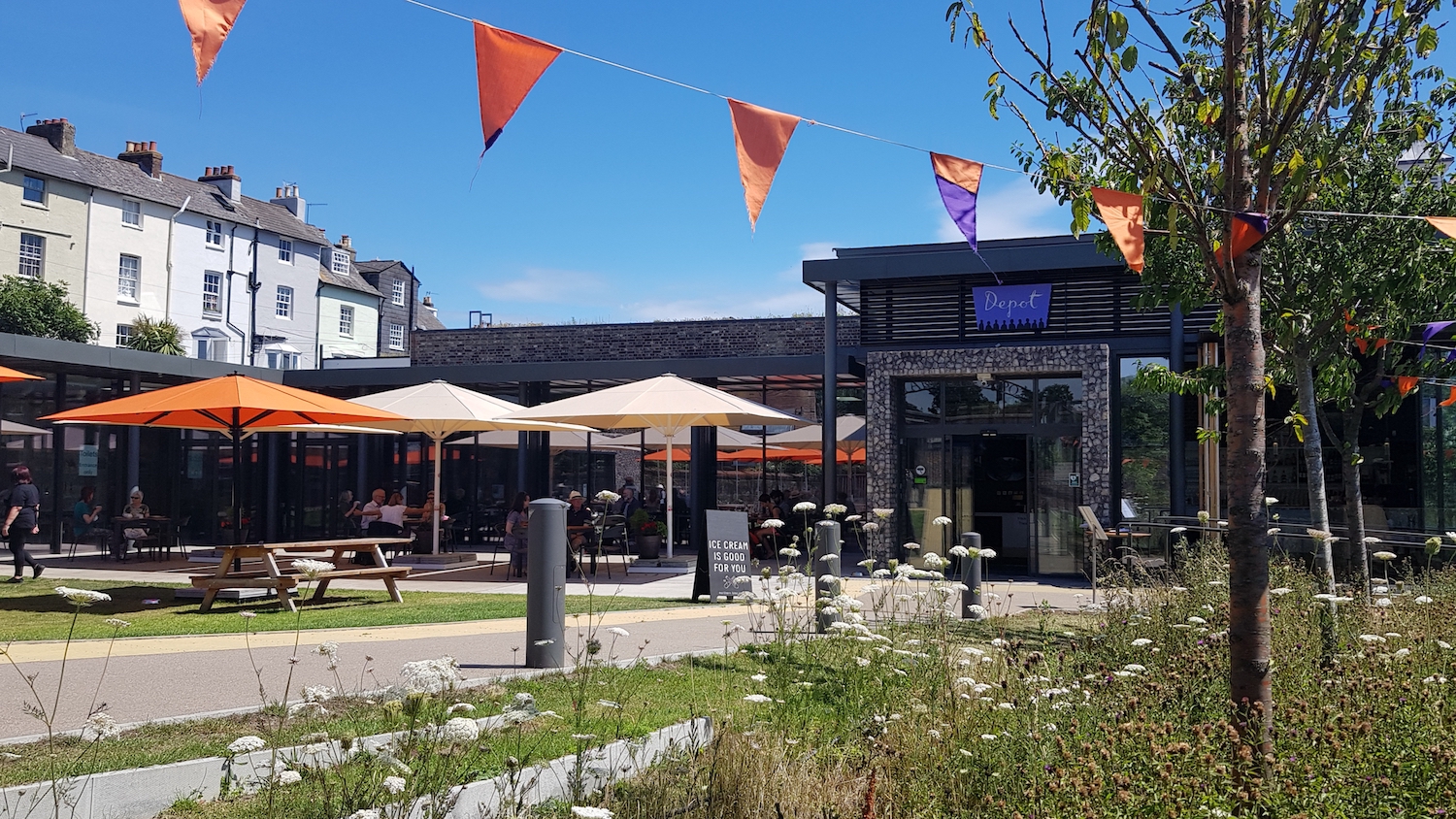 A bumper season of films celebrating 100 years of Disney
A bumper season of films celebrating 100 years of Disney
Check out the delicious new summer dishes in our restaurant
Check out the delicious new summer dishes in our restaurant
Inclusive, interactive and immersive screenings for neurodiverse families and friends
Inclusive, interactive and immersive screenings for neurodiverse families and friends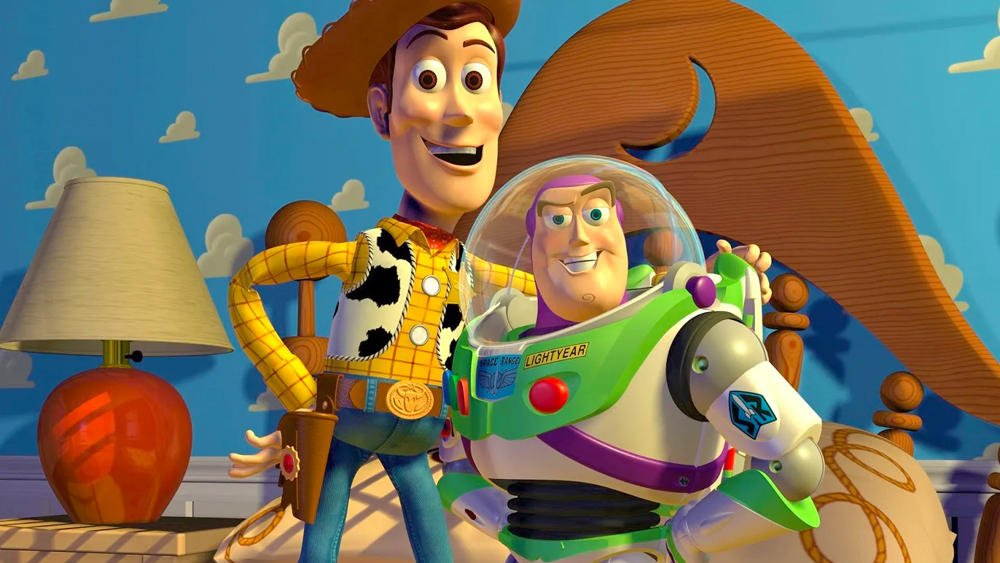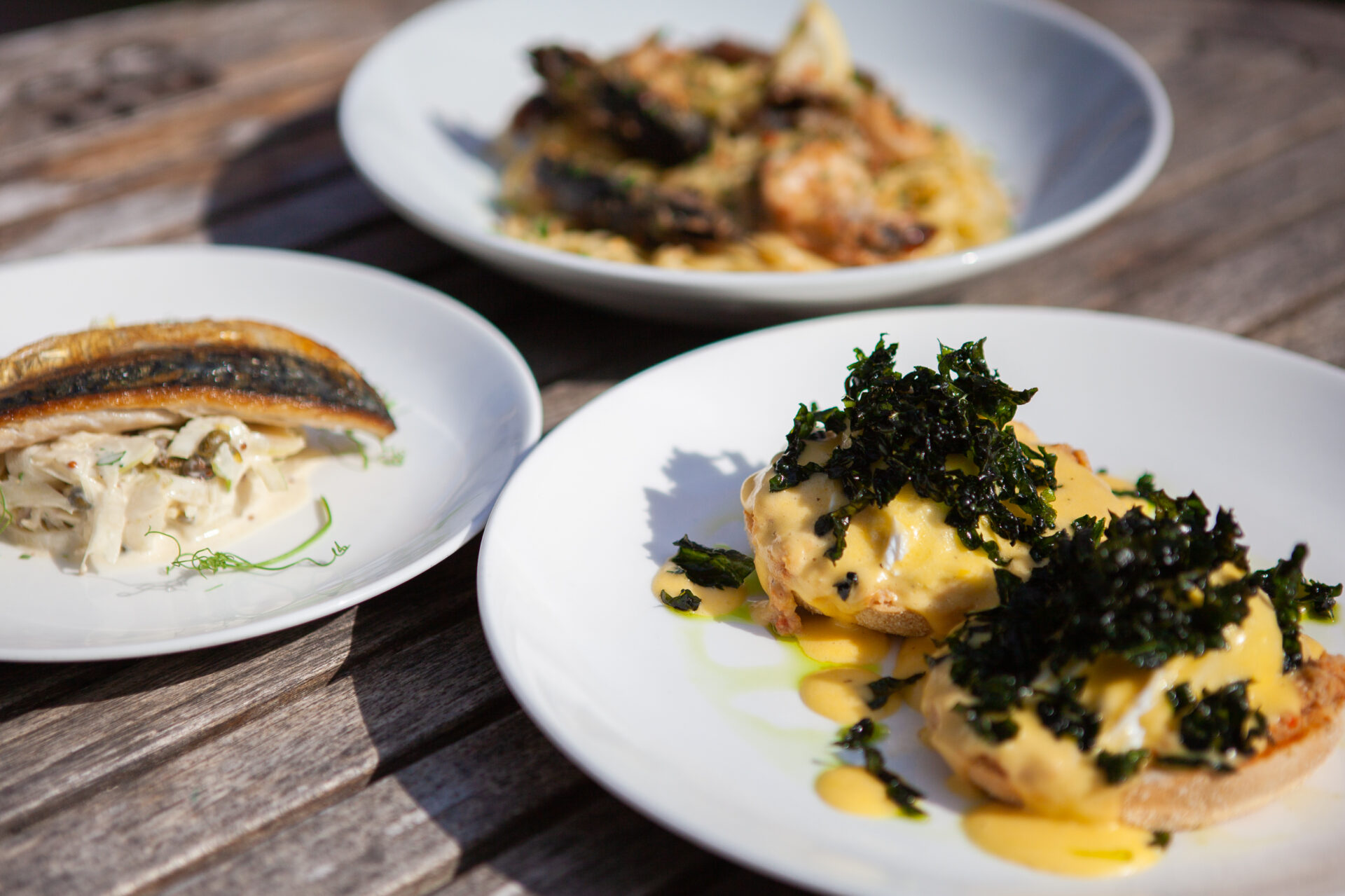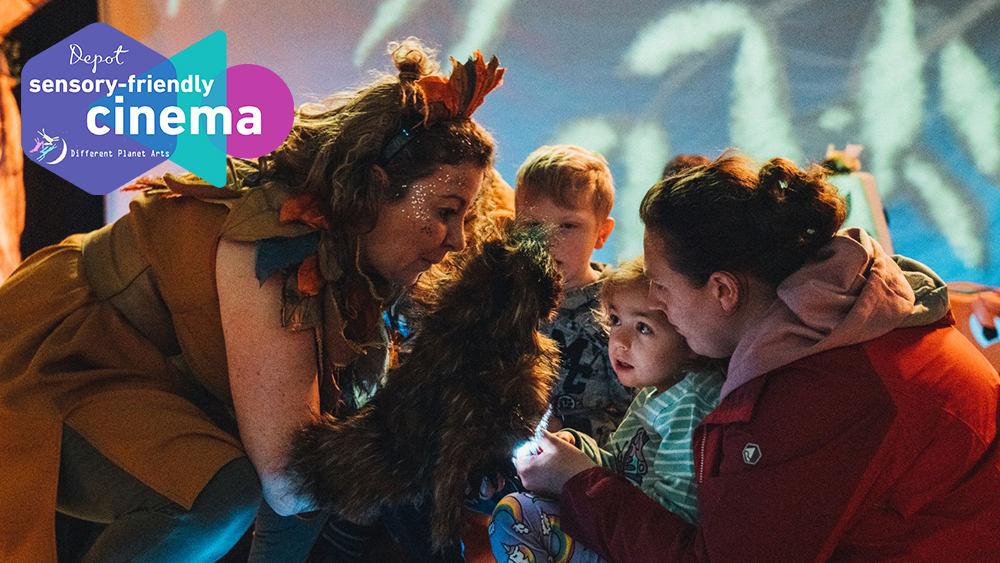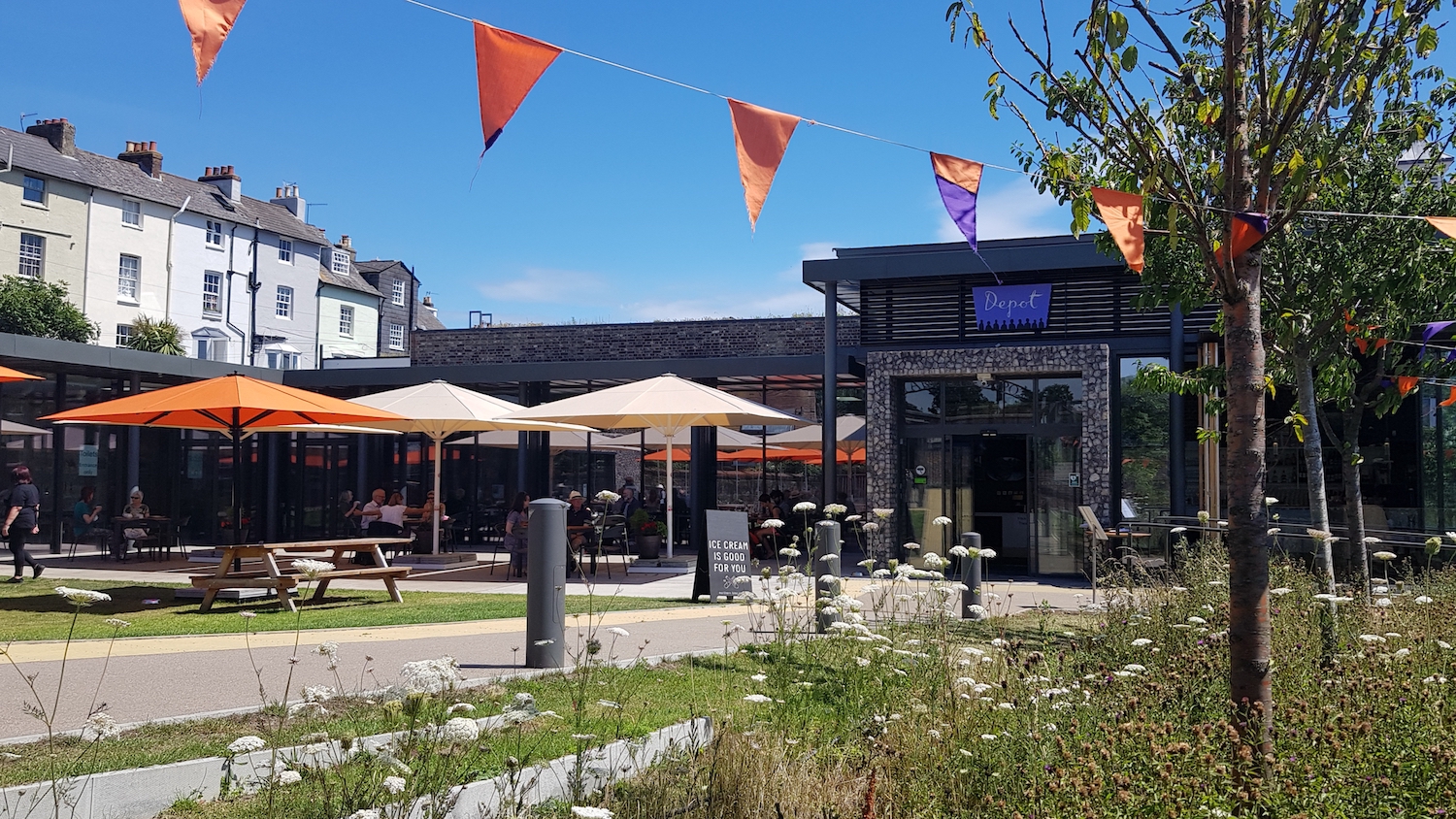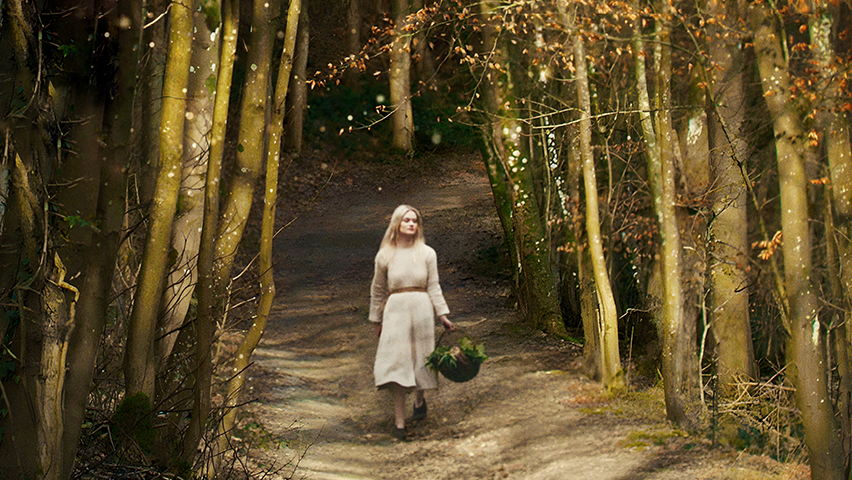 Wednesday 27 September
After a run of sellout screenings at the beginning of the year, The Nettle Dress returns to Depot. Textile artist Allan Brown spends seven years making a dress by hand from foraged stinging nettles, all picked on the South Downs near Brighton. This is 'hedgerow couture', the greenest of slow fashion. It's also his medicine, the way he survives the death of his wife that left him and his four children bereft.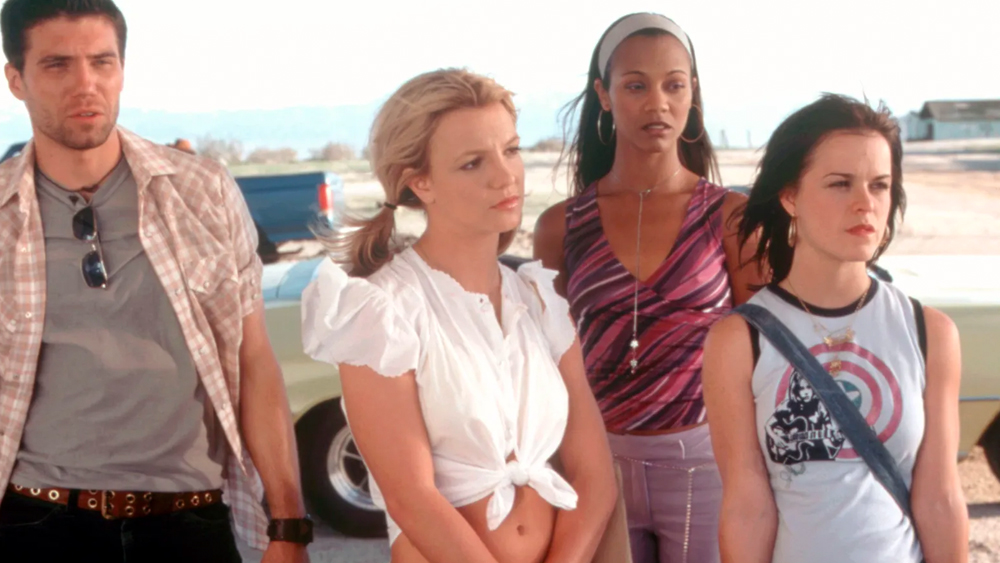 Monday 23 October
In celebration of Britney Spears' highly-anticipated memoir, The Woman In Me, Crossroads returns to the big screen. With bonus features never before seen in movie theatres, this cinematic celebration invites both newcomers and loyal fans to experience the magic of this coming-of-age story anew.
Our restaurant – enjoy drinks or a meal, inside or out!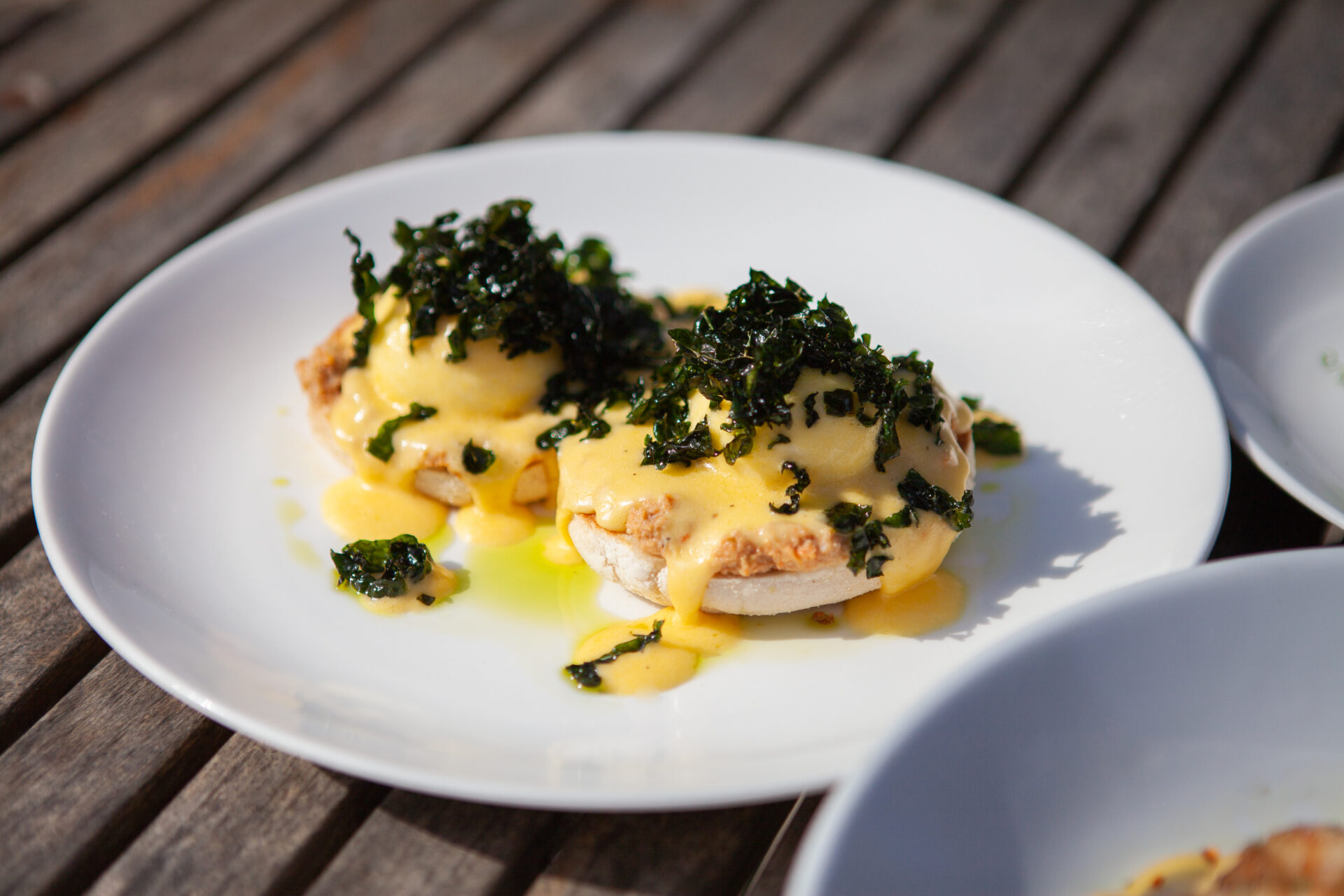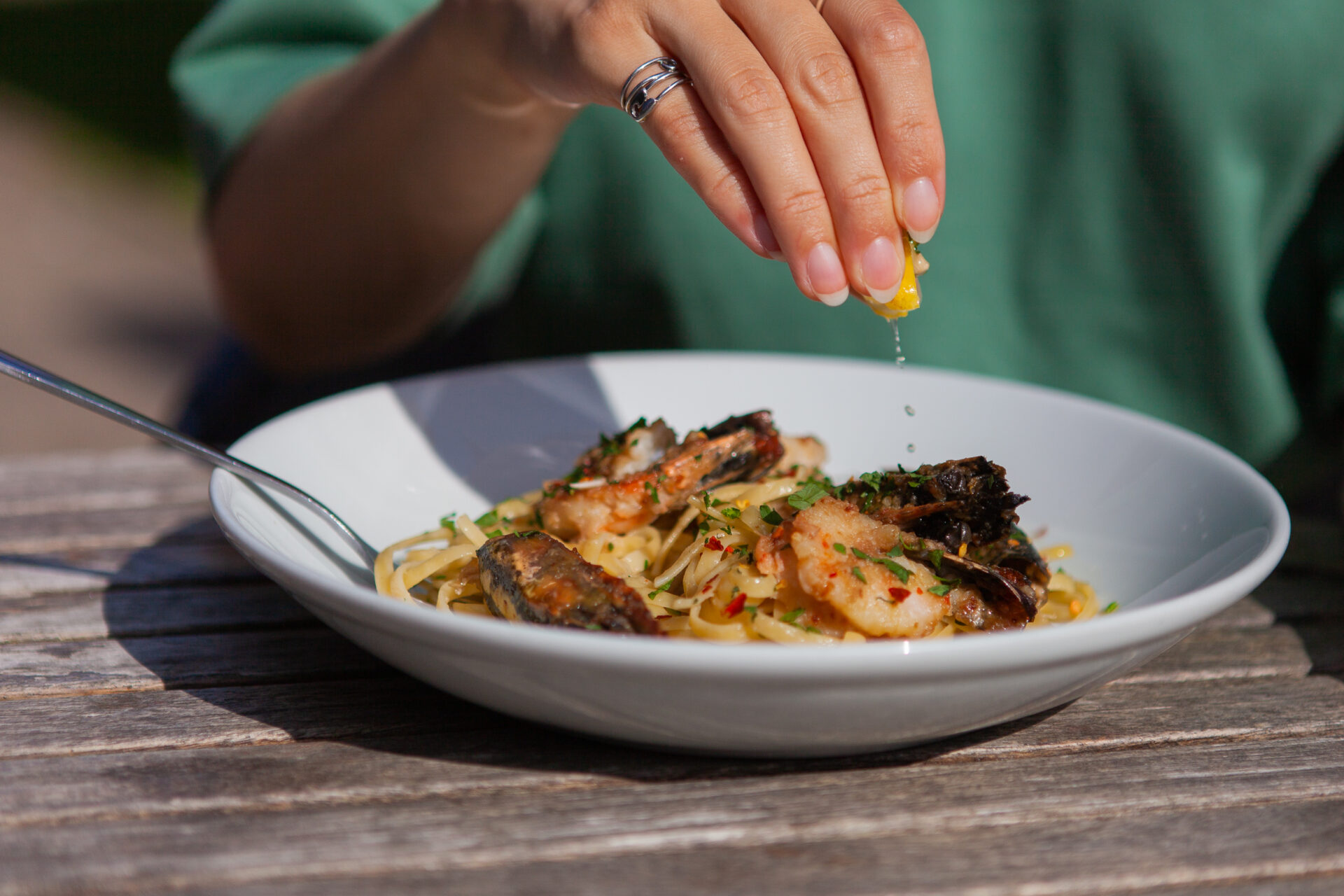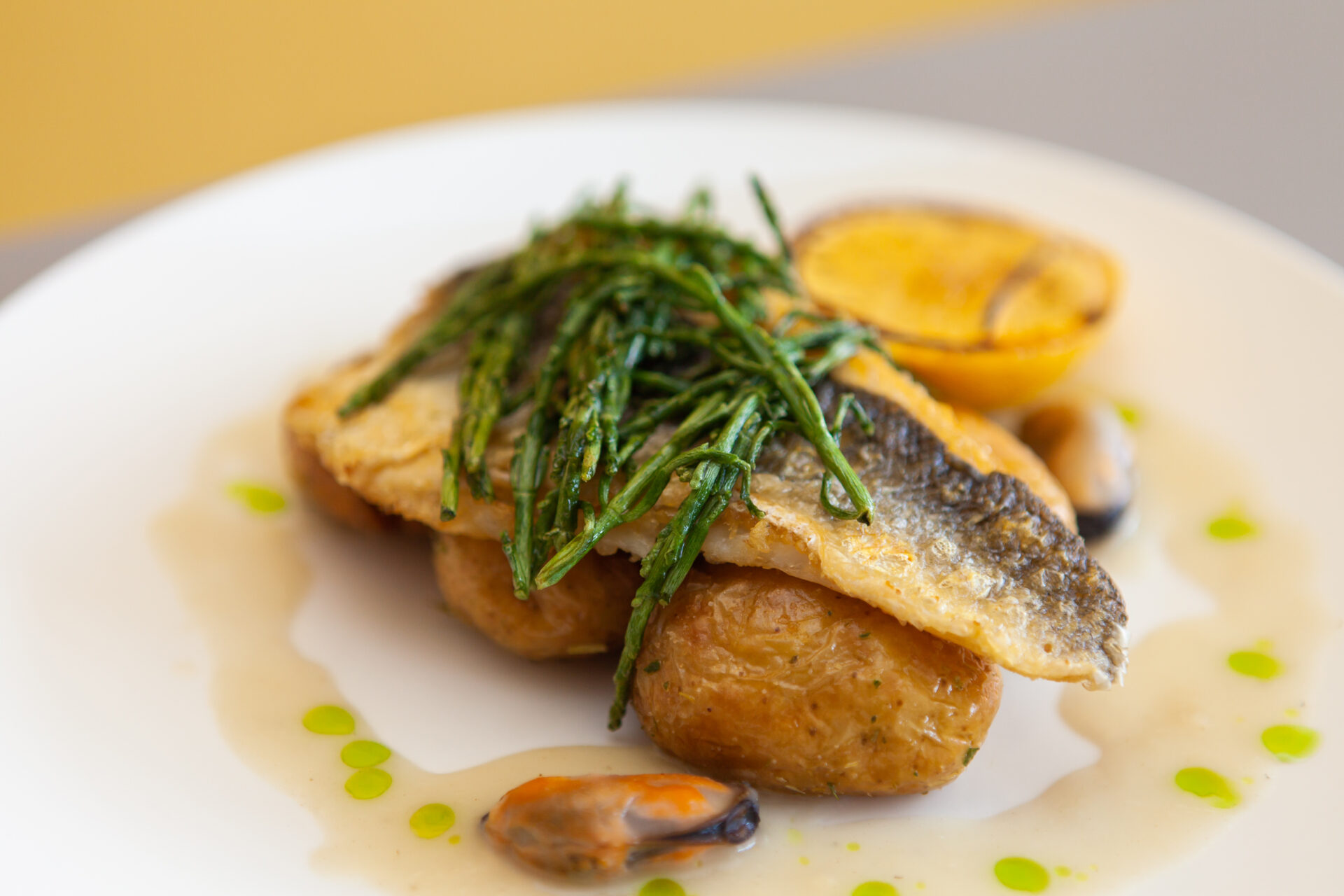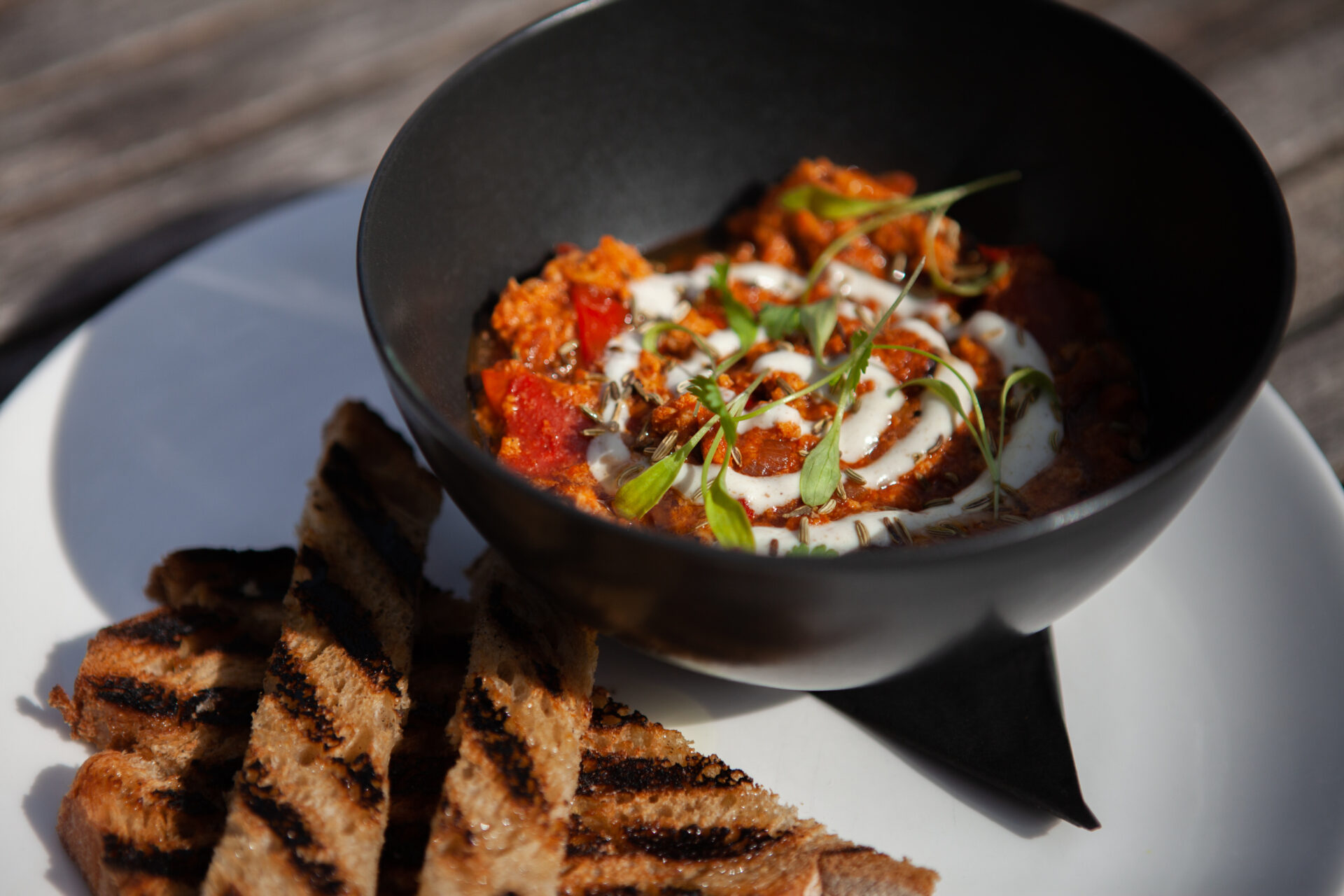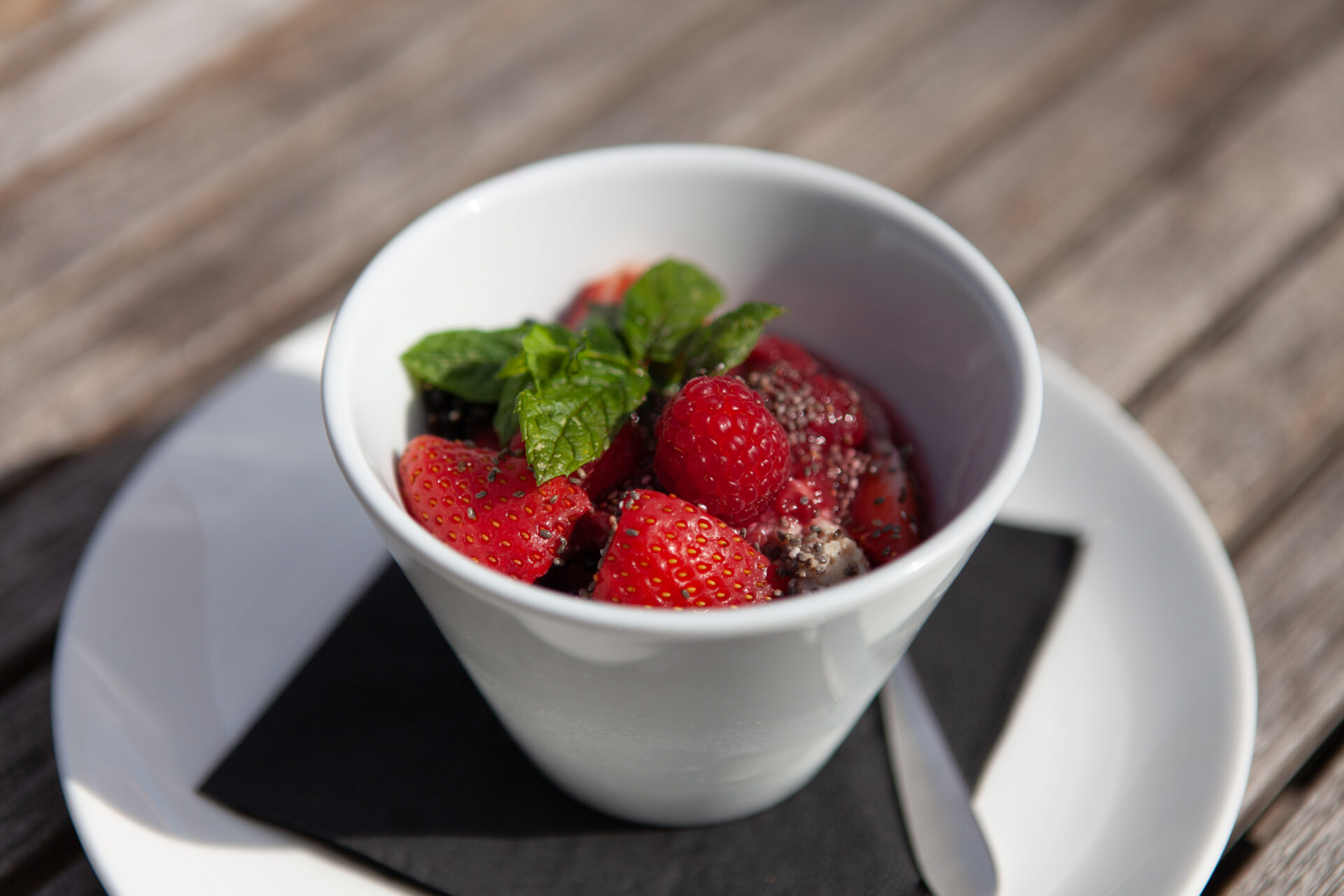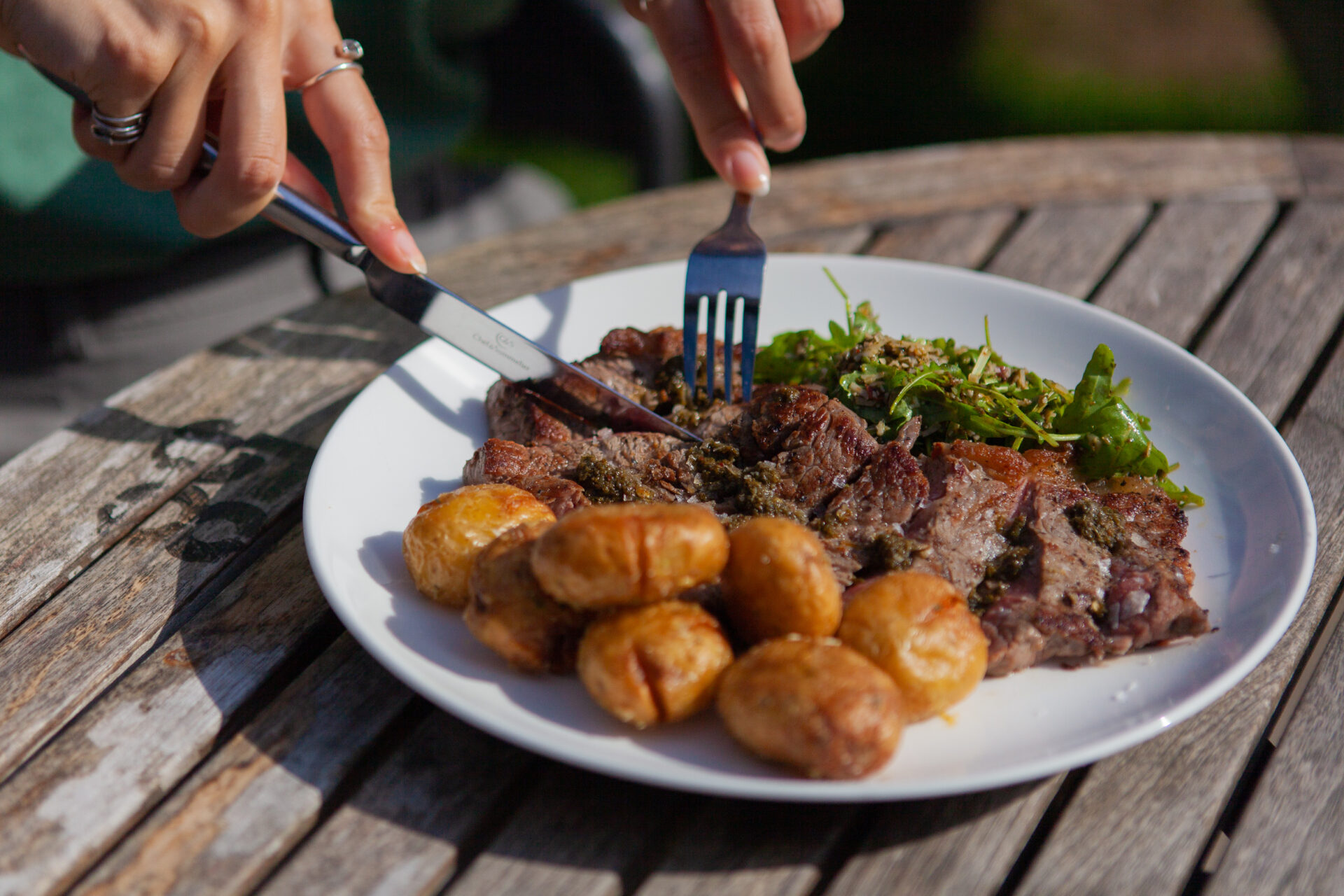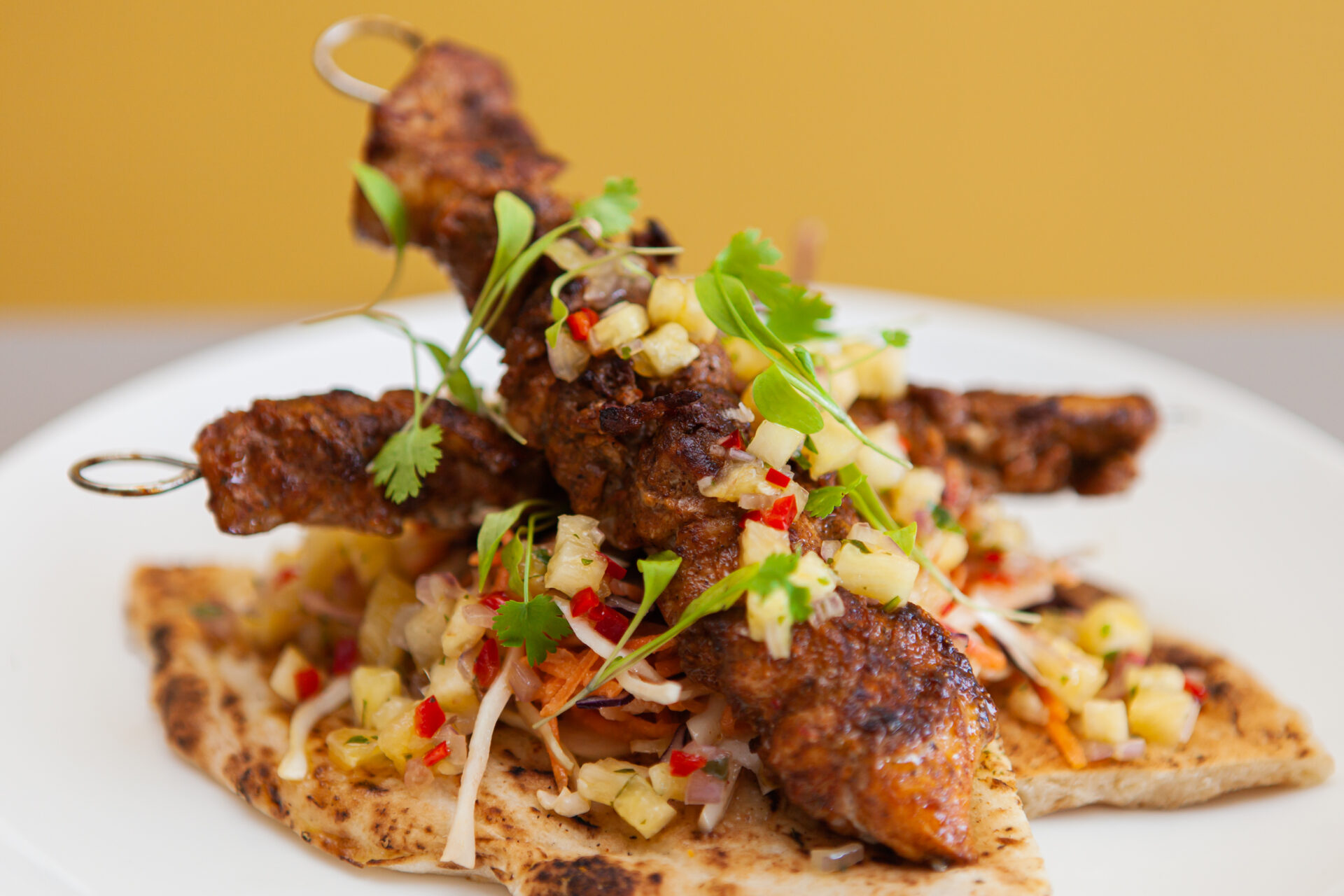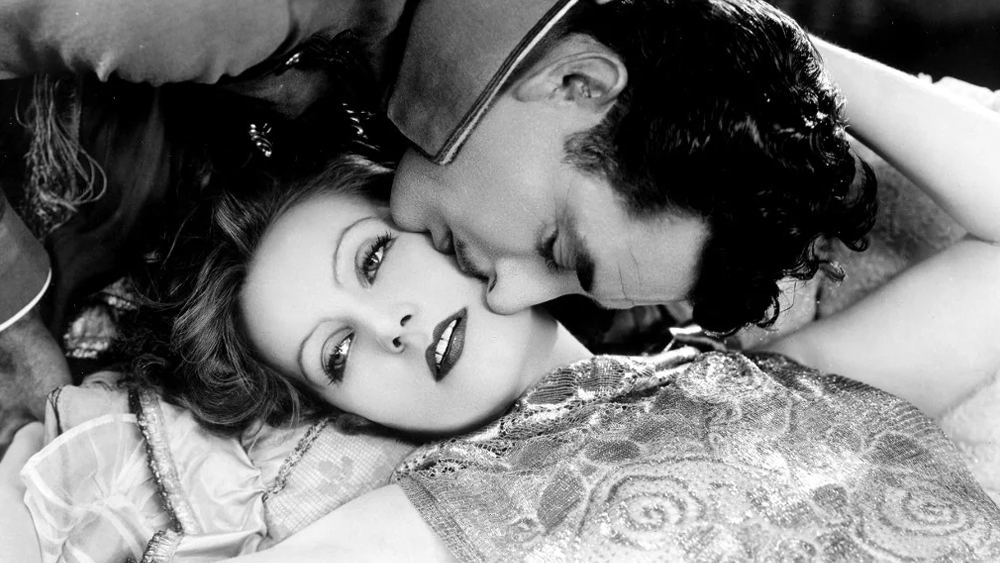 Depot celebrates the astonishing work of Greta Garbo, the deeply private star who dominated early Hollywood. Join us for three of her best films as well as a free talk on her life and films given by Depot Chair of Trustees, Robert Senior.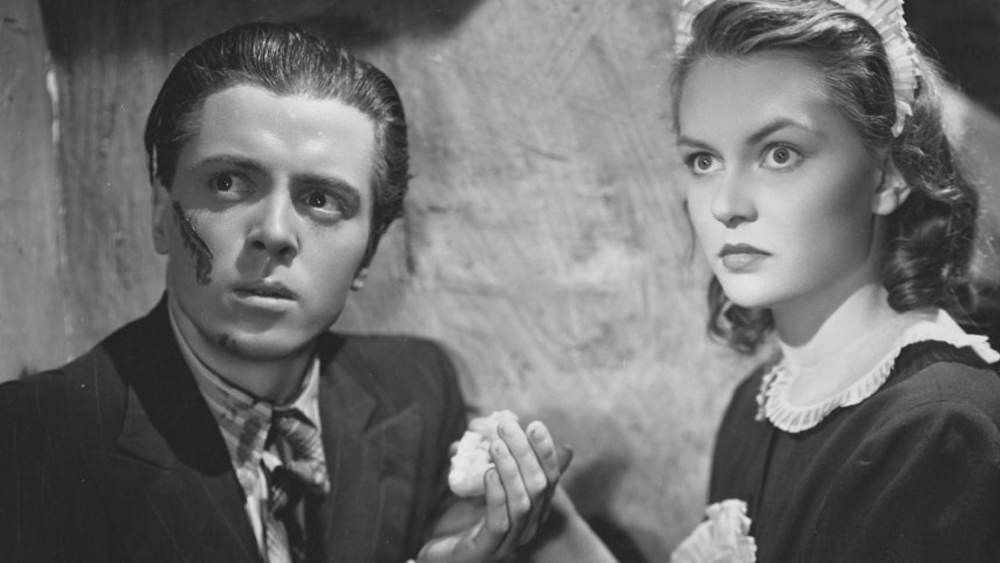 Depot's Book to Film Club is a relaxed and open space to talk about books and movies. With classics, horror, and sci-fi on the shelf, there's something for everyone to get their reading glasses on for. Each month there will be a screening of a different film based on a book followed by a guided, friendly and informal discussion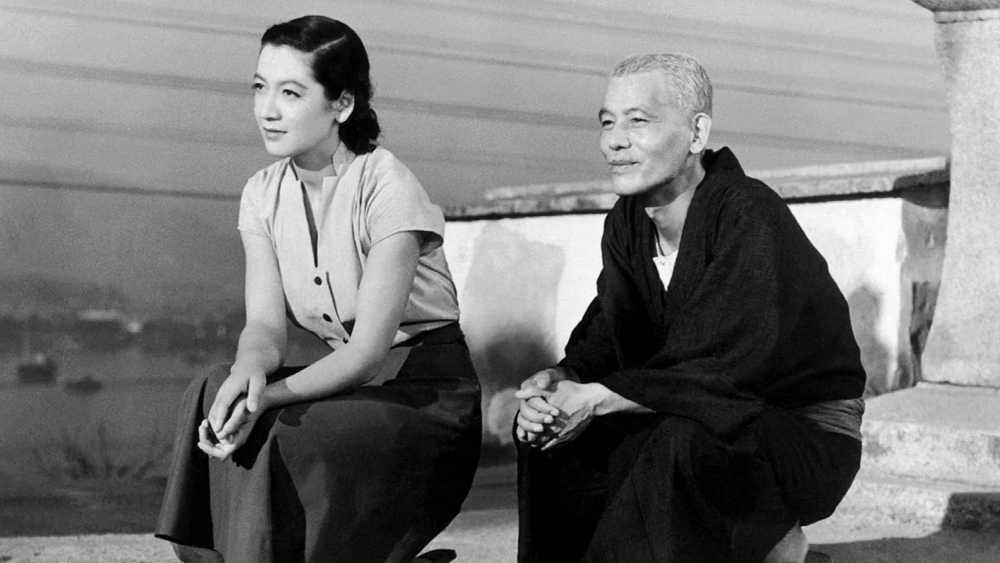 In September Depot screens new 4K restorations of classic films by two of Japan's most revered directors. On 26 September see Yasujirō Ozu's delicate family drama, Tokyo Story (1953), then on 30 September join us for Akira Kurosawa's influential historical epic, Seven Samurai (1954).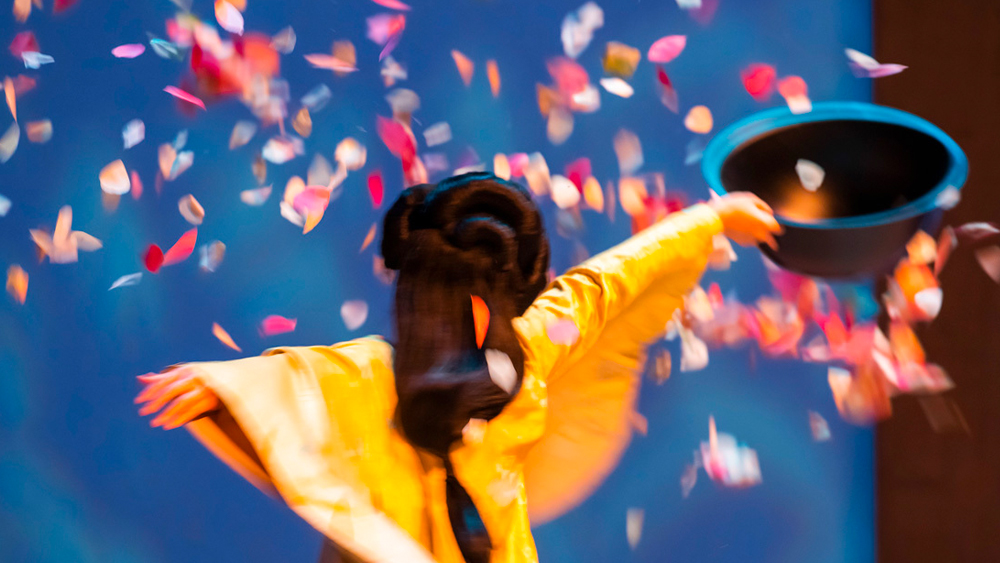 The Royal Opera House is the one of the world's most celebrated theatres and the home of The Royal Ballet, The Royal Opera and The Orchestra of the Royal Opera House. Join us for a brand new season of classics given new life with these fantastic performances brought to you from the Royal Opera House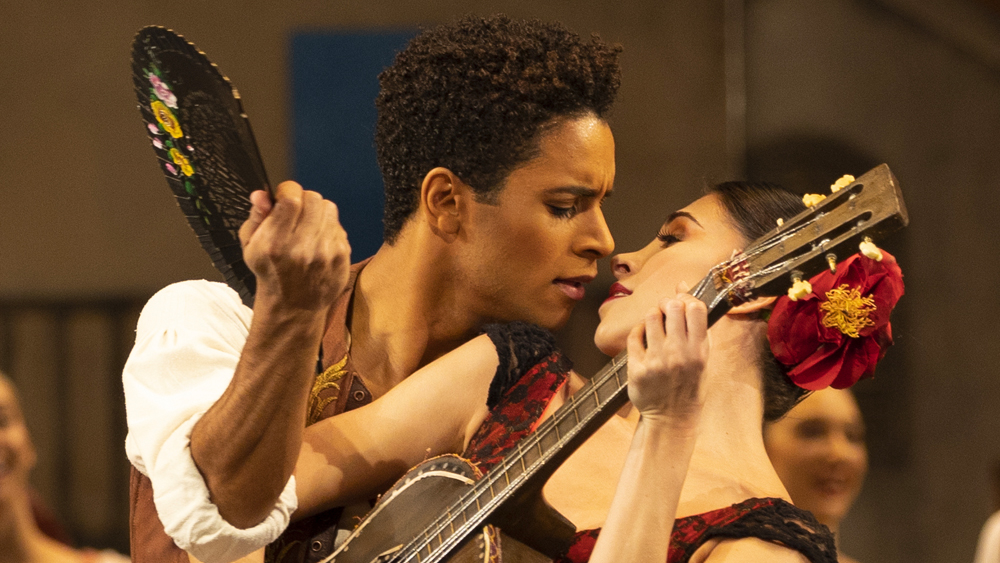 See performances from one of the great ballet companies of the world from the comfort of our screens at Depot, in which grand balletic tradition and an illustrious heritage are united with innovation, daring and exceptional standards of artistry, creativity and stagecraft to produce supreme theatre.
Accessible Screenings at Depot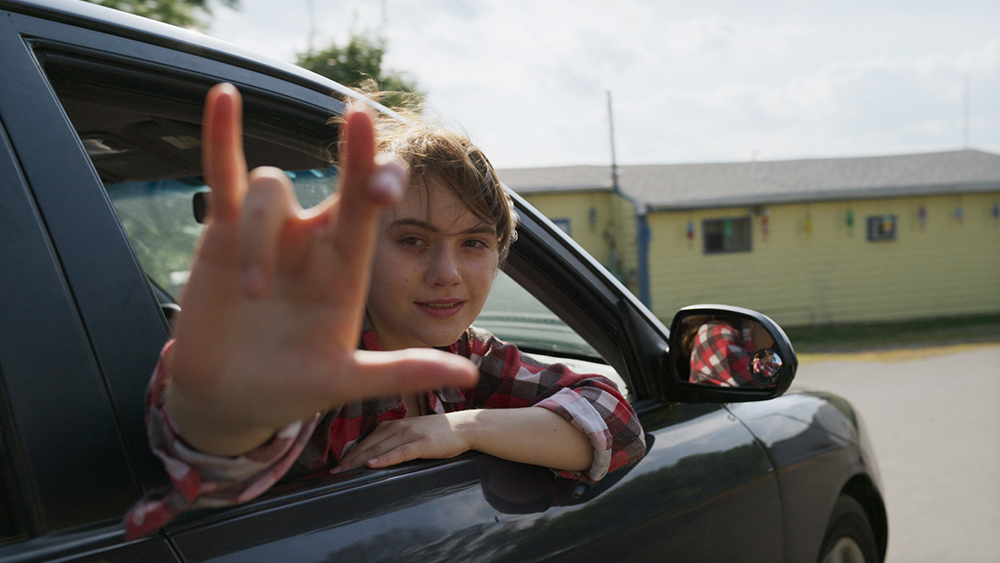 Every Monday the Depot programme includes a selection of films with descriptive subtitles – a transcription of the film's dialogue, in English, along the bottom of the screen. A description of the sounds in the film is also included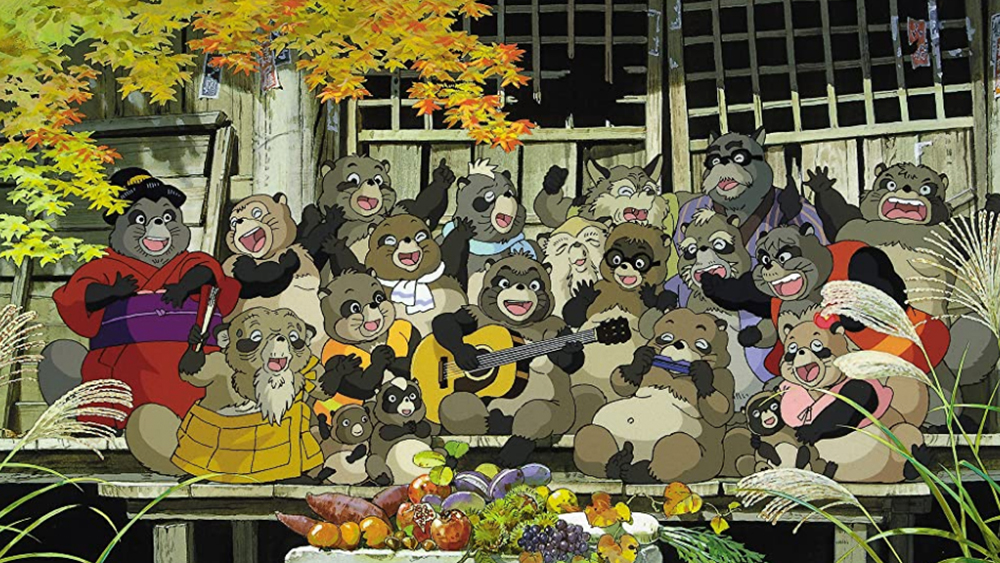 Depot runs regular screenings that offer a more relaxed experience, including adjustments to the sound and lighting. There's also an easy-going attitude to comings and goings, if people need to move around or a break from the screening.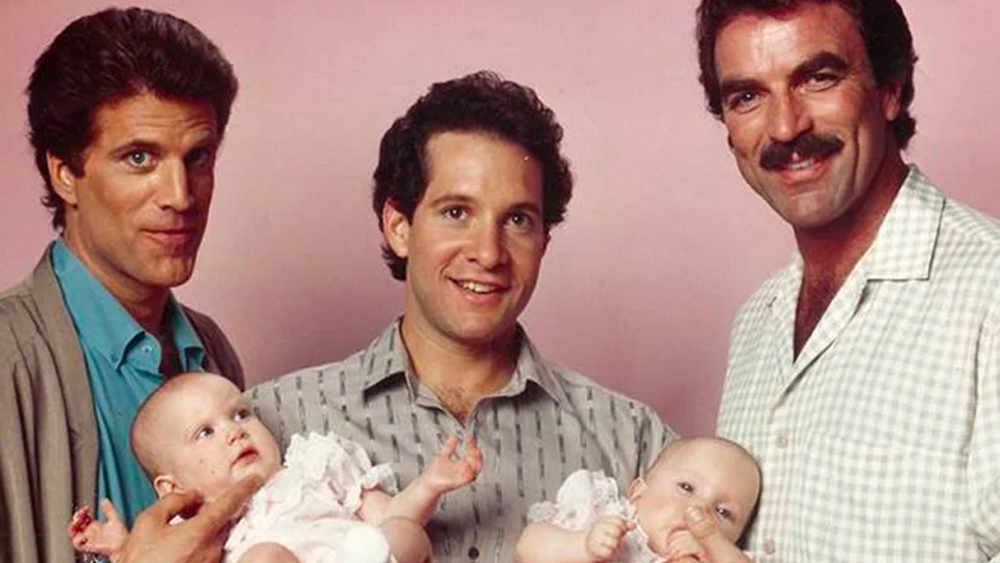 A weekly screening exclusively for parents/carers with babies under 12 months. Babies can sleep, burble or cry – and parents/carers get a chance to catch up with the most recent releases. Babies go free!