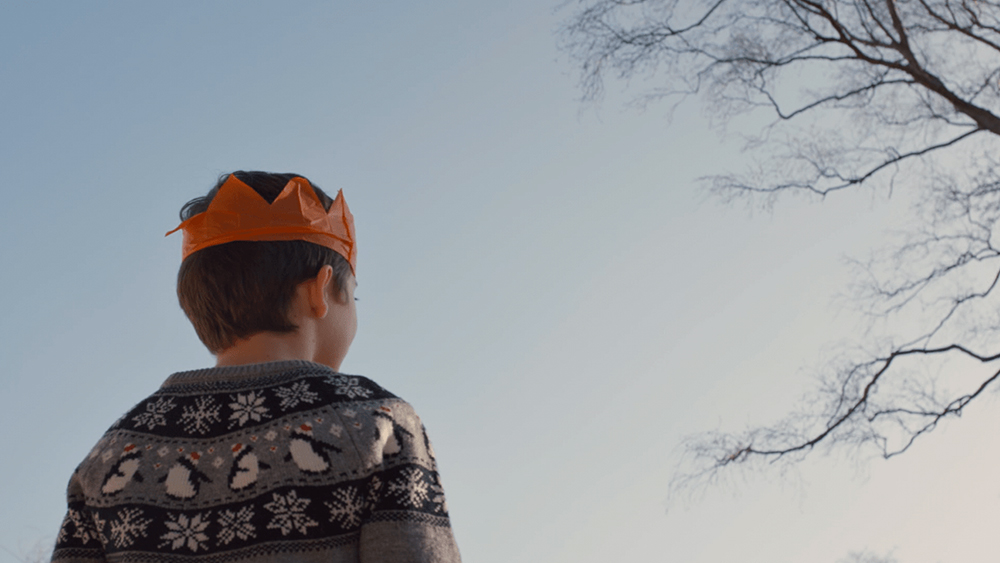 One family's struggle with the childhood disease, Duchenne muscular dystrophy
We are currently experiencing warmer than usual temperatures in our screens due to a fault which we are working to rectify. Thank you for your understanding.
Enjoy drinks or a meal, inside or out!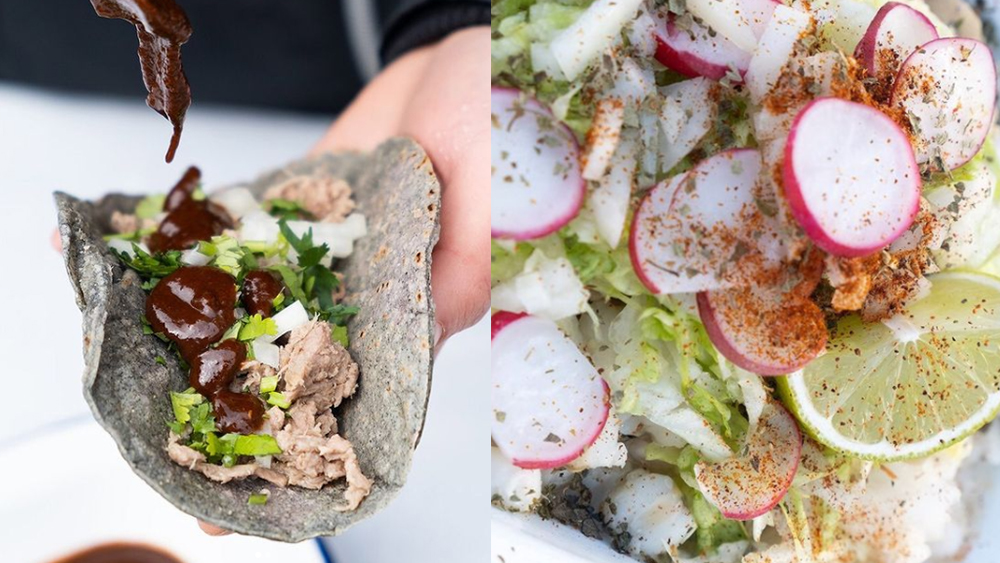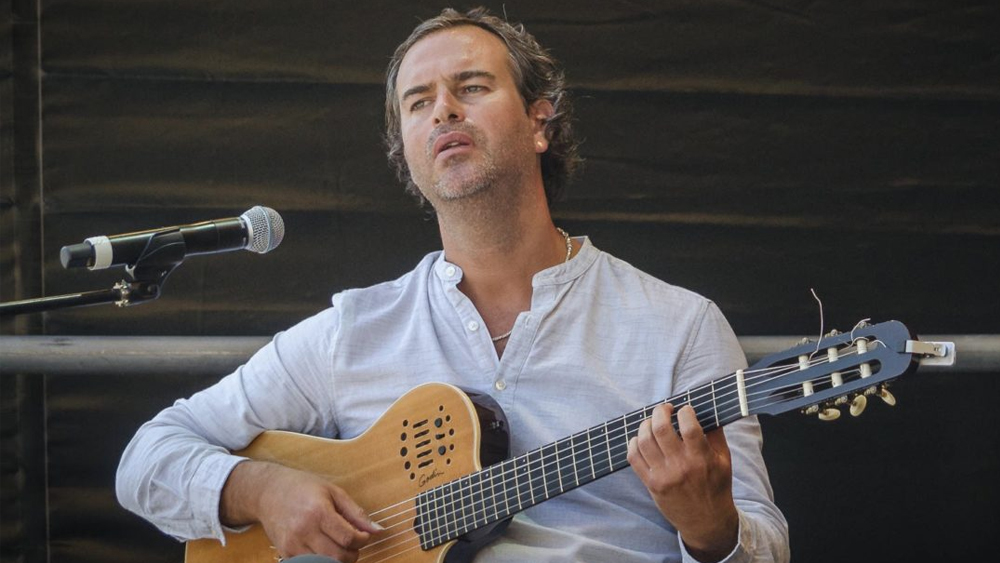 We're committed to promoting film as educational experience. Our low cost online and in person courses offer something for everyone.
As well as self-development opportunities for adults, there are practical and analytical courses for the whole community.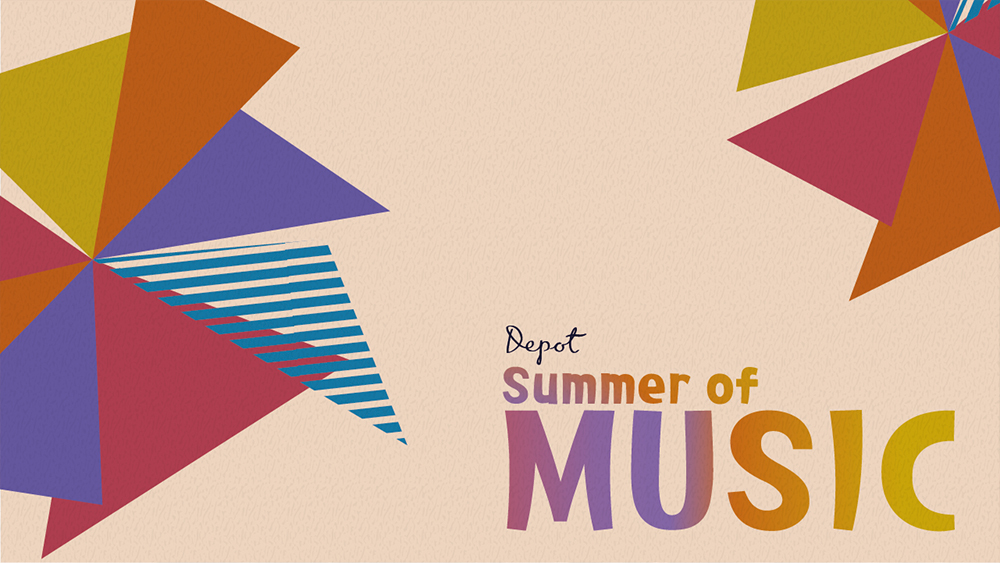 This summer, join us at Depot in a diverse celebration of music, in all its forms! From the hip hop beats and Latin rhythms of New York City to the raw post-punk sounds of Bristol, from Stradivari violins to classic rock, our Summer of Music will take you on an unforgettable journey.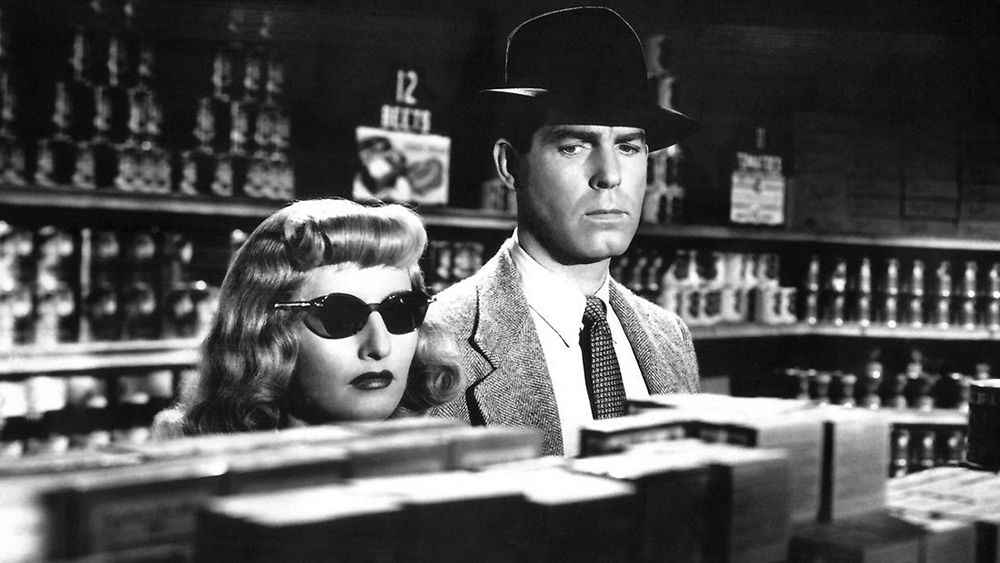 Coming in September, Robert Senior explores the film noir genre in four Tuesday night sessions of his Genre Club, covering: the origins of the genre, the core themes, the major American, British and European movies and the neo-noir sequels which emerged in the 1970s.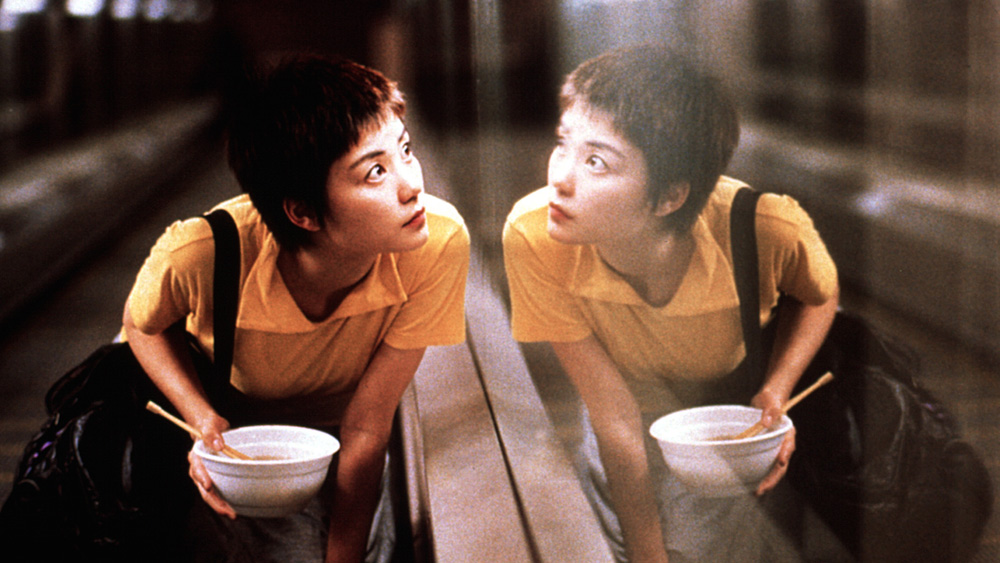 Spanning a 30 year long career, Wong Kar Wai has written and directed films that have enraptured audiences and critics worldwide and inspired countless other filmmakers. A selection of his films have now been newly restored in 4K, overseen by Wong Kar Wai himself.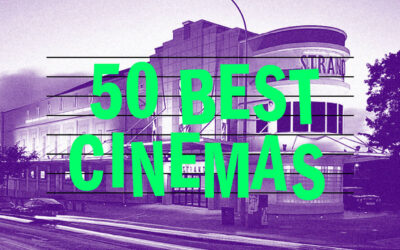 Depot has made it on to Time Out's definitive list of the 50 best cinemas in the UK and Ireland, describing the 'East Sussex gem' as a 'thriving cultural hub'.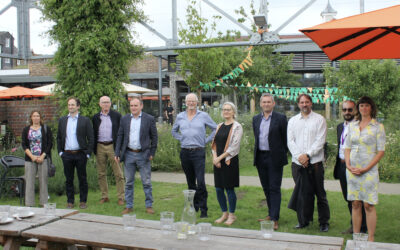 Environment Secretary George Eustice visited Depot on 8 July to meet with leaders of local businesses and to discuss Clean Growth UK's work in SME innovation and creating green economy jobs.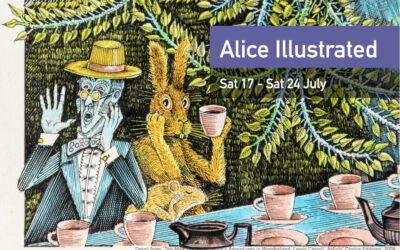 Calling all artists ... Depot is to hold an open exhibition of artwork inspired by Alice in Wonderland and the works of John Vernon Lord.