The Lego Movie 2: The Second Part
If Beale Street Could Talk
Special events and news from Depot
Cinema goers will be able to experience Japan through the big screen next week as the Japan Foundation Touring Film Programme returns to Depot.
This is the second time that Depot has hosted the programme, with this year's theme focusing on love in all its forms.…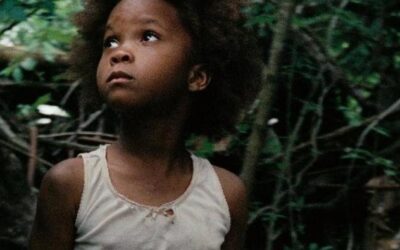 Booking is now open for our latest tranche of courses at Depot, with inspirational learning opportunities for old and young alike.
Ever dreamt of being a screenwriter? We've an eight week adult foundation course in screenwriting, held over successive Wednesday evenings (from 1 May).…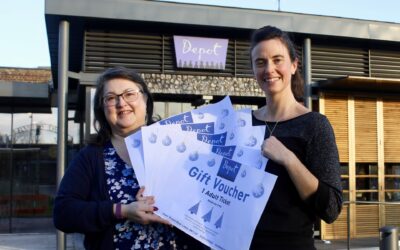 Over £700 worth of free cinema tickets will be given away this Christmas by Depot, funded by a sale of film merchandise.   
Volunteers, lead by Depot's Natasha Padbury, organised a sale of film-related items earlier in December. Donations from the public were then turned into cinema tickets and will be distributed to client families by the three Lewes food banks: Fitzjohn's, Landport and Malling.…