Welcome to Depot – Screen Awards Cinema of the Year nominee 2018
Special events and news from Depot
Depot is joining in the Lewes OctoberFeast celebrations with a number of food and drink related films and events throughout the month.
On Sunday 21, we celebrate Babette's Feast, that iconic food film, with a screening plus a decadent communal feast, The Long Lunch.…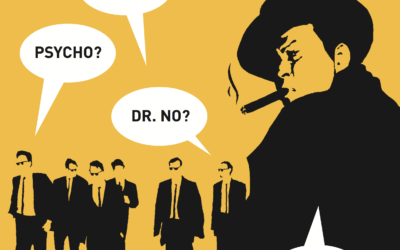 New date announced – 30 October
So you think you're a film buff? Test your knowledge of the world of cinema at our fun and friendly Quiz Night. Pit your wits against Depot staff, who really ought to know their Spielberg from their Soderberg … and their David Lean from their David Lynch.…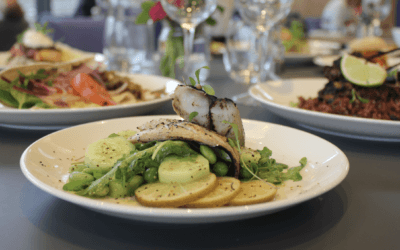 Depot Kitchen and Bar has introduced a new range of dishes for Autumn, with an emphasis on seasonal, locally sourced ingredients.
Jerk chicken skewers pack a real punch, served with red rice and beans, roast fennel seed slaw and cooling yoghurt. …