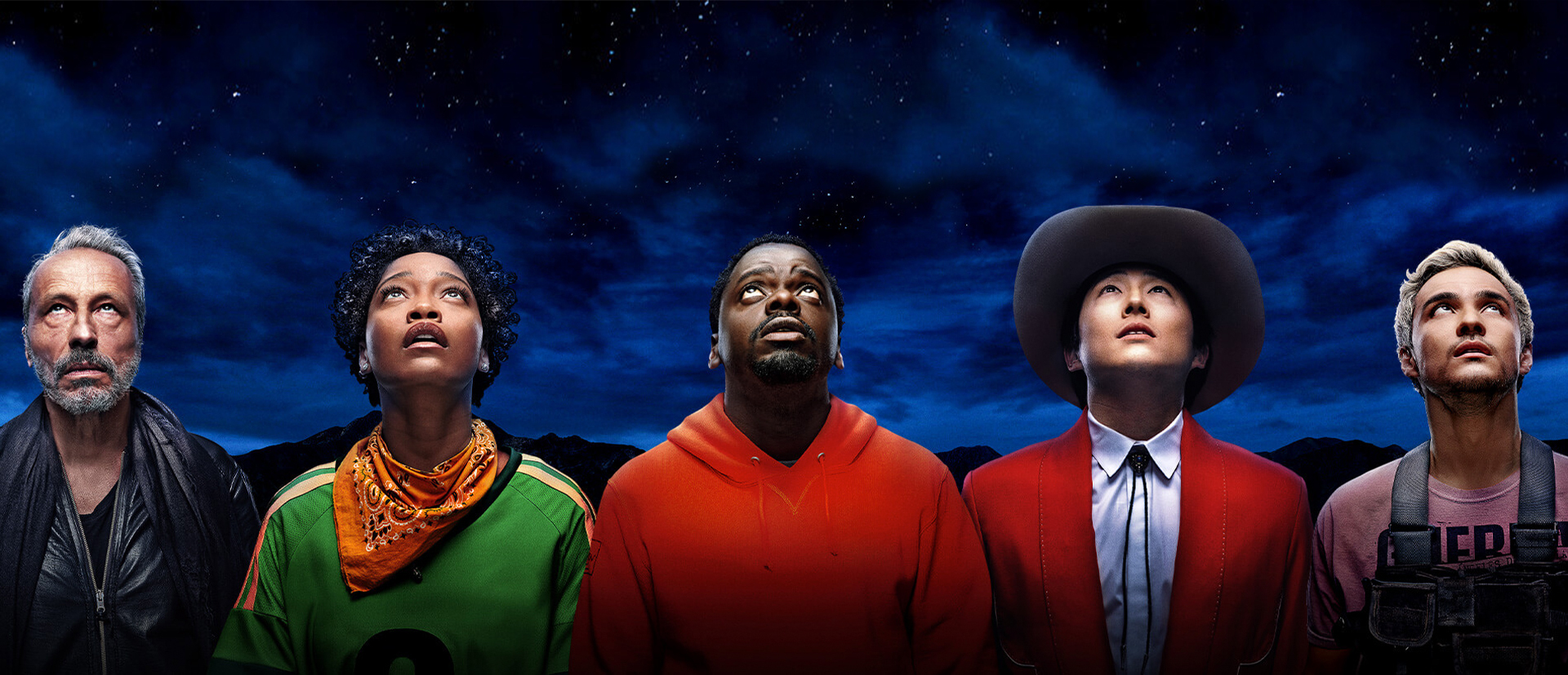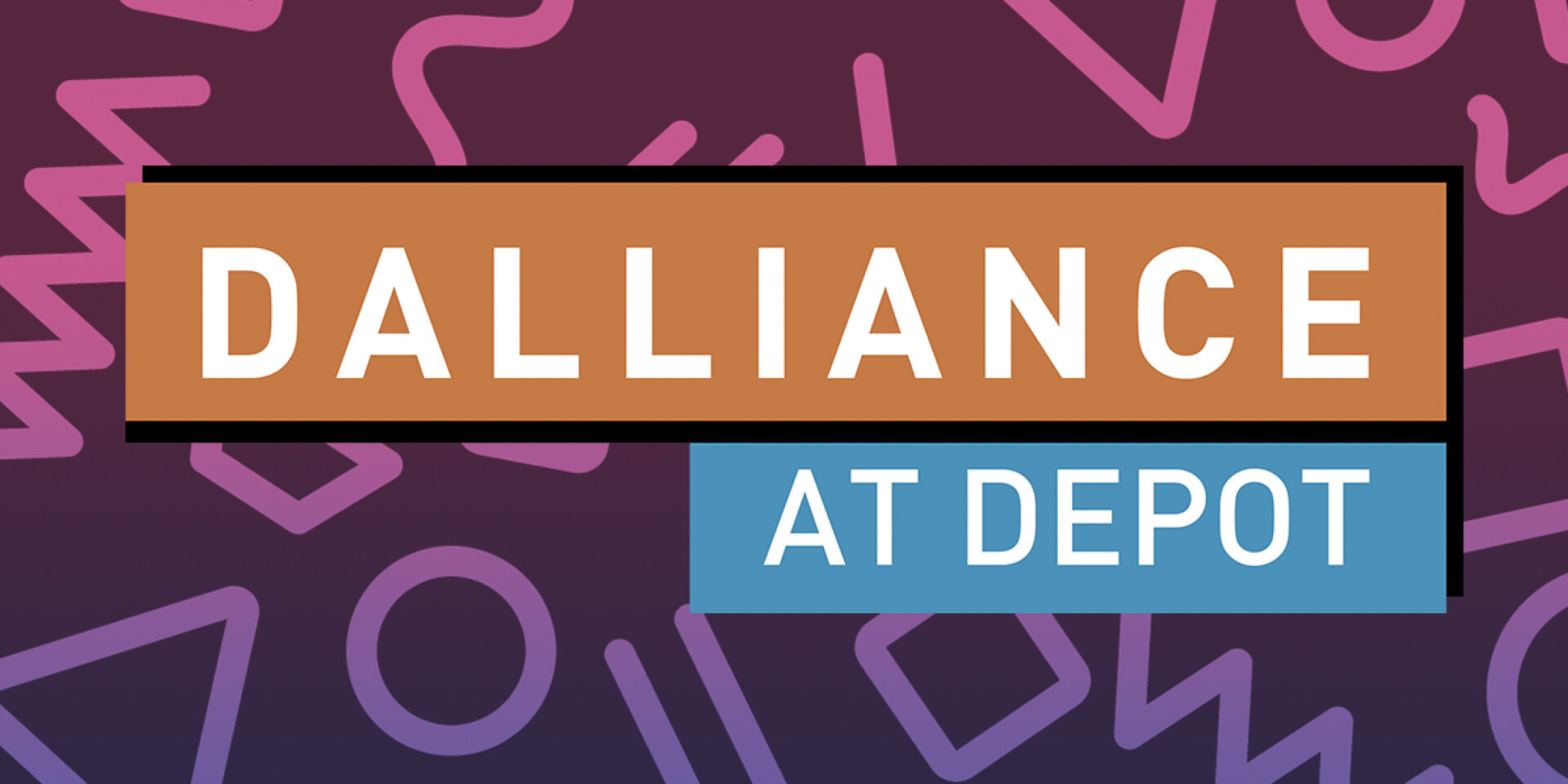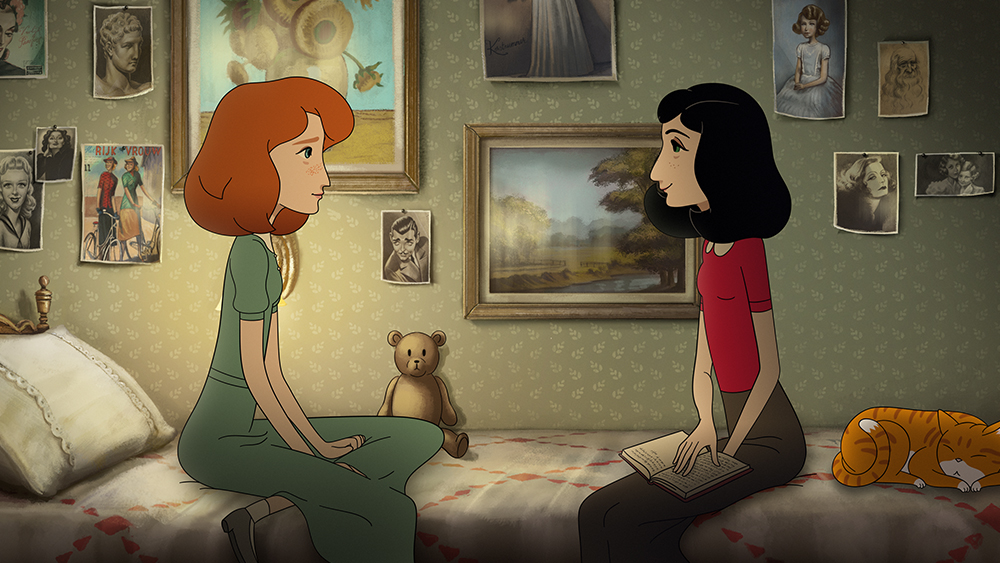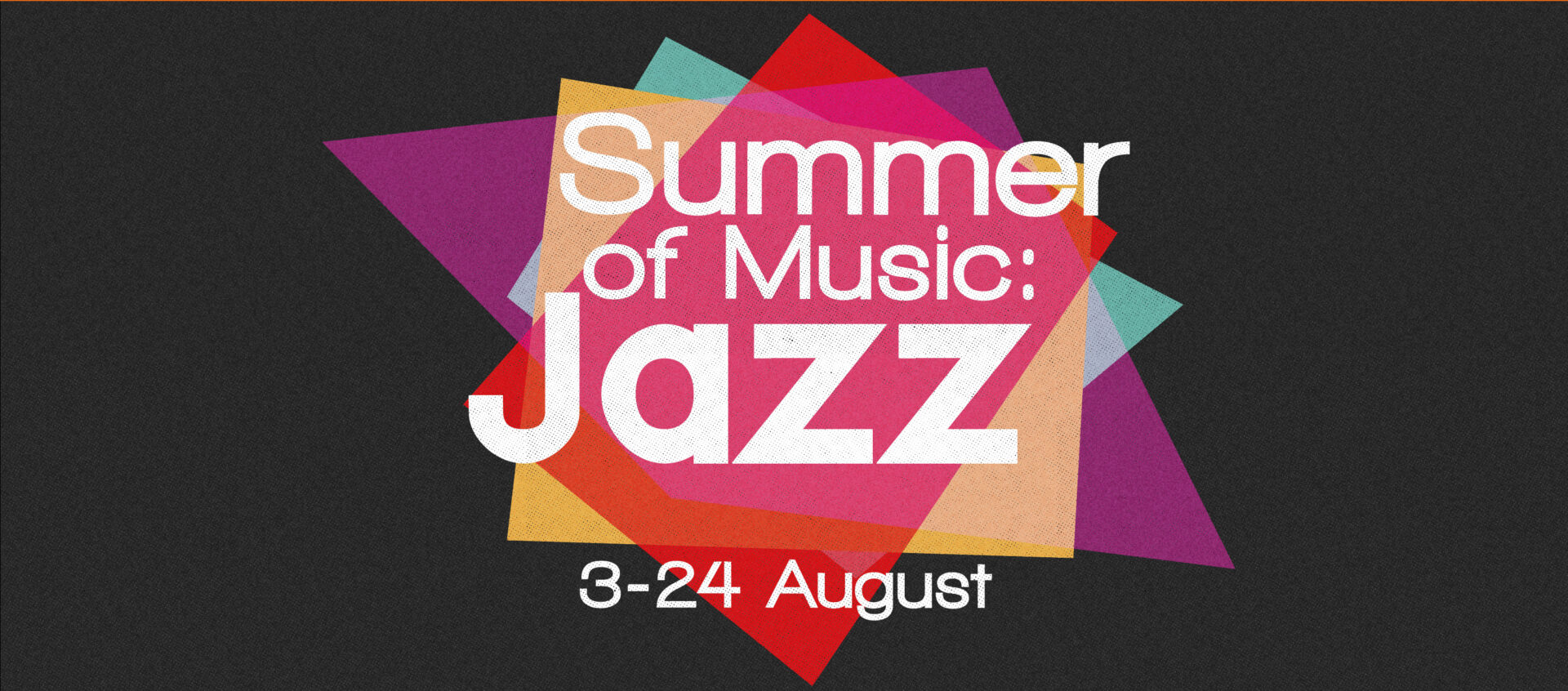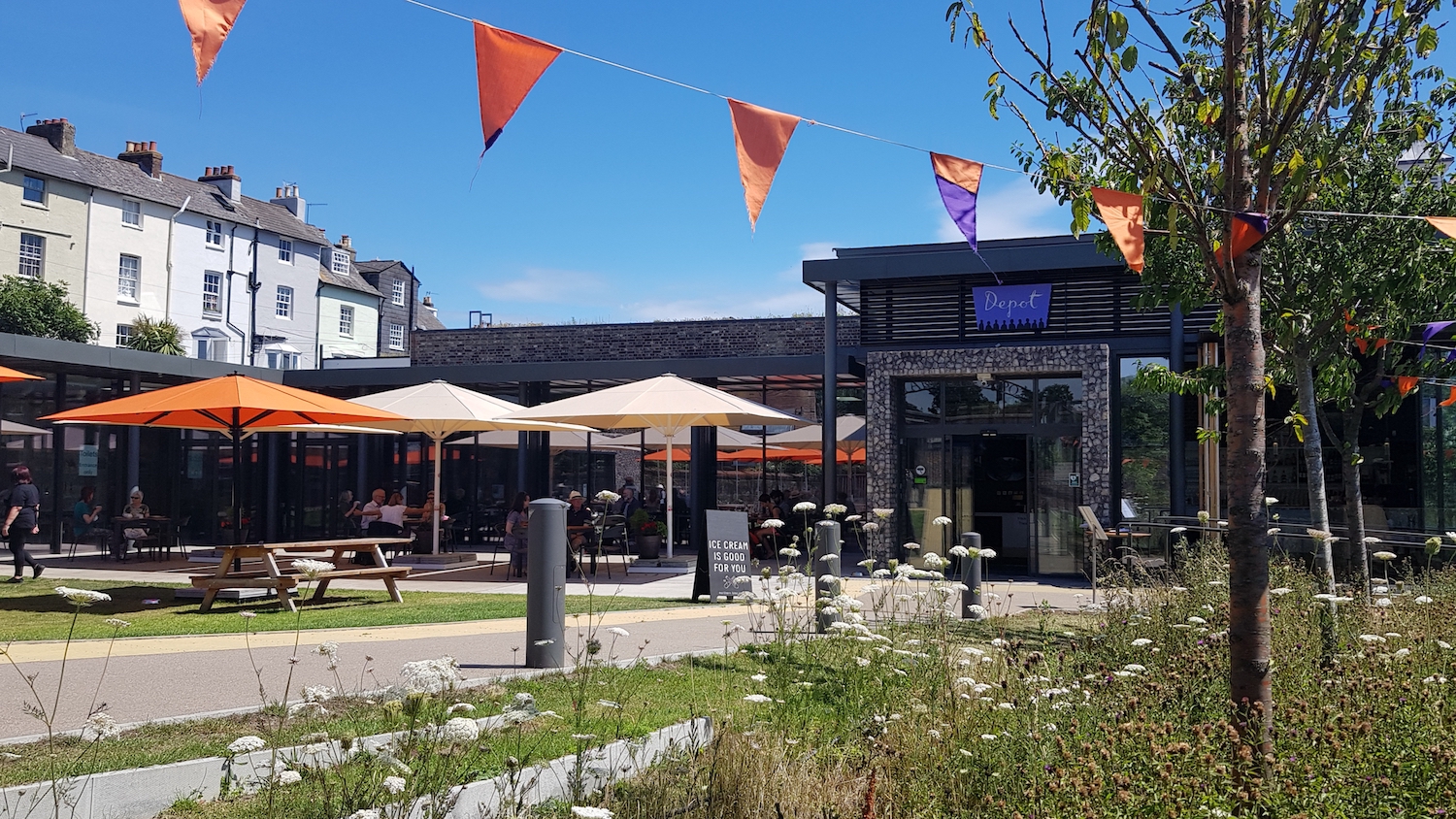 Nope - the spectacular new mystery from director Jordan Peele
Nope - the spectacular new mystery from director Jordan Peele
Tacos & Disco - the perfect Saturday night out at Depot
Tacos & Disco - the perfect Saturday night out at Depot
Richly imaginative storytelling in Where is Anne Frank
Richly imaginative storytelling in Where is Anne Frank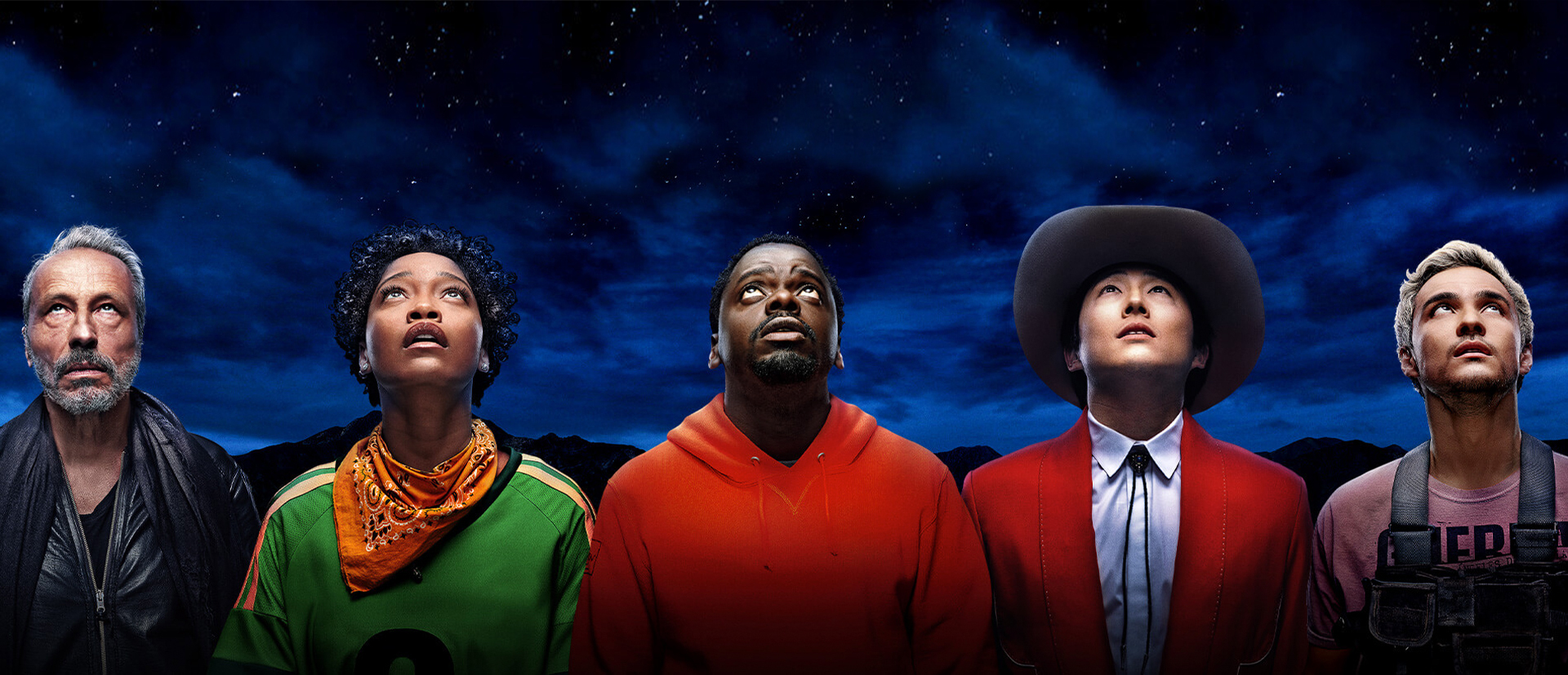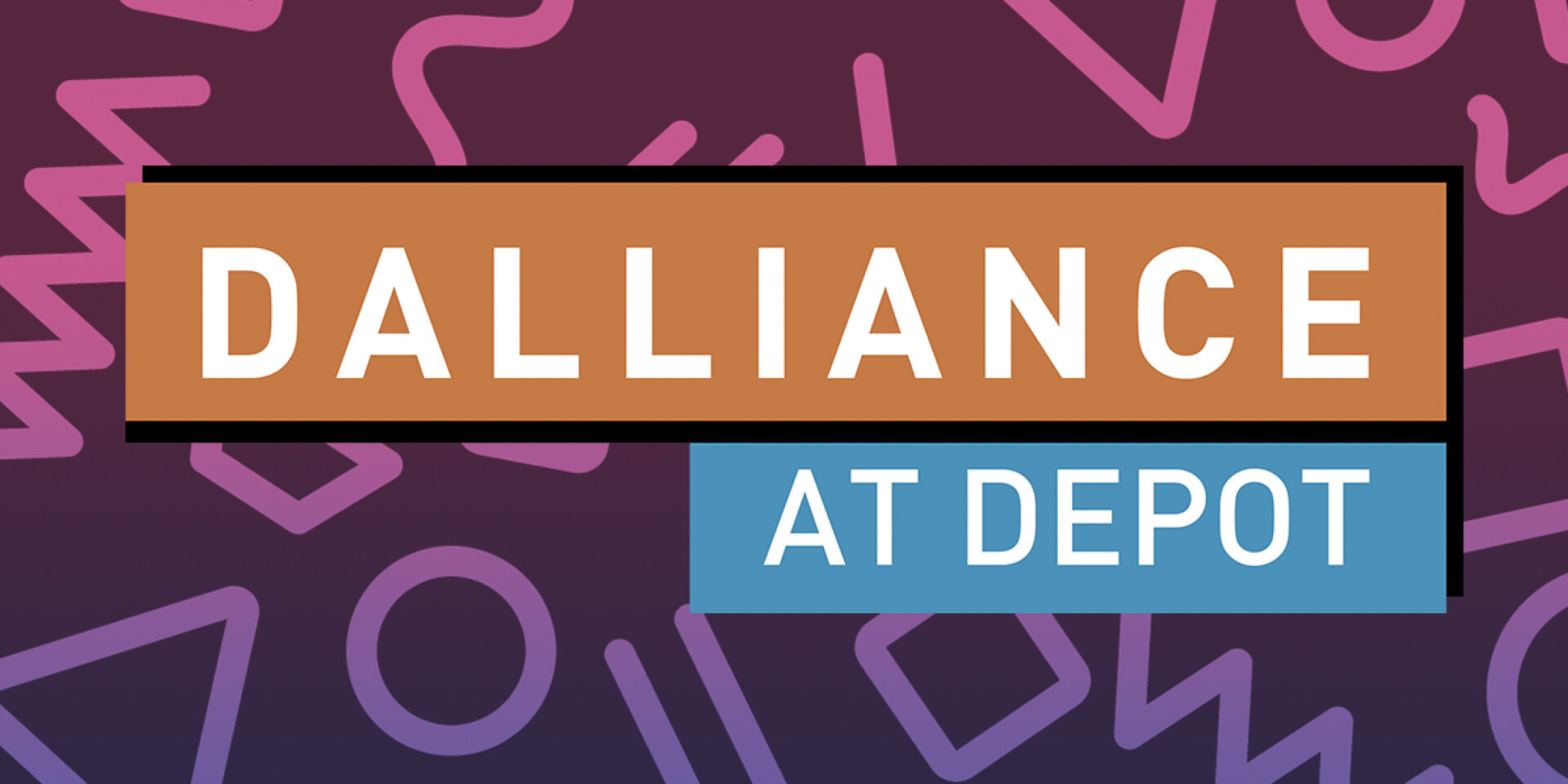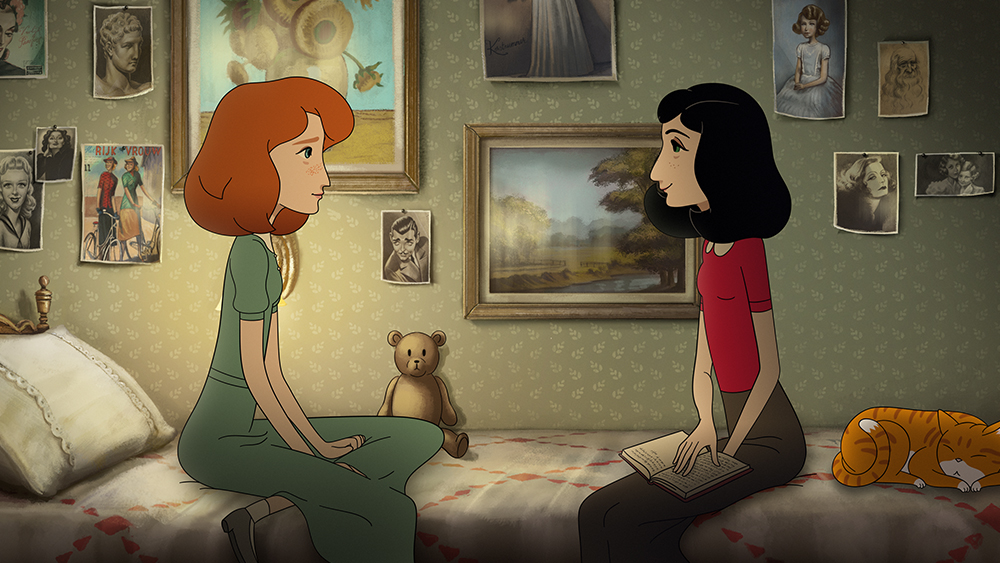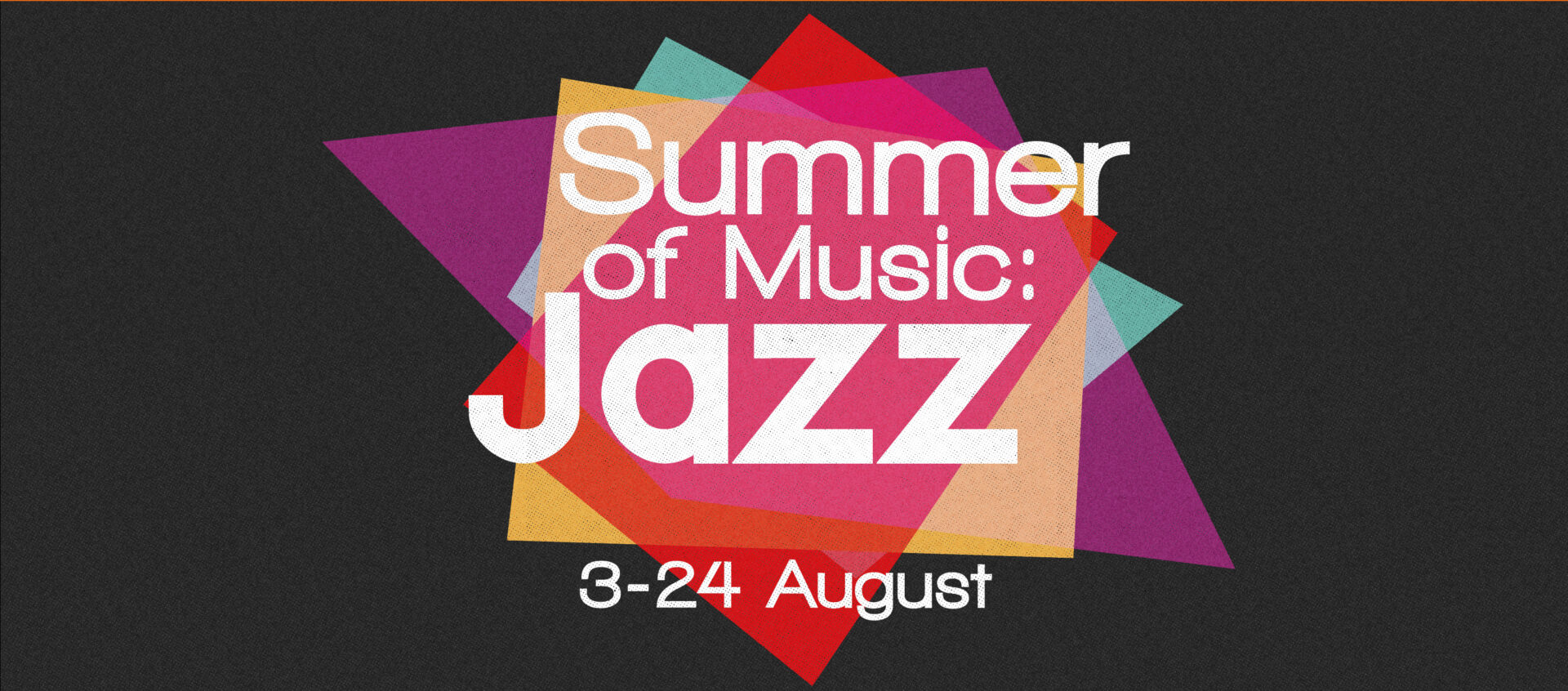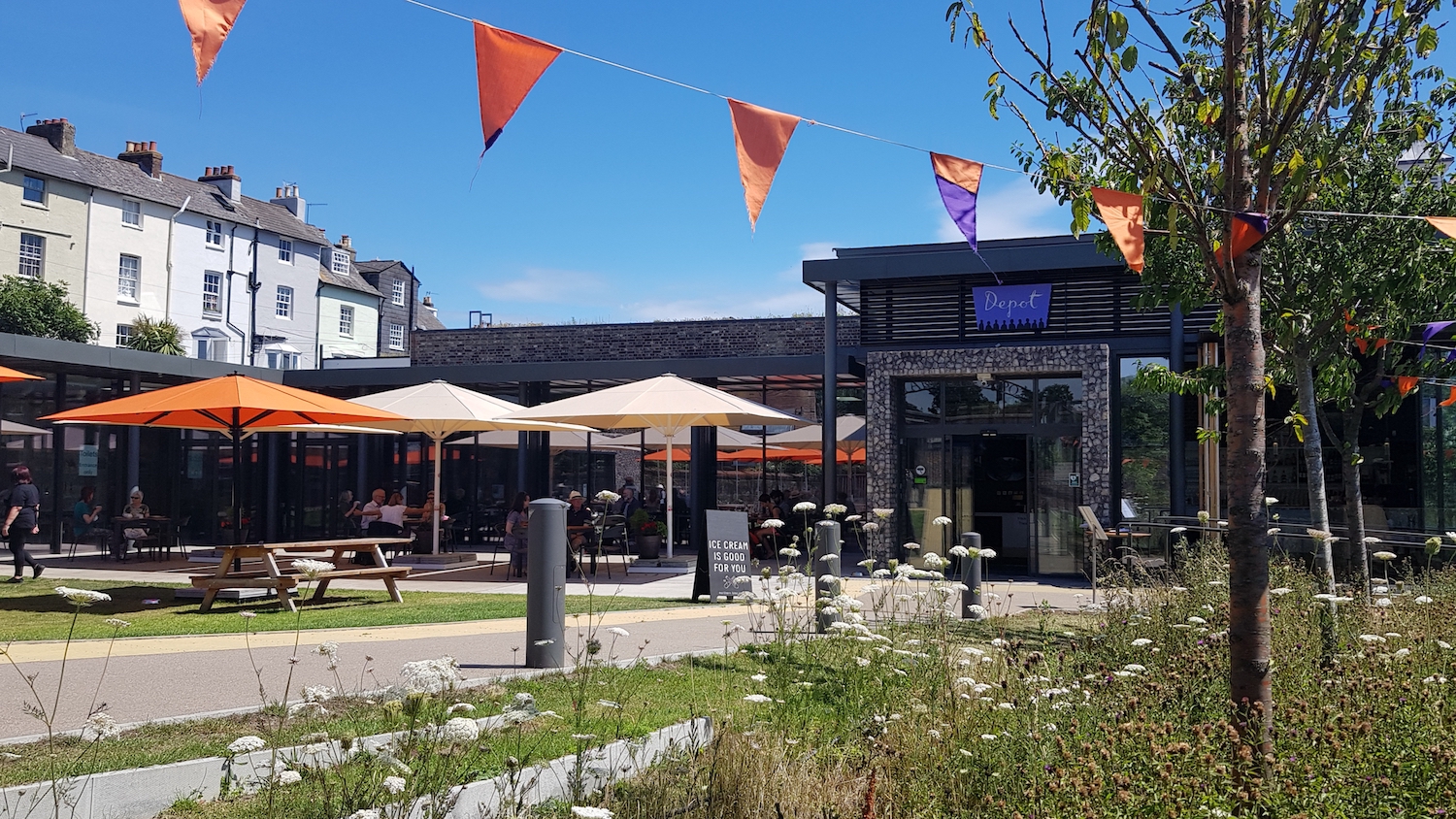 Friday 12 – Sunday 14 August
Due to ongoing issues with our cooling system, we have made the decision to postpone our cinema screenings for the weekend of Friday 12 – Sunday 14 August. 
Our restaurant and bar is open as usual, so you can still enjoy our delicious daytime and evening menus,
or treat yourself to an iced coffee and a cake.
We also have our fantastic outdoor live music and street food event, Dalliance, on Saturday night from 17:00.
We apologise for any disappointment caused, and if you have pre-booked a cinema ticket for today, our box office will be in contact with a refund. If you have any immediate questions, please contact our box office on 01273 525354.
For more information, please read our full explanation of the current issue.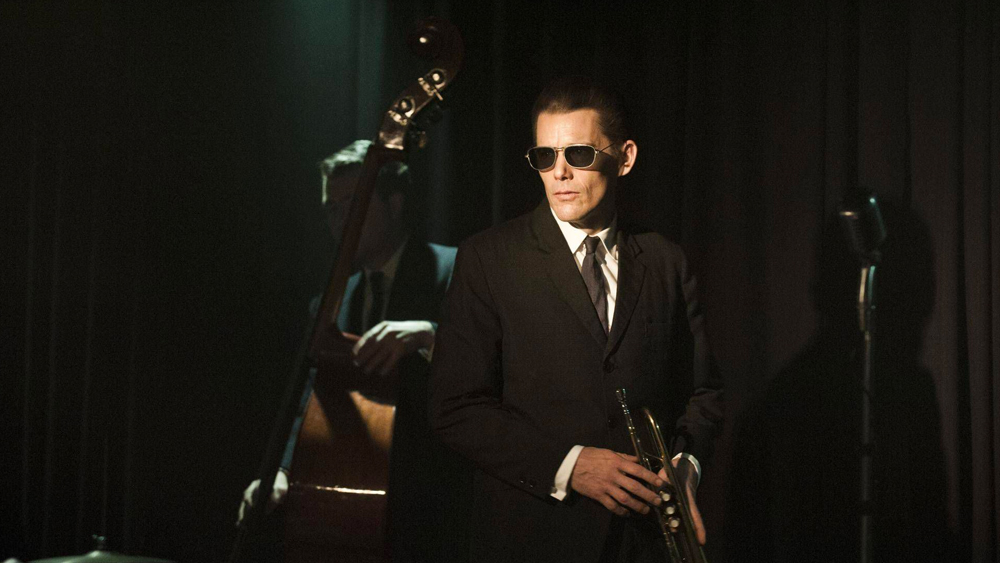 Creatively blending fact with fiction and driven by Ethan Hawke's virtuoso performance, Born to Be Blue is an innovative anti-biopic of Chet Baker, one of the most famous trumpeters in the world, renowned as both a pioneer of the West Coast jazz scene and an icon of cool in the 1950s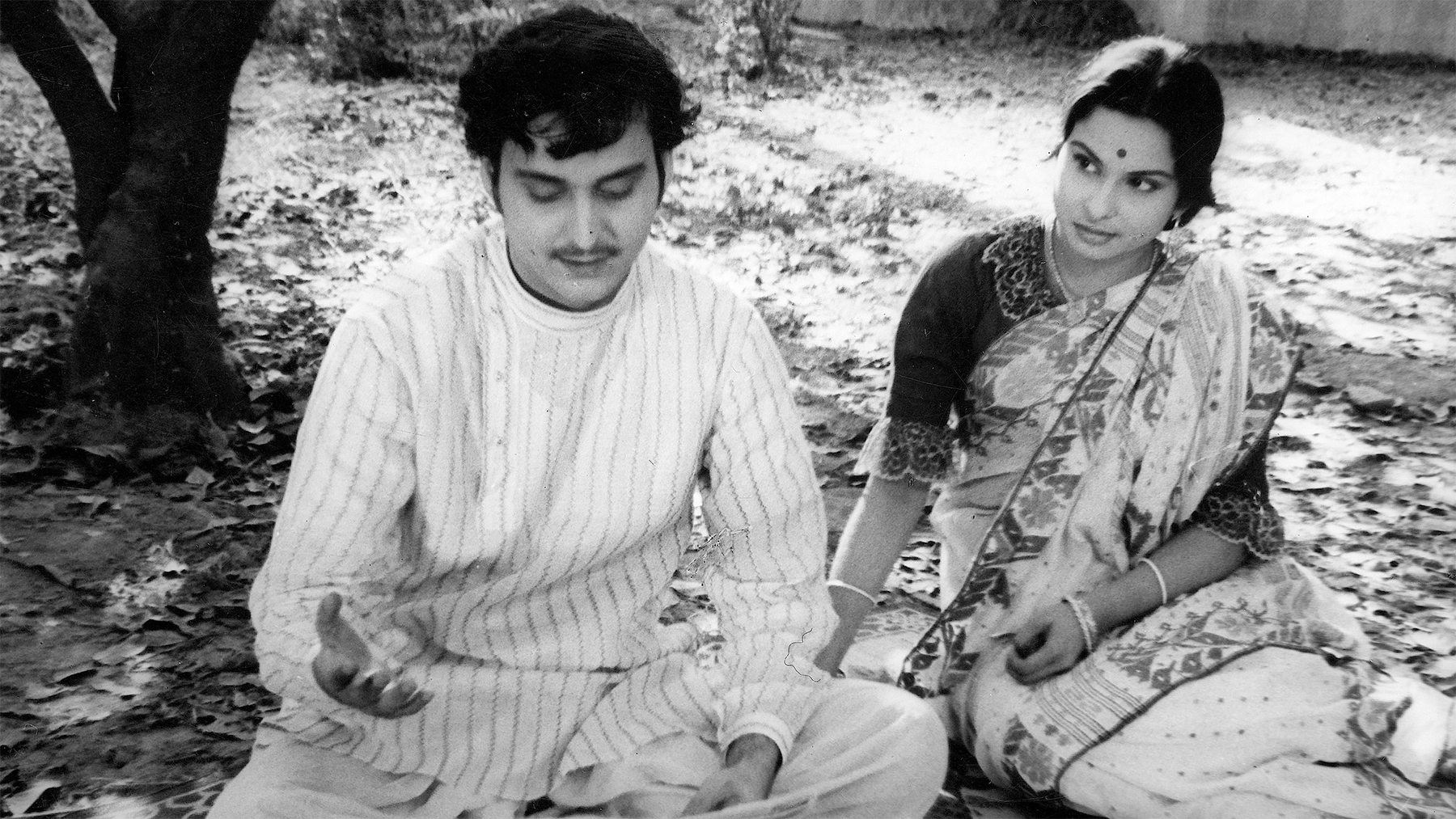 A master of his craft and generous in spirit, Satyajit Ray remains a classic star of world cinema, excelling as a director, scriptwriter and composer. This August, we showcase two of the best films from his catalogue.
Enjoy drinks or a meal, inside or out!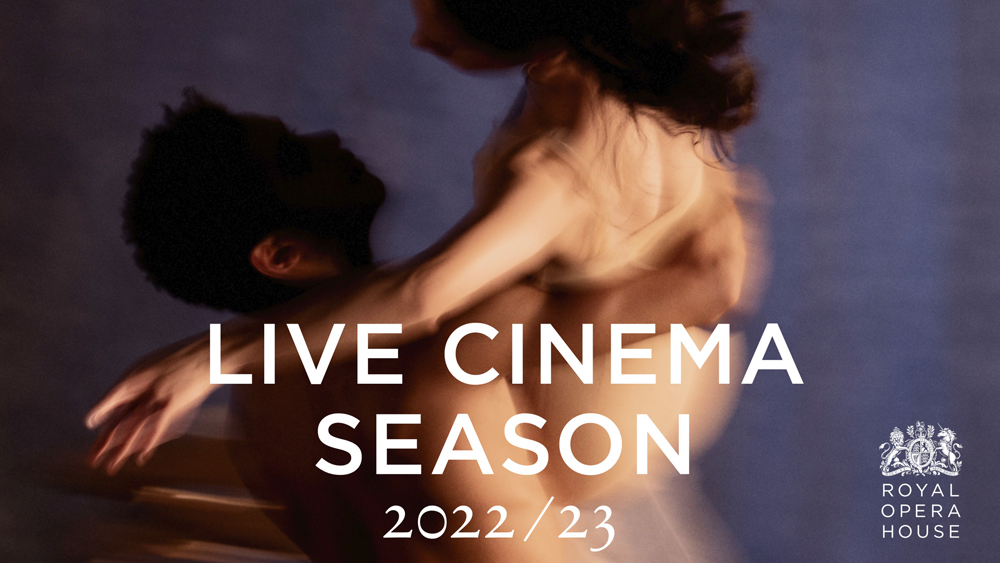 The new Cinema Season from The Royal Opera House will be the biggest yet, with 13 world-class productions – seven operas and six ballets.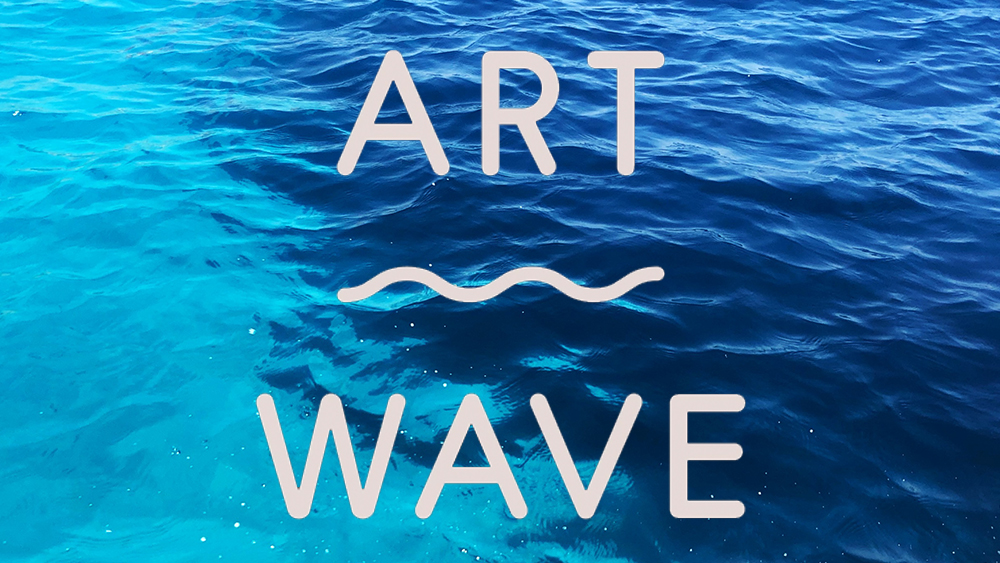 As part of the 2022 Artwave festival (3 – 18 September) Depot will be holding an open exhibition of art created by the public in the Studio. Submissions now open!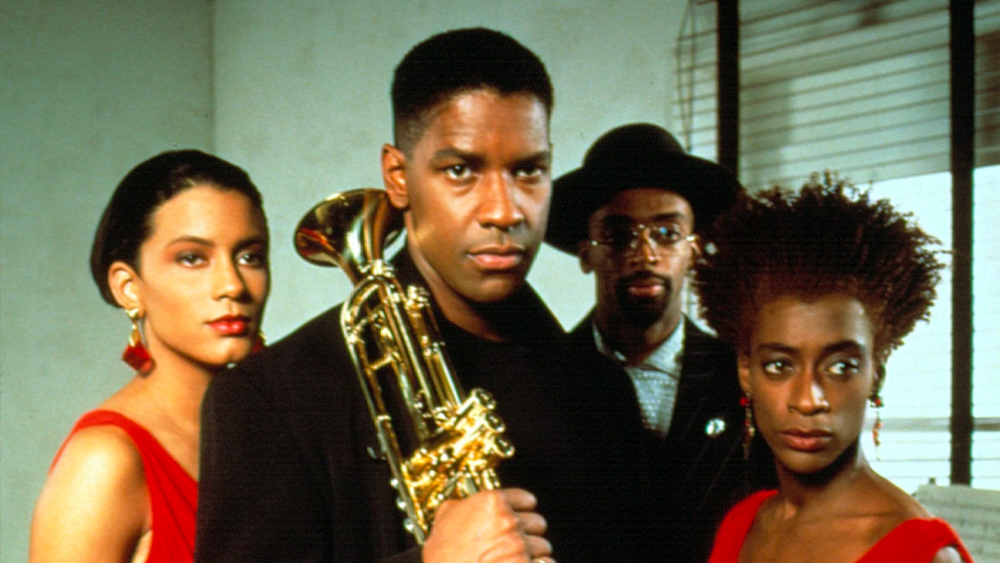 This summer, we'll be celebrating an underrated sub genre of music film that includes powerful dramas about substance abuse and racial discrimination but also life-affirming narratives – Jazz.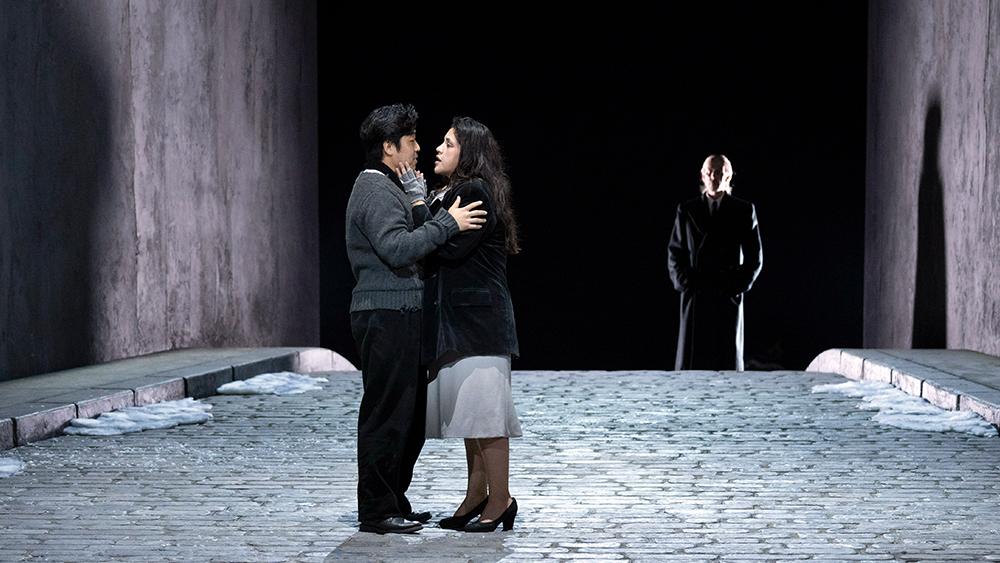 In La bohème, Puccini elevates ordinary people to the level of the extraordinary, the tragic, the timeless – transformed by a score that has seduced generations of audiences. Fresh from Festival 2022, Glyndebourne's new five-star production is 'a masterpiece in monochrome'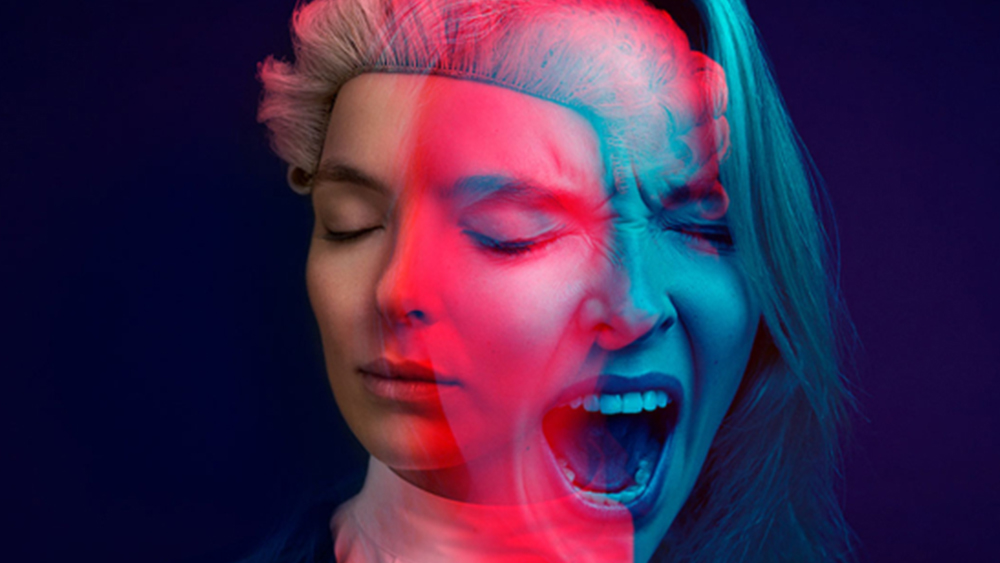 Jodie Comer (Killing Eve) makes her West End debut in the UK premiere of Suzie Miller's award-winning play. Prima Facie takes us to the heart of where emotion and experience collide with the rules of the game.