Special events and news from Depot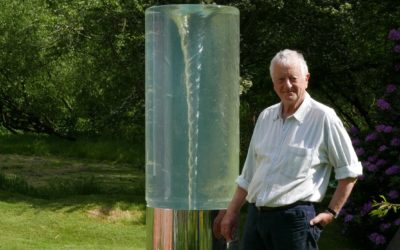 Saturday 1 June
Ian Helliwell's fascinating short films on the work of the internationally acclaimed sculptor William Pye are to be screened at Depot to coincide with a major exhibition.
The films will be followed by an 'in conversation' session between William Pye, Professor Gavin Henderson CBE, Chair of the Secret Garden Kemp Town, Ian Helliwell and Hamish Black, the acclaimed sculptor selected for the garden's inaugural exhibition in May 2016.…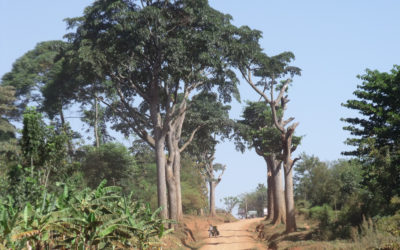 Depot has become carbon neutral by participating in a scheme to offset emissions from both its construction and ongoing operations.
The cinema undertook the ambitious challenge of quantifying its emissions to date, including construction of the building, as well as annual energy consumption.…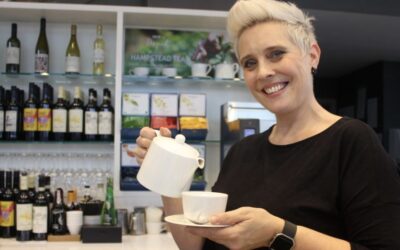 Depot has introduced a new range of ethically sourced organic teas in its restaurant café.
Hampstead Tea has recently been rated as the joint number one ethical tea brand in the UK by Ethical Consumer for a second year running. The teas are produced using organic and biodynamic farming methods.…