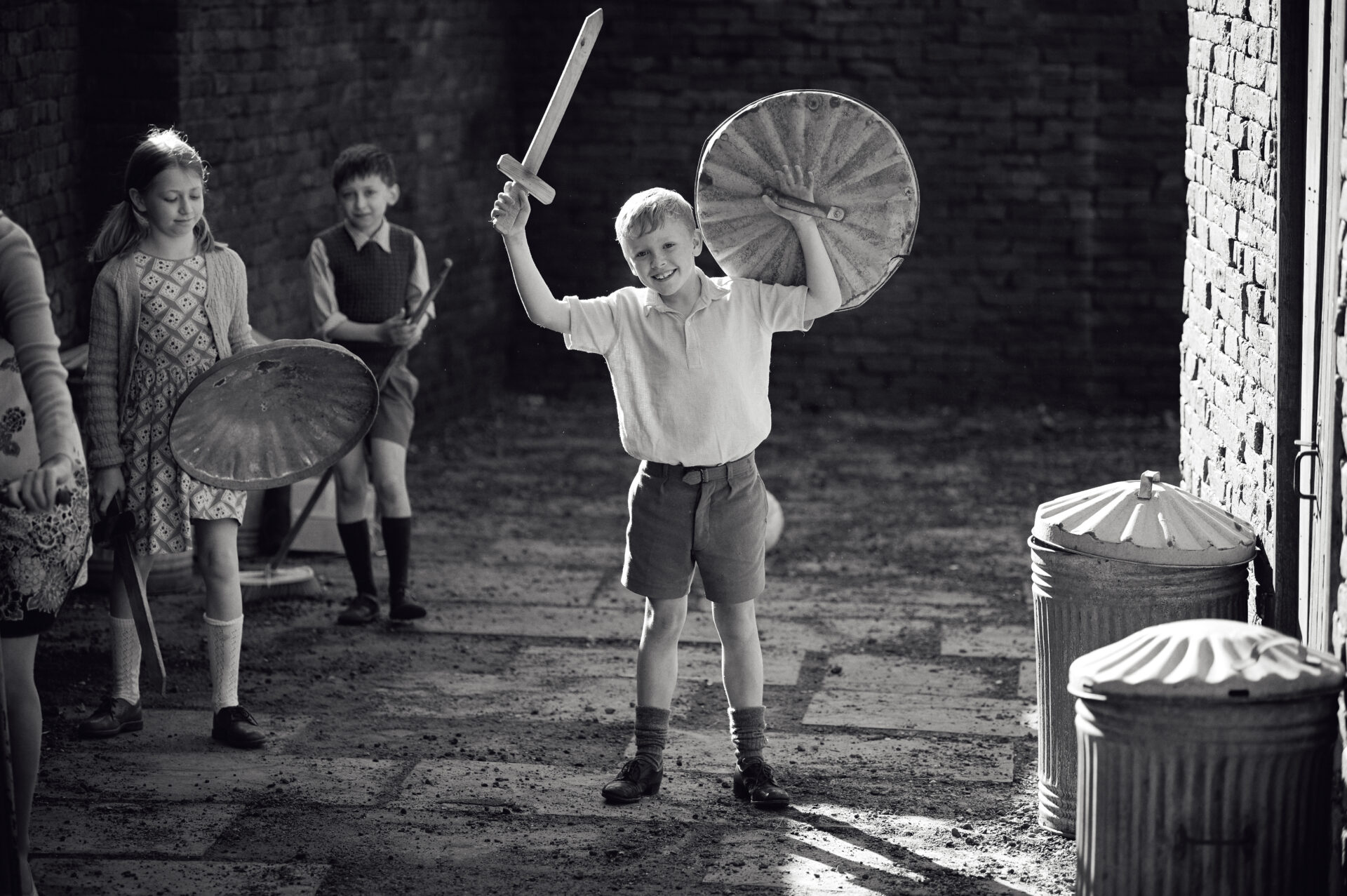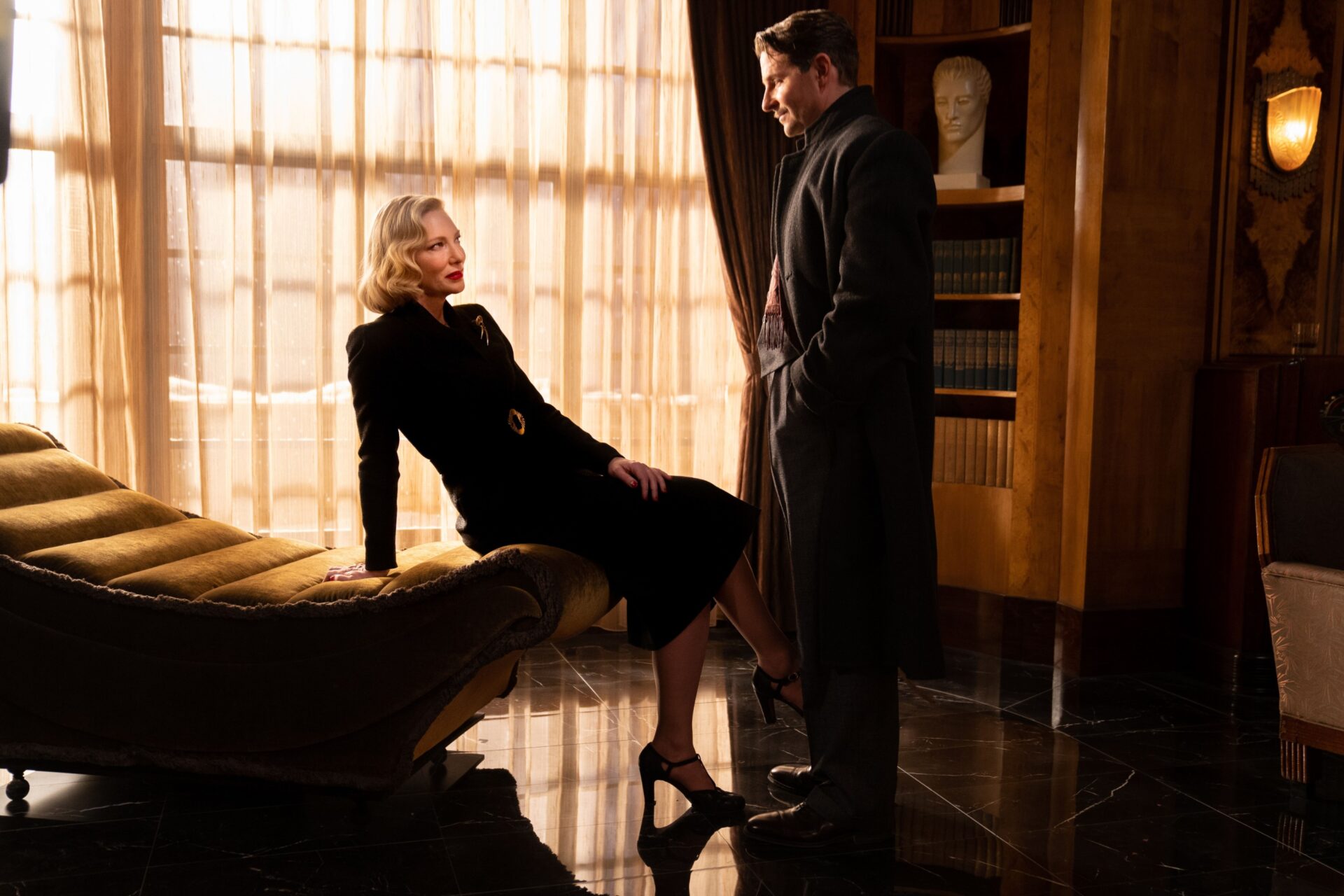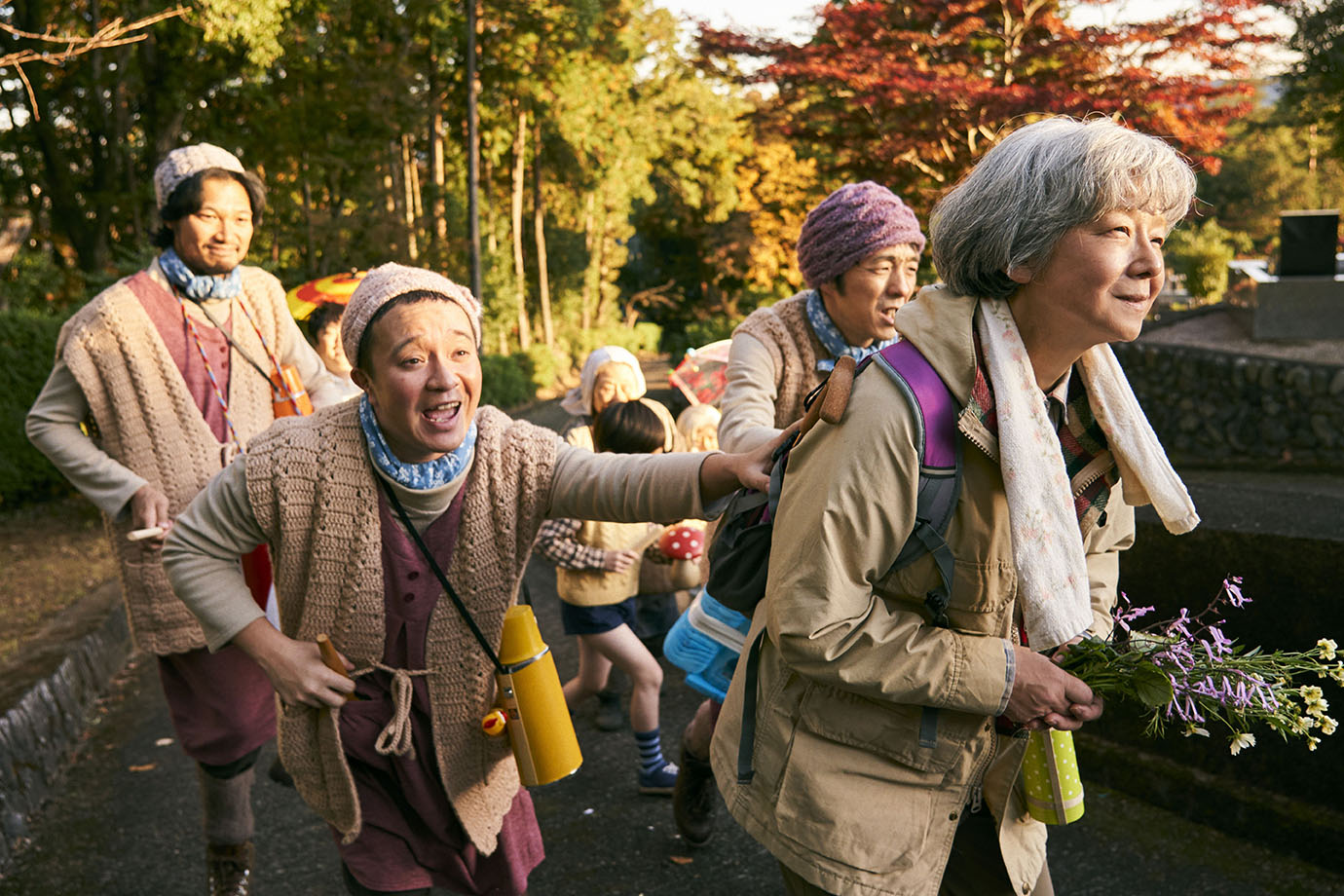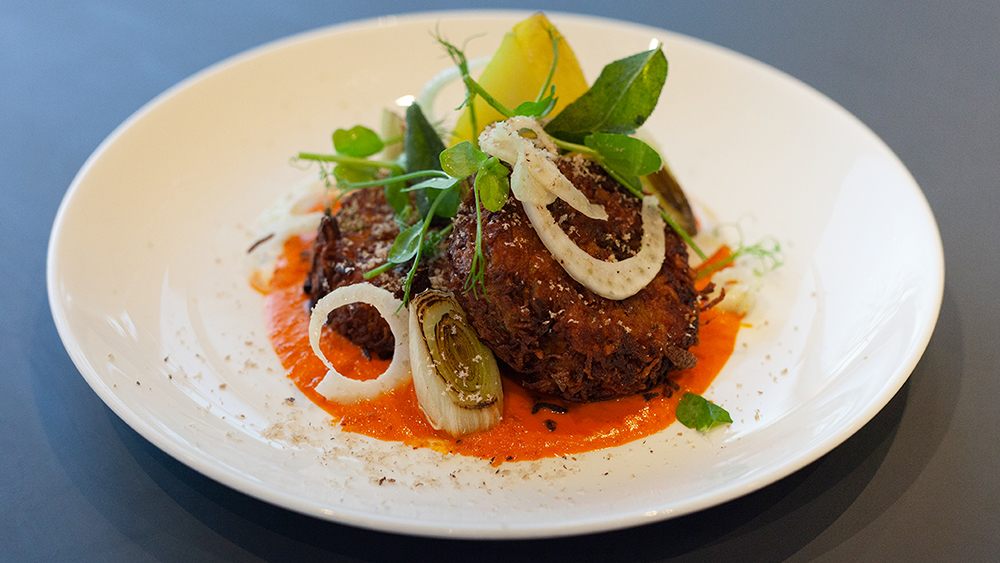 Kenneth Branagh's Belfast: book now
Kenneth Branagh's Belfast: book now
Noir with a twist: Nightmare Alley
Noir with a twist: Nightmare Alley
Japan Touring Film Programme: book now
Japan Touring Film Programme: book now
Sustainably sourced Sunday roasts: meat/vegan options
Sustainably sourced Sunday roasts: meat/vegan options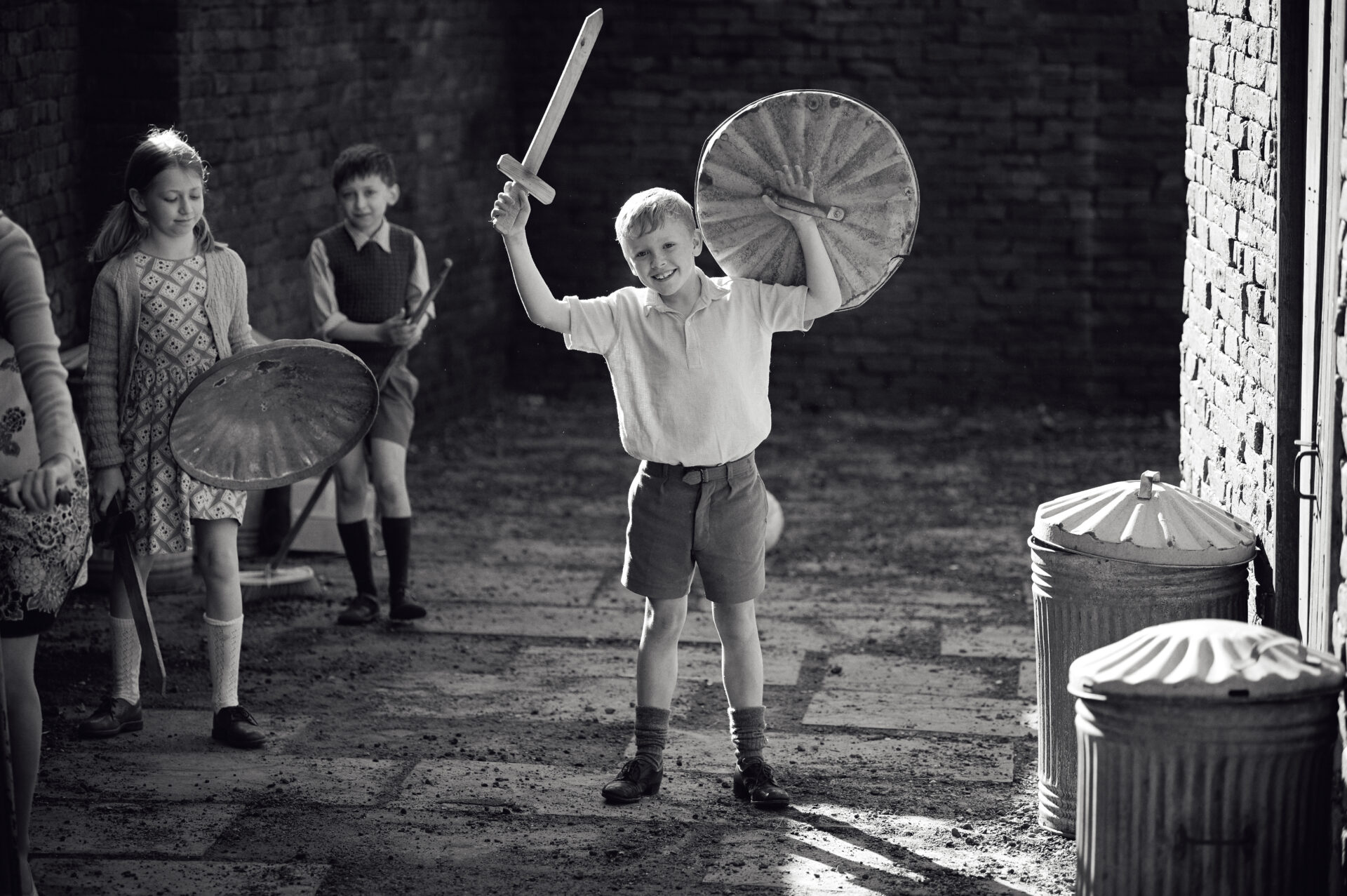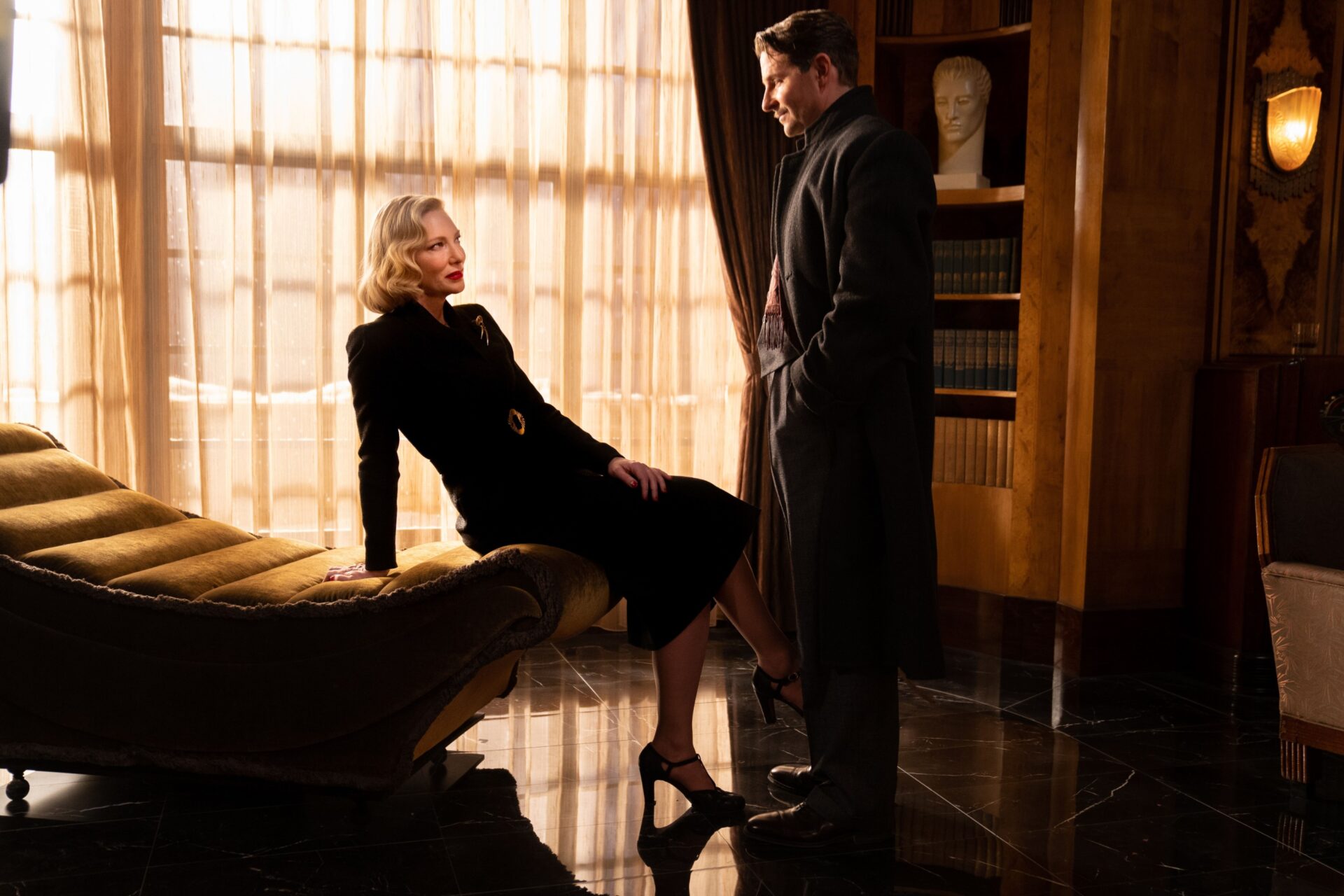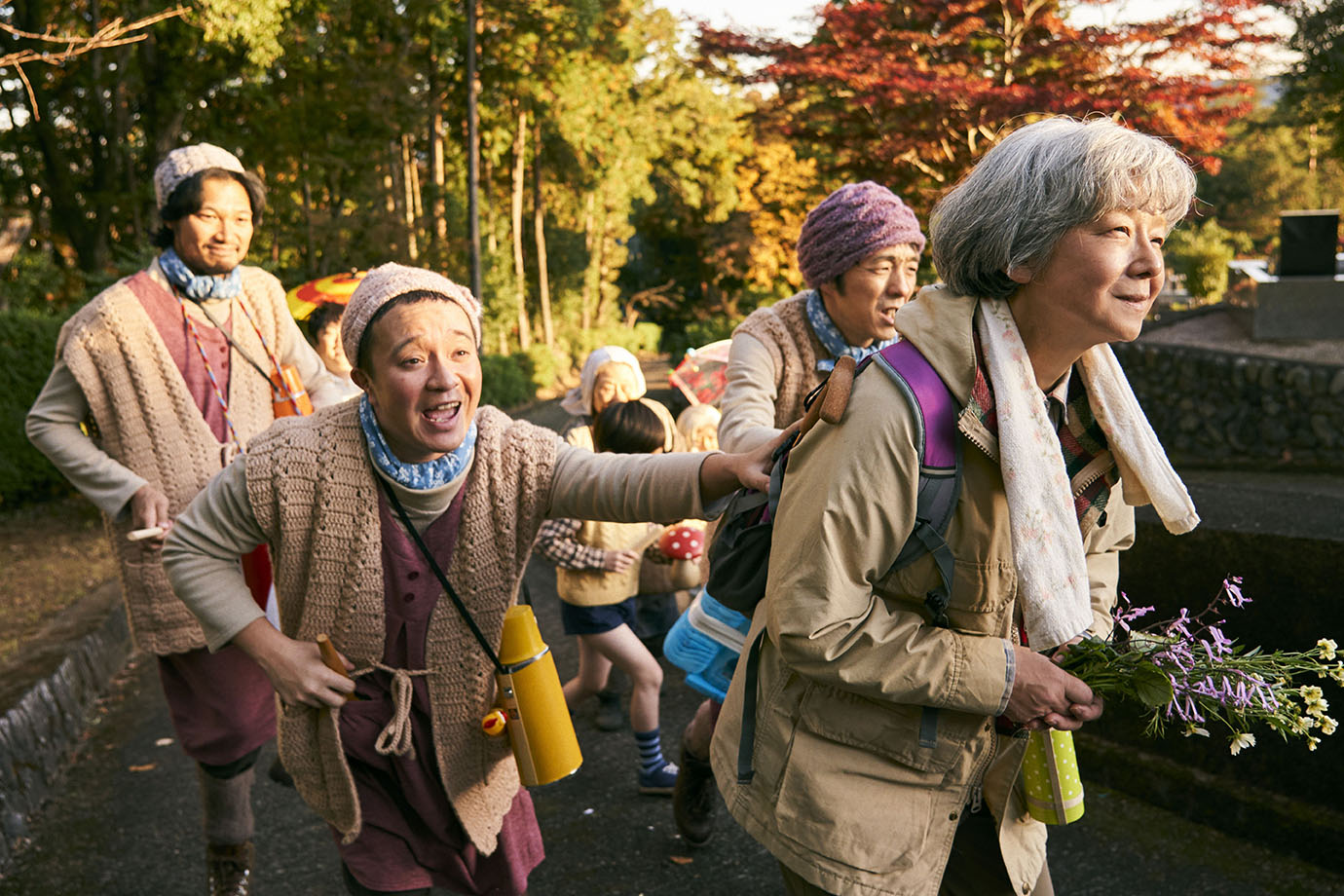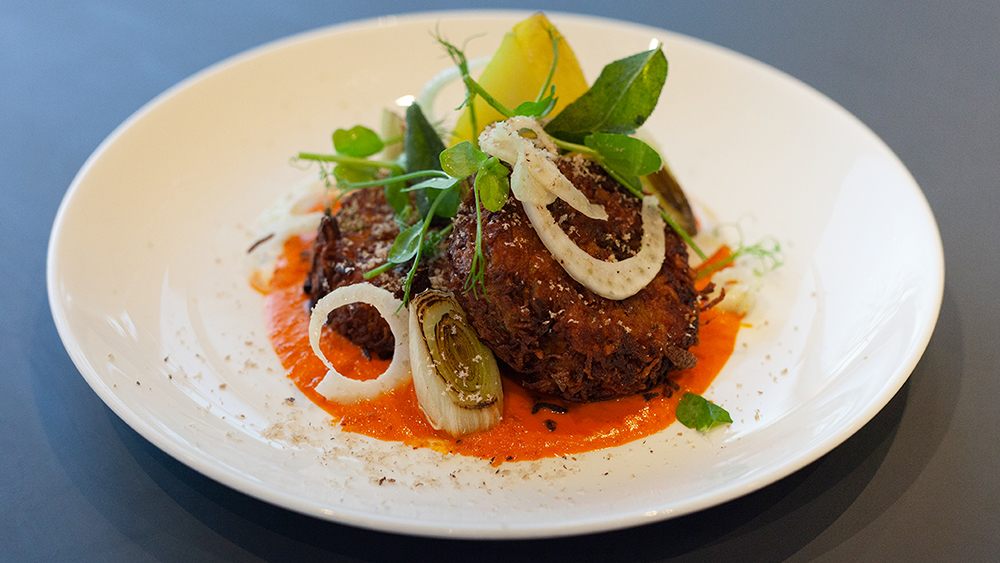 Please remember it remains mandatory to wear a face covering in our cinemas – thank you for your continued cooperation.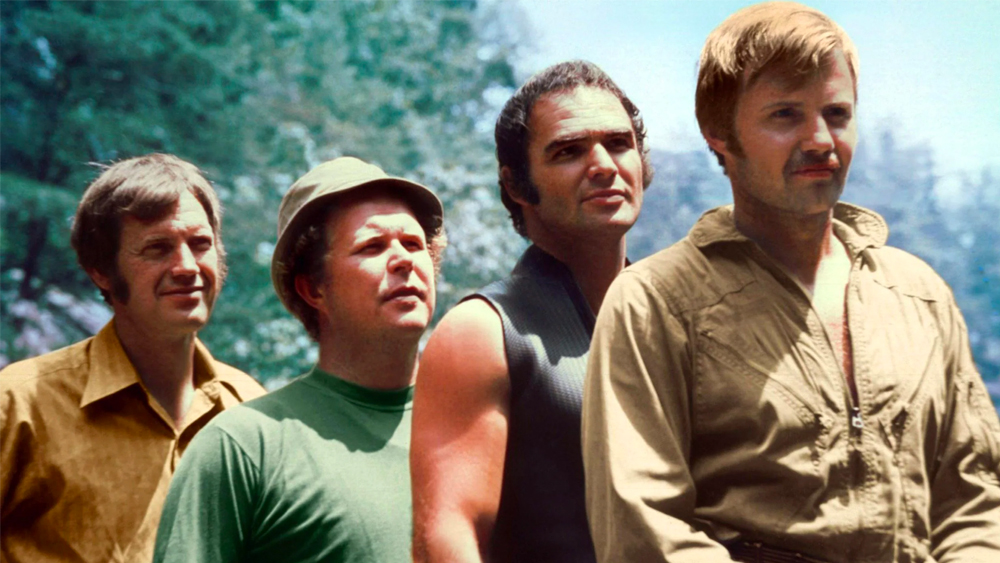 Four city-dwelling friends decide to get away from their jobs, wives and kids for a week of canoeing in rural Georgia – but their trip soon turns into a fight for survival.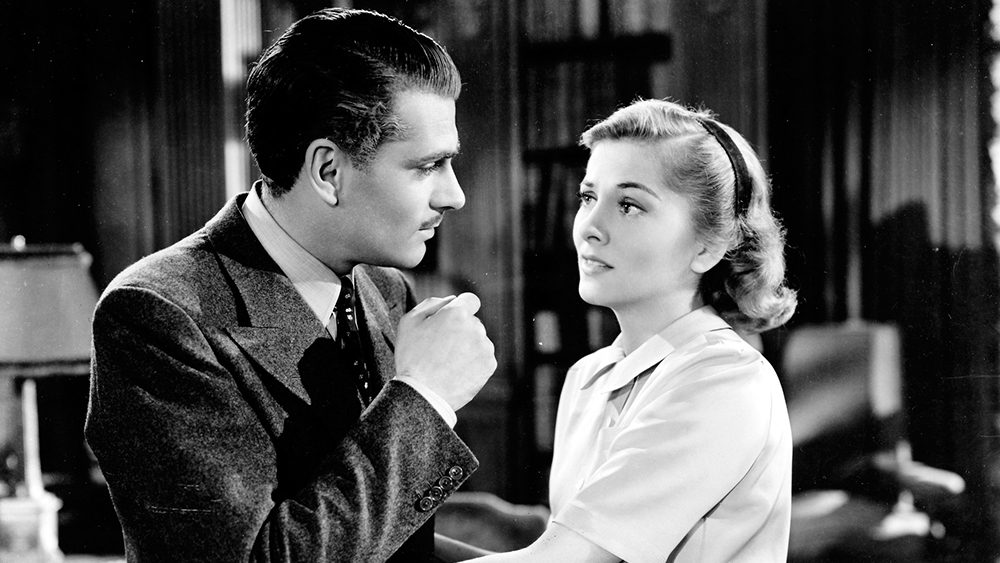 A welcome return to our friendly Book to Film Club. Each month we screen a classic film based on a novel with an informal discussion afterwards. Whether you've read the novel recently, many years ago or not at all; all are welcome.
DON'T FORGET YOUR MASK – it remains mandatory to wear a face covering in our cinema screens.
Enjoy drinks or a meal, inside or out!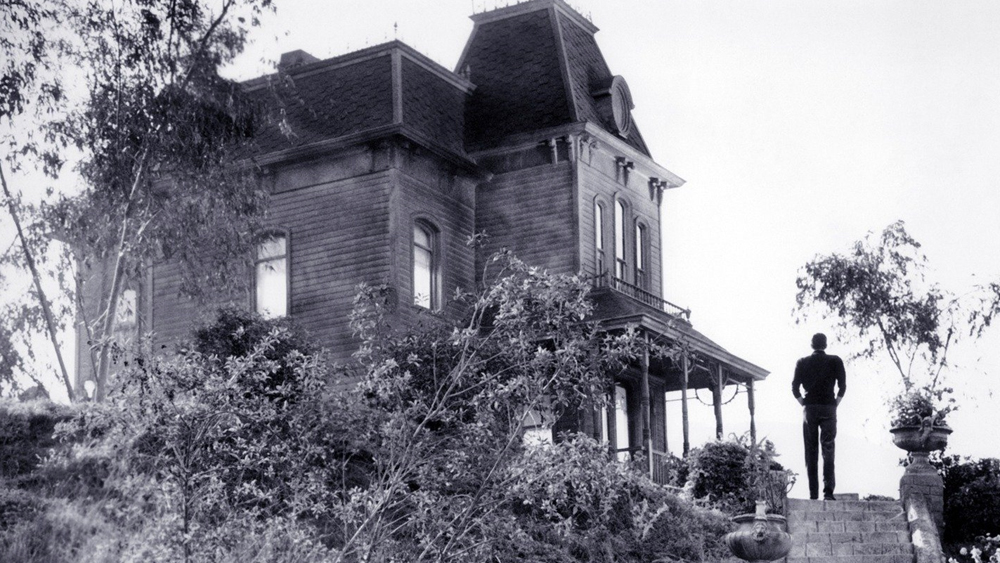 Join us as we explore the final years of the master filmmaker's epic career, in our concluding season of Alfred Hitchcock films – which have run at Depot since 2018.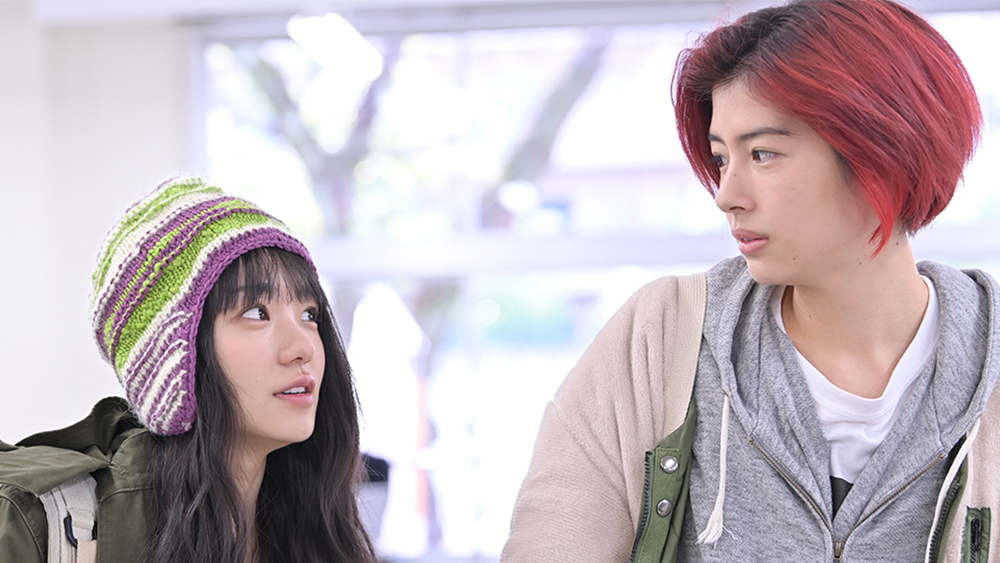 The UK's largest festival of Japanese cinema is back for its 19th edition with an exciting showcase of Japanese films.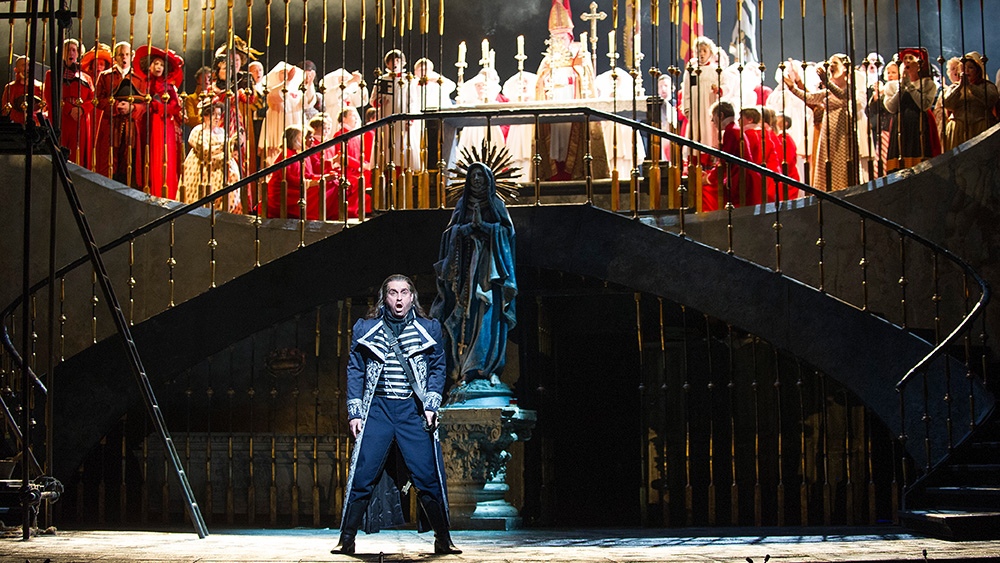 Elena Stikina, Bryan Hymel and Alexey Markov bring startling vivid energy to this darkly passionate opera in The Royal Opera repertory: Puccini's Tosca.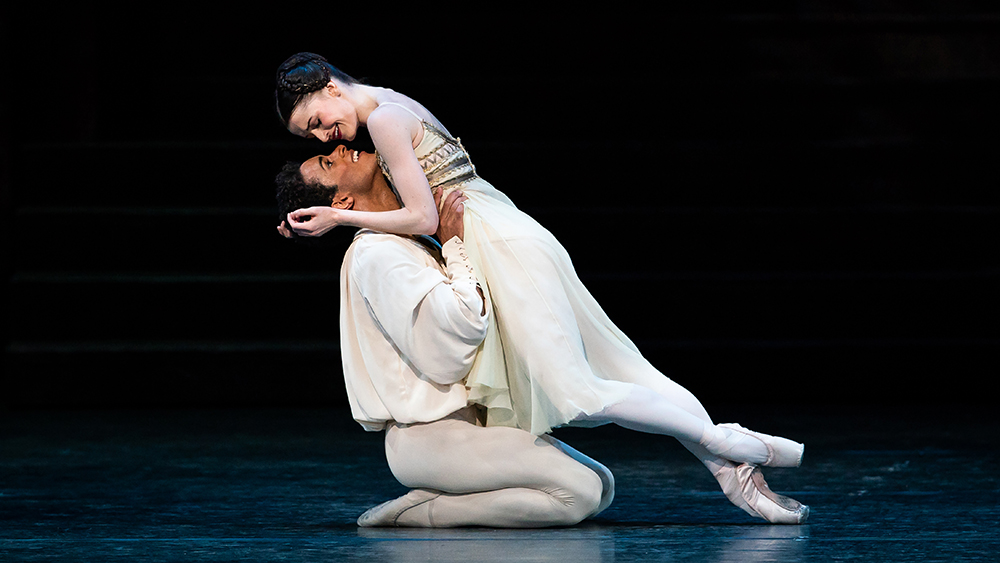 Romeo and Juliet has become a great modern ballet classic of the ballet repertory since its creation by Royal Ballet Director Kenneth MacMillan and its premiere in 1965.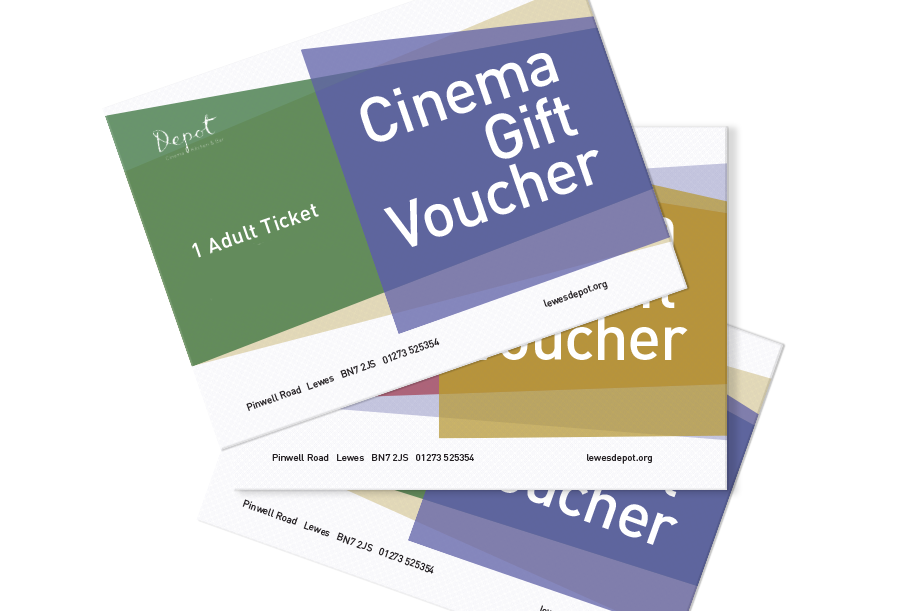 Gift vouchers
Our cinema gift vouchers are the perfect way to give the magic of cinema to a loved one.
For paper gift vouchers, please visit our Box Office. Gift vouchers are available in one Adult ticket or one Under 25s ticket denominations.
E-gift cards are available online.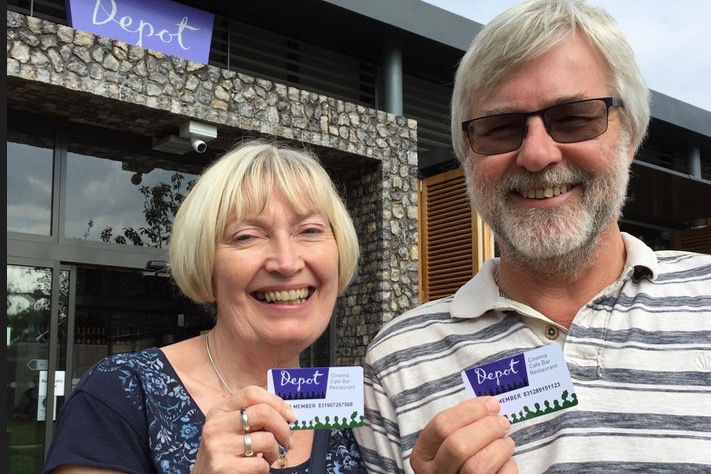 Become a Depot member
For just £40 a year, you can become a Depot member. Membership gives you four free tickets and 10% off subsequent tickets – the perfect gift for the frequent film fans.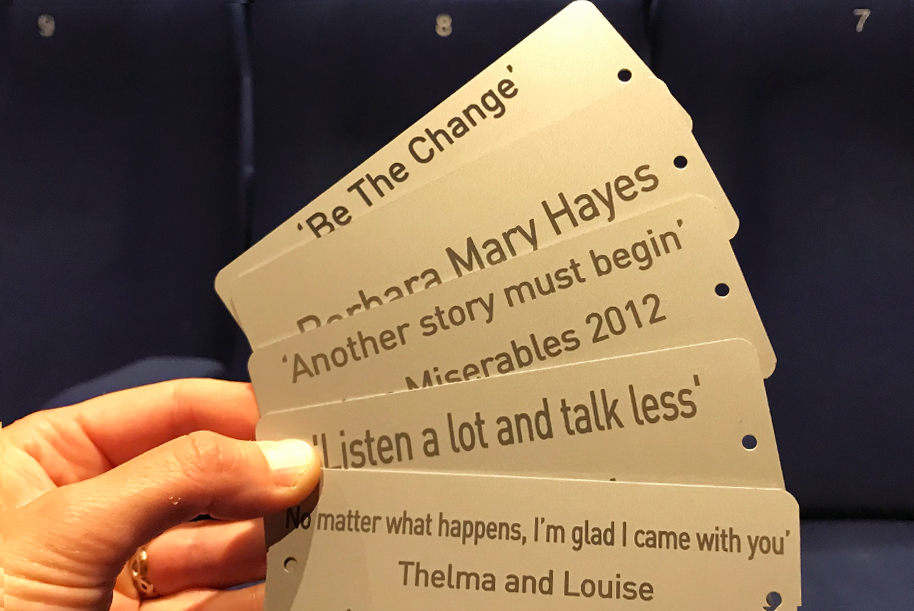 Sponsor a seat
For £250 we'll engrave three lines of text on a metal plaque, which will remain on the back of one of our cinema seats for ten years. Lewes Community Screen is a registered charity and your sponsorship is the perfect way to support us this Christmas
For more information email or call 01273 525354.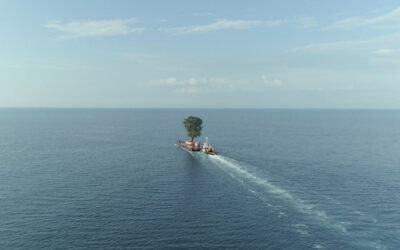 As an antidote to the film Taming of the Garden - a poetic ode to the rivalry of man versus nature - Depot are holding a post film talk with Keith Sacre of the Trees Committee of Friends of Lewes.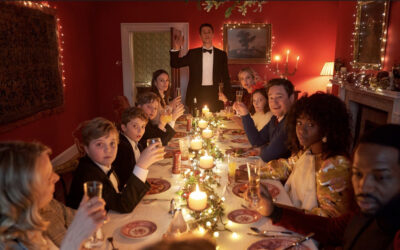 On Monday 13 December, Depot hosted a Q&A session with director Camille Griffins following a screening of her new horror-comedy, Silent Night.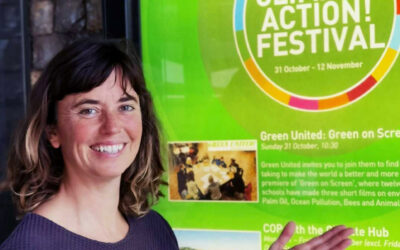 Depot's Climate Action! Festival has come to a close after two weeks of rallying and engaging an audience of around 1000 visitors.