Depot is currently closed. We will reopen in line with the lifting of national coronavirus restrictions. Ticket holders for cancelled performances should wait to be contacted by the box office team. Tickets booked online will be refunded automatically. Thank you.
Support Depot by watching films at home with YourScreen.
Depot is partnering with YourScreen to bring a fantastic programme of world cinema – most of it new to the UK and not available on other streaming platforms – into your living room.
By choosing to get your world cinema fix via YourScreen, you will also be supporting Depot as we get a share of every ticket sold using our promo code DEPOT25
As a thank you for supporting us, you will get 25% off each ticket purchase. Just enter DEPOT25 at checkout.
Song Without a Name
Peru, at the height of the political crisis of the 1980's. Georgina is a young woman from the Andes whose newborn daughter is stolen at a fake health clinic. Her desperate search for the child leads her to the headquarters of a major newspaper, where she meets Pedro Campos, a lonely journalist who takes on the investigation. Based on a true story.
Rams
In remote Western Australia, two estranged brothers are at war. Raising separate flocks of sheep descended from their family's prized bloodline, the two men work side by side yet are worlds apart. When a prize ram is diagnosed with a rare and lethal illness, authorities order a purge of every sheep in the valley. Can the warring brothers set aside their differences and have a chance to reunite their family, save their herd, and bring their community back together?
Eye of the Storm
Widely recognised as one of Britain's finest landscape painters, James Morrison's work hangs in the homes of JK Rowling and the Royal Family, as well as in museums and private collections around the world. But in the twilight of his life, James loses his eyesight. Eye of the Storm is a powerful and poignant exploration of the connection between freedom, transcendence and art.
Japan Foundation Touring Film Programme
Eighteen titles curated under the theme of belonging and existing showcase how Japanese cinema explores these senses in the complicated modern world.
Come Away
A unique and ingeniously conceived prequel to two of the world's most beloved and enduring pieces of children's literature, starring David Oyelowo and Angelina Jolie.
Coup '53
The story of America and Britain overthrowing democracy in Iran in 1953, told in extraordinary detail using never seen before footage and documents. Brought to life with a unique and mesmerising performance by Ralph Fiennes.
Away
A boy travels across an island on a motorcycle, trying to escape a dark spirit and to get back home. Along the way he makes a series of connections with different animals and reflects on the possible ways he ended up on the island. 
We're committed to promoting film as educational experience. Our low cost online courses offer something for the whole community.
As well as self-development opportunities for adults, there are practical and analytical courses for all.
Join our group of young adults with an enthusiasm and appreciation for cinema. Kino Collective's next online event is a discussion of Withnail and I on 3 March at 19:00. Free entry: email [email protected]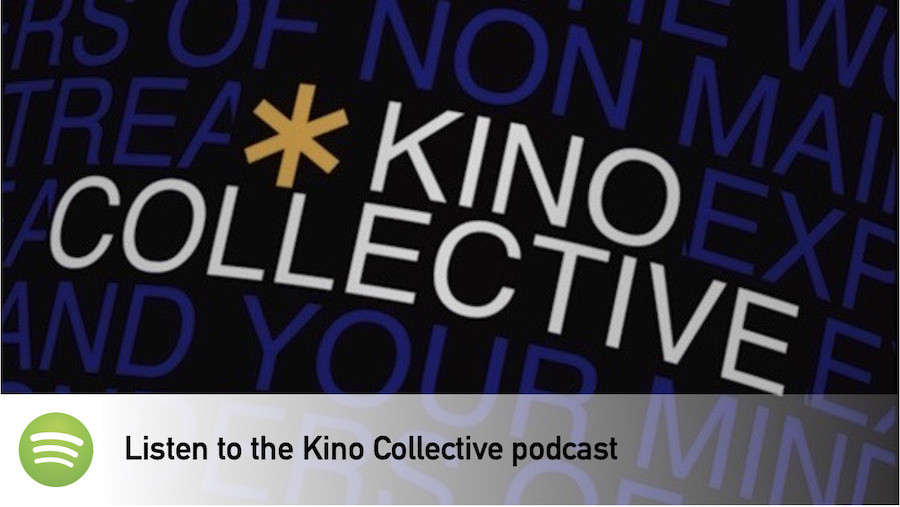 The Kino Collective are a group of young adults who share an enthusiasm and appreciation for cinema, with an aim  to expose more of their generation to a wider range of powerful and enjoyable films.
A new film strand from Depot, screening arthouse, independent and cult films and stimulating conversations about issues around film and cinema culture.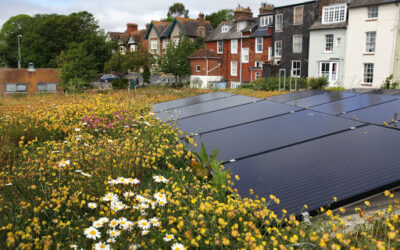 Depot has won the Highest Achievement for Commitment prize at the national Creative Green Awards 2020, for its achievements in taking action on climate change.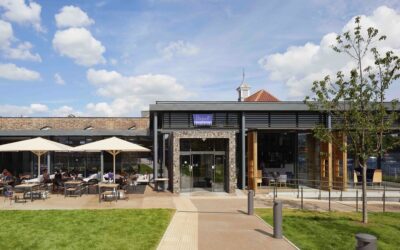 Depot has been nominated in two categories for the prestigious Creative Green Awards 2020, alongside Chichester Festival Theatre and Sadler's Wells.