Sussex is currently under Tier 4 restrictions and so Depot is closed. We will reopen once restrictions are lifted. Ticket holders for cancelled performances should wait to be contacted by the box office team. Tickets booked online will be refunded automatically. Thank you.
Support Depot by watching films at home with YourScreen.
Depot is partnering with YourScreen to bring a fantastic programme of world cinema – most of it new to the UK and not available on other streaming platforms – into your living room.
And the Birds Rained Down
By choosing to get your world cinema fix via YourScreen, you will also be supporting Depot as we get a share of every ticket sold using our promo code DEPOT25
As a thank you for supporting us, you will get 25% off each ticket purchase. Just enter DEPOT25 at checkout.
We're committed to promoting film as educational experience. Our low cost online courses offer something for the whole community.
As well as self-development opportunities for adults, there are practical and analytical courses for children and families.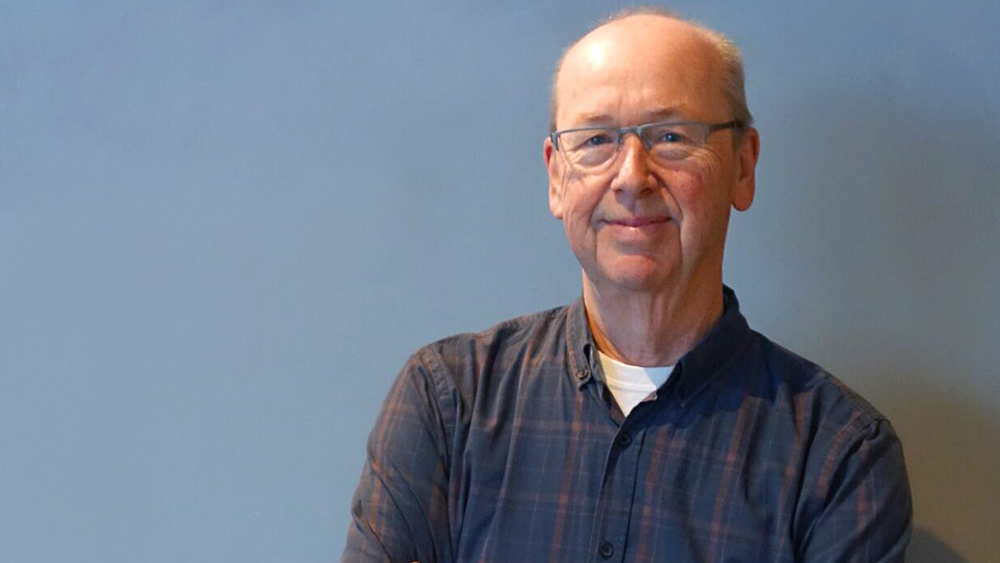 Lewes Community Screen Chair of Trustees Robert Senior has held a lifelong passion for film, which he shares here in this new blog. Robert will be reviewing some of the films we have coming up at Depot.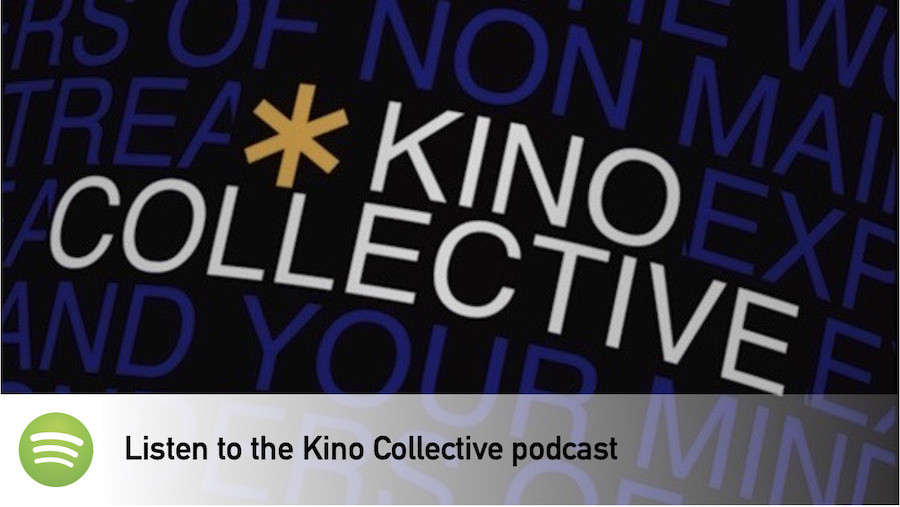 The Kino Collective are a group of young adults who share an enthusiasm and appreciation for cinema, with an aim  to expose more of their generation to a wider range of powerful and enjoyable films.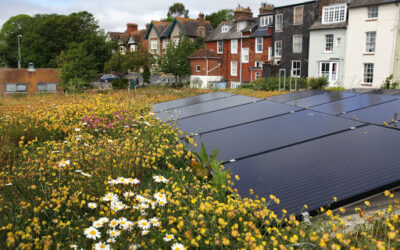 Depot has won the Highest Achievement for Commitment prize at the national Creative Green Awards 2020, for its achievements in taking action on climate change.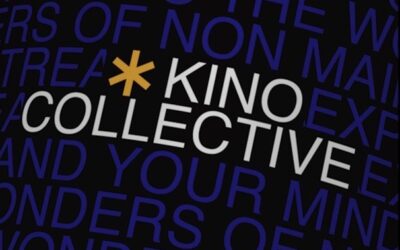 Depot's Kino Collective has reformed with a new cohort of young adults, eager to share their enthusiasm and appreciation for cinema.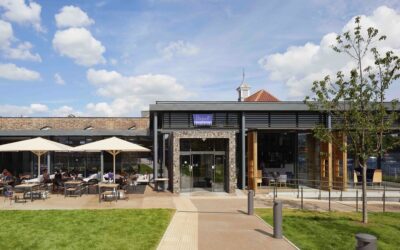 Depot has been nominated in two categories for the prestigious Creative Green Awards 2020, alongside Chichester Festival Theatre and Sadler's Wells.