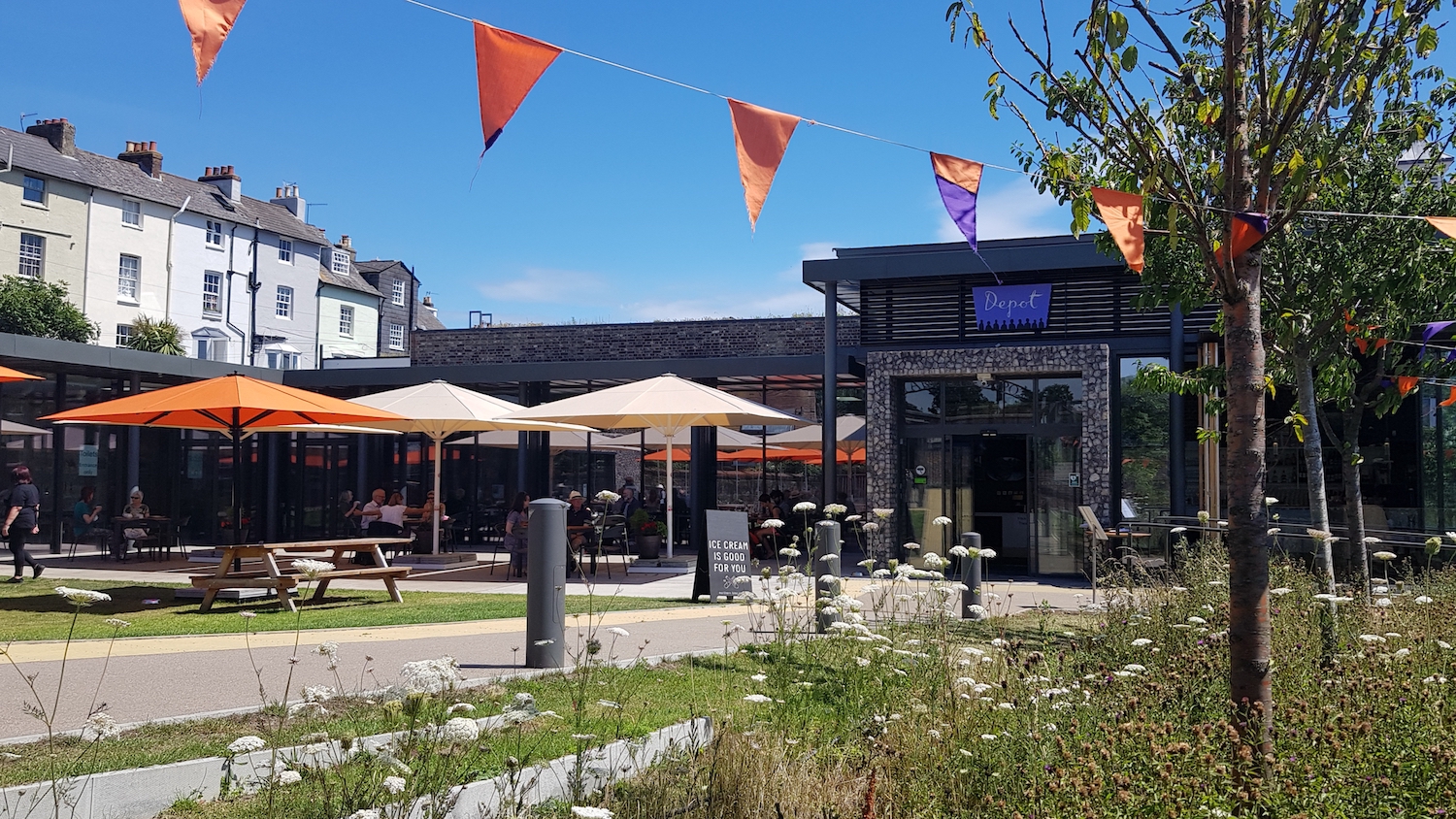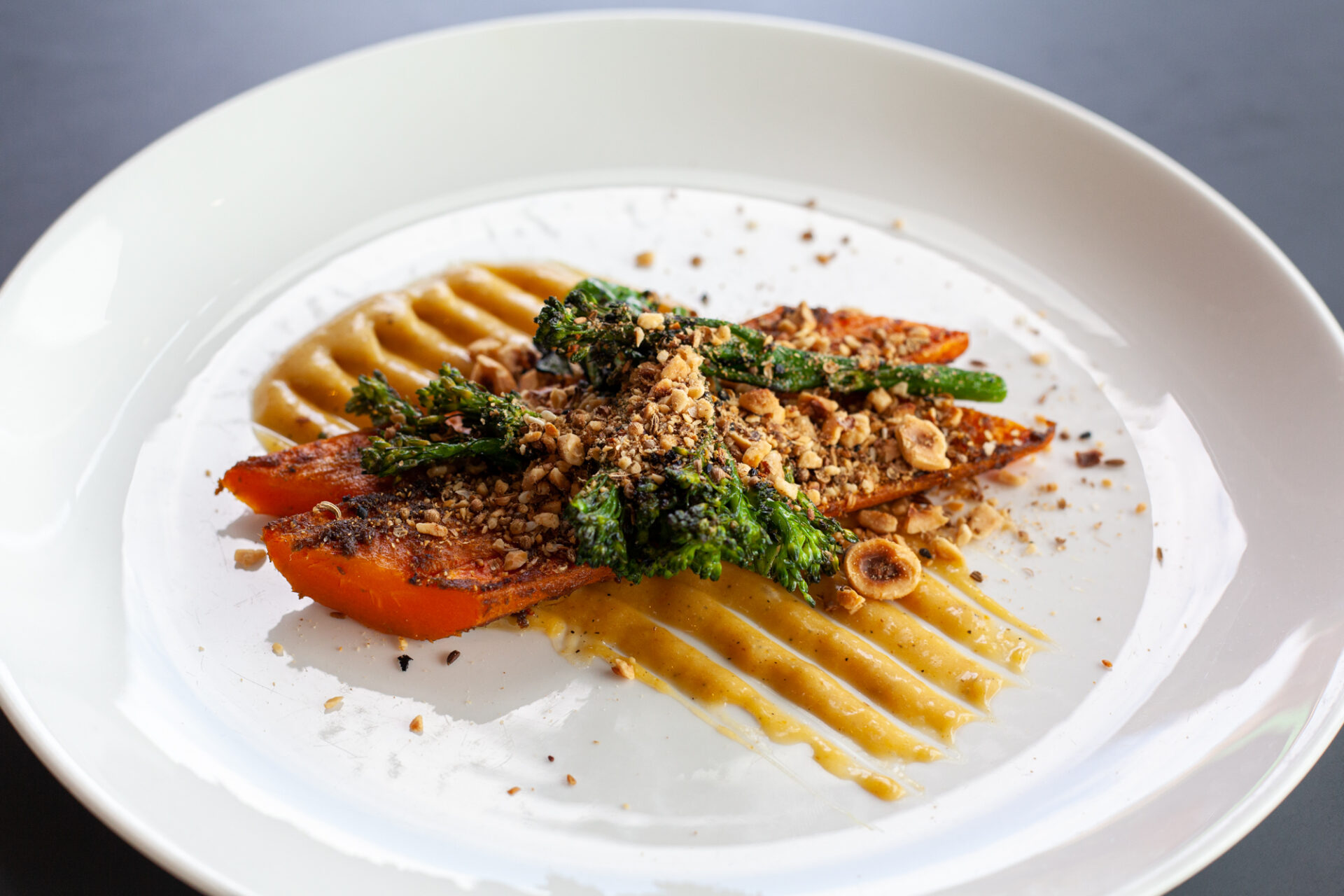 New seasonal dishes on our evening menu
New seasonal dishes on our evening menu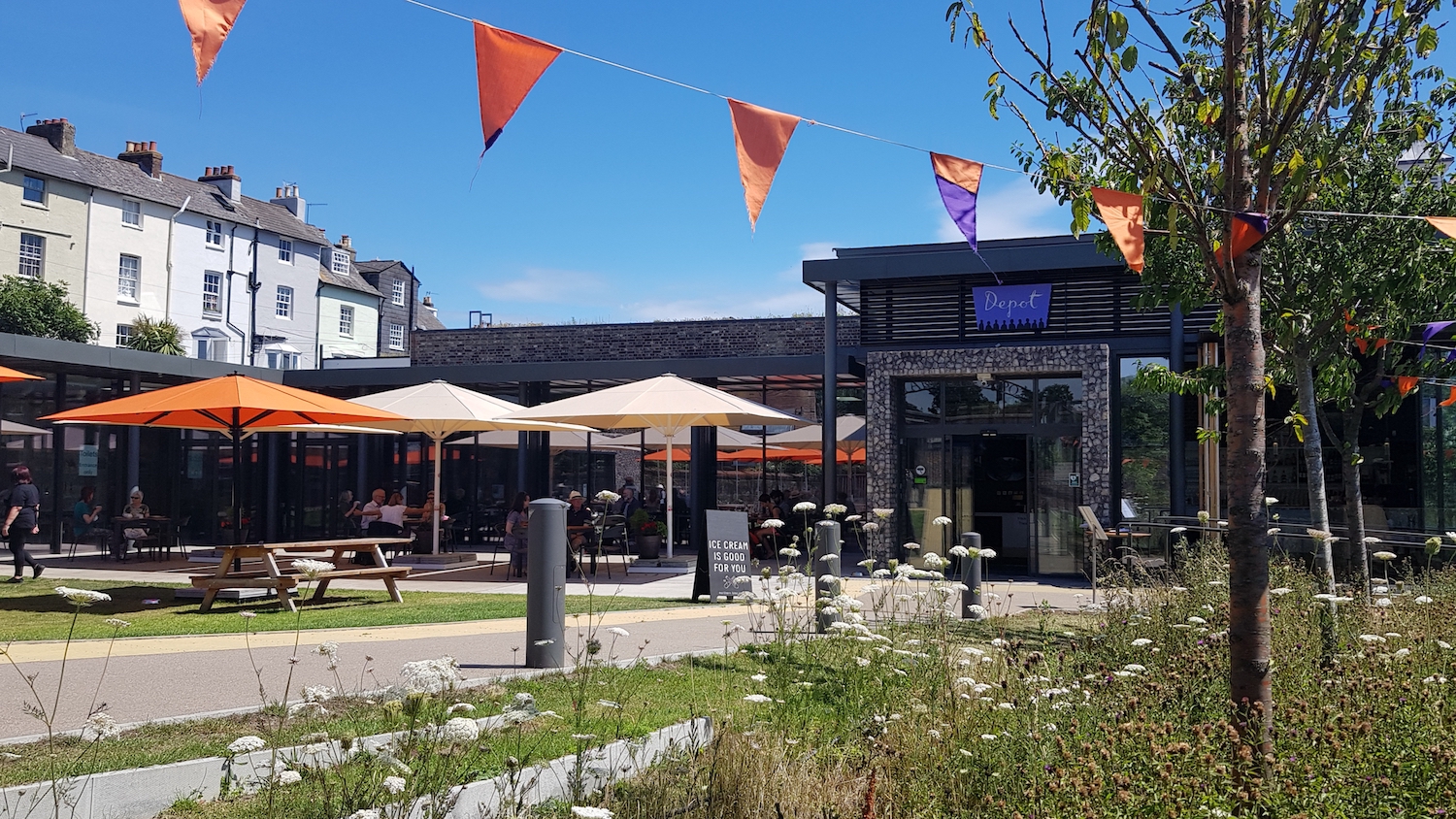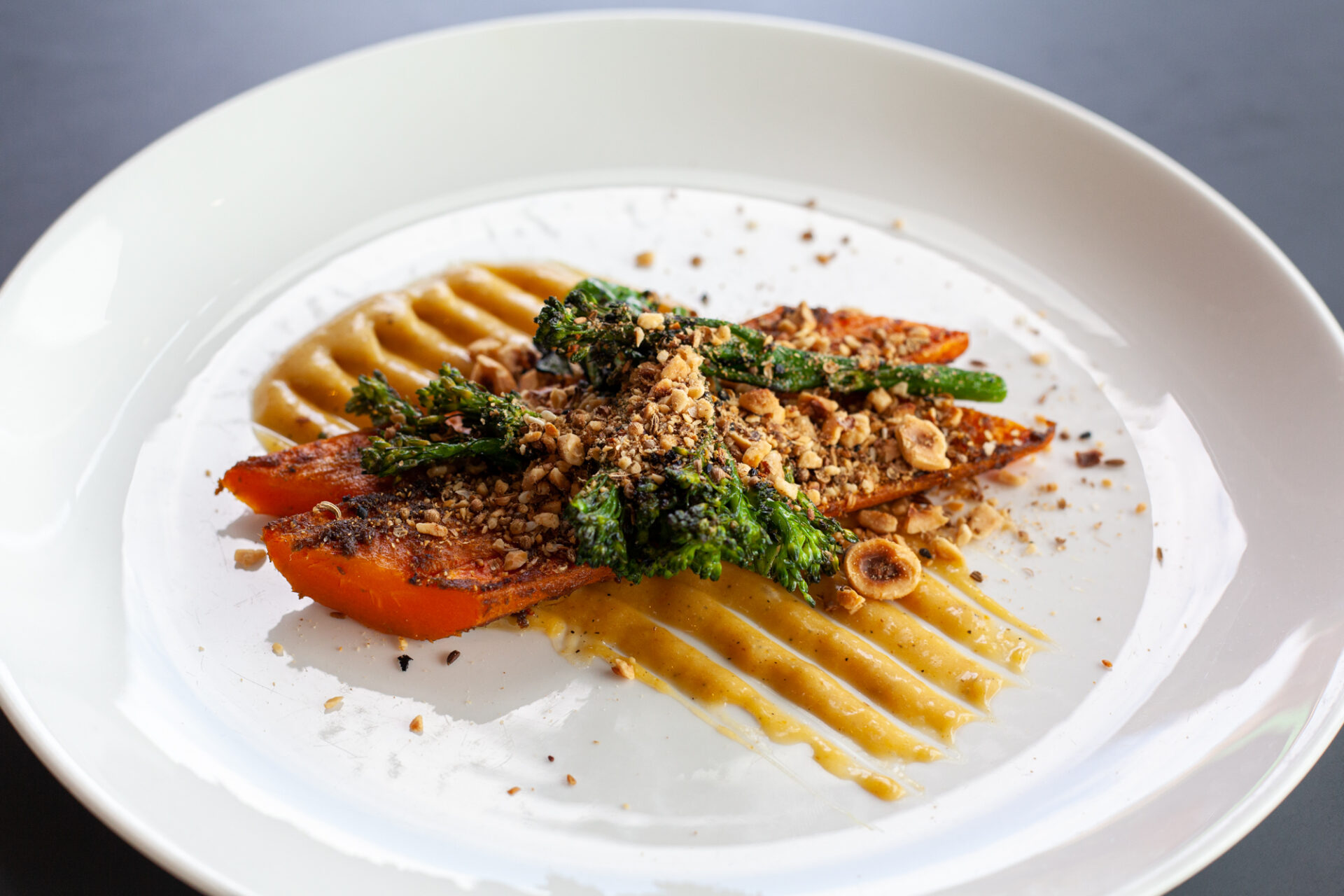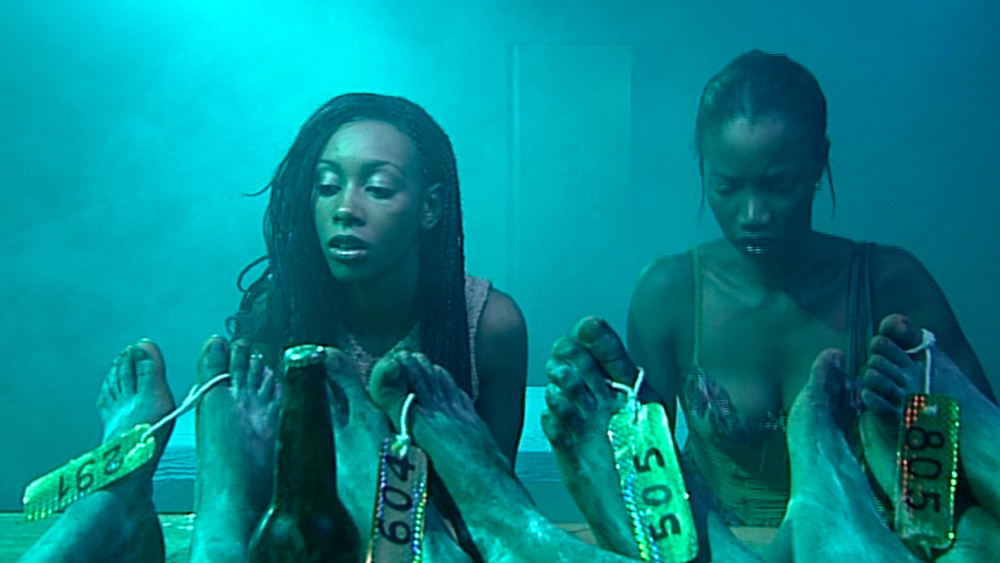 Monday 10 October
Our horror season continues with The Bloodettes, a day-glo sci-fi horror set in an unnamed African state in the near future – a thrilling introduction to contemporary African cinema, as well as a hidden gem for horror fans.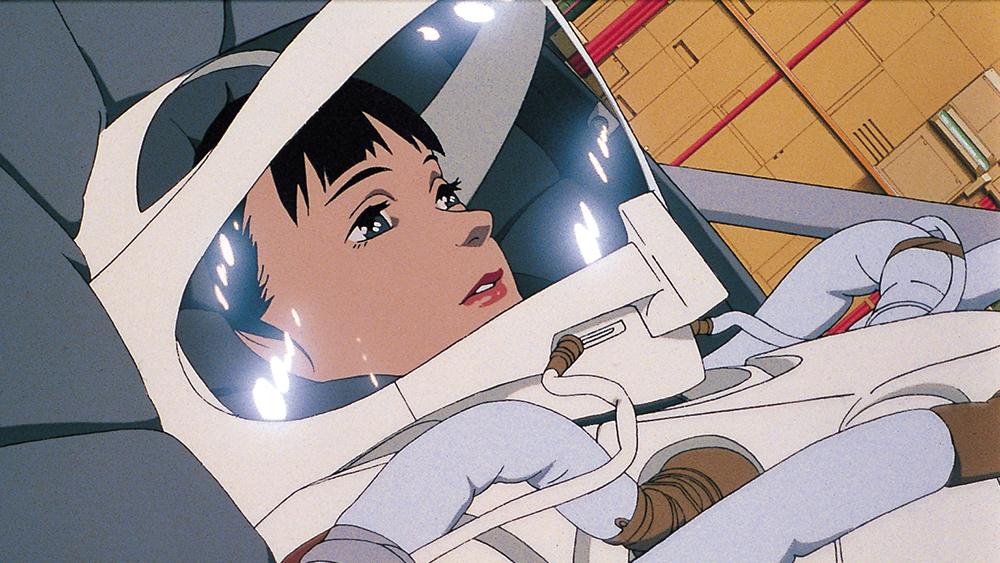 Wednesday 19 October
To celebrate the release of  'The Ghibliotheque Anime Movie Guide', we welcome authors and hosts of the Ghibliotheque podcast, Michael Leader and Jake Cunningham, to introduce a special screening of Millennium Actress – a journey through a century of Japanese cinema by the influential animation director Satoshi Kon (Perfect Blue, Paprika).
Enjoy drinks or a meal, inside or out!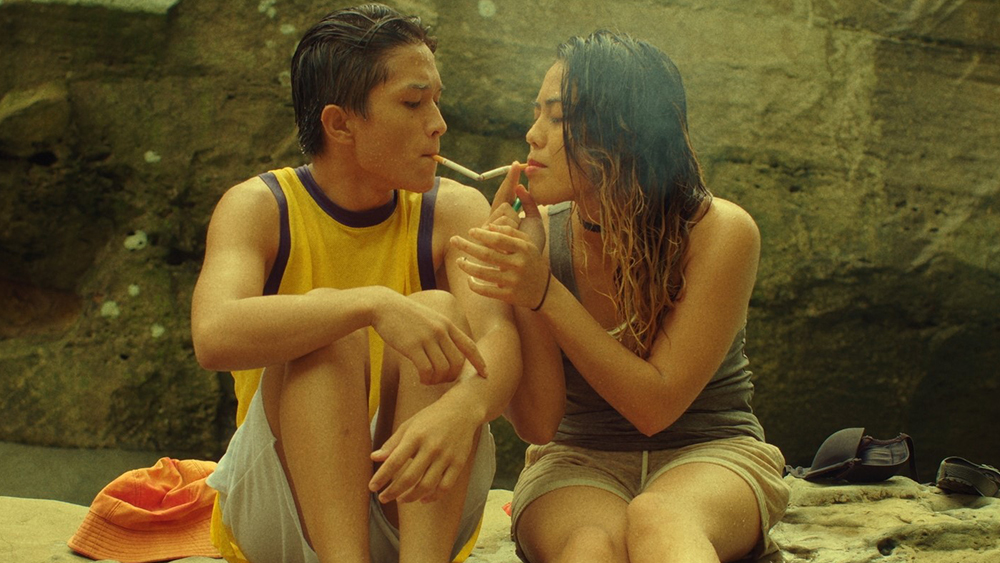 Queer East is an LGBTQ+ film festival that showcases rarely seen queer cinema from East and Southeast Asia. Seeking to amplify the voices of Asian communities in the UK, the festival explores the forces that have shaped the current queer landscape in Asia.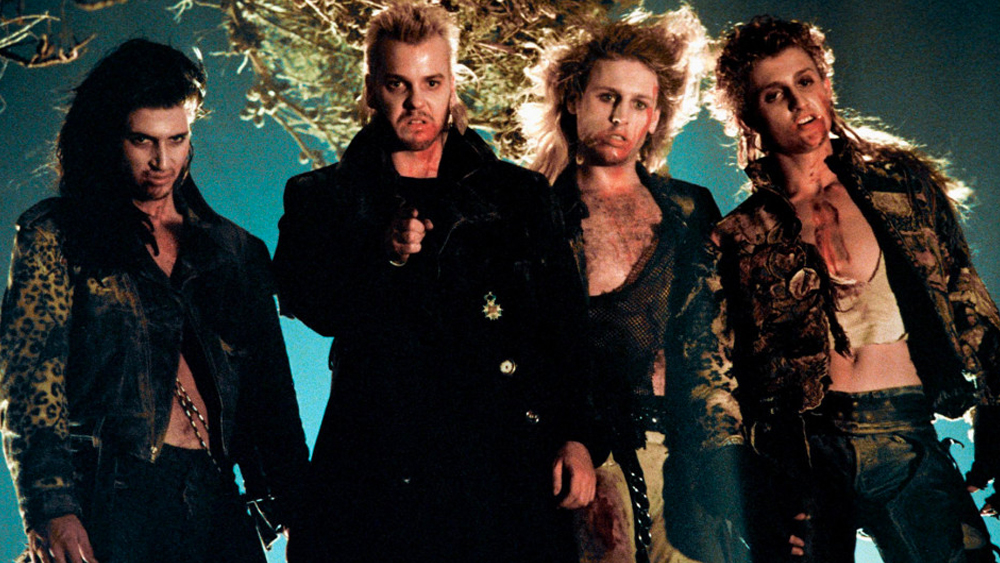 A new seasons of horror films dedicated to exploring representations of the monstrous on screen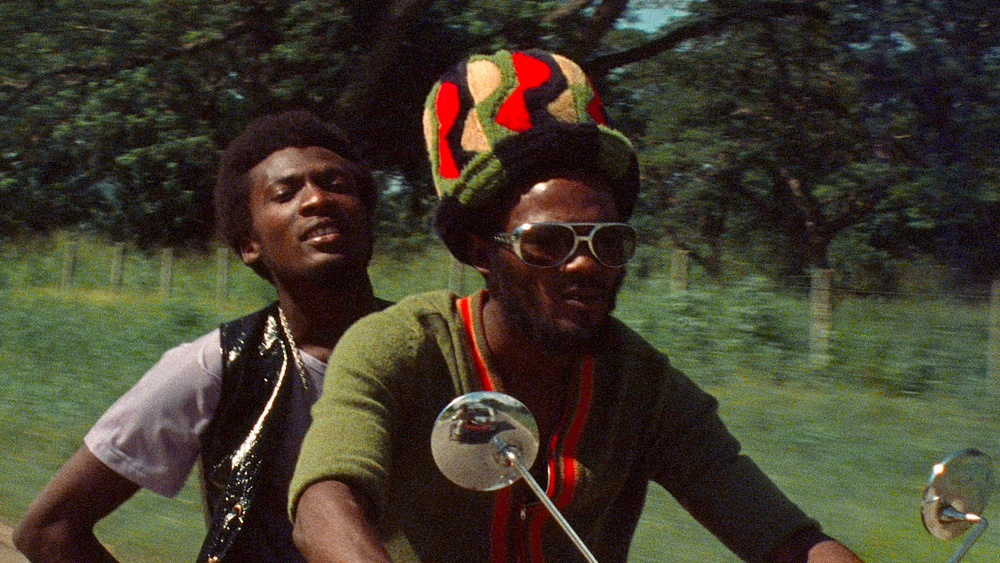 Join us for a celebration of culture and history this October with a diverse and international programme of films showcased at Depot for Black History Month 2022.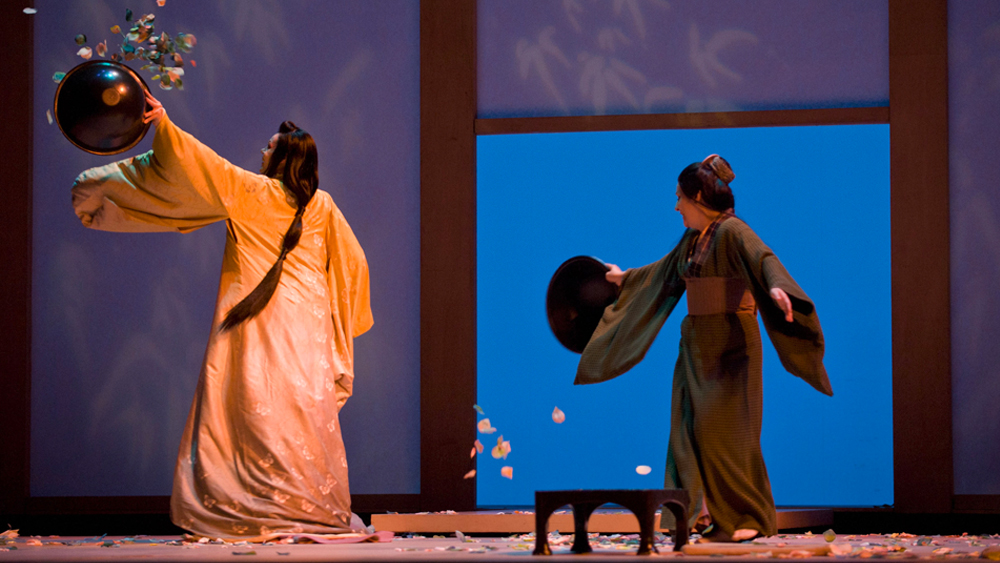 The Royal Opera House is the one of the world's most celebrated theatres and the home of The Royal Ballet, The Royal Opera and The Orchestra of the Royal Opera House. Join us for a brand new season of classics given new life with these fantastic performances brought to you from the Royal Opera House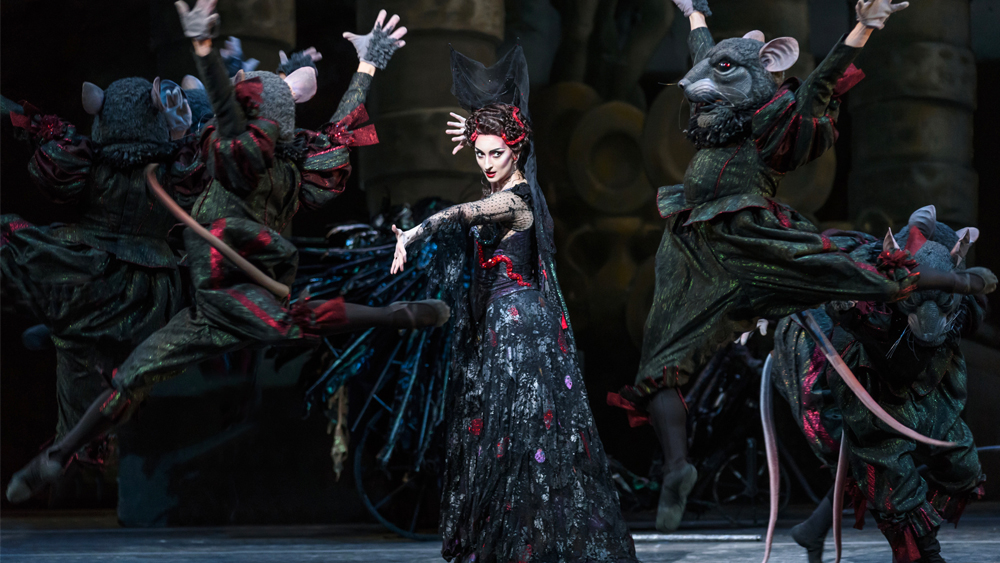 See performances from one of the great ballet companies of the world from the comfort of our screens at Depot, in which grand balletic tradition and an illustrious heritage are united with innovation, daring and exceptional standards of artistry, creativity and stagecraft to produce supreme theatre.
Accessible Screenings at Depot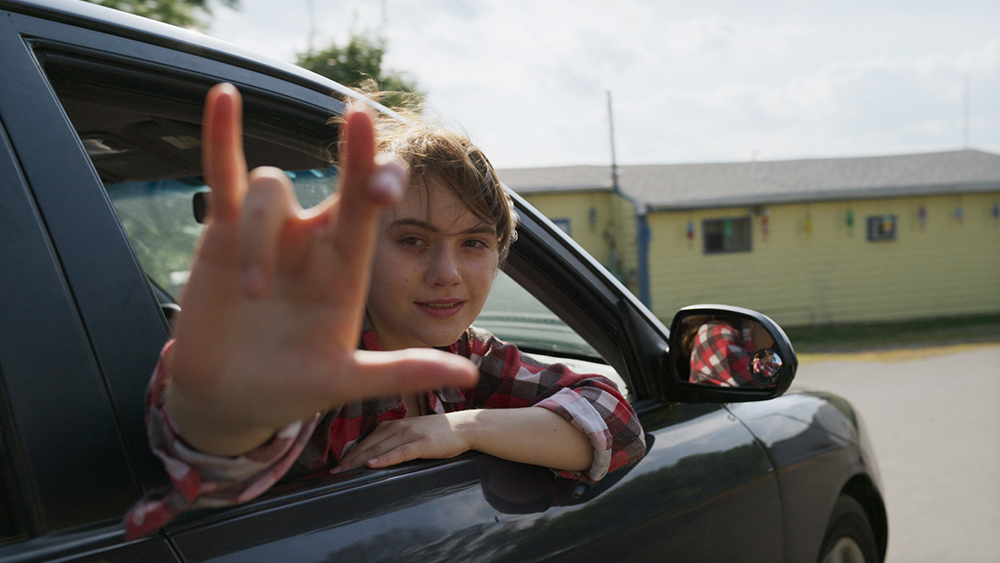 Every Monday the Depot programme includes a selection of films with caption subtitles – a transcription of the film's dialogue, in English, along the bottom of the screen. A description of the sounds in the film is also included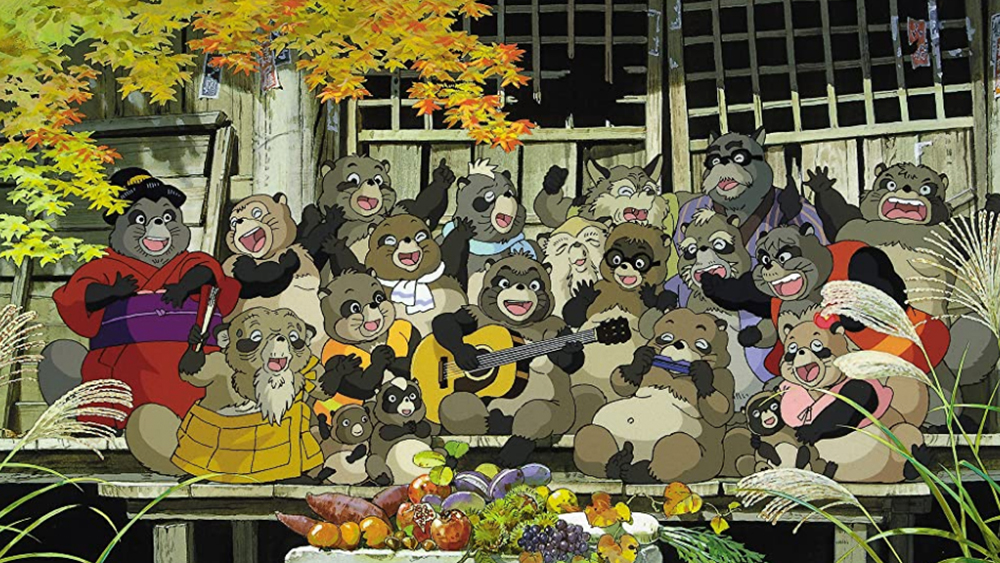 Depot runs regular screenings that offer a more relaxed experience, including adjustments to the sound and lighting. There's also an easy-going attitude to comings and goings, if people need to move around or a break from the screening.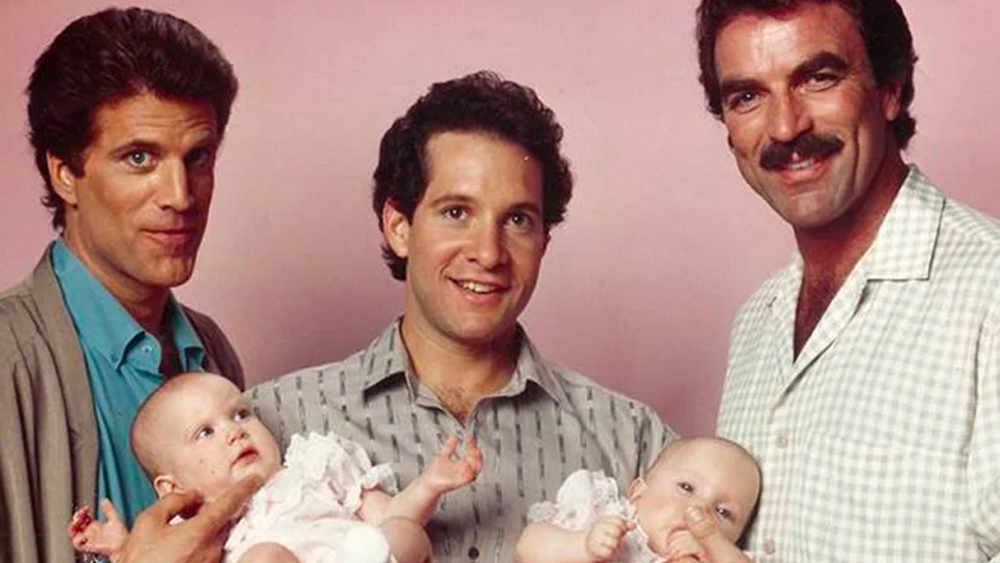 A weekly screening exclusively for parents/carers with babies under 12 months. Babies can sleep, burble or cry – and parents/carers get a chance to catch up with the most recent releases. Babies go free!