Check in and order via smartphone app
Don't forget your face covering! It is now mandatory to wear one at Depot, unless sitting down to eat or drink.  
New measures >
The extra steps we're taking
We've put in place a range of measures to help ensure your safety – as well as that of other customers and the Depot team.
Please read our COVID-19 page ahead of your visit. The measures shown are those agreed with the UK Government and public health experts to help ensure your safety. These measures are kept under constant review – so please check our website frequently.
We ask everyone visiting or working in Depot to be aware of the latest advice from the UK Government on COVID-19, and to follow that advice to minimise the risk of the virus spreading.
You must not visit Depot if you are required to remain in isolation due to current Government guidelines, or if you have any symptoms that may indicate you may be infected with Coronavirus.
Online courses from Depot
We're committed to promoting film as educational experience. Our low cost online courses offer something for the whole community.
As well as self-development opportunities for adults, there are practical and analytical courses for children and families.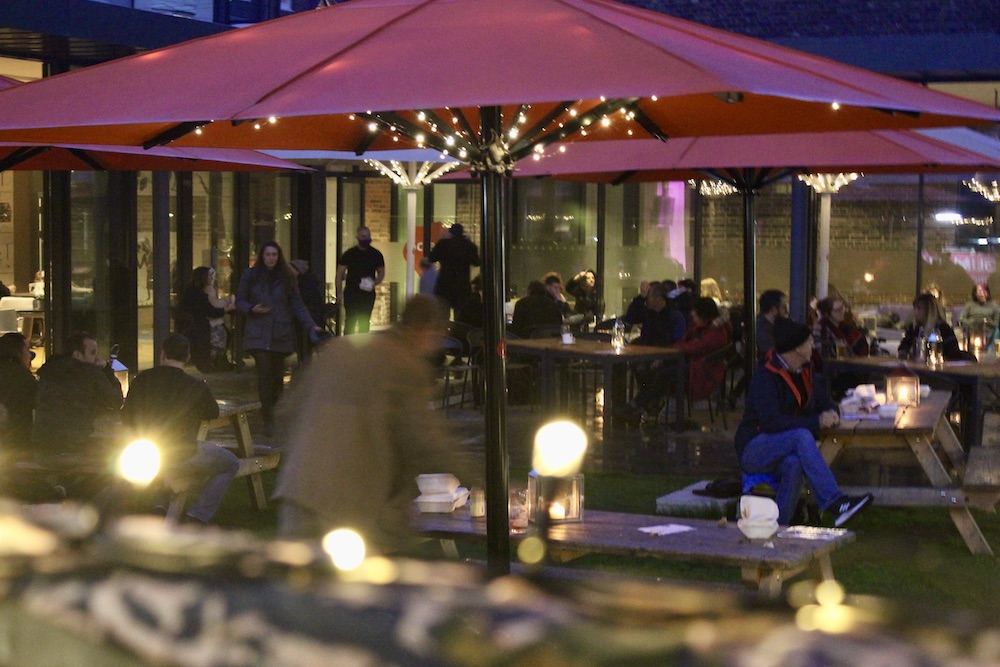 Dalliance at Depot
Saturdays from 17:00
Exciting street food from guest vendors and live music outdoors with a family atmosphere – something new every week.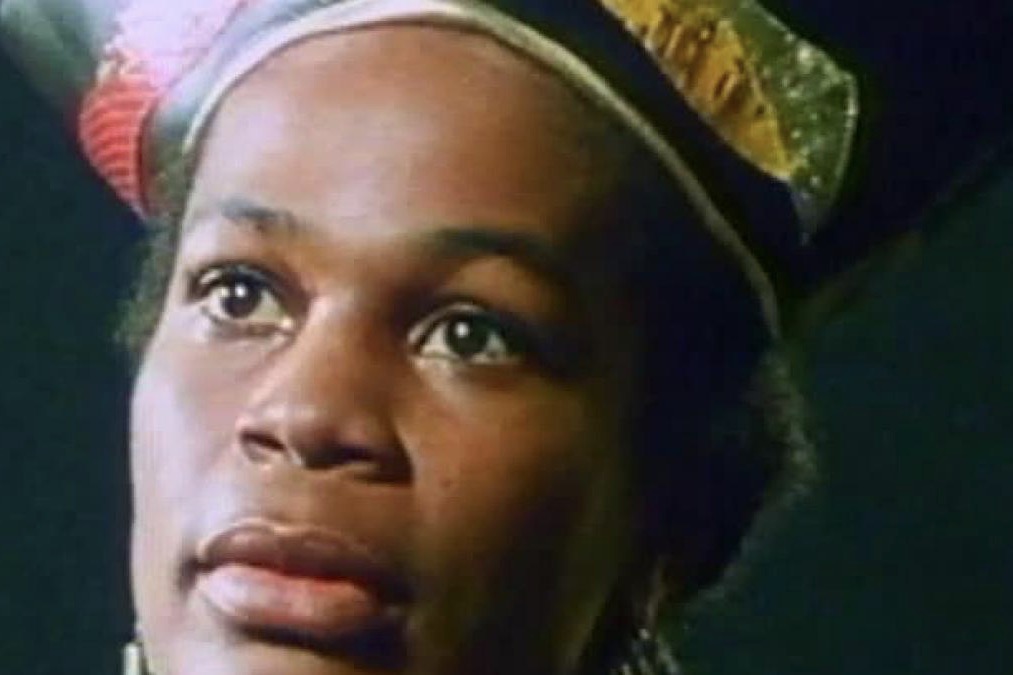 Black History Month
25 & 27 October
New moving image works, and films from the UK Black Film Workshop movement of the 1980s.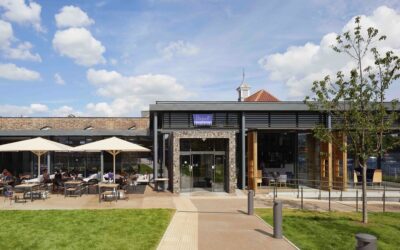 Depot has been nominated in two categories for the prestigious Creative Green Awards 2020, alongside Chichester Festival Theatre and Sadler's Wells.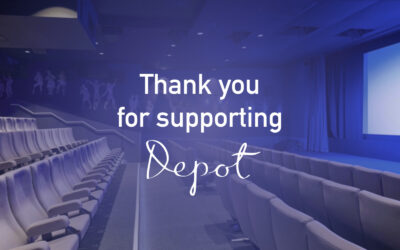 We'd like to express our sympathy for those affected by the Cineworld closures; particularly staff locally at the Duke of York's ...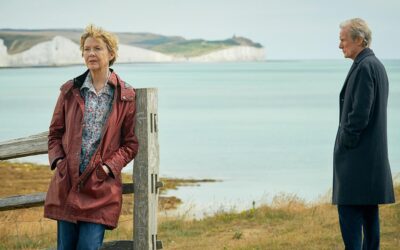 Depot is to celebrate the county of Sussex in a season of new releases screening this summer and autumn, including Summerland and Hope Gap.