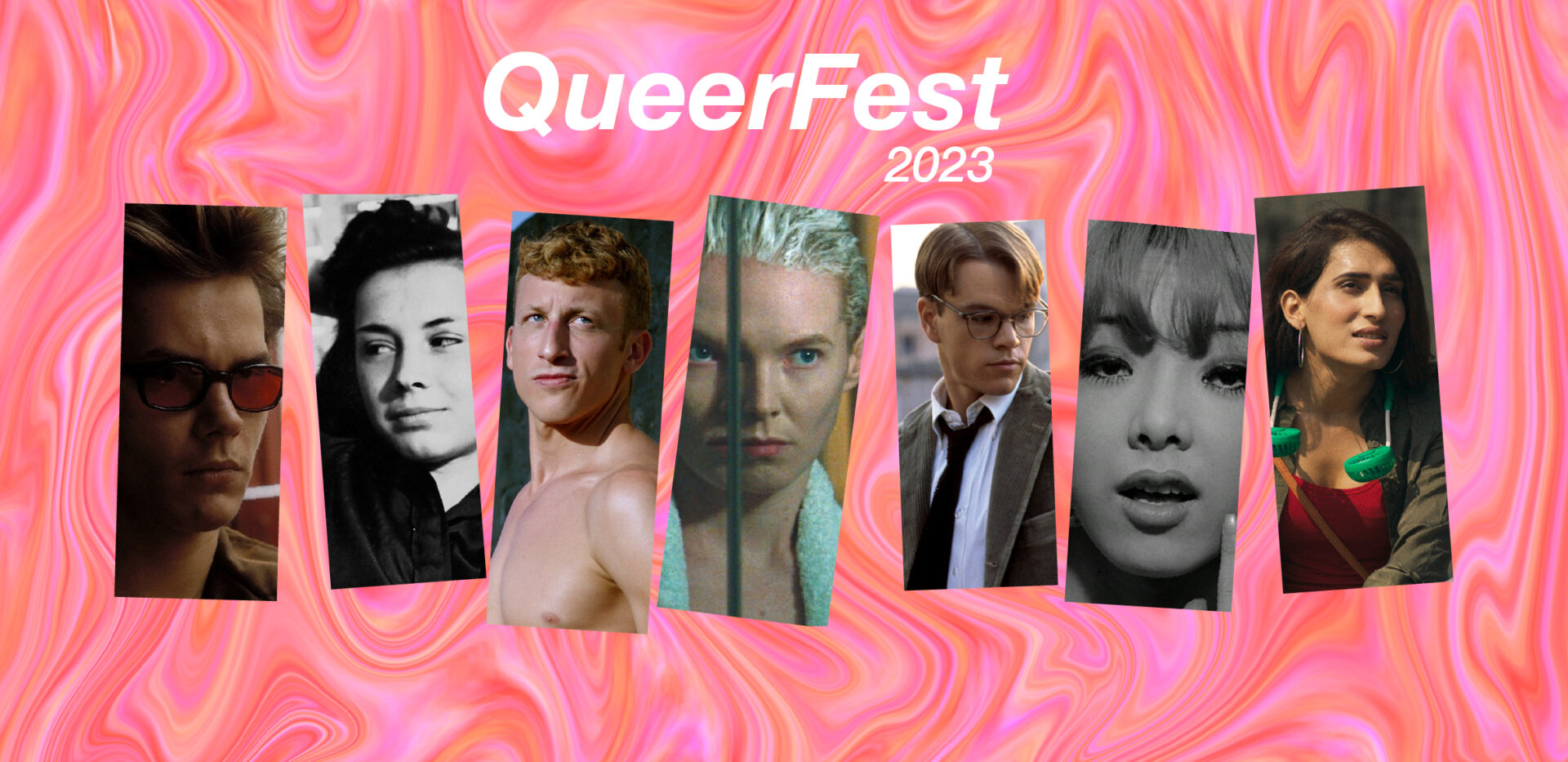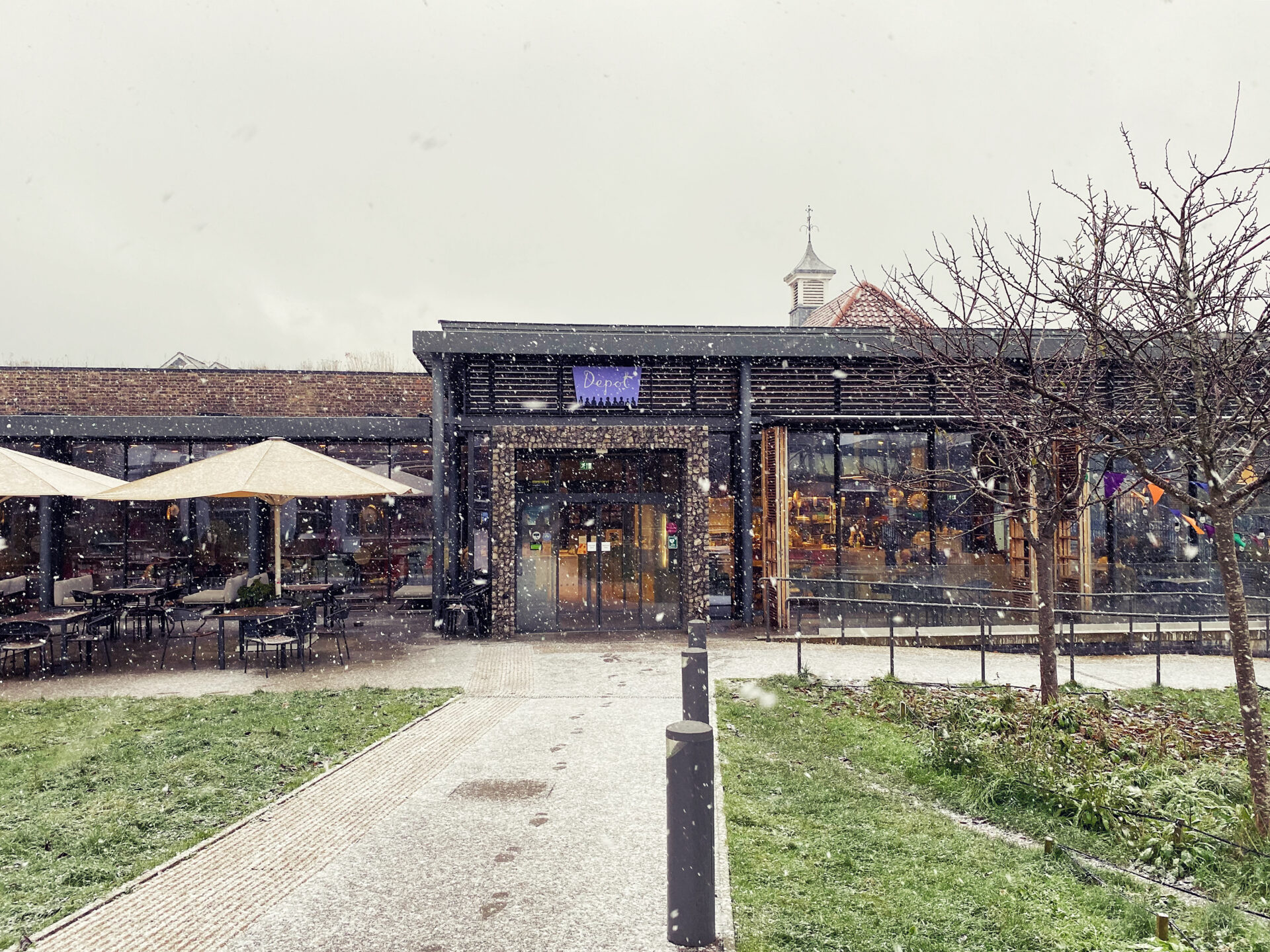 Classic and contemporary films exploring queer identities and experiences
Classic and contemporary films exploring queer identities and experiences
The Japan Foundation Touring Film Programme returns to Depot
The Japan Foundation Touring Film Programme returns to Depot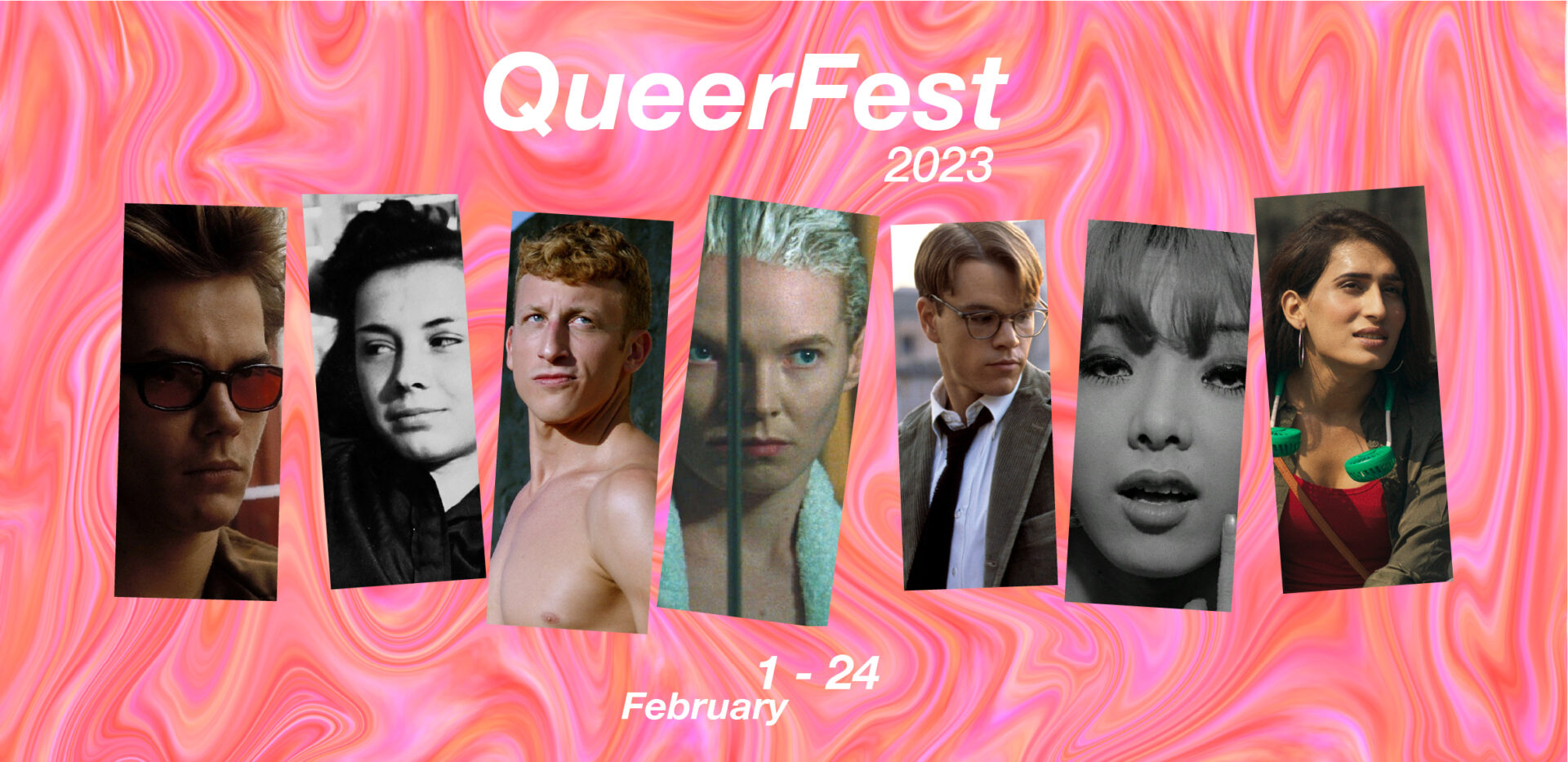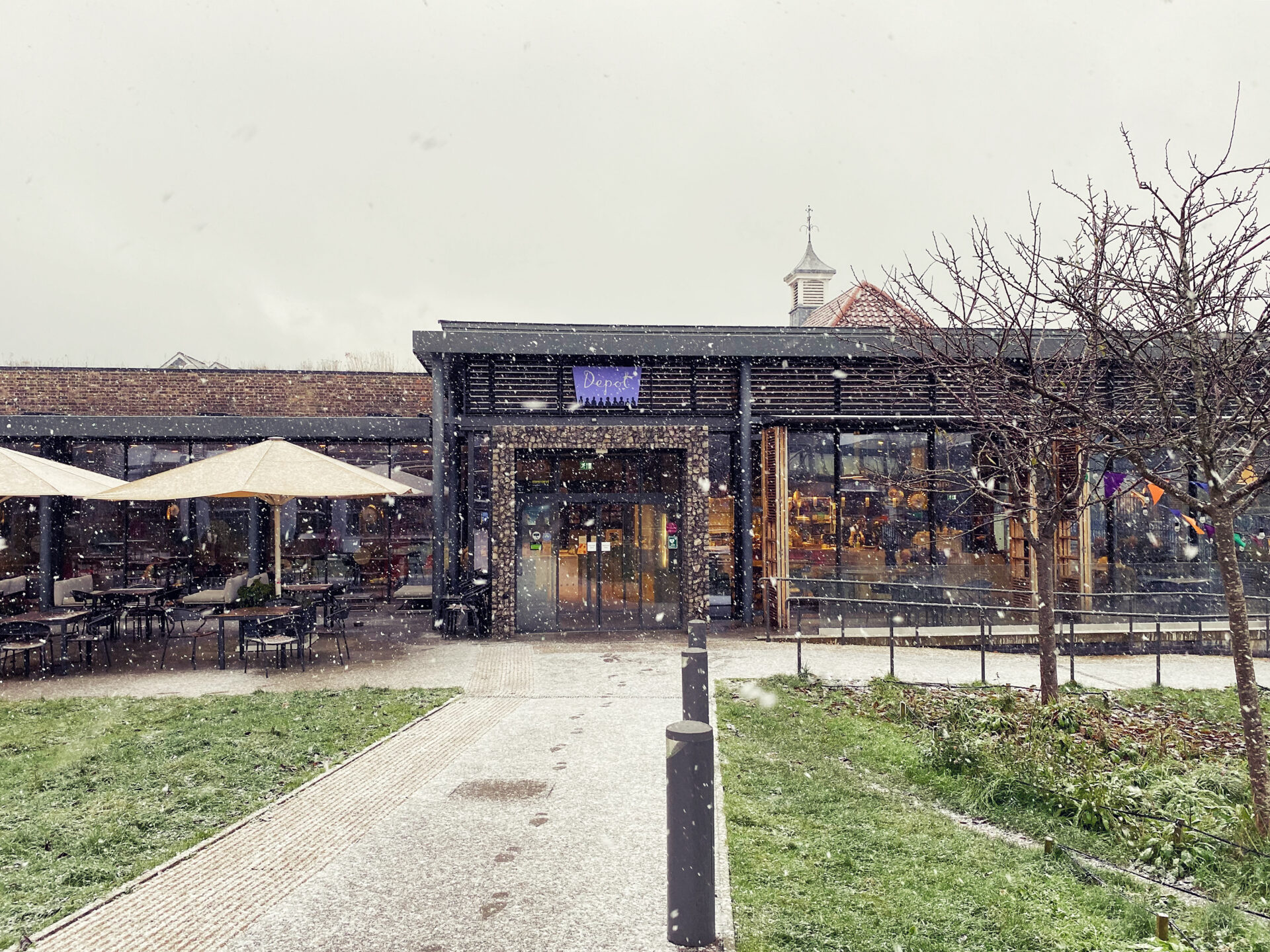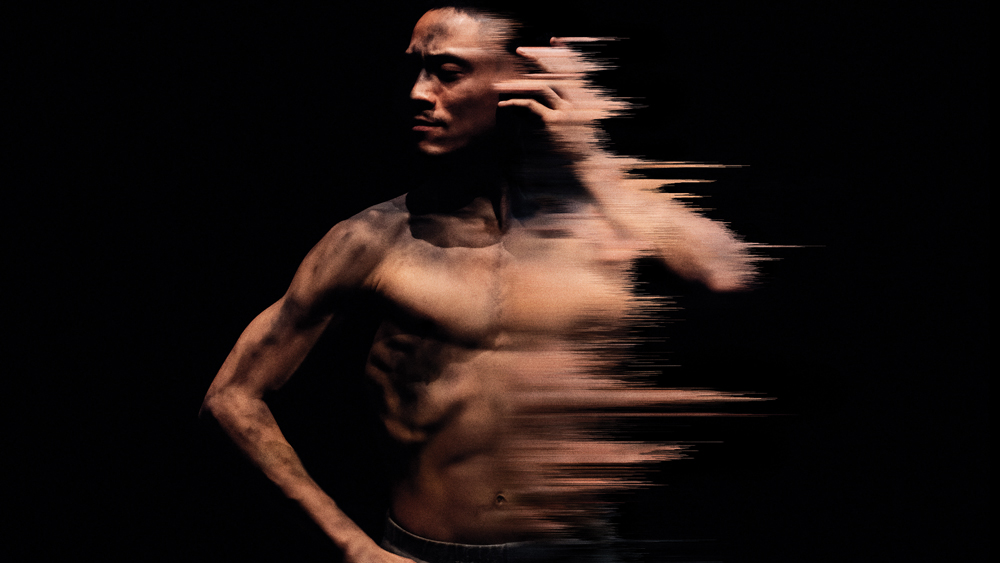 Monday 27 February, 18:00
Includes an in-person Q&A with director Asif Kapadia
Based on the acclaimed English National Ballet production, choreographed by Akram Khan and directed by Academy Award-winning director Asif Kapadia (Senna, Amy, The Warrior), Creature is a genre-busting collaboration that fuses film and contemporary dance.
This vivid cinematic experience is a beautiful, tragic tale of an outsider's search for belonging, the insatiable desires of the powerful, and the enduring hope found in human connection and compassion.
Thursday 2 March
Brian Eno and Roger Eno have been recording together since 1983. This unique musical event not only sees the two brothers performing live together for the first time but it's one of the very rare occasions that Brian Eno has ever performed live in front of an audience. Filmed against a backdrop of spectacular images being projected onto the stones of the Odeon of Herodes Atticus amphitheatre.
Enjoy drinks or a meal, inside or out!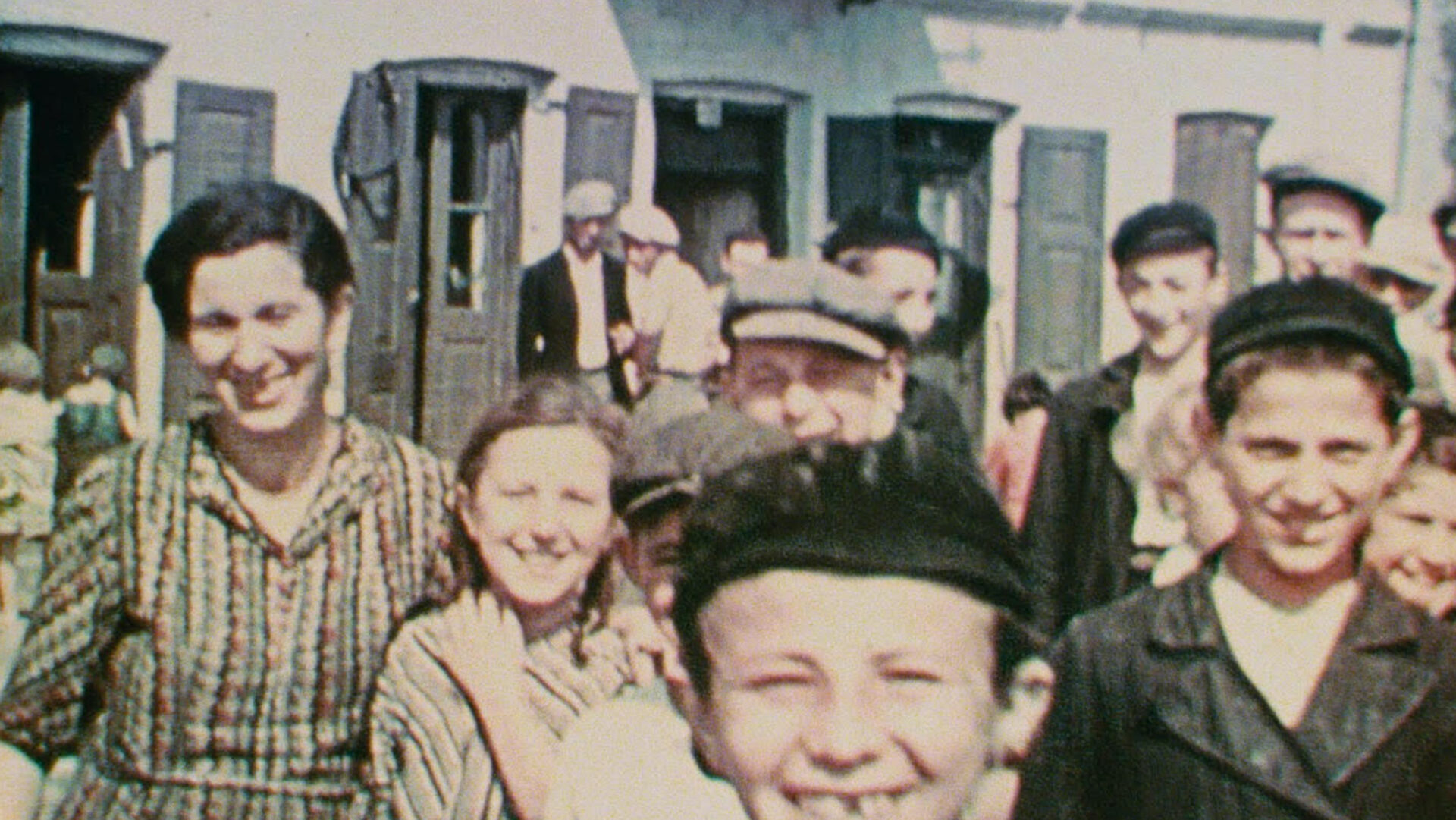 Holocaust Memorial Day
  is a day of remembrance for the six million Jews, 500,000 Roma and the many millions killed in Nazi persecutions and later genocides. Join us at Depot for a series of films, discussions and events to commemorate these travesties.
Depot's Book to Film Club is a relaxed and open space to talk about books and movies. With classics, horror, and sci-fi on the shelf, there's something for everyone to get their reading glasses on for. Each month there will be a screening of a different film based on a book followed by a guided, friendly and informal discussion
We invite you to join us at Depot for another year of exciting screenings from The Japan Foundation! This years programme overviews the course of Japanese cinema mainly in the past 20 years, showcasing some recently released films and

  

some slightly older films which the programme couldn't take up back then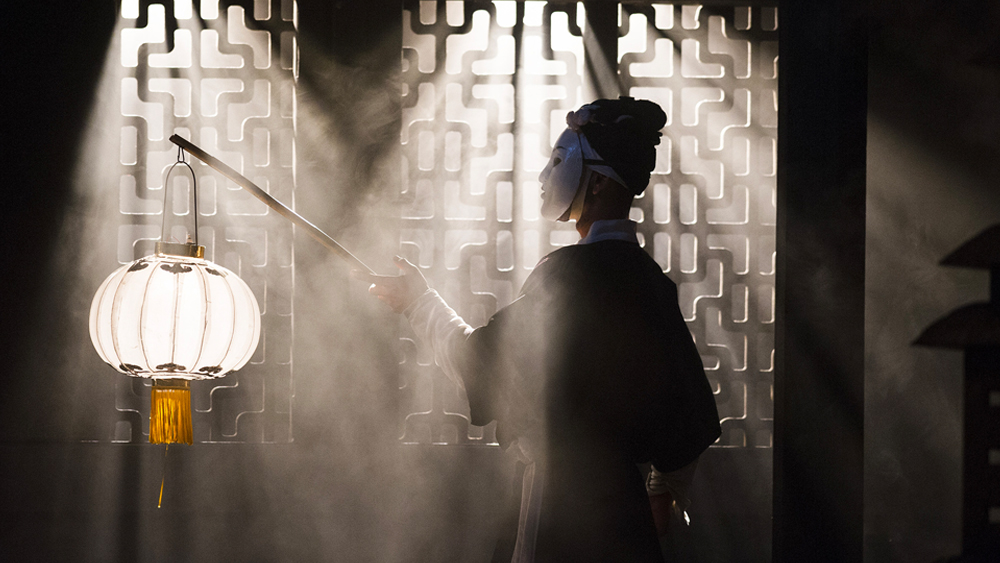 The Royal Opera House is the one of the world's most celebrated theatres and the home of The Royal Ballet, The Royal Opera and The Orchestra of the Royal Opera House. Join us for a brand new season of classics given new life with these fantastic performances brought to you from the Royal Opera House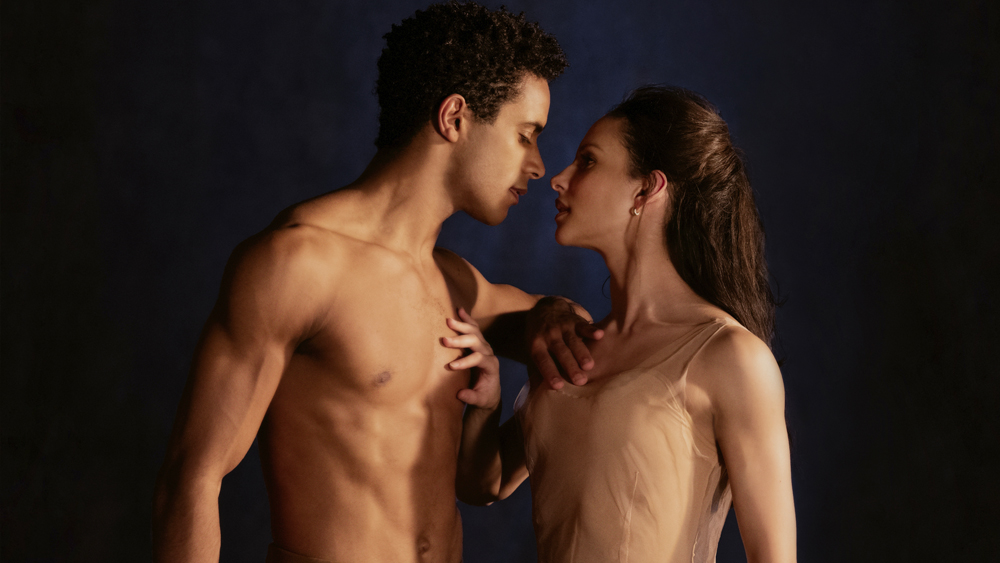 See performances from one of the great ballet companies of the world from the comfort of our screens at Depot, in which grand balletic tradition and an illustrious heritage are united with innovation, daring and exceptional standards of artistry, creativity and stagecraft to produce supreme theatre.
Accessible Screenings at Depot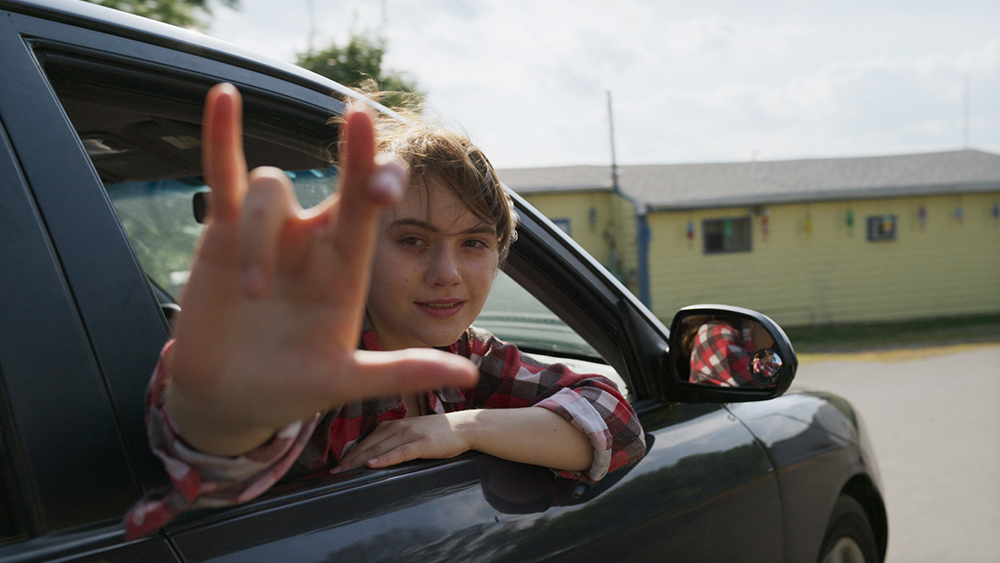 Every Monday the Depot programme includes a selection of films with caption subtitles – a transcription of the film's dialogue, in English, along the bottom of the screen. A description of the sounds in the film is also included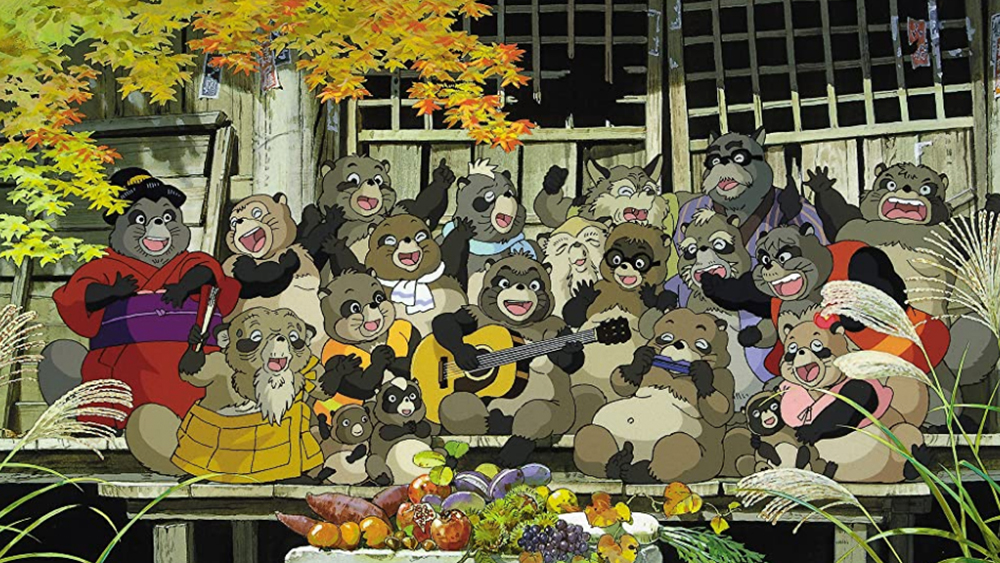 Depot runs regular screenings that offer a more relaxed experience, including adjustments to the sound and lighting. There's also an easy-going attitude to comings and goings, if people need to move around or a break from the screening.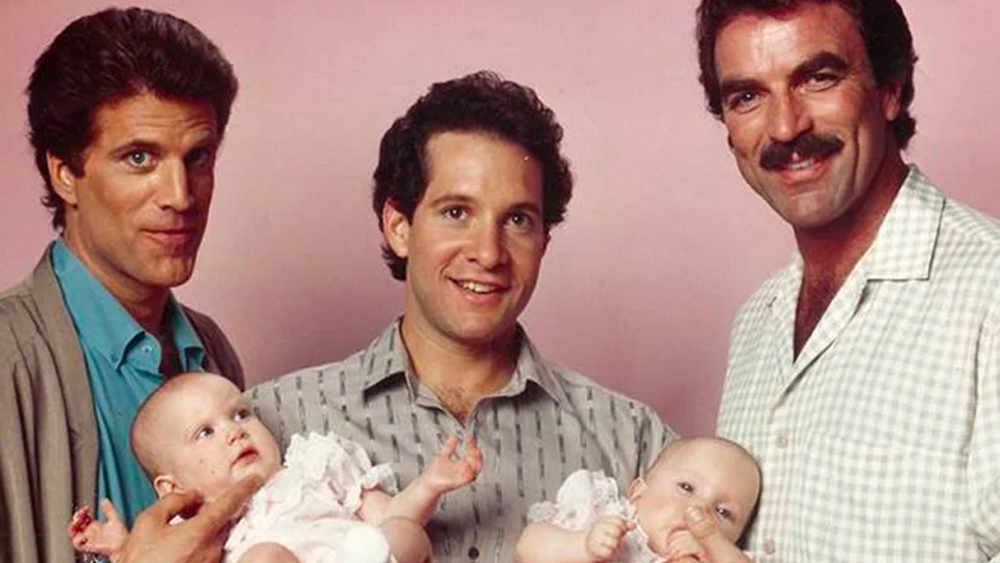 A weekly screening exclusively for parents/carers with babies under 12 months. Babies can sleep, burble or cry – and parents/carers get a chance to catch up with the most recent releases. Babies go free!