For films, events and good times together, visit Depot …
Special events and news from Depot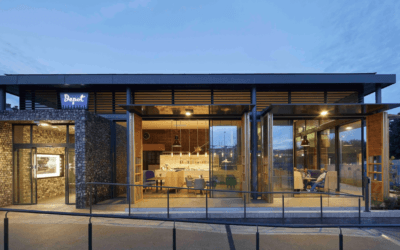 Depot has been shortlisted for a Royal Institute of British Architects South East Regional Award. It is one of 14 projects shortlisted in the region, from 44 entries.
James Robinson, RIBA Regional Director said of the shortlist: "We are very lucky to have such outstanding buildings on the shortlist this year.…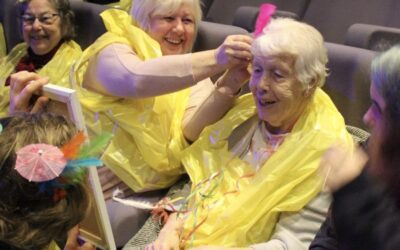 Depot has launched a programme of dementia-friendly screenings which began on 10 April with the classic Singin' in the Rain.
Aiming to make a difference to people living with dementia in and around Lewes, the special screenings will be facilitated by experienced practitioner Suzy Harvey, who brings the action on screen to life in the auditorium, provoking memories and encouraging fun.…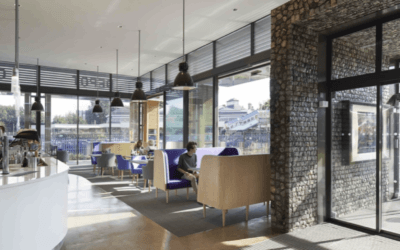 Depot has been recognised with a commendation award by the Civic Trust.
The accolade was presented at the 59th Annual Civic Trust Awards, held on Friday 9 March at Old Trafford, Manchester.
Depot was announced as one of two Selwyn Goldsmith Commendation winners in the international competition, alongside Shakespeare's New Place in Stratford-upon-Avon.…