Due to the COVID-19 new national restrictions, Depot is now closed. We plan to reopen on Wednesday 2 December, subject to restrictions being lifted, but please see our website and social media for updates. Customers who have booked online for films and events from 5 November to 1 December inclusive will be refunded automatically. For customers who have booked in person or by telephone, our box office team will be in contact to arrange refunds where applicable. Thank you for your understanding.
Luxor
Directed by Zeina Durra
English/Arabic | Drama | 85 min
Cast: Andrea Riseborough, Karim Saleh
When British aid worker Hana returns to the ancient city of Luxor, she comes across Sultan, a talented archeologist and former lover. As she wanders, haunted by the familiar place, she struggles to reconcile the choices of the past with the uncertainty of the present.
We're celebrating the best in modern French cinema – and revisiting the classics – as the 28th annual French Film Festival UK comes to Depot.
Since 1992, the UK's première French language film event has been showcasing genres from animation to documentary, from contemporary drama to classics.
Screenings will be rescheduled due to the Covid-19 new national restrictions, but the festival continues online from Friday 27 November to Friday 4 December.
Online courses running throughout lockdown
We're committed to promoting film as educational experience. Our low cost online courses offer something for the whole community.
As well as self-development opportunities for adults, there are practical and analytical courses for children and families.
Join Fireraisers' online experience
Amazing Madame Midnight.
Wednesday 25 November 18:30-20:30
Join Fireraisers for a free online experience involving creative challenges, where intrepid households will seek the Amazing Madame Midnight! Fuelled by the success of Femme Fatale and Light Up Lewes! Fireraisers , who make 'extraordinary theatre in unexpected places', has teamed up with 64 Million Artists to bring you a free online experience on Zoom, playfully exploring the past, present and future. This 2 hour event is suitable for 11yrs+: join as an individual or a team.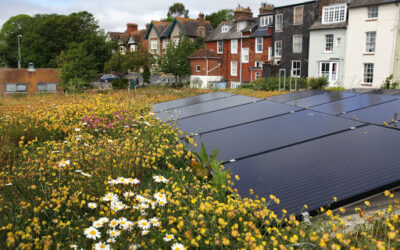 Depot has won the Highest Achievement for Commitment prize at the national Creative Green Awards 2020, for its achievements in taking action on climate change.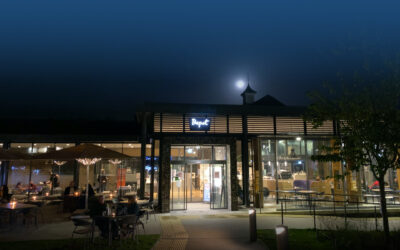 The government's new national restrictions mean that Depot will close on Wednesday 4 November and reopen on Wednesday 2 December, if restrictions are lifted.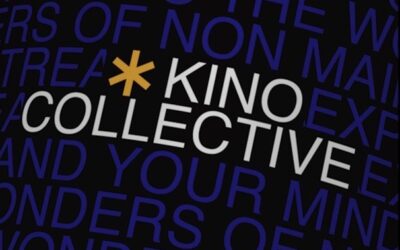 Depot's Kino Collective has reformed with a new cohort of young adults, eager to share their enthusiasm and appreciation for cinema.