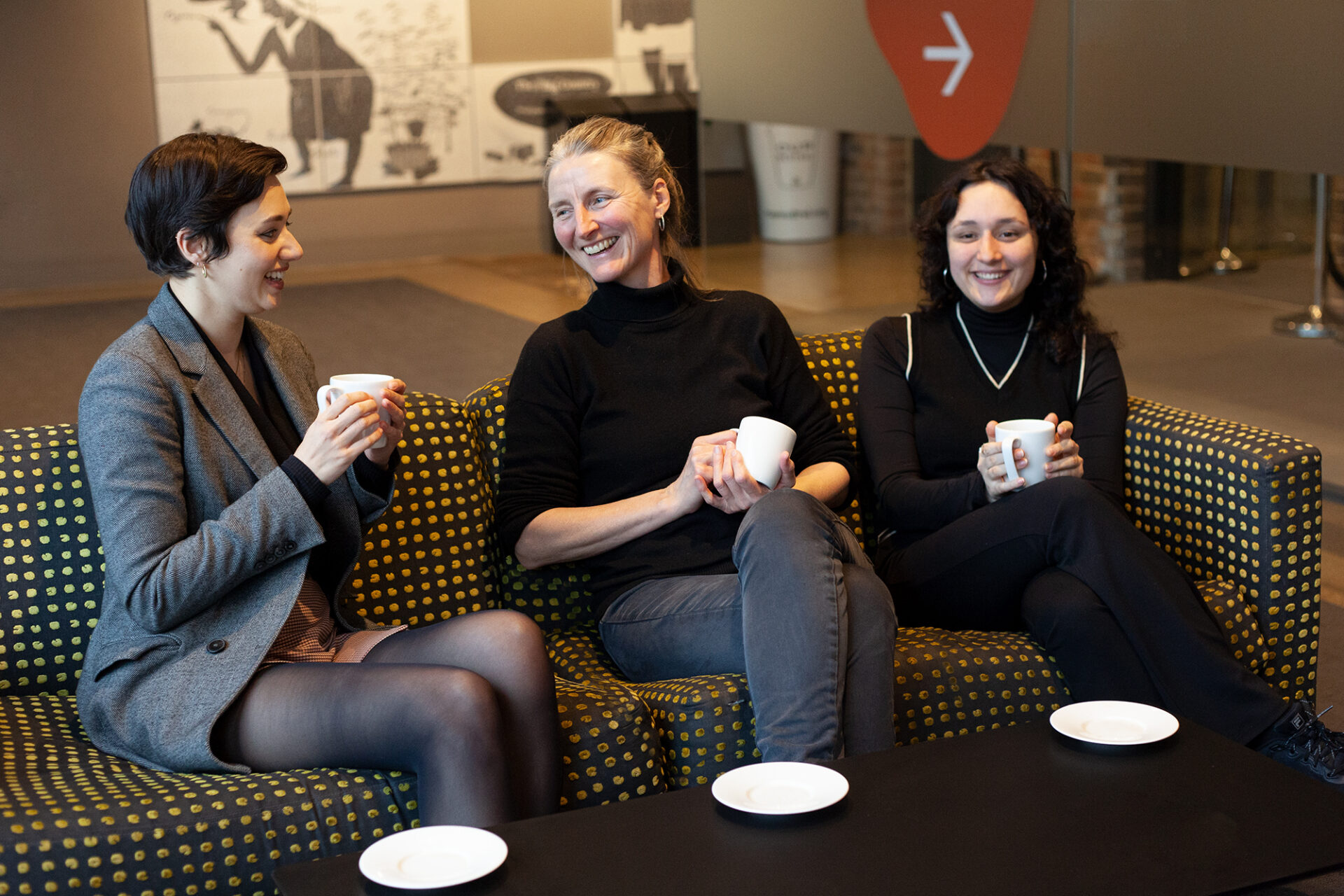 Here at Depot we strive to create a working environment free of bullying, harassment and discrimination – an environment where all individuals are treated fairly and respectfully, where individual differences are recognised and valued. And it's an ongoing process – we continue to challenge, review and learn every day.  
Our core aims are: accessibility for all, environmental and social sustainability. Find out more.
We work hard to look after our most precious assets – our people! We offer lots of employee benefits like a great holiday entitlement, a contributory pension scheme, we pay the Lewes Living Wage at minimum (£10.20, rising to £10.90 in April 2023), Medicash scheme, free films and great staff food discounts.
We have a huge variety of job roles, both full and part time, from Technicians, Box Office roles, Chefs, Kitchen Porters, Bar and Cafe roles and many more (28 different roles to be precise). We offer training and development opportunities wherever possible and are always open to new ideas. 
We welcome applications from all sections of the community. All applicants will be treated in a fair and equal manner regardless of gender, marital status, race, religion, colour, age, disability or sexual orientation. For full details on how we process your data when you apply please see our privacy policy. 
If you have not worked in a cultural organisation before, or are from a background that is underrepresented in the cultural sector (e.g you have experienced racism, or come from a low income family, or live with a disability) we can help support you in your application and answer any questions you may have – just let us know.
To chat about jobs, inclusivity or the support we can provide for you, please contact Petra via [email protected]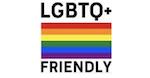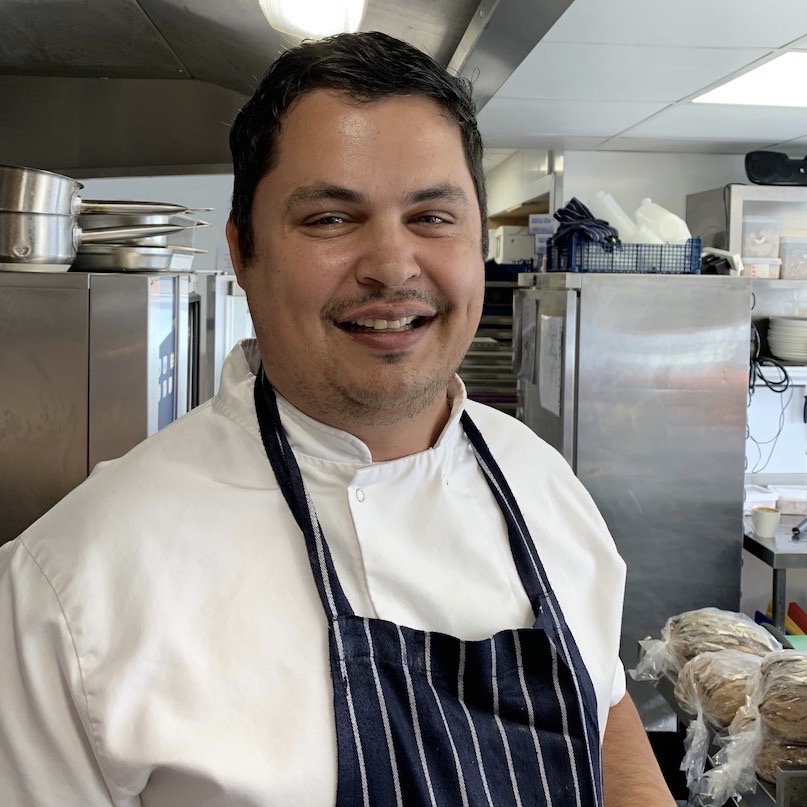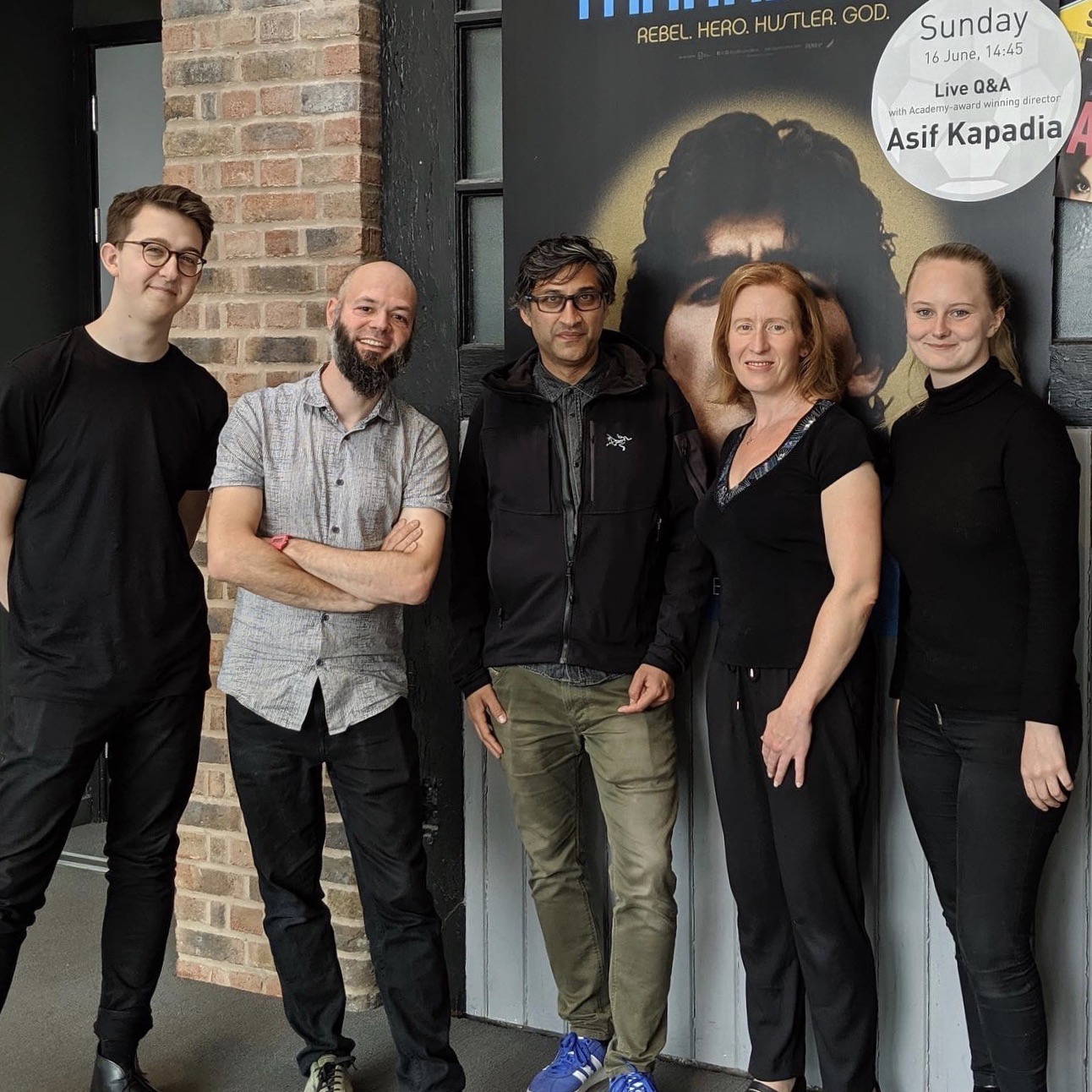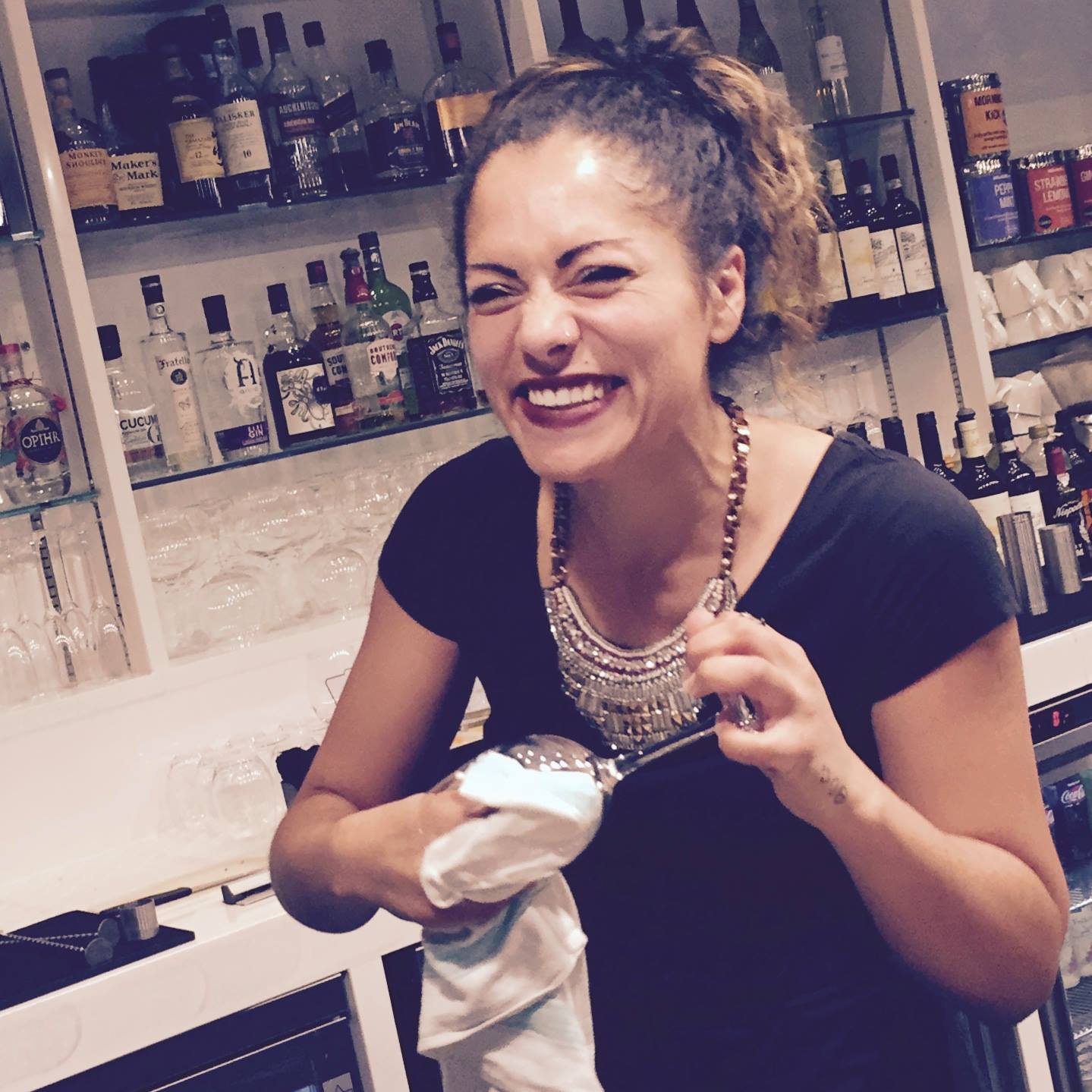 Volunteering opportunities
Volunteering at Depot is a great opportunity to be part of the community, develop new skills, gain some experience and meet new people. We are looking for new volunteers who can commit to a minimum of 3 x 4 hour shifts per month and are available on some weekends.
If you are interested in taking part in the usher volunteer programme, or would like to find out more, please email Sara: [email protected]. Please include details about why you are interested in volunteering, how often you would like to volunteer and if you have any particular requirements that we need to be aware of. Sara will then arrange for a meeting to assess your suitability to the role.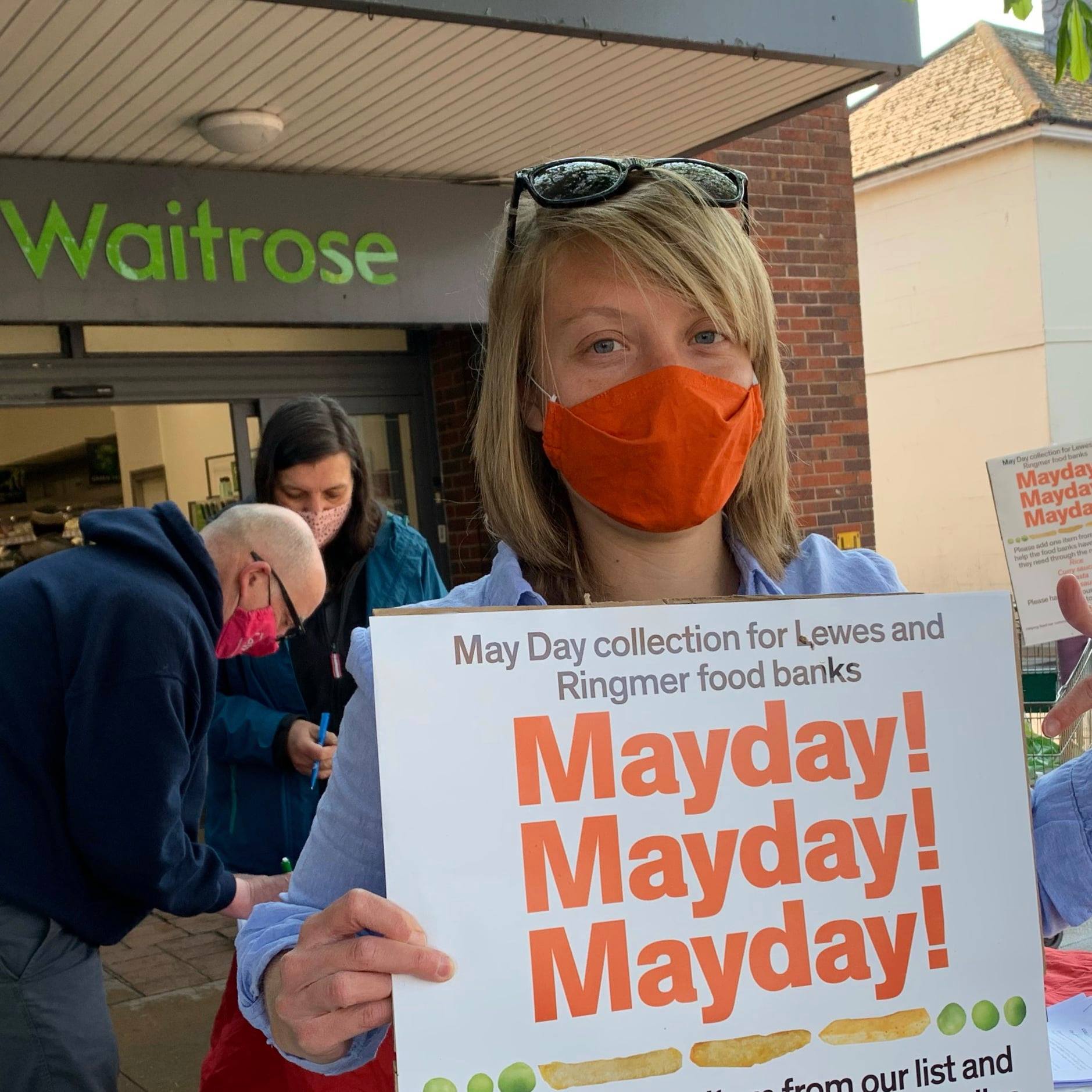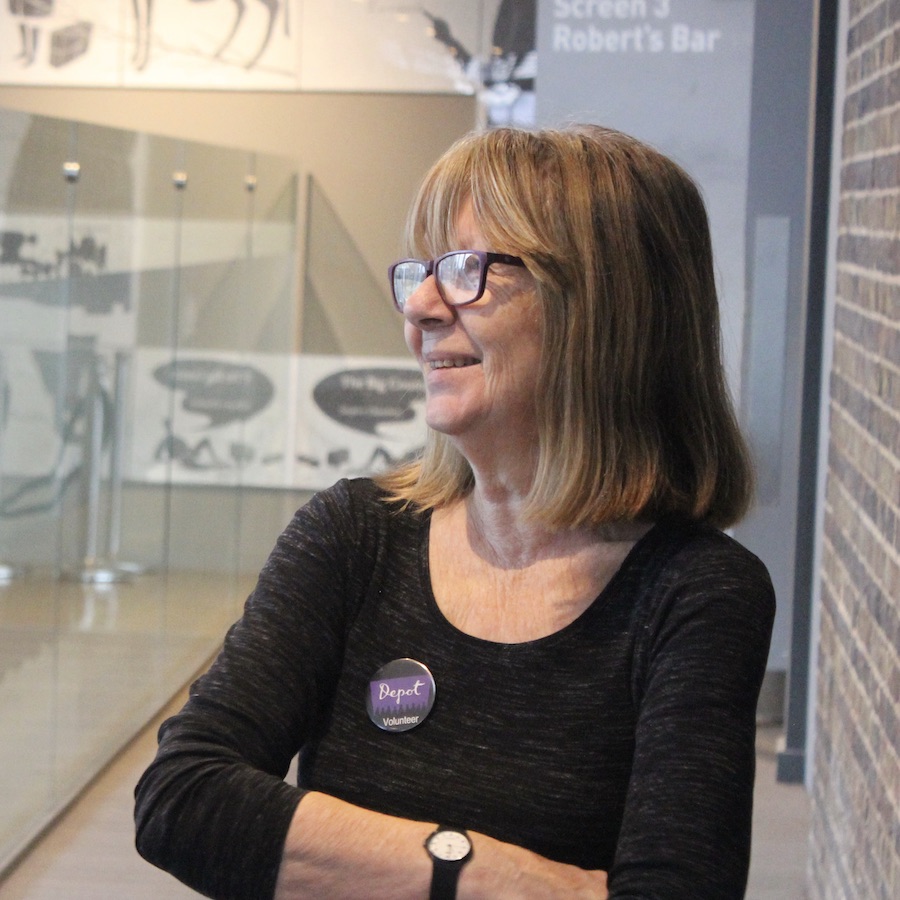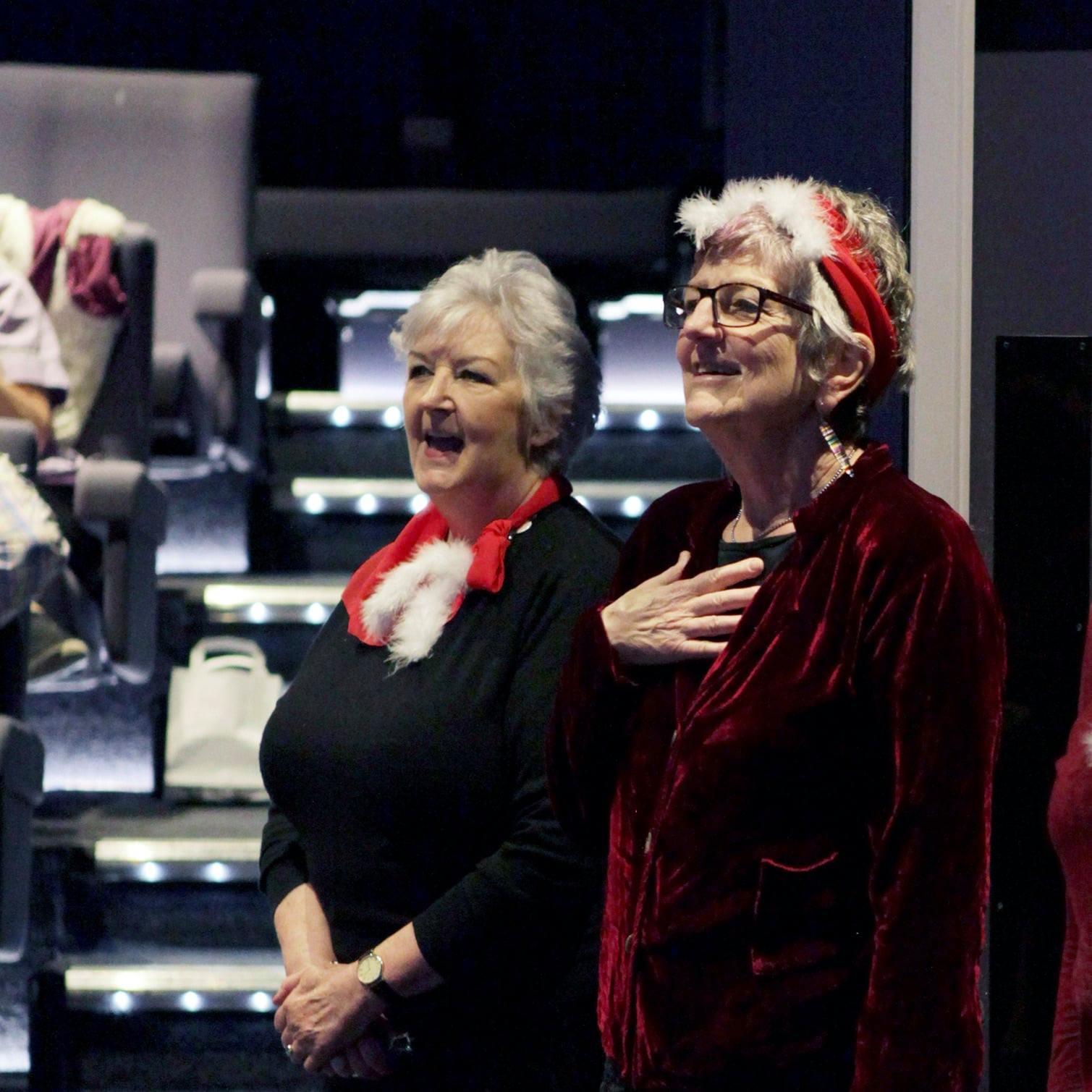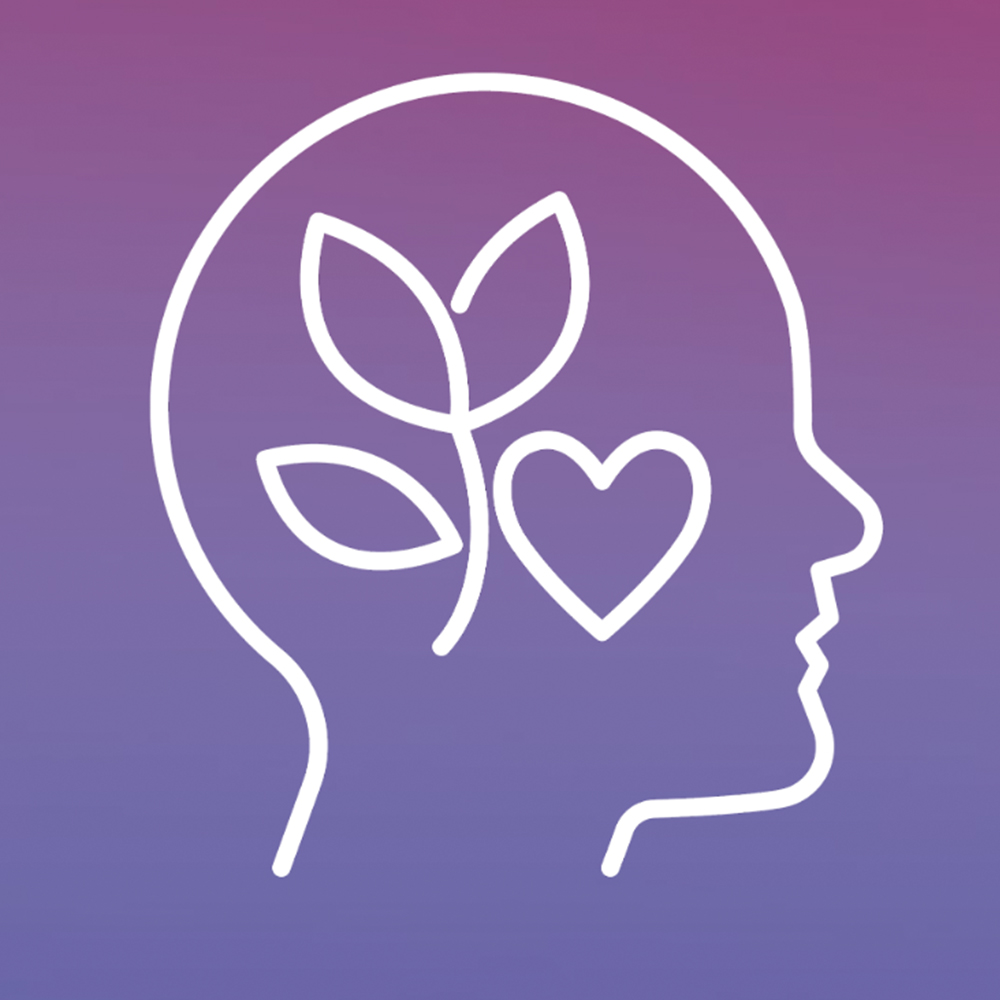 We aim to always be open to new ideas, to pushing boundaries, to creative thinking.
We strive to be open to conversations, to finding solutions and to making changes.
We try our hardest to be open to everyone and we want to embrace individual thought and diversity; knowing the benefits that being inclusive brings.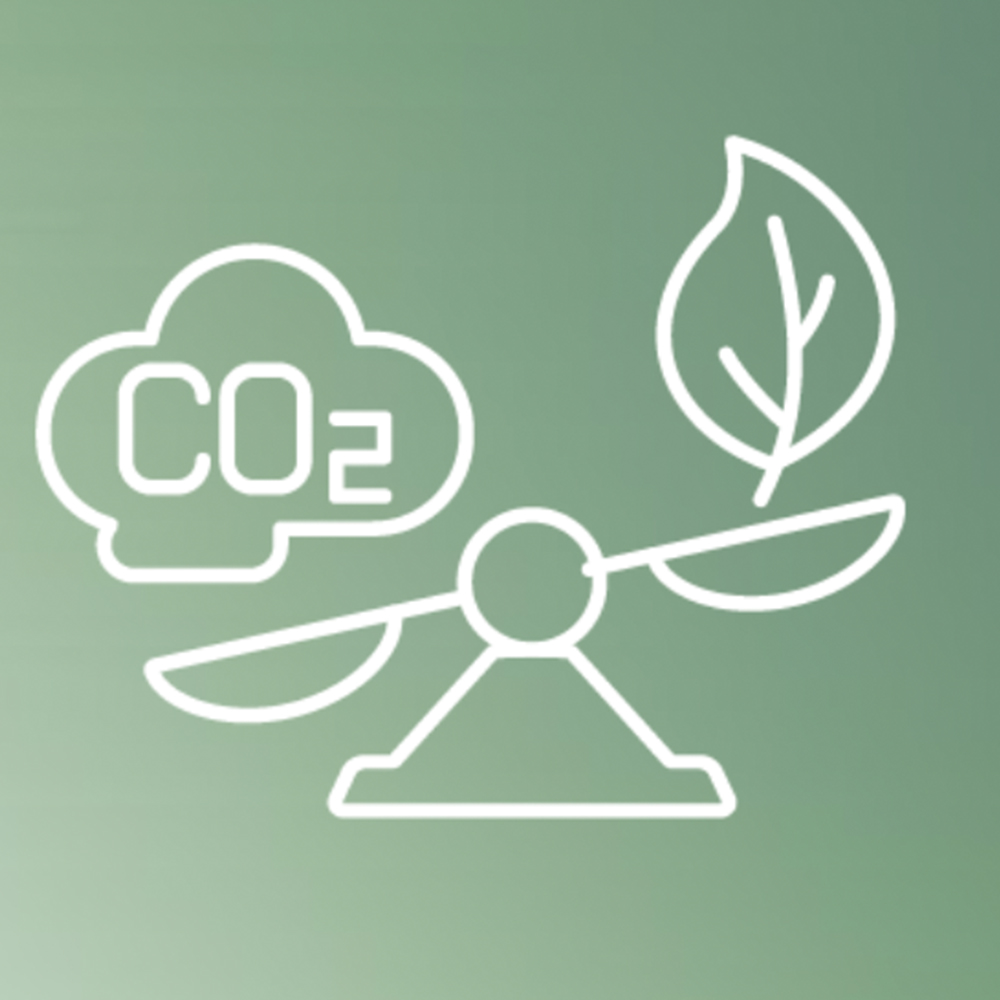 We care about our community, about social and environmental sustainability.
We work hard to take responsibility for our carbon footprint, for the impact we make and for sharing our knowledge widely.
We work professionally and responsibly, do things properly and to a high standard, together making Depot the best it can be.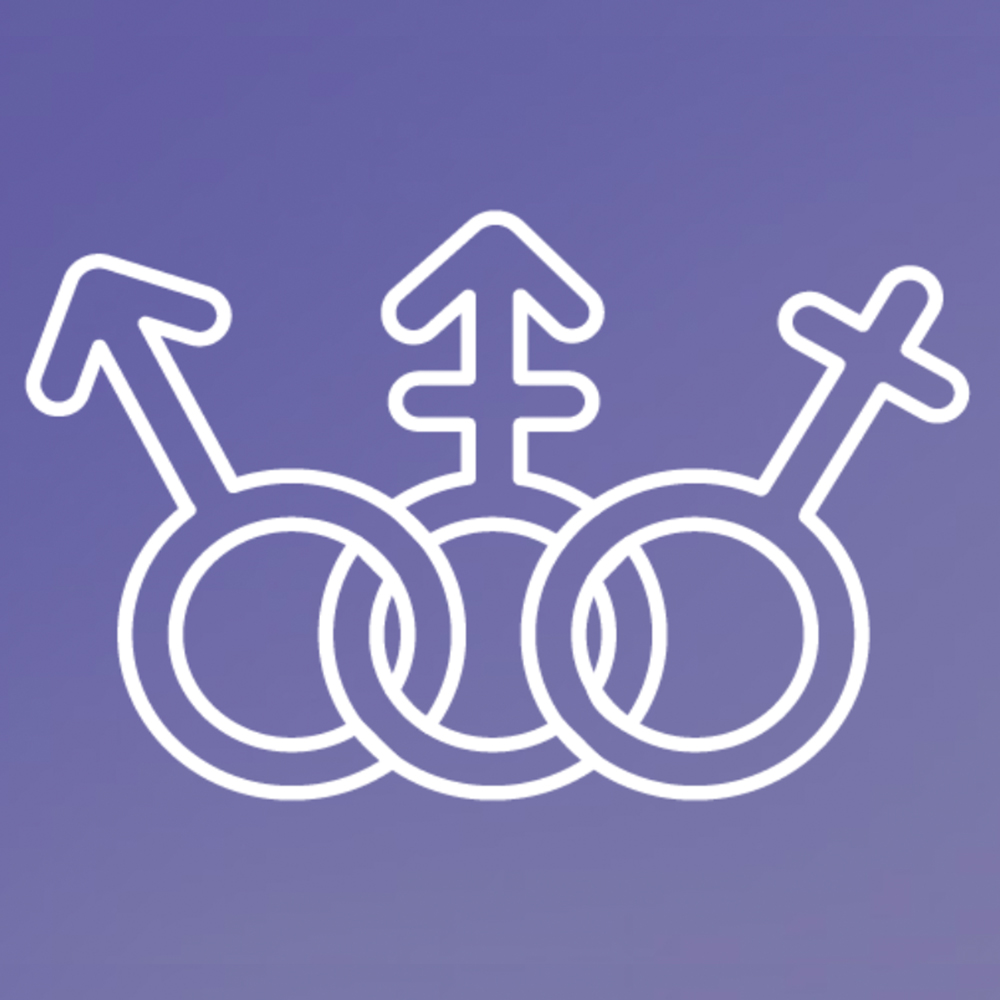 We strive to put people first, to treat everyone with kindness and without discrimination.
We place importance on supporting each other, on building strong relationships and on celebrating our successes.
We work hard to create opportunities, to be inclusive and welcoming.
Depot has partnered with The Careers & Enterprise Company to become an Enterprise Advisor for Priory School in Lewes. We have committed to invest time and resources to support local schools and colleges with their careers education and with inspiring young people.
Depot offers a Work Inspiration program for work experience students from TLC refugee support charity, Team Dominica, students from Priory School, Chailey School and Ringmer Academy, giving them all a thorough overview and practical experience of the huge variety of roles that we have here at Depot.
For work experience enquiries please contact Petra at [email protected]. Please note: all places on the Priory School work experience week are now full.