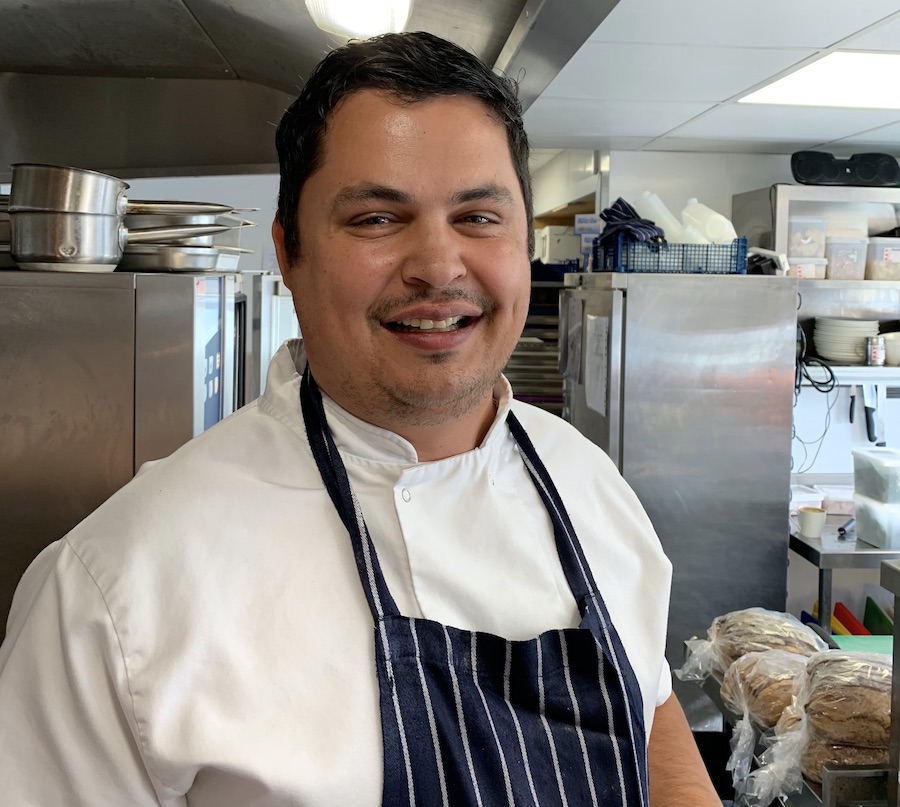 Depot is an independent community cinema, café-restaurant and bar with education facilities. We aspire to create a venue that serves as a focal point for the local community, not only through film but through a wider range of art forms. The skills and passion of our people play a vital role in helping us to achieve our aims.
We welcome applications from all sections of the community. All applicants will be treated in a fair and equal manner regardless of gender, marital status, race, religion, colour, age, disability or sexual orientation.
Read our Privacy Policy
We currently have no vacancies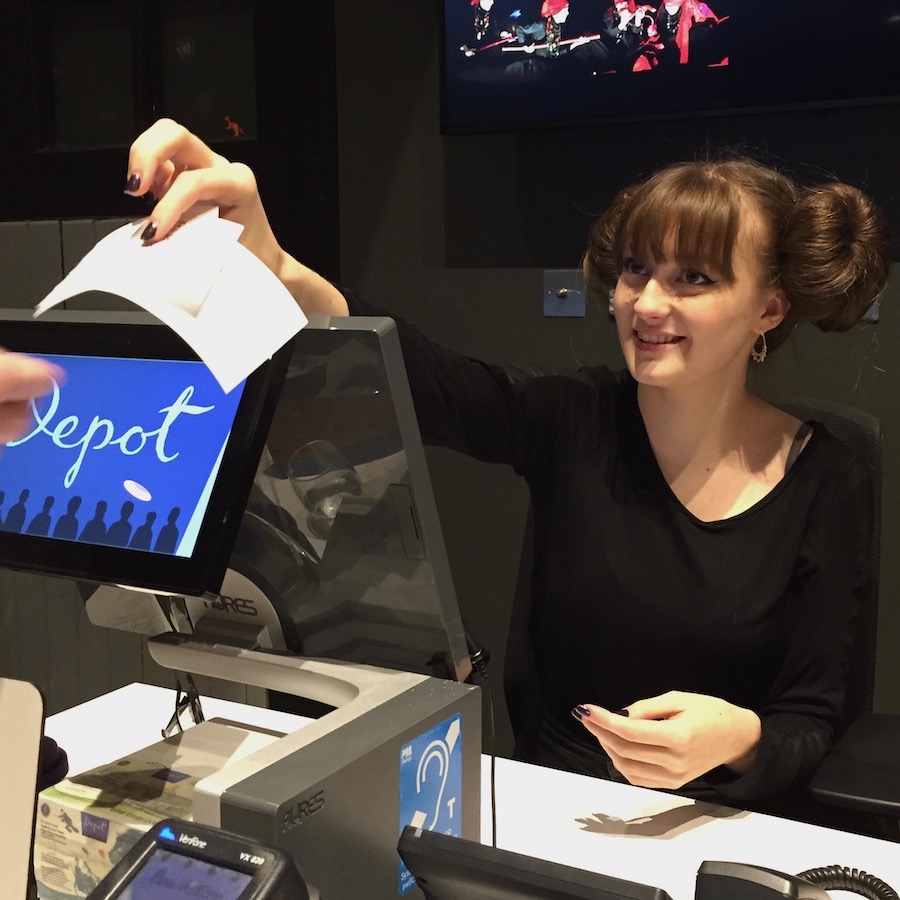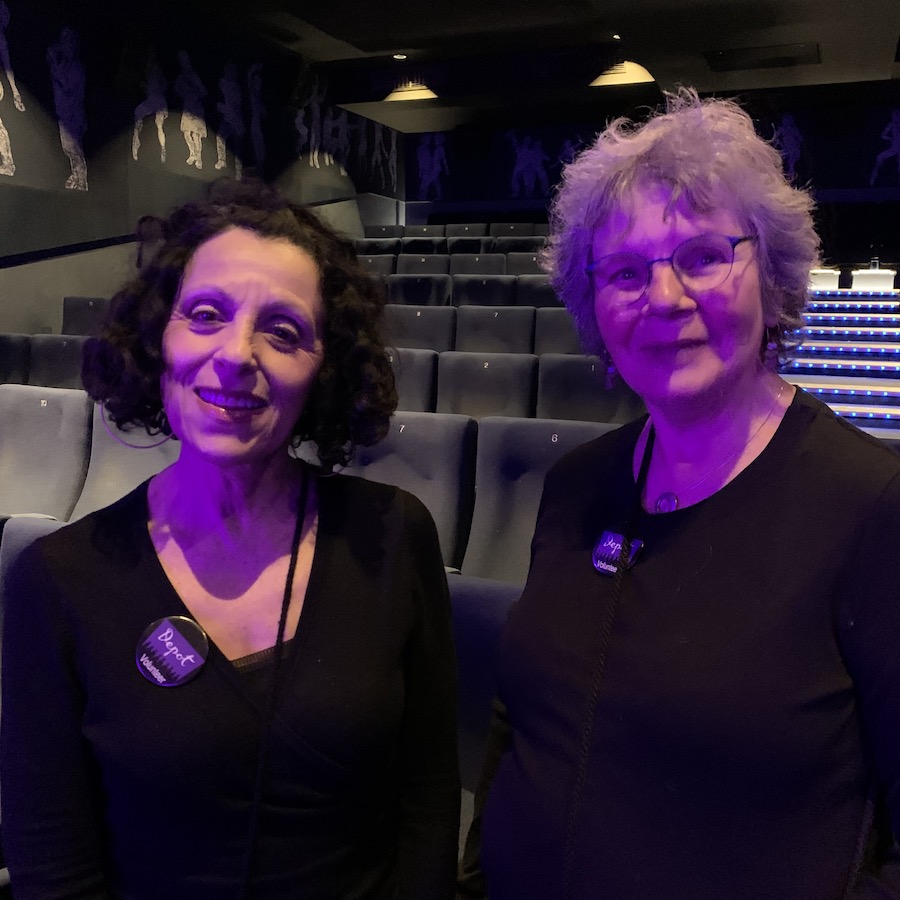 Volunteering opportunities
Volunteering at Depot is a great opportunity to be part of the community, develop new skills, gain some experience and meet new people. We are looking for new volunteers who can commit to a minimum of 3 x 4 hour shifts per month and are available on some weekends.
If you are interested in taking part in the usher volunteer programme, or would like to find out more, please email Emma: [email protected] Please include details about why you are interested in volunteering, how often you would like to volunteer and if you have any particular requirements that we need to be aware of. Emma will then arrange for a meeting to assess your suitability to the role.