Make space in your diary! Our Saturday Dalliance evenings with live music, DJs and street food are set to kick off again in May.
Our twinkling terrace will be filled with exotic flavours and sounds for you again soon, starting from Saturday 22 May at 17:00! Entrance is free.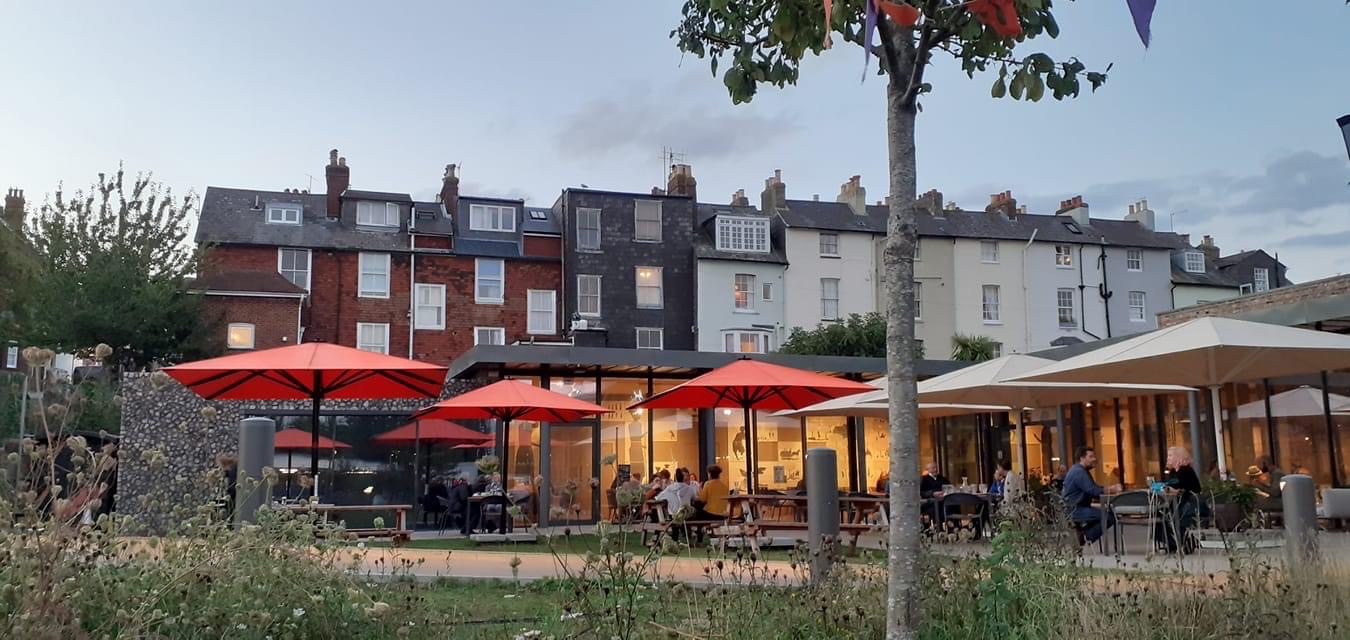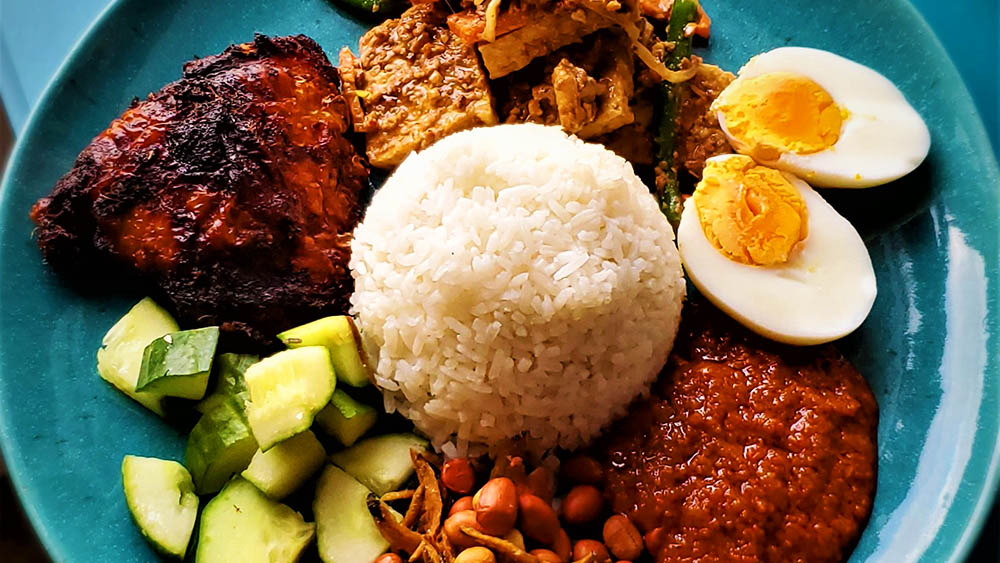 For Dalliance's triumphant return, we'll be offering you a warming selection of mouthwatering Malaysian cuisine from Santan Boi.
 Welcoming you back with an eclectic mix of vinyl tunes from Dalliance's stalwart DJ duo, Femme Brûlée.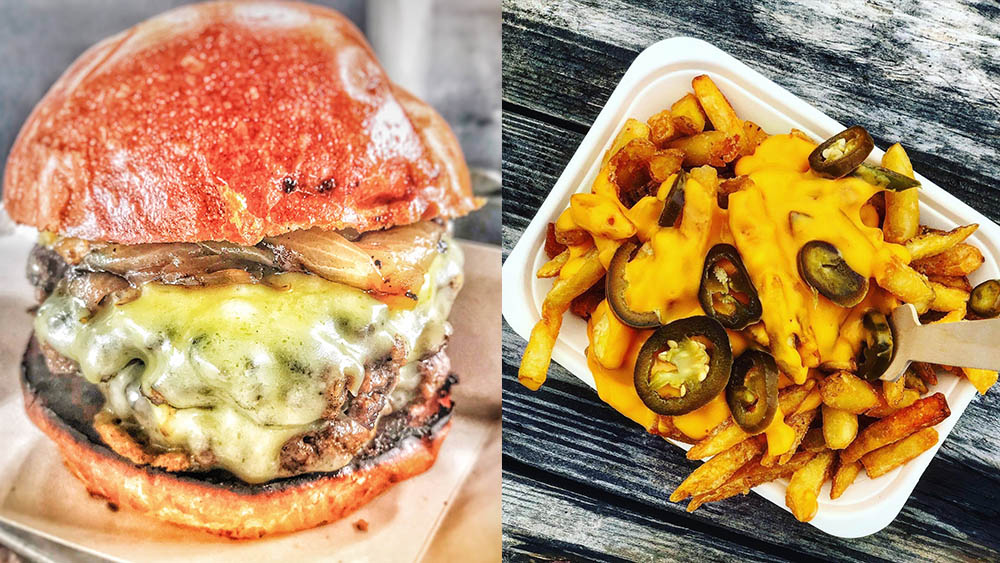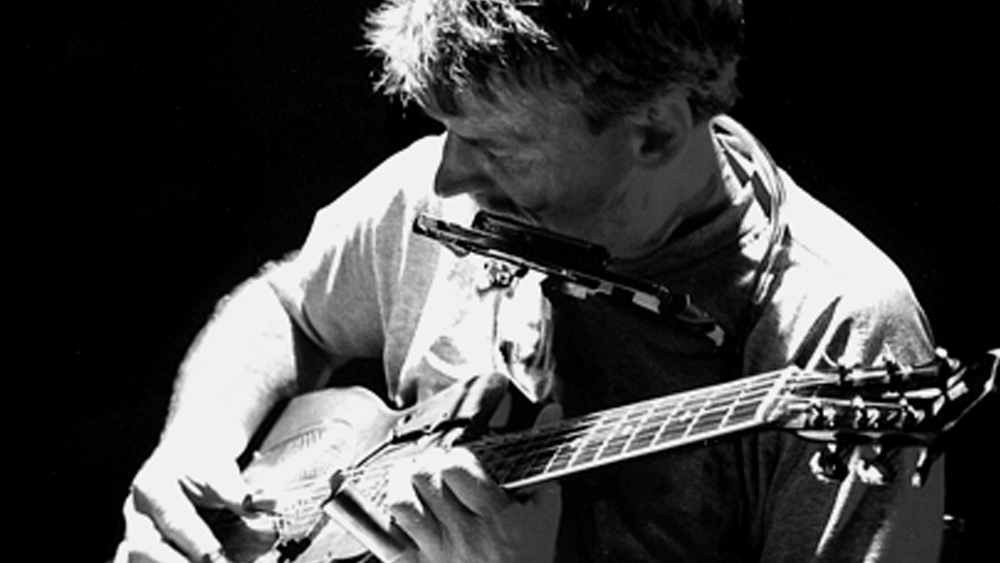 This week at Dalliance, The Pig and Jacket will be providing us with British food at it's best – high quality, locally sourced burgers and loaded fries accompanied with a range of homemade sauces, chutneys & pickles.
If that wasn't enough, top slide-guitarist John Crampton will be entertaining us with an evening of foot stomping blues and bluegrass.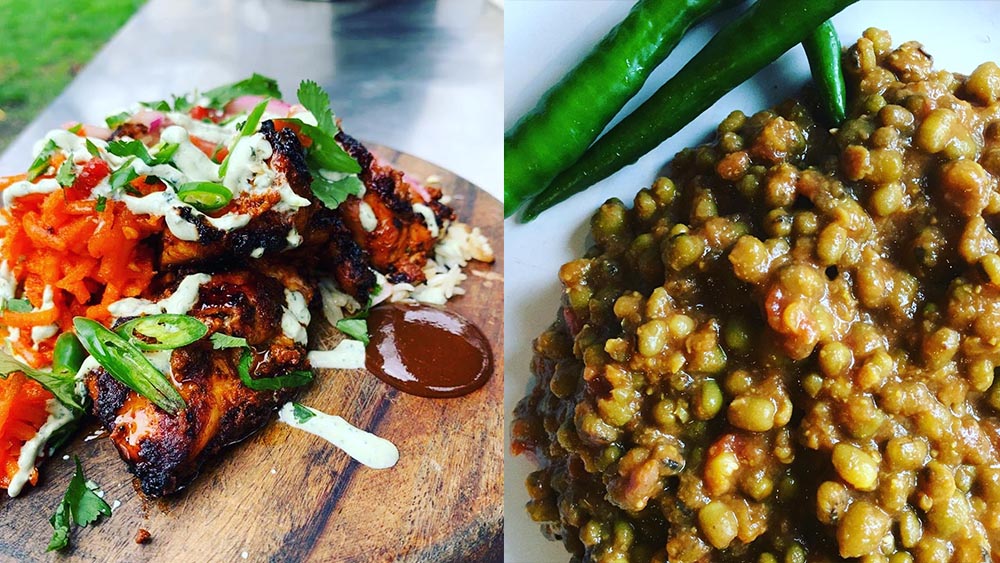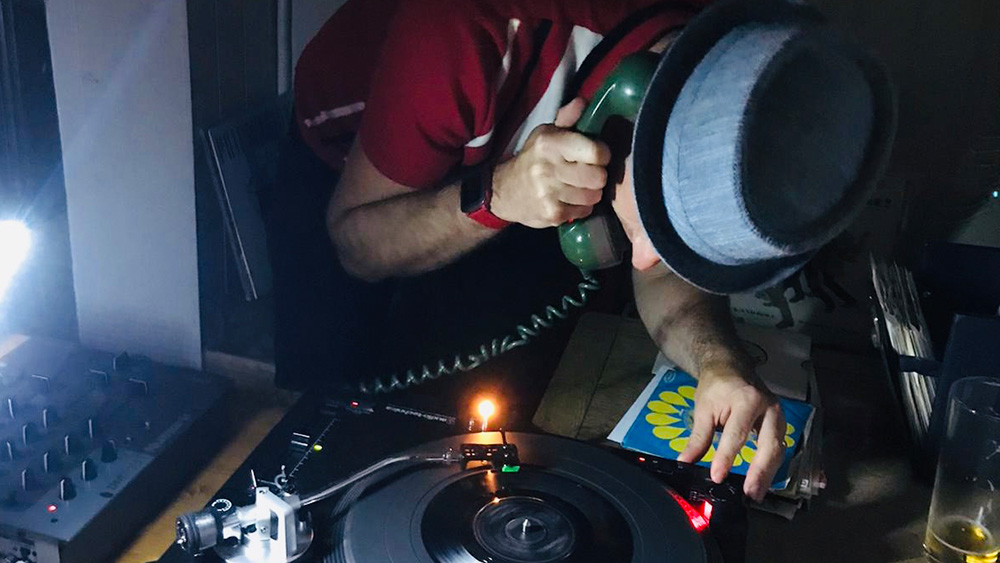 Kitgum Kitchen brings fusion food from the east coast of Africa and the west coast of India, to be enjoyed in the east coast of Sussex! 
Accompanying these delicacies this week at Dalliance, DJ SouthPaw will be playing the best rock 'n roll, rhythm 'n blues, soul and pop from the 1950s and 1960s, all on vinyl.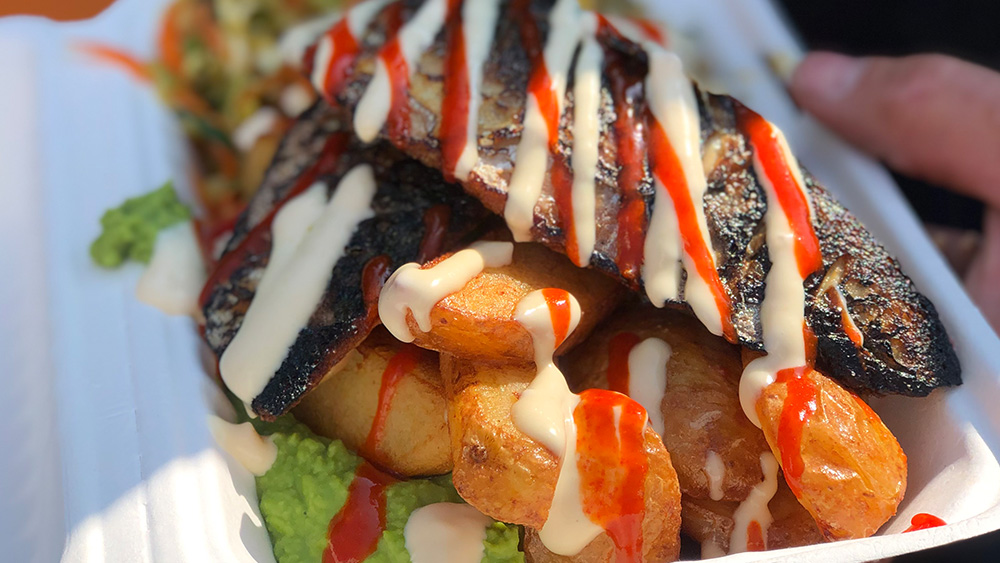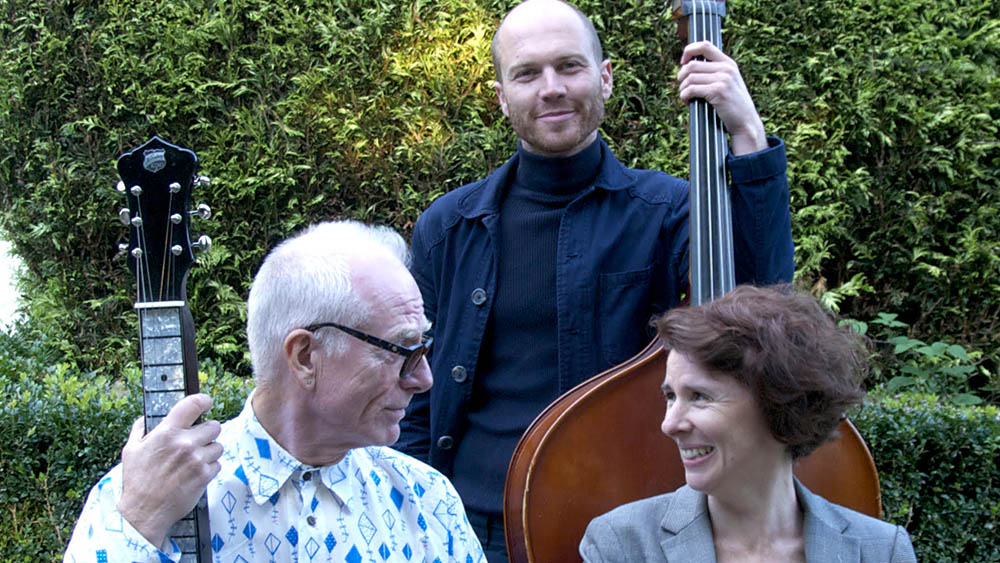 Using only the freshest local ingredients, Olly's Fish Shack will be joining us at Dalliance this week to put a creative twist on fish and chips that you're sure to love.
With a dynamic interplay of voices, tenor sax, guitar and bass, Hope Street fuses together a blend of blues, gospel and folk music – perfect for a Saturday evening out.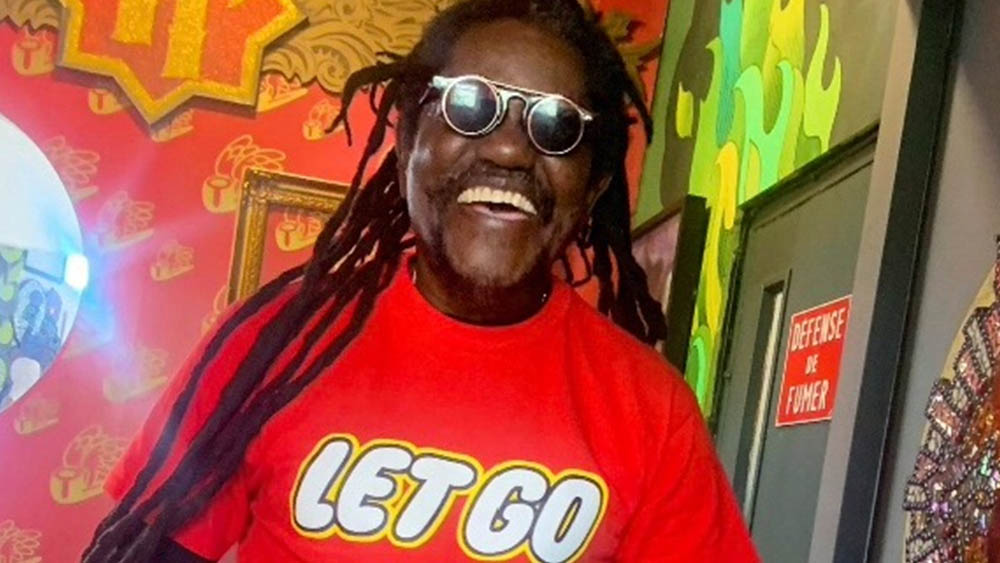 Lewes local Kabak specialises in food from the Eastern Mediterranean and North Africa: the incredibly rich and diverse cuisines of Turkey, Lebanon, Israel/Palestine, Egypt and Morocco. Come and enjoy these colourful, deeply flavoured, fragrant dishes at Dalliance.
This Satuday night will be lifted by a mix of Afrobeats, Ska, Reggae, Blues and Funk provided by DJ T.A.S.K
​