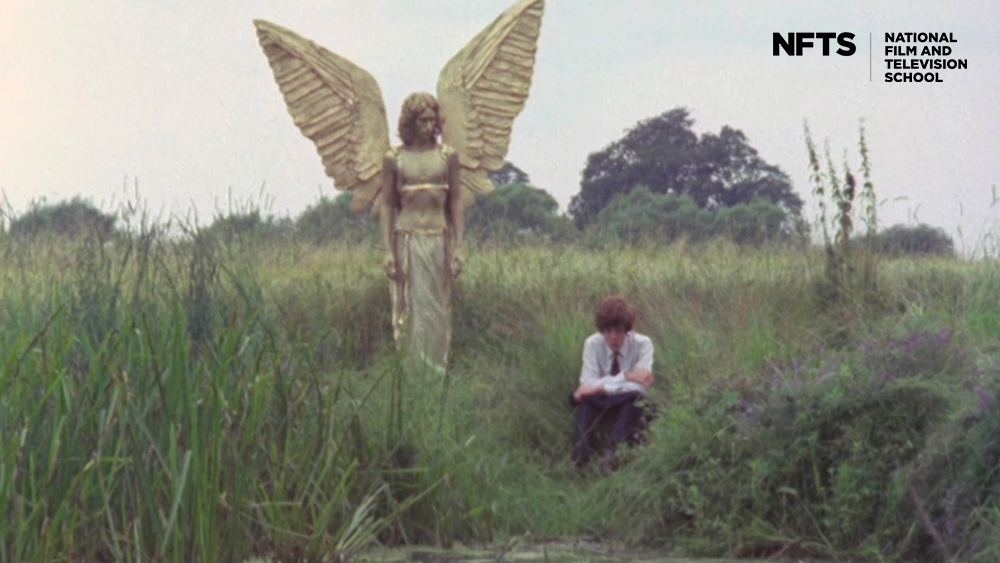 ARCADIAN RHYTHMS is a transatlantic film project featuring two screenings which will take place in Lewes, England and New Orleans, Louisiana. With a focus on family and folklore in the film traditions of American Southern gothic and British folk horror, the project is curated by Carly Mattox, a film programmer from Alabama who moved to the UK for her MA at the NFTS.
Although separated by nearly 25 years of film history and thousands of miles, both Eve's Bayou and Penda's Fen share many similarities; a young protagonist coming of age; a complicated relationship with family; a strong undercurrent of folkloric tradition running through the plot of each film. Both have attained a kind of cult status, and are rarely screened in the UK. This will be the first time the films have been screened together.
Folk Horror and Southern Gothic
"Folk horror" is a nebulous term used to describe a certain trend in British film history, one that first arose in the late 1960s with the so-called "unholy trinity" of British folk horror: Witchfinder General (1968), The Blood on Satan's Claw (1971), and The Wicker Man (1973). Largely, the genre can be characterized by a tension between the past and the present; the modern and the traditional; the rural and the urban; the colonizers and the colonized.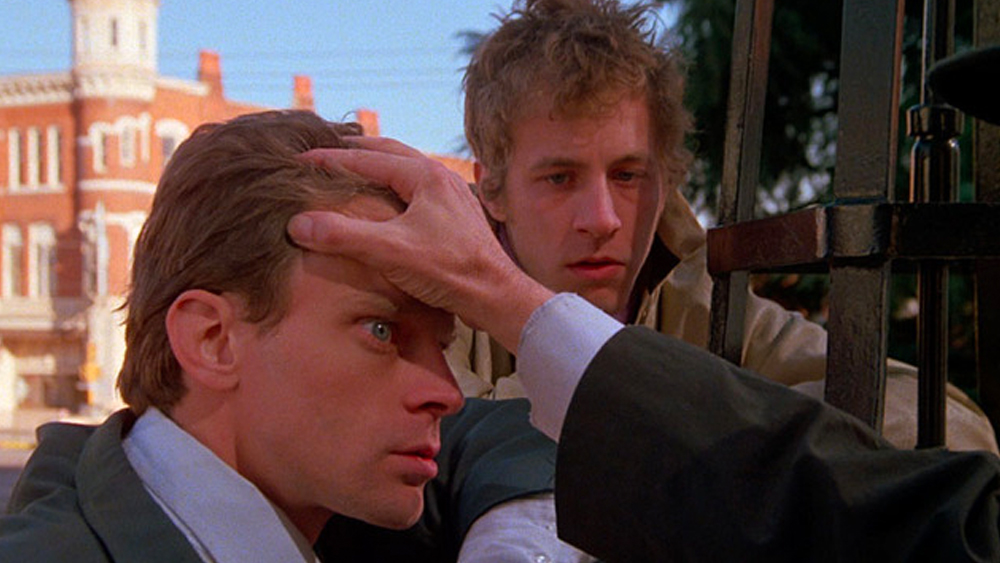 Wise Blood (1979), an adaptation of the novel by Flannery O'Connor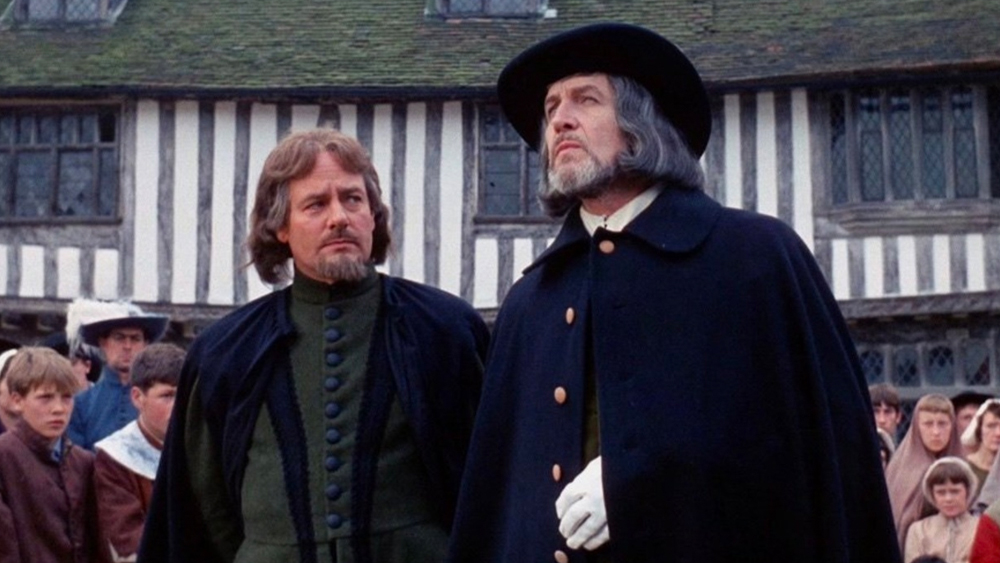 Witchfinder General (1968)
This is reflected in American Southern gothic literature, which began much earlier than any American film tradition of the genre, with the work of William Faulkner, Flannery O'Connor, and Carson McCullers, among others. The American South is largely rural and deeply religious, with few cities dotted across an impoverished landscape and miles between houses. In the South, rurality and isolation are synonymous.
The goal of this event is to examine what, exactly, about folkloric tradition makes us scared, and to unpack our own relationship with the past, and our relationship with the land on which we live.
Guest Speaker: Robin Friend
After the screening of Penda's Fen, Lewes-based photographer Robin Friend will be discussing his books Bastard Countryside and Apiary, which capture scenes across England and the Lewes bonfire celebrations, rendered in vivid color and haunting black-and-white. Robin's work is at once eerie, beautiful and undeniably political, and he will be discussing the connection between cinematic imagery and folk horror tradition in England.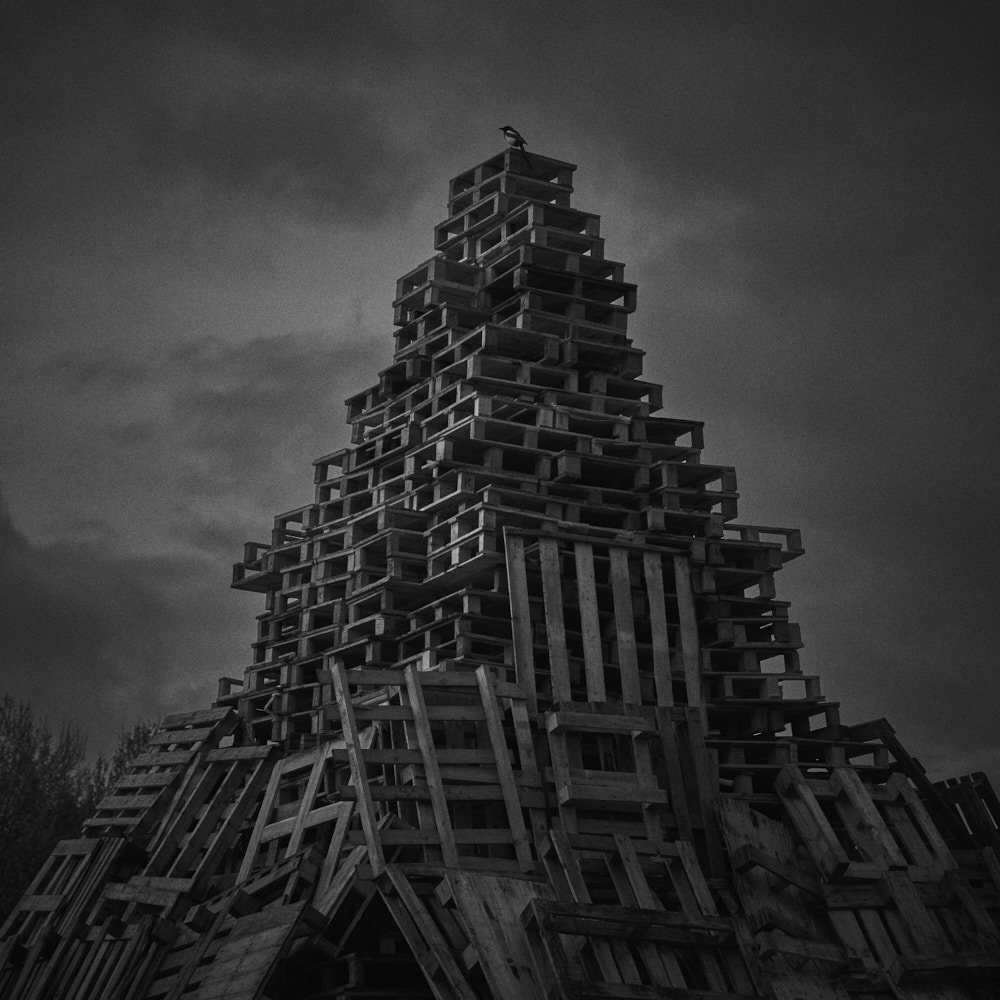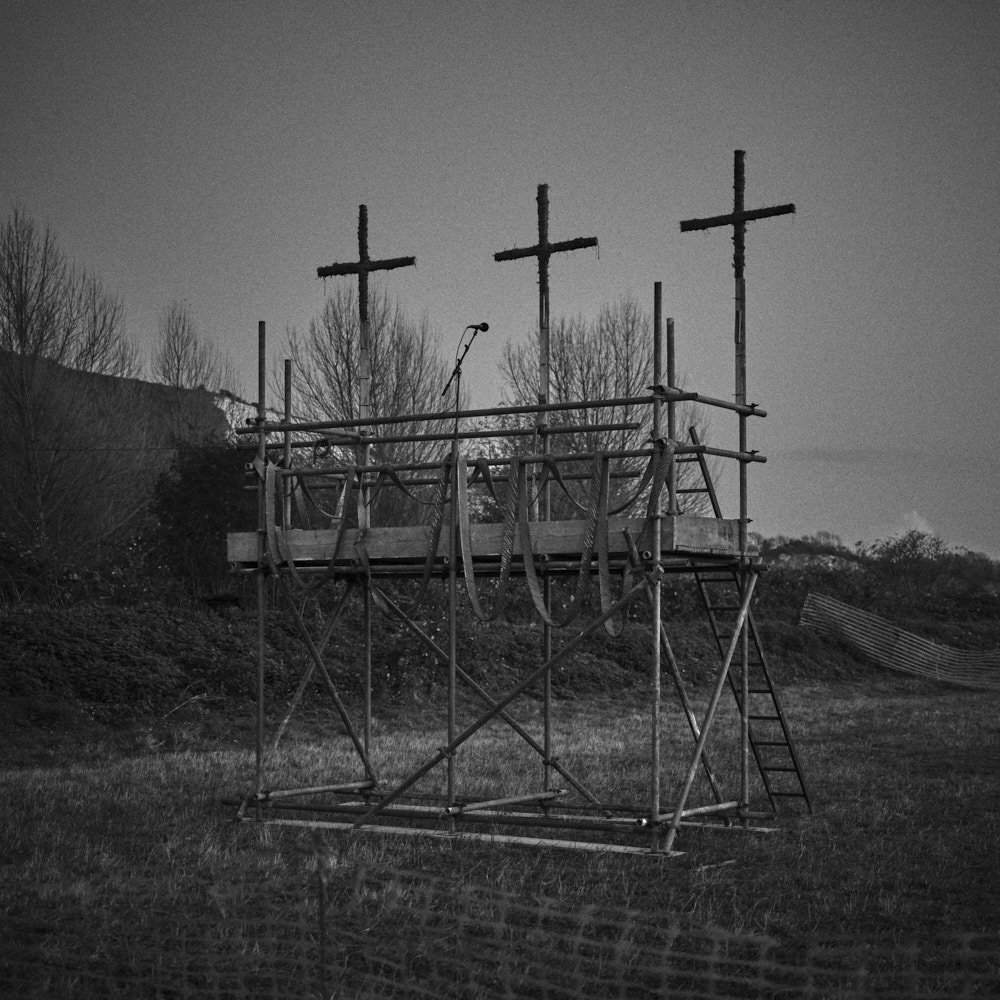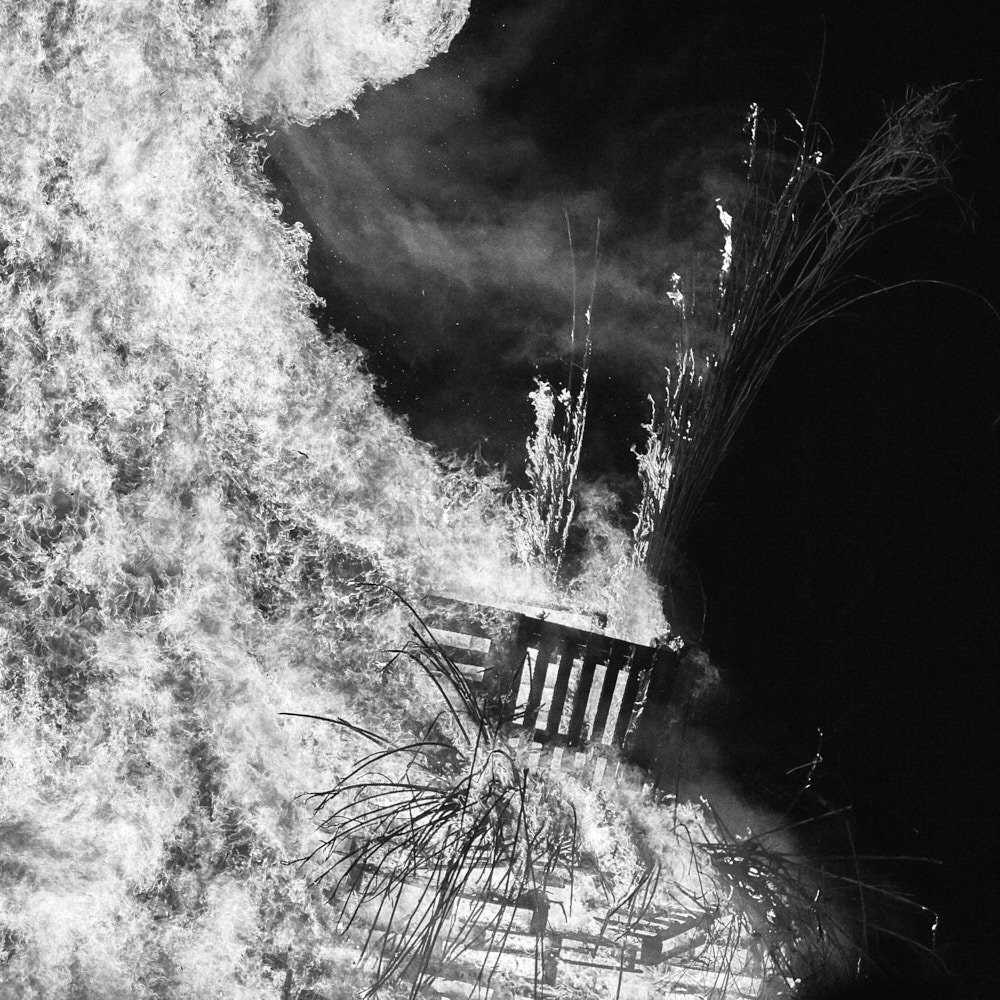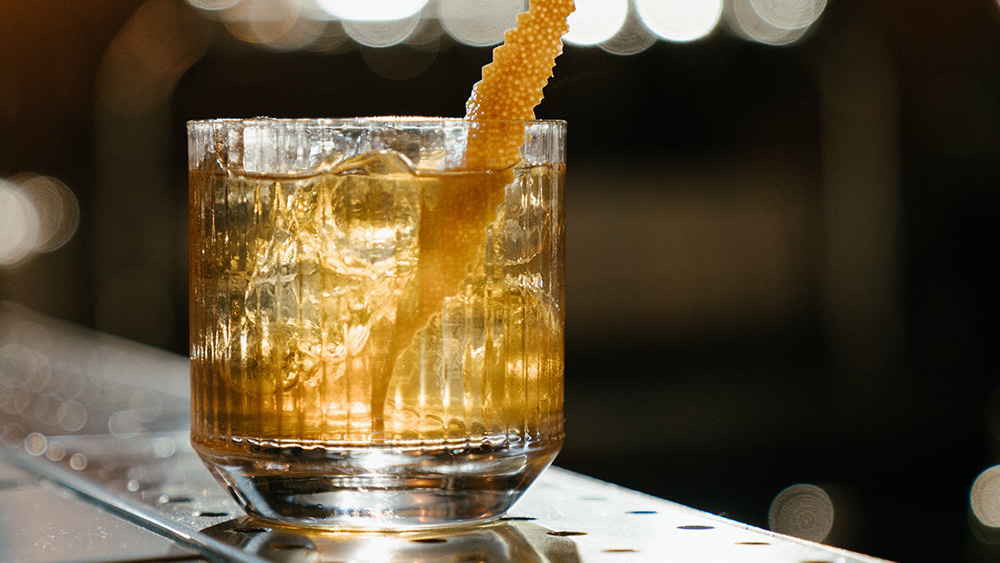 Penda's Fen: Pagan Potion
58 & Co pink gin, honey syrup, lemon juice, ginger beer, served with a twist of lemon.
Eve's Bayou: Sazerac
Absinthe rinse, whiskey, simple syrup, Angostura bitters, Peychaud bitters, served with orange peel.
As part of this event, a parallel screening will be happening in New Orleans, just before Mardi Gras in 2023. Like Lewes, New Orleans sits near the ocean and originally functioned as a prominent port city, a melting pot of various cultural influences between ; the city, like Lewes, sits on the border between the sea and the land, between the rural and the urban. 
We are partnering with Zeitgeist Multi-Disciplinary Arts Center, an independent funded cinema, theatre, and lounge just one block outside of the New Orleans city limits. Zeitgeist is one of the few arthouse cinemas remaining in New Orleans, after Shotgun Cinema sadly closed down during the COVID-19 pandemic.
Zeitgeist first opened in 1986 by Rene Broussard, then a student at the University of New Orleans, who still manages the space. With its roots as a counter-cultural theater production company, whose first performance was Blood on the Cat's Neck by Rainer Werner Fassbinder, the space celebrates independent cinema and especially local artists. 
The center has recently completed construction on an arts park in its backyard, which will allow more space for live performances, events, and exhibitions.
Carly Mattox is currently a Masters student studying film curation at the National Film and Television School. Before moving to the UK, she was born and raised in Montgomery, Alabama, where her interest in Southern gothic as a genre first began; her mother, Susie Mattox, is a writer and author, and she was raised on regular trips to New Orleans during her childhood.
It wasn't until she moved to England to study that she first identified the similarities between the celebrations of Bonfire Night and Mardi Gras. In connecting the two countries where she has lived and studied, she aims to draw important parallels between the similar sociopolitical circumstances with which the horror genre is so often preoccupied.