Join us for a celebration of Black culture and history this October, with a programme of films showcased at Depot for Black History Month 2023.
This year, we showcase two landmark works of 20th Century American cinema. On 10 October we bring you Jules Dassin's incendiary film Uptight (1968), set in Cleveland during the period directly following the assassination of Dr Martin Luther King. On 24 October, don't miss a rare opportunity to see Claudine (1973), John Berry's romantic drama telling the story of a single mother in New York City, which includes a pre-recorded introduction by curator, writer, and researcher Karen Alexander.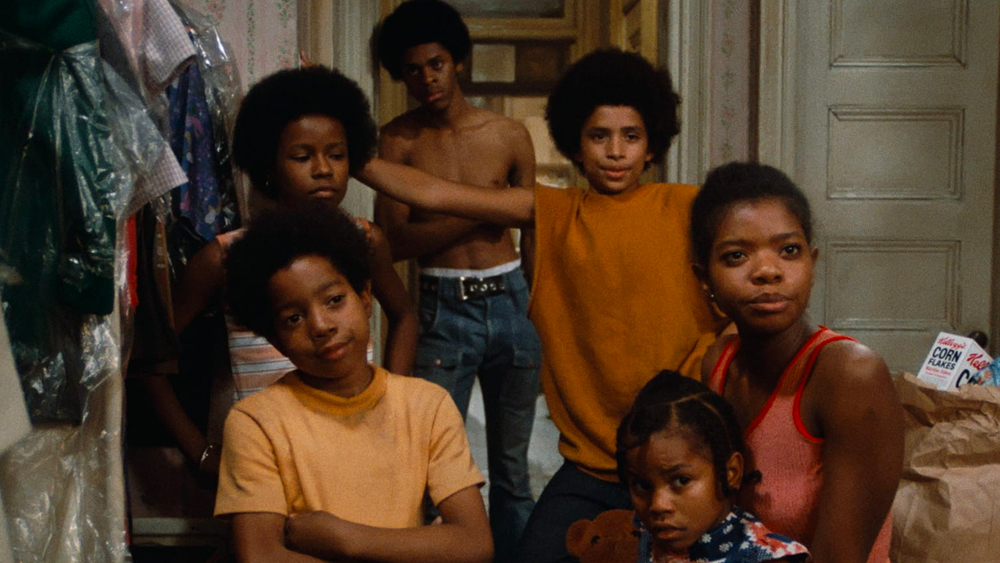 Alongside these classics, we'll be screening two brand new documentaries. Cassius X: Becoming Ali is Muta'Ali's extraordinary portrait of a sporting icon who would become one of America's most influential civil rights campaigners, screening 17 October. Those attending are invited to take part in an immersive VR experience before the film, 'Rumble in the Jungle' (booked through our Box Office). Silver Dollar Road meanwhile is the story of a family defending their home, and an urgent indictment of a legal system exploited to limit land ownership in the Black community. You can see it 7 November.
Our Book to Film Club screening on Monday 16 October will be Fences, starring and directed by Denzel Washington. Adapted from August Wilson's play of the same name, this stunning drama is a moving depiction of a family in 1950s Pittsburgh.
Black History Month Events at Depot
Event: Celebrating Our Sisters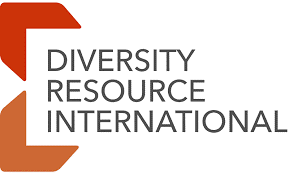 Celebrating our Sisters
Friday 27 & Monday 30 October, 17:30

Please note: this event is free but tickets must be booked in advance.
This year's Black History Month is to celebrate and highlight the aptitude and strength of women in the local community. At this event, the panel of speakers will be sharing their lived experiences living in East Sussex and Brighton area. Join us in recognising and celebrating Black History Month.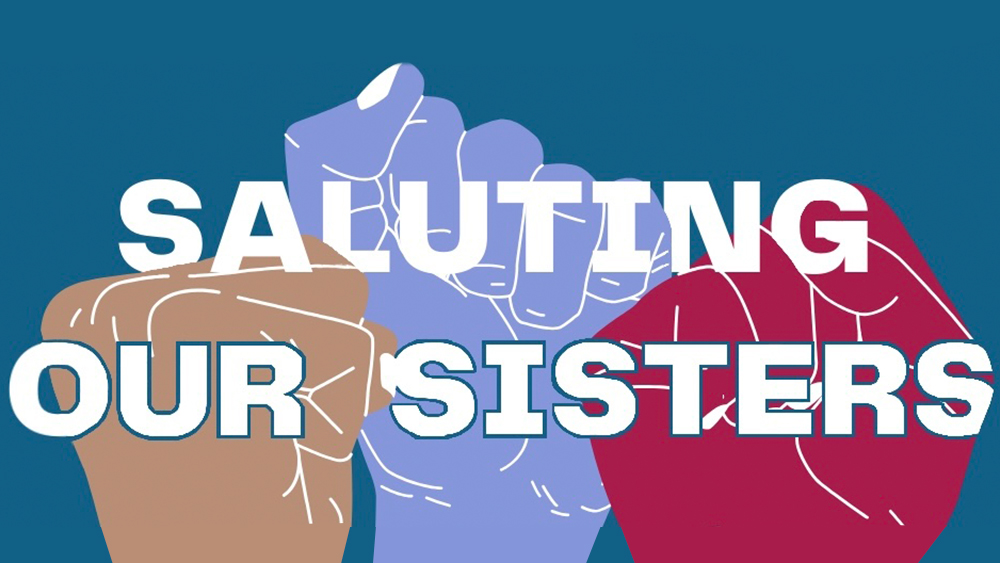 Book to Film Club: Fences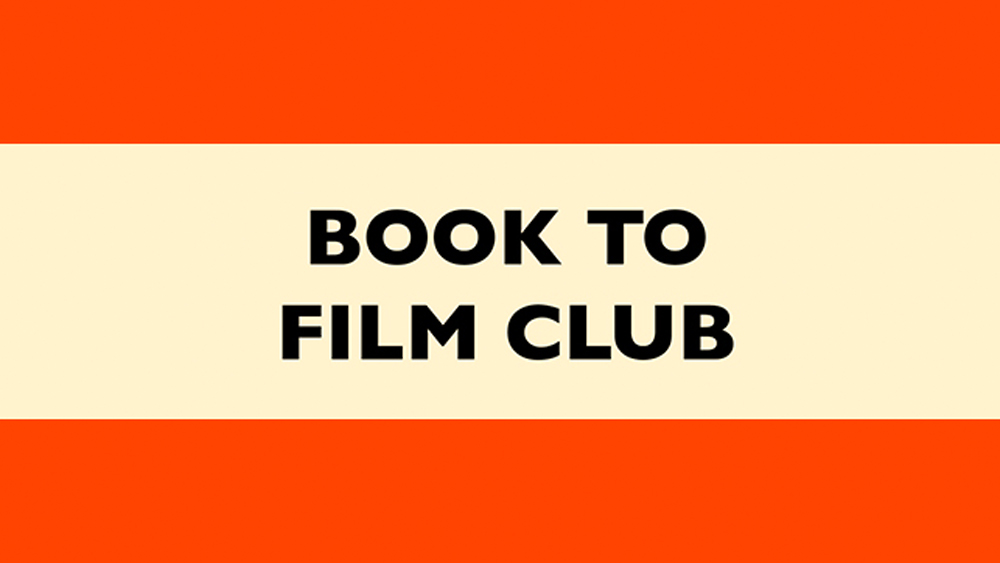 Monday 16 October, 11:00am
Film screening followed by discussion
Troy Maxson makes his living as a sanitation worker in 1950s Pittsburgh. Maxson once dreamed of becoming a professional baseball player, but was deemed too old when the major leagues began admitting black athletes.
Bitter over his missed opportunity, Troy creates further tension in his family when he squashes his son's chance to meet a college football recruiter.