Join us for a celebration of Black culture and history this October, with a diverse international programme of films showcased at Depot for Black History Month 2022. These films not only look back on the past, but also engage with contemporary issues. They include smaller British releases, blockbusters from the US, and a true classic of Jamaican cinema.
On our programme this year are acclaimed British films Burning an Illusion (1981), a thought provoking relationship drama set in London, and Frantz Fanon: Black Skin, White Mask (1996), a unique chronicle of the life and work of the French West Indian psychoanalytic theorist and activist Frantz Fanon. We are also thrilled to be bringing you the classic and much loved Jamaican crime drama, The Harder They Come (1972), the film often credited as introducing the world to reggae music.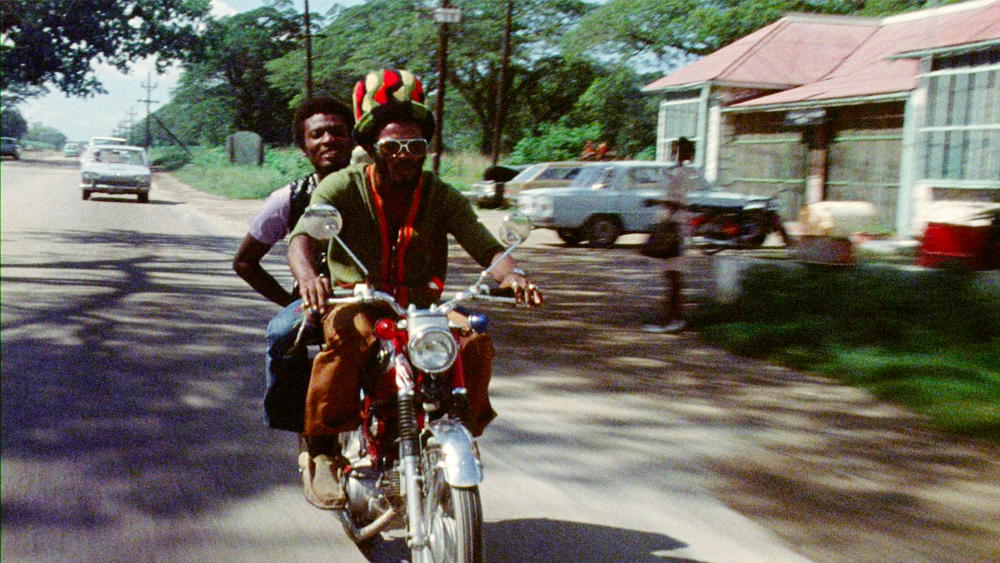 The Hate U Give (2018), a sensitive US drama based on the best-selling young adult novel, tells the story of a young girl whose life is shattered when she witnesses the fatal shooting of her best friend at the hands of a police officer. Oscar-winner Viola Davis stars in The Woman King (2022), the new historical epic telling the story of the Agojie, the all-female unit of warriors who protected the African Kingdom of Dahomey in the 1800s.
Closing Event at Lewes Town Hall
Mayor of Lewes presents: Time for Change
Sun 30 Oct, 17:00
Assembly Room, Lewes Town Hall
(Fisher Street entrance)
Free entry, booking required

Following the success of last year's event, you are invited to join us for an evening of reflection, discussion, and celebration as we approach the end of Black History Month, supporting the theme for Black History Month Time for Change: Action not Words. We will be welcoming special guest poet and activist Rick Dove from South-West London. In addition, there will be a panel discussion hosted by Patrick Nyikavaranda, a director at Diversity Resource International, and a delicious Caribbean dinner.
The panel includes Brighton-based poet/spoken word artists Priss Nash and Annie Whilby, Lewes-based Vandu Languages deputy director Aaron Clarke and retired professional footballer Victor Anichebe. The event will culminate with a musical drumming performance.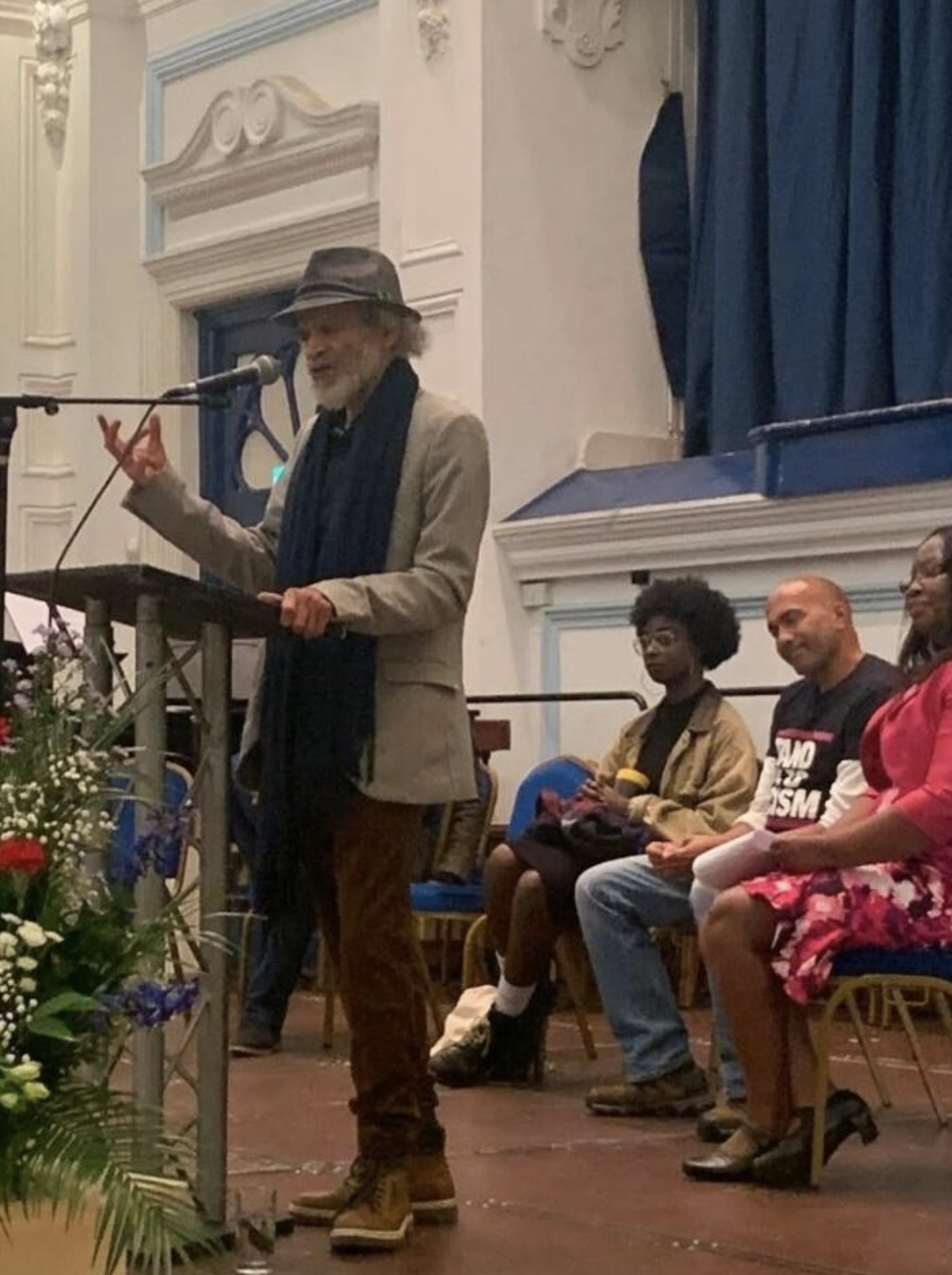 John Agard, award winning poet,
at Lewes Town Hall, Oct 2021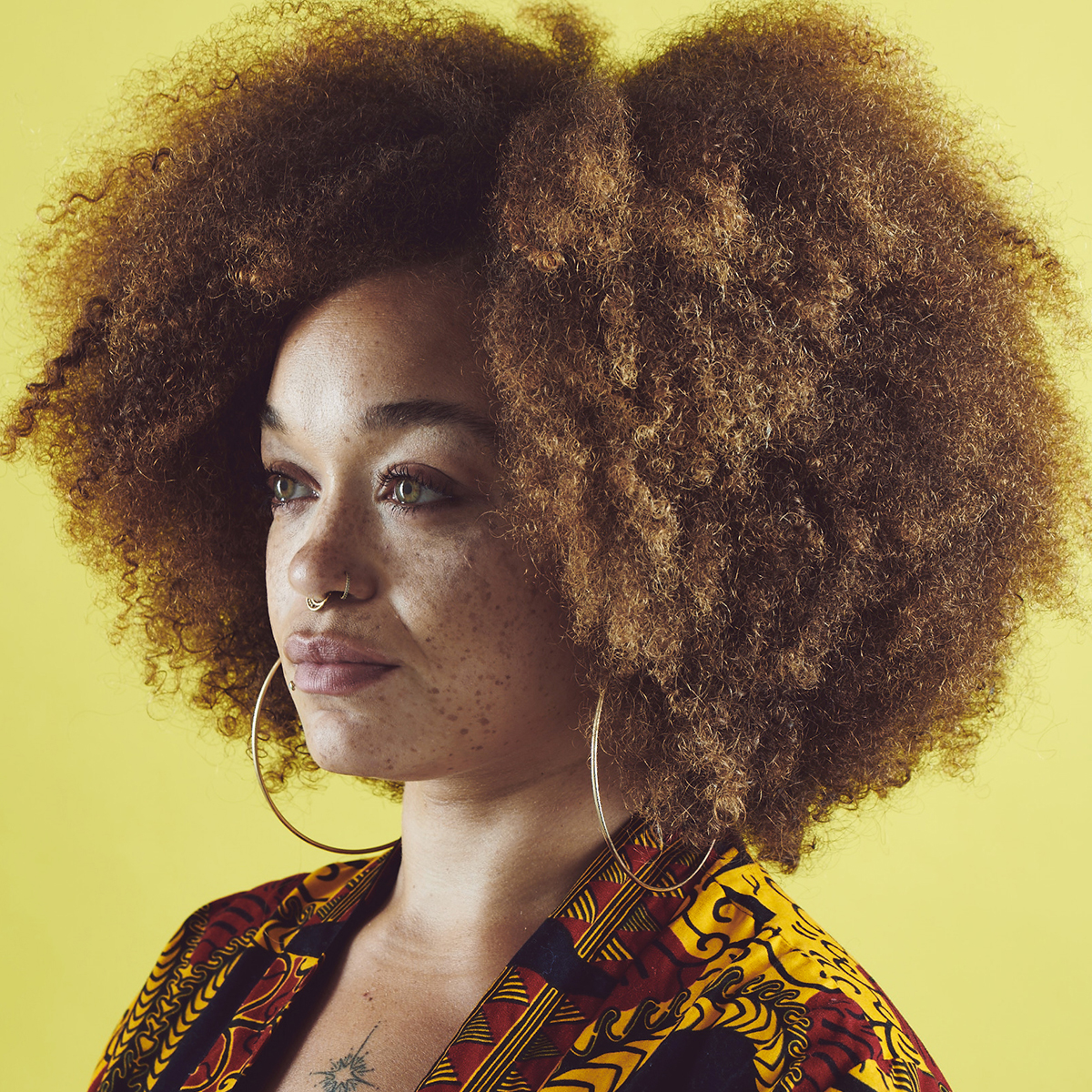 AFLO
AFLO. the poet is a Brighton-based spoken word artist, activist and academic who embraces creative expression to disrupt the status quo and inspire social change. AFLO. uses poetry as a vehicle to address hard-hitting topics, particularly racism and mental health, primarily speaking from her lived experiences. AFLO. has performed at various protests, festivals and events in Brighton and beyond and regularly offers workshops to encourage others to engage in creative expression as a means of personal as well as societal healing.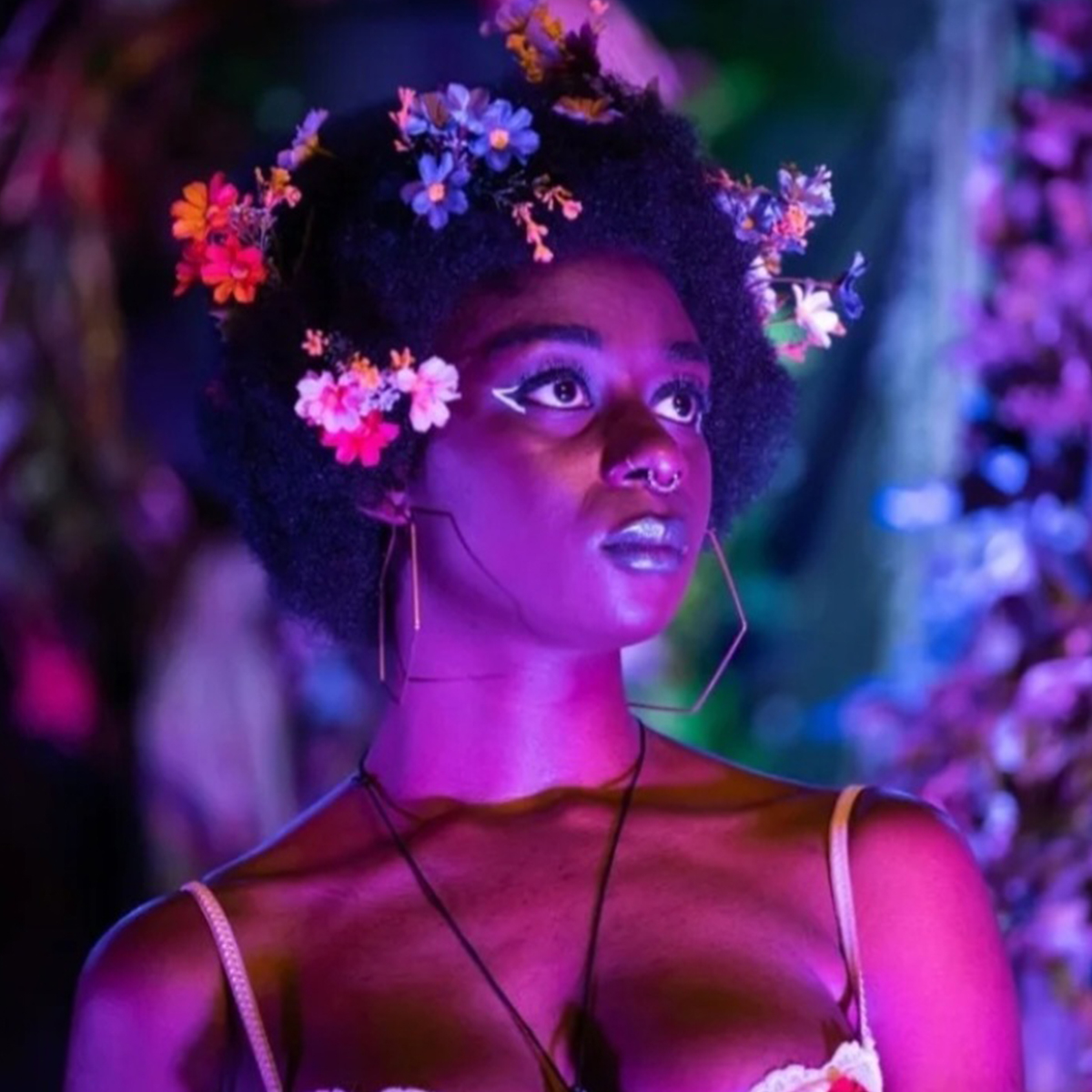 Priss Nash
Uncensored, Unfiltered, Unapologetic and Oversharing; Priss is a Brighton-based poet/spoken word artist telling their stories through verses, bars and pars. Priss' work covers a range of hard-hitting subjects with a focus on race, trauma, identity and mental health. Offering an extremely personal and uncensored viewpoint through her poetry, Priss' work and performances often push for real and tangible change by making audiences question their own biases and prejudices. Stemming from a musical background and a love for hip-hop, Priss often incorporates rhythmic flow and rapping into her performances in view of some of her favourite poets being rappers as she believes "hip-hop is just poetry with 808s".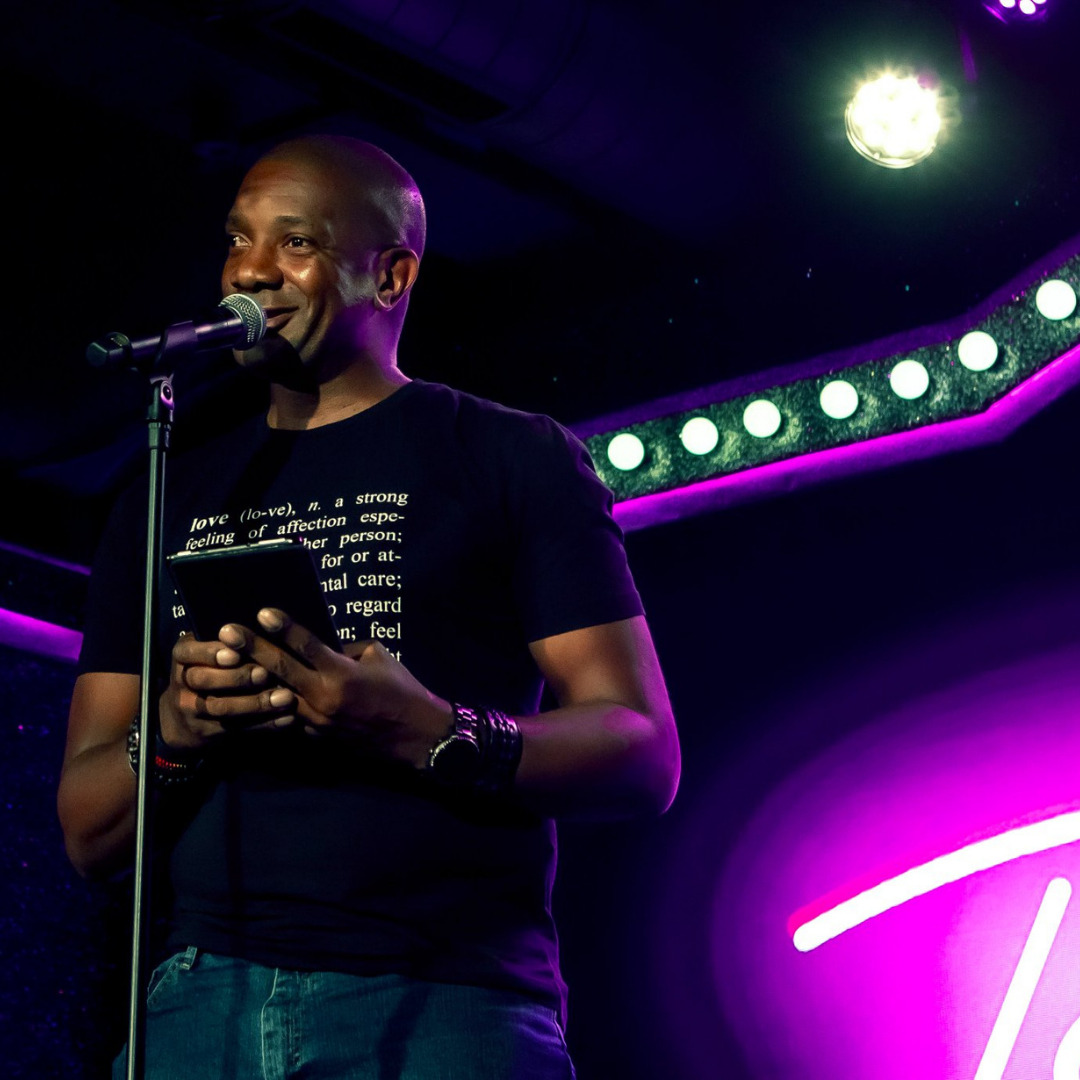 Rick Dove
Once voted "most likely to start the revolution" Rick is a queer and neurodivergent poet and activist from South West London. Arriving on the spoken word scene in 2015, Rick has performed across the UK and internationally, with performance credits including: The Wandsworth Arts Fringe, the Egham Festival of Music, the Edinburgh Fringe, and Shambala Festival.
Dubbed "one to watch" by TS Eliot Prize winner Roger Robinson, Rick's debut full collection, Tales From the Other Box, was published in August 2020 by Burning Eye and Rick was crowned the Hammer & Tongue UK Poetry Slam Champion at the Royal Albert Hall on 4th July 2021.
Equally at home on a stage, or a page, or a march, Rick has a vision of a fairer world and he wants to take you with him.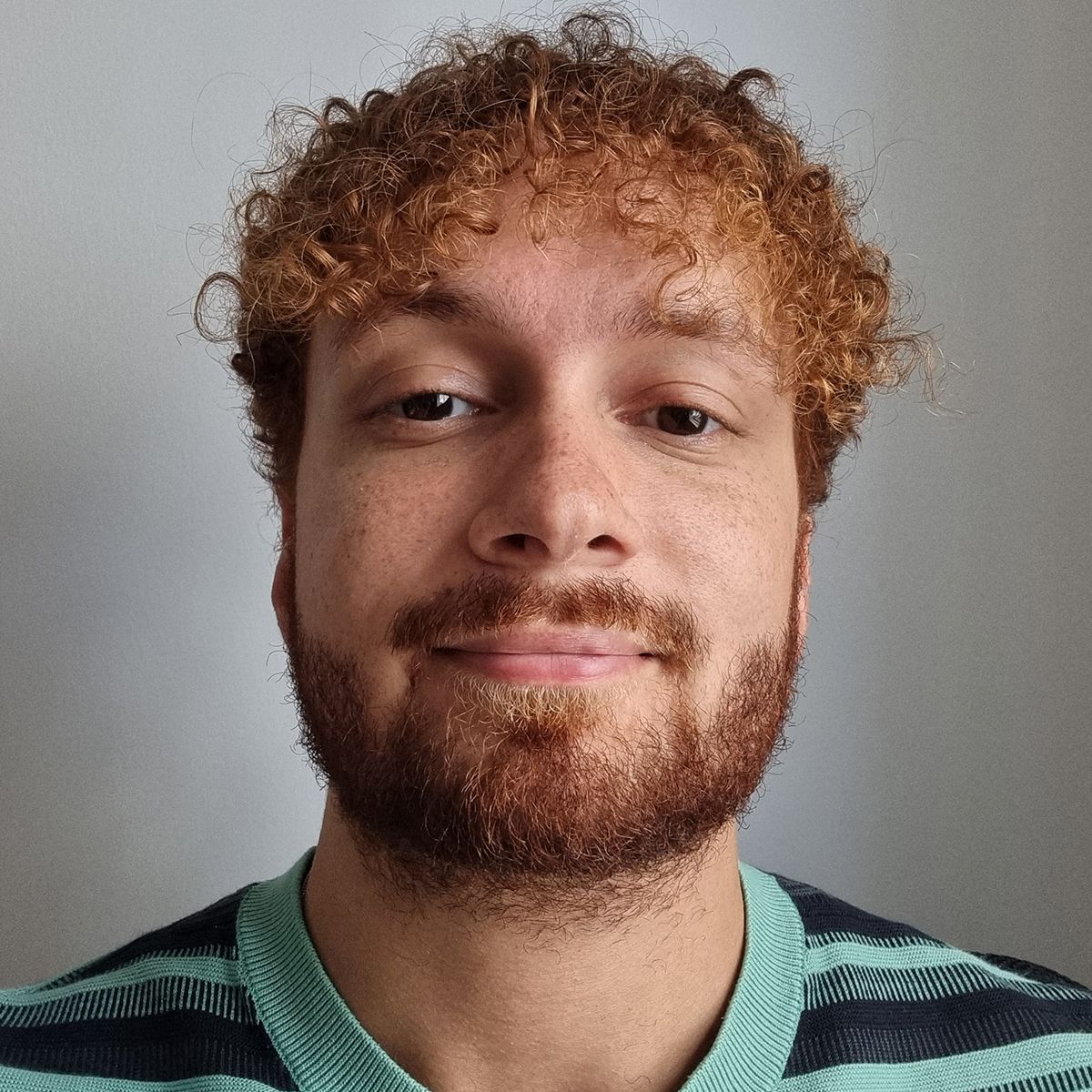 Aaron Clarke
Aaron is Deputy Director at Vandu Languages, a family interpreting and translation company. A young man of Eritrean and English descent, he has recently started provided equalities and inclusion training to local councils and has been working with local ethnic minority communities and individuals for over 6 years.
Black History Month Events at Depot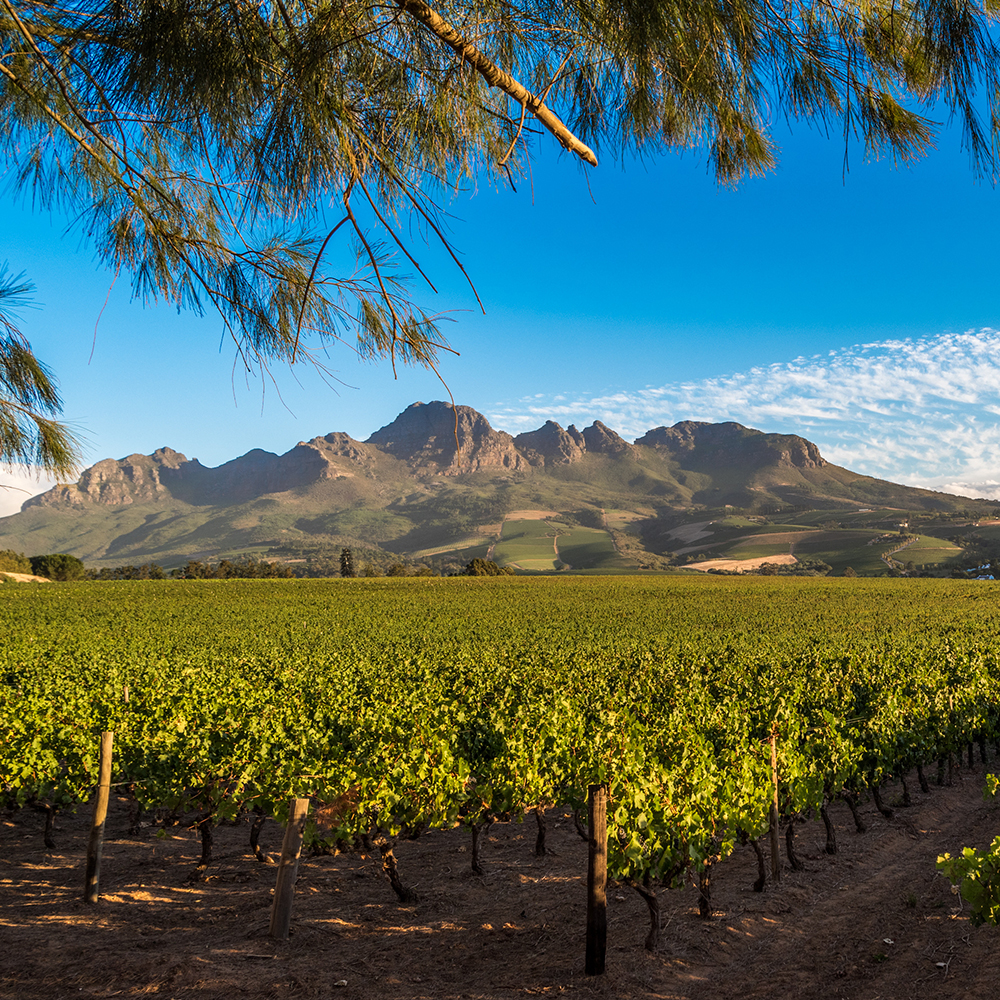 Celebrating New South African Vineyards
Thursday 27 October, 20:00
£30 per head. Strictly 18+
Following our screening of Blind Ambition we will be hosting a very special South African wine tasting. South Africa is the eighth largest wine producer in the world with over 2,800 wine farms. Of these only 60 of them are black owned. All of the wines chosen are from progressive black owned vineyards and those that are strong supporters of equal rights with their employment.
You will be taken you on a tour of some of these progressive winemakers breaking racial inequalities of the wine business by local sommelier Ellie Bujakowski. Ellie has a keen interest and passion for wine and love exploring grape varieties from around the world.
Shades of Sussex – Short film screening & discussion event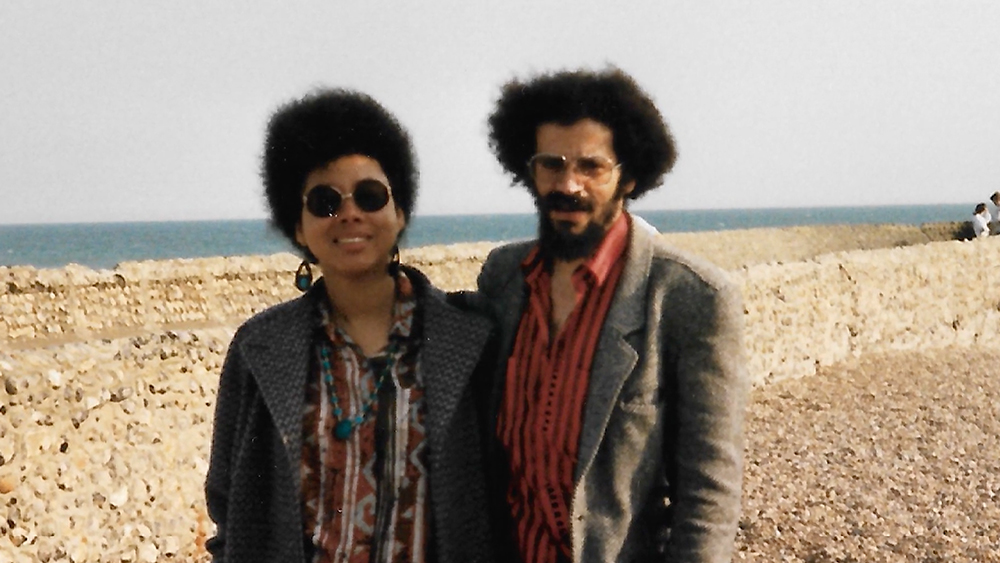 Shades of Sussex
Directed by Dawit Gebreyesus
Free event
Depot's Studio
18:00, Monday 3, 10, 17 & 24 October
3 October: Launch Event with a discussion with the films contributors
Run time: 30mins with discussion led by Mebrak Ghebreweldi from Diversity Resource International
"Black History Month has created the opportunity for black people to own and tell our own histories with pride, and to celebrate our parents and ancestors. It has become a focal point in the year for those of African and African Caribbean heritage – and many others with ancestry beyond Europe – to highlight generational resistance to racism and colonialism, our achievements, and our contribution to every aspect of society in the UK.
We, or our forebears, left lands rich in every imaginable natural, human, and cultural resource for a thousand reasons, including love, education, military service, fleeing conflict or persecution, seeking economic improvement, and escaping climate catastrophe / natural disasters. They responded in a hundred different ways to the call to serve 'the Motherland', and thus began a complex, sometimes conflicted, new chapter in our / their relationship to this country. We have grown roots here and become integral to the weave of a continuously evolving society.
This short film, followed by a brief conversation, spotlights, and celebrates the lives of people of the global majority living in Sussex – our challenges and achievements and our reflections upon the journeys undertaken by us and our families."
Contributions from: John Agard, Grace Nichlos, Dr Yaa Asare, Razia Aziz, Anuja Contanporay, Mebrak Gehbreweldi, Rozelle Bowerman, Ruqia Osma