This is a book club with a difference in which we will explore wonderful films and the great literature that inspired them. On the first Thursday of every month you are invited to join us in watching and discussing the film of the novel you have just read. The course hopes to prove that the cliché that the book is always better than the film is just not true.
Each session will include presentations about the novel and the film and after the discussion the conversation can move into the gallery space where you can share your opinions over a cup of tea or some lunch.
The next session is from 10:30 to 13:30 on Thursday 5 March when we will be watching The Shawshank Redemption. Please read Stephen King's novella Rita Hayworth and the Shawshank Redemption before the session.
Future books and films will range from the classics to the contemporary including The Swimmer and The Great Gatsby. We are open to your suggestions too and would love members of the group to lead sessions if this would be of interest to them.
The course is led by Depot's Education Manager, Lisa, who lectures in Film Studies at Varndean College and studied a degree in English Literature.
Course fee: £10.00 (book below)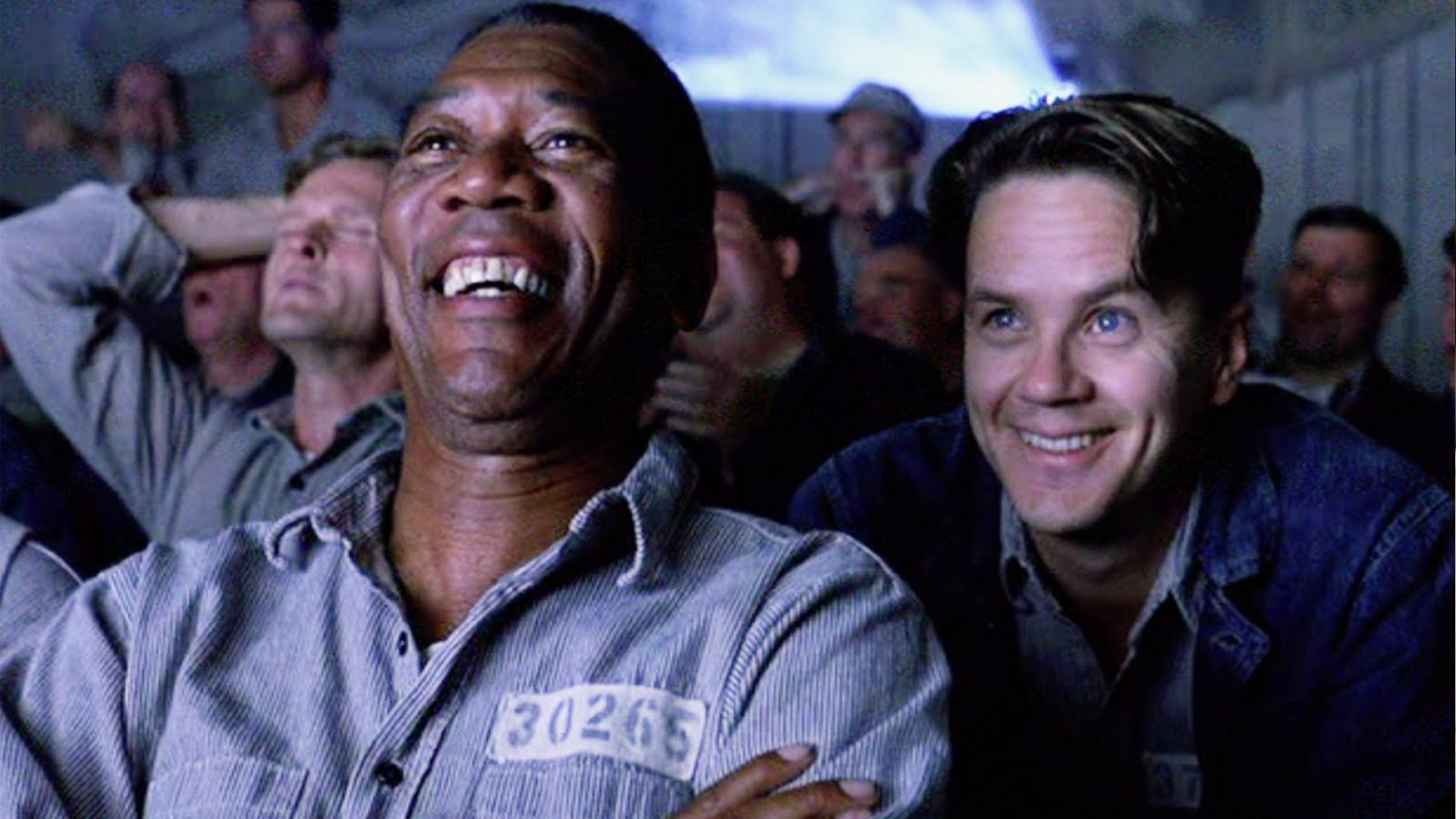 The book club is a great idea.  Not only does it allow us a month to read the novel on which a film is based, but also it encourages discussion on the novel led by a committed lecturer on literature and film whose passion about the subjects is inspiring. 
Book to Film Club screenings