The Lord of the Rings Trilogy: Extended Editions

The Lord of the Rings trilogy took the world by storm when the first film, The Fellowship of the Ring, was released in 2001. These hugely ambitious movies were the work of the New Zealand director Peter Jackson who juxtaposed the capabilities of a state of the art special effects studio with breathtaking vistas of the New Zealand landscape. It takes a while for these elements to fuse but when they do the result is a stunning cinematic vision.
Based on the famous novel by J R R Tolkien the films are classic storytelling in the fantasy genre, with a rich collection of characters and wonderful set pieces. Jackson's use of scale, the superb artistic visuals, the haunting music score and the rousing battle scenes are all simply out of this world.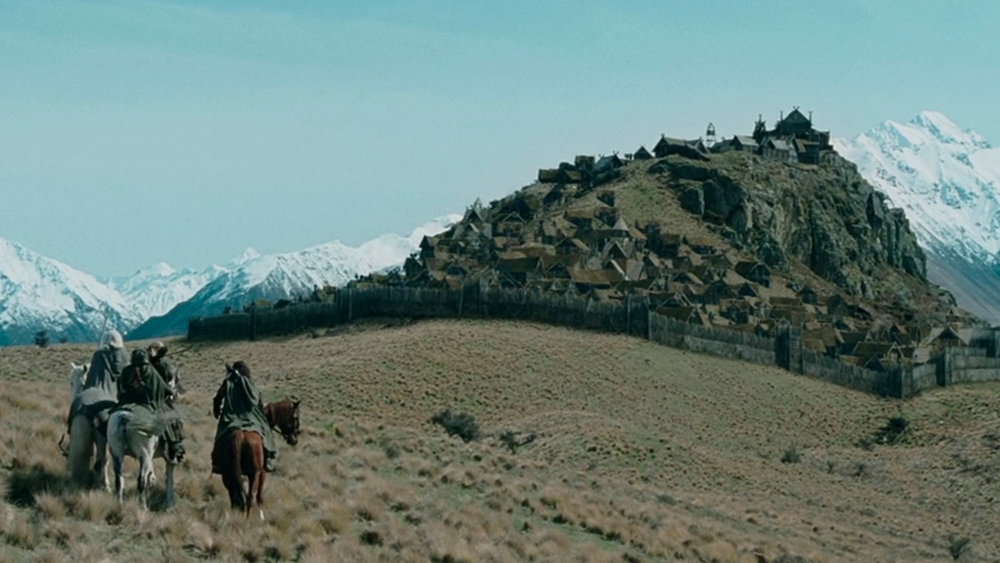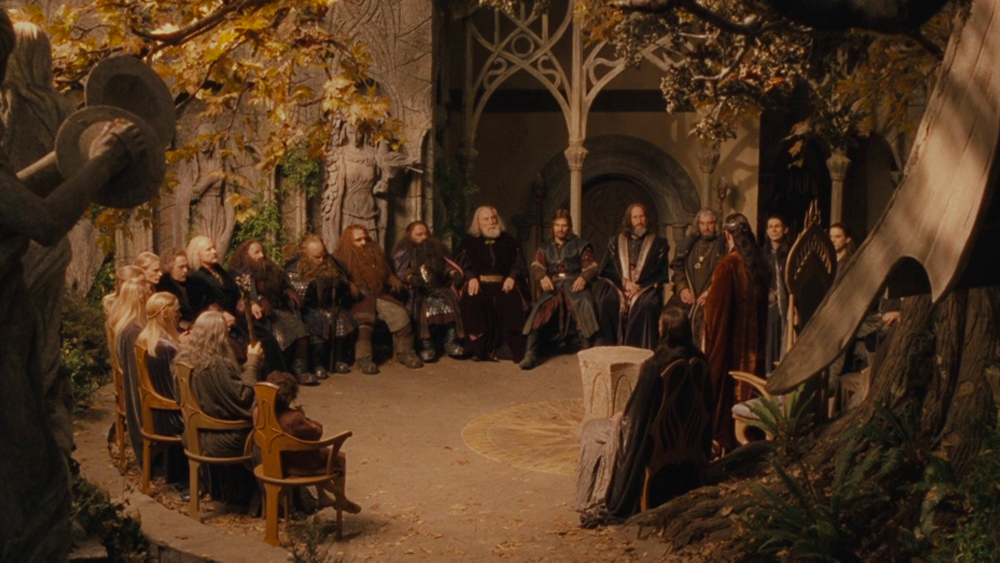 Together the three films were nominated for 30 Oscars, with the final film, Return of the King winning 11. All three films are regarded by the IMDB poll as among the top 15 movies ever made and set the bar so high that few films like this have been made since. It is impossible to imagine Game of Thrones without its inspiration.
Depot is presenting the extended versions of the three films in 4K prints, which have rarely been shown in British cinemas. They have many additional scenes, with the final film, Return of the King, now running at over 4 hours  (Depot's screenings will include intermissions).
The trilogy starts on Monday 27 December, with two further screenings on Sundays in January.