Oska Bright Film Festival 2022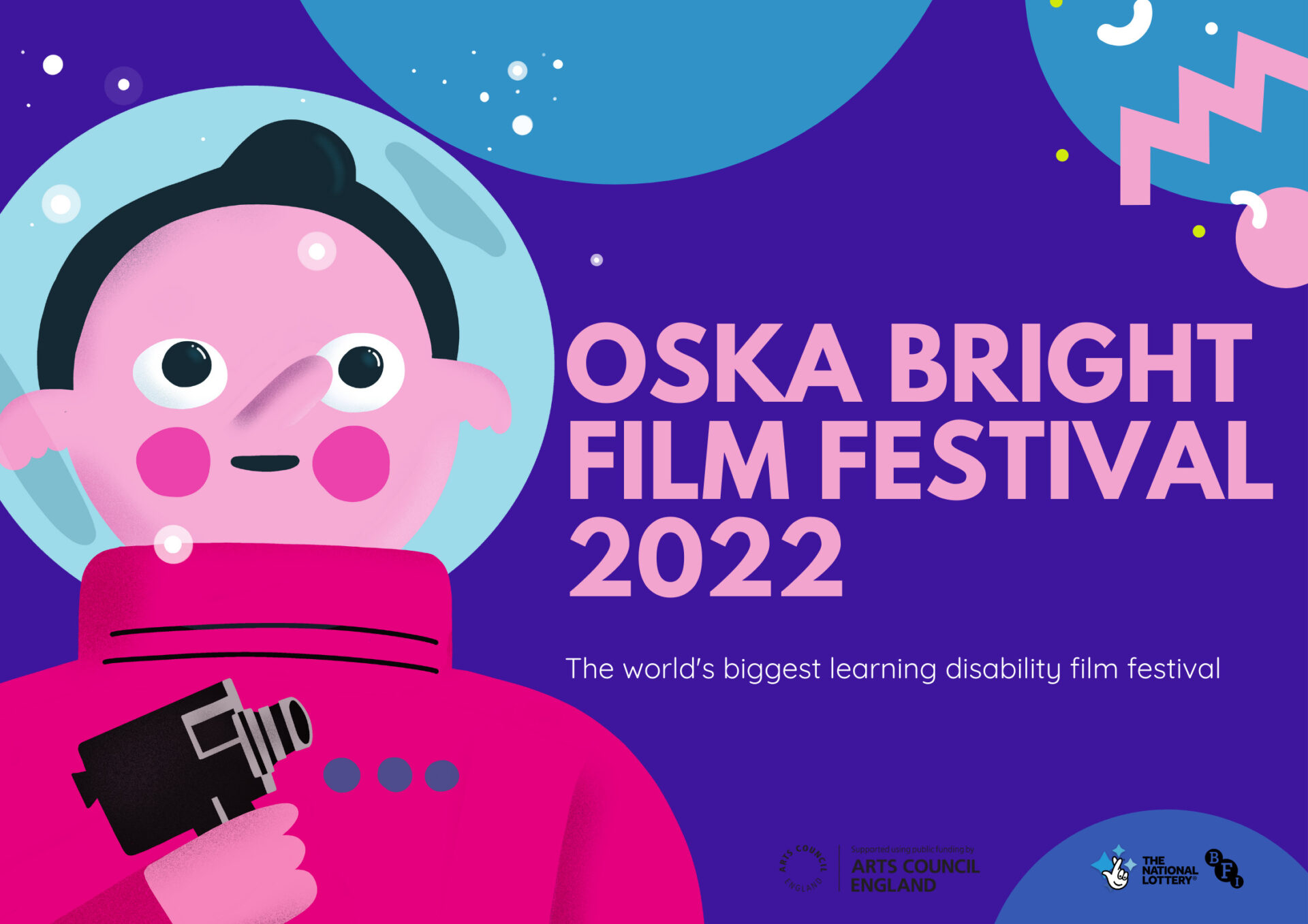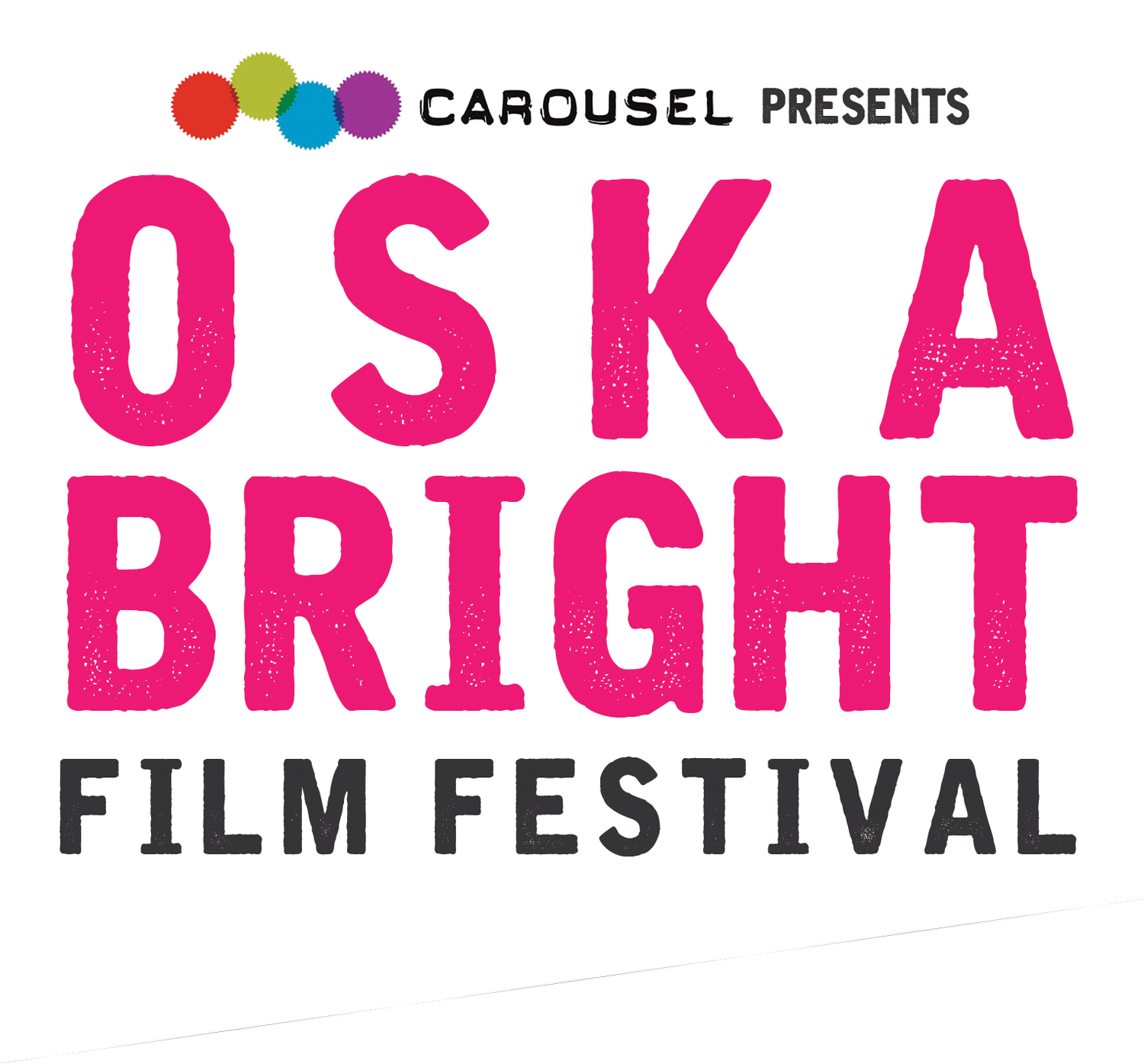 Wednesday 16 – Thursday 17 March
Oska Bright is preparing for a festival like no other. Celebrating our 10th Birthday, we'll be bringing bold, brilliant and boundary-breaking films from all over the globe.
With less than 5% of disabled people working in the UK film industry, Oska Bright Film Festival is driven to make change happen. Working internationally with industry partners and funded by the BFI, our team produces the BAFTA and BIFA qualifying Oska Bright Film Festival, promotes accessible screenings, runs training for venues and develops skills for aspiring filmmakers.
Oska Bright Film Festival puts people with learning disabilities or autism where they should be, on the big screen. Just under 700 films were submitted from 65 countries.
This year we'll be screening 80 films from around the world.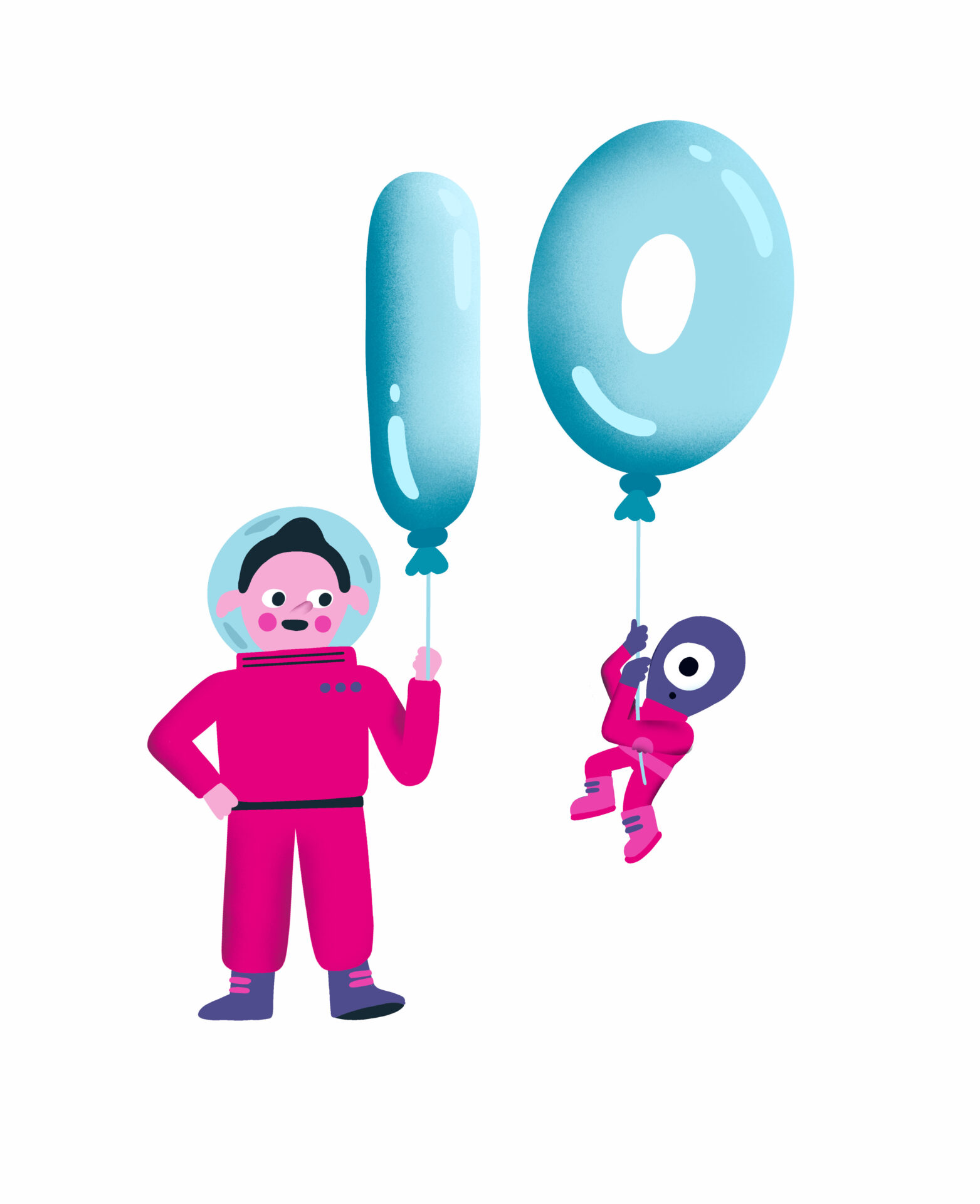 Your trip to Depot – a walkthrough video by Sara Watson
Please note: to book using a CEA card, please do so in person at our box office or on the phone (01273 525354).