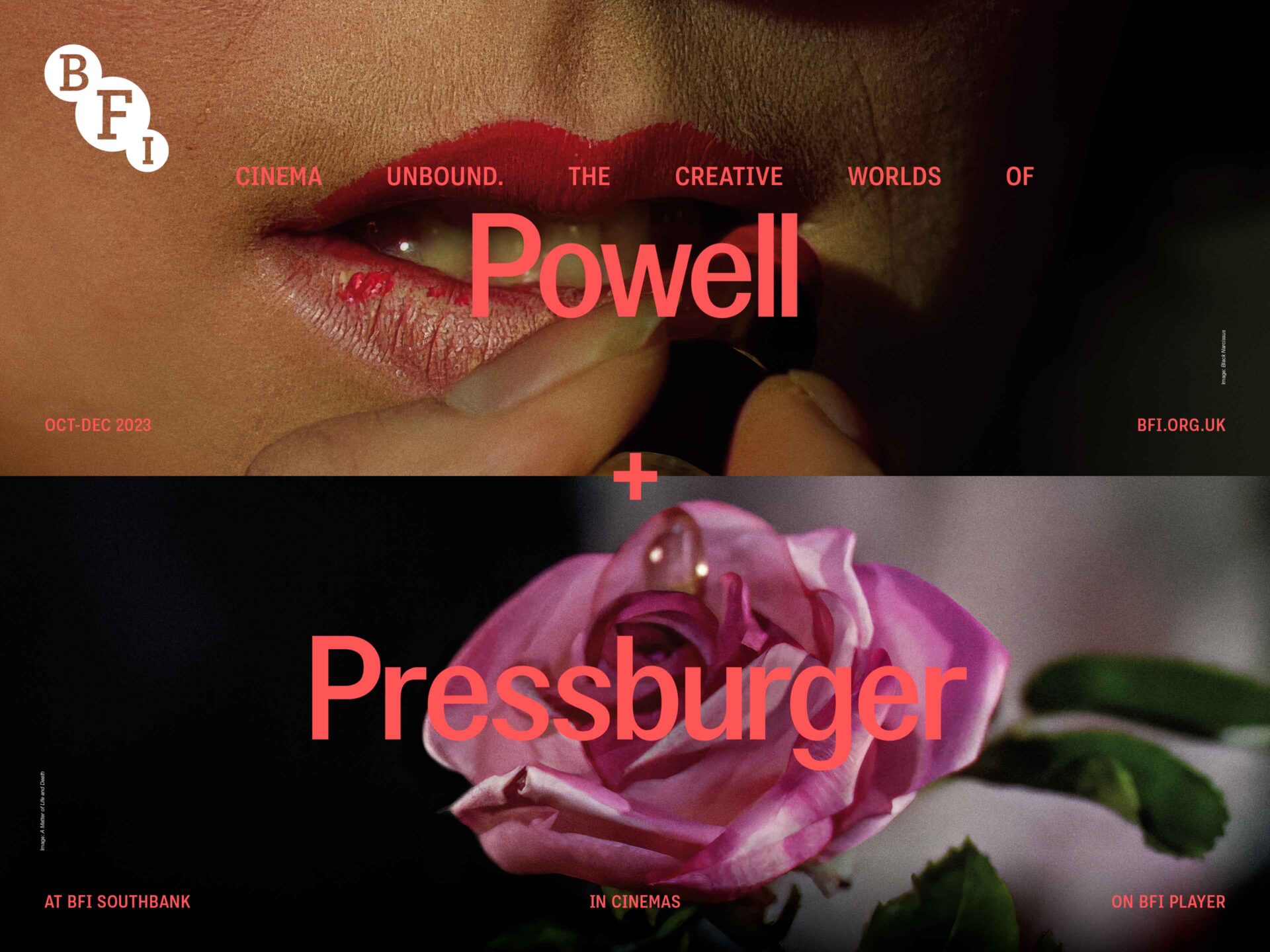 The Imaginations of Powell & Pressburger
Part of a major nationwide retrospective
Depot is taking part in a major UK-wide celebration of one of the greatest and most enduring filmmaking partnerships: Michael Powell (1905-1990) and Emeric Pressburger (1902-1988).
Bold, subversive and iconoclastic, their passionate collaborative artistic vision – spanning 24 films, including The Red Shoes and Black Narcissus – is a vital part of the fabric of British cinema history, which continues to inspire audiences and artists alike.
We'll be highlighting works across Powell and Pressburger's remarkable careers, including their three most acclaimed works: the erotic, technicolour masterpiece set in a Himalayan nunnery, Black Narcissus; the greatest dance film ever conceived, The Red Shoes; and the fantastical wartime romance, A Matter of Life and Death.
We'll also be showcasing less-known but equally fascinating films: The Small Back Room explores the life of a brilliant but tormented bomb expert working for the British government during World War II, while A Canterbury Tale is a deeply personal meditation on mysticism set in Kent.
We are privileged to bring you a new restoration of Michael Powell's controversial cult classic, Peeping Tom, screened in collaboration with Cinecity: The Brighton Film Festival.

Cinemas of the Mind: Peeping Tom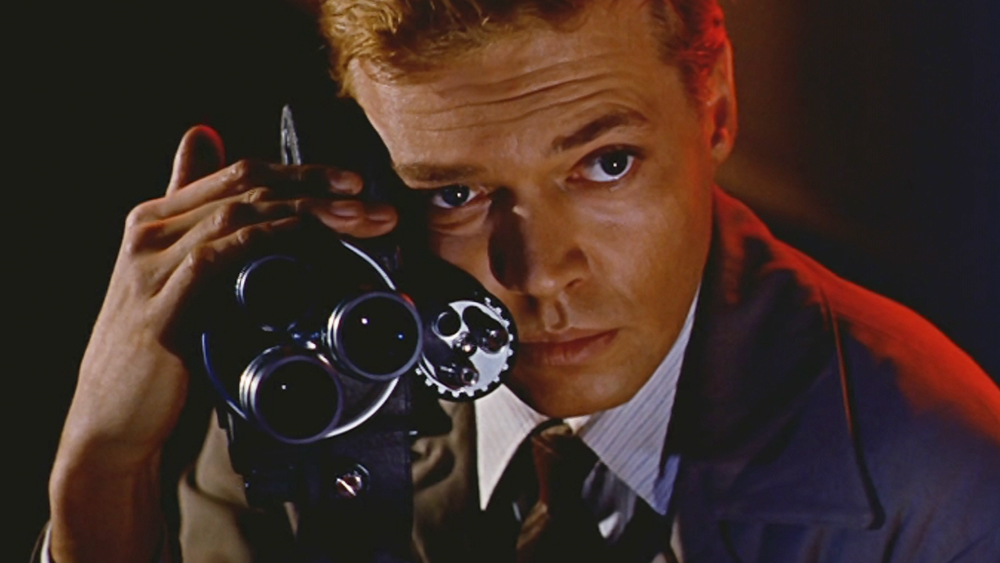 18 November, 13:45
With introduction by psychoanalytical psychotherapist Jenny Leeburn, and a post-screening discussion in the studio, facilitated by Dr Jake Harvey, a forensic psychiatrist, and Jenny Leeburn.
A dark and disturbing psychological drama about a voyeuristic murderer, Michael Powell's controversial film has become a cult classic and here screens in a stunning new 4K restoration.
A clean – cut focus puller (Carl Boehm) at the local film studio supplem ents his wages by taking glamour photographs in a seedy studio above a newsagent. By night he is a sadistic killer, stalking his victims with his camera forever in his hand trying to capture the look of genuine, unadulterated fear.
If you would like information about the content of this film, including potentially triggering material, please click here for guidance from the BBFC
Friday 1 December
Cocktails and music from 18:00
PLUS COSTUME CONTEST!
18+
Get your gladrags on and celebrate all things Powell & Pressburger as DJ Southpaw brings you a night of music from the 1940s made for dancing.
There will also be a prize for the best Powell & Pressburger themed costume!
Entry is free to this unticketed event.