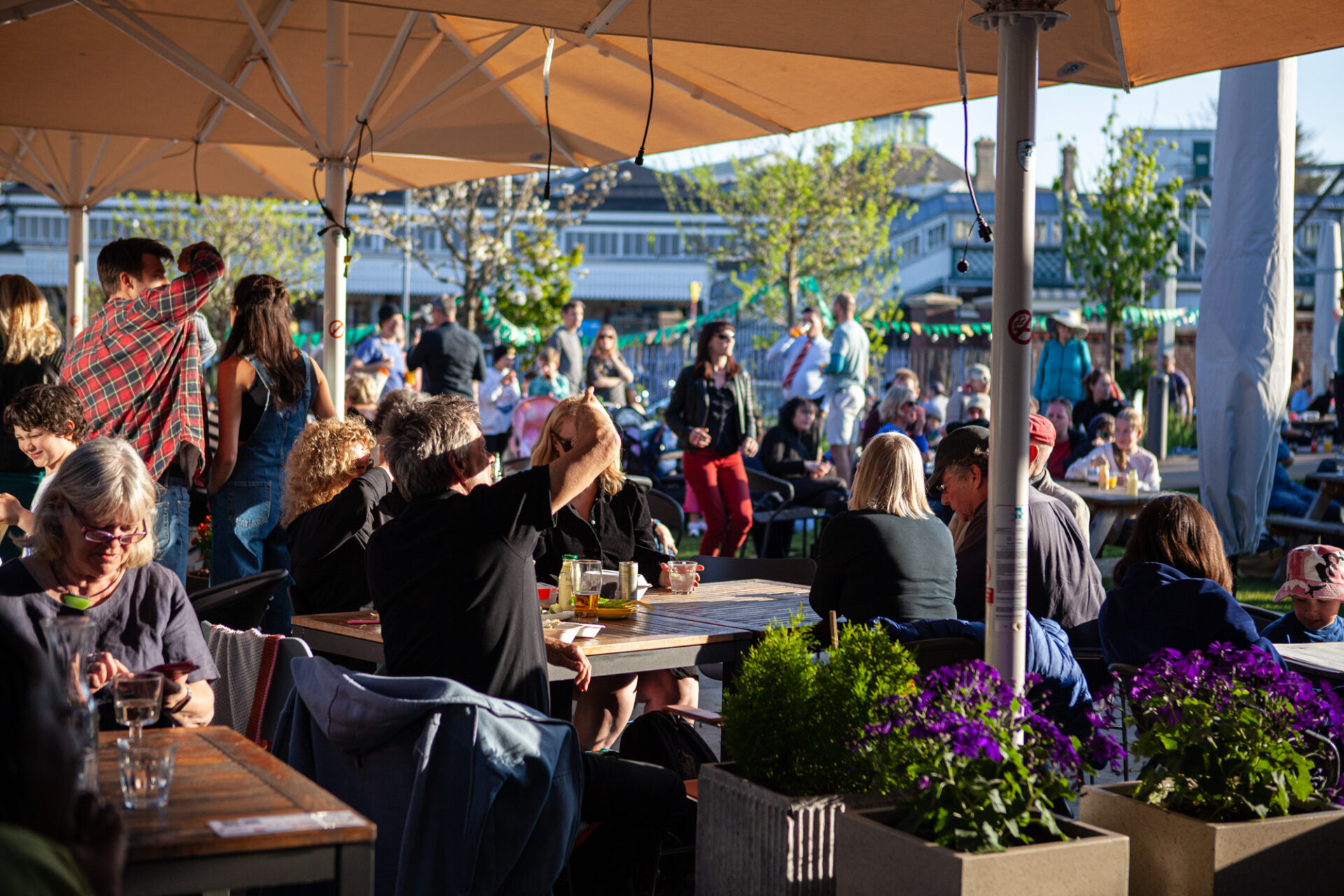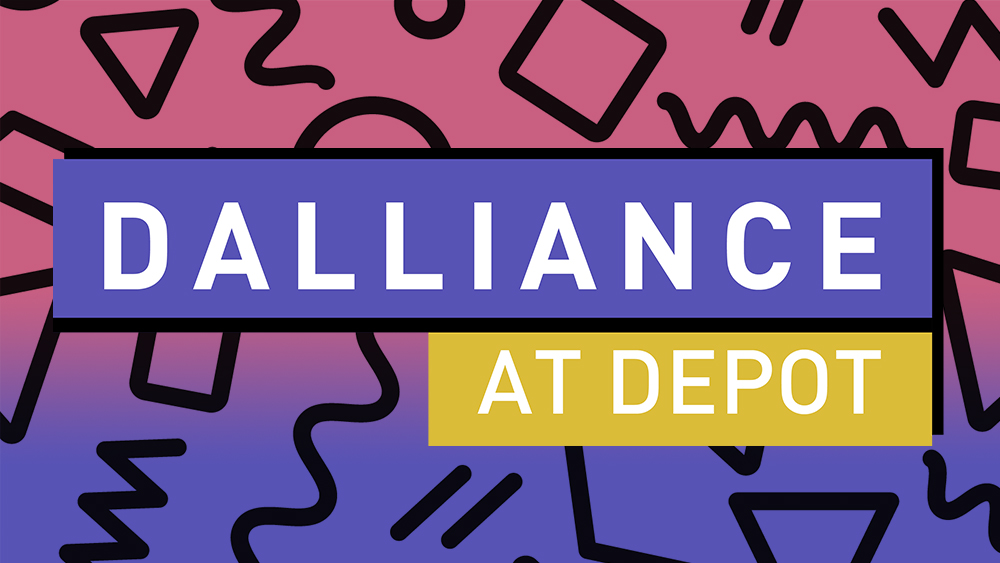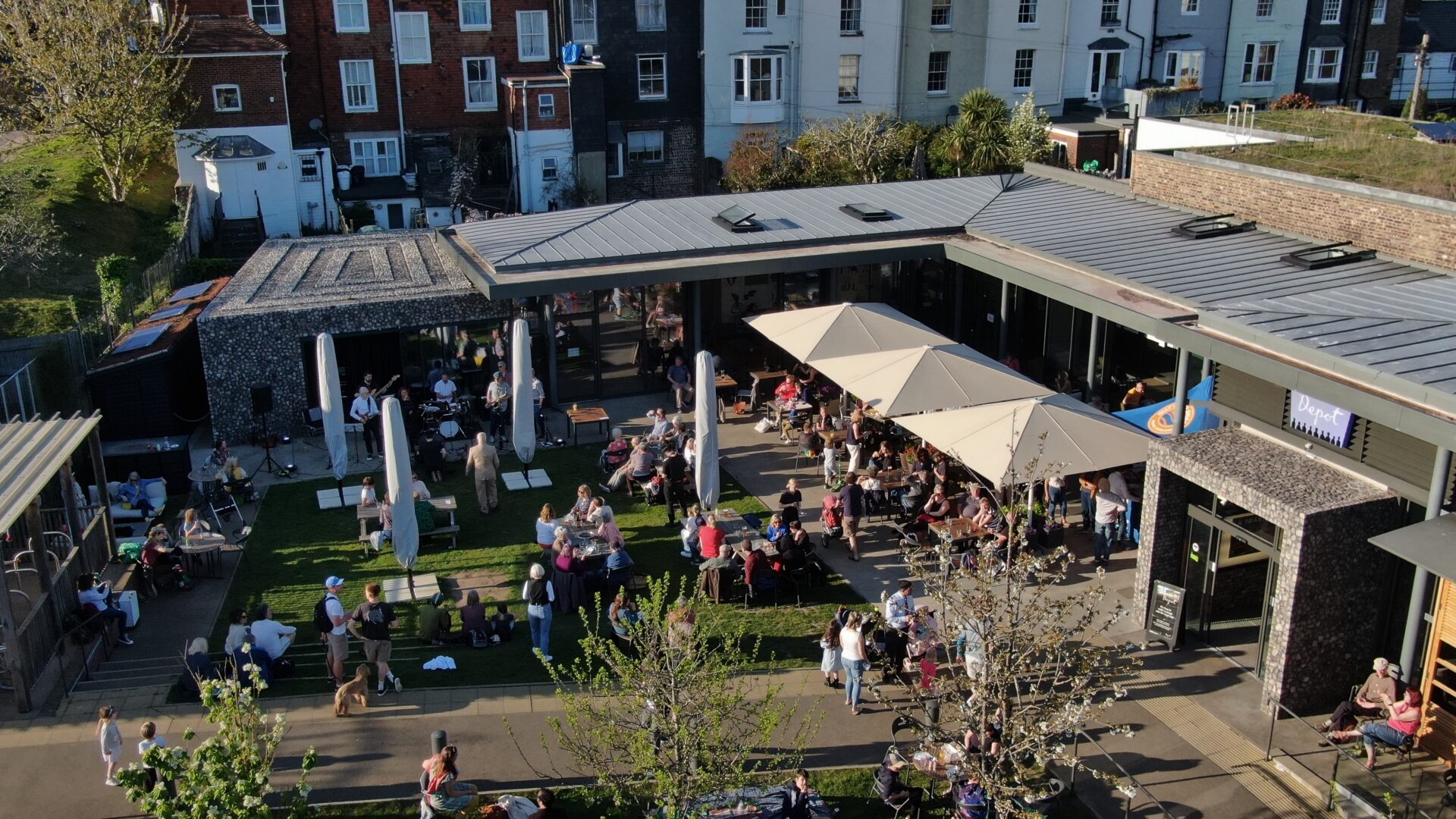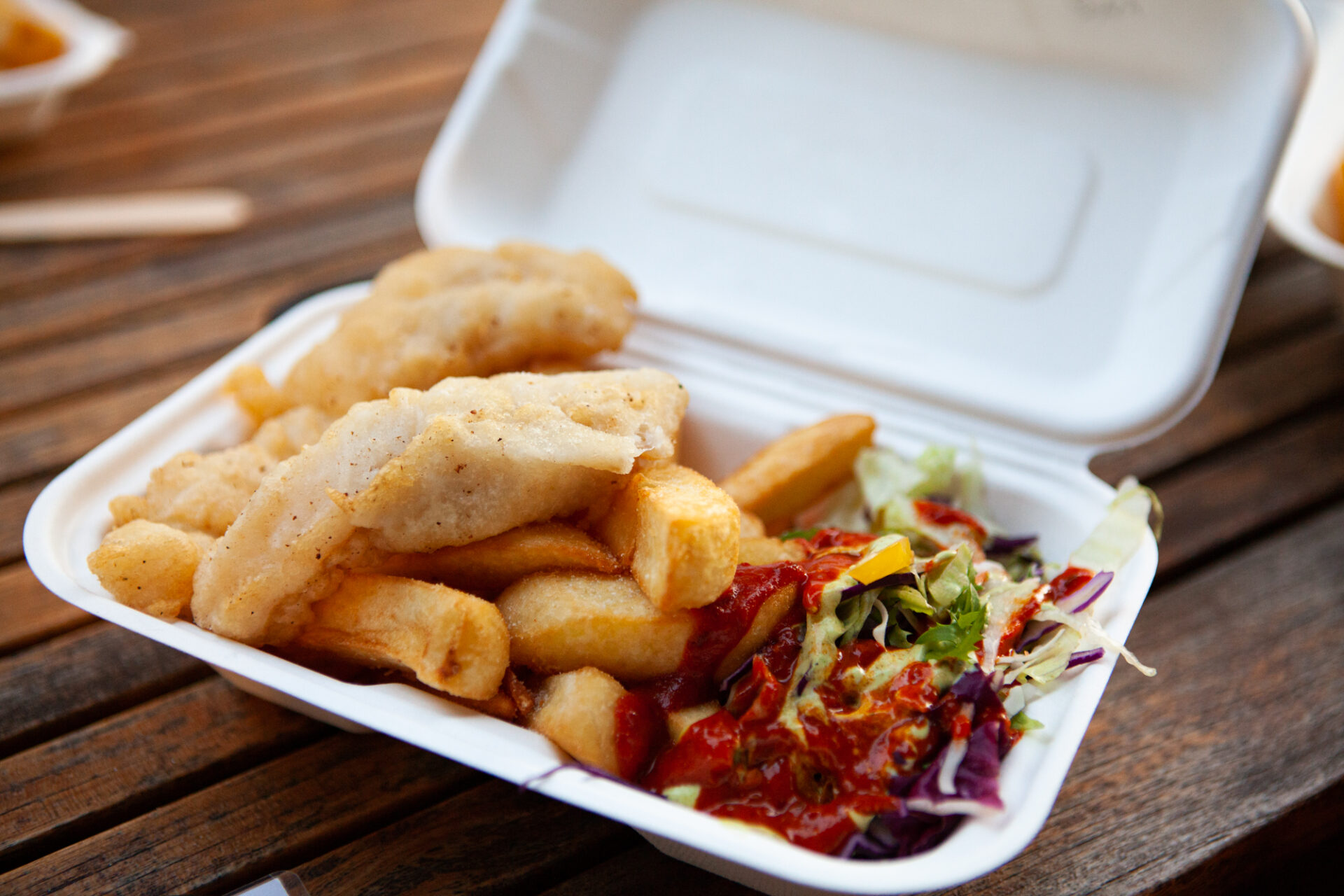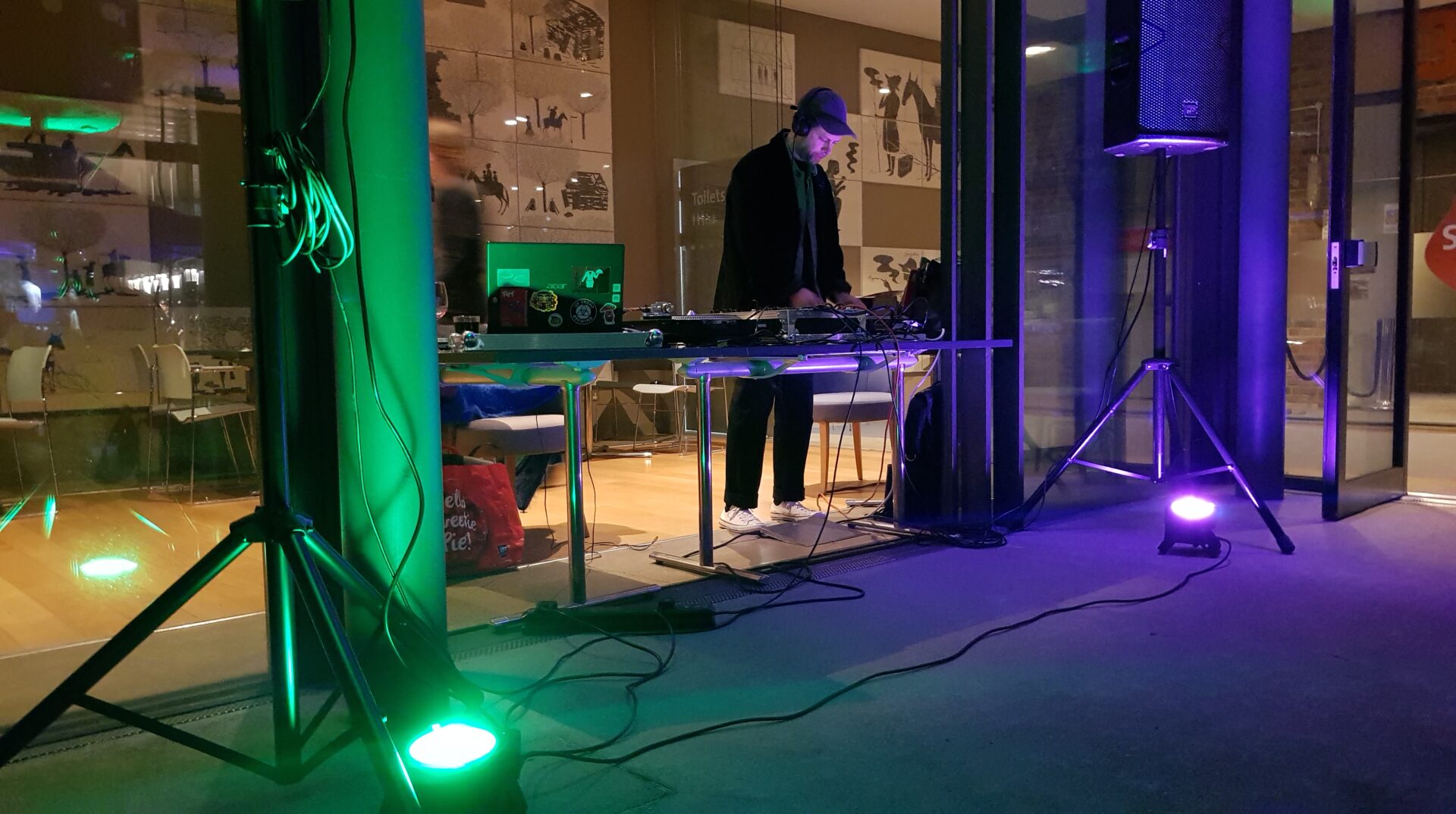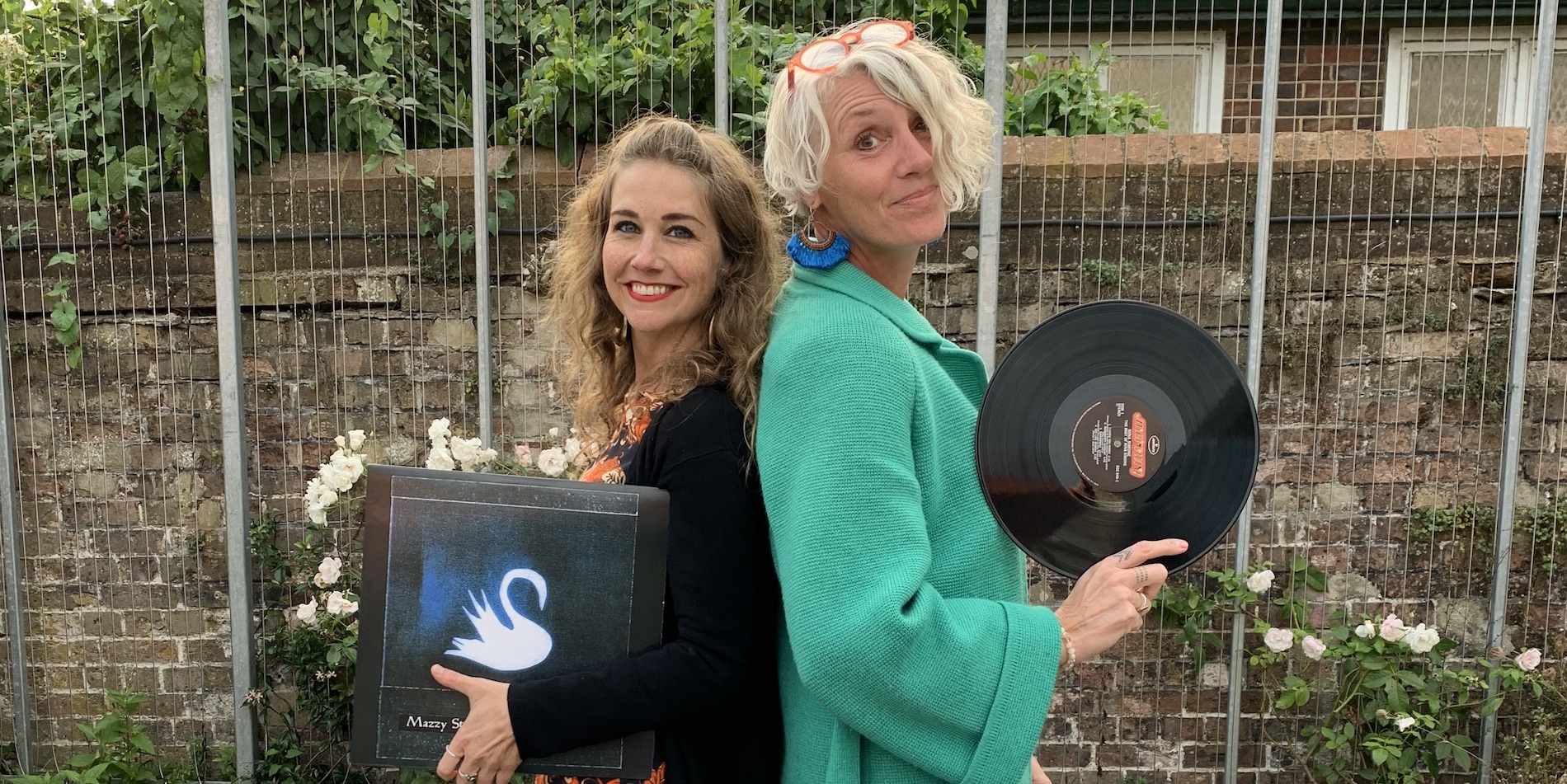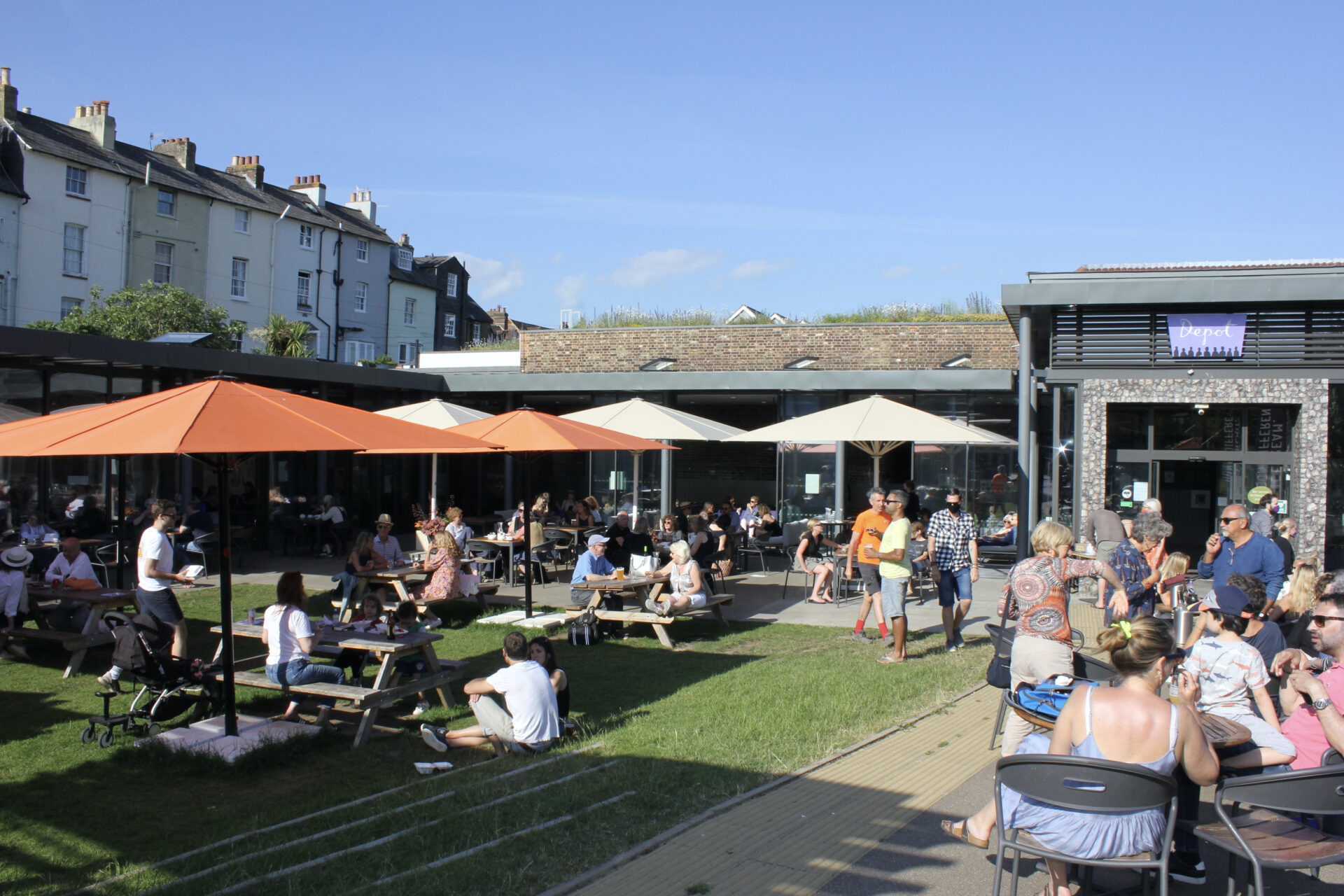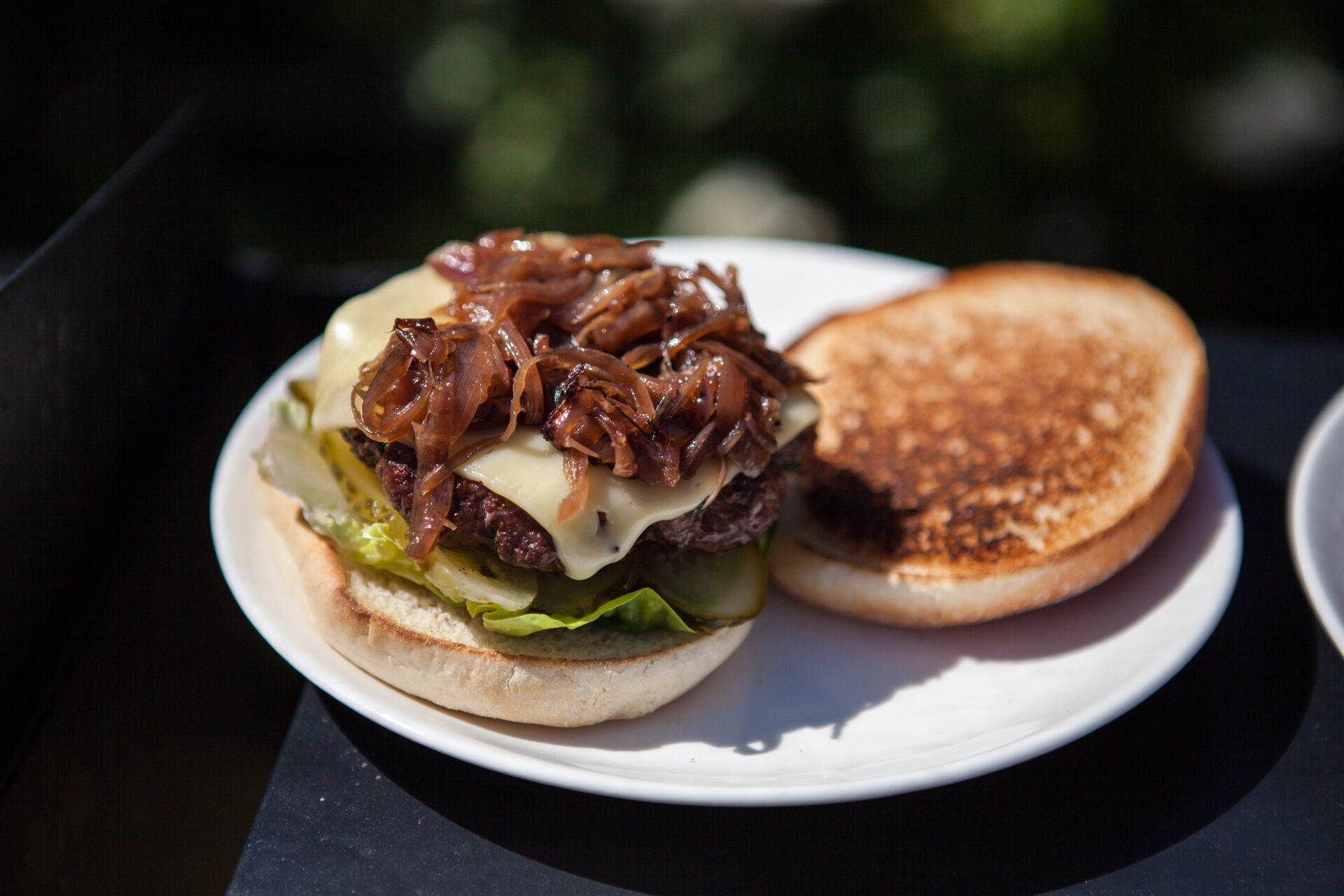 rect_dalliance_logo_30sept2020-02
rect_dalliance_logo_30sept2020-02
rect_dalliance_logo_30sept2020-02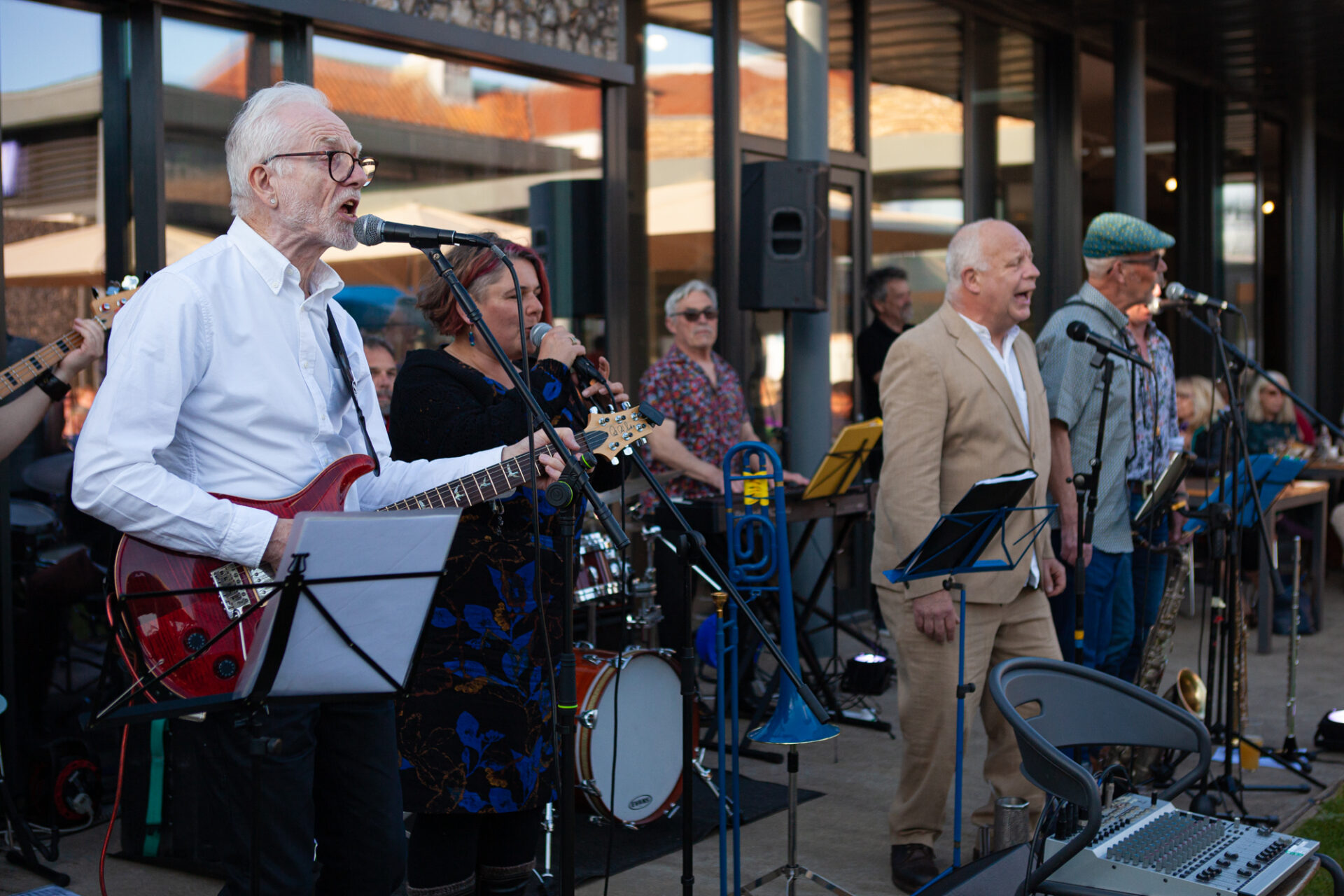 Each weekend, we'll be hosting the best local street food vendors, bands and DJs in our spacious outdoor terrace and garden guaranteed to catch the sun well into the evening (please note: British sunshine not guaranteed).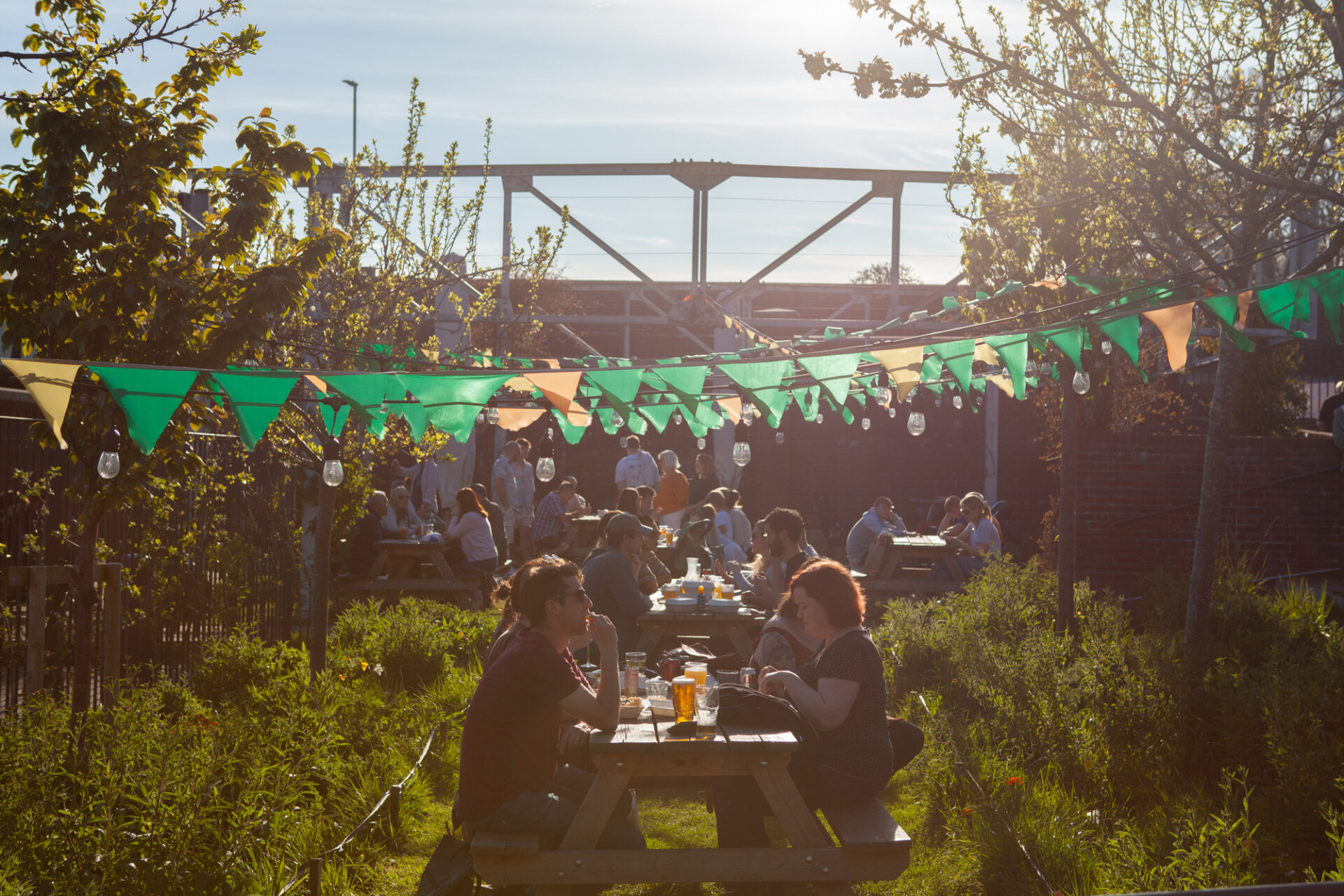 You'll remember some old favourites from our previous Dalliances, and we'll have plenty of newcomers with their own brand of food and music bringing a truly memorable Spring and Summer spark back to your Saturday nights at Depot!
Food available from 17:00 – 21:00
Music from 18:00 – 21:00
No need to book!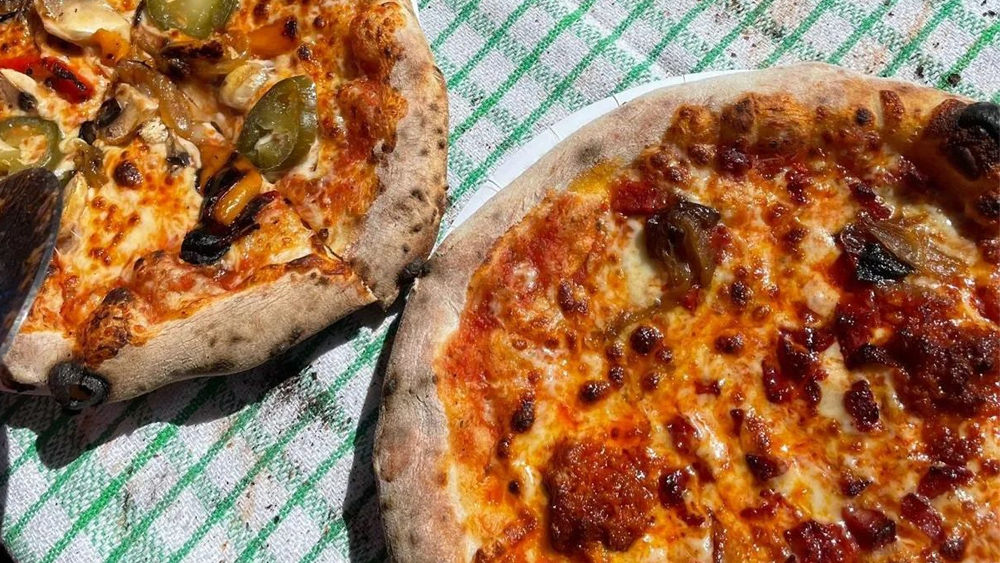 Pat's Pizza
Pats Pizza is back at Depot this weekend! Guarenteed to bring you the most authentic pizza experience in and around Lewes, with their simple, pure, homemade dough, made fresh every time and wood-fired to perfection using local wood. Check back for menu.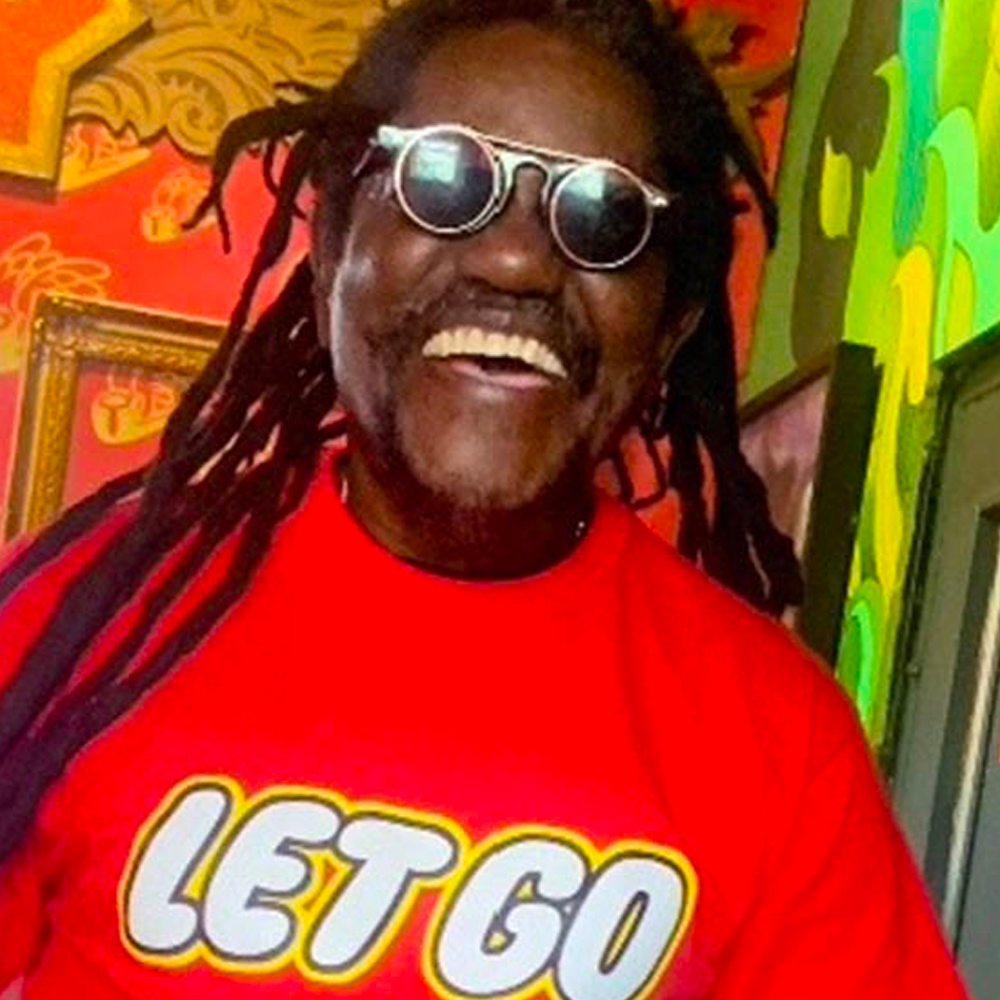 Dj T.A.S.K.
We'll be joined on our terrace this week by a mix of Afrobeats, Ska, Reggae, Blues and Funk courtesy of the one and only Dj T.A.S.K.!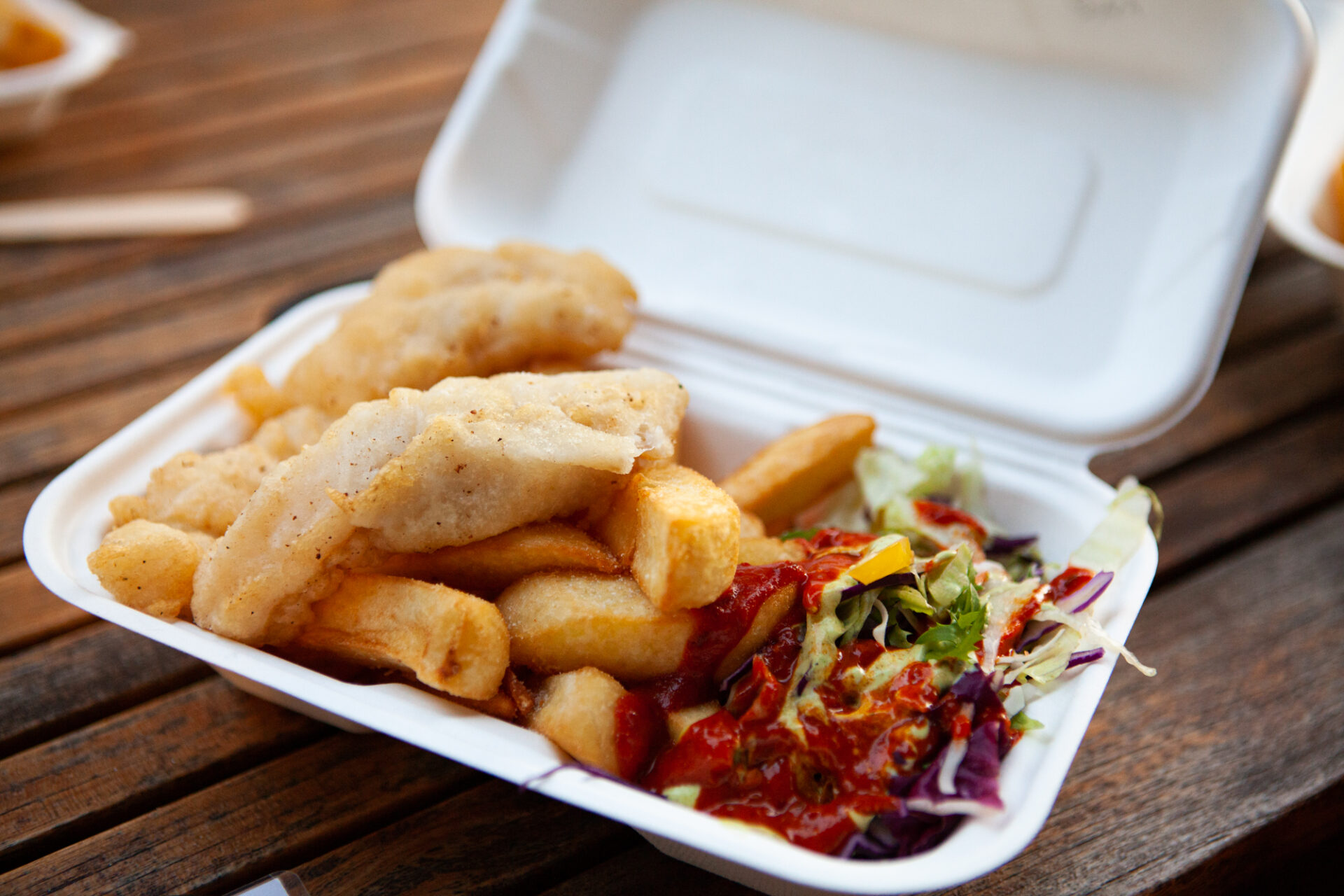 Olly's Fish Shack
Olly's Fish Shack are back! Their menu uses only the freshest local ingredients, all from certified sustainable sources, and puts a creative twist on seafood classics that you're sure to love. All sauces and sides are home made! Check back for menu.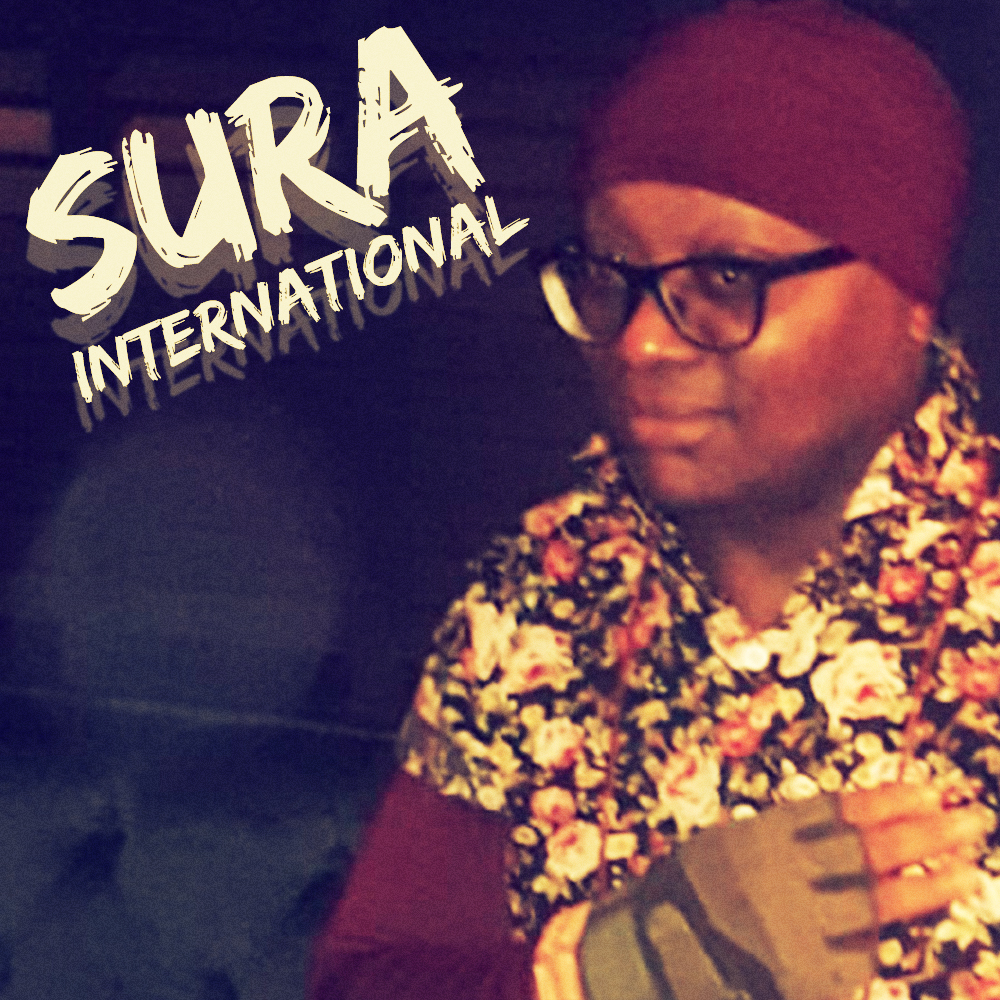 Sura International
Sura International is sharing culture with next level afrobeat, congolese rumba, amapiano, soukous and more!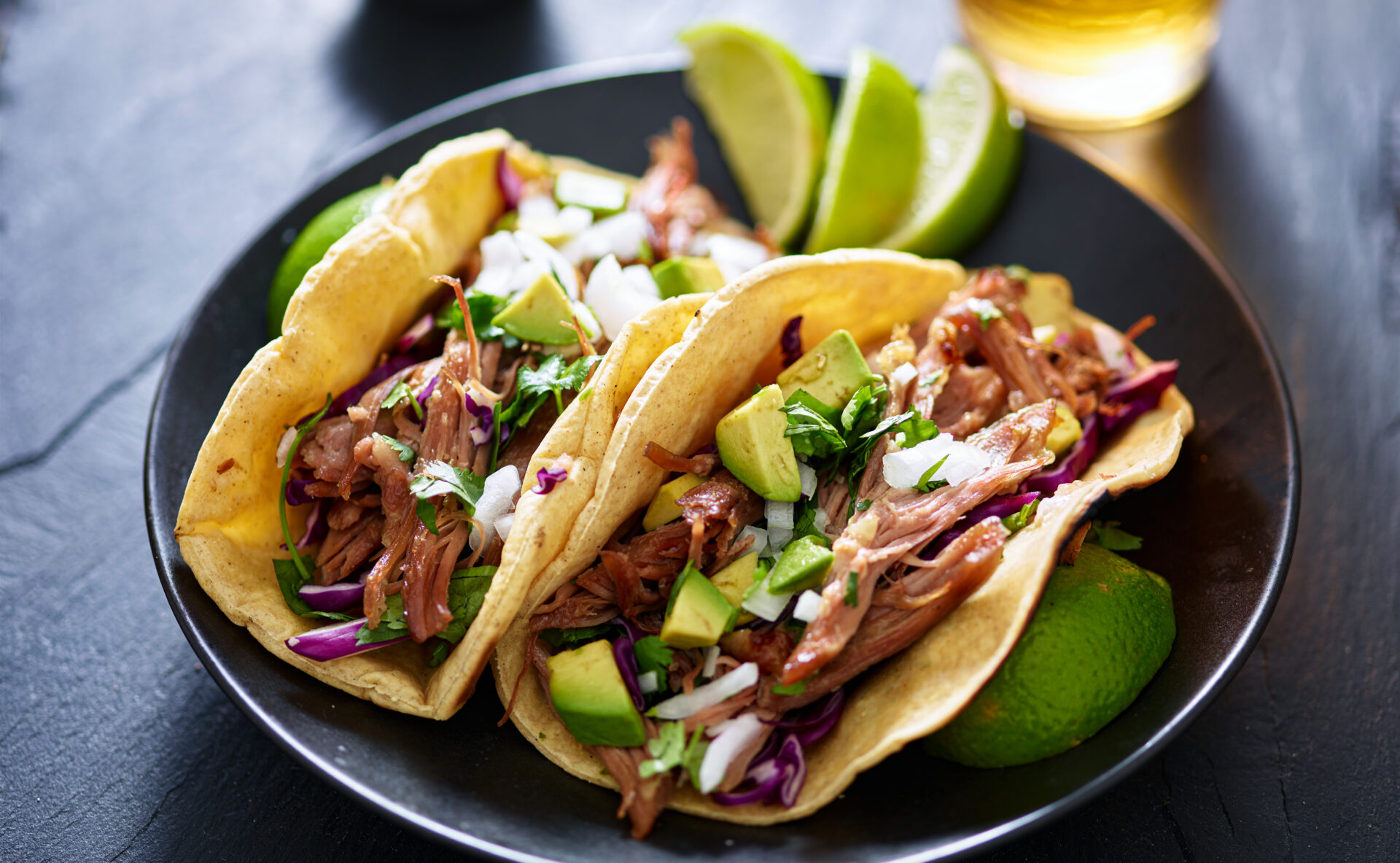 Depot Kitchen Takeover
Depot's very own chefs are taking over for a Sunday Dalliance to bring you fresh, delicious dishes, made with high-quality, seasonal ingredients. Check back for menu updates.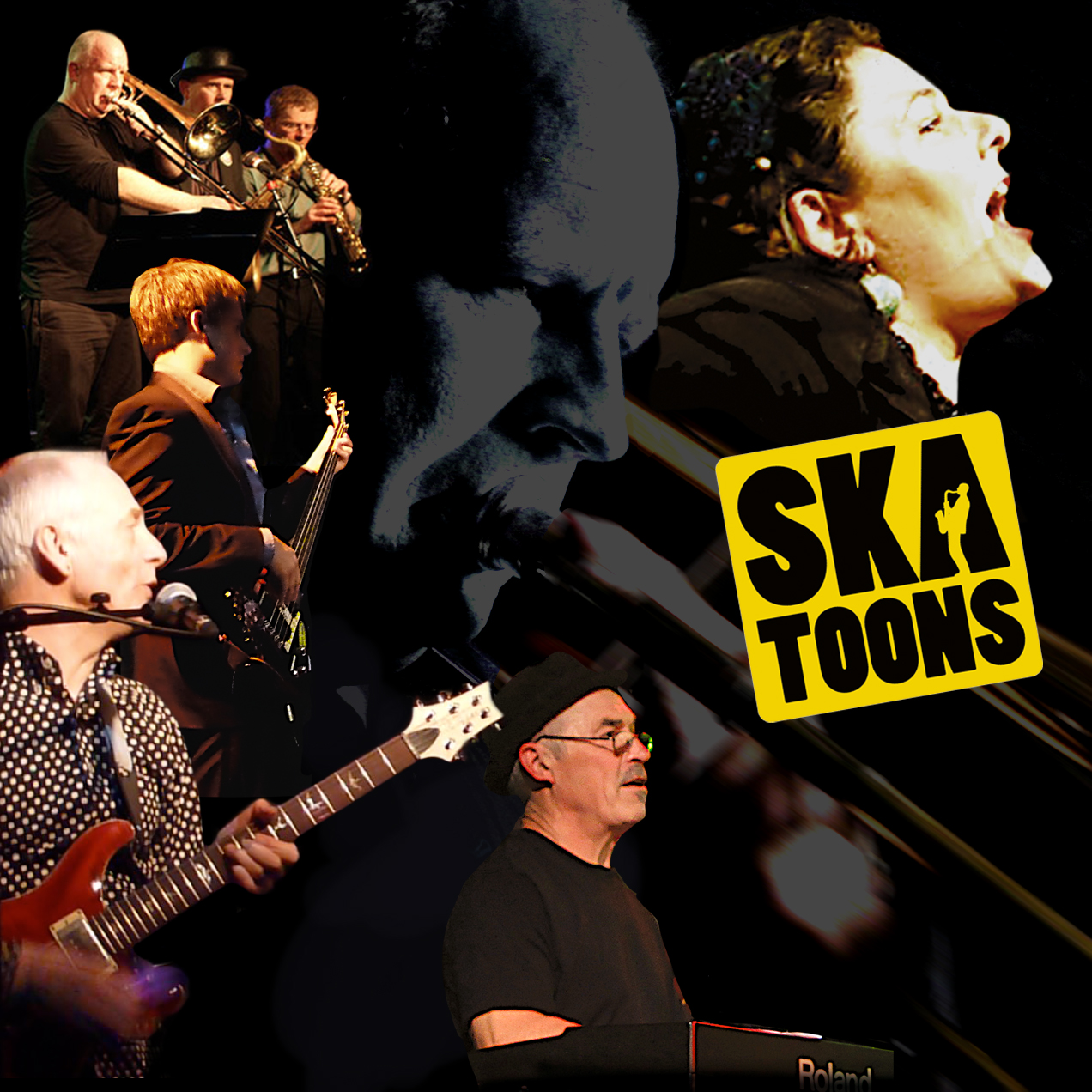 Ska Toons
Ska Toons is a rocking collision of ska, funk and jazz, where Prince Buster meets Duke Ellington, The Skatalites meet Charles Mingus and The Ventures meet Don Drummond.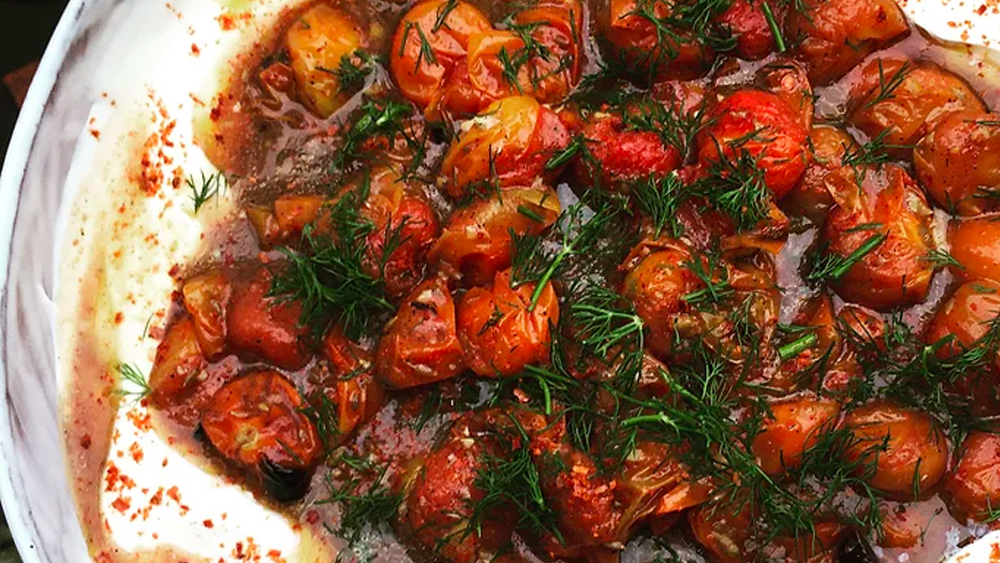 Kabak
Kabak specialise in food from the Eastern Mediterranean and North Africa: the incredibly rich and diverse cuisines of Turkey, Lebanon, Israel/Palestine, Egypt and Morocco. Reflecting these cuisines, their food is a delight to the senses: colourful, deeply flavoured, fragrant and using the best quality ingredients they can source. Check back for menu.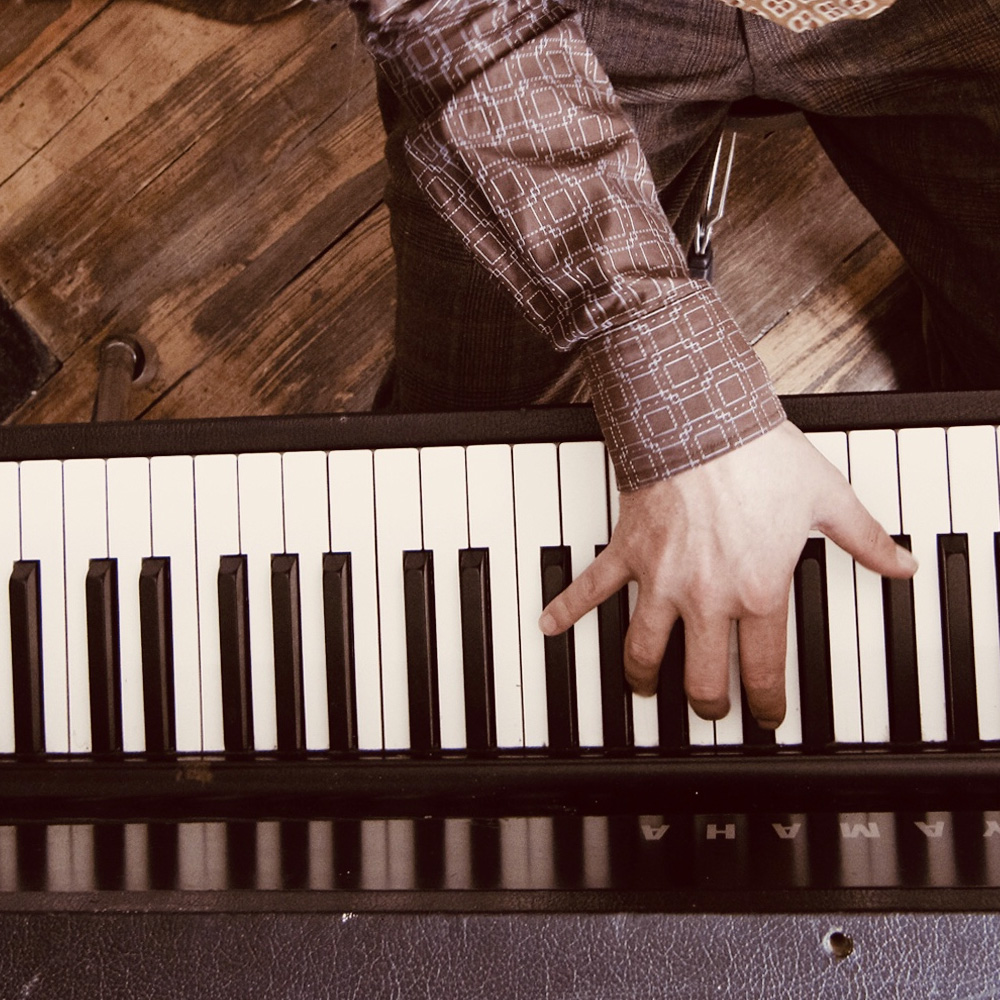 Boogie Woogie Troop
The high energy trio let fly through a set of piano rattling boogie boogie's, rags, bluesy tunes and knock out New Orleans piano grooves, swing classics and some good time rock and roll. Matthew Gest on piano and Jim Mortimore on bass at the core.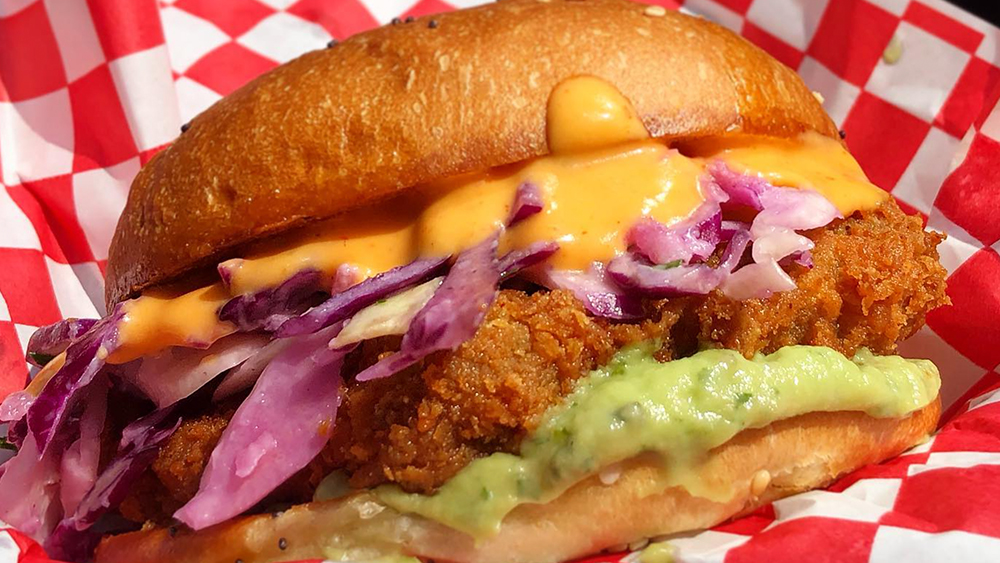 Flux
We absolutely love Flux and what they do here at Depot. They specialise in vegan Californian-inspired street eats, with an ever-changing menu ranging from burgers, to tacos, to loaded fries; always 100% plant based, and as made-from-scratch as possible. Their house-made meat alternatives are sure to impress vegans & meat-eaters alike!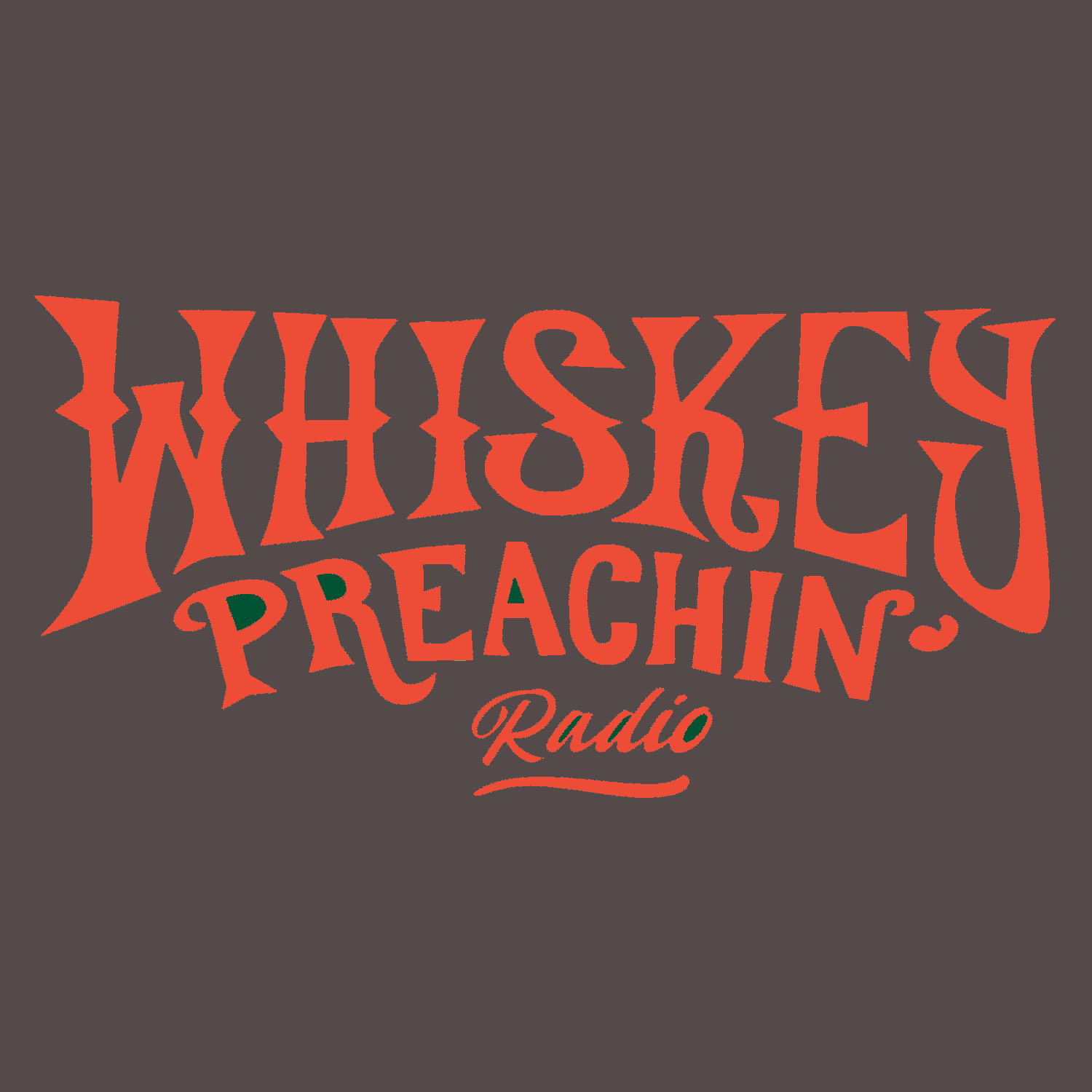 Whiskey Preachin
Whiskey Preachin will be delving deep into his archives for a summery set of soul, disco, Latin, mambo and 50s R&B. Get your dancin' shoes on, it's gonna be a beauty.