Pre-Code Hollywood: Rules Are Made to be Broken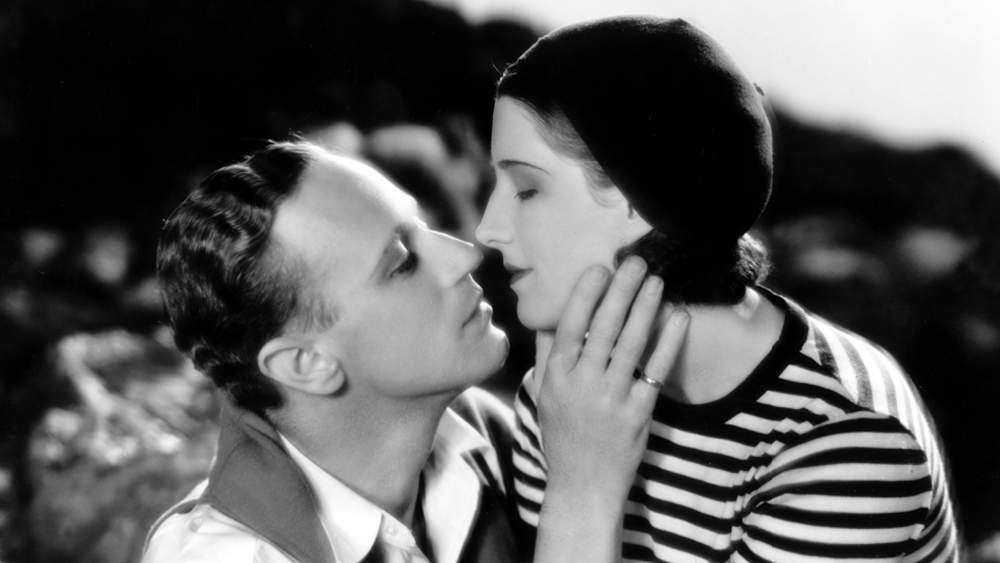 "Listen up, all you dirty rats and hot dames. Let us transport you back to Hollywood's savage years, when the restrictive censorship of the Hays Code wasn't worth the paper it was written on. Before the Hollywood censors decided to enforce the rules around sexuality, violence, drugs and hard living, a group of films we now call the Pre-Codes tested the boundaries by breaking every single one of them. And just as the gangsters and gold-diggers on-screen raised eyebrows by profiting from their nefarious deeds, cinema was enriched by some of the wittiest, wildest and most audaciously enjoyable movies Hollywood has ever made. If you want to see women centre-stage and expressing their own desires, or criminals so charming you'll pray they get away with the loot, step this way…"
– Pamela Hutchinson and Christina Newland, Season Co-Curators
Presented as part of Cinema Rediscovered on Tour, a Watershed project in collaboration with Park Circus.
With support from BFI awarding funds from The National Lottery and MUBI
Baby Face
28 August: Introduced by curator Pamela Hutchinson
Lily Powers, sexually exploited from a young age and determined both to turn the tables on men, and to use her feminine charms to create a better life for herself. Inspired by some words from Nietzsche she hops a train to New York with Chico to embark on a career as a ruthless seductress. In the big city, she starts sleeping her way to the top of a bank run by a notorious playboy.
Red-Headed Woman
28 August: Introduced by curator Pamela Hutchinson
Jean Harlow, the blonde bombshell bar none of 1930s Hollywood, rinsed her hair scarlet to play social-climbing homewrecker Lil Andrews in this audacious, cynical and often hilarious Pre-Code film from MGM. Lil is a seemingly hard woman in a tough world, but her one-liners draw the audience on to her side, as she seduces first her married boss and then a visiting coal tycoon.
A Free Soul
31 August: With a pre-recorded introduction by curator Christina Newland
The divine Norma Shearer stars as an independent-minded young society woman who has been trained by her defence attorney father to live without restraint, and who grows trapped in a love triangle between the monied, kind Leslie Howard and the good-for-nothing rogue played by the delightfully evil Clark Gable. Her father, loving but consistently sozzled, successfully defends the gangster against a murder rap, not realising that his beloved daughter is about to embark on a lusty affair with the reprobate.