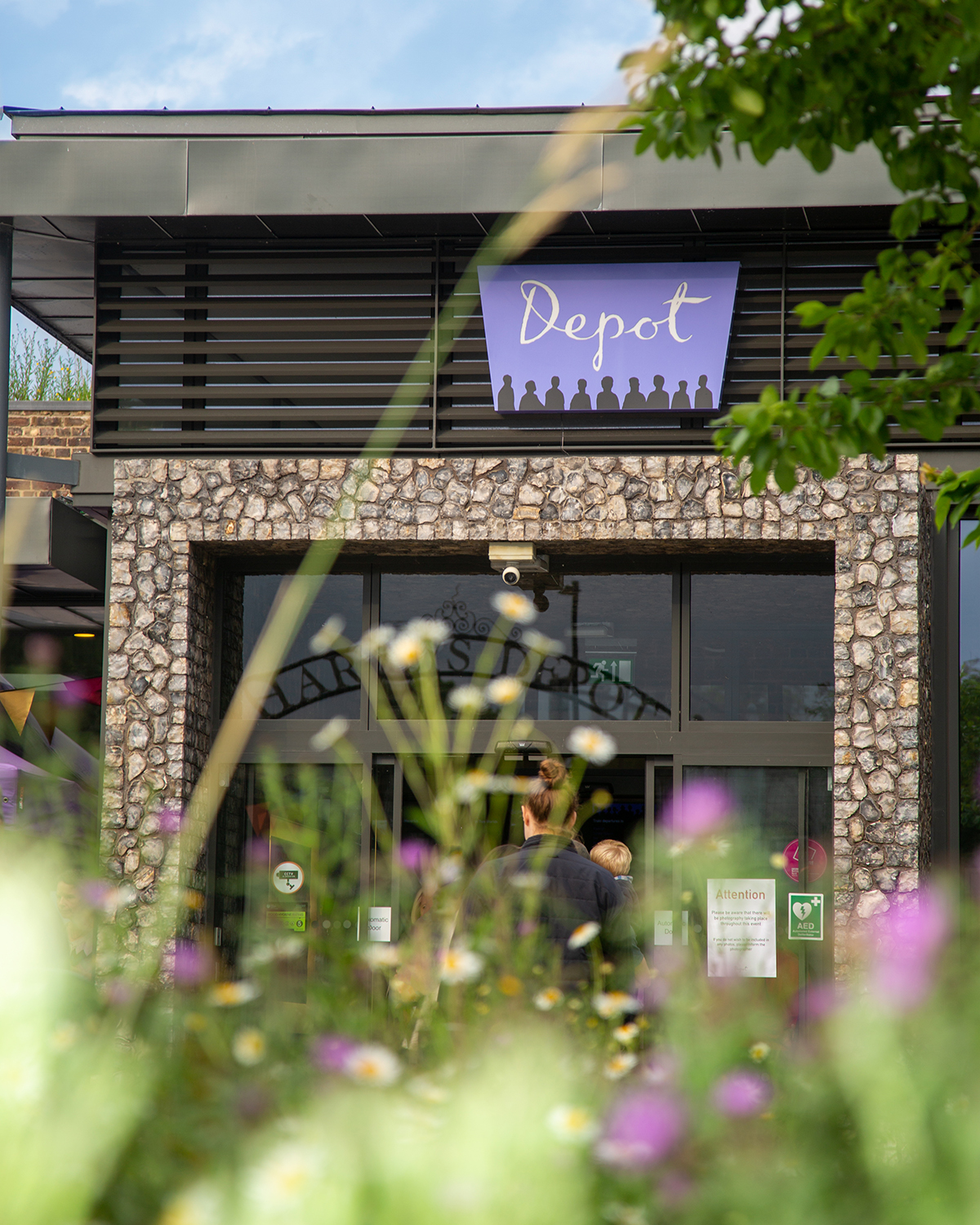 It may sound obvious, but we at Depot love films and the unique magic that cinema can offer – and we want to make sure that everyone can continue to enjoy it with us.
With the rising cost of living, Depot is announcing a price-freeze on our cinema tickets, as well as a range of cinema & restaurant offers (listed below) that we hope will reassure our customers that Depot is, and always will be, an accessible venue for all of our community to enjoy.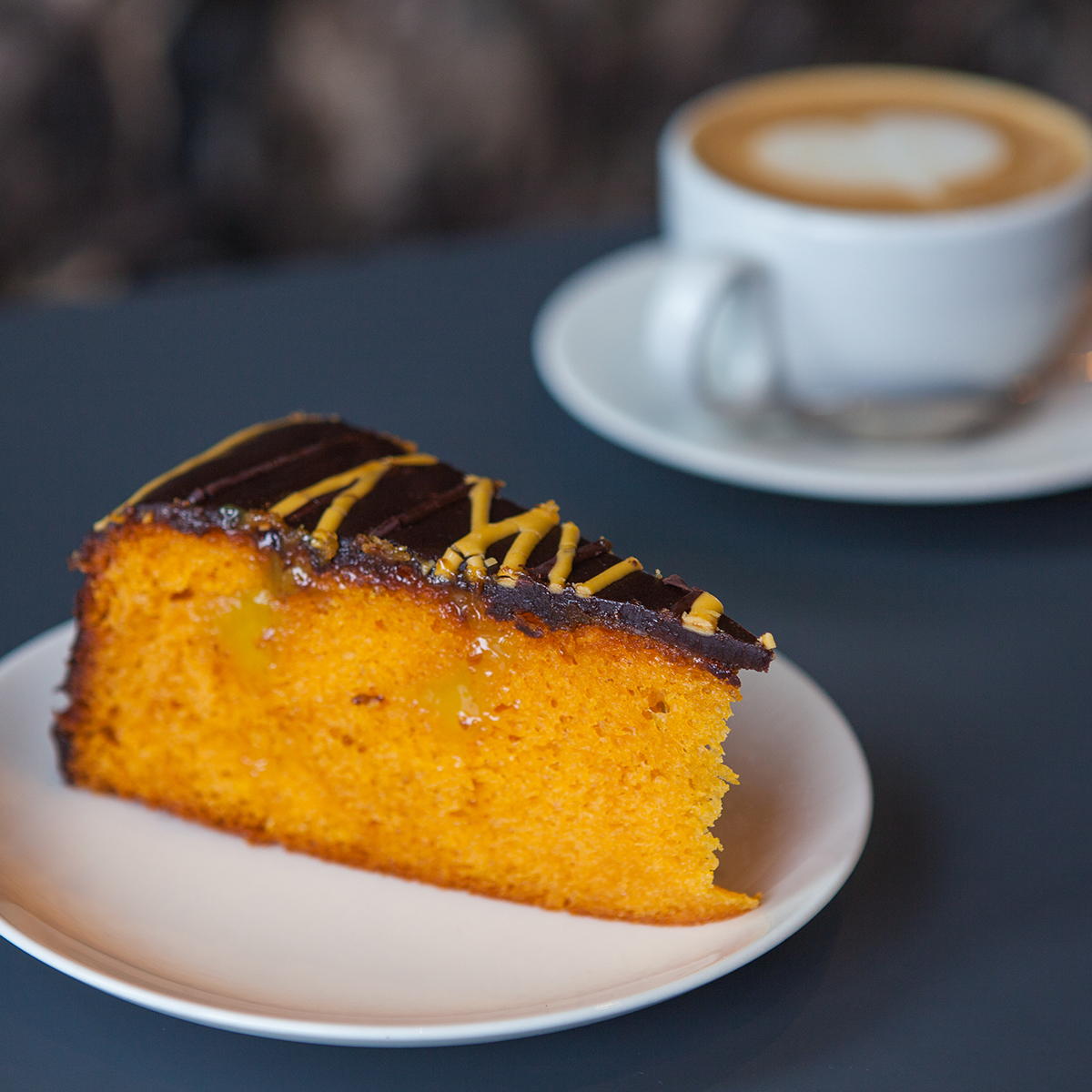 When: Monday – Friday from 15:00 – 17:00
Treat yourself to any slice of our delicious range of cakes (from Polegate based A Taste of Dreams) with a tea, coffee or hot chocolate for just £4.50.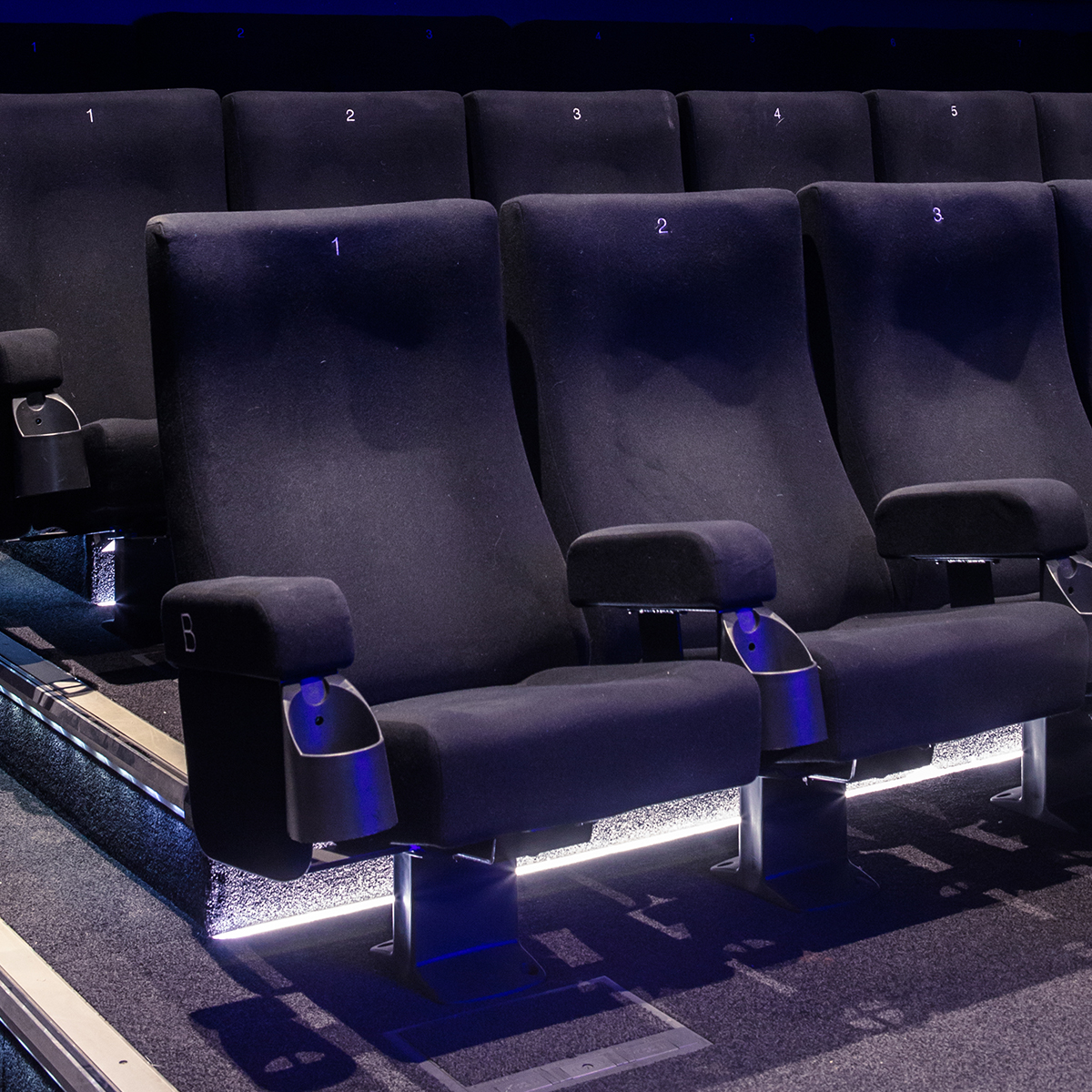 Half-Price Ticket Tuesday
When:
Every Tuesday
All Adult & Under 25's cinema tickets are 50% off all day.
Please note: offer excludes Live Arts & Event cinema. We reserve the right to remove this offer from any film screening with no notice.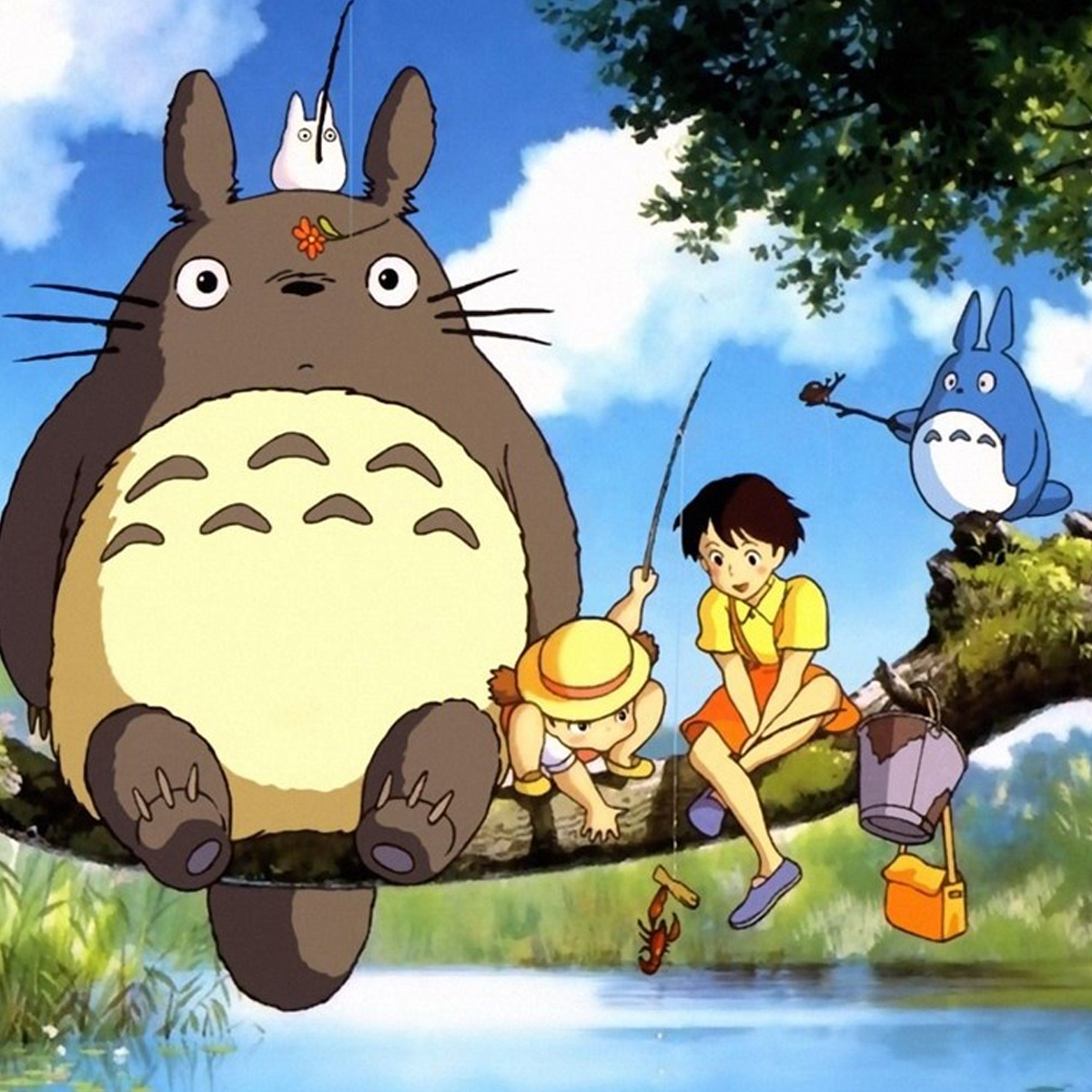 When: Anytime if the film is listed as part of Depot's Kids Club.
All tickets for children's films shown as part of our Kids Club will be £3.50
Terms & Conditions. All offers are subject to availability and are at the manager's discretion. Offers cannot be exchanged for any other product and/or cash alternative. We reserve the right to change, amend or remove this offer without prior notice.