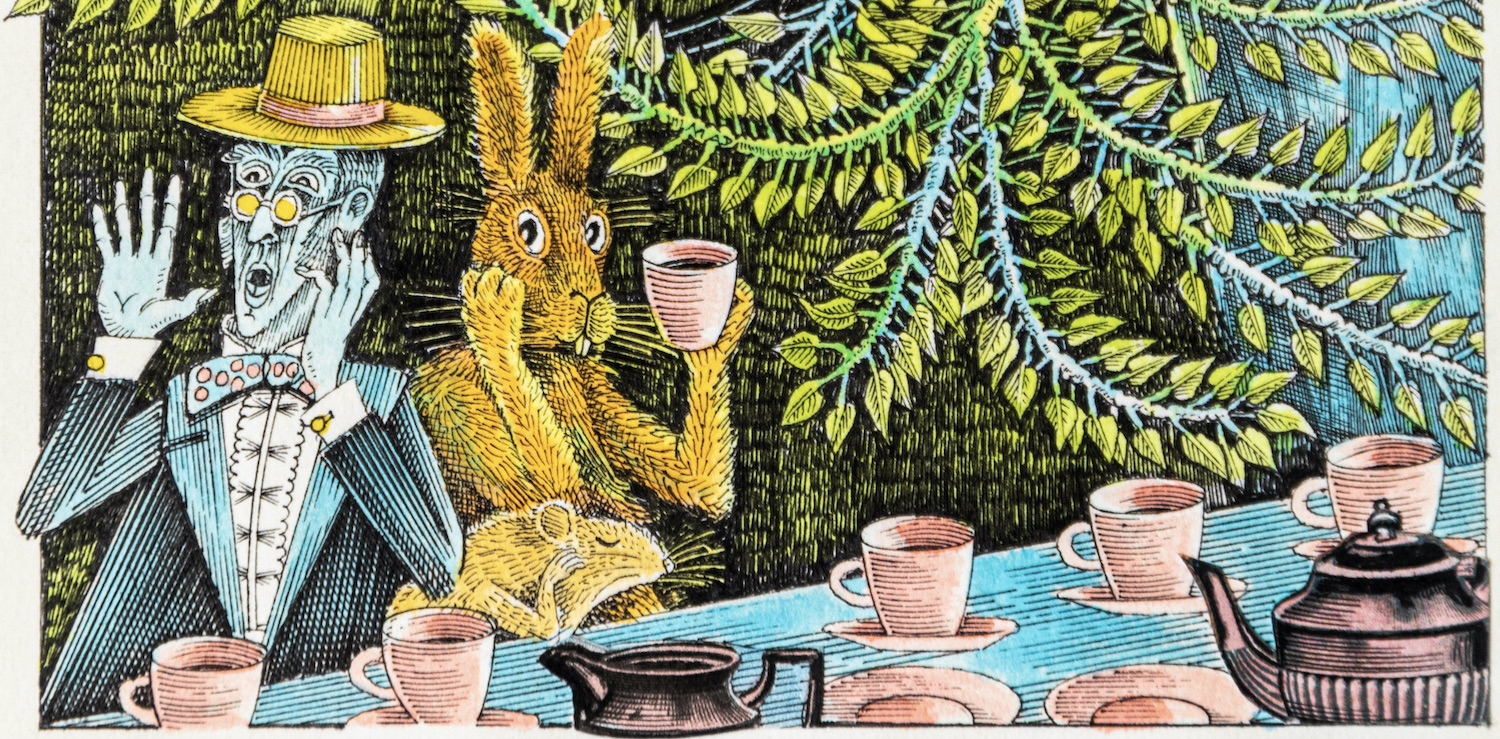 Detail from 'The Mad Tea Party', 

Alice's Adventures in Wonderland, Lewis Carroll, Artists' Choice Editions, 2009
Saturday 17 & Sunday 18 July
"Curiouser and curiouser!"
Alice Illustrated is a weekend of events inspired by John Vernon Lord's illustrations of Alice in Wonderland, in collaboration with Ditchling Museum of Art + Craft.
"We're all mad here."
Join us for two of days of fun, surreal and sometimes mind-bending events, activities and screenings at Depot. Children will love our Mad Hatter tea party and hat parade. See Alice-themed work from local artists exhibited in our Studio. And we're truly down the rabbit hole as we throw a surrealist dinner with our special Supper Club and hat competition.
"Off with their heads!"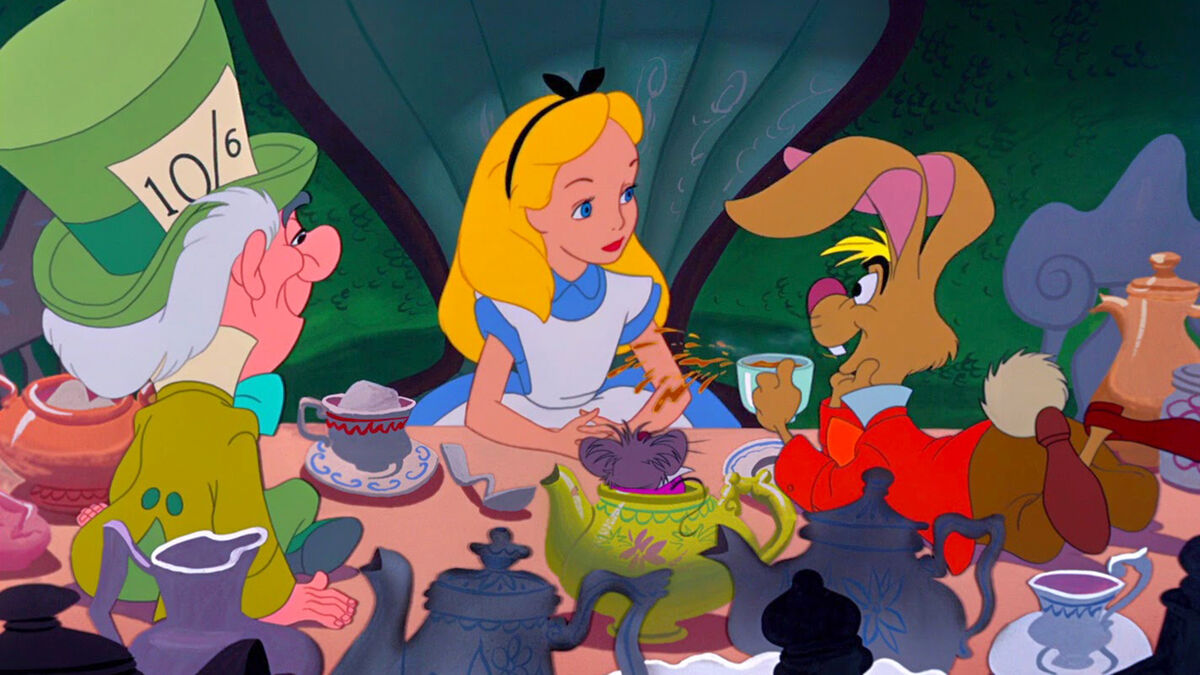 12.15 Alice in Wonderland U
The classic Disney animation in which we follow Alice on her adventures in Wonderland.
Book now
14:00 Children's Hat Parade
Create an Alice in Wonderland themed hat and join the Caucus race.
Best hat wins a family cinema ticket (2 x adults, 2 x children), see terms.
Free to enter, just turn up. Includes treat for all participants.
15:00 Mad Hatter's Tea Party
'Eat Me' cakes and 'Drink Me' beverages served in the Walled Garden. Suitable for families; hats and dressing up encouraged!
Book now
17:00 Alice PG
Jan Svankmajer's surreal adaptation of Alice in Wonderland, combining a live-action Alice with a stop-motion Wonderland.
Book now
18:30 Surrealist Dinner and Adult Hat competition
Dine at Depot's Surreal Supper Club. Come wearing a surreal hat for a chance to win a year's Depot membership.
Book now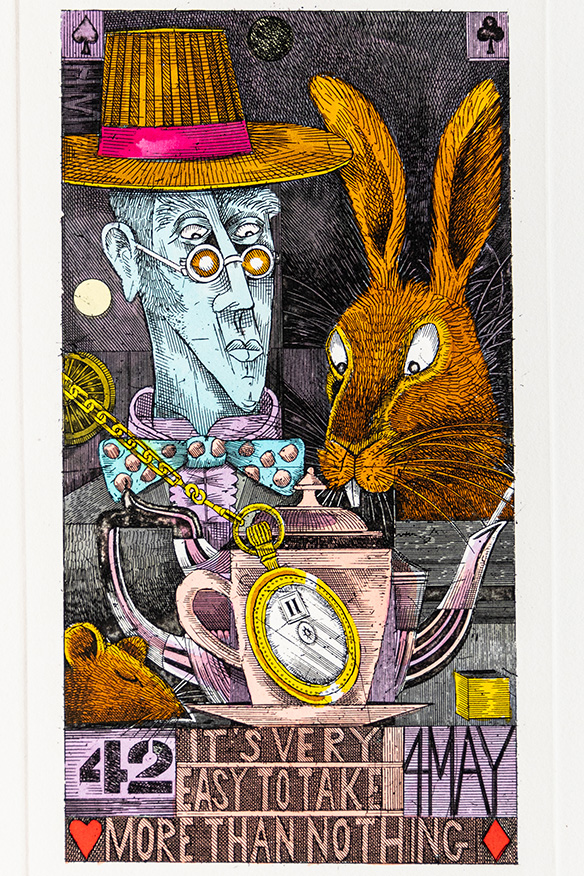 Etching of the Hatter, the Dormouse and the March Hare (an etching for the 'Specials' editions) Alice's Adventures in Wonderland, Lewis Carroll, Artists' Choice Editions 2009
Alice Illustrated Open Exhibition
Sat 17 to Sat 24  July,
10:00-17:00
An exhibition of works by local artists and amateurs inspired by Lewis Carol's novels Alice in Wonderland and Alice Through the Looking Glass.
Free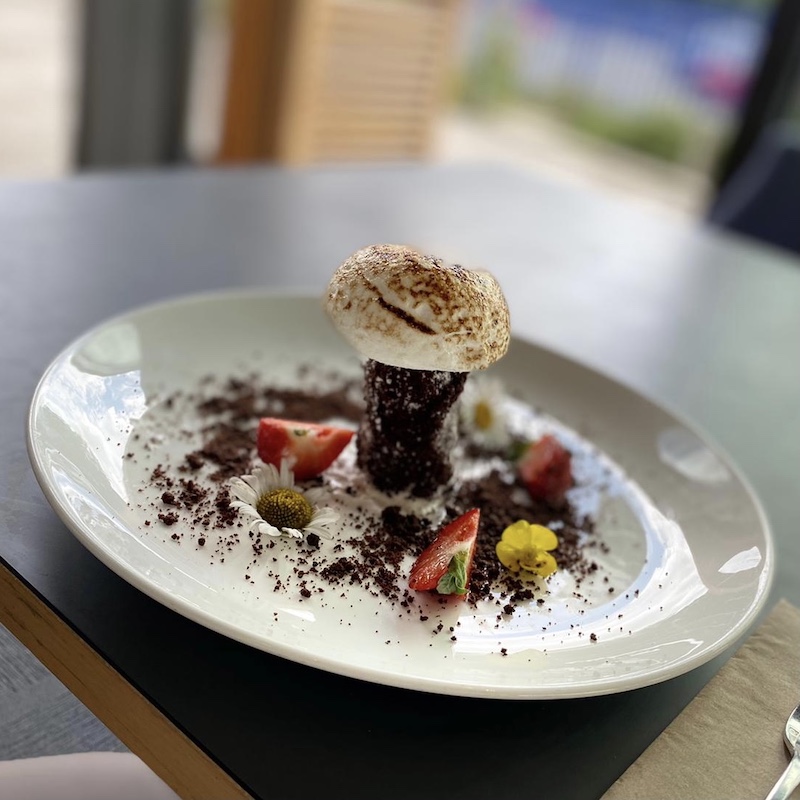 Mad Hatter Chicken Burger – Charcoal bun, nacho crusted chicken, Cheshire cheese with avocado mock turtle dip, rainbow slaw, skinny fries
Caterpillar Veggie Burger – Beetroot bun, nacho crusted goats cheese burger with avocado mock turtle dip, rainbow slaw, skinny fries
Dessert –  Strawberry toadstool, marshmallow, strawberry parfait, chocolate soil, edible flowers