CINECITY is part of AMPLIFY!, a new collaborative online film festival from the UK's largest regional film festivals: CINECITY, Cambridge, Cornwall and FilmBath.
Discount code: LoveBrighton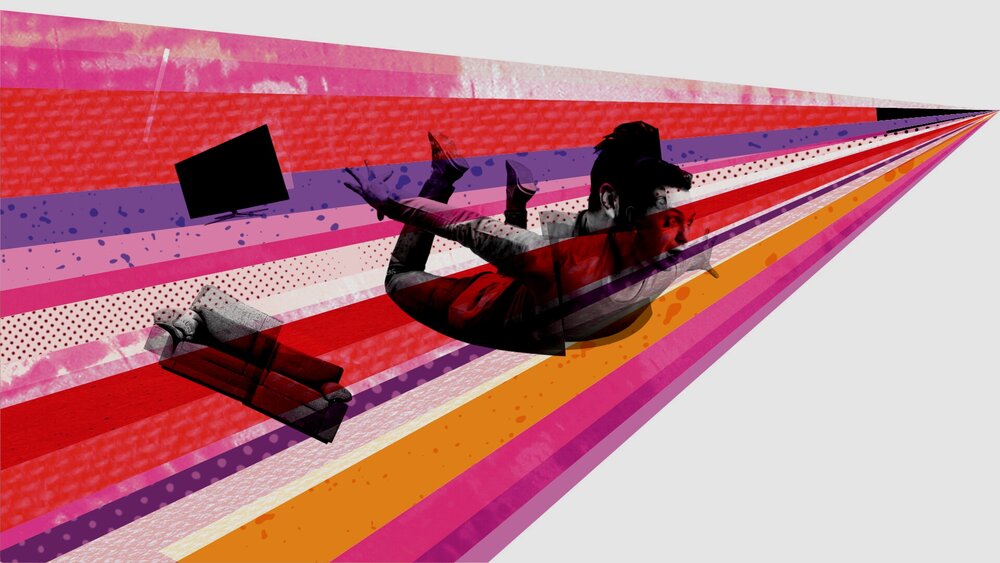 Running from 6 – 22 November, AMPLIFY! is packed with feature films, shorts, and industry events available directly to you at home, wherever you are in the UK.
The full programme of films and events is now live on the AMPLIFY! website, but here's some more info on what to expect and how it works:
Festival Pass
Makes AMPLIFY! a bargain: just £50 (£30 concessions) for ten films (and with the code LoveBrighton, you get 10% off) plus events, Q&As and FREE shorts.
Tickets
If ten films are more than you want to watch then don't worry, you can just book the films you want to watch individually.