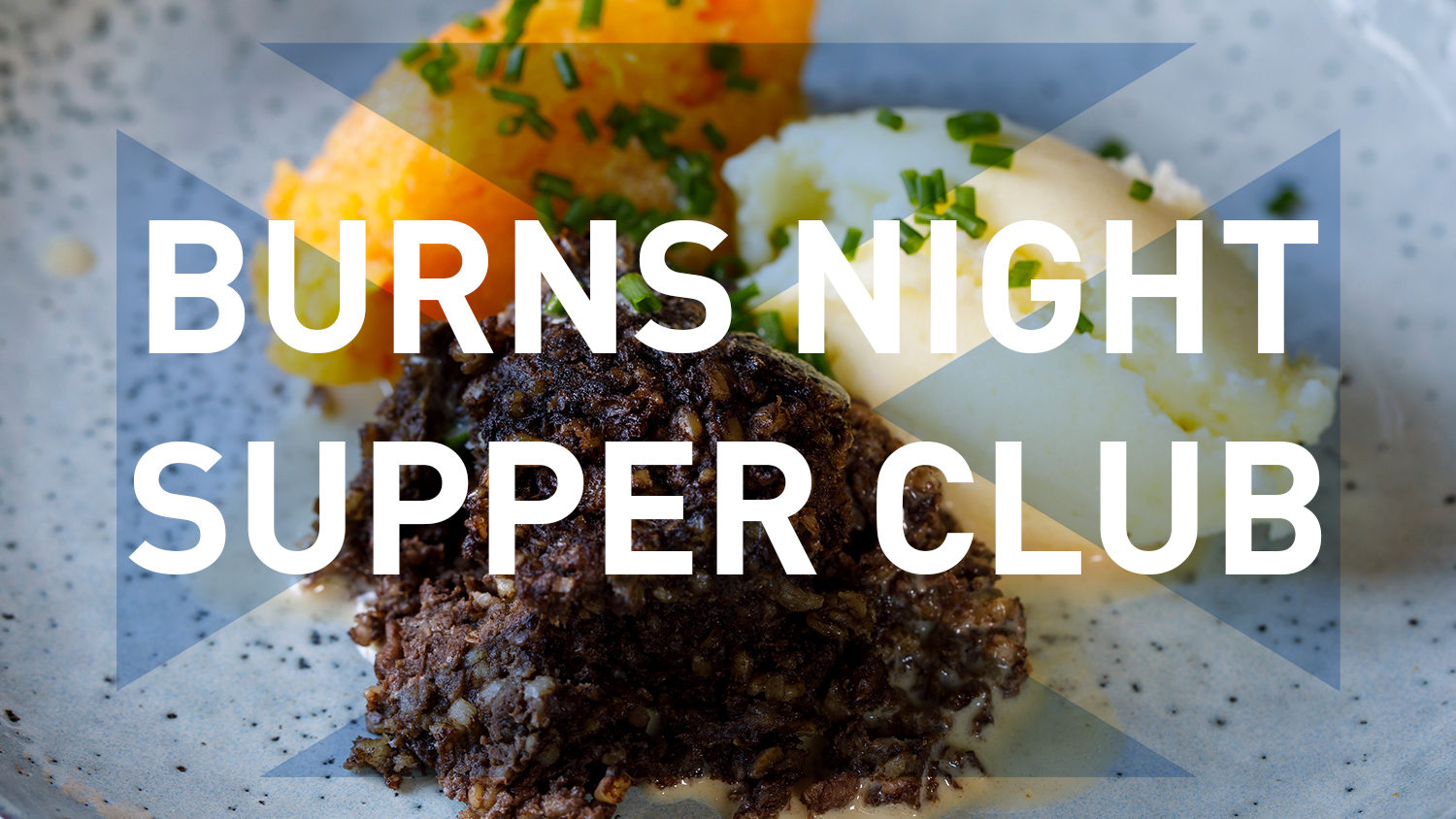 Wednesday 25 January
Join us at Depot as we mark the anniversary of the poet Robert Burns' birth, one of the most famous and celebrated Scots.
This year, we'll be screening the humorous and heartwarming Local Hero, in which up-and-coming Houston oil executive "Mac" MacIntyre gets more than he bargained for when a seemingly simple business trip to Scotland changes his outlook on life – starring Burt Lancaster.
Following this screening, we'll be set up for our annual Burns Night Supper Club, which we would love for you to join us for. Cooked up by our talented chefs at Depot, we'll be serving up a mix of Scottish favourites, served with plenty of haggis of course! Vegetarian menu available.
Please note: tickets for Local Hero and the Burns Night Supper Club must be bought separately.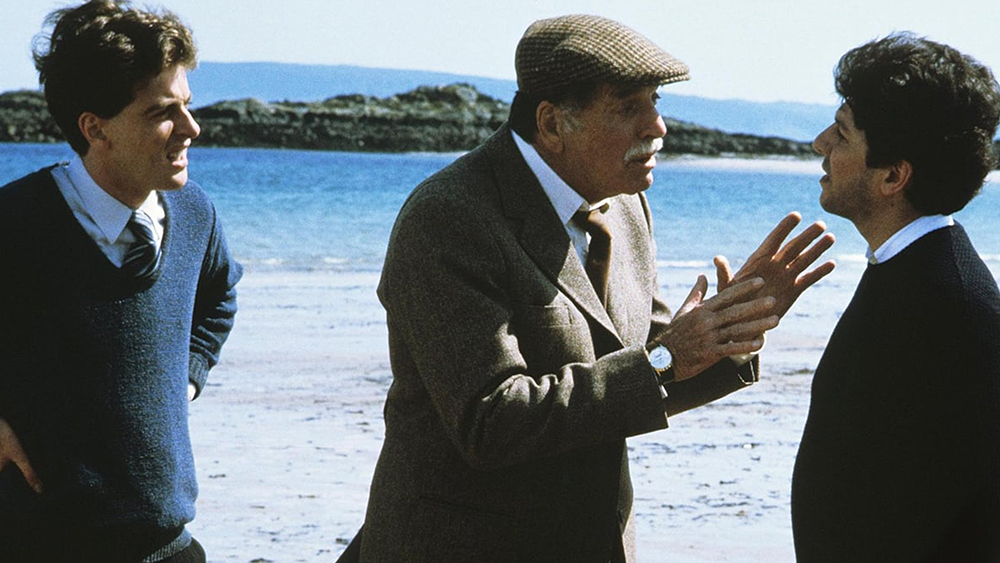 We're excited to also have these delicious cocktails on offer for you to celebrate the evening, mixed together by our cocktail-trained bar staff!
Rob Roy
Scotch
Sweet vermouth 
Angostura bitters
Cherry garnish 
Scotch 
Spiced winter syrup 
Lemon juice 
Vegan foamer 
Burns Night events at Depot
What is Burns Night?
"Held throughout the world on Burns Night (or on an evening close to it) a traditional Burns supper is an evening event that celebrates Robert Burns' life and work.
The first Burns supper was held in July 1801 when nine of Burns' close friends got together to mark the fifth anniversary of their friend's death. Taking place at Burns Cottage in Alloway, the night included a tasty meal (haggis, of course!), performances of Burns' work and a speech in honour of the great Bard (now known as the Immortal Memory).
The night was such a resounding success they decided to hold it again (this time in honour of Rabbie's birthday), beginning the tradition we still enjoy to this day."
– VisitScotland.com