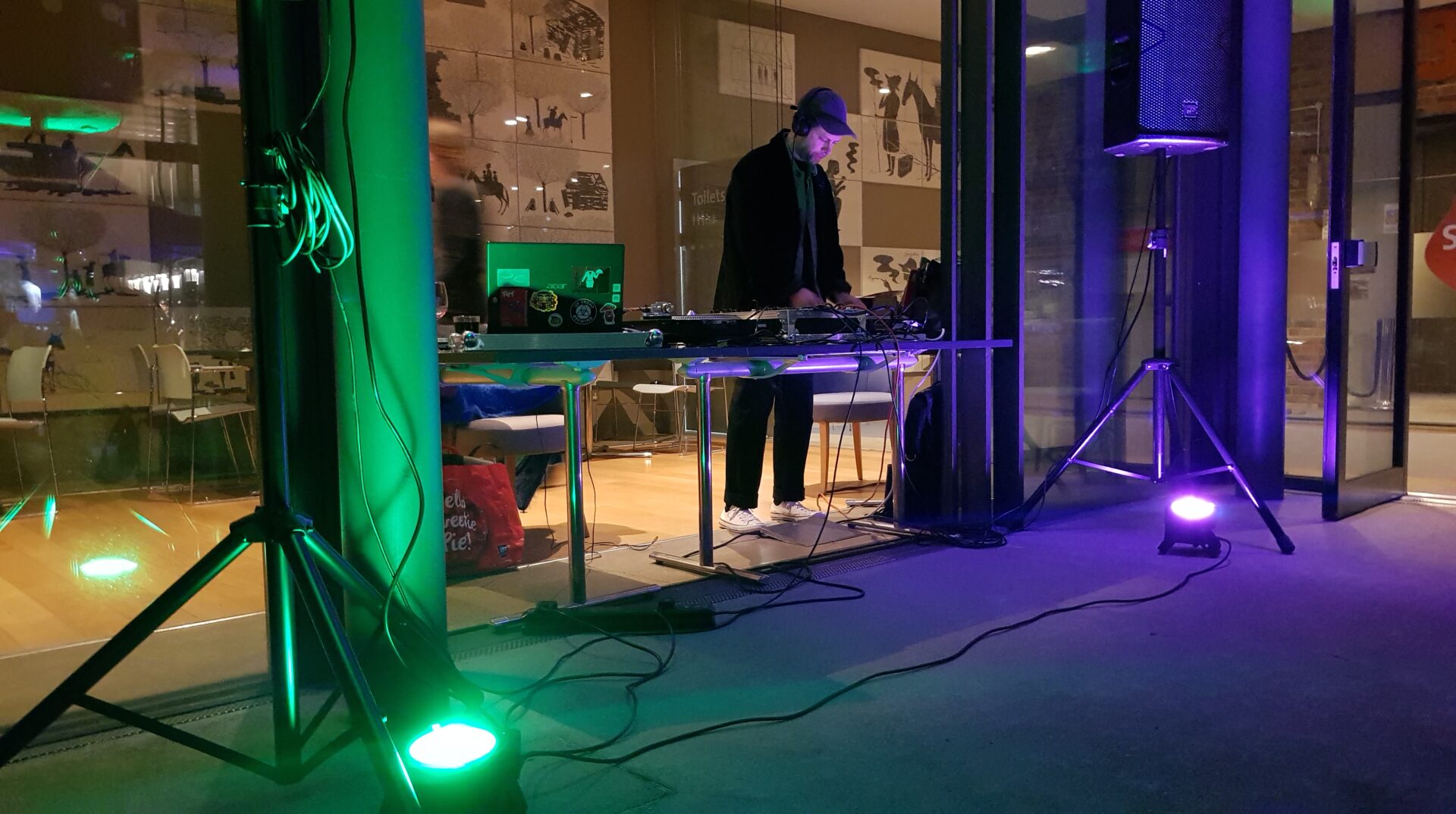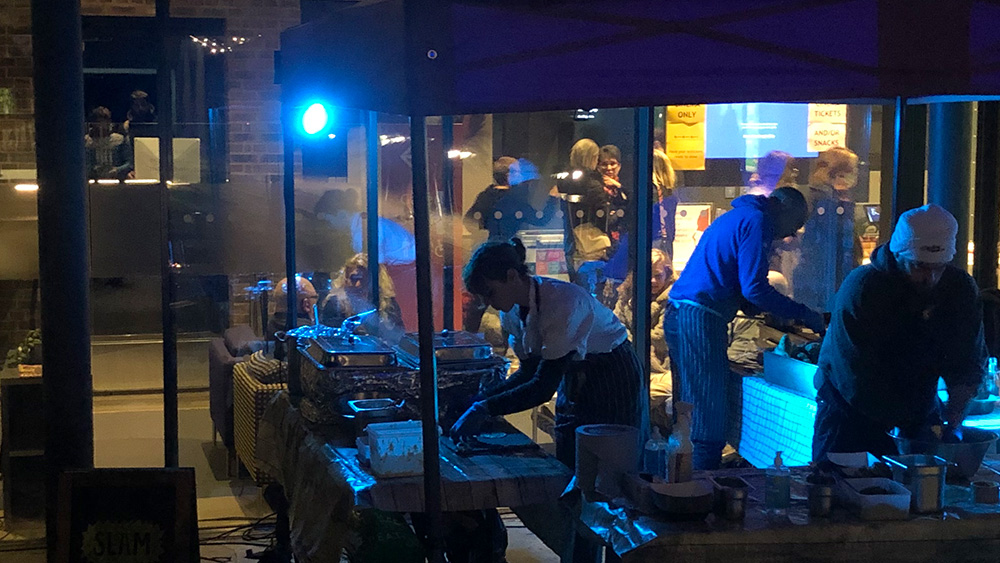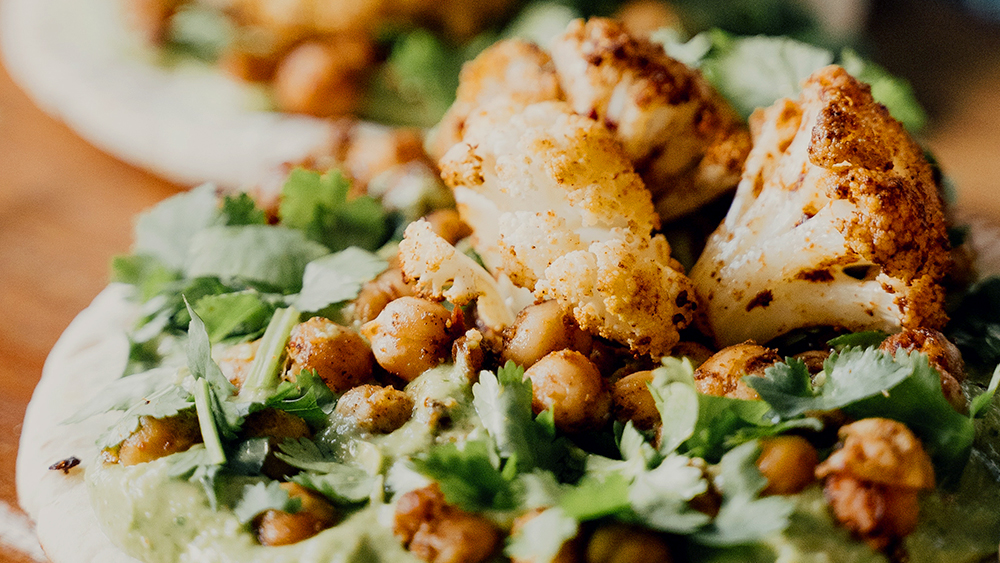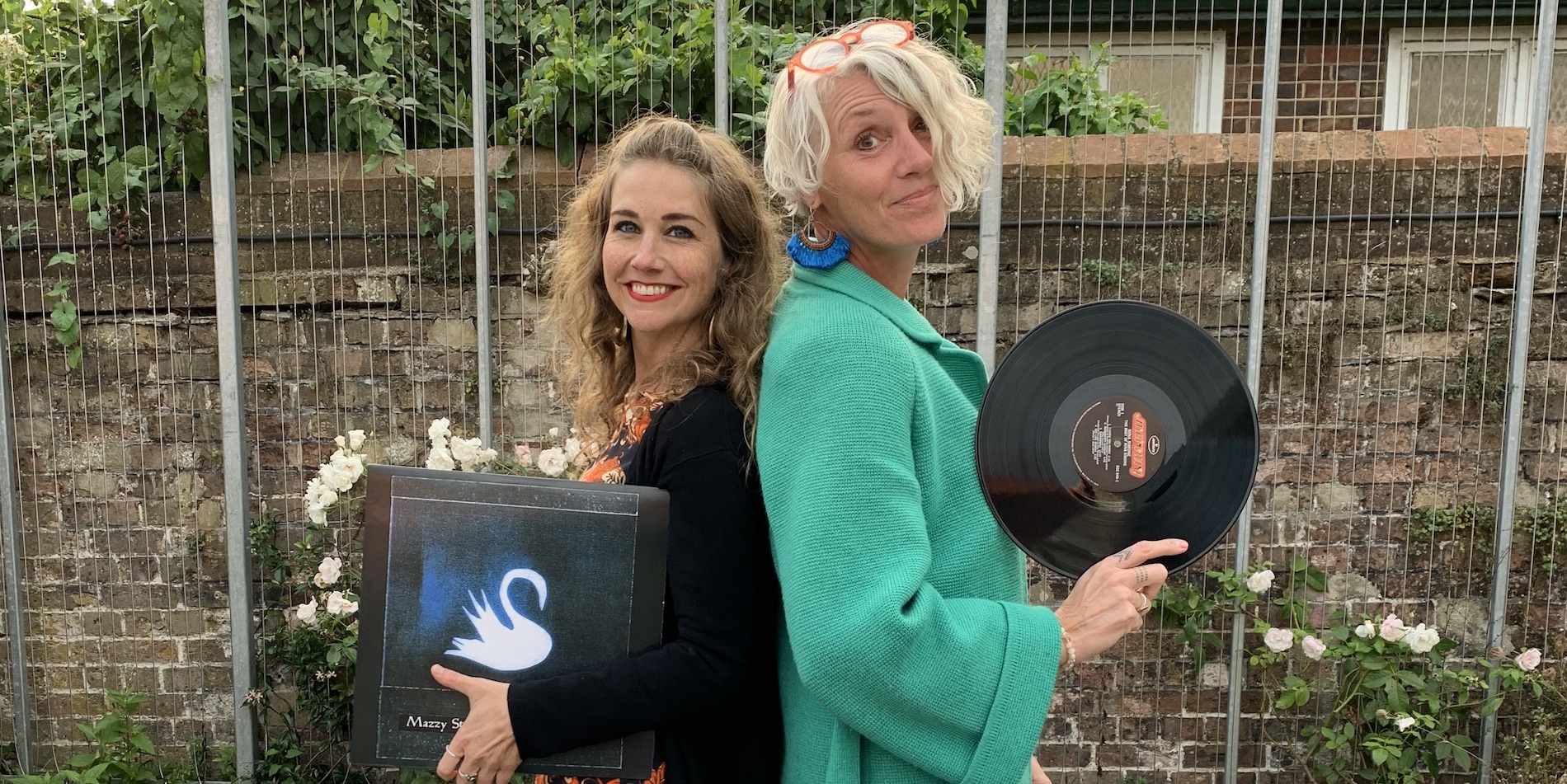 rect_dalliance_logo_30sept2020-02
Depot's Dalliance After Dark has finished for 2021!
A huge Depot-thanks to everyone who made the nights what they were throughout the year – the food vendors, DJ's, bands and all of you who came along to spend time with us on a Saturday night!
Dalliance will return in 2022!