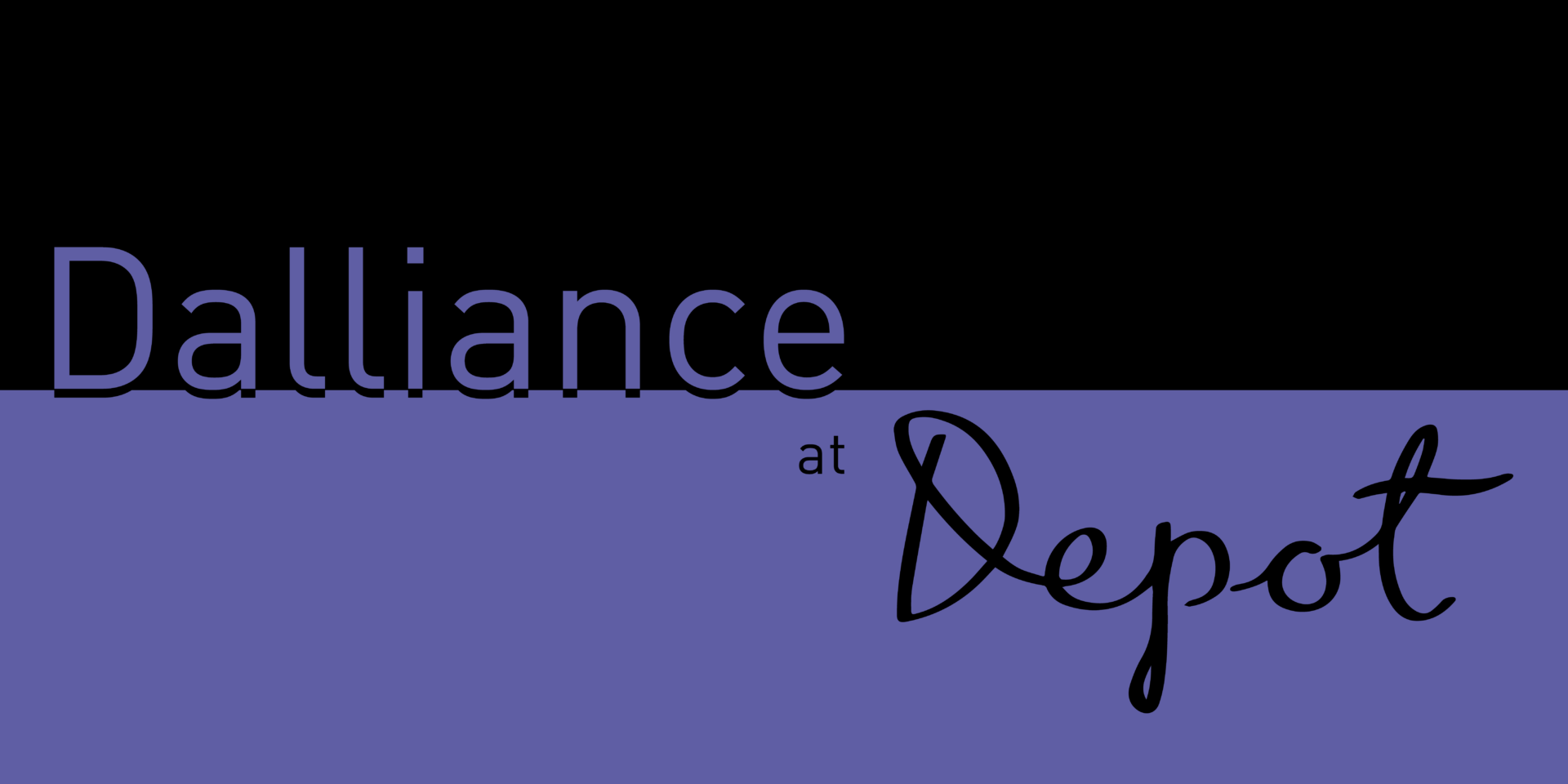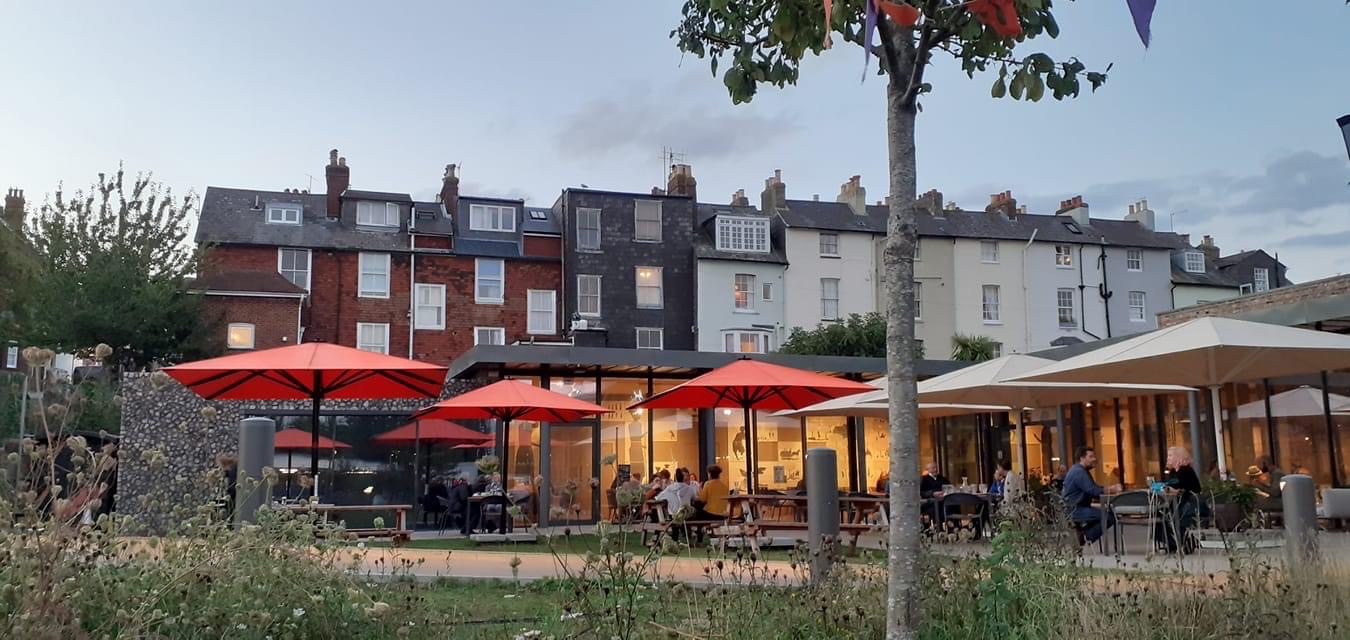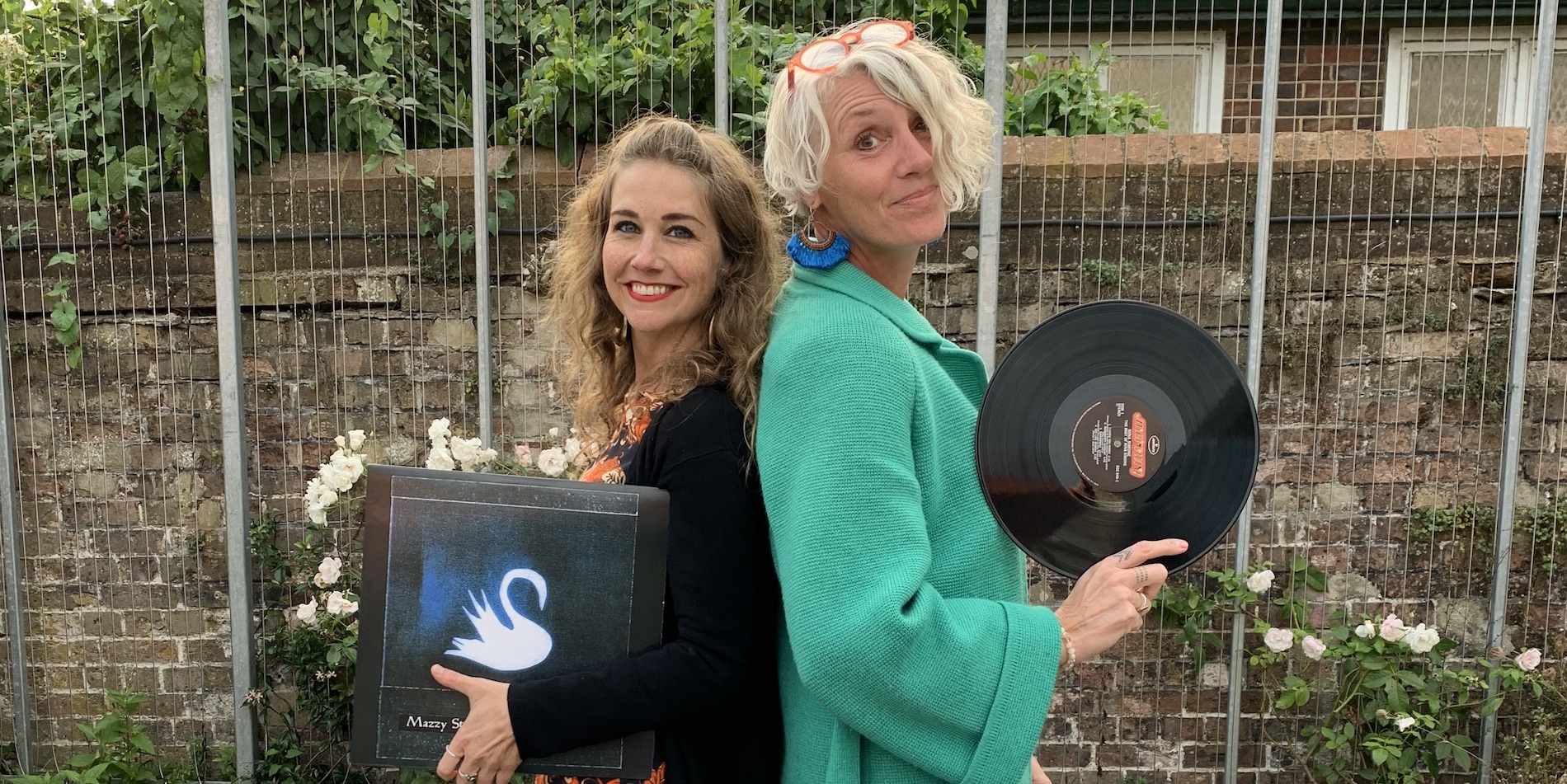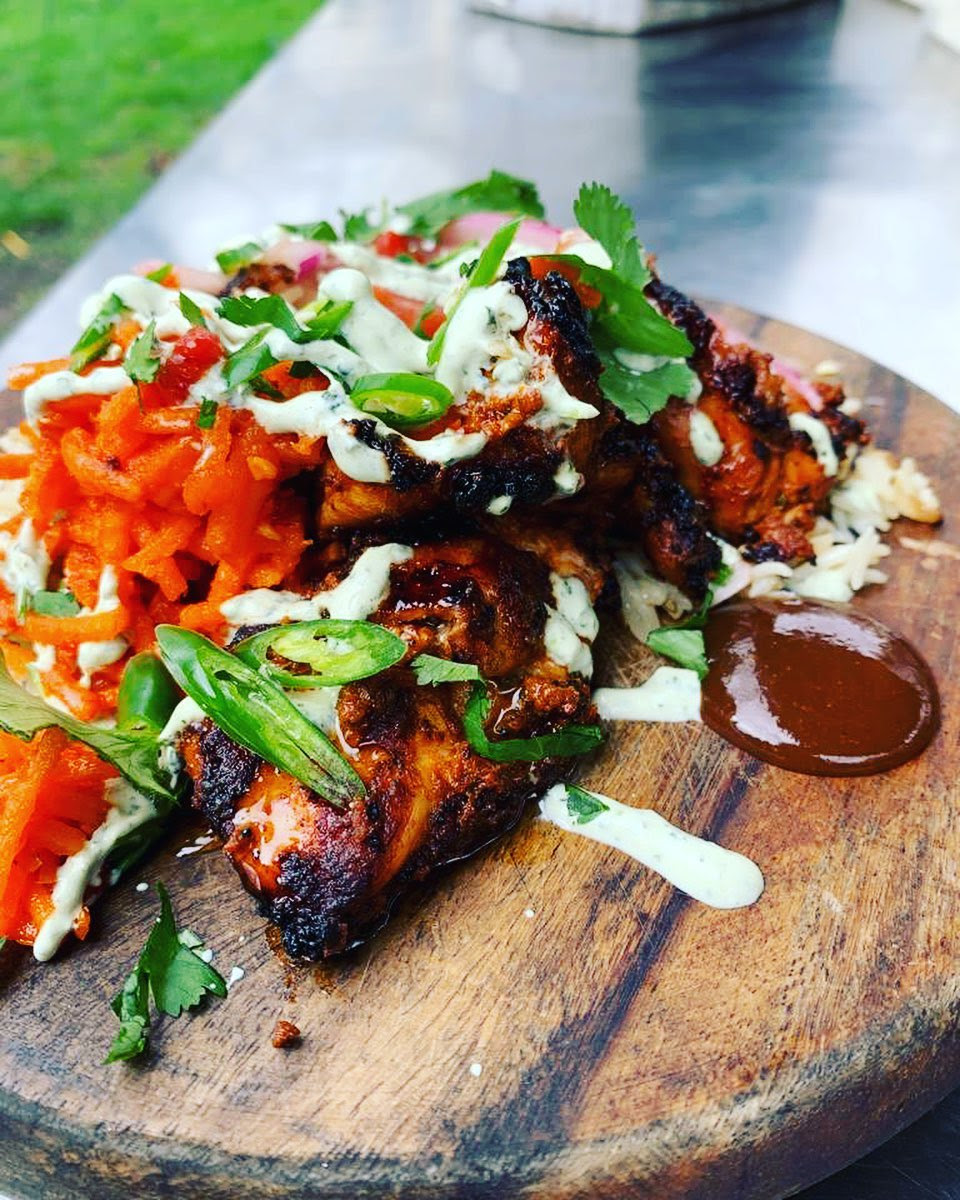 rect_dalliance_logo_30sept2020-02
Make space in your diary! Our Saturday Dalliance evenings with live music, DJs and street food are back.
Every Saturday night, our twinkling terrace is filled with exotic flavours and sounds. From 17:00 – entrance is free.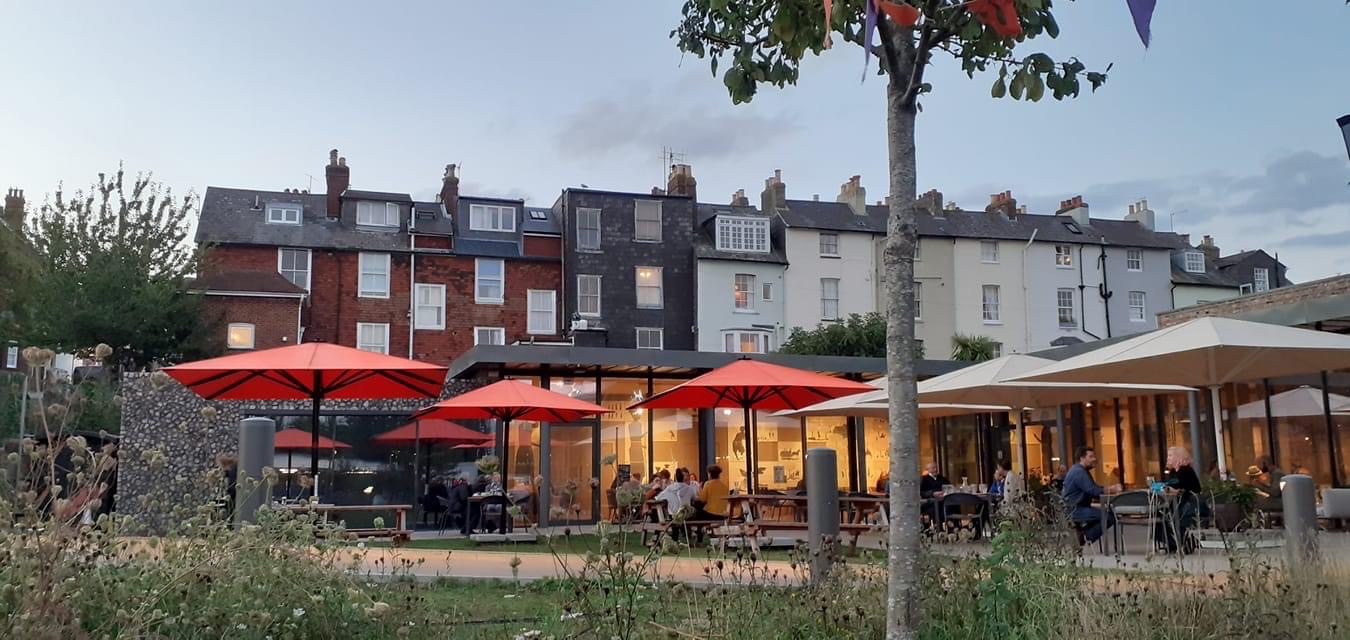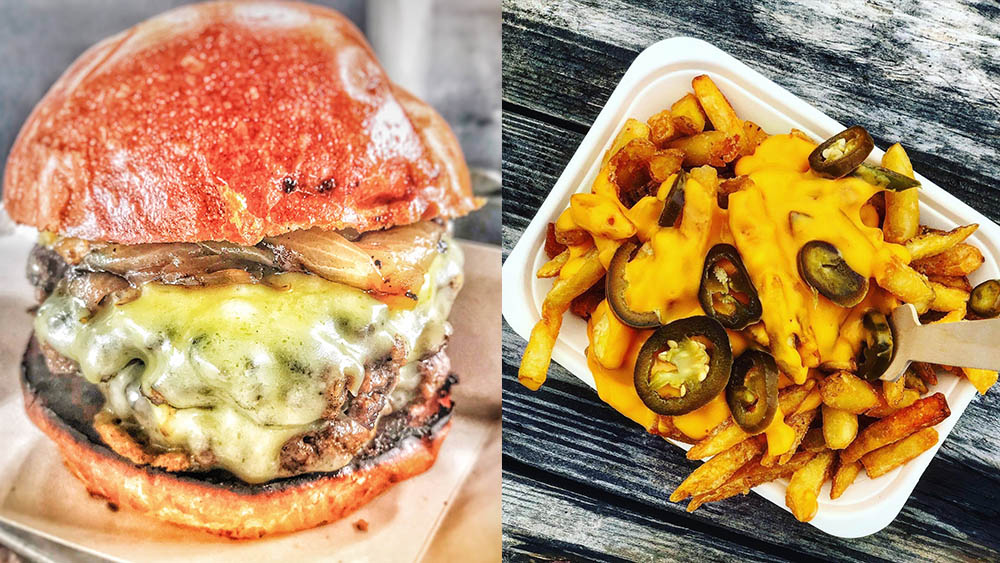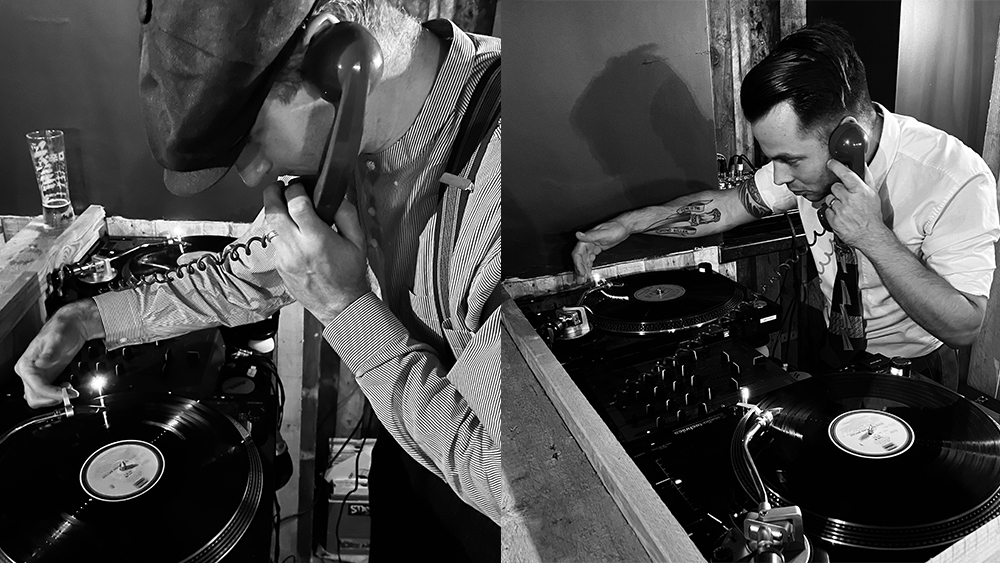 The Pig & Jacket aim to provide British food at it's best, with high quality, free range, locally sourced meat which is affordable for all to enjoy, accompanied with a range of homemade sauces, chutneys & pickles.
Music this week is provided by DJ Southpaw, playing the best rock n' roll, rhythm n' blues, soul, and pop From the 1950s and 1960s – all on vinyl!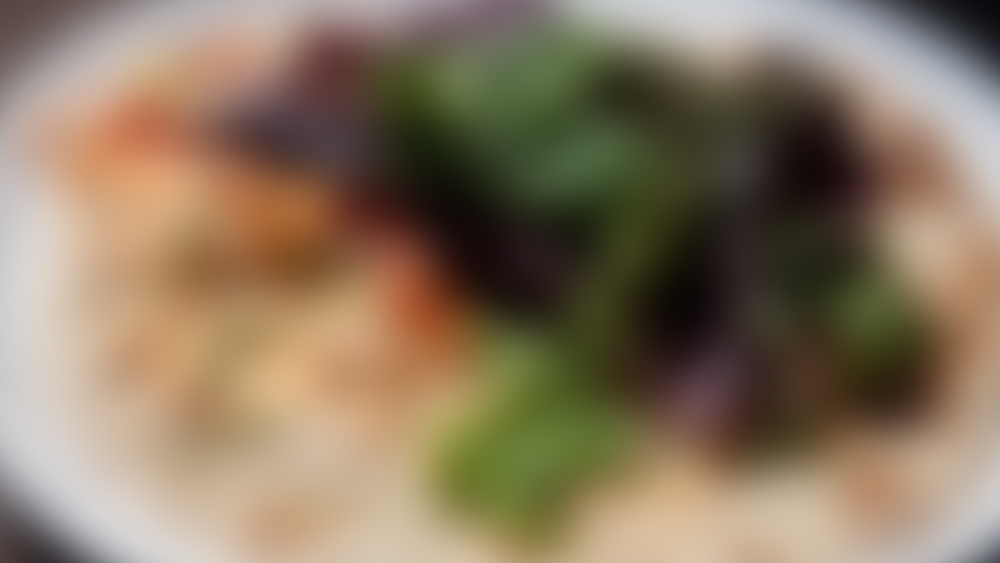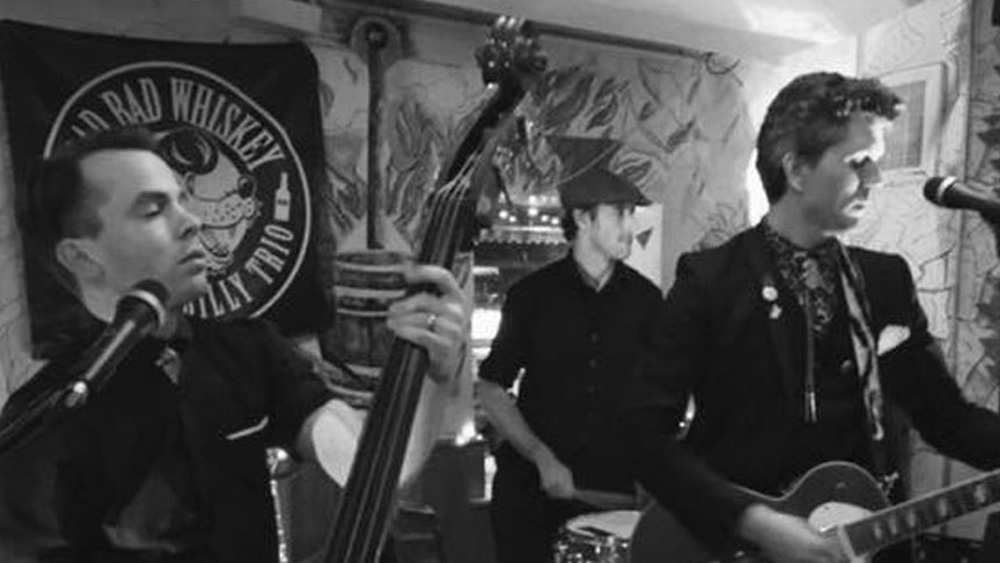 Brighton's skifflebilly heroes, Bad Bad Whiskey, emerge from their lockdown bunker to bring you a toe-tappin' night of skiffle, rockabilly and rhythm n' blues.
Check back soon to see who our street food vendor this week will be!