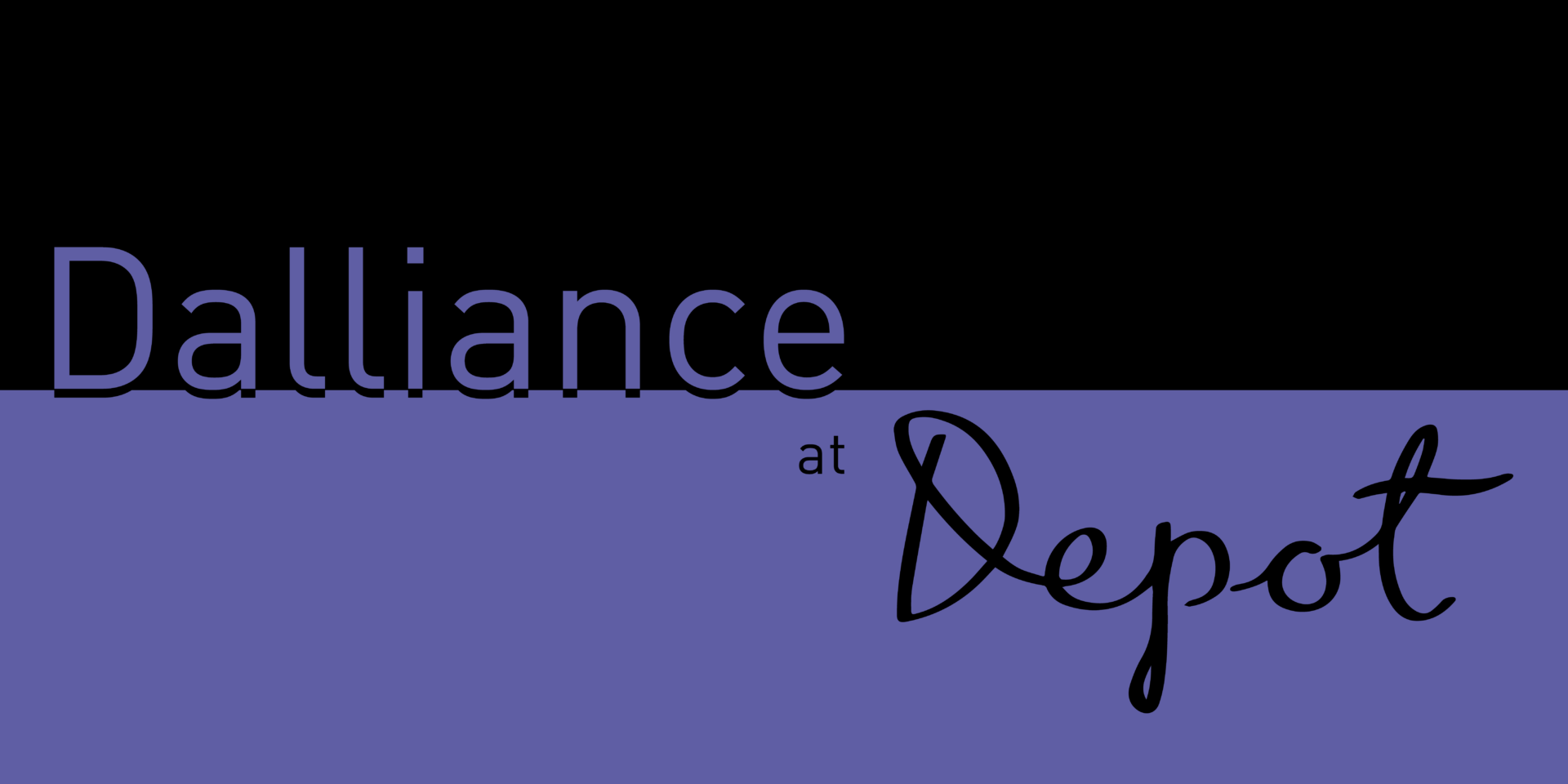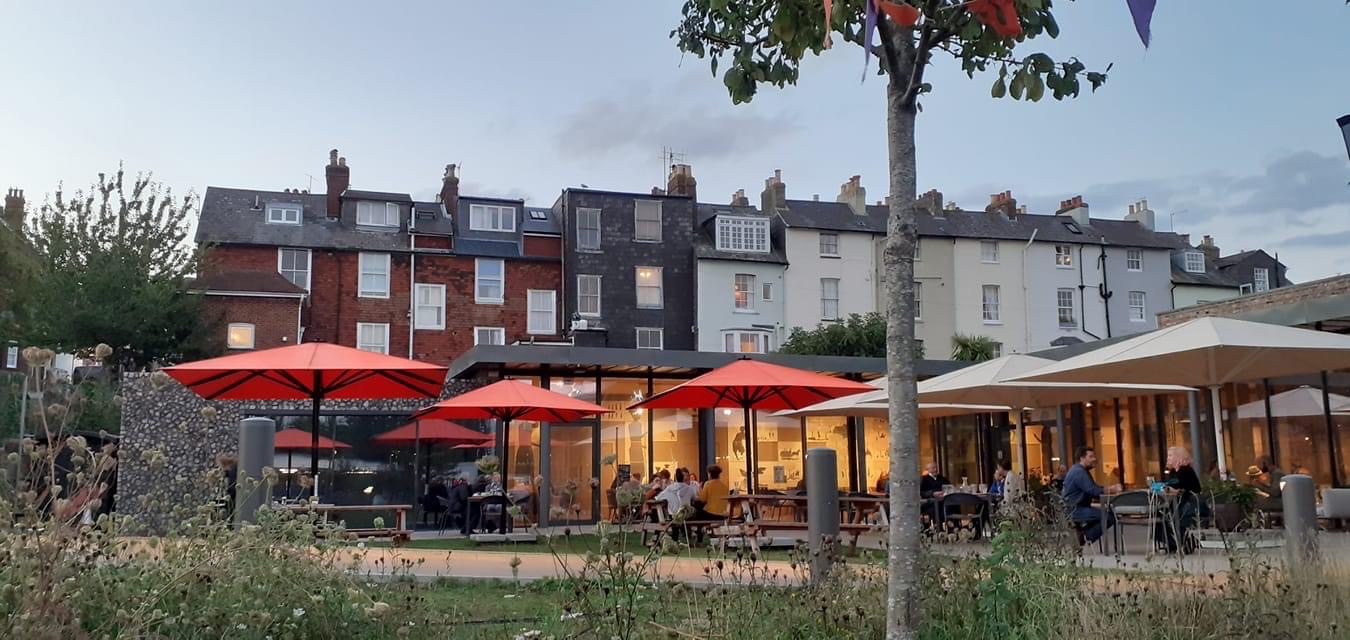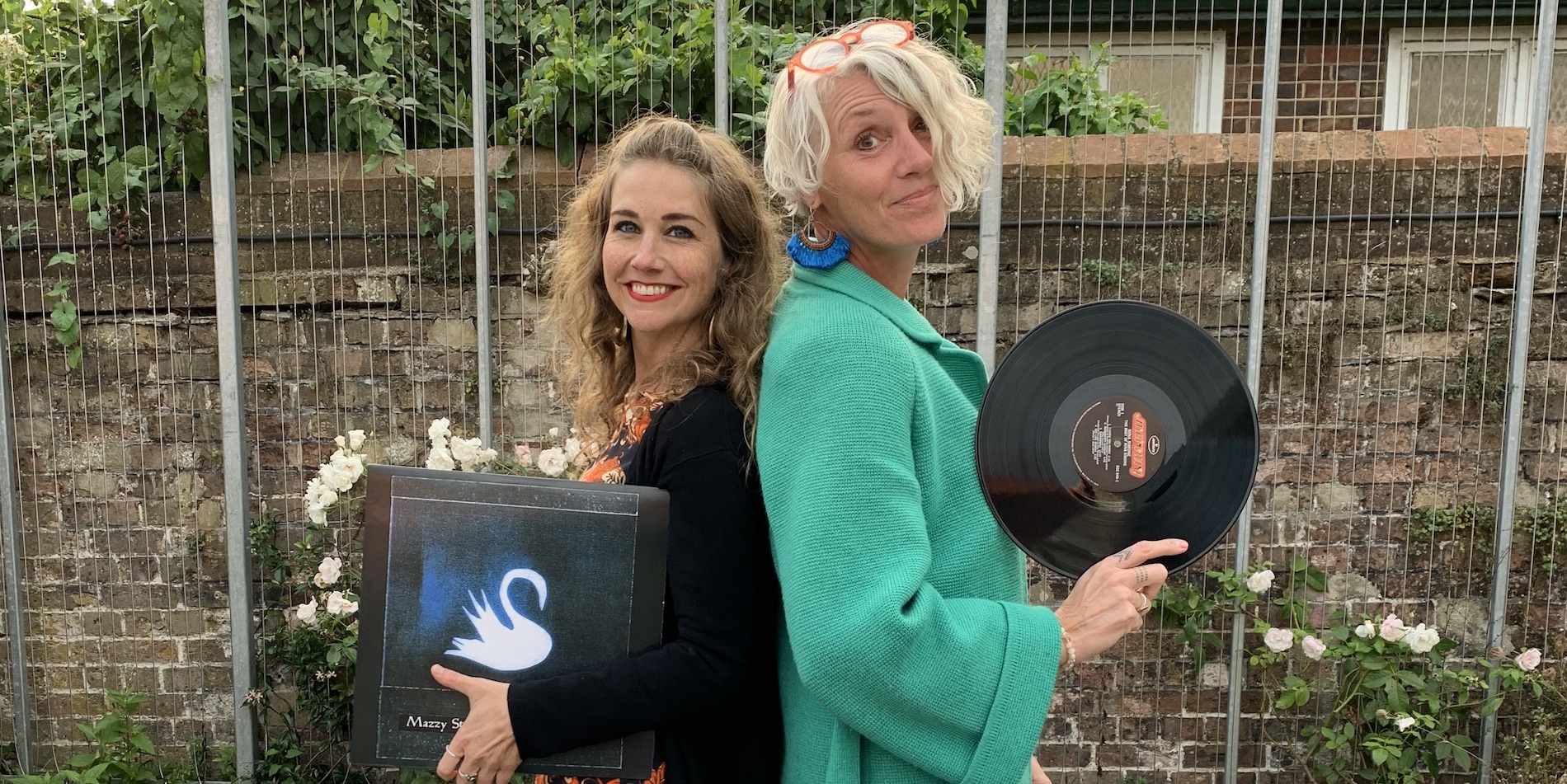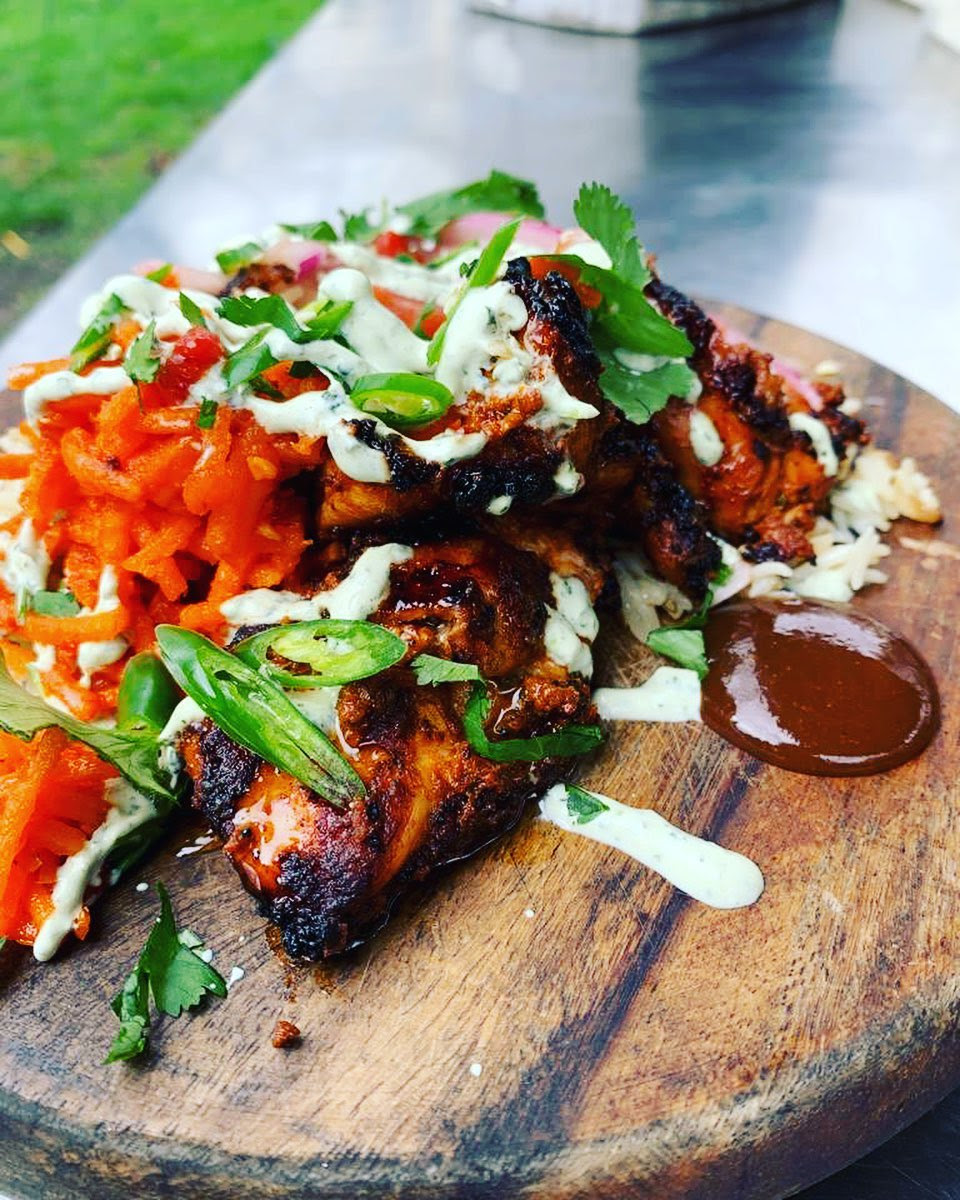 rect_dalliance_logo_30sept2020-02
Make space in your diary! Our Saturday Dalliance evenings with live music, DJs and street food are back.
Every Saturday night, our twinkling terrace is filled with exotic flavours and sounds. From 17:00 – entrance is free.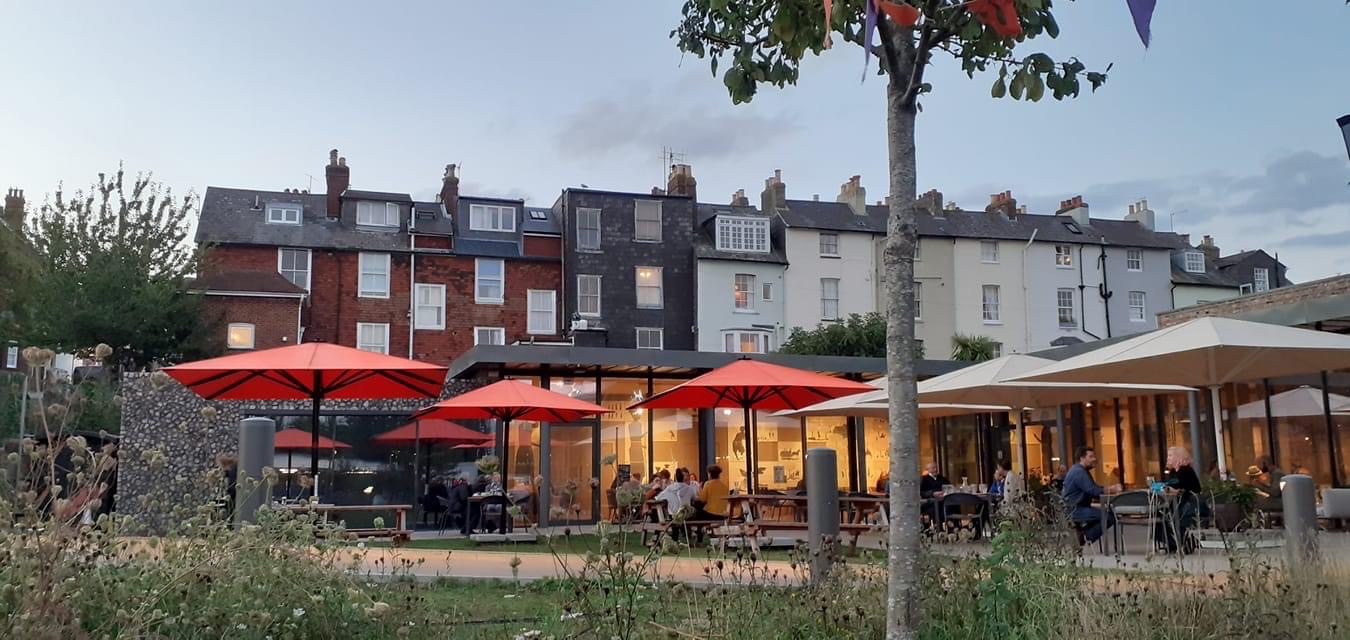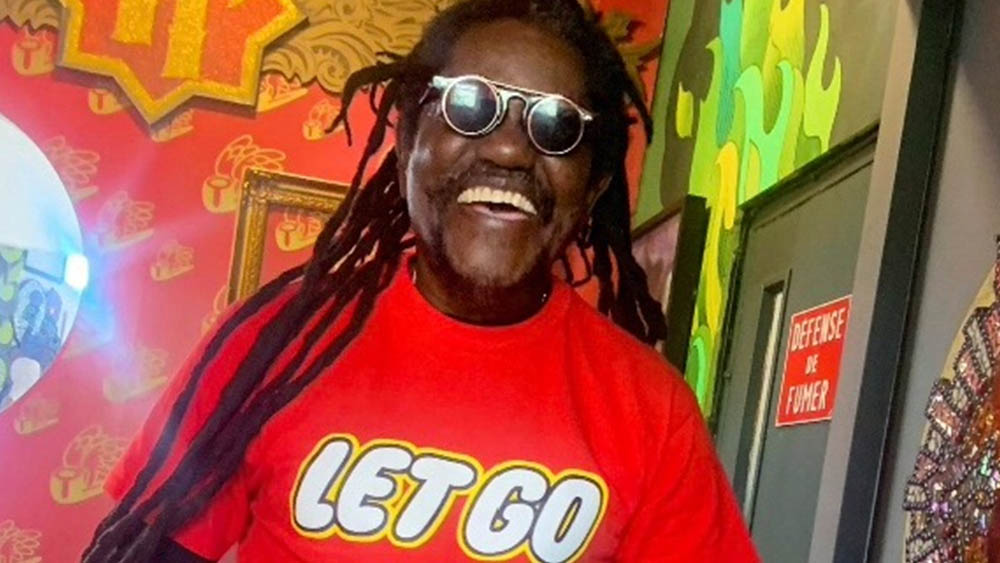 Lewes local Kabak specialises in food from the Eastern Mediterranean and North Africa: the incredibly rich and diverse cuisines of Turkey, Lebanon, Israel/Palestine, Egypt and Morocco. Come and enjoy these colourful, deeply flavoured, fragrant dishes at Dalliance.
This Satuday night will be lifted by a mix of Afrobeats, Ska, Reggae, Blues and Funk provided by DJ T.A.S.K
​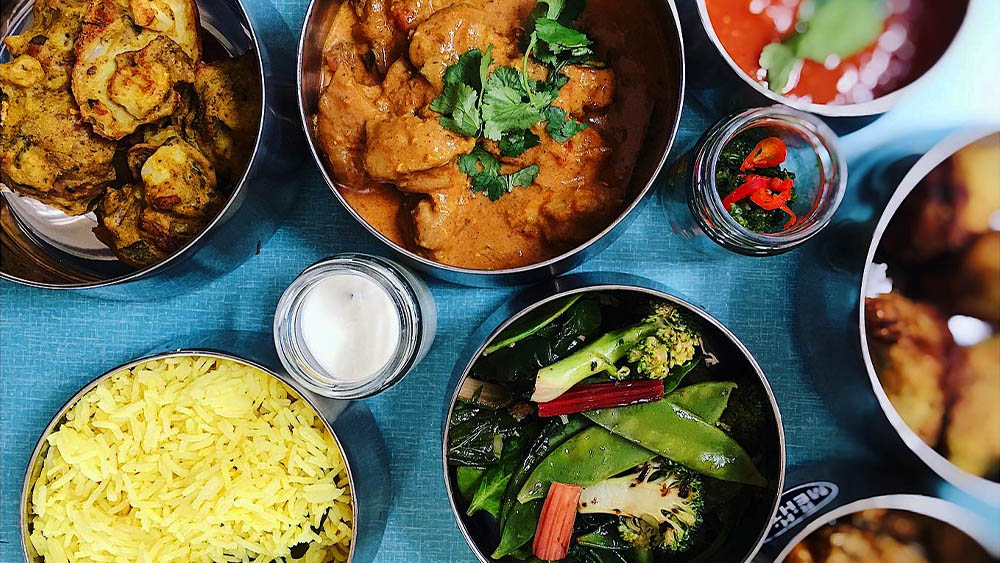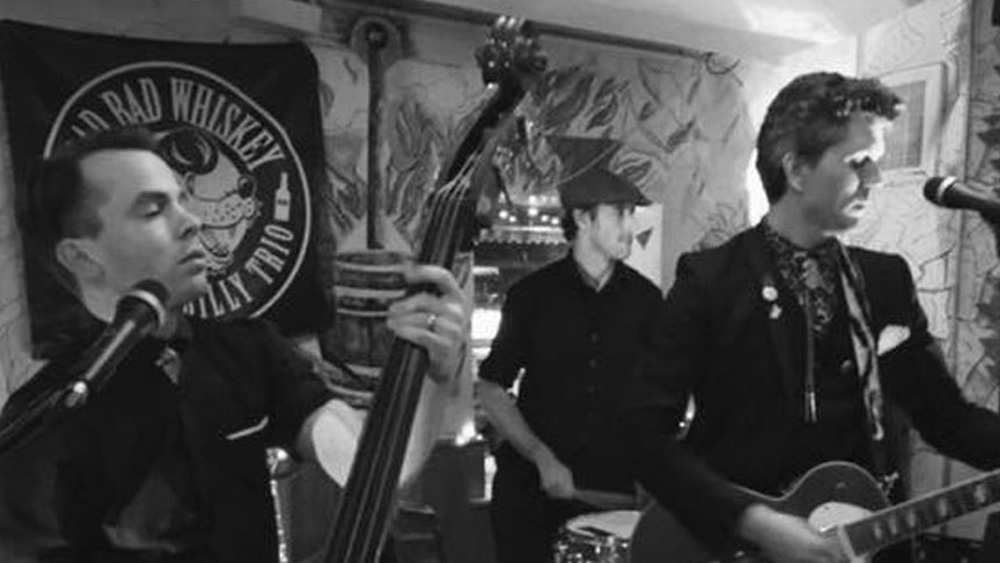 Brighton's skifflebilly heroes, Bad Bad Whiskey, emerge from their lockdown bunker to bring you a toe-tappin' night of skiffle, rockabilly and rhythm n' blues – the perfect accompaniment for the truly exciting fusion cuisine from Seven Sister's Spices. With spice at it's heart, Chloe's recipes are influenced by food from all over the world,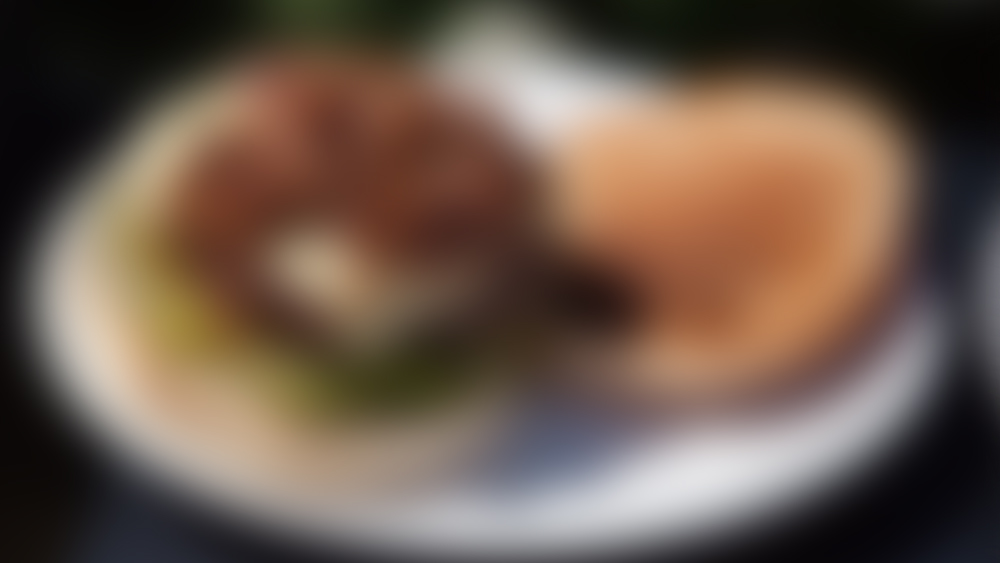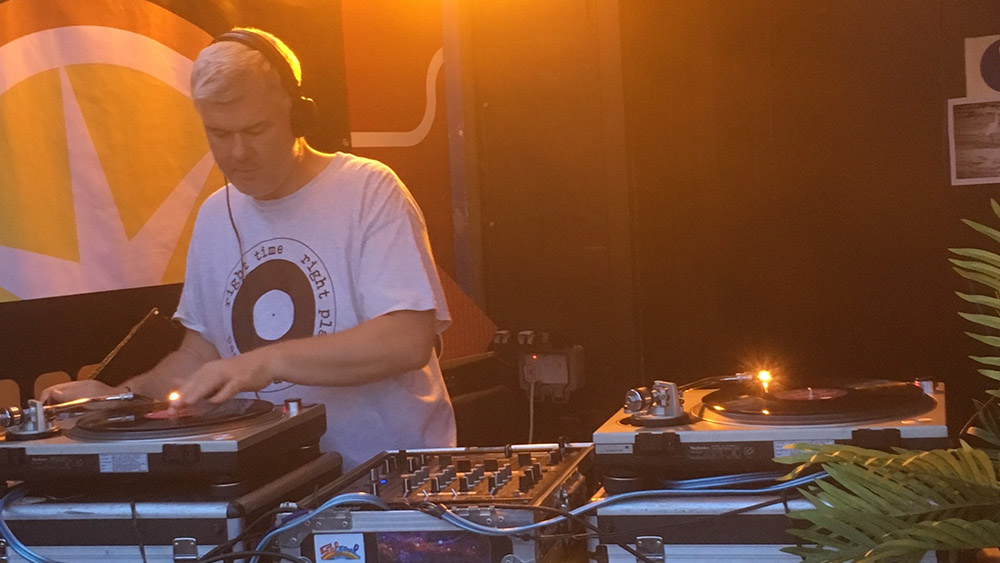 Nick Carling returns to Dalliance nwith some more of his Fruitful Sounds. Expect an all-vinyl selection covering everything from film scores and soundtracks, to brazilian and balearic beats. Let the music play!
Check back soon to see who will be providing food for this week's event!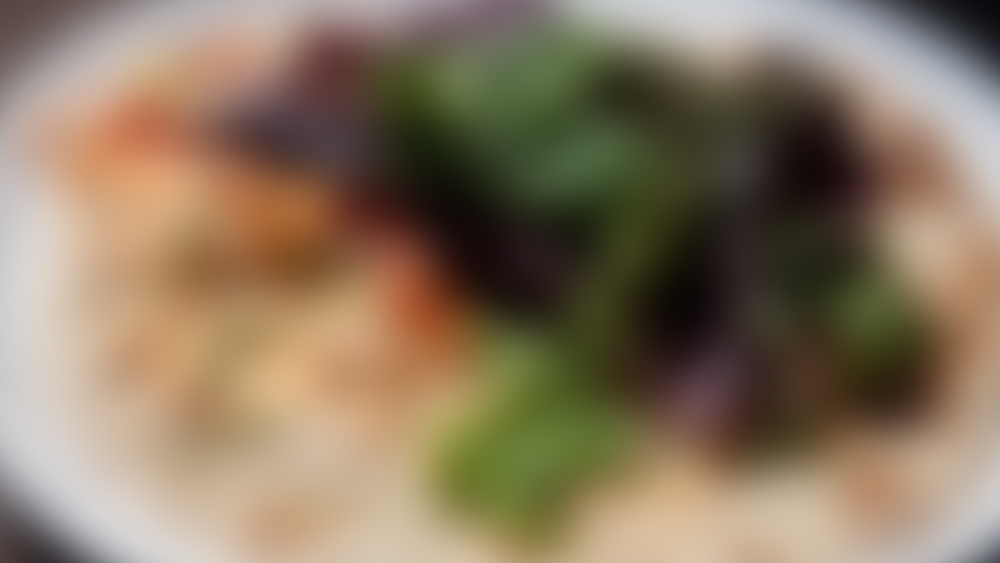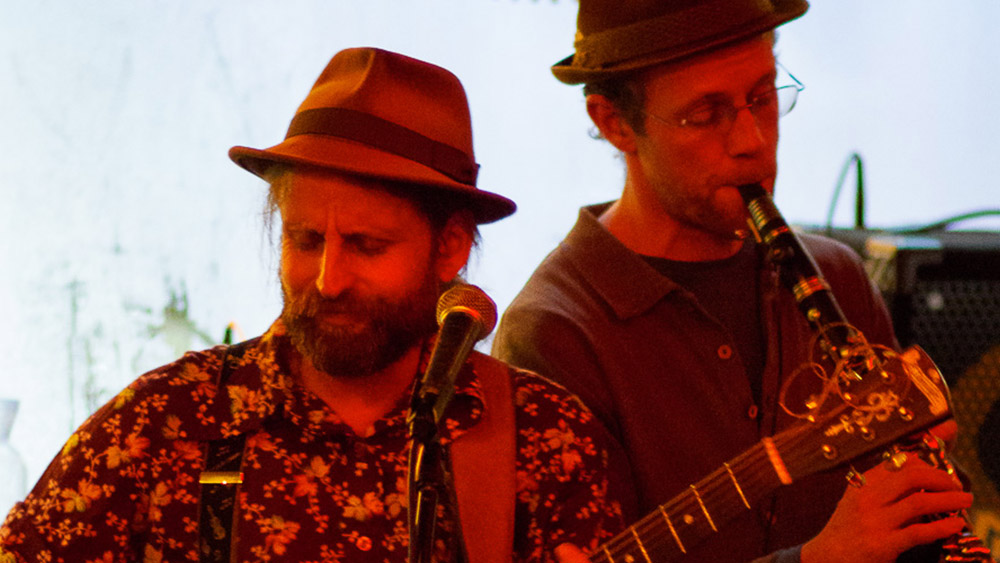 This week at Dalliance, Harry's Tricks brings us a unique and vintage style of music straight from the 1930's – authentic, original and soulful.
On this occasion, Harry's Tricks  will be performing as a trio with George Berrills on double bass, Keith Ellis on the clarinet and Mike Potter leading on swinging guitar and vocals.
Check back soon to see who will be providing food for this week's event!