Robert's Genre Club: War/Anti-War film season & course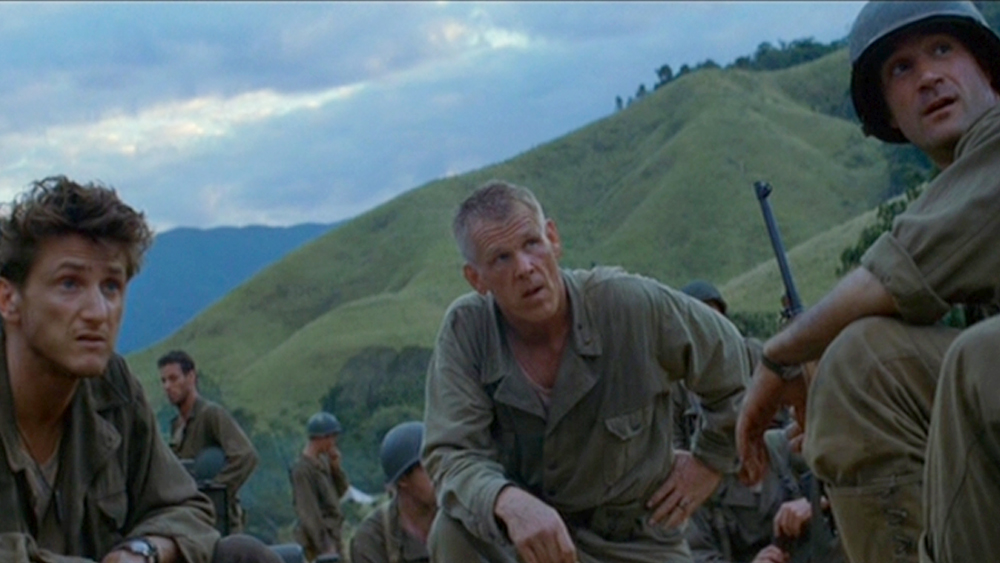 Robert Senior is launching a new genre club in June showcasing the war film genre. The talks and screenings are based on modern conflicts since the first world war.
This feels like a timely moment to look back on the history of war on film, a difficult subject for some but important and relevant. The best war films are actually anti-war; they may contain themes of courage and comradeship but they ultimately also contain an anti-war message. Even the best films made about the second world war, the one least morally conflicted, contain damaged characters, mishaps and strong messages about war's tragedy and futility.
Father's Day Supper Club – Sunday 19 June
Join us for a fantastic double-bill of films as part of Robert's Genre Club, with a special Father's Day meal bookable inbetween.
Film tickets and Supper Club tickets sold seperately.
Menu
Starter
Buffalo chicken wings, sour cream and chive dip
or
Spiced cauliflower bites, sour cream and chive dip

Mains
Beef and ale pie, mustard mash, roast carrot, seasonal greens
or
Mushroom and ale pie, mustard mash, roast carrot, seasonal greens
Dessert (£7 on the night)
Sussex cheese board
War/Anti-War introduction
No war season would be complete without Lewis Milestone's seminal All Quiet on the Western Front (1930), still one of the finest anti-war films ever made. The stunning camerawork is masterful and although the film was American made it has a strong affinity with late European silent classics.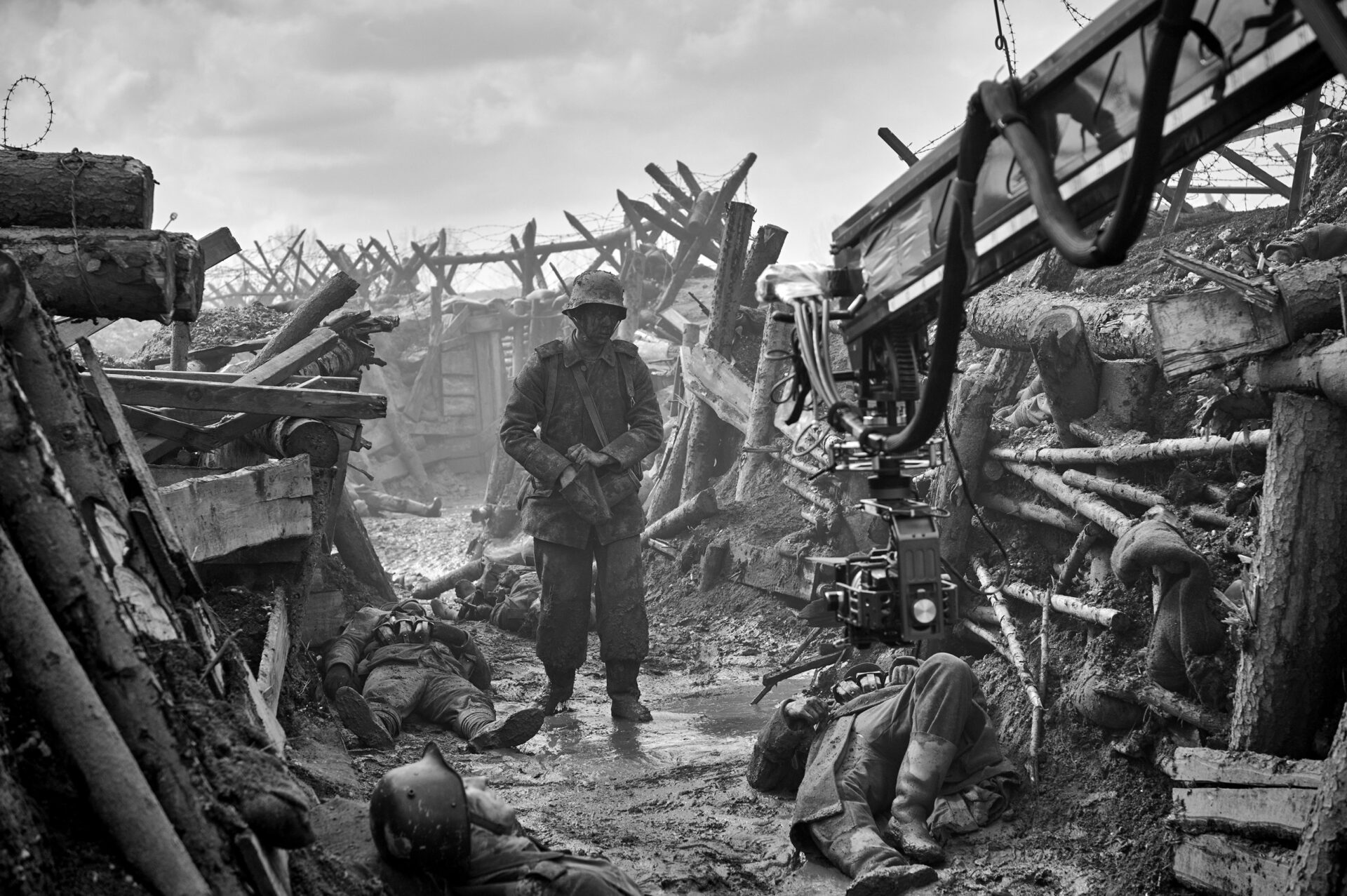 Then we have a group of second world war films, including David Lean's brilliant and morally complex The Bridge Over the River Kwai, made in 1957 and a recipient of seven Oscars. Although thoughtful and intelligent this movie about British POWs building a bridge in Thailand (which actually existed, although the reality was far more harrowing) is also exciting and epic in scope. We are also screening Wolfgang Peterson's magnificent Das Boot, which like All Quiet on the Western Front portrays the war from a German perspective, in this case from within a perilously claustrophobic U-Boat.
The double bill begins with Franklin J Schaffner's largely forgotten masterpiece Patton (1970) with George C Scott, in the titular role, delivering one of the greatest performances of all time. It's a sprawling Oscar-laden epic, based largely on true events, about the complex, difficult but brilliant US general, and stands decent comparison with Lean's Lawrence of Arabia. The second film is Terrence Malik's exploration of the horrors and futility of conflict The Thin Red Line. Made in 1998 with a very strong American male cast, the film is often beautiful and elegiac in stark contrast to the narrative.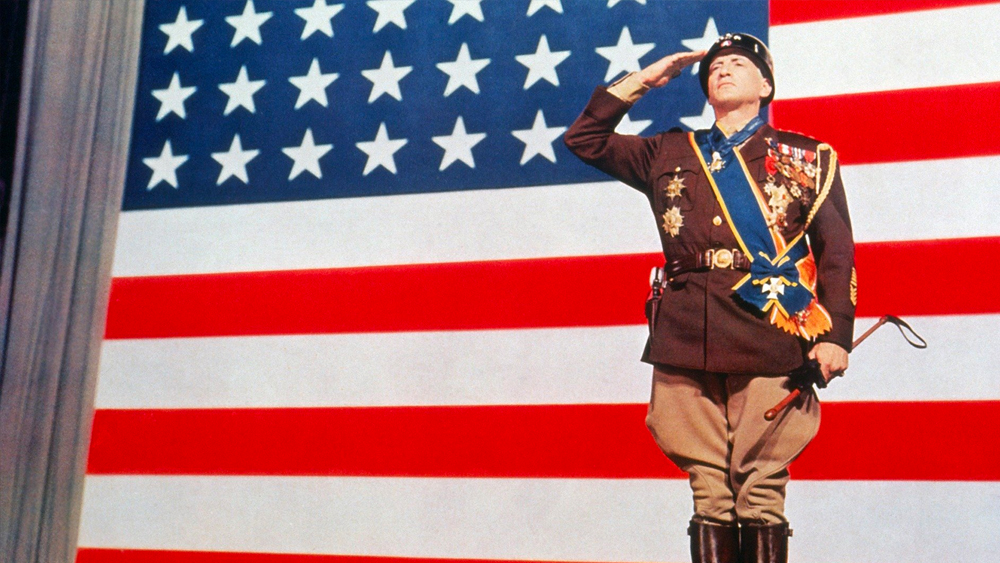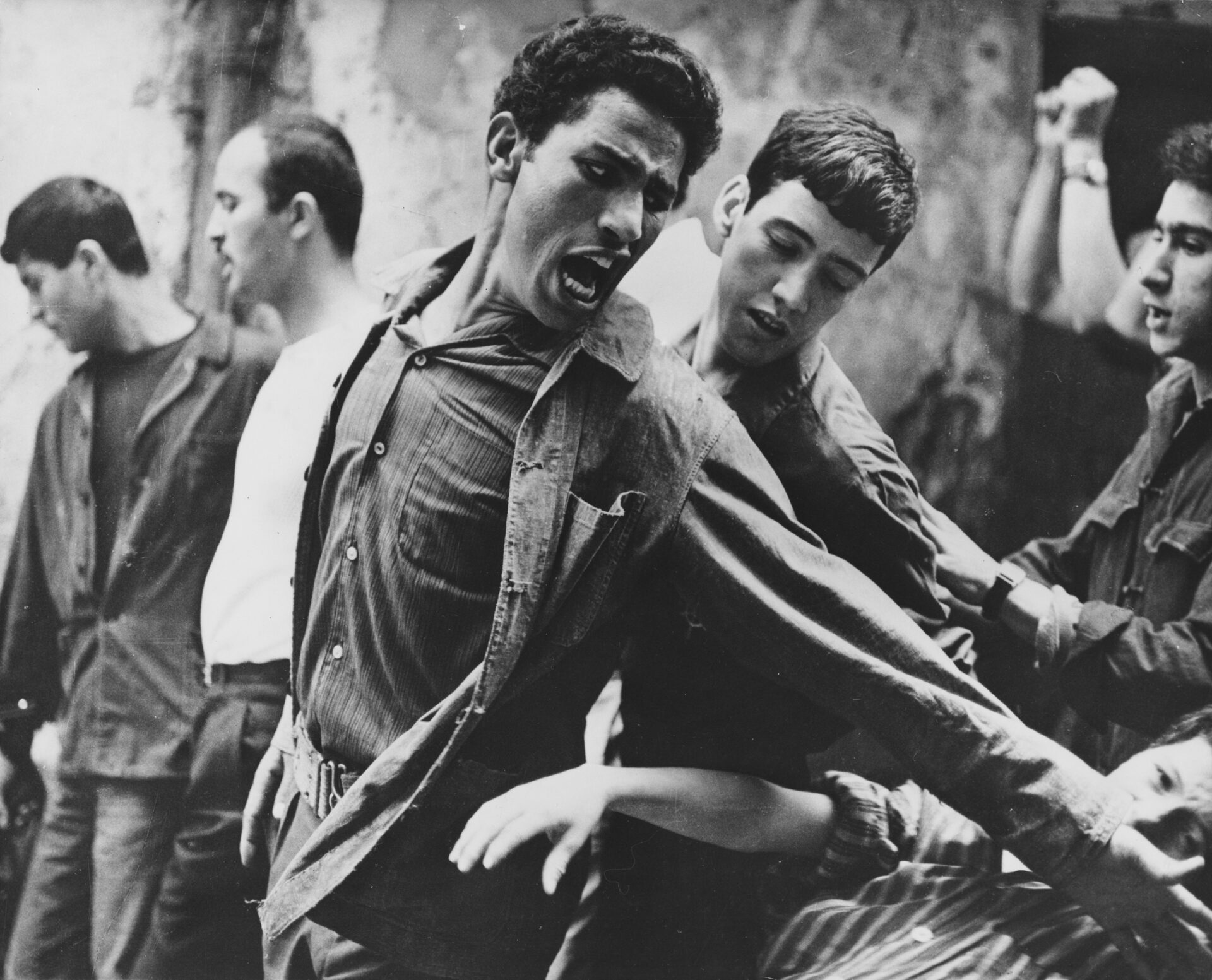 The remaining two films explore other conflicts. The 1950s French-Algerian war was one of the first about the suppression of terrorism but Gille Pontecorvo, an Italian Marxist, mined the conflict for all the moral dilemmas that such a situation creates. The Battle of Algiers (1966) remains one of the greatest films ever made and is just as relevant today. Finally, we will be screening the best film about the Iraq war, The Hurt Locker (Kathryn Bigelow, 2008), which is both a taut and suspenseful bomb disposal movie and an acute examination of the horror and madness of conflict.
– Robert Senior, April 2022