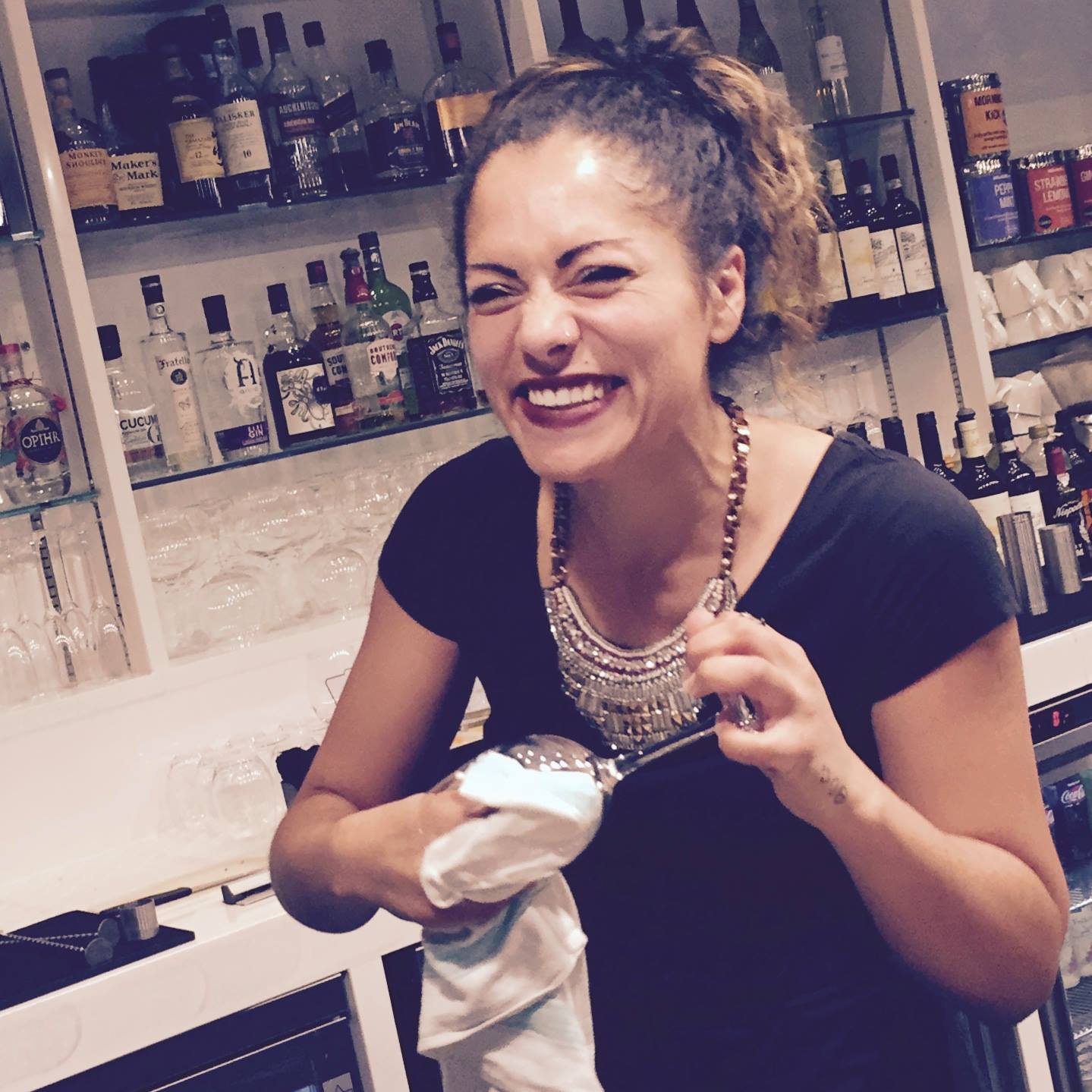 CDP Chef - 40 hrs per week
We have a vacancy for a full time CDP chef to join our fantastic kitchen team. 40 hours per week, £11.55 per hour + tips. 
The role can be worked over 4 days. We work with fresh, seasonal ingredients, using local suppliers where possible. We work hard to look after our staff at Depot and offer great rates of pay, great work life balance and many benefits such as free food, free cinema tickets, a company pension, excellent holiday entitlement, reduced fee gym membership, Medicash and cycle to work scheme etc. We are located in the centre of Lewes by the train station.
Please get in touch with Petra on [email protected] to apply.
Bar & Restaurant Assistant - permanent role - full or part time - £9.90 ph + tips
We are looking for a new Bar & Restaurant Assistant to join our lovely team. We work shifts here and would require a minimum commitment of 3 shifts / 20 hours per week, consisting of a mixture of morning, day time, evenings and weekend shifts. The right candidate will have a positive approach to work, be a team player, have a natural ability to provide excellent customer service and stay calm under pressure as we are a big and buzzing venue. Some previous experience in hospitality is essential.  
We work hard to look after our staff at Depot. The hourly rate is £9.90 plus tips + great annual leave + many other staff benefits such as free cinema tickets, great staff food discounts and delicious coffee, cycle to work scheme, employee assistance scheme, support for working parents, Medicash and more. 
If you wish to apply, please send an email and your CV to [email protected] as soon as possible.
If you have not worked in a cultural organisation before, or are from a background that is underrepresented in the cultural sector (e.g. you have experienced racism, or come from a low income family, or live with a disability) we can help support you in your application and answer any questions you may have – just let us know.
To chat about jobs, support for working parents, inclusivity or any other support we can provide for you, please contact Petra via [email protected]