Come and join us for Sunday brunch, with musical accompaniment. Our Sunday Brunch Live music sessions are every Sunday from 11:00 – 13:00, when we showcase the best in local Americana, jazz, Latin, classical …
Depot's popular Sunday brunch menu is served from opening at 10:00 – 16:00. Lovely food, excellent entertainment and perhaps a film to finish – the perfect Sunday.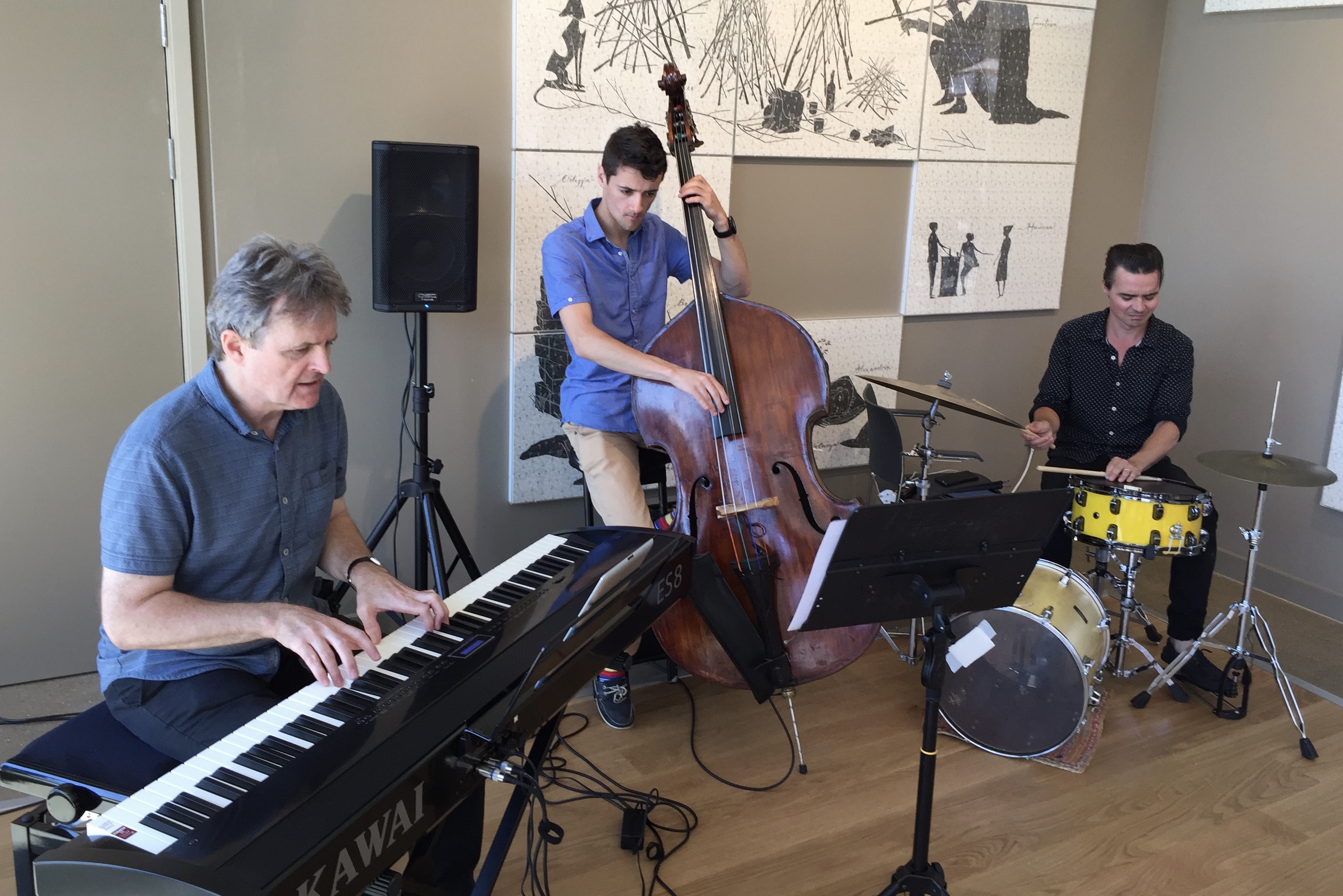 Javajam duo are a fresh blend of diverse musical backgrounds, coming together to fuse of jazz, bossa nova and vintage pop classics, led by the wonderful vocals of West End songstress Sarah-Jane Hassell and the much in demand piano and keyboard player Roger Lewin.
Expect an eclectic mixture of stylishly re-worked, much loved classics ranging from Cole Porter to The Stranglers (to name a few) while stopping at everything in between – and with more surprises along the way.
Find out more at www.javajam.biz/gigguide
Sunday 4 Nov – Tazina Frank
Over her 30 years of singing, Australian-born Tazina Frank has taken her talent all over the world, from our own coastal seaside town of Hastings, to Sydney, Australia, also performing at jazz festivals in Schleswig-Holstein, Germany and in Whangerai, New Zealand.
With a vocal range from full power to the gentleness of a whisper, she is known for her captivating interpretations of ballads and standards.
For more information on Tazina, please visit www.tazinafrank.com
Tazina will be performing with Andy Williams on guitar, who has played at many major venues worlwide, such as the Royal Albert Hall and  Blue Note Jazz Club and BB Kings Bar in Times Square. He has worked alongside many of Britain's finest musicians, and has opened shows for Randy Crawford and Courtney Pine. He has also performed with the legendary bamboo flautist Deepak Ram.