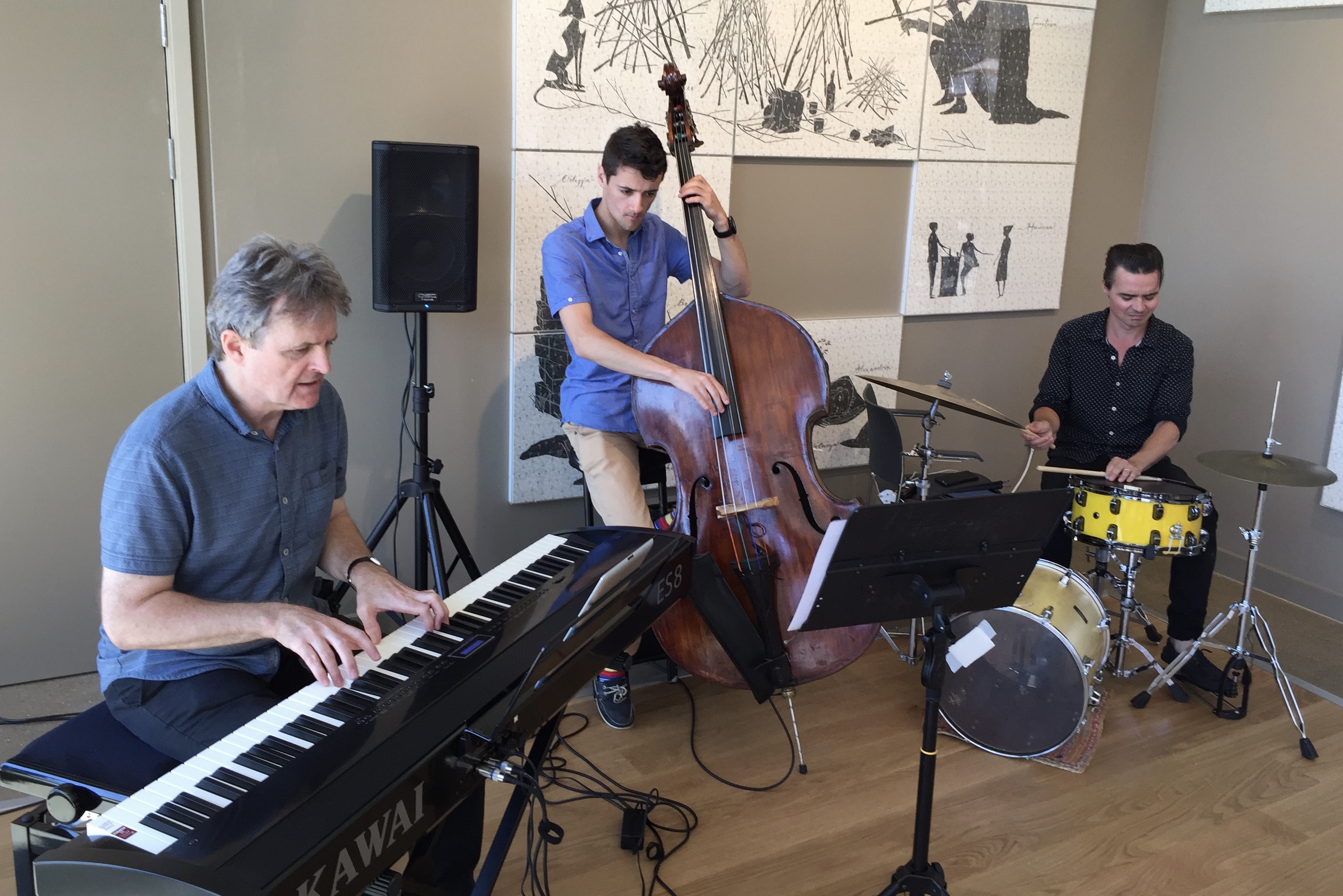 Come and join us for Sunday brunch, with musical accompaniment. Our Sunday Brunch Live music sessions are every Sunday from 11:00 – 13:00, when we showcase the best in local Americana, jazz, Latin, classical …
Depot's popular Sunday brunch menu is served from opening at 10:00 until 15:00. Lovely food, excellent entertainment and perhaps a film to finish – the perfect Sunday.
Hope Street is Lisa Guile, Michael Munday and Max Munday. With a dynamic interplay of voices, tenor sax, guitar and bass, Hope Street fuses together a blend of blues, gospel and folk music.
Their influences are many and varied: Ry Cooder, Howlin' Wolf, The Band, the Staples Singers, Charles Lloyd and many more.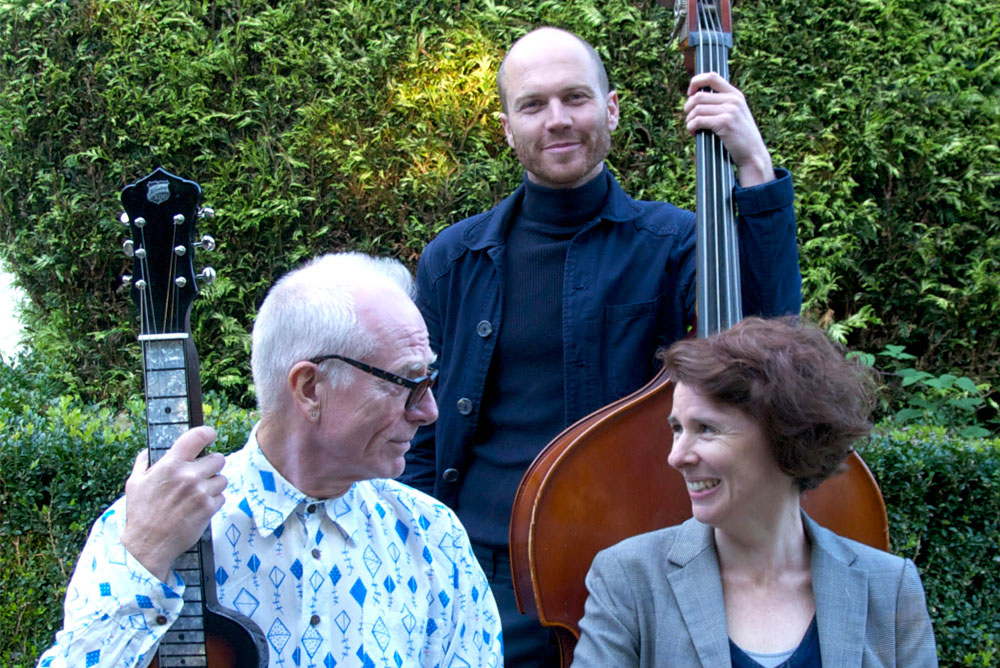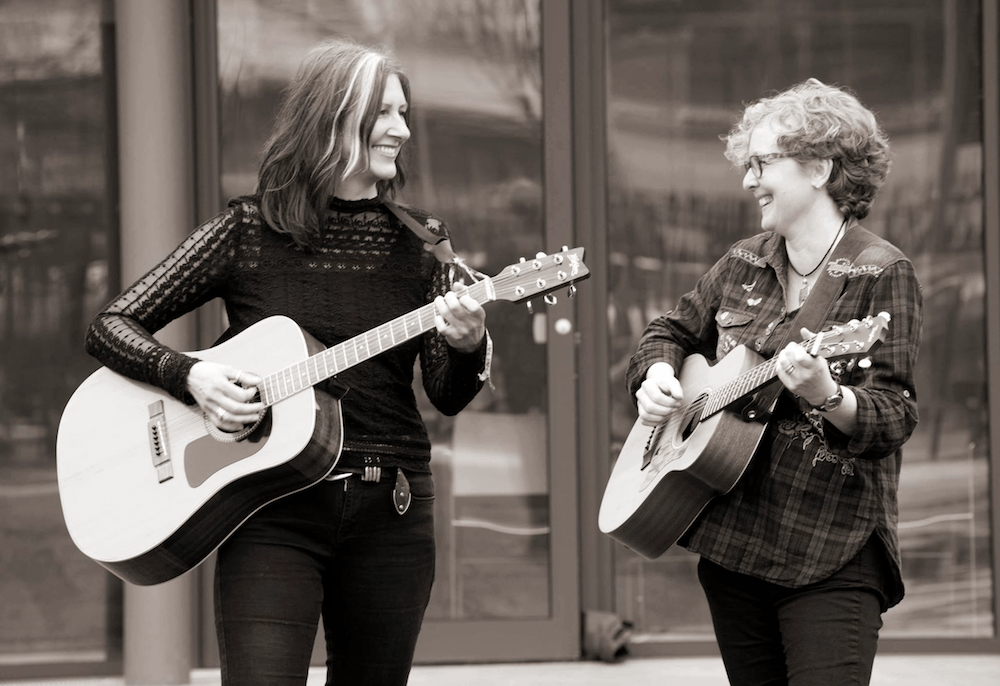 Lewes based indie folk duo, Maia Eden and Claire Underwood are back at Depot this weekend.
Coming together with a shared love of folk and 1970's rock music, Edenwood are building a repertoire of covers by artists such as Jackson Browne, Crosby Stills & Nash, Velvet Underground, Gillian Welch and the Indigo Girls through to contemporary classics by Christina Perri, The Staves and First Aid Kit.
Their set also includes Maia's original material.
Edenwood's acoustic sound is soft and laid back with rich harmonies and simple charm.
Vladimir Miller is a pianist, composer and bandleader whose bands blend Jazz, Eastern European and World influences. He currently leads his own quartet Vlad Miller and Notes from Underground.
Hutch is a composer, sound designer and musician. Her songs and music have been used in film and television projects around the world and she has collaborated with film-makers, animators, artists, choreographers and theatre directors on various projects as a composer and sound designer. As an accomplished musician she plays trumpet and has her own albums released.
Together, they are the atmospheric and contemporary Miller Hutch.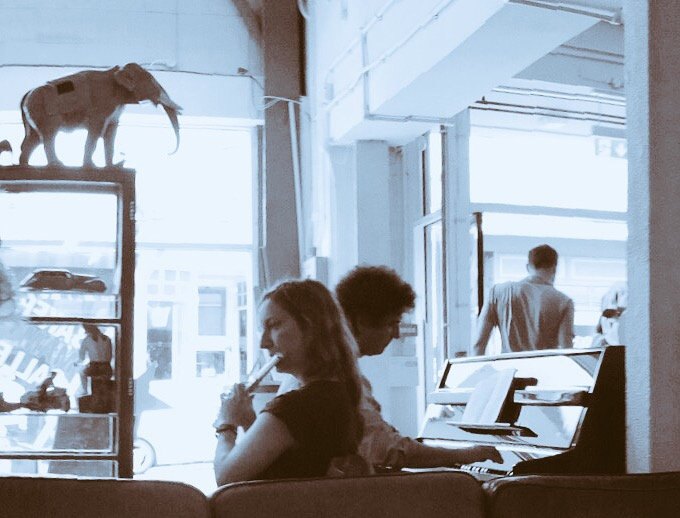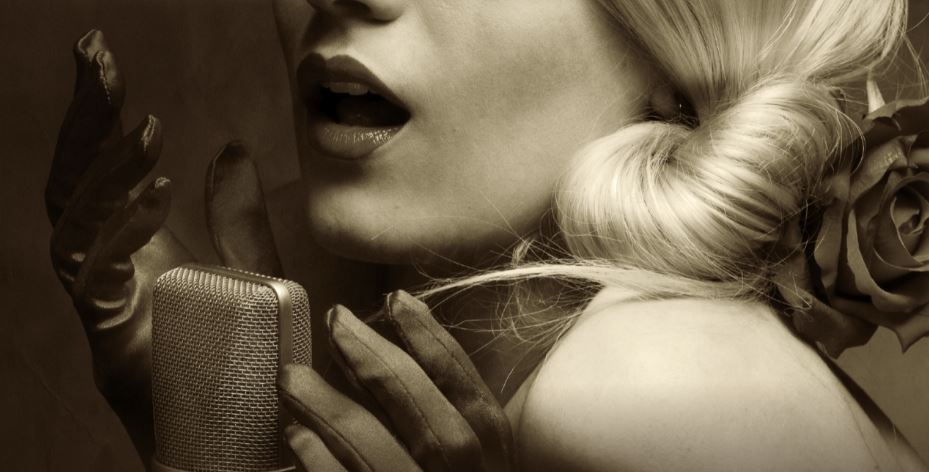 Javajam duo are a fresh blend of diverse musical backgrounds, coming together to fuse of jazz, bossa nova and vintage pop classics, led by the wonderful vocals of West End songstress Sarah-Jane Hassell and the much in demand piano and keyboard player Roger Lewin.
Expect an eclectic mixture of stylishly re-worked, much loved classics ranging from Cole Porter to The Stranglers (to name a few) while stopping at everything in between – and with more surprises along the way.
Find out more at www.javajam.biz/gigguide