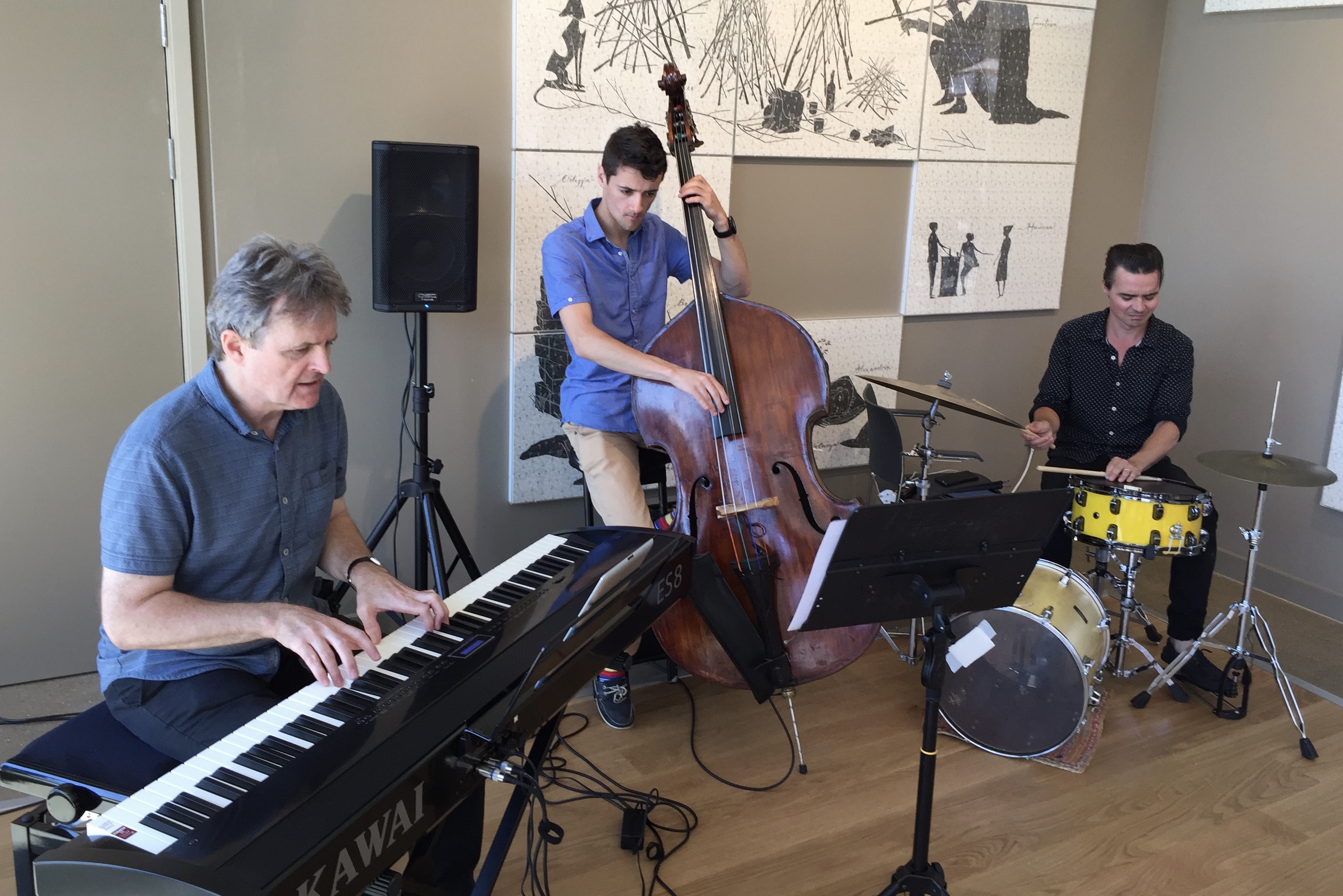 Come and join us for Sunday brunch, with musical accompaniment. Our Sunday Brunch Live music sessions are every Sunday from 11:00 – 13:00, when we showcase the best in local Americana, jazz, Latin, classical …
Depot's popular Sunday brunch menu is served from opening at 10:00 until 15:00. Lovely food, excellent entertainment and perhaps a film to finish – the perfect Sunday.
15 Dec – Terry Pack & Andy Williams
This Sunday, Depot will be hosting Andy Williams on guitar, who has played at many major venues worldwide, such as the Royal Albert Hall and  Blue Note Jazz Club and BB Kings Bar in Times Square. He has worked alongside many of Britain's finest musicians, and has opened shows for Randy Crawford and Courtney Pine. He has also performed with the legendary bamboo flautist Deepak Ram.
Andy will be joined by bassist Terry Pack, who has been an active session musician since the 1970's, working with musicians as diverse as Bonnie Tyler, Brian May and Joss Stone. Terry runs his own "unfeasibly large" band, Trees – find out more at treesensemble.org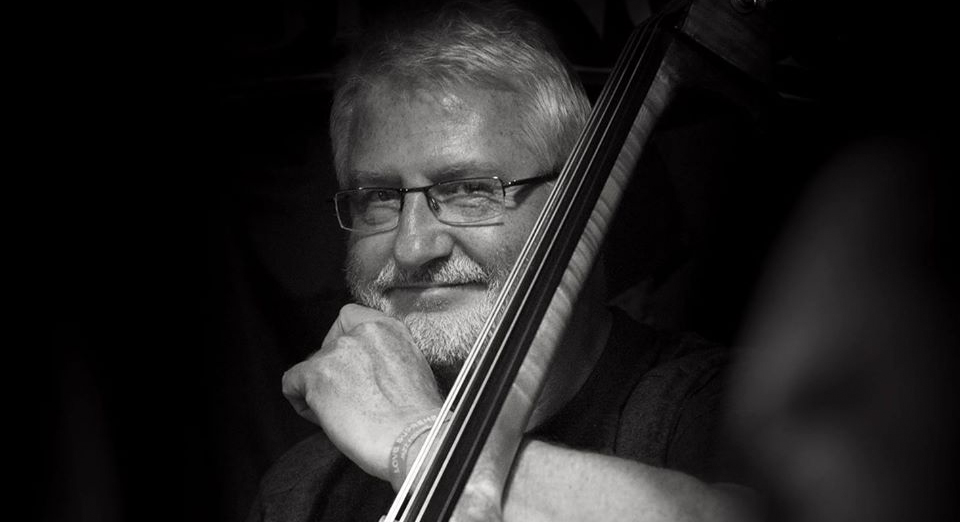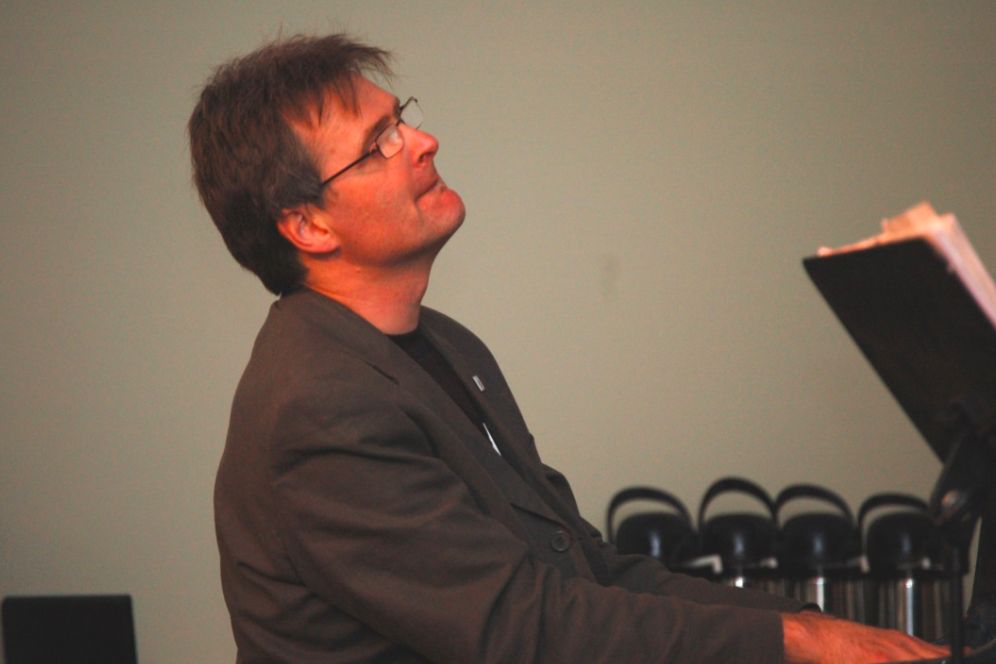 Terry Seabrook is known as the leader/pianist of top UK Latin Jazz Band Cubana Bop as well Milestones, Triversion and The TS Quintet. Terry also runs the Monday jazz sessions at The Snowdrop in Lewes and performs regularly at the Depot Sunday Brunch Sessions.
Javajam duo are a fresh blend of diverse musical backgrounds, coming together to fuse of jazz, bossa nova and vintage pop classics, led by the wonderful vocals of West End songstress Sarah-Jane Hassell and the much in demand piano and keyboard player Roger Lewin.
Expect an eclectic mixture of stylishly re-worked, much loved classics ranging from Cole Porter to The Stranglers (to name a few) while stopping at everything in between – and with more surprises along the way.
Find out more at www.javajam.biz/gigguide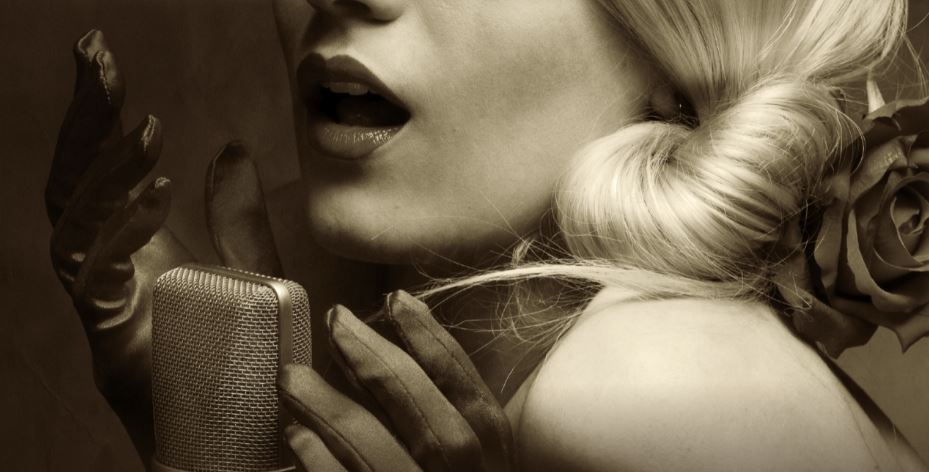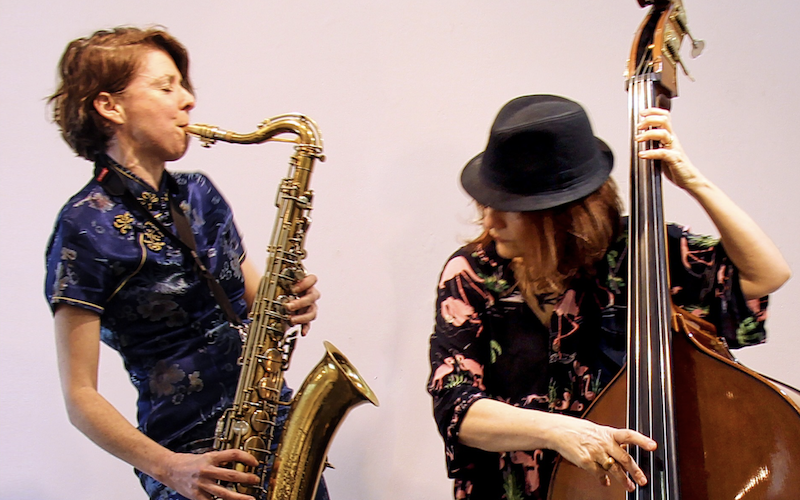 Featuring Rebecca Askew (double bass and voice) and Lisa Guile (sax, clarinet and flute), Susan the Mighty form a genre-defying duo, playing their own original compositions, mixing jazz and alt-pop together.
Find out more on their facebook
16 Feb – Ian Roland & The Subtown Set
Ian Roland & The Subtown Set is songwriter and guitarist, Ian Roland, joined by Simon Yapp on violin and Jade Woodhouse on cello. Together, they bring a unique blend of alternative folk, soul and pop with a nod to the classical and an embrace of three-part harmonies.
Find out more at ianroland.com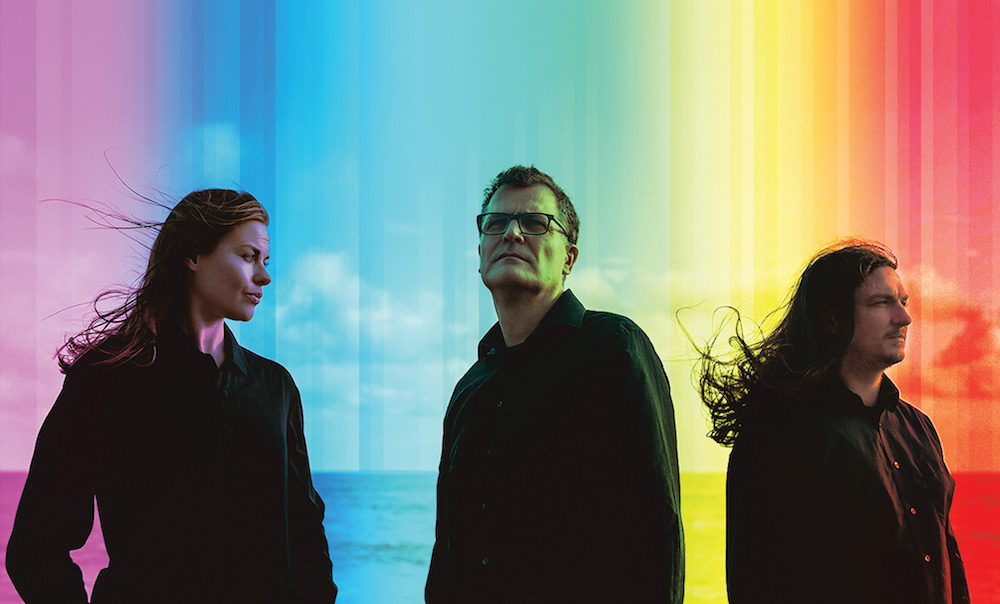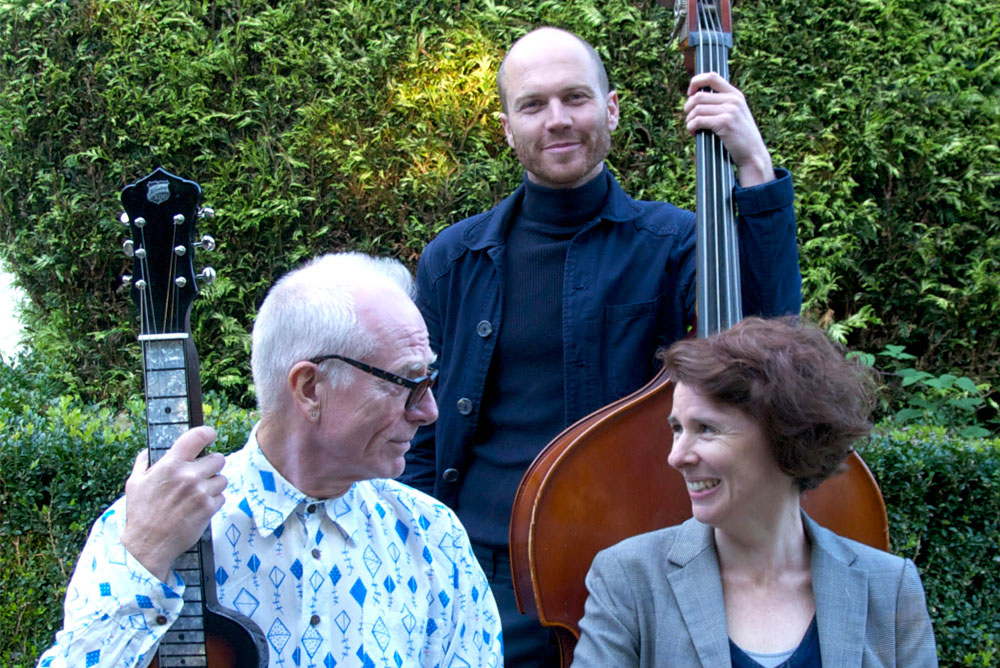 Hope Street is Lisa Guile, Michael Munday and Max Munday. With a dynamic interplay of voices, tenor sax, guitar and bass, Hope Street fuses together a blend of blues, gospel and folk music.
Their influences are many and varied: Ry Cooder, Howlin' Wolf, The Band, the Staples Singers, Charles Lloyd and many more.