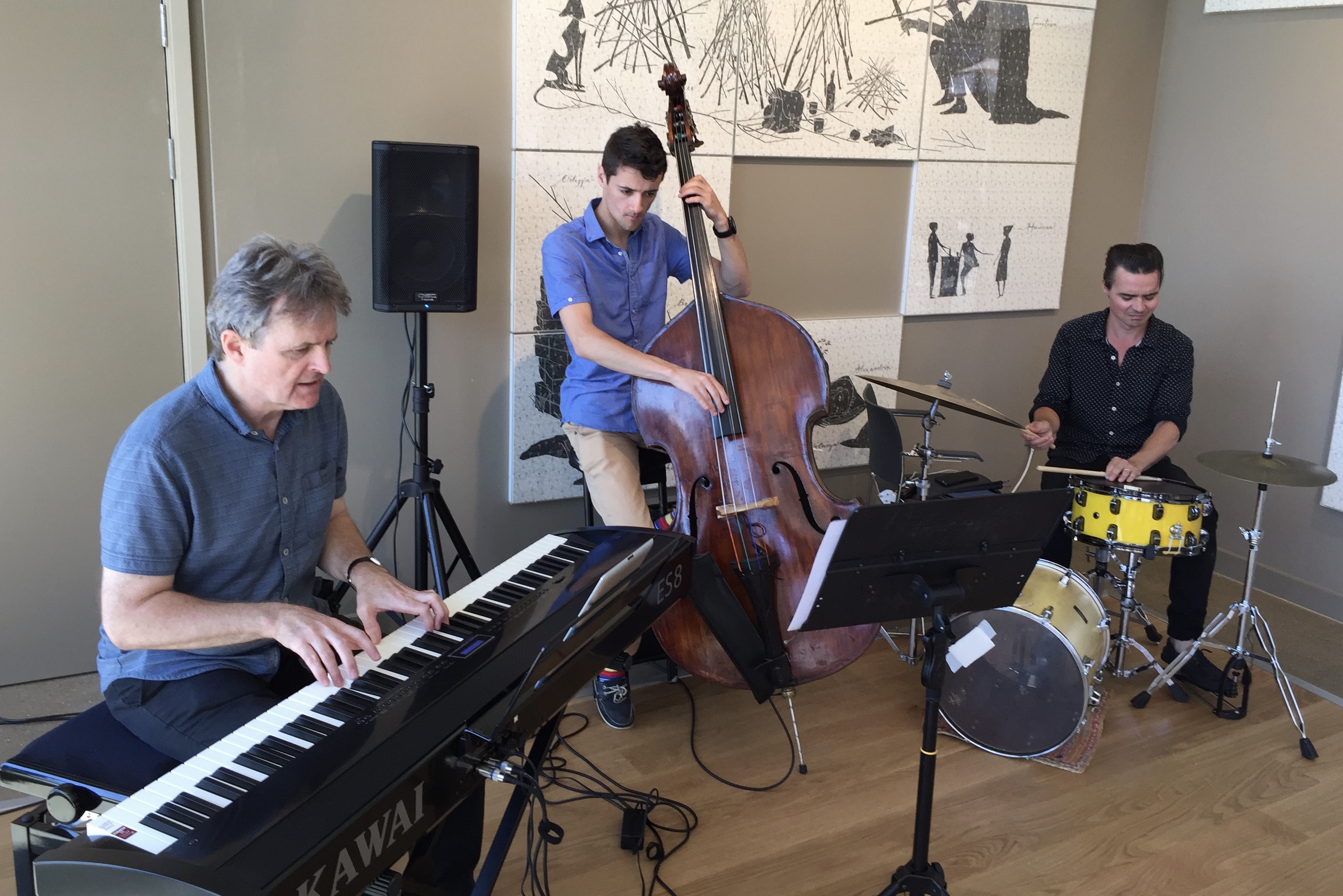 Come and join us for Sunday brunch, with musical accompaniment. Our Sunday Brunch Live music sessions are every Sunday from 11:00 – 13:00, when we showcase the best in local Americana, jazz, Latin, classical …
Depot's popular Sunday brunch menu is served from opening at 10:00 until 15:00. Lovely food, excellent entertainment and perhaps a film to finish – the perfect Sunday.
23 Jun – Tazina Frank & Andy Williams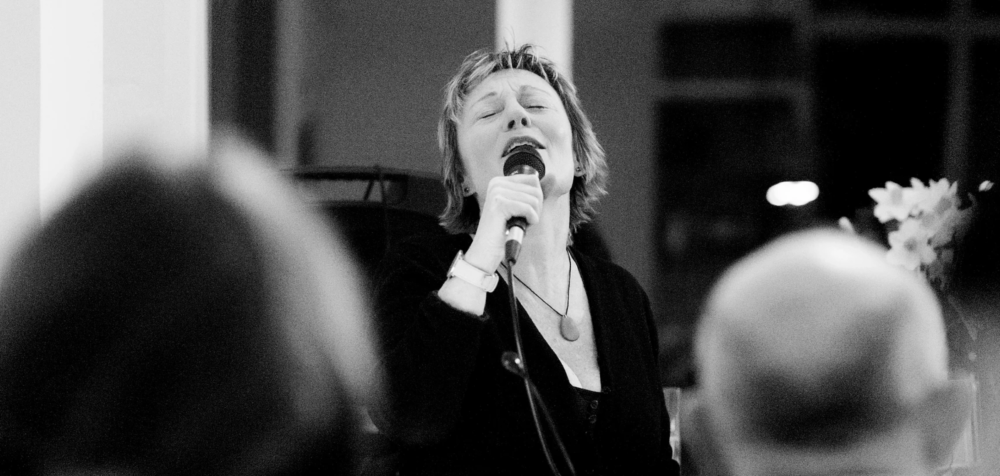 Over her 30 years of singing, Australian-born Tazina Frank has taken her talent all over the world, from our own coastal seaside town of Hastings, to Sydney, Australia, also performing at jazz festivals in Schleswig-Holstein, Germany and in Whangerai, New Zealand.
With a vocal range from full power to the gentleness of a whisper, she is known for her captivating interpretations of ballads and standards.
For more information on Tazina, please visit www.tazinafrank.com
Tazina will be performing with Andy Williams on guitar, who has played at many major venues worldwide, such as the Royal Albert Hall and  Blue Note Jazz Club and BB Kings Bar in Times Square. He has worked alongside many of Britain's finest musicians, and has opened shows for Randy Crawford and Courtney Pine. He has also performed with the legendary bamboo flautist Deepak Ram.
Javajam duo are a fresh blend of diverse musical backgrounds, coming together to fuse of jazz, bossa nova and vintage pop classics, led by the wonderful vocals of West End songstress Sarah-Jane Hassell and the much in demand piano and keyboard player Roger Lewin.
Expect an eclectic mixture of stylishly re-worked, much loved classics ranging from Cole Porter to The Stranglers (to name a few) while stopping at everything in between – and with more surprises along the way.
Find out more at www.javajam.biz/gigguide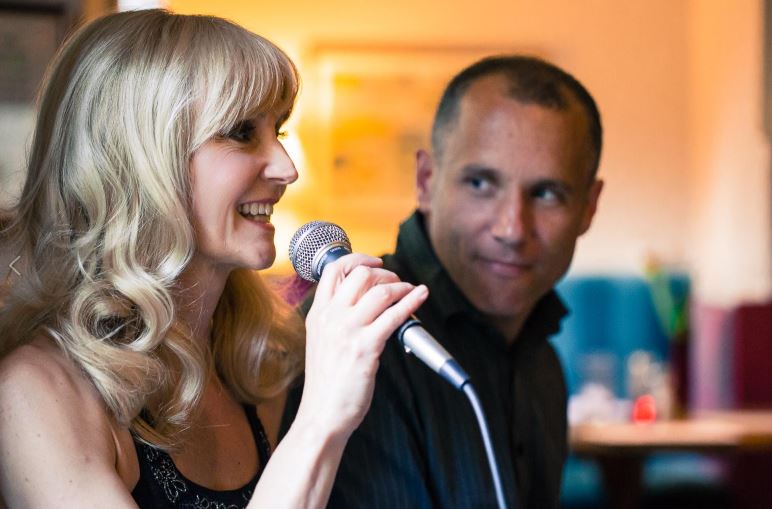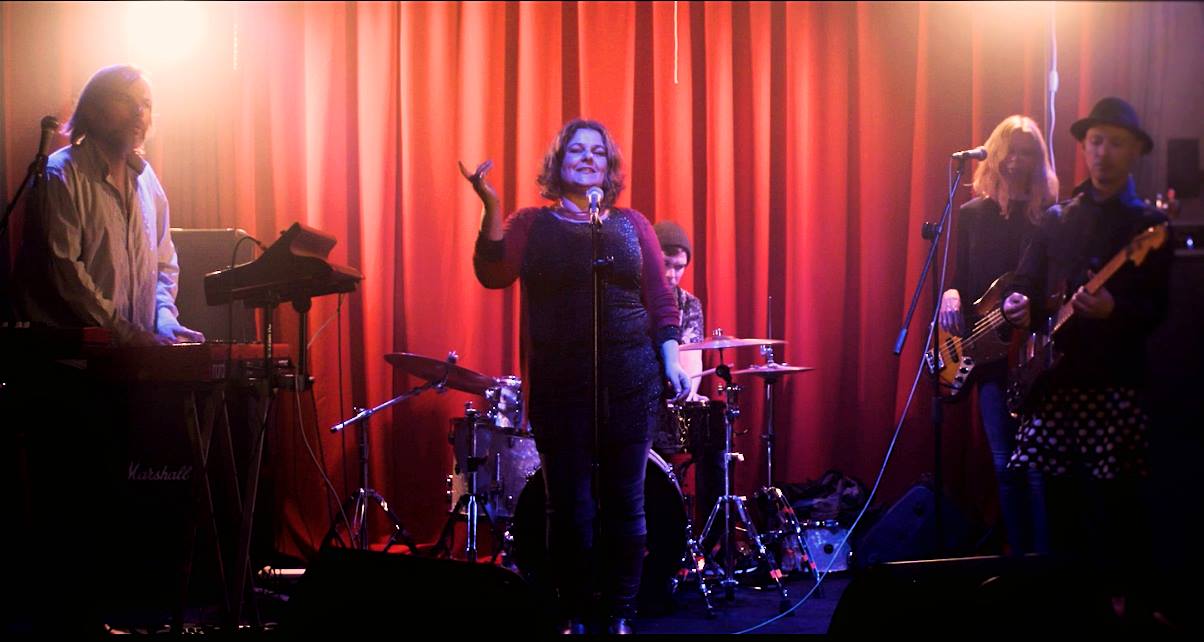 The Brighton Bungaroosh Band are a musical matrix of soul, funk, folk, ska, jazz, classical, electronica and exotica. Featuring musicians from Rizzle Kicks, Alice Russell Band and The Mummers, Bungaroosh are led by rich-voiced songstress Matty Eeles, delivering well-crafted, heartfelt, catchy songs with inventive playfulness.
Terry Seabrook is known as the leader/pianist of top UK Latin Jazz Band Cubana Bop as well Milestones, Triversion and The TS Quintet. Terry also runs the Monday jazz sessions at The Snowdrop in Lewes and performs regularly at the Depot Sunday Brunch Sessions.
He studied music at Sussex University with a year scholarship to study jazz at Eastman School of Music in NY. His performing career started in 1985 touring Europe and the Middle East with US Jazz singer Joe Lee Wilson. He has composed for his jazz projects and has written for TV. He has contributed pieces to the new Associated Board's Jazz Grades for piano and Trinity- Rock Schools graded piano syllabus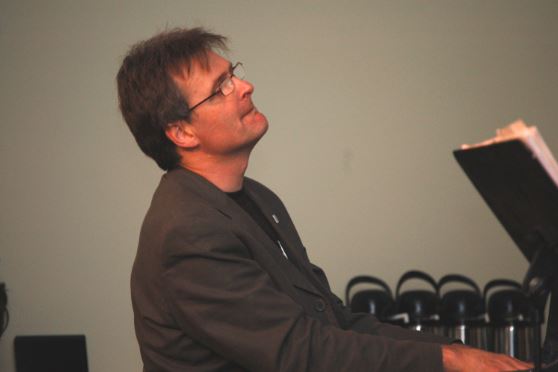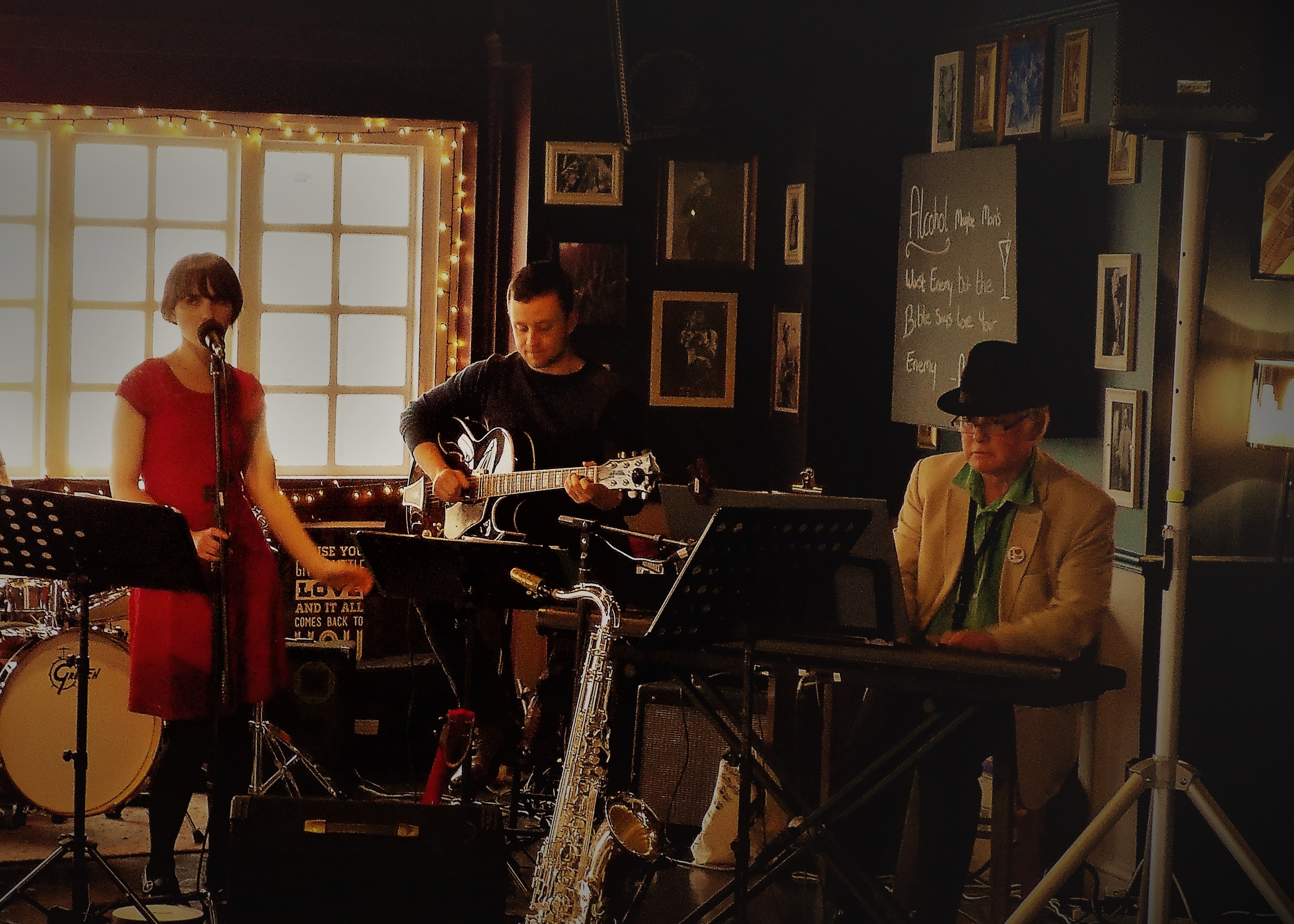 Con Brio are a Sussex-based jazz band, known for their lively, genre-hopping style. Their set list ranges from gypsy swing to bossa nova, and soul to rock'n'roll. Whether they're playing jazz standards or original songs, Con Brio bring their own distinctive style and sense of fun to everything they play.
Playing as part of the Con Brio Trio on Sunday 4 August will be John Purcell (piano), Callum Mulholland (guitar), and Anna Purcell (vocals).
Sara Oschlag is a Danish singer, who has made a name for herself working in & leading bands for the last 10 years all over the UK. Sara has been hailed as a 'musician's singer' due to her wonderful way of using dynamics, texture & rhythm during her performances.
An intelligent interpreter of songs in the jazz tradition, her influences include Anita O'Day and Shirley Horn, contributing to her honest stage presence, expressive voice and effortless sense of swing
Visit sarasingsjazz.com for more info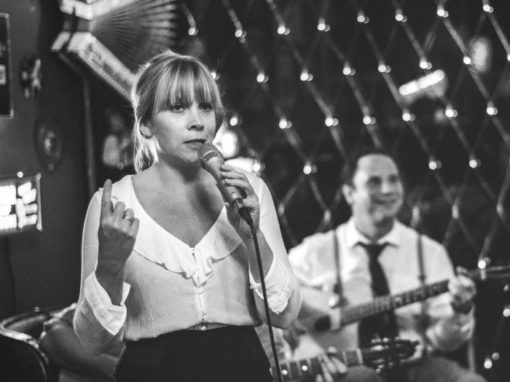 Brazilian duo Tudo Bem! will be bringing the sounds of Brazilian Bossa Nova and Samba Funk to Depot. The pair, formed of Brazilian guitarist and singer-songwriter Pedro Martins and singer Mônica Ribeiro, combine a wealth of experience to bring a new mix of the nation's best music. From Bossa Nova to Samba Funk, Tudo Bem! is more than a greeting; Tudo Bem! is the Brazilian affirmation of life and of the triumph over adversity!
Expect to hear well known South American sounds, as well as other styles of music that are less well known outside of Brazil, such as Funk, Samba-Reggae, Samba-Rock and Baião. So, come prepared to be surprised and to be entertained.