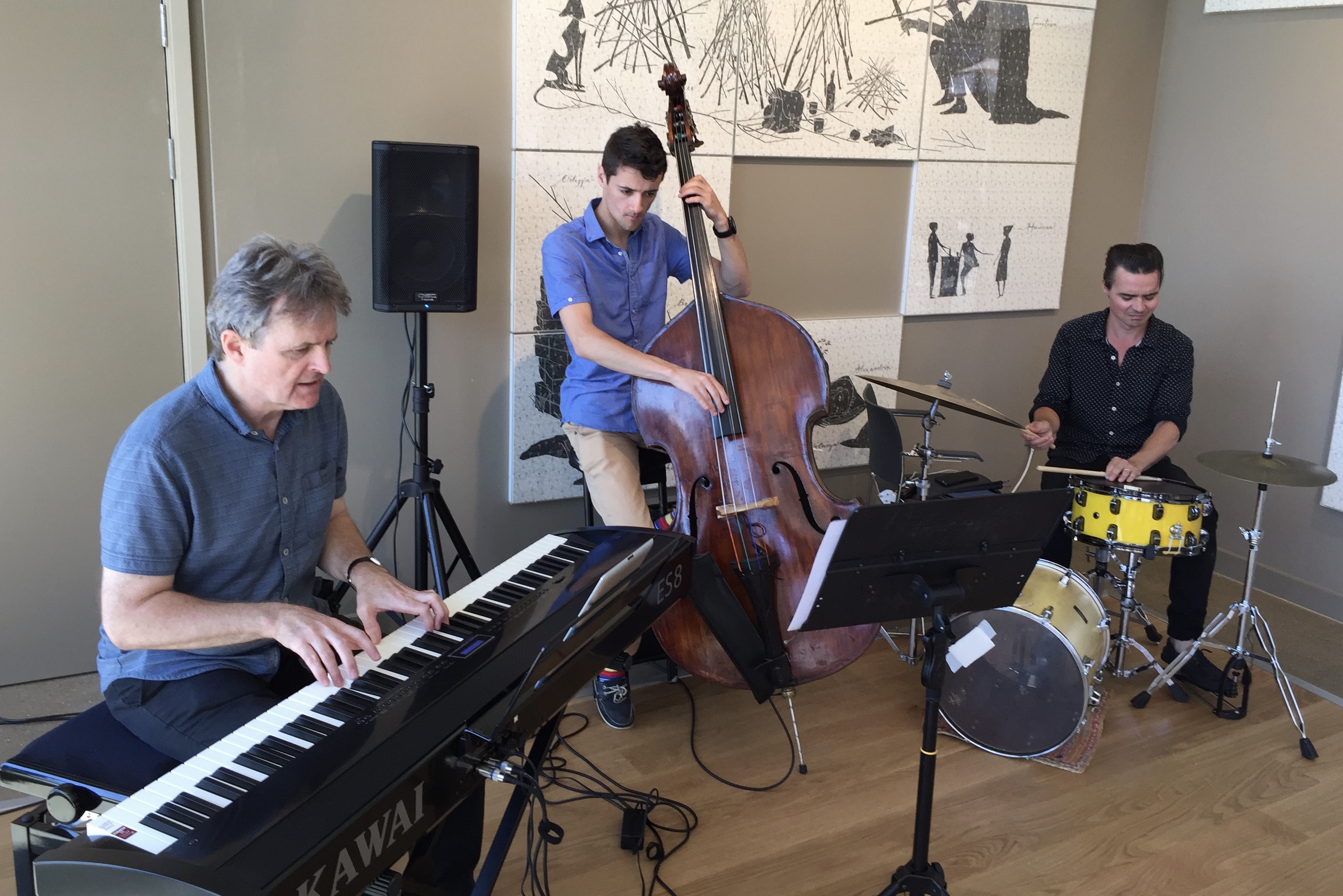 Come and join us for Sunday brunch, with musical accompaniment. Our Sunday Brunch Live music sessions are every Sunday from 11:00 – 13:00, when we showcase the best in local Americana, jazz, Latin, classical …
Depot's popular Sunday brunch menu is served from opening at 10:00 until 15:00. Lovely food, excellent entertainment and perhaps a film to finish – the perfect Sunday.
20 Oct – John Lake & Jackie Sampson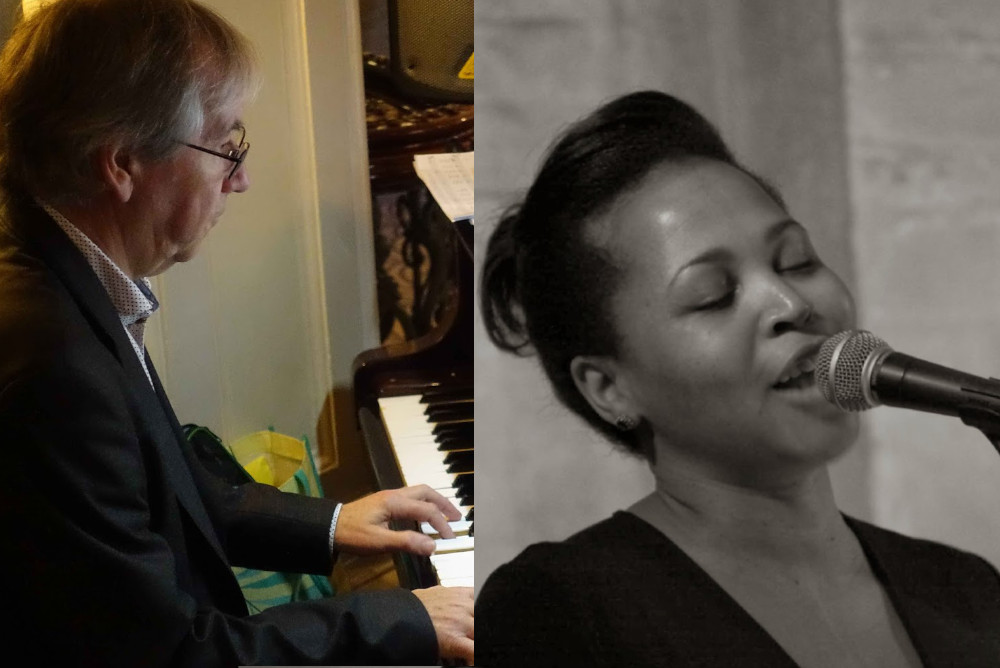 Jackie Sampson sings the songs of Ella Fitzgerald and Sarah Vaughan, accompanied by John Lake on piano
For more info visit johnlaketrio.blogspot.com
27 Oct – Mike Wilson & Paul Richards
Multi instrumentalist, Mike, trained classically at Oxford and the Royal College of Music, before discovering rock and roll. To avoid a chaotic lifetime of debauchery, he transferred his allegiances to jazz,  leaping from the frying pan into the fire.
Mike is joined by classical guitarist Paul Richards, who performs all over the UK and abroad, giving solo guitar recitals spanning Latin, classical and jazz genres, playing in a wide range of duos and bands and also his successful Latin trio dazzling audiences at Jazz clubs and festivals.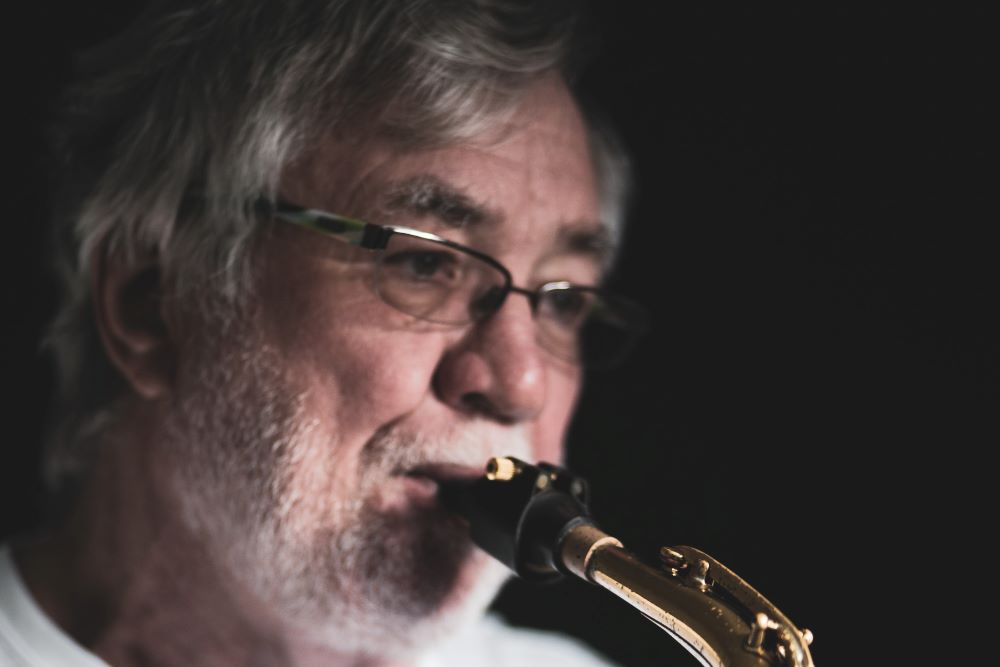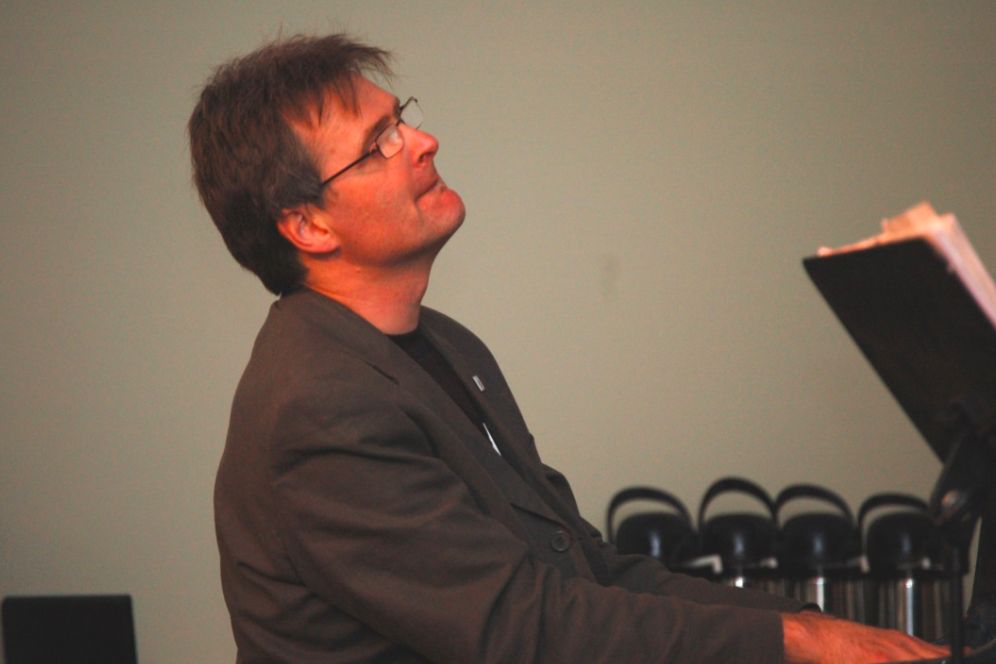 Terry Seabrook is known as the leader/pianist of top UK Latin Jazz Band Cubana Bop as well Milestones, Triversion and The TS Quintet. Terry also runs the Monday jazz sessions at The Snowdrop in Lewes and performs regularly at the Depot Sunday Brunch Sessions.
He studied music at Sussex University with a year scholarship to study jazz at Eastman School of Music in NY. His performing career started in 1985 touring Europe and the Middle East with US Jazz singer Joe Lee Wilson. He has composed for his jazz projects and has written for TV. He has contributed pieces to the new Associated Board's Jazz Grades for piano and Trinity- Rock Schools graded piano syllabus
Hope Street is Lisa Guile, Michael Munday and Max Munday. With a dynamic interplay of voices, tenor sax, guitar and bass, Hope Street fuses together a blend of blues, gospel and folk music.
Their influences are many and varied: Ry Cooder, Howlin' Wolf, The Band, the Staples Singers, Charles Lloyd and many more.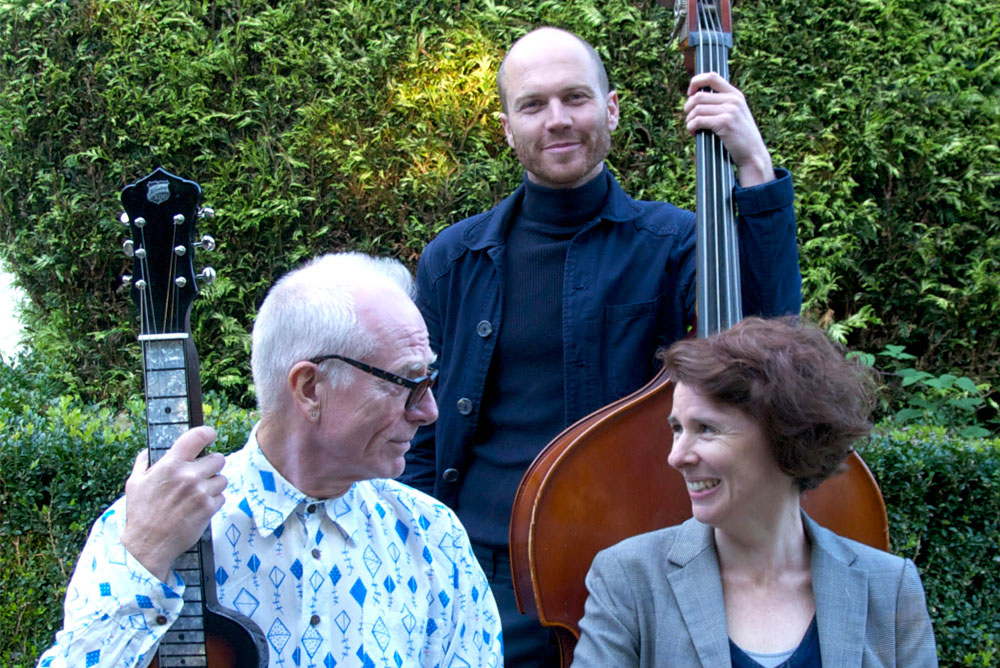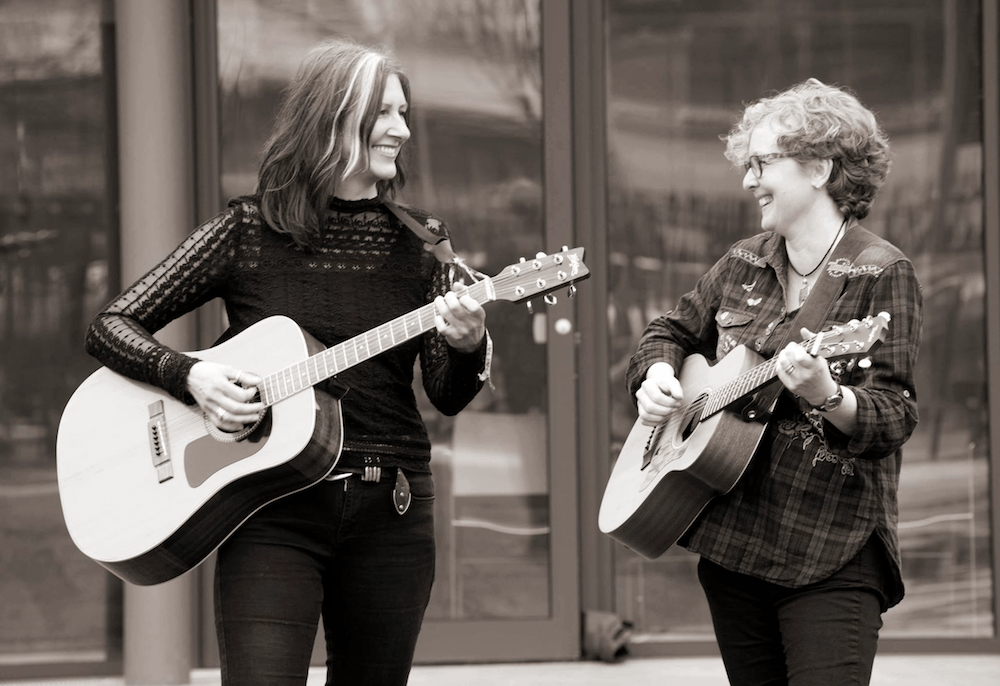 Lewes based indie folk duo, Maia Eden and Claire Underwood are back at Depot this weekend.
Coming together with a shared love of folk and 1970's rock music, Edenwood are building a repertoire of covers by artists such as Jackson Browne, Crosby Stills & Nash, Velvet Underground, Gillian Welch and the Indigo Girls through to contemporary classics by Christina Perri, The Staves and First Aid Kit.
Their set also includes Maia's original material.
Edenwood's acoustic sound is soft and laid back with rich harmonies and simple charm.