Scalarama – September 2019
A month of film: 30 days in which cinemas across the world celebrate watching motion pictures together. Where cities, towns and villages are transformed with screenings popping up in unexpected places; and where classic, rare or locally made films get an annual showing. Since 2011, every September, cinemas, film clubs and film festivals – plus various organisations and individuals who have a passion for movies – have united to celebrate cinema together.
For 2019, Scalarama Sussex will include cinema-related events, organised by a huge range of venues and organisations – from the mainstream and popular to the experimental and little-known. Brighton's cinematic heritage will be celebrated with special tours offered through Heritage Open Days, and the festival goes beyond the city, with screenings in Isfield, Lewes, Worthing and Seaford.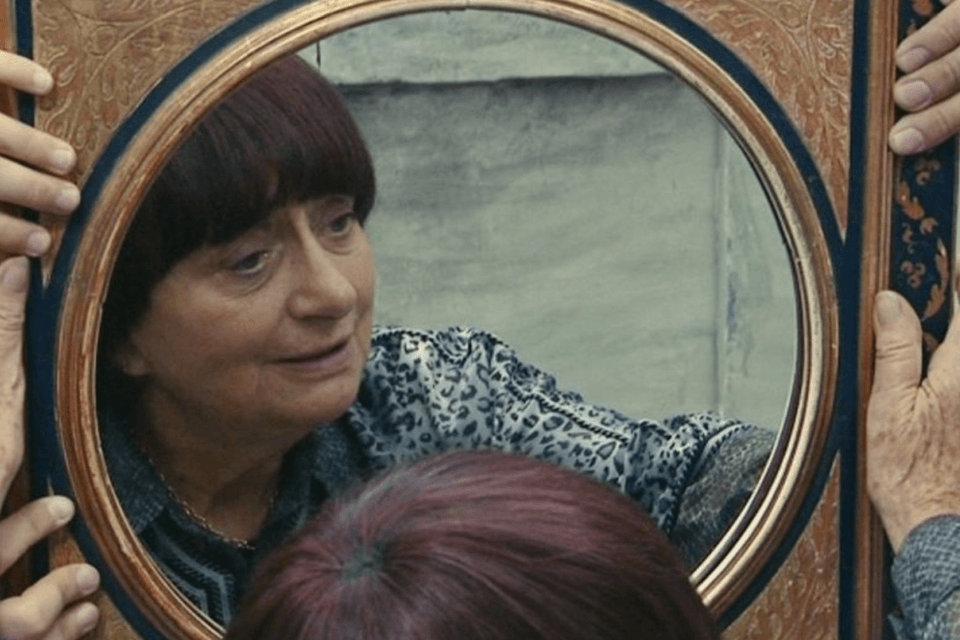 Films in this season to be announced