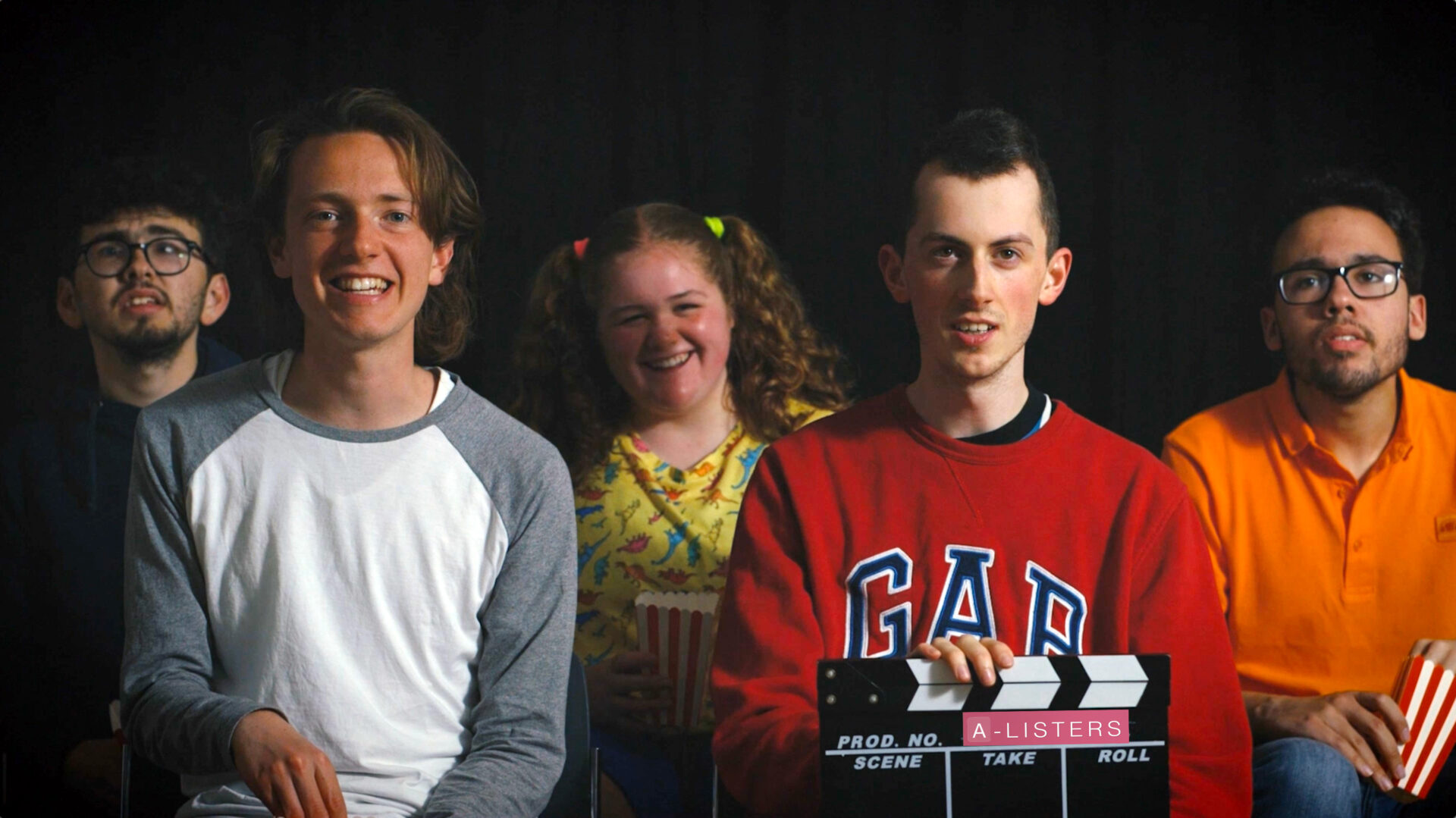 A-Listers is a new, inclusive Film Club for young adults in the Lewes area. The club came about by a happy coincidence of Depot looking to reach out to the autistic community, and FamJamFilms, a local film-making collaboration, making an award-winning film RUNNING WITH TRAINS with their autistic son Ronnie.
The two parties came together with the idea of making film-making accessible to a wider, special-needs community. And to shine a light on these wonderful young people and their uniqueness. And above all, to have a lot of fun making films!
A-Listers plan to meet every two to three weeks at Depot and to film projects in the Studio, as well as on in a variety of other locations through out the year. The goal is to have an annual portfolio of short films showcasing the ideas and interpretations of its members. These films will then be entered into the international learning disabilities short film festival circuit, not to mention local screenings.
The sky is the limit for these talented young people! And we want to help them get there. Needless to say, everyone involved is super excited!
For more information, contact Liz Jameson at a.listers.filmsters@gmail
Check out the A-Listers announcement video below!