Programming: more than just a cinema
Our cinema programme regularly features awareness raising films and supports local environmental initiatives through value added events, workshops and debates to provide meaningful engagement with our customers.

One of Depot's flagship annual events is our Climate Action! Festival, a curated programe of vibrant films and live events that puts a spotlight on global and local efforts to address our climate and ecological crisis.
We work with experts and local partners to explore and interrogate vital topics in order to inspire and offer tangible actions we can take to create a sustainable future.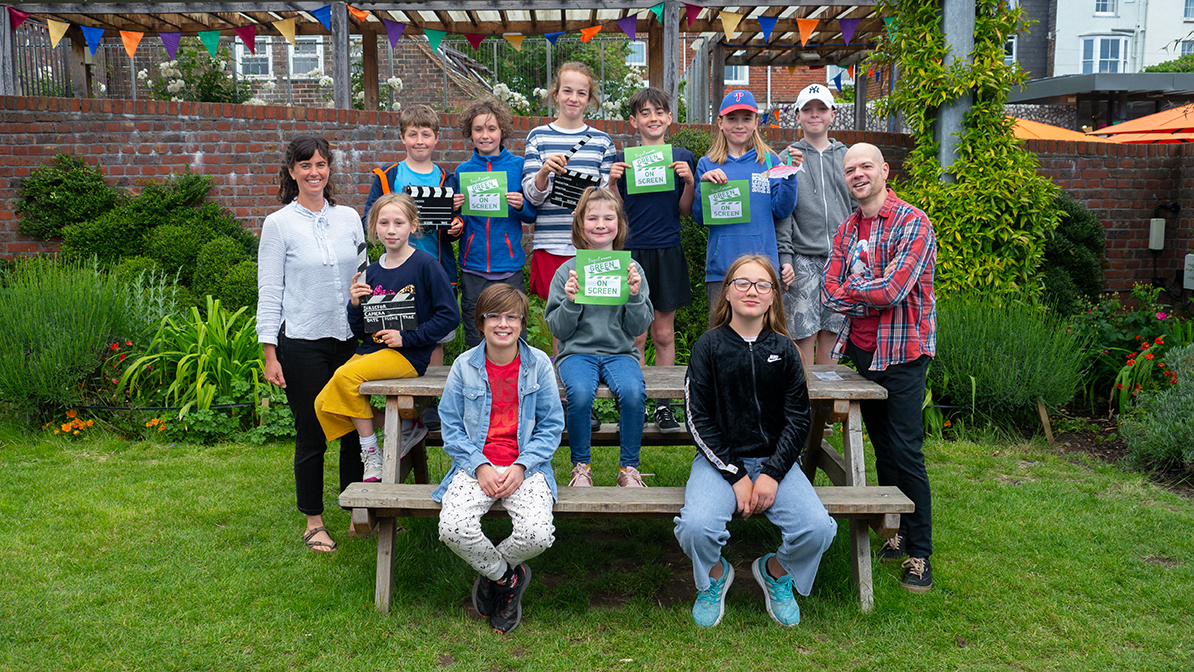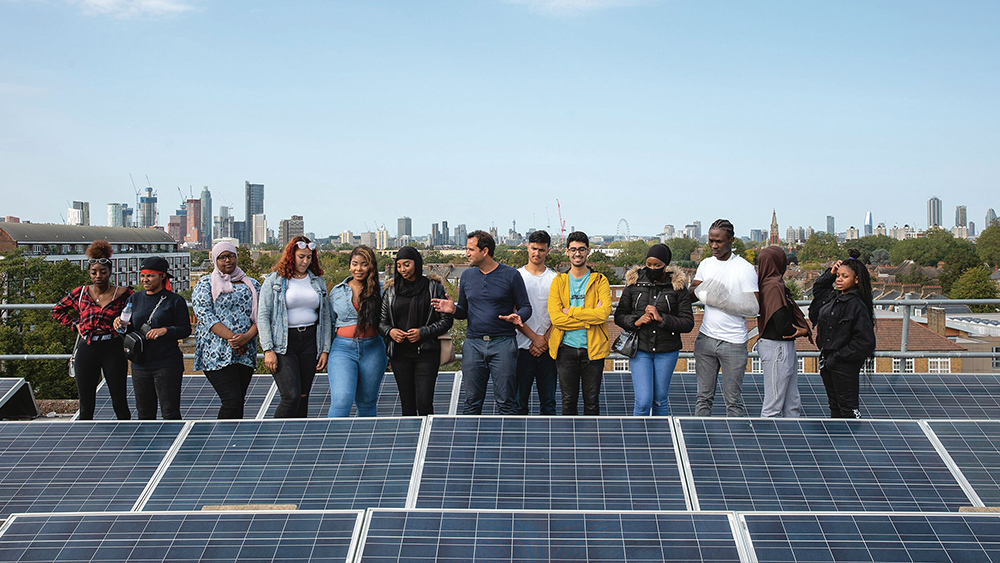 We The Power
Imagine upending the traditional energy system and giving the power of clean electricity production back to your neighbors. We the Power follows friends, families and visionaries as they break down legislative barriers and take power back from big energy companies to put it in the hands of locals and strengthen their towns.
This event featured a fantastic post-screening talk with members of Ovesco, Communiheat and Lewes District Council, hosted by students from Seaford Head and Lewes Priory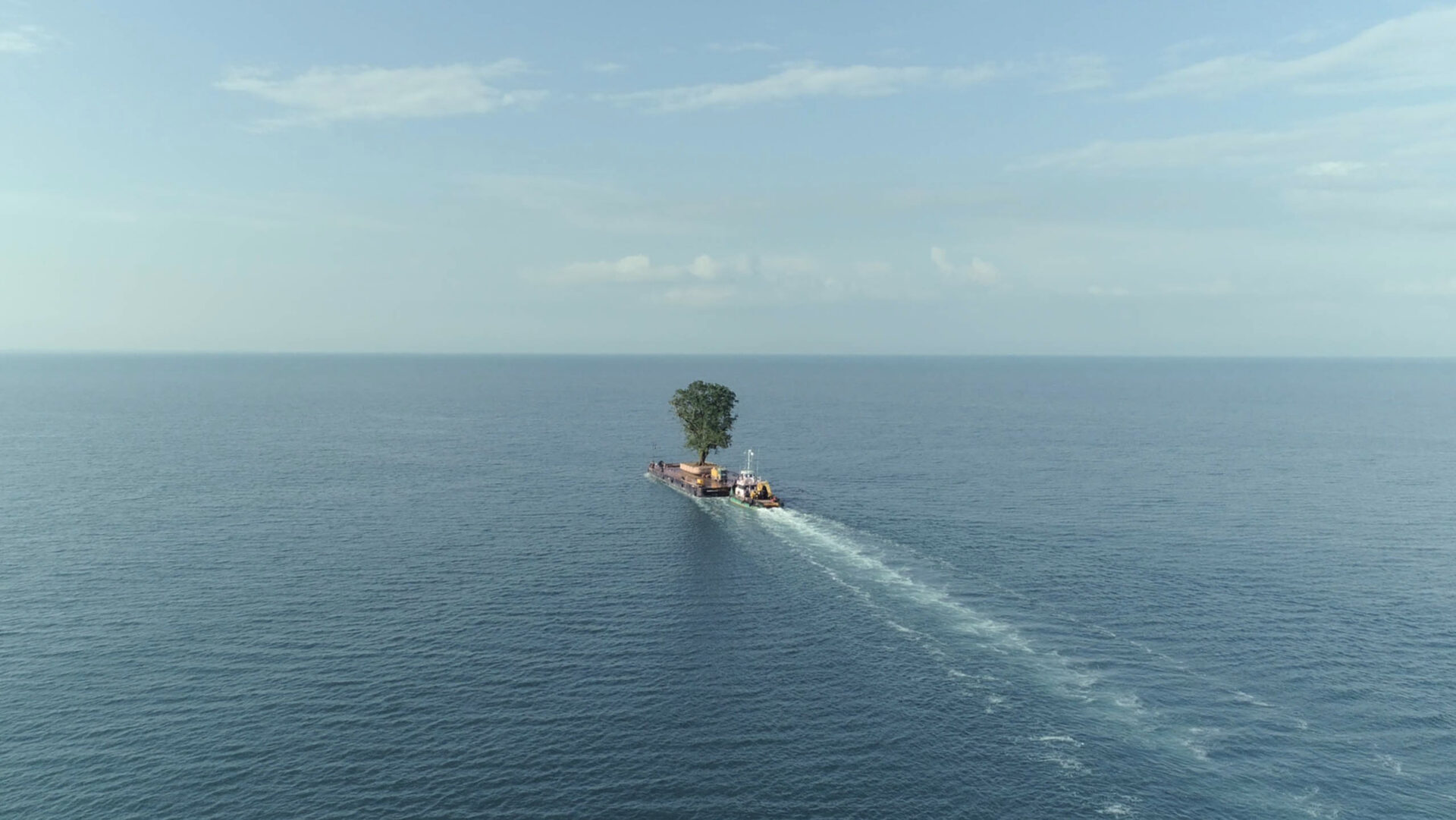 Taming The Garden
An ode to the rivalry between men and nature, Taming the Garden is the story of how a powerful man indulges in an unusual hobby by having century-old trees uprooted in communities along the Georgian coast and transplanted to his private garden. For this screening, we welcomed tree-expert Keith Sacre (Trees Committee at Friends of Lewes, Co-Founder of Treecomomics, Director of Barcham Tree nursery, founding member and trustee of the Trees and Design Action Group and trustee of the UK Arboricultural Association)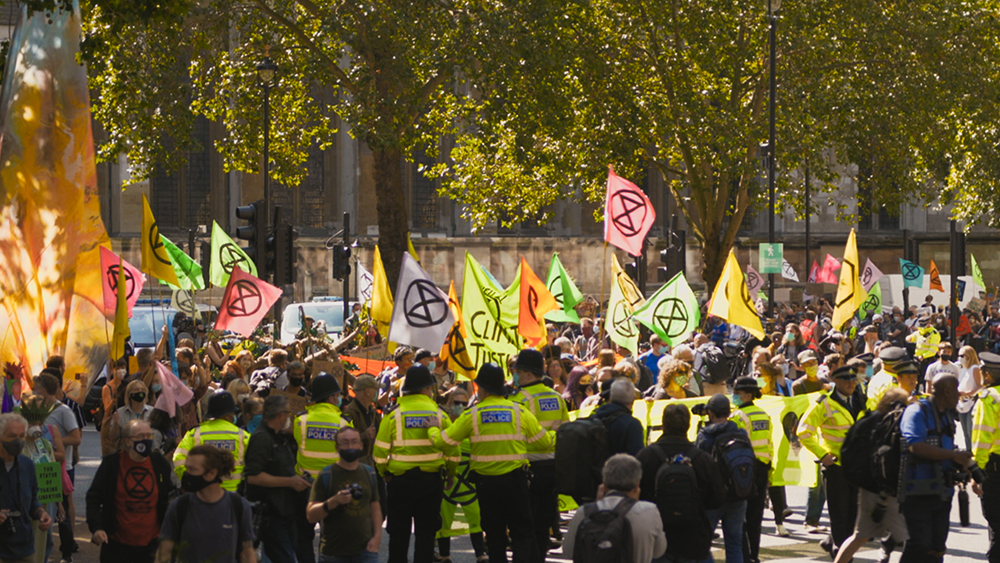 Rebellion
The first feature-length documentary to tell the behind-the-scenes story of Extinction Rebellion from its launch in 2018. Given unprecedented access, the filmmakers follow a group of unlikely allies who have come together to confront the climate emergency, depicting the highs and lows of the movement as they crash into the status quo – and each other.
Featuring a post-screening discussion with Jane Carpenter and Mark Slater from Extinction Rebellion Ouse Valley, and Sara Vestergren, psychology researcher on protests and activism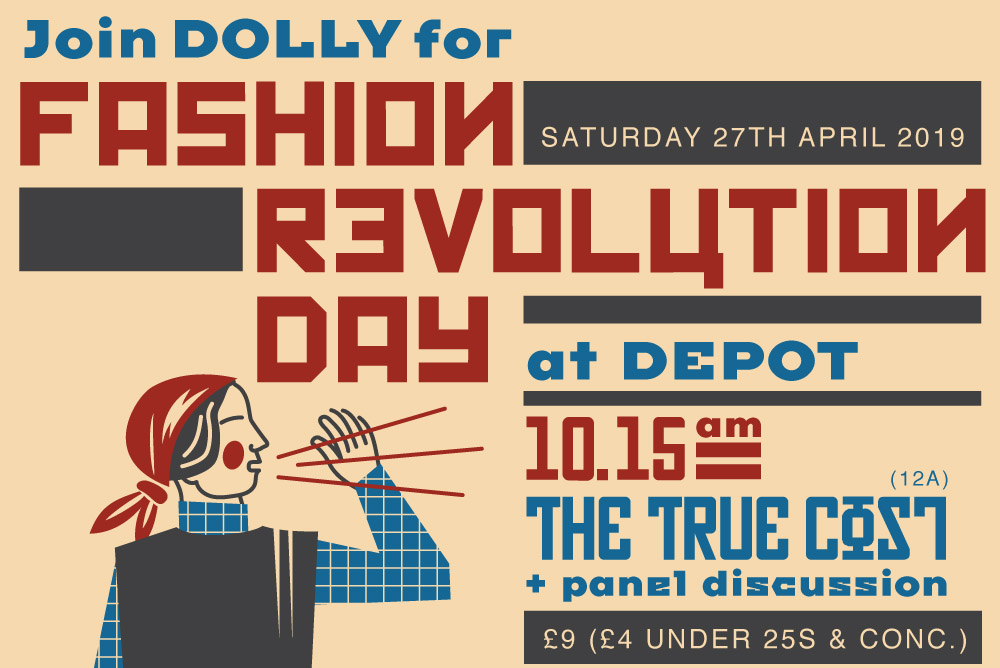 Fashion Revolution
Hugely popular annual event hosted by Depot and delivered by Dolly Clothing (local advocates of sustainable slow fashion) to raise awareness and help reduce clothes based pollution comprising of awareness raising films, fashion show, flash mob, second hand clothes swap and Make Do and Mend workshops.
Plastic Free Lewes
Annual programme hosted by Depot and delivered by Plastic Free Lewes who are dedicated to tackling the growing problem of plastic pollution., Events to date comprising of films, debate and panel discussion as well as promoting current projects such as their The Pledge campaign. Make your own pledge here.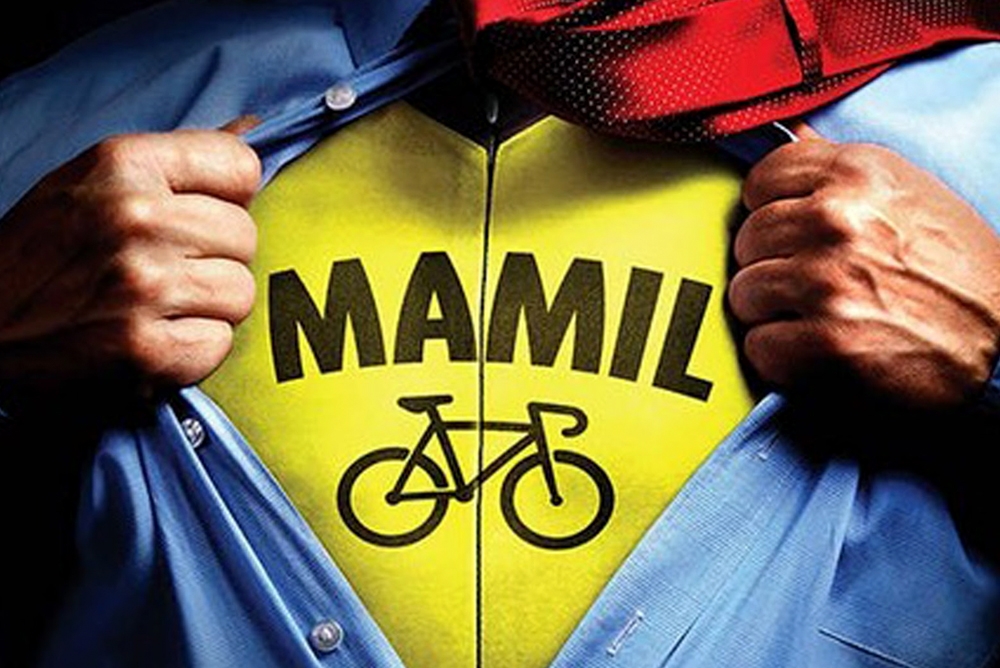 Bicycle Festival 2018
A series of Depot events promoting cycling including Lewes Cycle shack showcasing E-bikes, cycle ride finale, Dr Bike repairs, recycled inner tube jewellery making plus screening of five cycling films throughout the event.