Programming: more than just a cinema
Our cinema programme regularly features awareness raising films and supports local environmental initiatives through value added events, workshops and debates to provide meaningful engagement with our customers.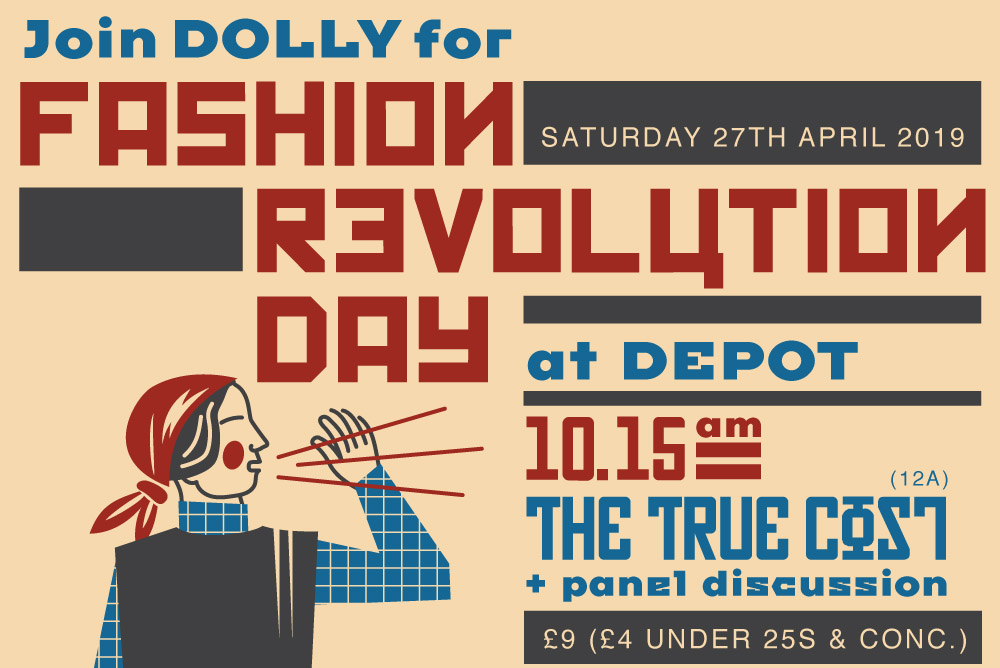 Fashion Revolution
Hugely popular annual event hosted by Depot and delivered by Dolly Clothing (local advocates of sustainable slow fashion) to raise awareness and help reduce clothes based pollution comprising of awareness raising films, fashion show, flash mob, second hand clothes swap and Make Do and Mend workshops.
Plastic Free Lewes
Annual programme hosted by Depot and delivered by Plastic Free Lewes who are dedicated to tackling the growing problem of plastic pollution., Events to date comprising of films, debate and panel discussion as well as promoting current projects such as their The Pledge campaign. Make your own pledge here.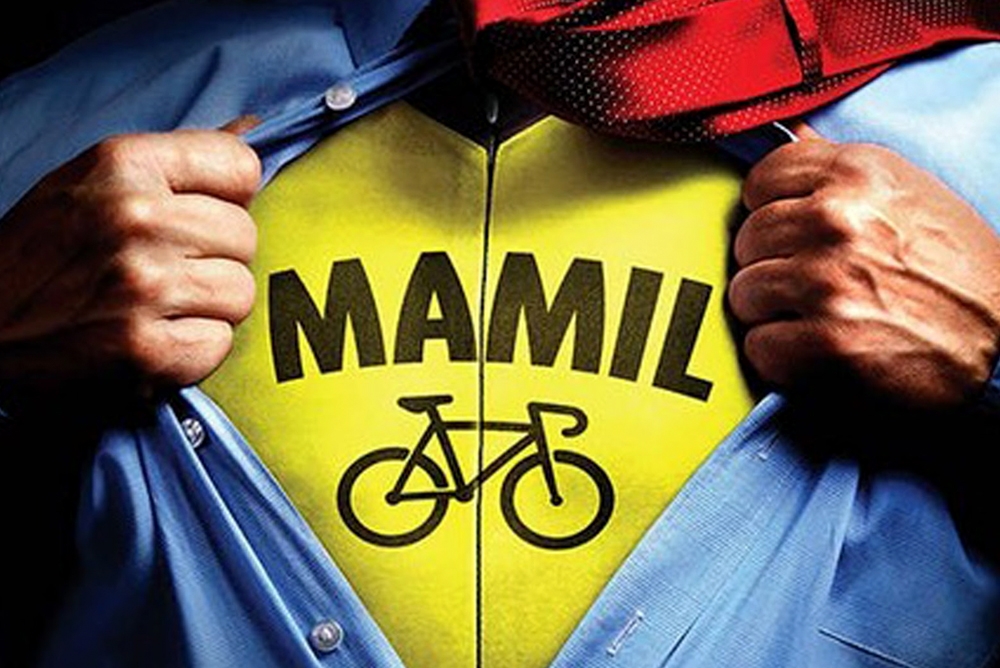 Bicycle Festival 2018
A series of Depot events promoting cycling including Lewes Cycle shack showcasing E-bikes, cycle ride finale, Dr Bike repairs, recycled inner tube jewellery making plus screening of five cycling films throughout the event.
Green Day
Our annual programme of events to highlight Depot's dedication to sustainability, raise awareness of the climate crisis and promote positive local action to reduce emissions and preserve our natural environment. This year's line up included the following: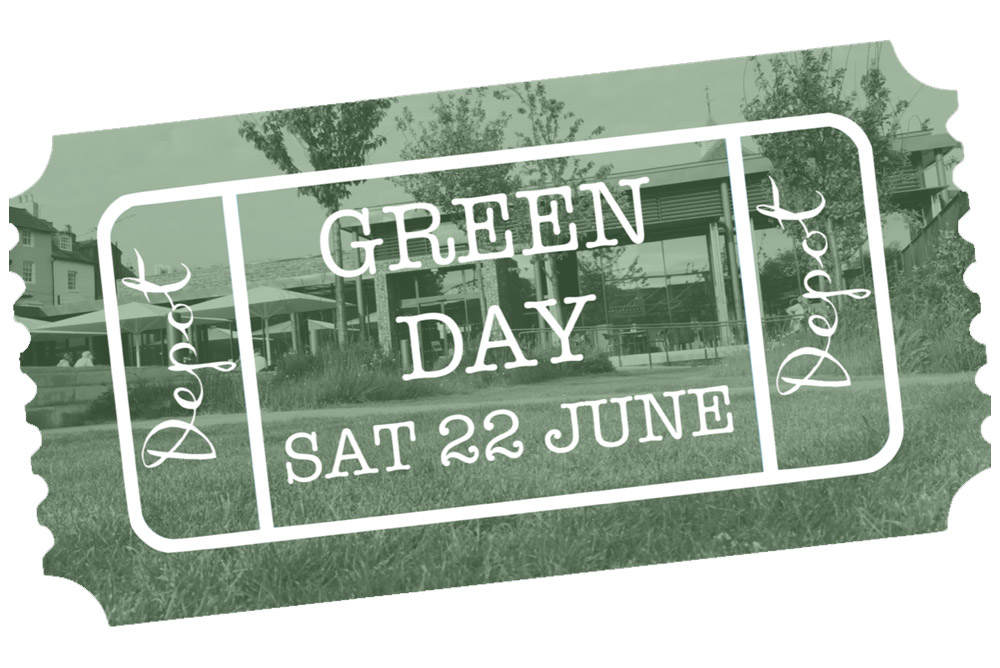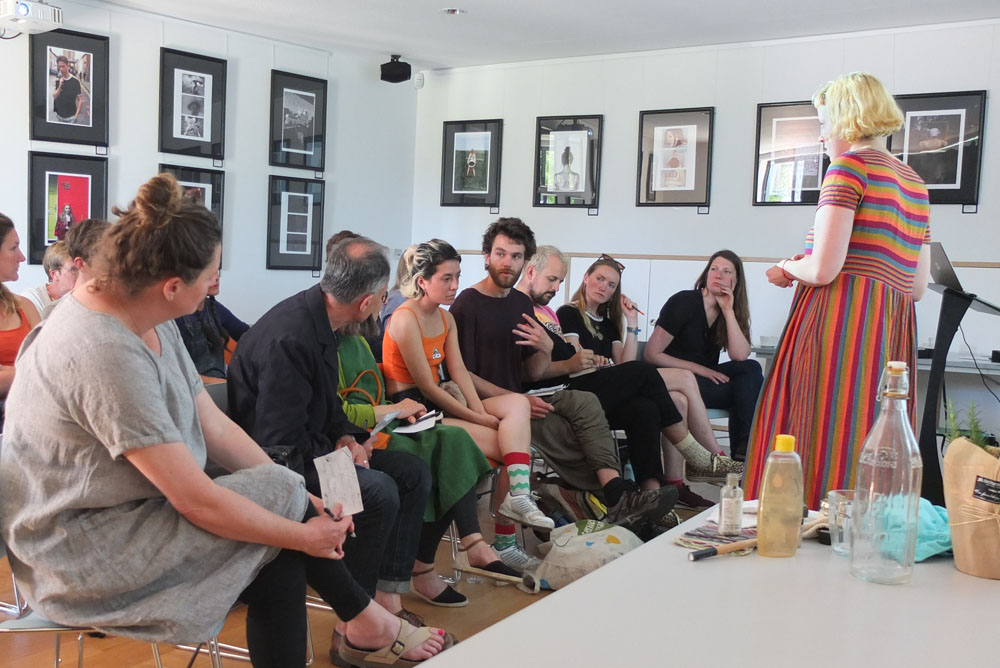 My Plastic Free Week
Former Depot employee Billie Turner reveals the triumphs and tribulations of her week without plastic – and shares her tips for reducing plastic consumption in our daily lives. Inspired partly by her experience of participating in the Extinction Rebellion protests in London.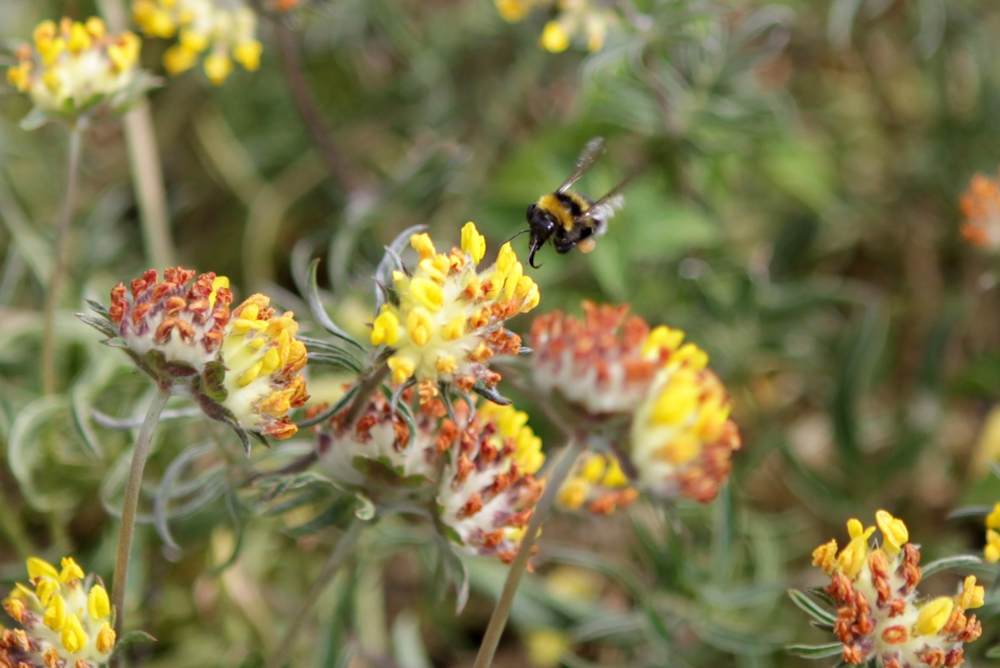 Conservation Spotlight
with Vert Wood Community Woodland and Lewes Swift Supporters. A chance to learn about local initiatives working to preserve our natural environment and how you can get involved plus an insight into Depot's own native species Living Roof.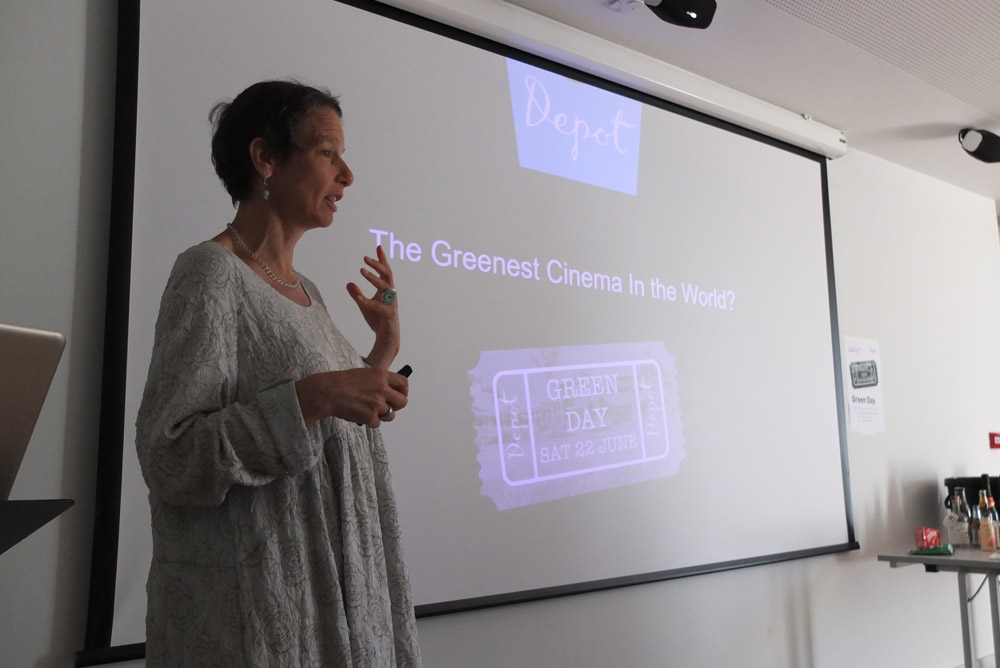 The Greenest Cinema in the World?
A behind-the scenes look at Depot's sustainable building design, operational approach and the conscious (but complicated) choices faced in sourcing food and drink at Depot.