Decent work: employment and local economy
Depot is run by Lewes Community Screen who is a not for profit organisation with Charitable Trust status. As a significant sized organisation in Lewes, Depot is committed to providing quality employment and to support sustainable local economic growth
We provide year round job opportunities, decent working conditions, support other community initiatives across the county.
 We welcome applications from all sections of the community. All applicants are treated in a fair and equal manner regardless of gender, marital status, race, religion, colour, age, disability or sexual orientation.
We offer a contributory pension scheme, good rates of company sick and holiday pay along with a host of other benefits including free cinema tickets, staff discounts and Medicash employee assistance programme.
We are members of the Lewes branch of the Brighton & Hove Living Wage Campaign and pay all our staff the Living Wage or more.
We offer staff a frequent training and awareness sessions – mental health awareness, deaf awareness and basics of BSL, disability awareness, wine tastings and product knowledge sessions. We take part in a number of local community/social outings.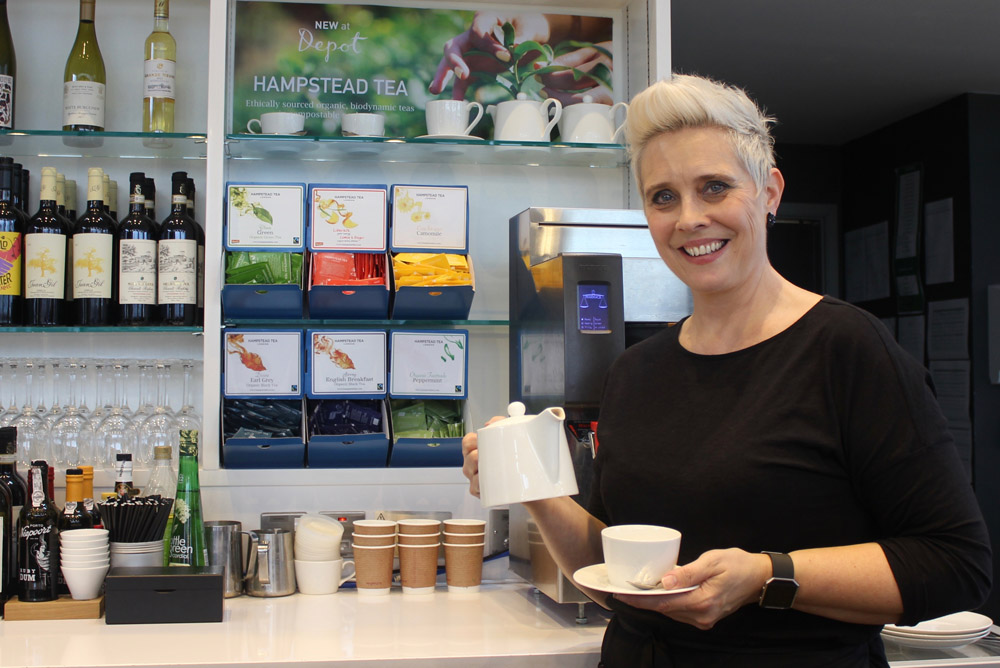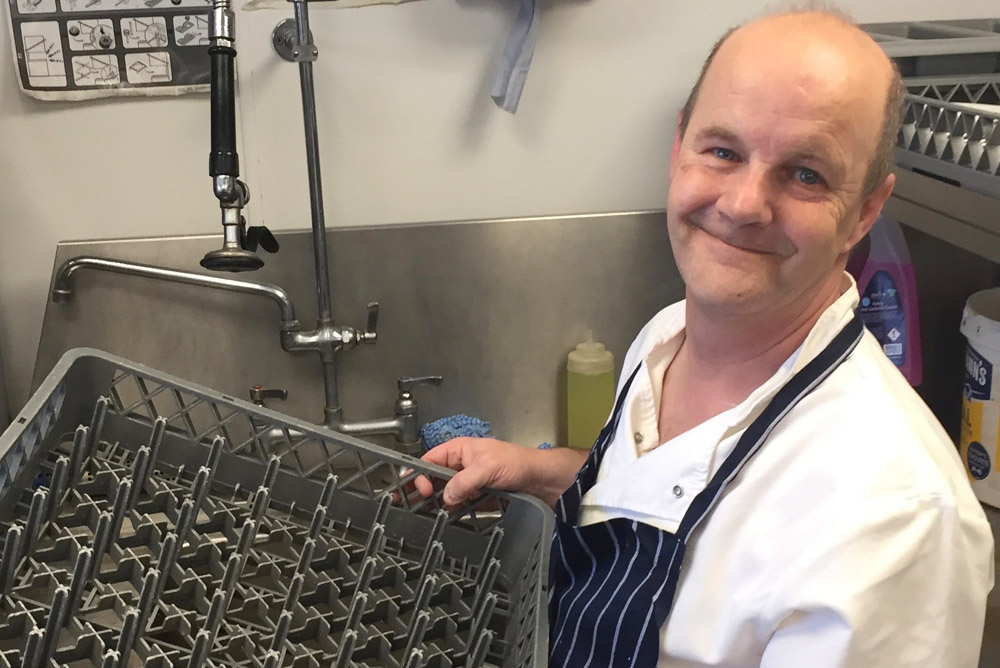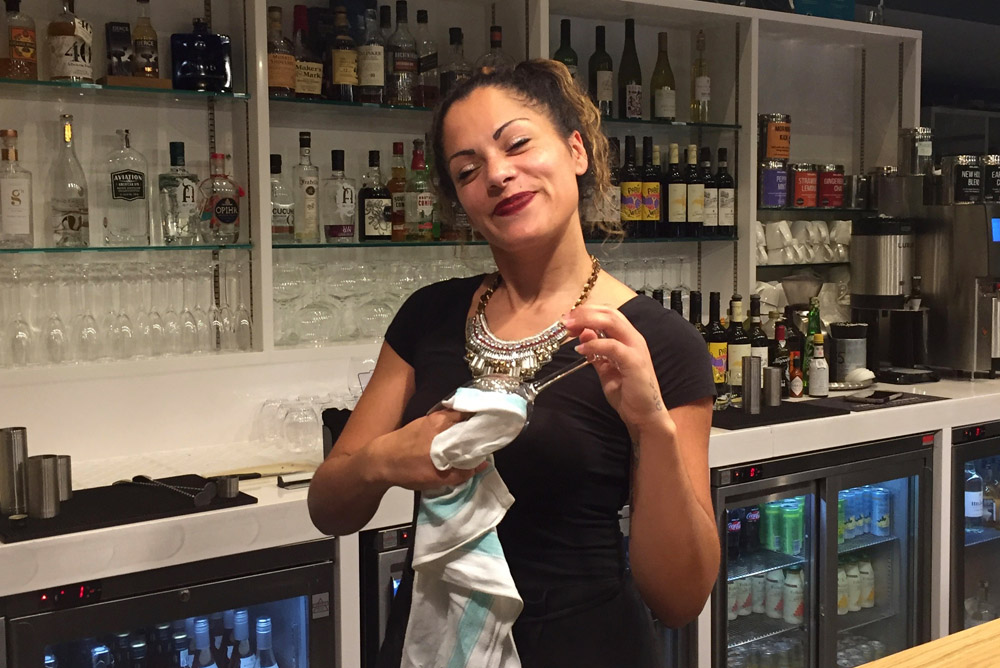 We have approx 80 employees and offer both part time and full time work, in a variety of roles. We have approx 50 volunteers who deliver vital cinema and event ushering support.
Find out about working at Depot
Investing in future generations
 We are dedicated to supporting the thousands of young people in our area. As a Enterprise Advisor we invest time and resources to benefit schools and young people and act as an ambassador and champion for social mobility.
In our role as Enterprise Adviser with the Career and Enterprise Company we work closely with the headteacher and Senior Leadership Team of our local secondary school to provide strategic support and an employers viewpoint in relation to their careers education. We use our business experience and professional networks to help develop and implement an effective strategy that puts opportunities with local employers at the heart of a young person's education.
Regular, meaningful encounters with employers is an absolutely vital part of preparing and inspiring young people for the world of work. We know that this kind of support means young people are less likely to be not in education, employment or training when they leave school.