British Sign Language (BSL)
Depot has special screenings and events with British Sign Language (BSL) interpretation.
Our programme contains many foreign language films subtitled into English, plus other films that are caption subtitled. These may also be suitable for deaf or hearing-impaired customers.
Sign up here for our BSL screenings mailing list.
For more information email or call 01273 525354
BSL Film Club
On the third Monday of each month, we hold a BSL film club … a caption subtitled film, followed by an opportunity for a signed discussion in our Gallery.
The Good Liar
Career con artist Roy Courtnay can hardly believe his luck when he meets well-to-do widow Betty McLeish online. As Betty opens her home and life to him, Roy is surprised to find himself caring about her, turning what should be a cut-and-dry swindle into the most treacherous tightrope walk of his life.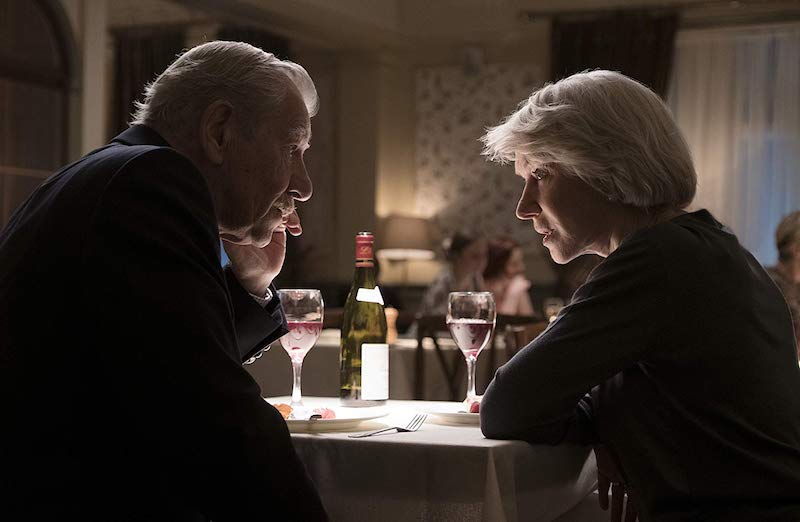 Dir: Bill Condon
Cast: Helen Mirren, Ian McKellen, Jim Carter, Russell Tovey
109mins 2019 US 15 English
Showtimes
Mon 18 November 18:30