Check out our selection from the best classic movies on offer across various streaming services.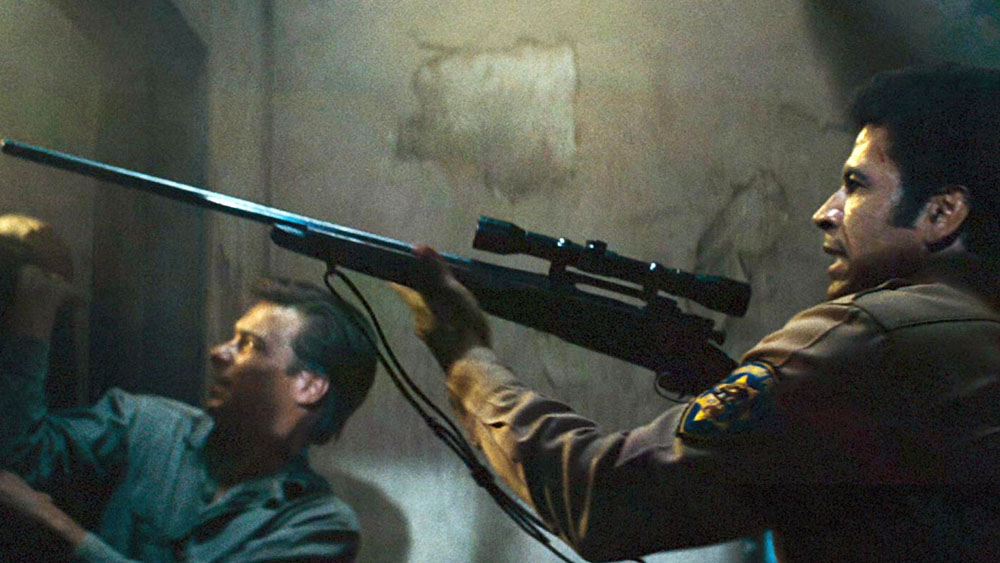 Assault on Precinct 13
Legendary horror director John Carpenter channelled his hero Howard Hawks for this down-and dirty homage to Rio Bravo in which a disparate gang of cops and criminals unexpectedly join forces to protect a near-deserted LA precinct office from an insurgent street gang. A masterclass in sustained suspense, this wildly creative film showcased Carpenter's extraordinary ability to achieve so much with so little, combined with yet another iconic soundtrack.
Director: John Carpenter
Cast: Austin Stoker, Darwin Joston, Laurie Zimmer, Martin West
US, 1976, 91mins, 15, English