Cinelogue is a brand new film strand at Depot, screening arthouse, independent and cult films while engaging in discussion on issues surrounding film and cinema culture.
We will be hosting virtual screenings on a semi-regular basis with films available across a wide range of streaming platforms, including BFI Player and MUBI, and will be hosting live discussions, Q&As and more around each screening.
Our screenings will take the form of an interactive 'tweet-a-long', where we invite you to start watching the film at specific time, and join us on our twitter account where we will be hosting a live discussion, as well as sharing facts and trivia about the film. We also want to hear your thoughts about the film as we're all watching it, so please tag your tweets with #DepotCinelogue.
Our next screening will be announced soon – in the meantime, please have a look at our previous screenings.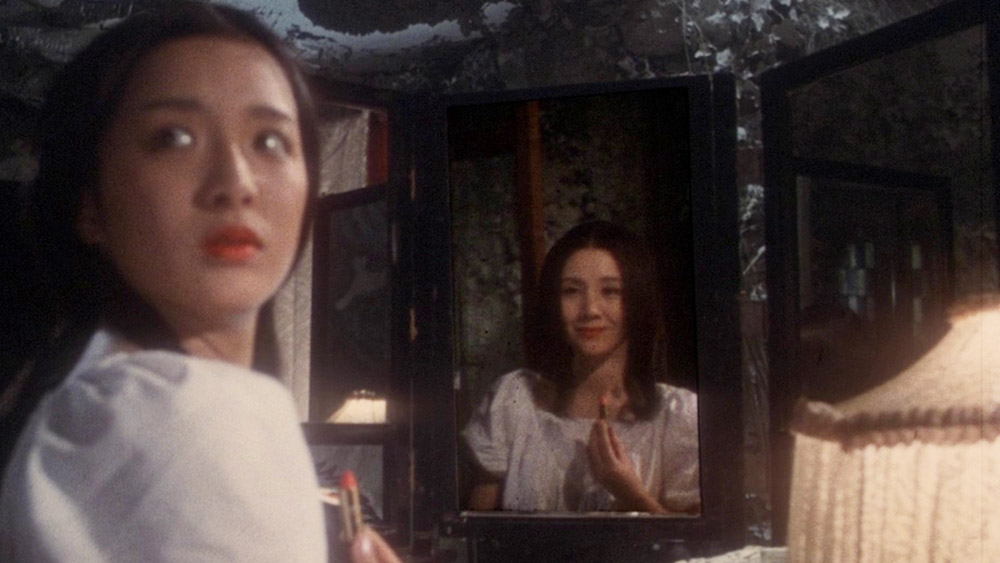 Hausu (1977)
Sunday 2 May, 18:30
A schoolgirl, distressed by her widowed father's plans to remarry, sets off with her friends for a summer getaway in her aunt's isolated mansion. But in this house of secrets, emotional traumas have terrifyingly physical embodiments, and the girls will have to use all their individual talents if any are to survive. Iconic Japanese comedy horror directed by Nobuhiko Obayashi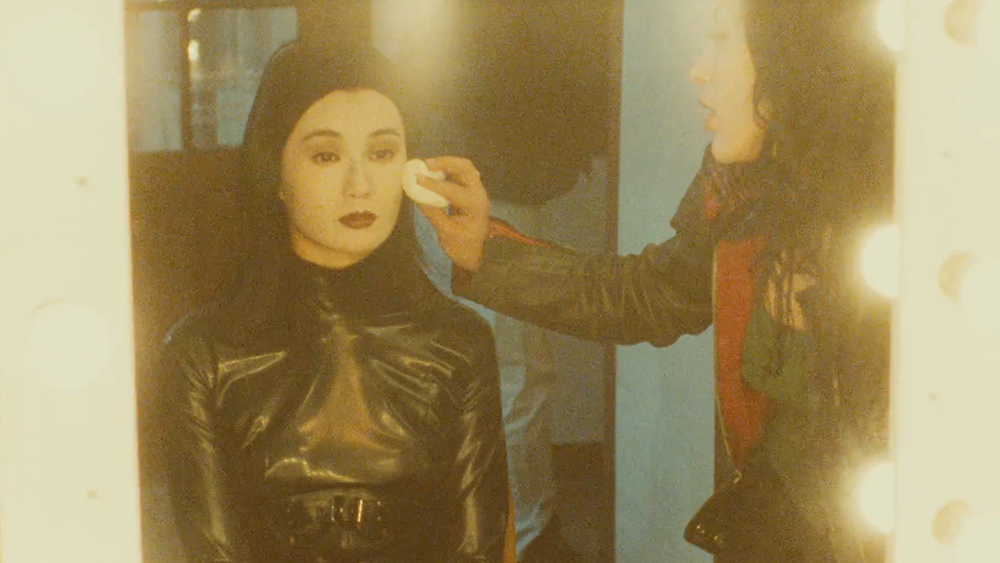 Irma Vep
Sunday 7 March, 18:30
A French filmmaker (Jean-Pierre Léaud) is commissioned by a TV company to direct a remake of a classic silent-era serial, Les Vampires. Maggie Cheung (playing a version of herself) is cast in as the lead and heads to Paris for filming, where she finds herself amid the chaos that makes up a film set