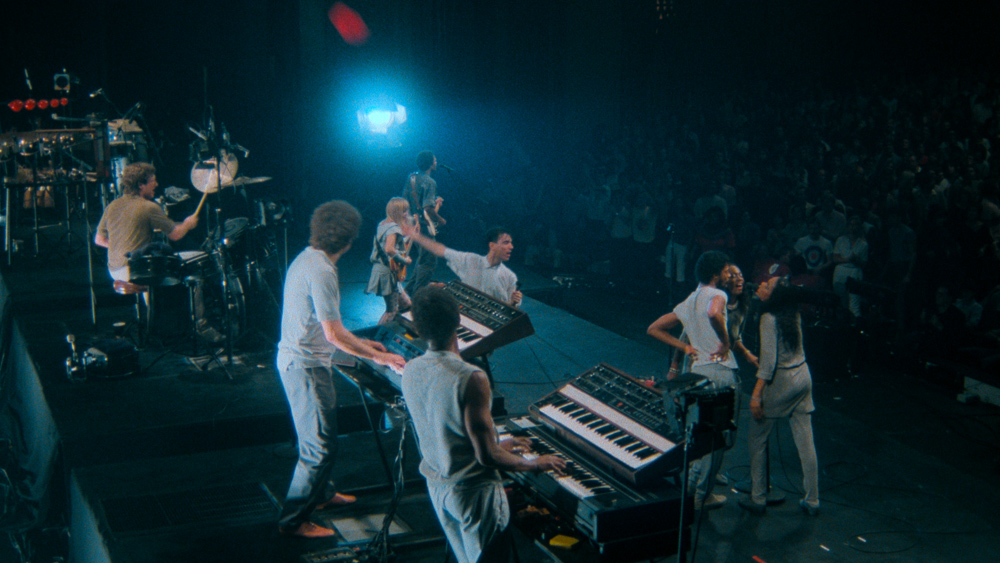 Stop Making Sense
Friday 29 September 2023, 18:15
Followed by a DJ set from The Flex

The greatest concert film of all time, Stop Making Sense brings to the screen Talking Heads at Hollywood's Pantages Theater in December 1983, alongside an ecstatic ensemble of supporting musicians.
Renowned filmmaker Jonathan Demme (Silence of the Lambs) captures the band at their exhilarating best, in this new and complete restoration for the film's 40th anniversary.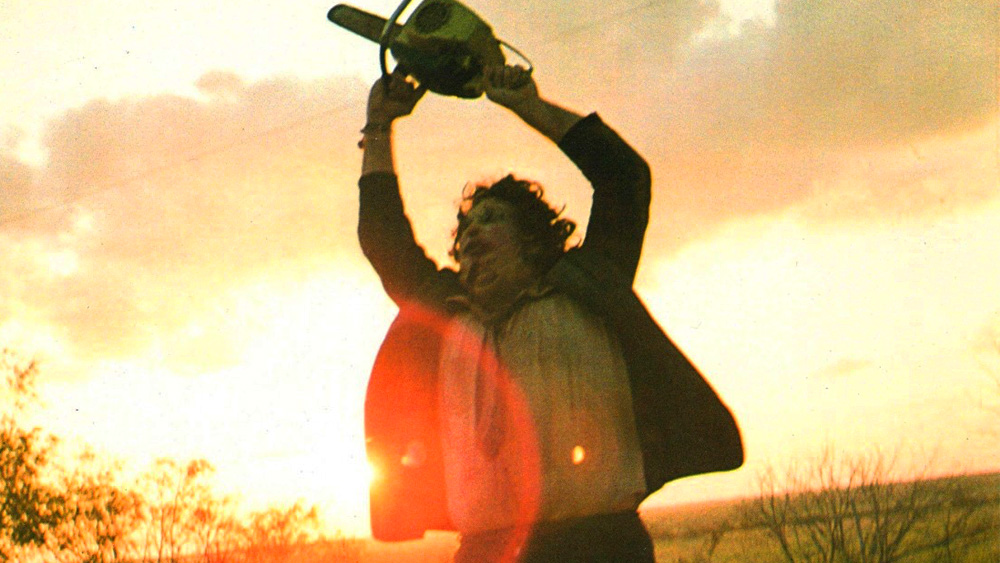 The Texas Chainsaw Massacre (1974)
Saturday 12 August 2023, 20:30
With intro by Dr Miranda Corcoran

When Sally hears that her grandfather's grave may have been vandalized, she and her paraplegic brother, Franklin, set out with their friends to investigate. After a detour to their family's old farmhouse, they discover a group of crazed, murderous outcasts living next door.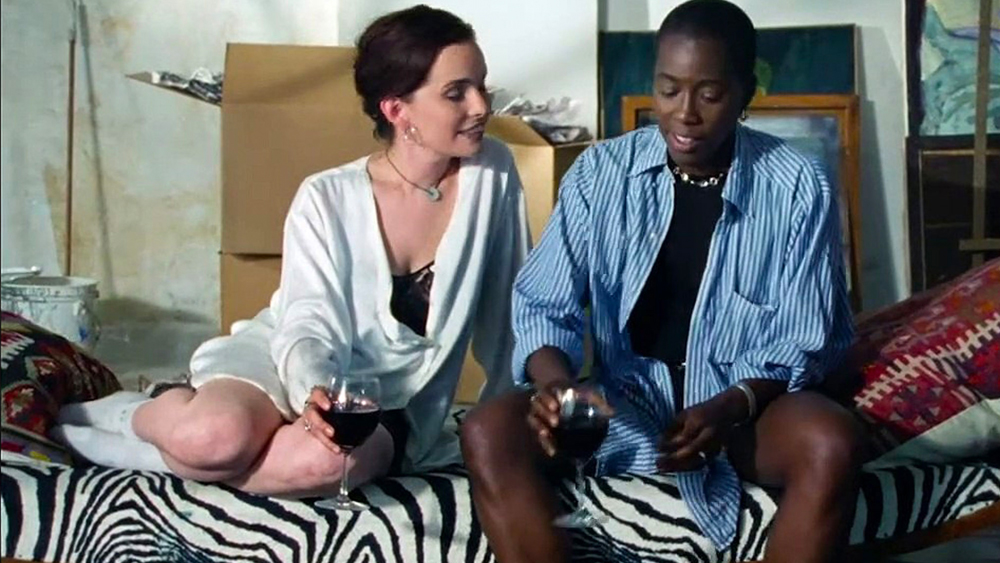 The Watermelon Woman (1996)
Tuesday 11 July 2023, 18:00
Includes a 10 minute short – Skeletal Behaviours by Stella Jordan
'The Watermelon Woman' was the name given to the mythical Fae Richards, a beautiful yet elusive black Actress from the 1930's. In all her films, it was her only billing, why should that be?
It is a mystery that perplexes Cheryl, a young black film maker. She sets out to solve the mystery by making a documentary about this forgotten star.
A Zed & Two Noughts (1985)
Tuesday 7 February 2023, 17:45
Twin zoologists, grieving the death of their wives in a collision involving a car and a swan, gradually form a bond with the woman who was driving the vehicle that caused their spouses' demise.
The brothers become obsessed with death and decay in animals, creating time-lapse films to further their understanding.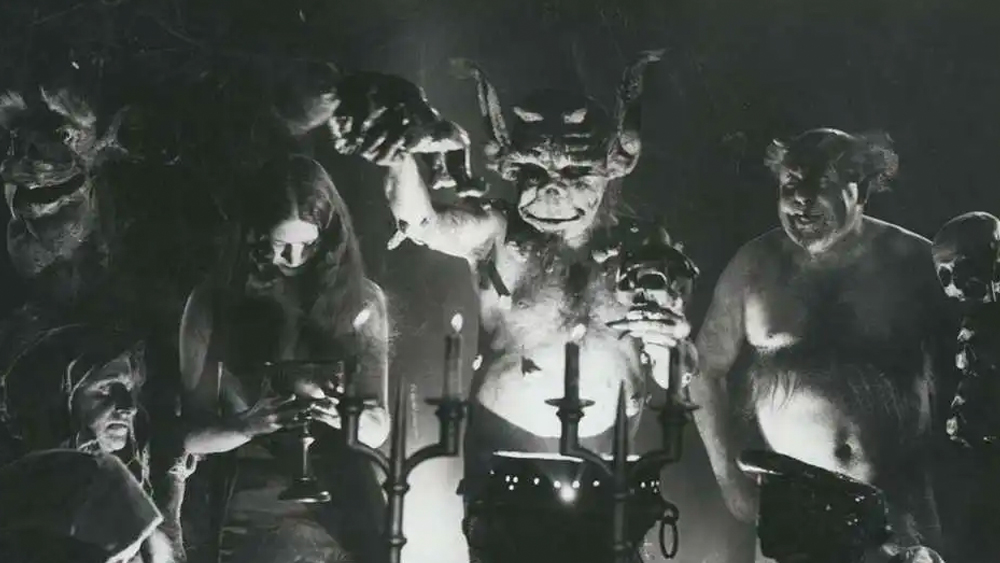 Häxan (1922)
Sunday 16 October 2022, 15:30
Grave robbing, torture, possessed nuns, and a satanic Sabbath: Benjamin Christensen's legendary silent film uses a series of dramatic vignettes to explore the scientific hypothesis that the witches of the Middle Ages and early modern era suffered from the same ills as psychiatric patients diagnosed with hysteria in the film's own time.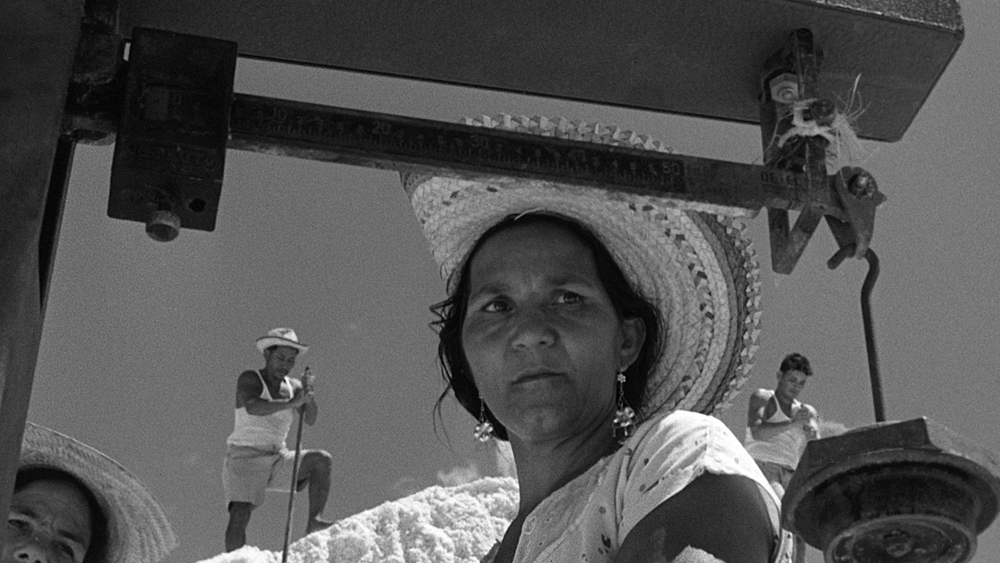 Araya (1959)
Sunday 25 September 2022, 14:00
The peninsula of Araya in Venezuela is one of the most arid places on earth. Since its discovery by the Spanish 500 years ago, the region's salt has been exploited manually. Three stories underline the harsh life of this region, all of which vanished with the arrival of industrial exploitation. The film has been hailed as a masterpiece of poetic cinema and a forerunner of feminist Latina cinema.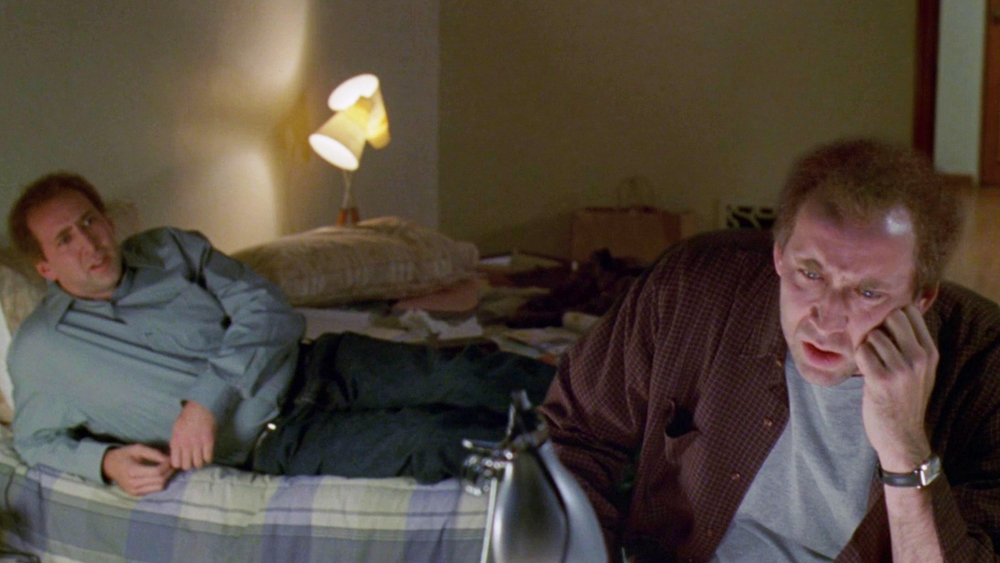 Adaptation (2002)
Sunday 3 April 2022, 14:00
Nicolas Cage is Charlie Kaufman, a confused L.A. screenwriter overwhelmed by feelings of inadequacy, sexual frustration, self-loathing, and by the screenwriting ambitions of his freeloading twin brother Donald (Nicolas Cage). While struggling to adapt "The Orchid Thief," by Susan Orlean (Meryl Streep), Kaufman's life spins from pathetic to bizarre.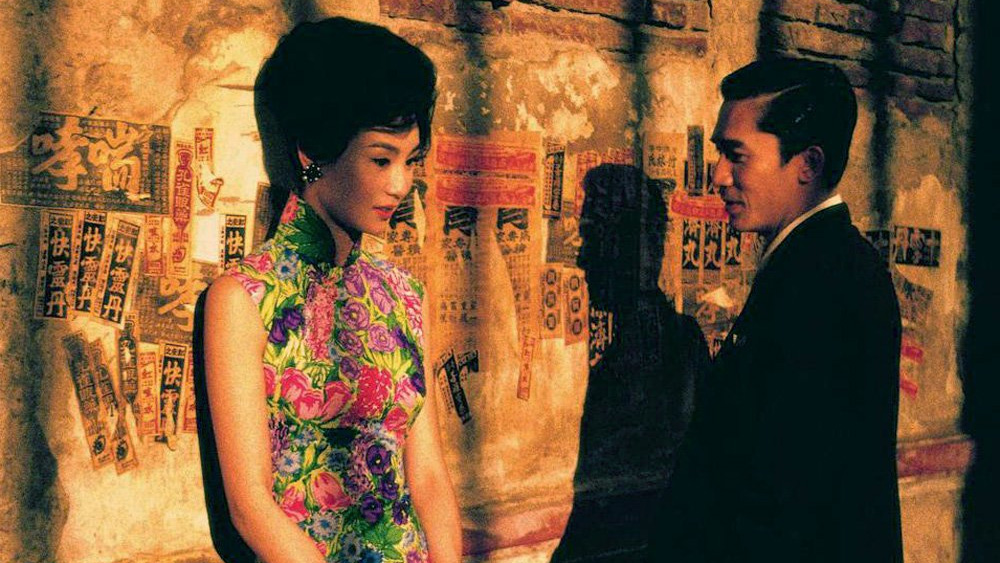 In The Mood For Love (2000)
Sunday 29 August 2021, 17:00
Journalist Chow Mo-wan and his wife move into a Hong Kong apartment, but Chow's spouse is often away on business. Before long, the lonely Chow makes the acquaintance of the alluring Su Li-zhen. As the two friends realize their partners are cheating on them, they begin to fall for one another; however, neither wants to stoop to the level of the unfaithful spouses.
With live intro from Dr Victor Fan, Reader In Film And Media Philosophy at Kings College.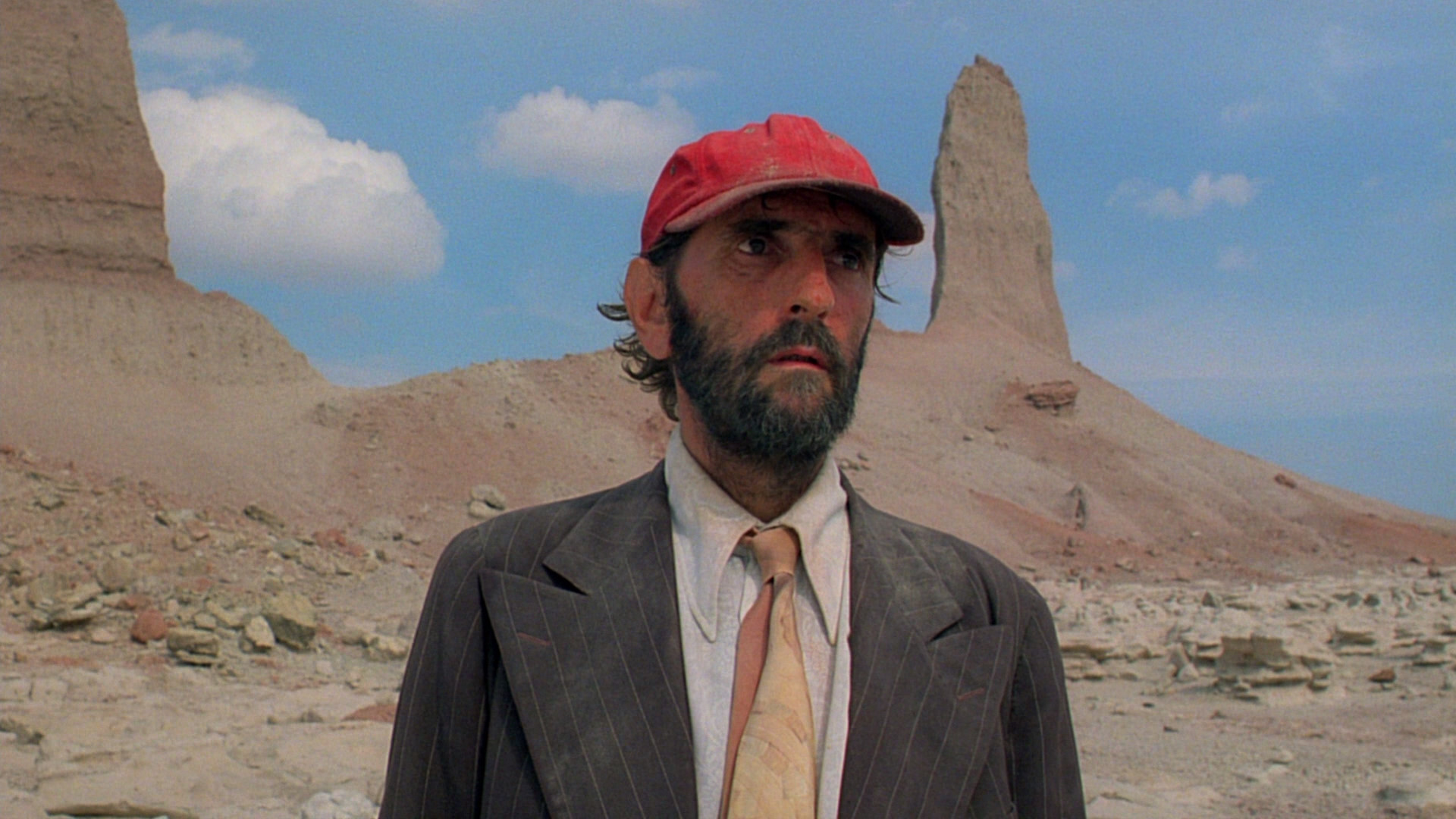 Paris, Texas (1984)
Sunday 25 July 2021, 14:00
A disheveled man, Travis Henderson (who has been missing for years), wanders out of the desert and seems to have no idea who he is. When a stranger manages to contact his brother, Walt, Travis is awkwardly reunited with his sibling. His presence unsettles Walt and his family, which also includes Travis's own son. Soon, Travis must try to put his life back together.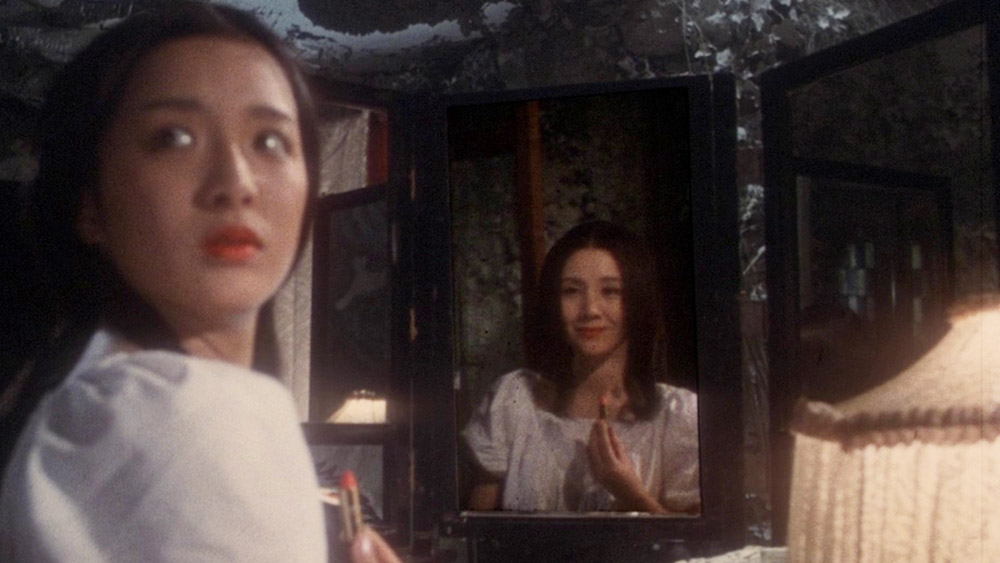 Hausu (1977)
Sunday 2 May 2021, 18:30
A schoolgirl, distressed by her widowed father's plans to remarry, sets off with her friends for a summer getaway in her aunt's isolated mansion. But in this house of secrets, emotional traumas have terrifyingly physical embodiments, and the girls will have to use all their individual talents if any are to survive. Iconic Japanese comedy horror directed by Nobuhiko Obayashi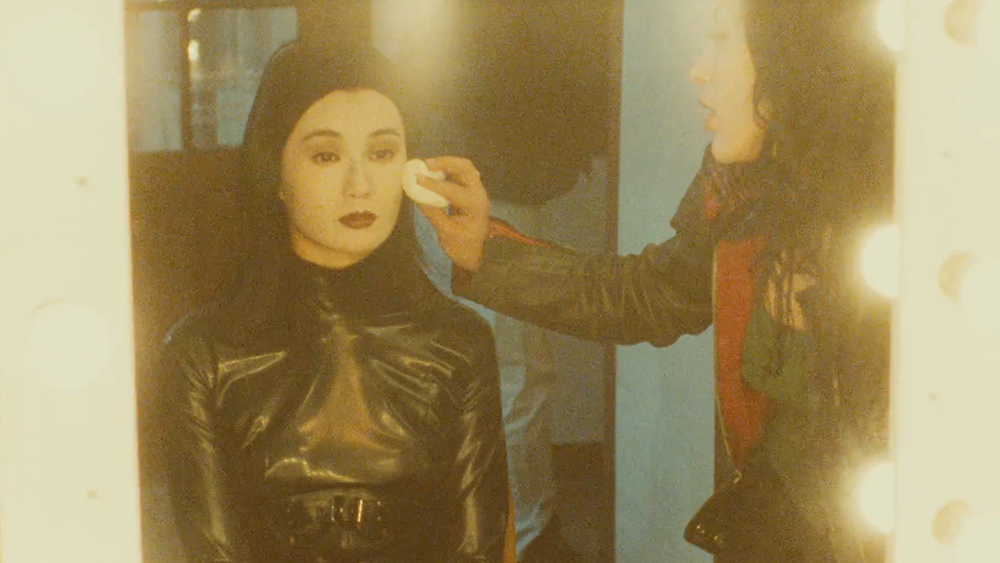 Irma Vep
Sunday 7 March 2021, 18:30
A French filmmaker (Jean-Pierre Léaud) is commissioned by a TV company to direct a remake of a classic silent-era serial, Les Vampires. Maggie Cheung (playing a version of herself) is cast in as the lead and heads to Paris for filming, where she finds herself amid the chaos that makes up a film set