Climate Action! Festival: Youth Justice!

Saturday 25 – Tuesday 28 June
Depot's annual Climate Action Festival is back, with a vibrant and inspirational theme – Youth Justice! Come and experience the current movements happening from the point of view of the generations that will be affected the most, and who are fighting to save our planet.
We've programmed two powerful films to represent two very different methods that young people are taking to reach the same goal of addressing climate and social inequalities: Youth v Gov follows 21 young Americans suing the world's most powerful government to protect their constitutional rights to a stable climate; while Dear Future Children focuses on three young young activists from around the world, embroiled in protests and taking their fight to the streets.
The festival will also premiere new creative environmental shorts made by young people from Lewes, in collaboration with Green United, as well as an exhibition from Western Road Primary School children, with their Extinction Menagerie project.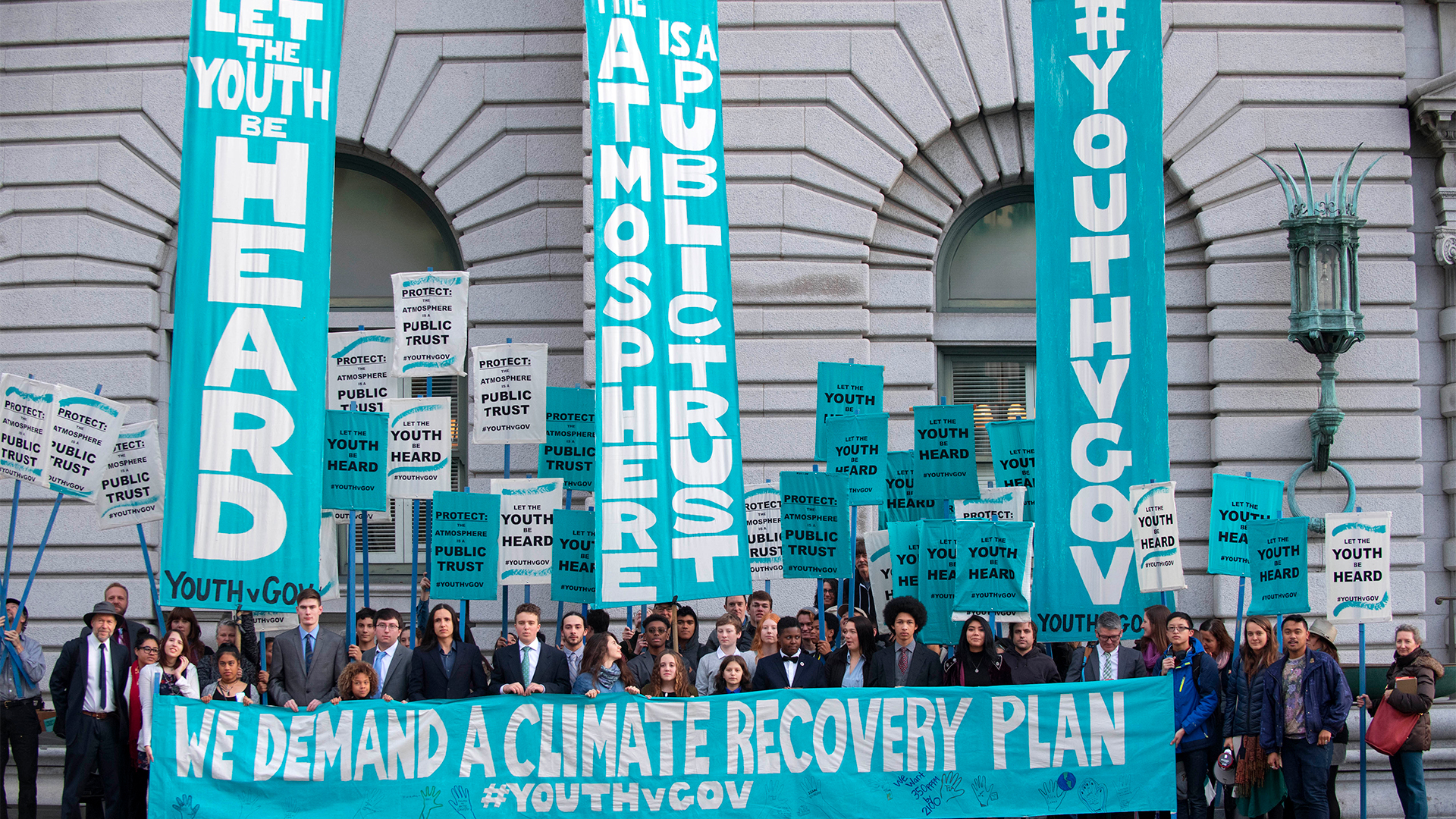 Filmmaker and scientist Christi Cooper tells the story of America's youth taking on the world's most powerful government. In 2015, twenty one young plaintiffs, ages 8 to 19, filed the lawsuit Juliana vs. United States, asserting a willful violation of their constitutional rights in creating our climate crisis. If they're successful, they'll not only make history, they'll change the future.
We are delighted to be welcoming Marc Willers QC for this Youth v Gov event, to talk about his work representing Portuguese youth applicants who filed a multi-state climate change complaint with the European Court of Human Rights.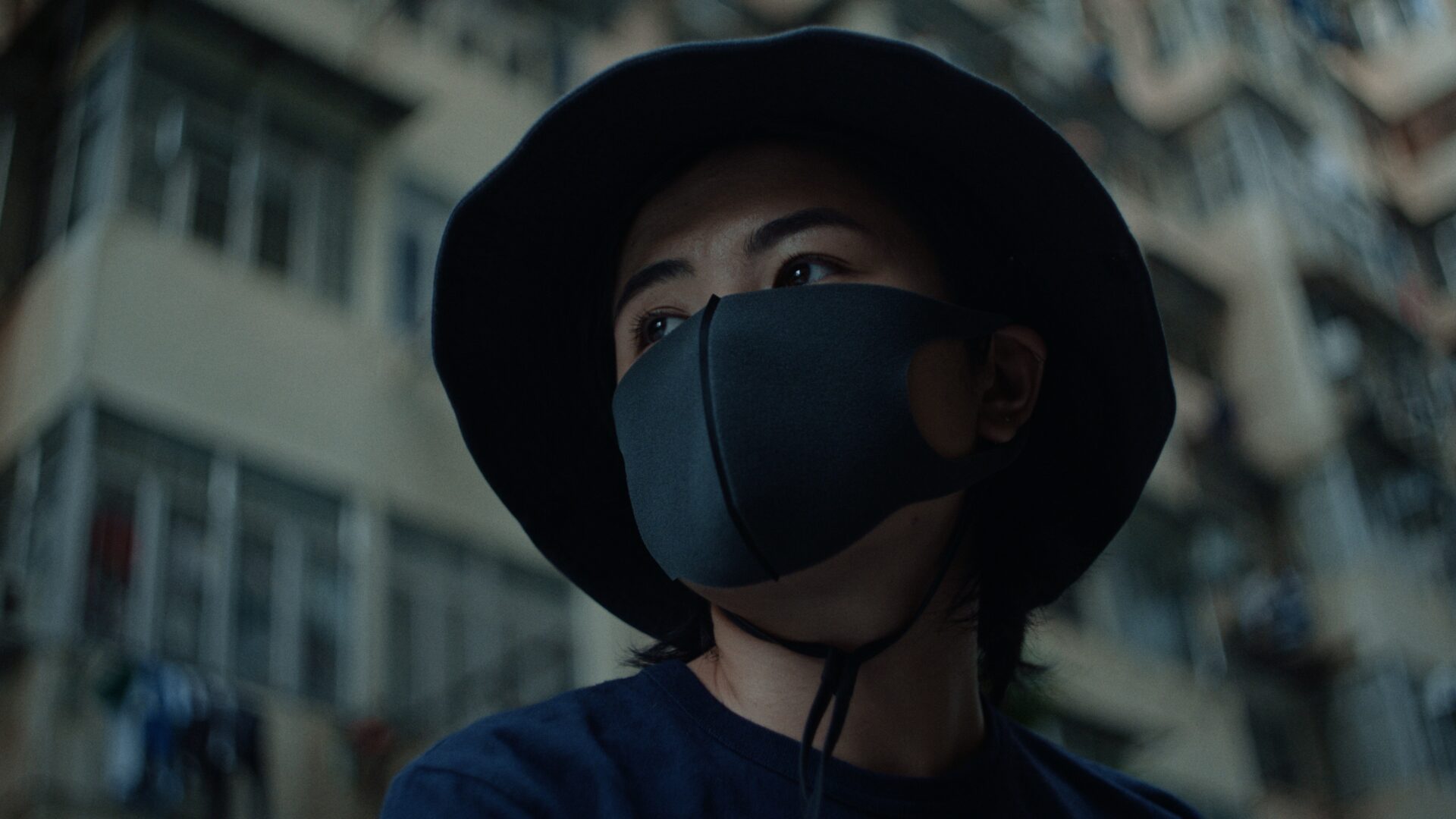 With global protests on the rise, Dear Future Children is a film about the new generation at the heart of this seismic political shift. The film follows three female activists – Rayen, who protests for social justice in Chile, Pepper, who fights for democracy in Hong Kong and Hilda, who battles the devastating consequences of climate change in Uganda.
Saturday 25 June, 13:30
Q&A with Marc Willers QC, discussing legal routes to climate justice
YOUTH v GOV follows 21 young Americans suing the world's most powerful government to protect their constitutional rights to a stable climate. If they win, they will change the future.
The Extinction Menagerie
Sunday 26 June, 12:00 – 17:00
Free drop-in exhibition
Studio
Year 5 children from Western Road Primary School have been studying various activism campaigns and activists in class, ranging from Thomas Paine to Greta Thunberg – particularly focusing on how the spoken and written word and art can awaken public conscience, and lead to changes in behaviour and attitude.
They decided to explore these themes further by choosing a cause that is close to their hearts – the extinction crisis – and explored ways of raising awareness of it through art. Each child in the class was assigned a mammal, reptile, insect, bird or fish that has been declared extinct this century. Everyone researched the species they were assigned to learn more about its behaviour, habitat, and the reason for its extinction.
The resulting collage of work, The Extinction Menagerie, made from reports and steenciled recreations of their species, will be at Depot to raise awareness of the 21st Century extinction crisis
As part of this exhibit, the class has also been researching local species that are endangered and sharing information about how we can all help to promote biodiversity in our locality and protect these vulnerable species on our doorstep.
Sunday 26 June, 10:30
Green on Screen is back! Green United invites you to join them to find out about local action they are taking to make the world a better and more sustainable place. The event will start with the world premiere of thirteen Lewes young people who have made short films on environmental topics they care about.
The project has been made in partnership with Depot who have provided the creative filmmaking workshops. Funded by Lewes Town Council.
Tuesday 28 June, 17:45
The project follows young female activists on the protests in Hong Kong against the Beijing-influenced administration under Carrie Lam, the protests in Chile against social inequality in the country and in Uganda at the local Fridays for Future protests and actions for climate justice.